Let's do this Monday. I was convinced Spring was here but there is a rumor we have freezing temps this week. I'll just focus on the beautiful blue sky. I am excited to have my daughter on Spring break this week. She has been working her tail off (junior year is no joke) so it's nice to see her decompress and that means I get more time with her. Sharing life lately on this Monday as well as something that is helping me with my cycle so if that is something you need, be sure to tune it at the bottom of my post.
EASTER AT TARGET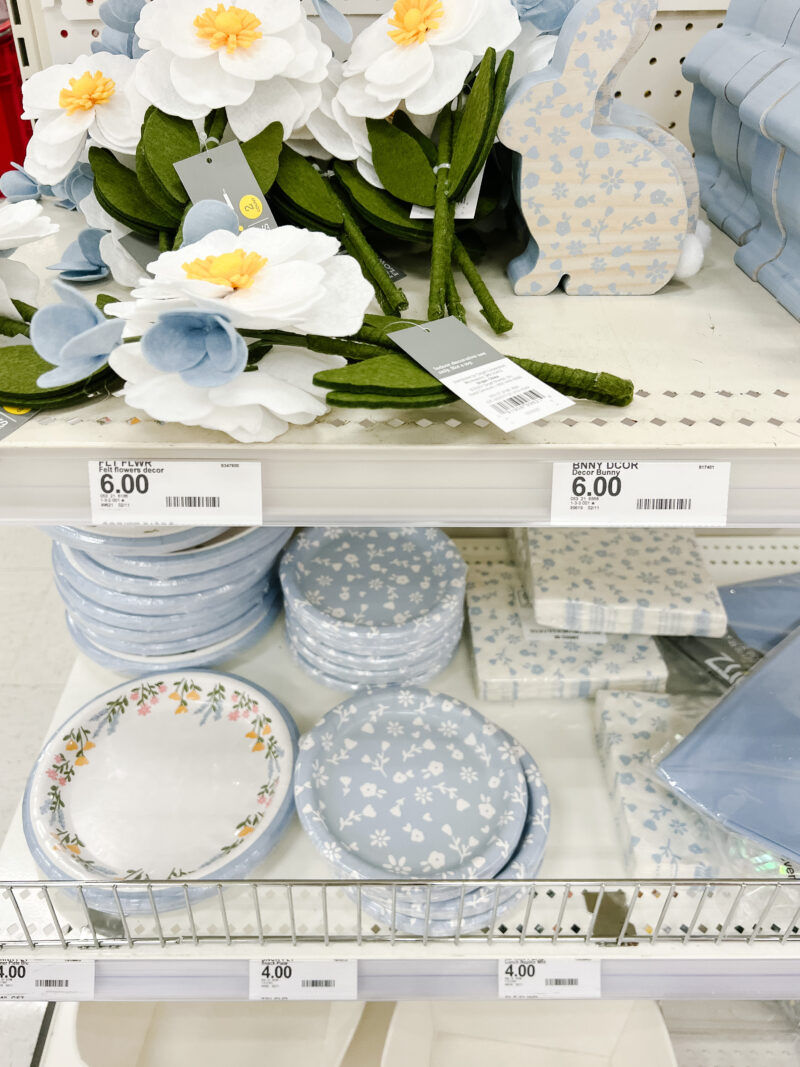 How darling are these Easter decorations? I immediately thought of my mom. She would have stopped and looked at these. I think the blue is so pretty and different. It just feels like Spring.
CLEAN COSTCO FINDS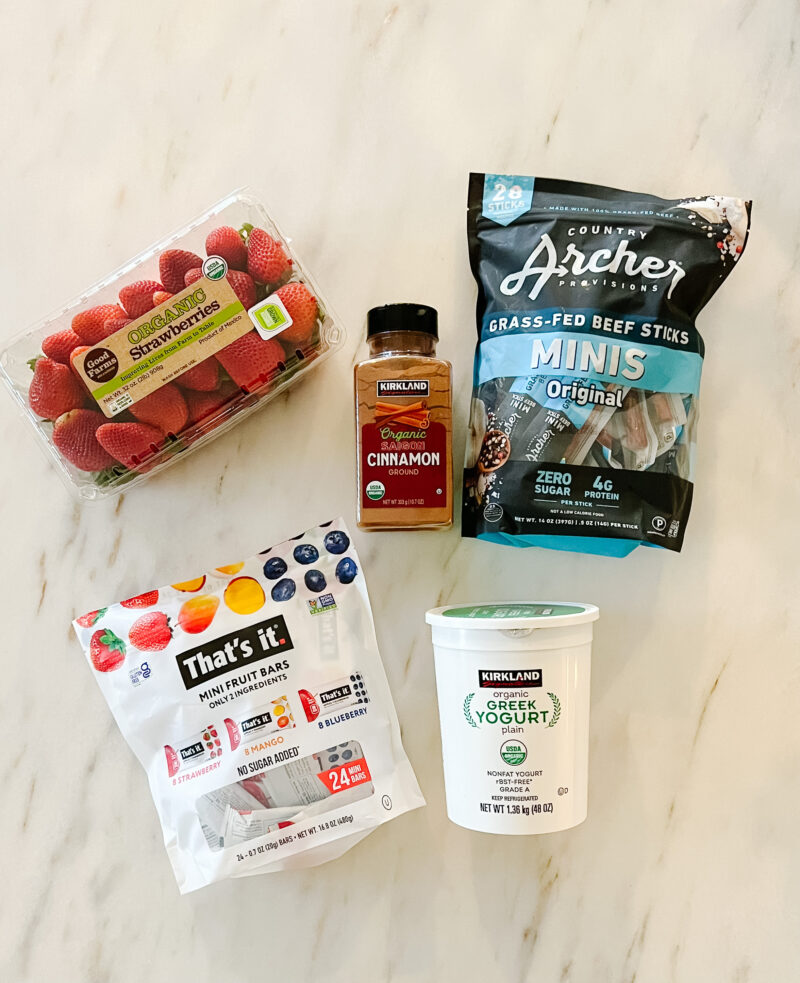 We made a quick run to Costco this weekend and I wanted to share some of the the things we alway grab because they are clean ingredients and great to have on hand for snacks. The That's It bars are an awesome alternative to fruit snacks. I love them and always have a couple in my purse. And cinnamon is random but I put it on everything. It's so good on a bowl of greek yogurt and frozen blueberries.
DATE NIGHT IN THE CITY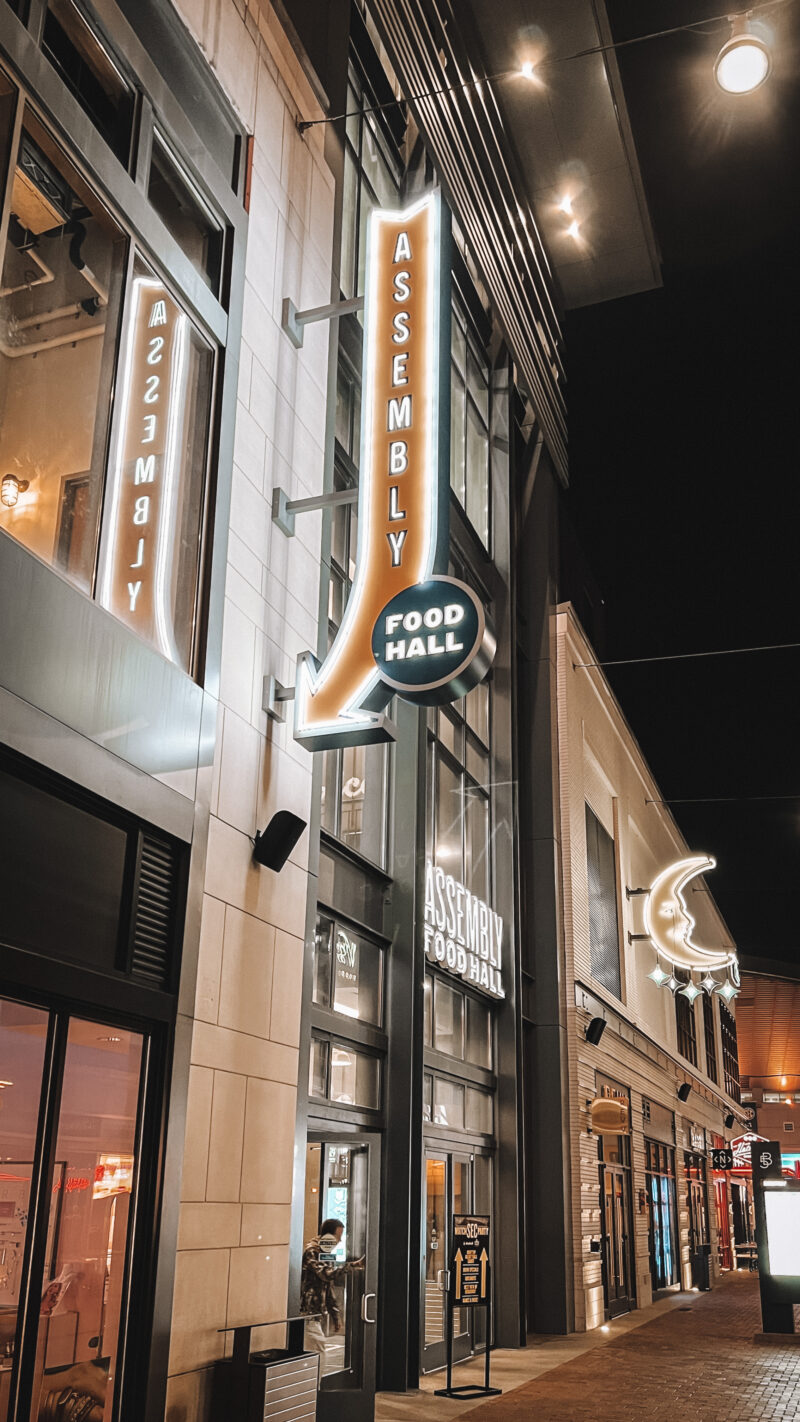 There is nothing like being excited to go out to one of your favorite restaurants only to show up and realize you made the reservation for the wrong night. That is what happens when I am in charge. If you visit Nashville, you definitely need reservations. But if you don't have one or screw up like I did, we LOVE the Food Hall Assembly. It's directly across from Bridgestone and The Ryman and is an upscale food hall. It has live music and great options. A great spot if you are traveling with children.
THE RYMAN
From the Food Hall, The Ryman is just across the street and one of our very favorite venues for a concert. It's intimate and beautiful.
Sam Hunt kicked off his summer tour with a Nashville concert and it was incredible. Plus everyone stood and danced which was so much fun (often times the crowd sits at The Ryman). The seats are church pews which is charming but not very comfy. Don't say I didn't warn you.
ADDING IN SOME COLOR
Since we moved in, I've been wanting to add a more vibrant rug to our family room. When my sister was visiting (she's a very talented designer) she mentioned that a darker rug would help ground the room and I agree. Plus it will warm it up and contrast with our white sectional. I bought this one and can't wait for it to arrive. I think it goes so well with our existing pieces. I'll share it as soon as it arrives. And for a rug that is 8 x 11, it's a very reasonable price.
HERBAL SUPPLEMENT (GIRL TALK)
Now to change gears in a major way. This is one of those subjects that feels very uncomfortable to talk about and yet all of us deal with it. I had no idea that anything could help with my difficult periods. I fall under the category of terrible cramps, bloating, low energy and moodiness. Are you in this camp or do you sail on through? My cramps send me into the fetal position and I can't work out or do much of anything on day one. I typically have to cancel any plans that I have when I start. I dread it each month.
I was beyond skeptical of a supplement helping but was willing to try because of the results friends of mine are getting. I've been hoping and hoping to see a difference and this cycle has been SO MUCH BETTER. My husband even commented about me being "nicer!" And for the first time in years, I did a pilates work out on day one of my cycle. That is huge for me. I still have cramps but they are not preventing me from doing anything or keeping me in bed.
Even my husband sees how excited I am about this and is super thankful. We are all different but I really am encouraged by the results in the focus group. If you struggle with Menstrual or Menopausal symptoms, this may be a great option to try. Like I said, I was crazy skeptical but the changes for me have really been encouraging. The supplement works with your body to provide the nutrients it needs during the three phases of your period (all herbal supplements, no hormones) or to provide what you need during Menopause. Here are the results for both Menstrual and Menopausal focus groups.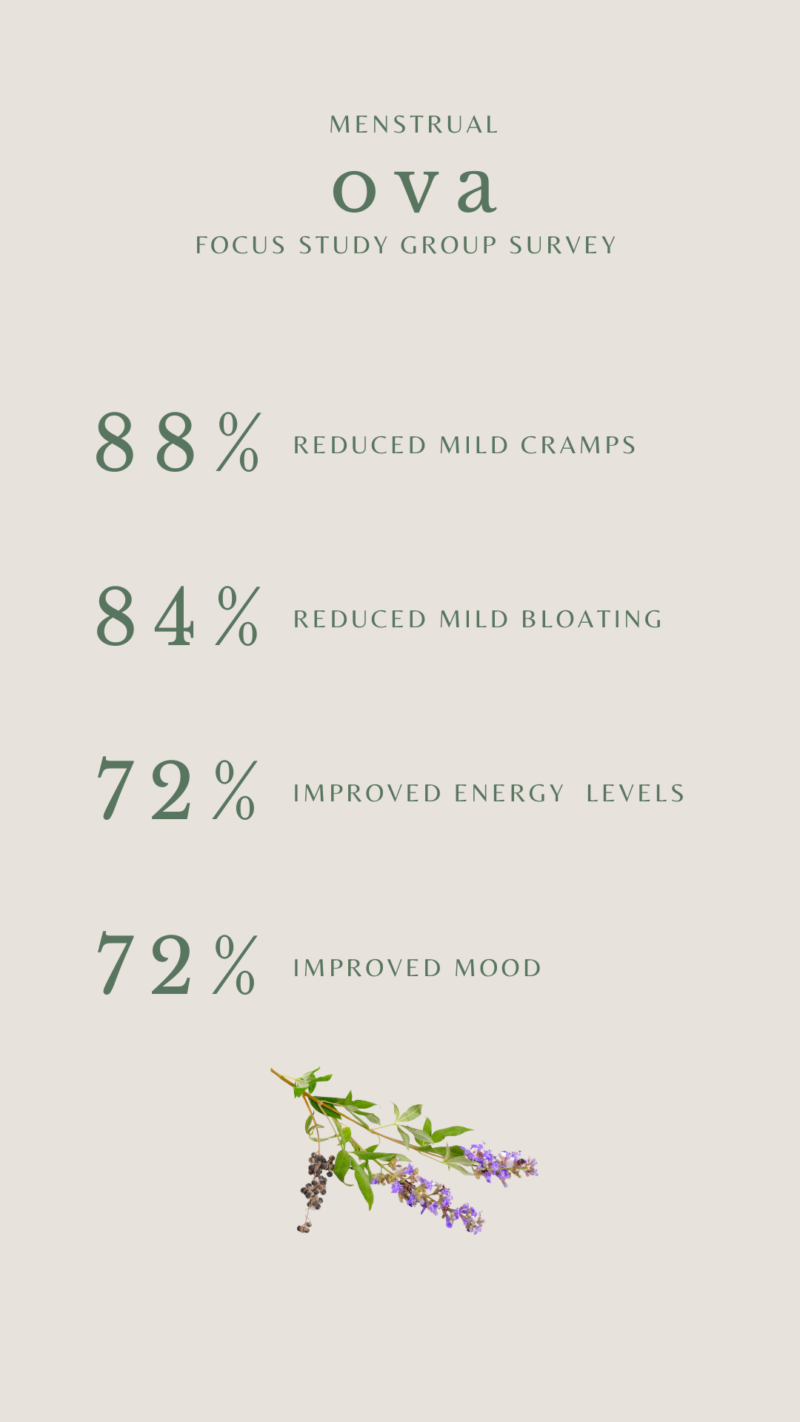 If you are in any of the three stages of Menopause, you would want to use the ova-M supplement. It is an herbal supplement that works with your own hormones. Check out these results.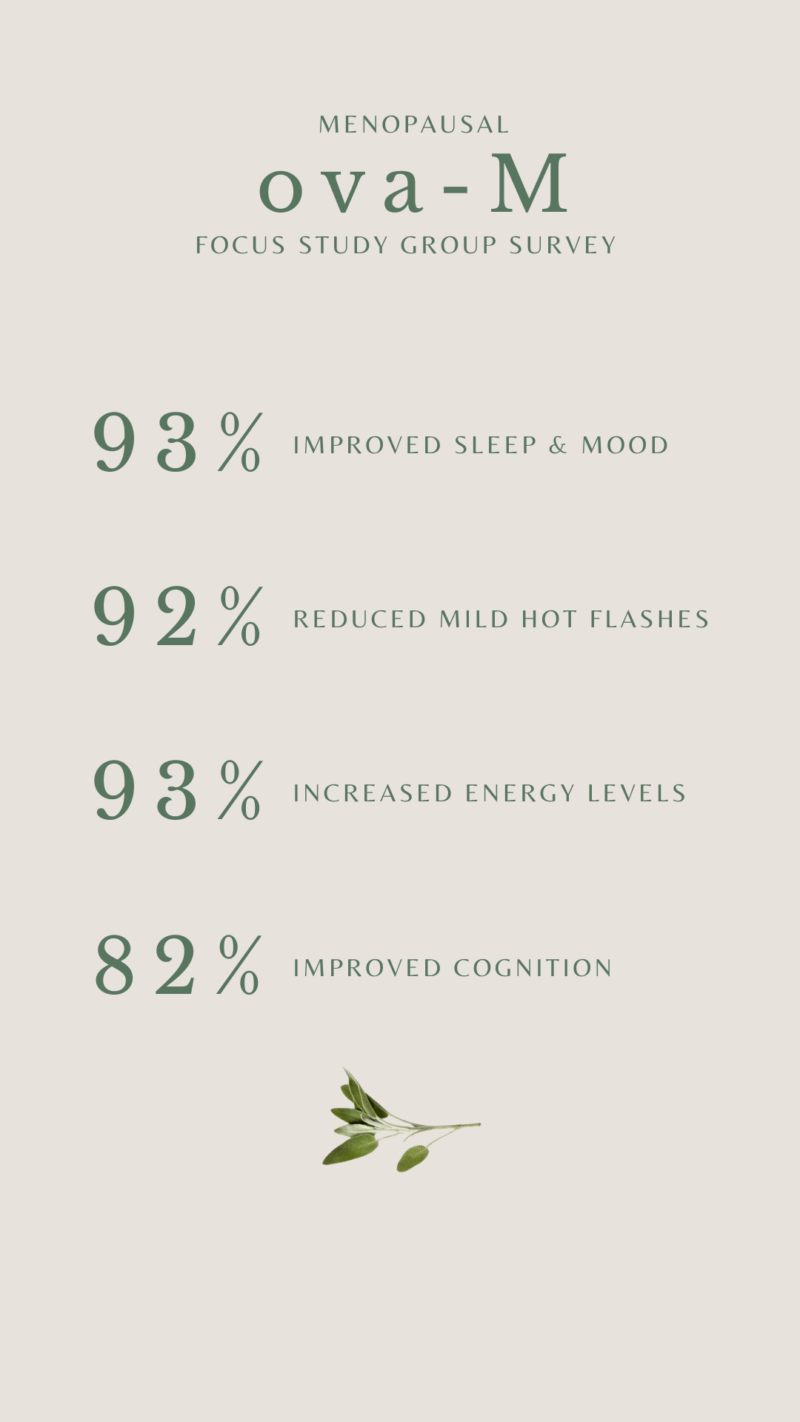 Ova-M provides intuitive nutrition for optimal hormone health. It is both hormone-free and soy isoflavone-free. It's made for all three stages of menopause and these results are impressive.
I put both Menstrual (ova) and Menopausal (ova-M) in my cart. If you want to try for yourself, just delete the one that does not apply to you. Do not buy both! And my link or code: COURTNEY will give you $10 off. I honestly hope that if you are like me and struggle, that this will help you, too. If you do try it, please circle back with me. I know consistency is key but this is exciting, ladies. There is more info on the site and I will be saving some information to a story highlight.
If you missed my Saturday Shopping post, it is linked here.
And because I am actually feeling decent, my daughter and I are off for a fun shopping day. We are also jumping into a backyard project so be on the lookout in stories. Wishing you a wonderful start to your week.