Good morning. How was your weekend? Are you ready to start the week? I have to admit I didn't really get my act together last night so today will be a bit of a push. Looking forward to meal planning (thanks to the Spring challenge) and watching more of our backyard space come together.
GEORGIA ON MY MIND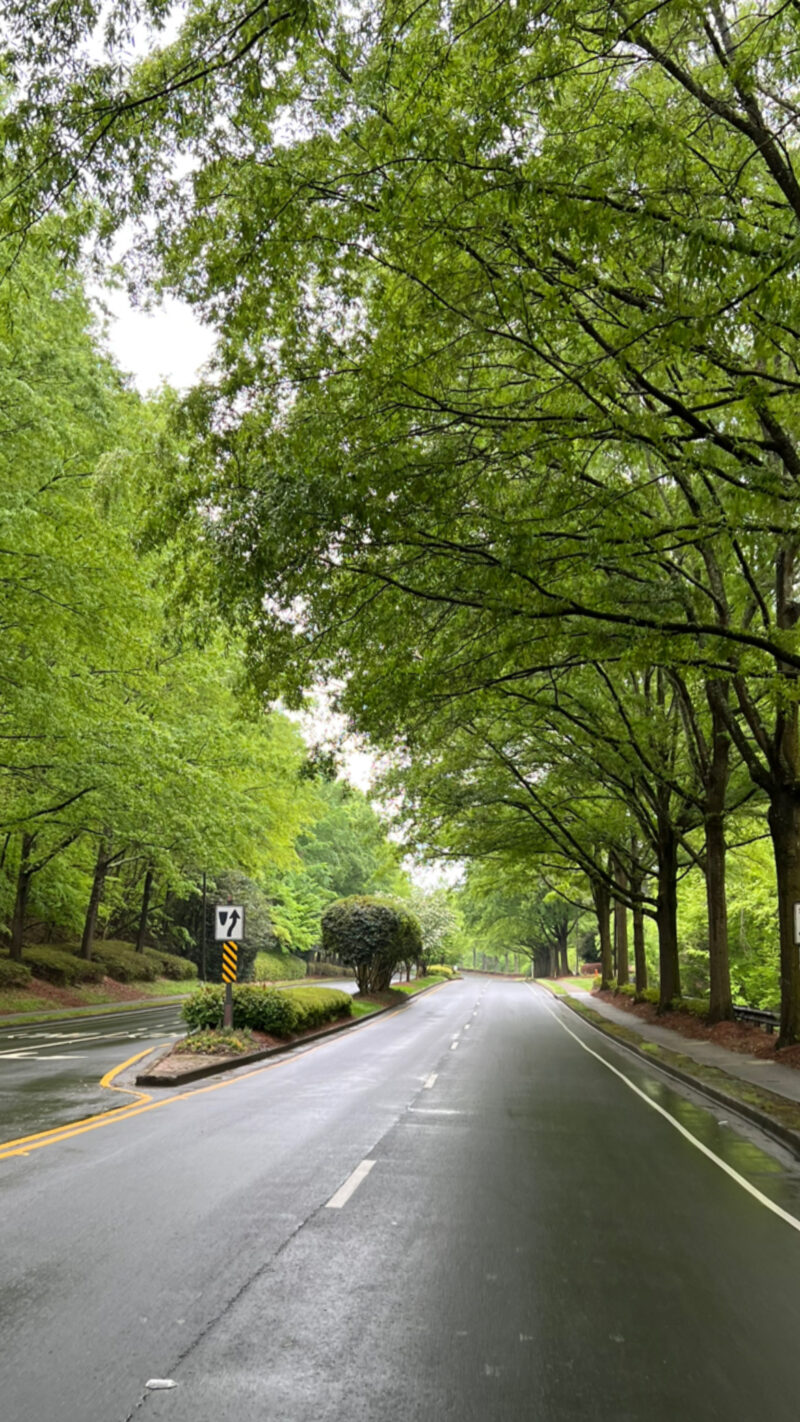 My boys found themselves in Apharetta, Georgia for hockey and boy did it look beautiful. They both raved about the lush green trees. A spot I would love to visit soon. Have you been? I never love when we have weekends apart but it sure is nice to have one on one time with my daughter. I am savoring my time with her. She is always on the go and has really wonderful friends that keep her busy. When I can have her all to myself, it's the best feeling.
THE VIEW BACK HOME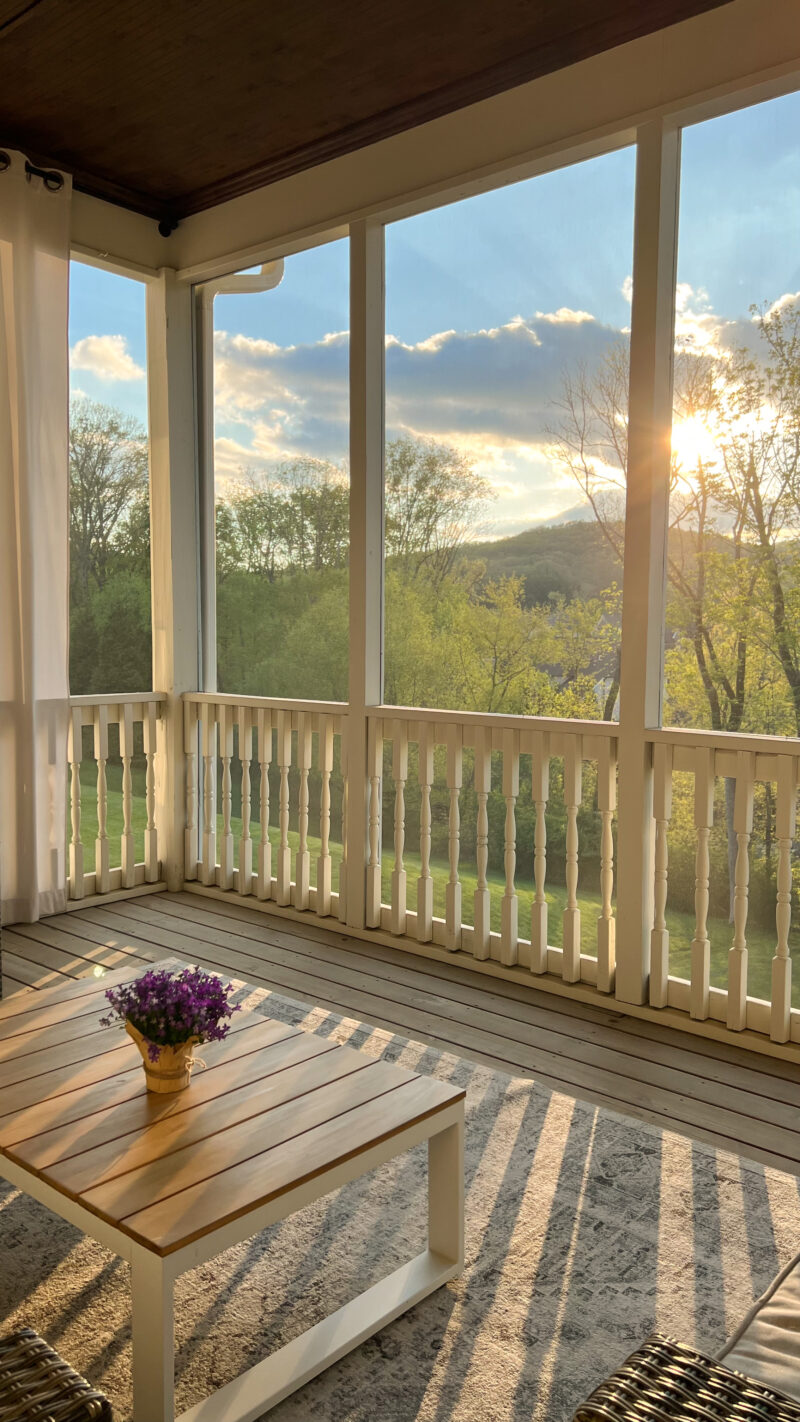 And while the boys were in Georgia, we certainly couldn't complain about this lovely view. The sun shining through those clouds was so pretty. I did spend much of the afternoon washing pollen off of everything. Such a chore but feels great when it's all clean. I'm sure I'll need to do it again very soon.
HIGH AND LOW VERSION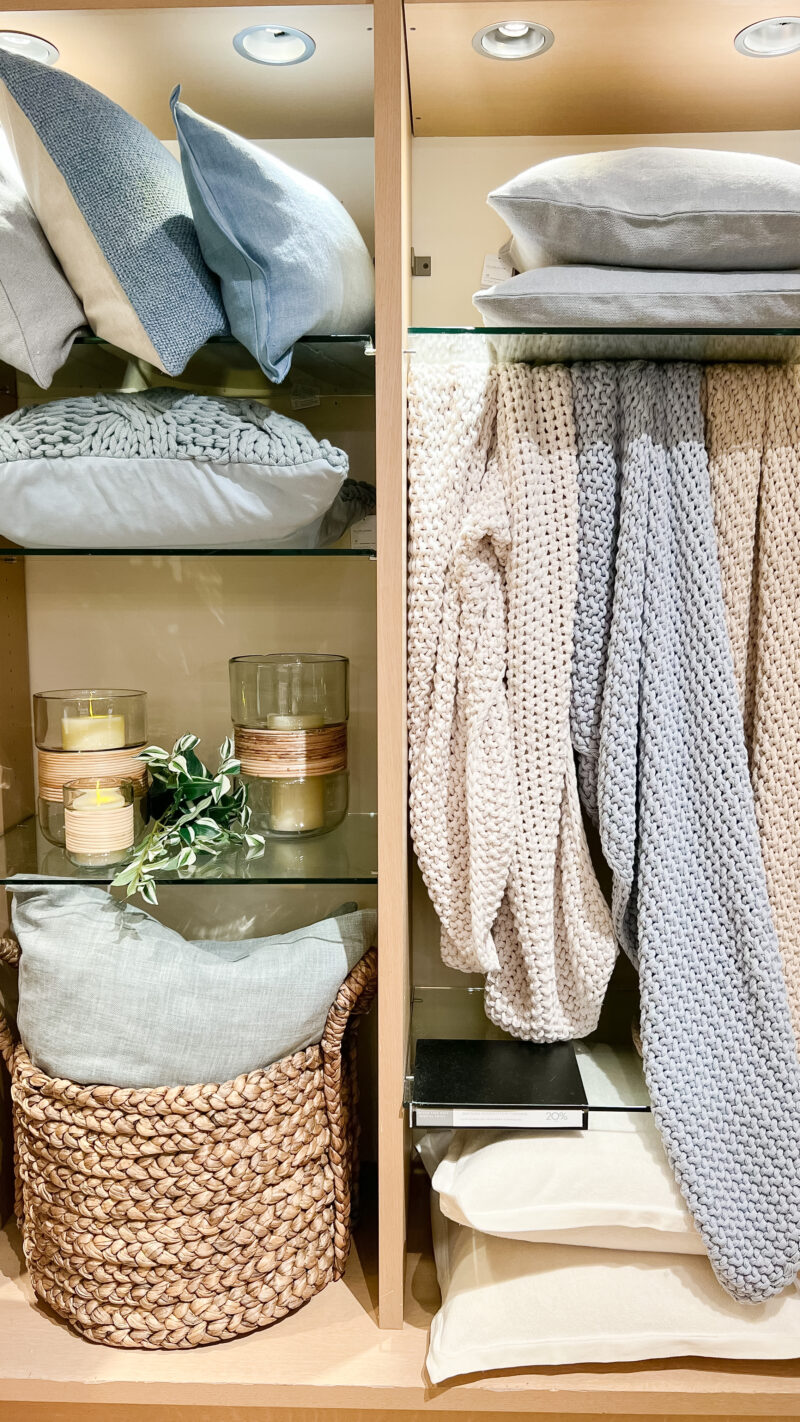 Ran to the mall for a couple of things over the weekend. This Pottery Barn blanket is usually $129 (currently on sale for less). They are really pretty but the Target one below is even better!
This one is practically identical but even heavier and more luxurious. It is $59 and a great purchase. This is the queen size (plenty big for even a king bed as a throw). I've had a few questions about the bed. It is one we found at Costco years ago and have held onto.
PRETTY VASES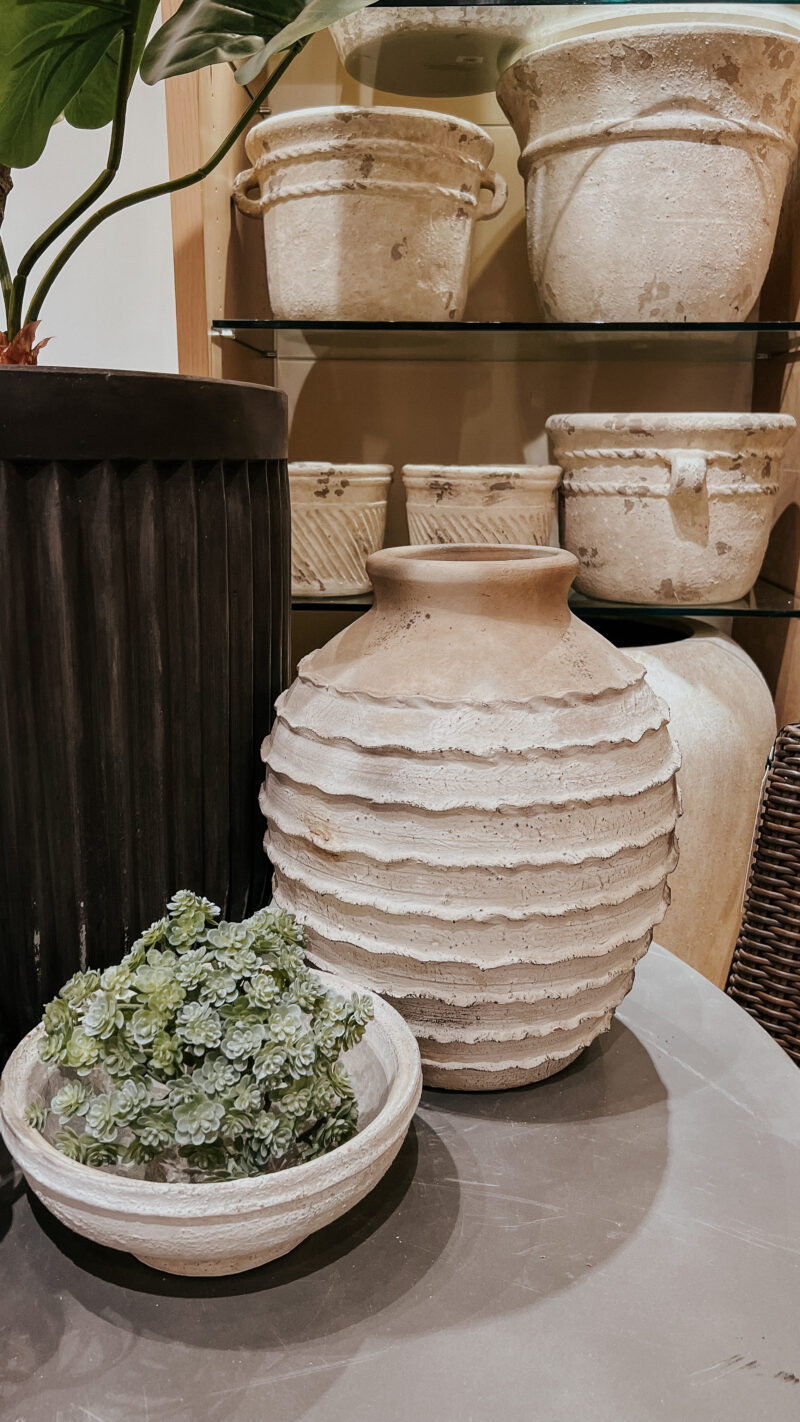 Pottery Barn has the most beautiful vases right now. This ribbed one is gorgeous in person. I bought this one and LOVE it. And I think $59 is a great price for it. It looks and feels so high end.
SMOOTHIE GLASSES I ORDERED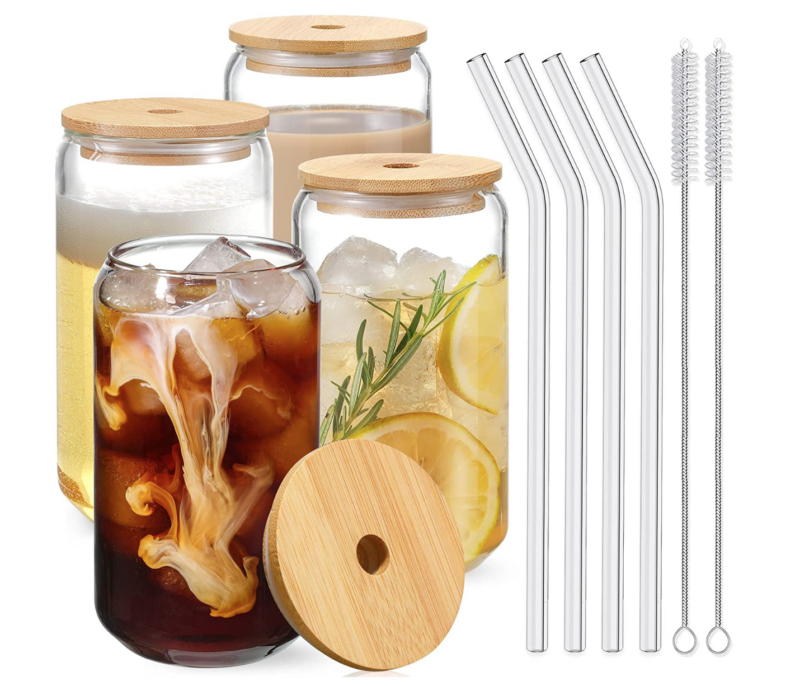 I did treat myself to these glass smoothie/drink glasses. We go through glass straws so quickly and they are always in the dishwasher so it will be nice to have more on hand. Plus we often hand my son a smoothie to take in the car and I like that these glasses have lids. They are currently on sale. Have you made the switch to glass?
KICKING OFF THE SPRING CHALLENGE
I am so excited that so many of you signed up for the Spring Renewal Challenge! Are you excited? Nervous? I definitely still need to go grocery shopping for the week and I love how flexible the meal plan is. Nice to know we can pick and choose but so thankful for the guidance. If you want to join us, all of the information is here. Did you make a blueberry smoothie this morning? And don't worry if you didn't kick it off today, you can really jump in whenever you are ready. There is a facebook group that Cara runs and you can join. You can also feel free to DM me whenever throughout the challenge. Let's do this!
Ok, ladies. Let's give this Monday everything we've got. Wishing you a productive start to the week so you can be fully present when it matters the most.