Morning. How was your weekend? My two kiddos spend most of the weekend studying for finals. Let's just say we are all very ready for school to wrap up in the next couple of days. The stress level has been high so we welcome summer with open arms. May is beautiful in Tennessee so we have been enjoying outdoor events before the heat rolls in. Excited to share a couple of our favorite spots with you plus an outdoor item we picked up that is currently on sale.
MONDAY WRAP UP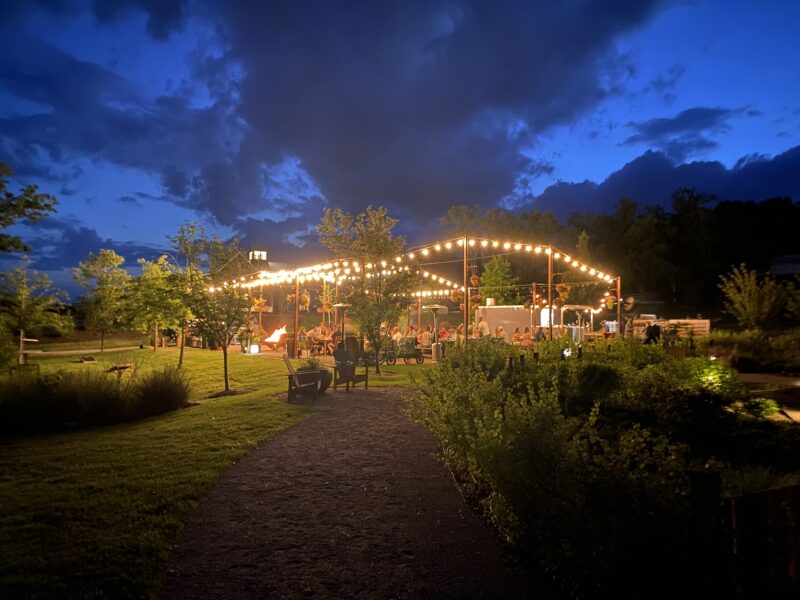 Southall Farm and Inn is a beautiful property in Franklin. Our son skated (for hockey) out near here for almost a year so it's been fun driving by and watching the progress. During the Spring and Summer, they host farm to table dinners out here with live music and a beautiful setting. If you are ever in the area, definitely put this on your list. A great place to make a lunch reservation.
DINNER PARTY UNDER THE STARS
I loved how they used all different types of tables and chairs to set up for dinner. Definitely added to the charm and a really lovely way to spend quality time with friends. If you are hosting a graduation or summer event this made me realize you can borrow tables and chairs from friends. No sense in renting matching ones. This is such a pretty look.
TOGETHER TIME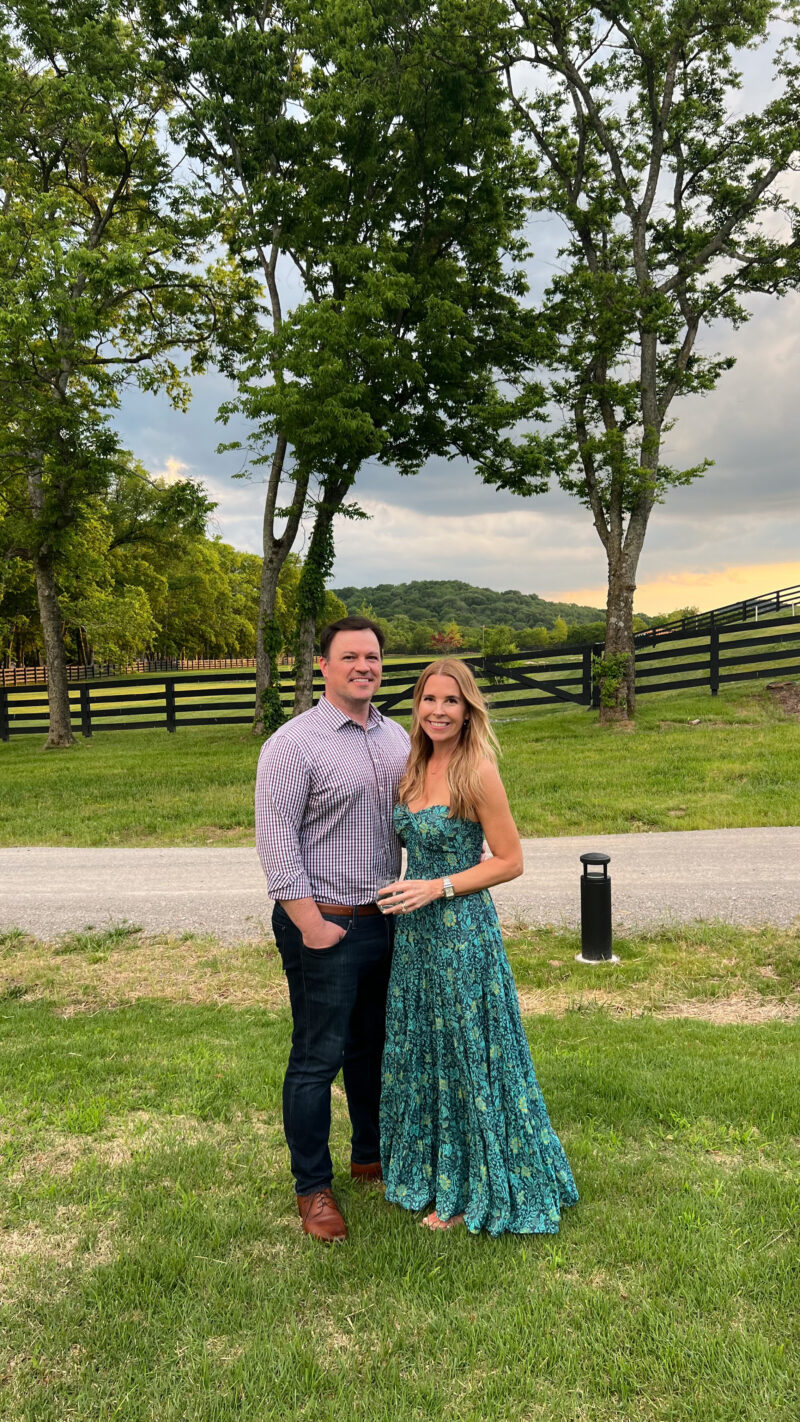 Always love doing nights like this with this one. This darker color of my dress is sold out, but it comes in a lighter version (which I really want) and this pretty red color.
HENRIETTA RED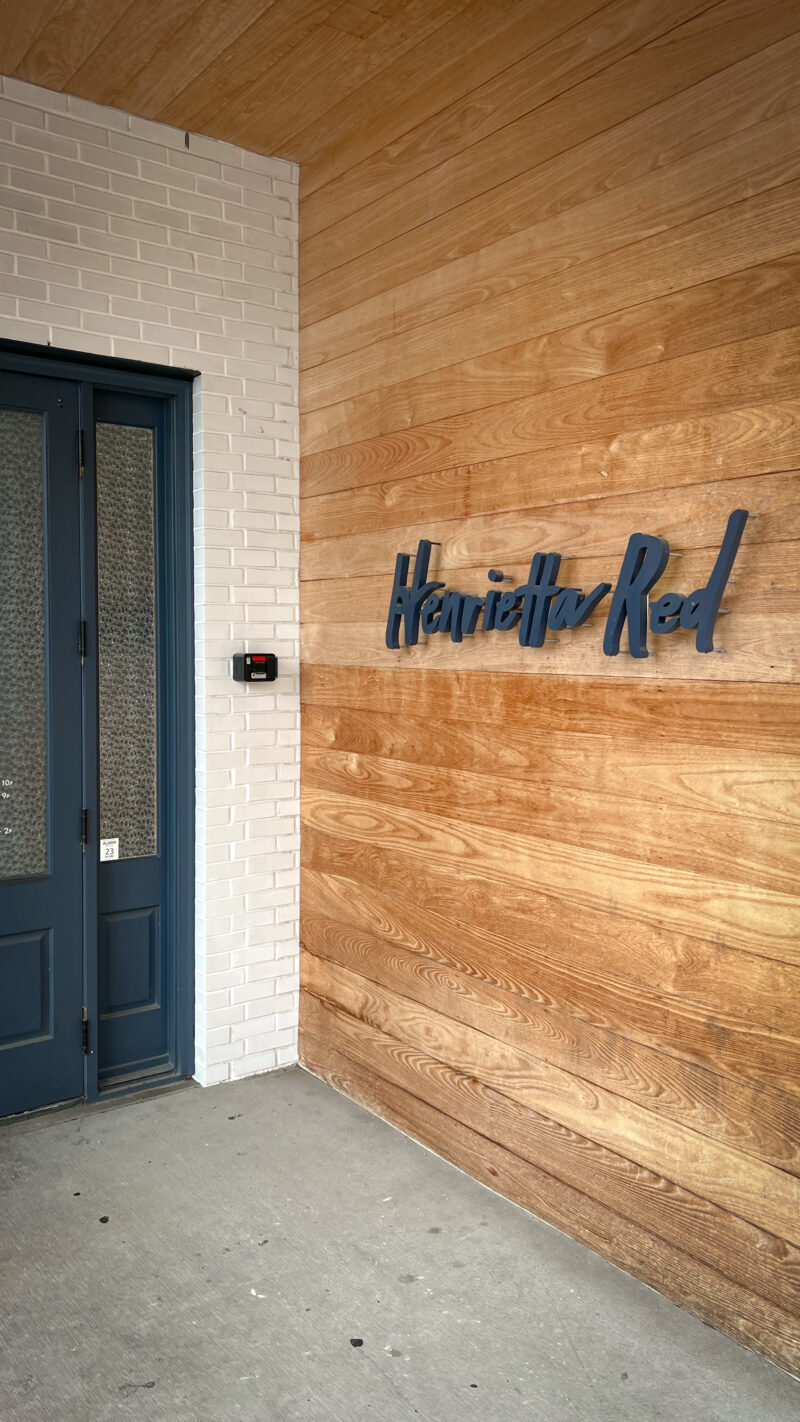 Another spot we love is Henrietta Red. It's near downtown Nashville but in a more quiet neighborhood.
They are best known for their Oysters but have other amazing offerings as well.
CHANDELIER ON SALE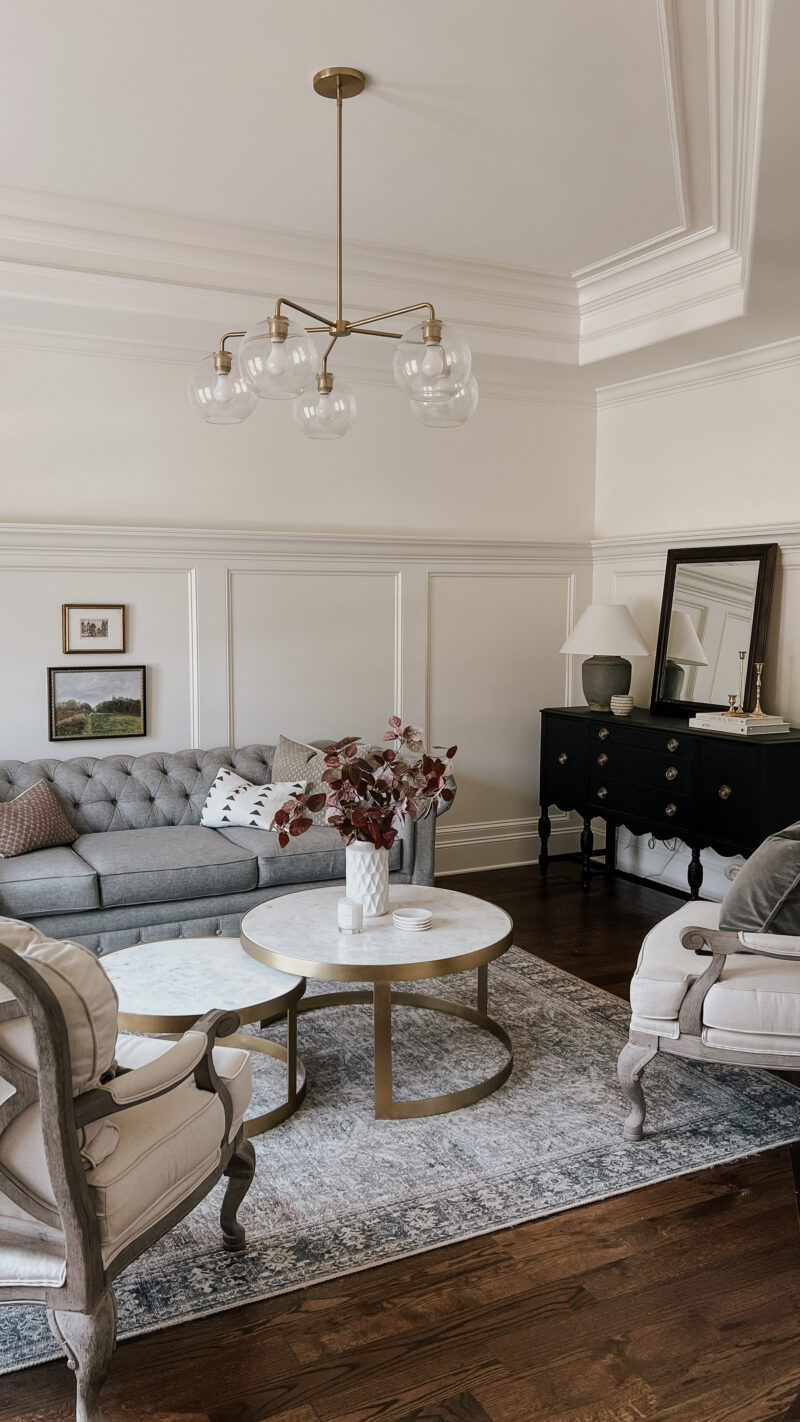 Just a heads up that this chandelier in our living room is on sale. And if you are in need of an outdoor coffee table, this one is beautiful and currently on sale as well.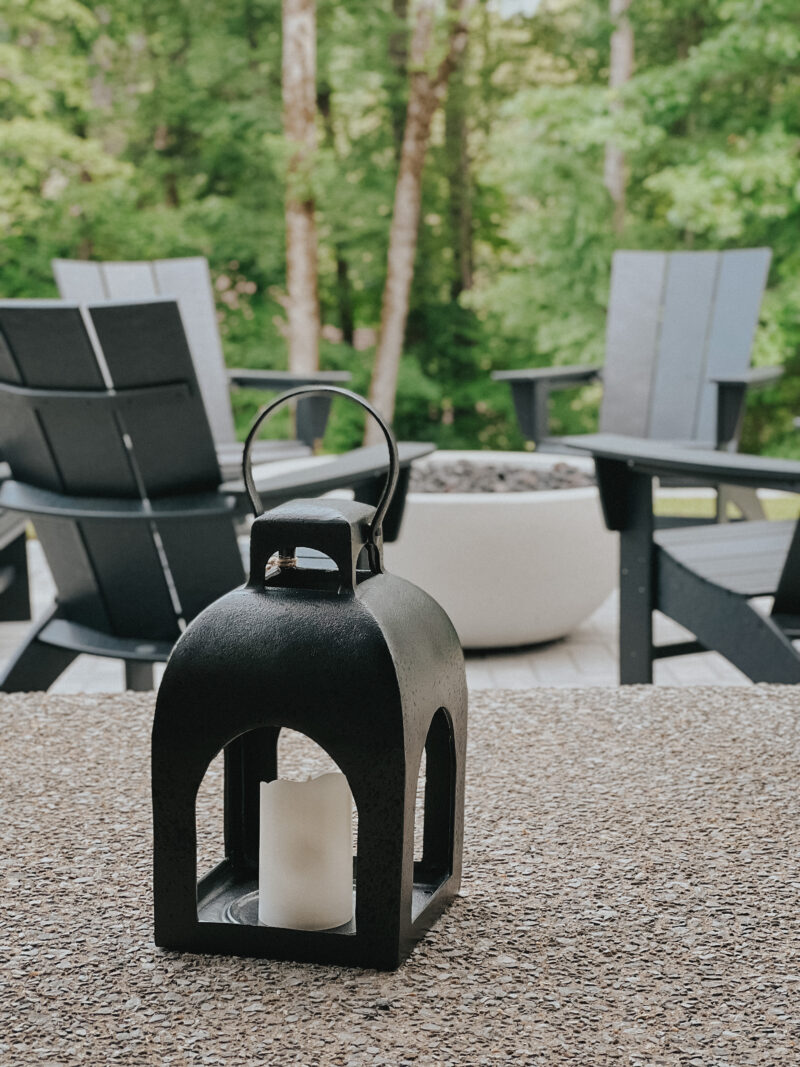 These lanterns are 30% off and are fantastic. They look so much more high end than they are. They are nice and heavy and perfect for adding additional light (we like these candles). I ordered a few (15″) to line our new patio space when we host parties. I had been looking for something that would not easily blow over and would give off pretty light. These are perfect and now $42 instead of $60!
DARLING RAIN BOOTS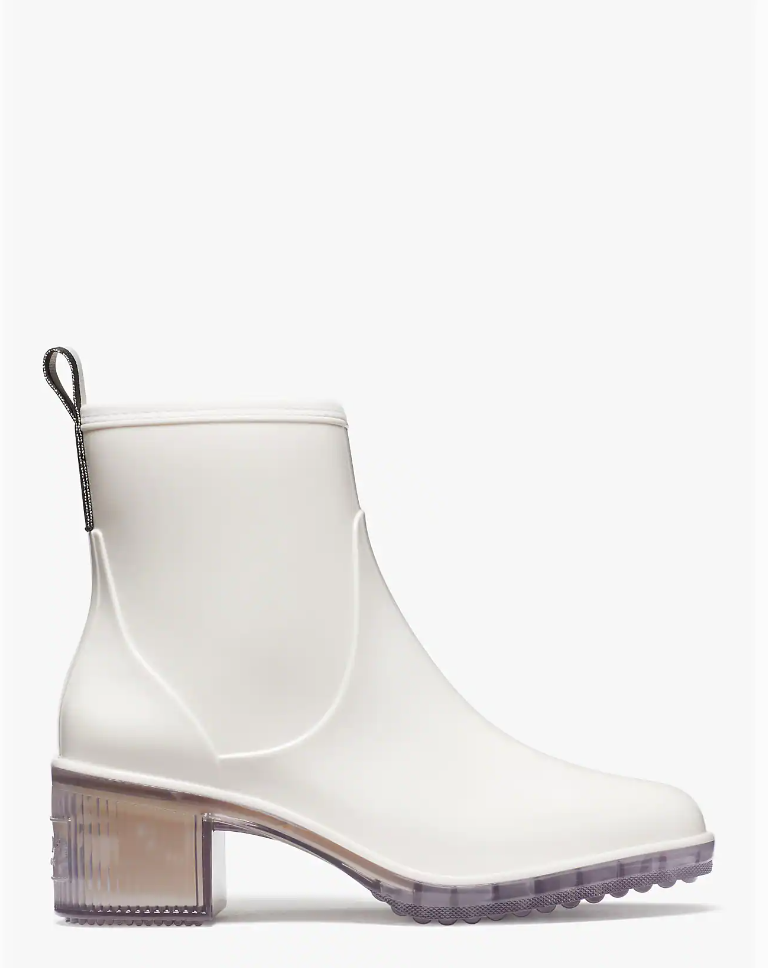 I know these are completely unnecessary, but aren't they cute?! It rains quite a bit here and these are so fun (and on sale). Kate Spade is having a really big sale right now. This quilted purse is beautiful.
*If you missed this week's Saturday Shopping, you can see all the great deals here.
And that is a wrap on this Monday morning. Stay tuned for updates on our backyard space and something we are planning on working on this summer. Make it a great day.