Good morning. Are you officially on summer break? I feel like most of the kids near us and out west have wrapped up the year. It's always so fun to see all of the graduation festivities going on. It's definitely hard to believe that will be us next year. We've had an eventful week enjoying the beautiful weather. Here is our Monday morning wrap up as well as a few cute pieces for summer vacation.
SUMMER BLOOMS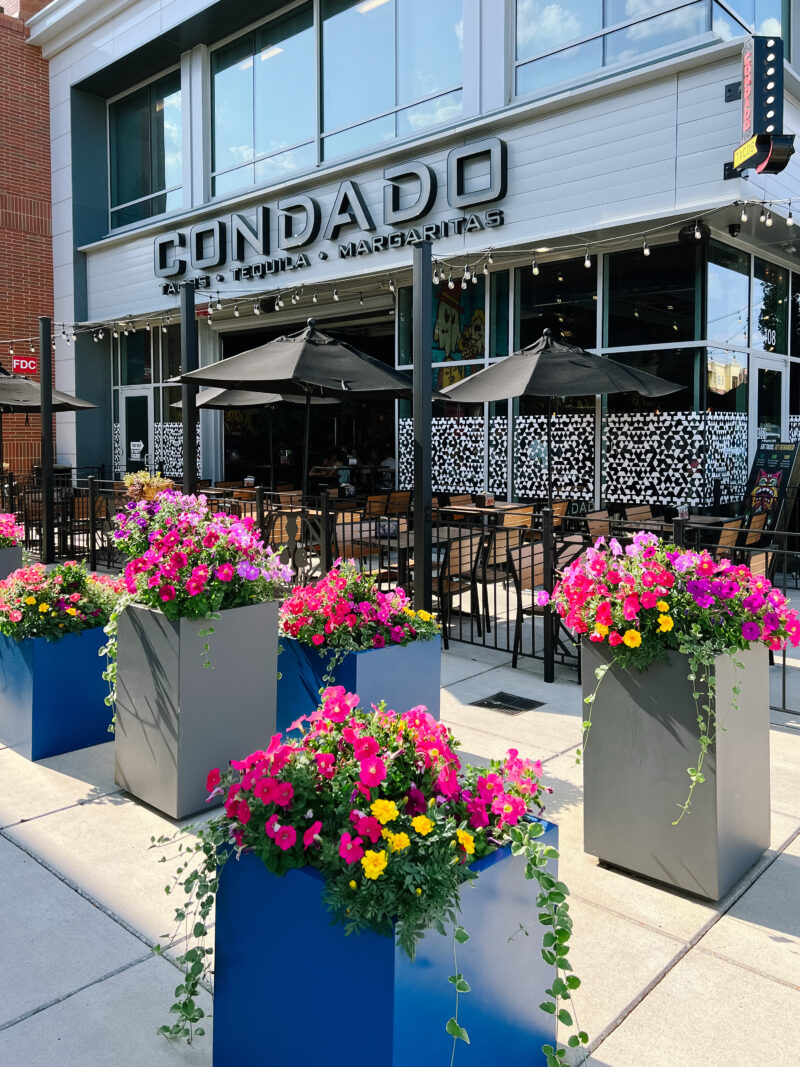 The weather really has been glorious and I couldn't get over these flowers. I need these to magically appear in our yard. We are still dealing with the great freeze we had during winter and slowly replacing what we lost. So I am always in awe when I see gorgeous flowers like these. And if you are in the area, Condado is a fun place for tacos.
THESE STREETS THOUGH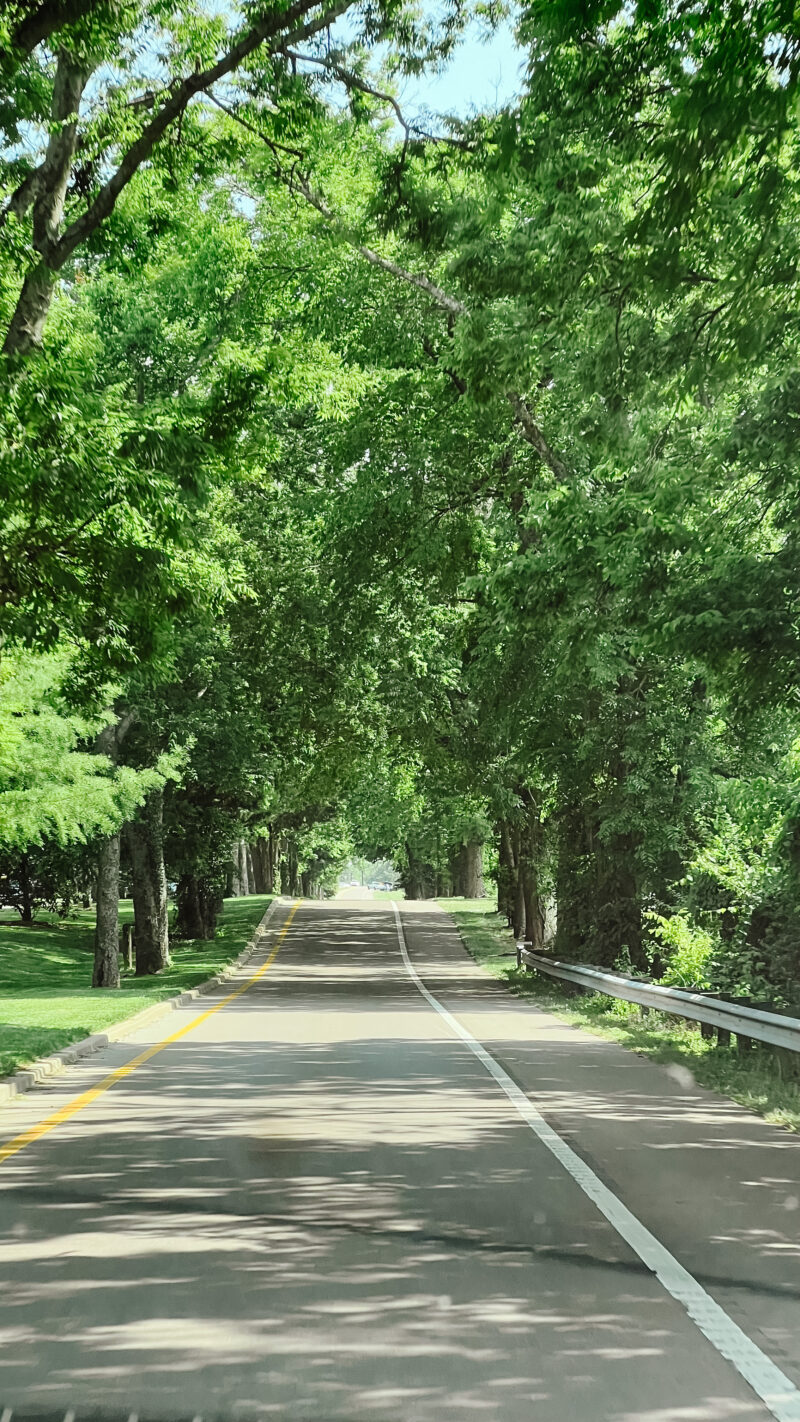 I get asked about Tennessee on a weekly basis and without question one of the things I love most are the gorgeous tree lined streets and these canopies. They are more beautiful in person and something I so appreciate about this time of the year.
LISTENING ROOM CAFE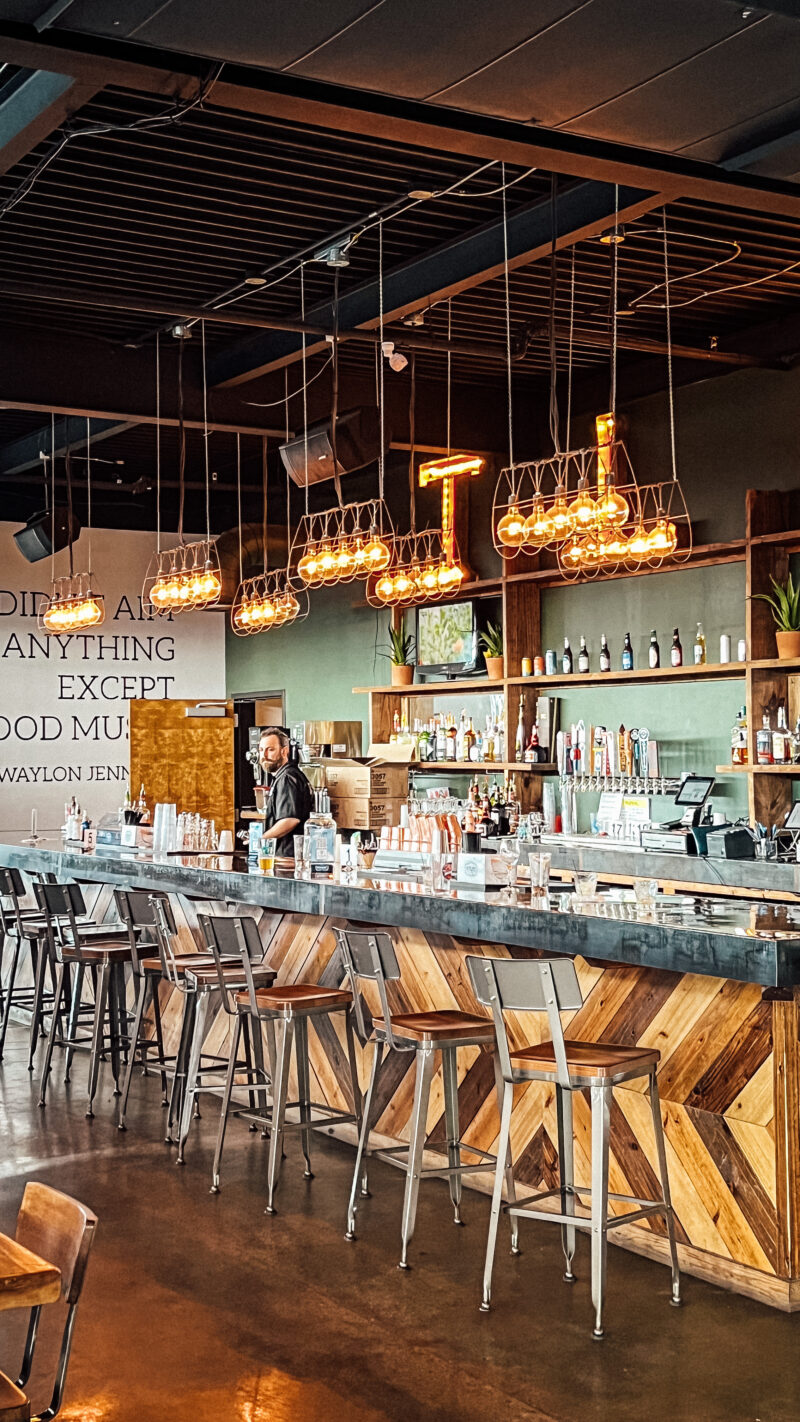 When people come to town I always encourage them to buy tickets to the Listening Room Cafe. Tickets will cost around $20 and you'll be treated to truly talented songwriters sharing their music and the stories behind how/why the songs were written.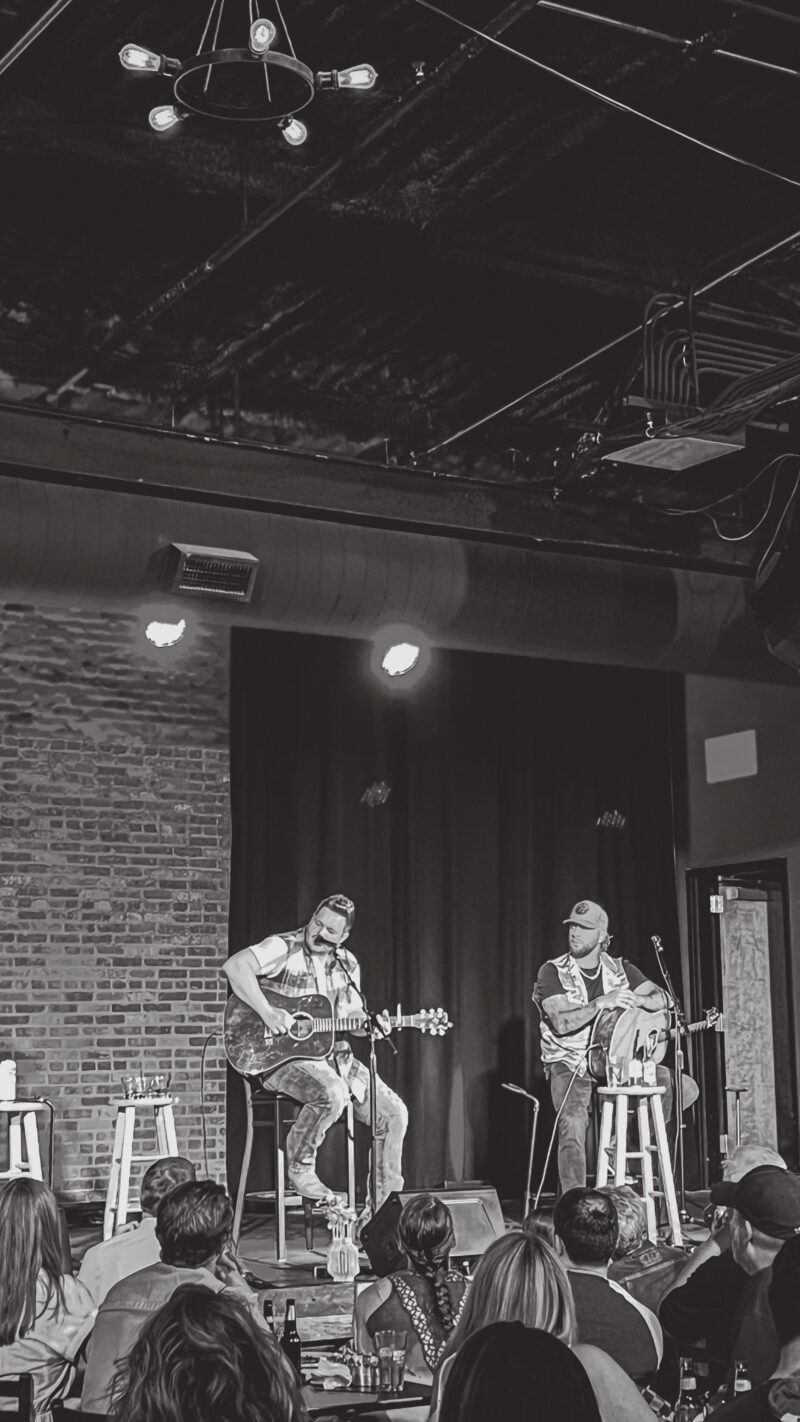 This spot is one of our favorites. Typically there is a 6:00 pm show as well as an 8:30 show. Of course we love the earlier so we are home by 8:15! Nothing better than home and in comfy clothes.
CHEERS TO DATE NIGHT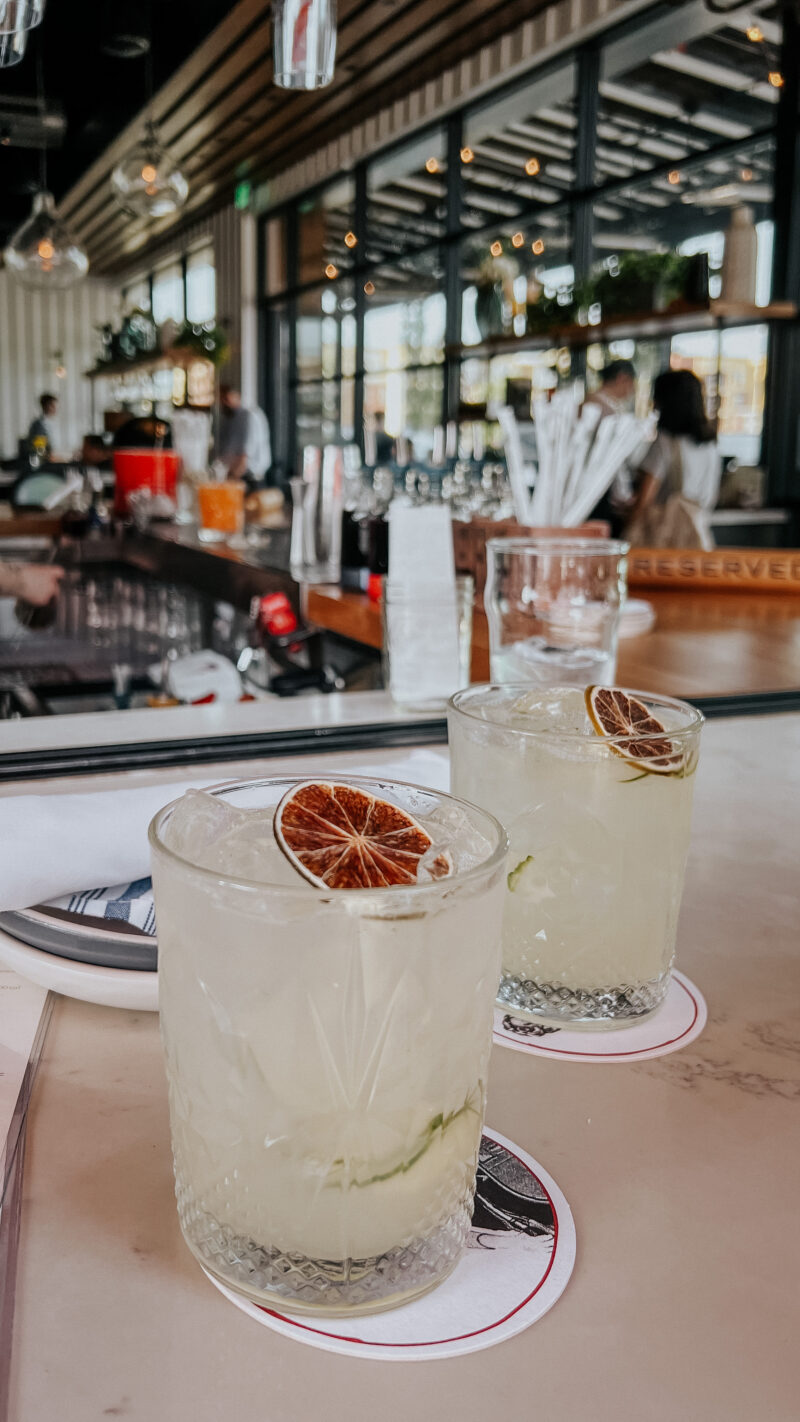 I rarely order a cocktail when I am out, but North Italia does serve up an amazing margarita. It's called the Ginger Blossom Margarita and it's fantastic. I might have to figure out how to make a similar mocktail version to have this summer.
FIRESIDE CHATS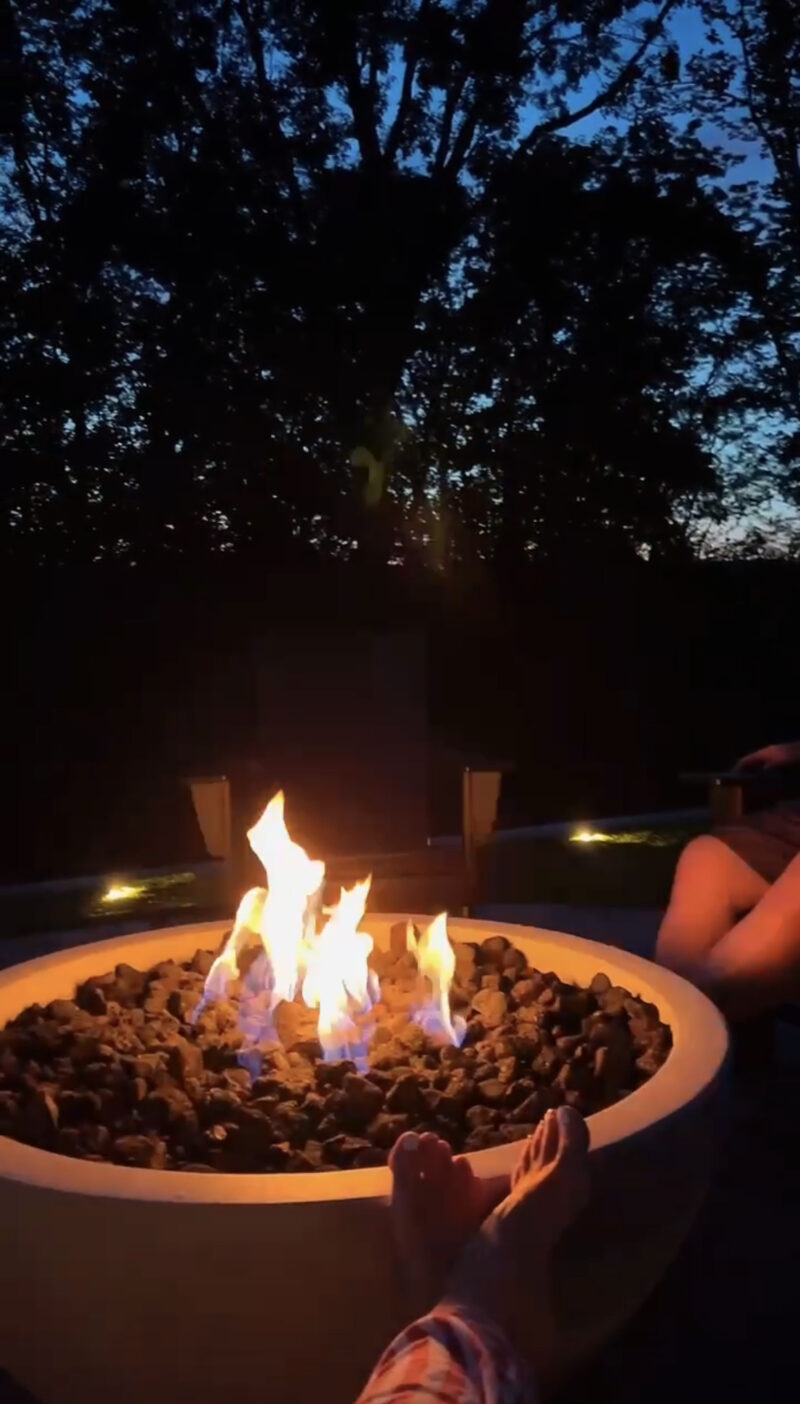 I recently shared this photo on Instagram mentioning that I am still wearing my Christmas striped pajamas. A sweet reader said, "Now they are your Fourth of July jammies!" Yes! Why didn't I think of that? I will say that putting in a fire pit has been our number one favorite addition to our home. It doesn't need to be fancy (love a Solo Stove) but I highly recommend it. Can't tell you how much I cherish the nights out here with our family. Quality time, surrounded by nature, and such interesting conversations with the kids. Team fire pit forever and always!
VACATION VIBES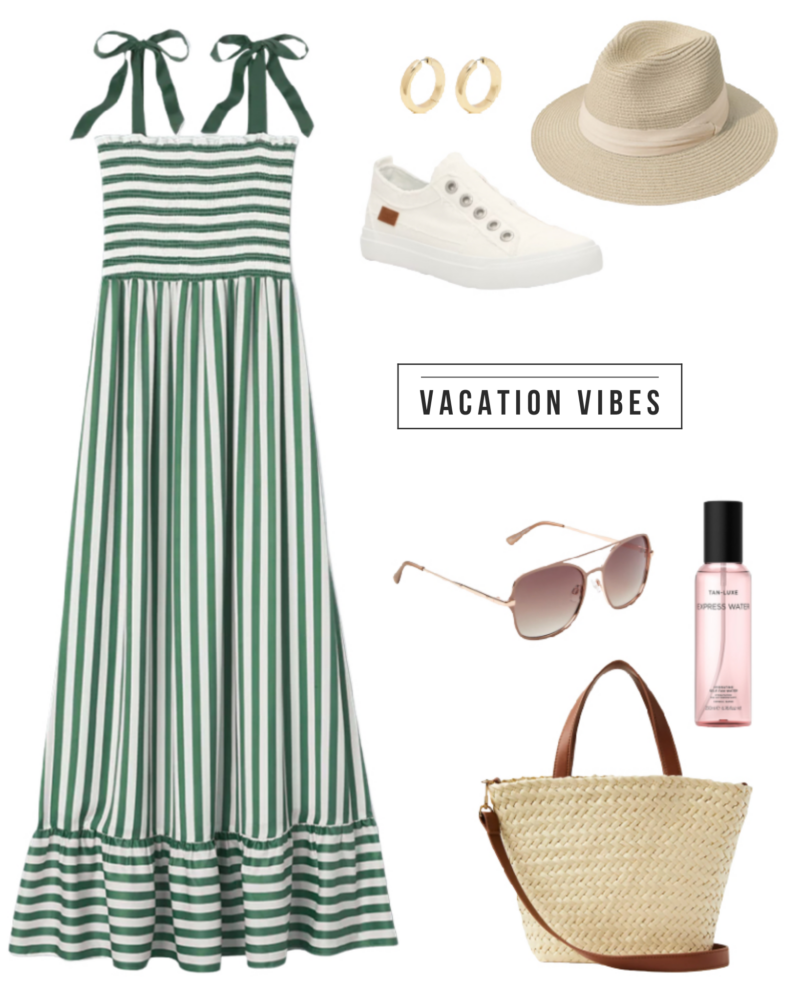 If you have summer vacations on your mind, these pieces are so cute. The darling dress also comes in a really pretty soft blue color. Great for any waterside trip.
Hoping your summer is starting off really well. I know it takes a minute to get into a routine and that doesn't always happen right away. But here's to cherishing the slower pace and the time with the kids (despite the arguing). Make it a great day.