Morning. I hope you had a lovely weekend. We spent much of ours hiking and enjoying being outside. While it's hot, it feels great and we love being in the backyard. I am also trying to nurse my newly planted hydrangeas back to health so I've been researching nonstop. Let's jump right in with our Monday Morning Wrap Up.
SUMMER HIKES
We've been trying to get in our 10k step a day and hiking is the easiest way to do that. I actually prefer it over a walk around the neighborhood because most of it is in the shade. Watching these trails change and evolve with the seasons is a favorite of mine. So peaceful and such a great way to connect with nature.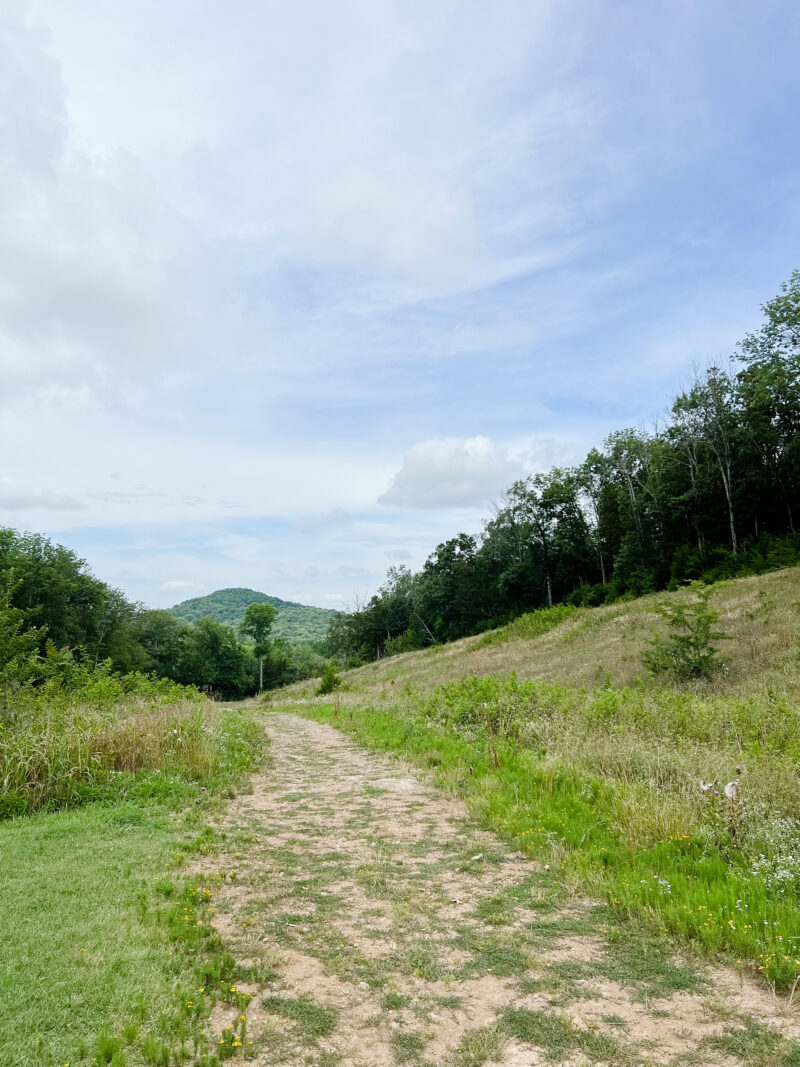 And you can't beat these views. The rolling hills and green for as far as the eye can see is part of why I love this part of the country.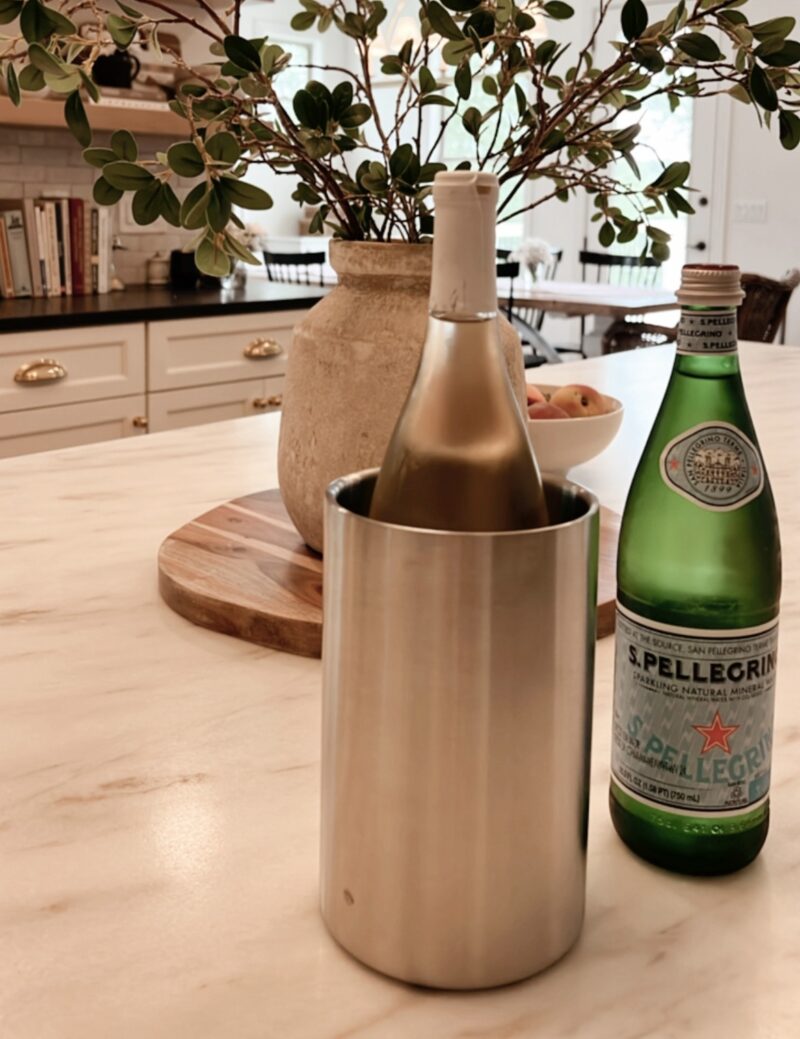 I shared this in my Saturday Shopping post but it's worth chatting about again. This is a wine cooler (can use it for any bottle drink) and it keeps it cold for five hours! That is incredible. I didn't think it would work but we had great luck with it on the Fourth. And all you do is freeze a hockey puck sized disc. Plus it eliminates dripping from keeping a bottle on ice. Wonderful hostess gift idea. I always have sparkling water on hand when we entertain so it is perfect for that, too.
SUMMER PEACHES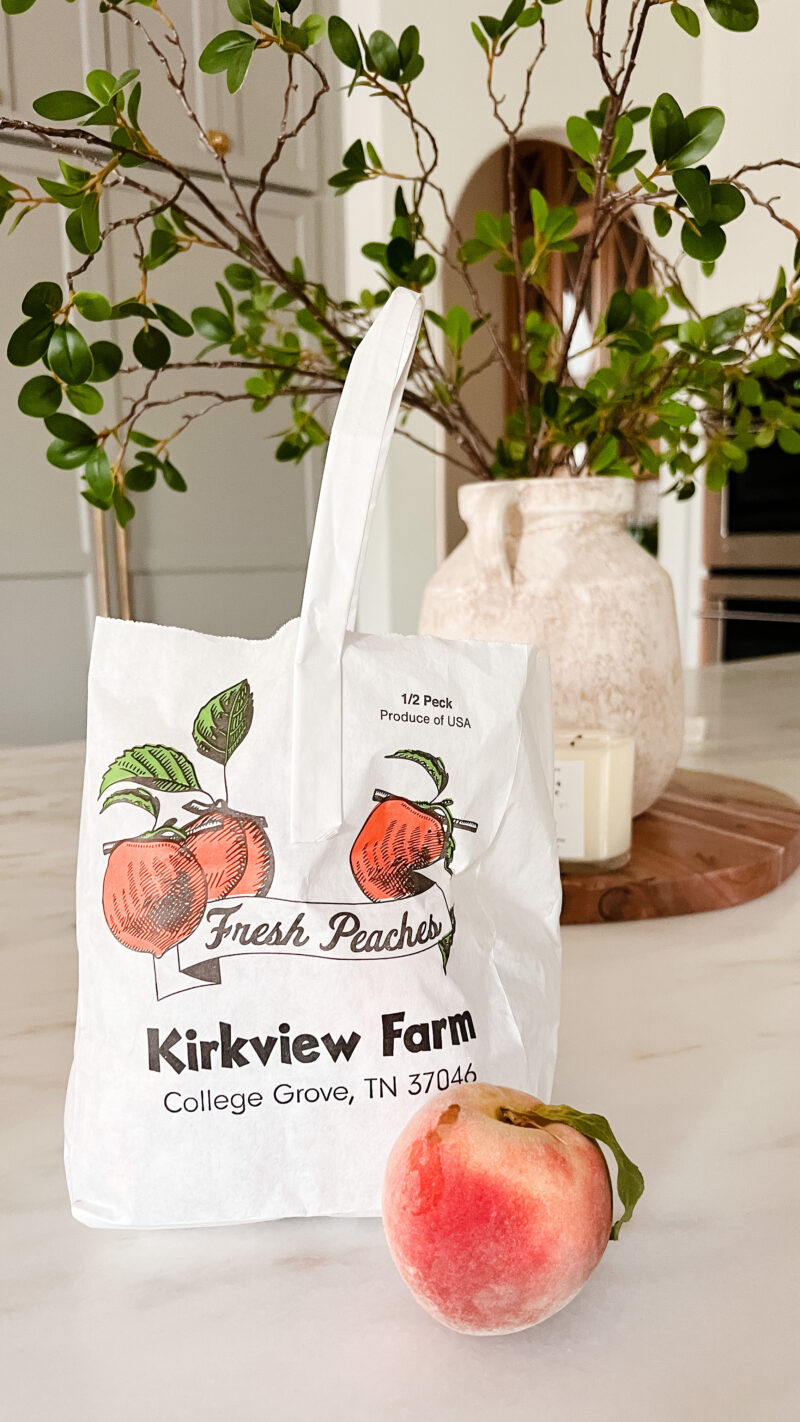 Summer peaches are a dream. We picked these up from Kirkview Farm and they are incredible. It's the one fruit that makes everyone in the family happy! Are you all fans?
PLANNING TO MAKE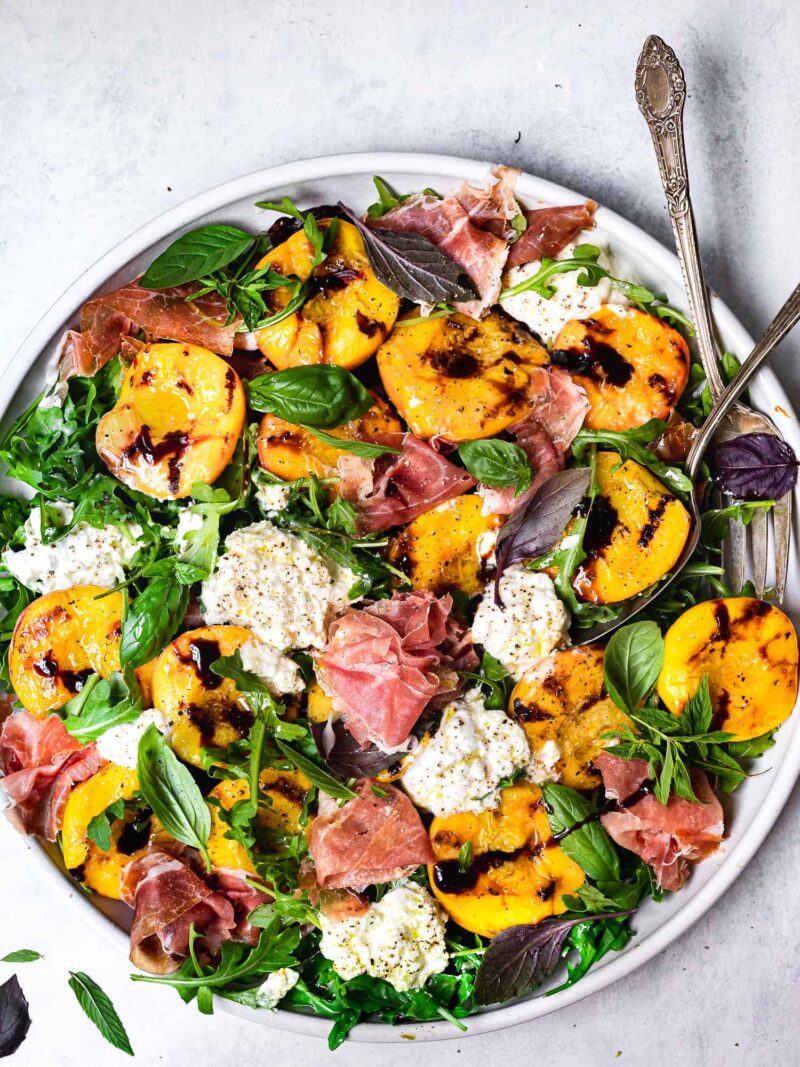 I can't stop thinking about this recipe and plan to make it this week. So many incredible ingredients in one salad. And there is something so delicious about grilled peaches. Do you have a go to recipe with summer peaches? Would love to know.
OUTDOOR GAMES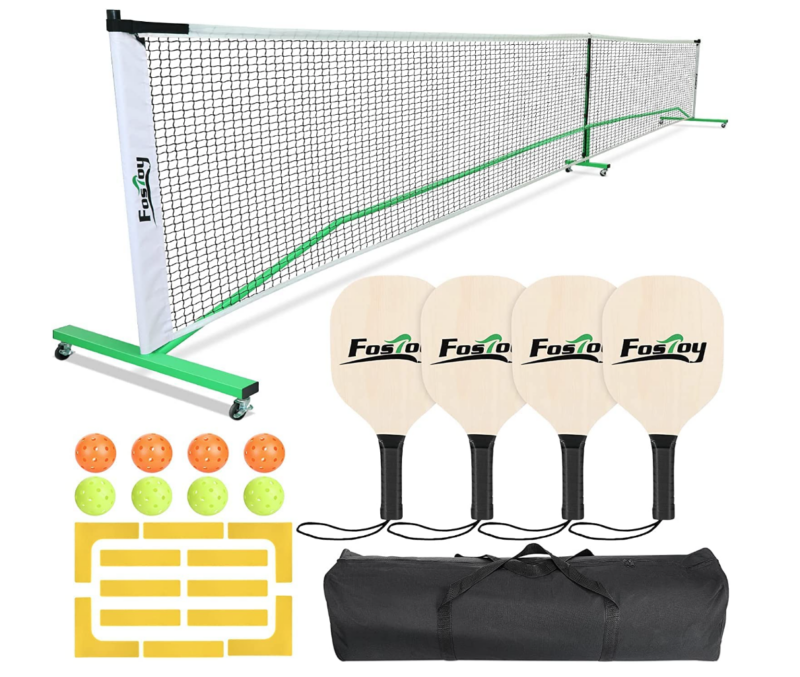 Last but not least, I'm thinking about surprising the family with this pickleball set. We have room near our garage and I think it would be so fun. Does anyone have this? If you are looking for another outdoor game, we absolutely love Spikeball and use it often (easy to store, too). And if you have little ones, grandkids, or friends with little ones, these reusable water balloons are must to have on hand. Hours of fun and a great way to cool off.
FIVE EARLY PRIME SALES
Amazon Prime Day starts tomorrow and I will be sharing my picks. But they did launch a few things early that are worth a second look.
ON MY MIND
What is on your agenda today? I'm got a lengthy to-do list but feeling motivated. Thinking about starting a weekly letter that would go out to anyone interested. It could be a place where I dive a bit deeper into parenting thoughts, life in general, and first look at projects and deals. Drop me a note below if that is something you would want to receive. Think of it as having coffee together once a week. My wheels are turning.
Enjoy your day. Hope it's a great one.