Good morning. Only four days of summer left over here. What?! I am in full denial over here. I plan to spend the day getting organized and being sure the kids have what they need. We knocked out a bit of school shopping over the weekend and plan to set the alarm nice and early this week. For those of you with children in college going back soon, I hope you can savor these last couple of weeks. It all goes by too quickly. Sharing a recap of life lately with our Monday Morning Wrap Up.
HARLINSDALE FARM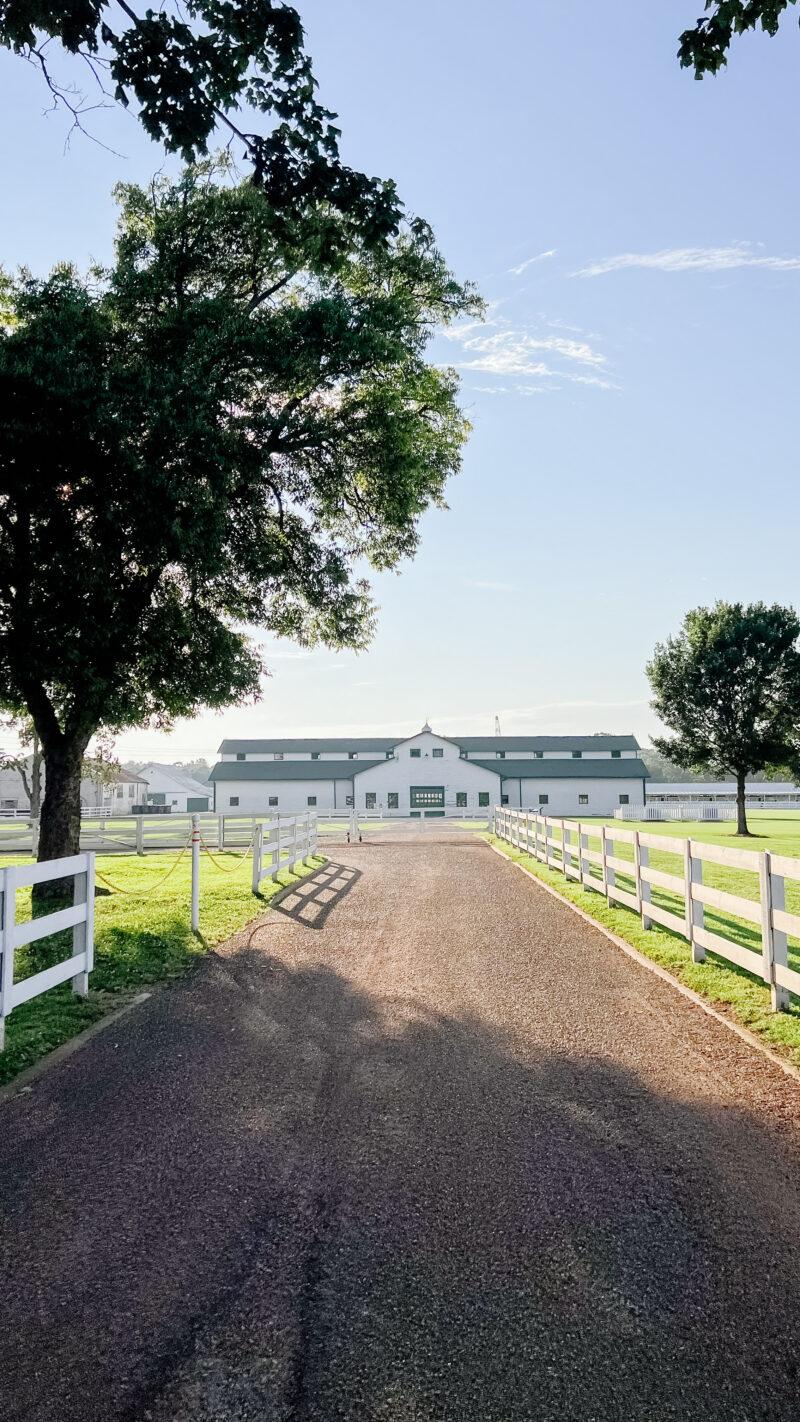 What a beautiful property. If you are visiting, or local, this is a wonderful place to take the family for a picnic. It's a spectacular property and located right across from The Factory. We were there at golden hour and loved every second of it.
NEW BEAUTIES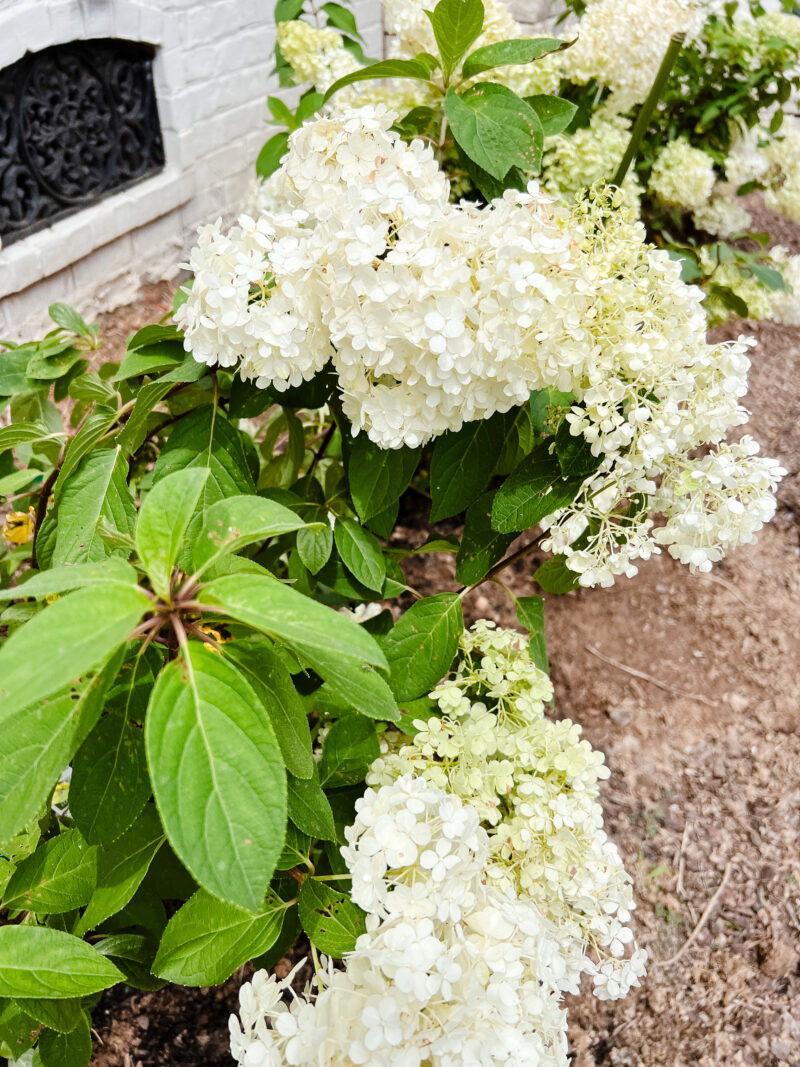 In hydrangea news, we put our blue beauties out of their misery and have moved them. They were being scorched by the sun. We chatted with many experts and they all suggested Little Limelights so we are hoping these do well in this spot. And I actually love the way the white looks against the white brick of our home. And kudos to my husband for planting these.
A FAVORITE MOCKTAIL
If you are wanting to pour something refreshing, this was delicious. Although it's much better in a tall glass with a glass straw so the fruit doesn't get in the way. This is sparkling water with muddled strawberries and mint. It's sooooo good (and pretty).
HUBBY TO THE RESCUE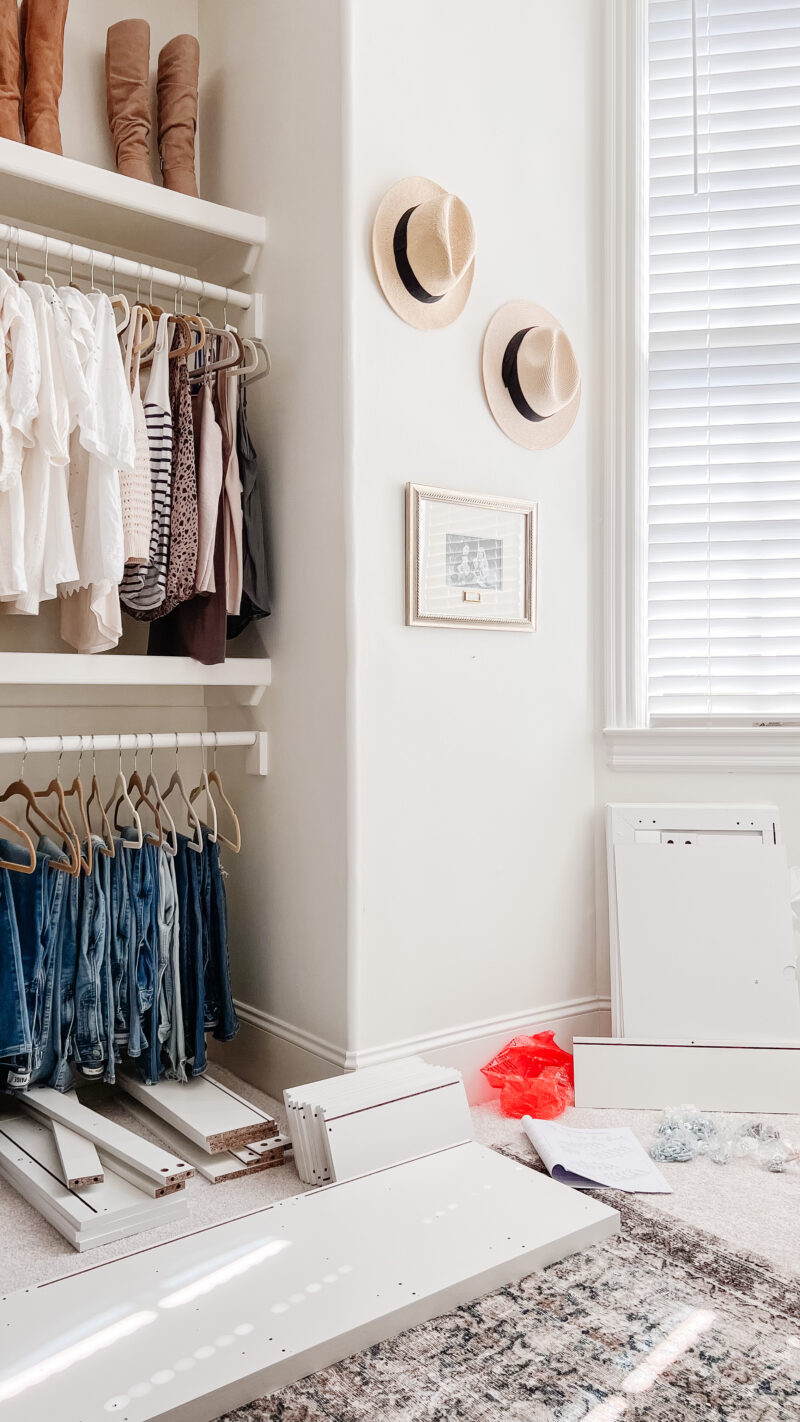 Ryan worked overtime this weekend because he also put my dresser to together. Anytime you buy something with drawers and it requires assembly it is a bit of a project. All in all it took him about an hour and a half. I'll share the finished product soon (or take a look on my stories).
SAVING MY SANITY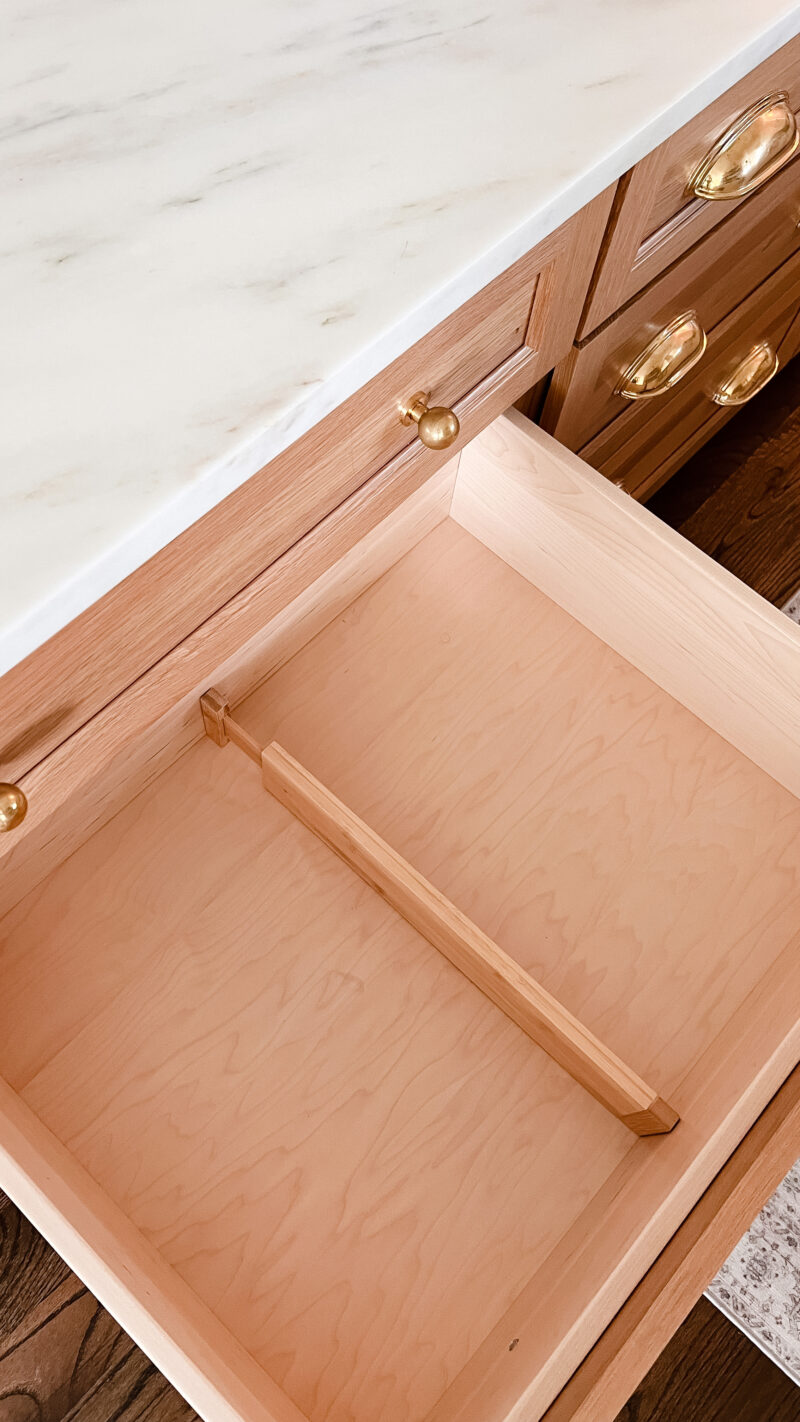 I shared this idea in my Instagram stories and so many of you could relate so I wanted to share it on the blog. Our island becomes a hot spot or dumping ground. This past year I implemented this drawer and it completely saved my sanity. Anytime the kids left something out (for longer than a day), it went in this drawer. I used this divider so they each had a side. If you don't have a free drawer, a bin for each child tucked out of the way would work, too. This cut down on so much nagging (pick and choose your battles with teens) and nothing ever got lost. Important paper? Great, toss it in the drawer.
I just had the kids clean it our for the new school year. Most of it ended up being trash with a handful to of things to put in their place. I really did work so well for us. Plus I couldn't get accused of getting rid of things. . . "Check the drawer!" was my always my answer.
A CHANCE TO WIN T SWIFT TICKETS
To my Mōdere friends! Or if you have been wanting to try —- Huge promo today and tomorrow ( I am taking advantage of it myself). If you spend $99 you get the chocolate collagen chews for free ($39) which are fantastic (and delicious) for travel. But you also get entered to win Taylor Swift tickets on August 9th in LA. The tickets include travel and an Airbnb!!! I would love it one of my readers won. That would be incredible. If you are new to Mōdere my code: COURTNEY will take $10 off your first purchase. I recommend two bottles of liquid collagen (amazing for plump skin, healthy joints, nail strength and hair).
MORE PROTEIN, PLEASE
I am always trying to incorporate more protein in my diet. Recently tried this banana cinnamon flavor. While it was good, I'm not sure I would commit to an entire bag. But I do recommend the chocolate or vanilla by Truvani. I also love Be Well by Kelly. Both are extremely clean and a great way to add proten. I also add it to my oatmeal. These are the glasses that are great for smoothies and mocktails.
TAKE THE PHOTO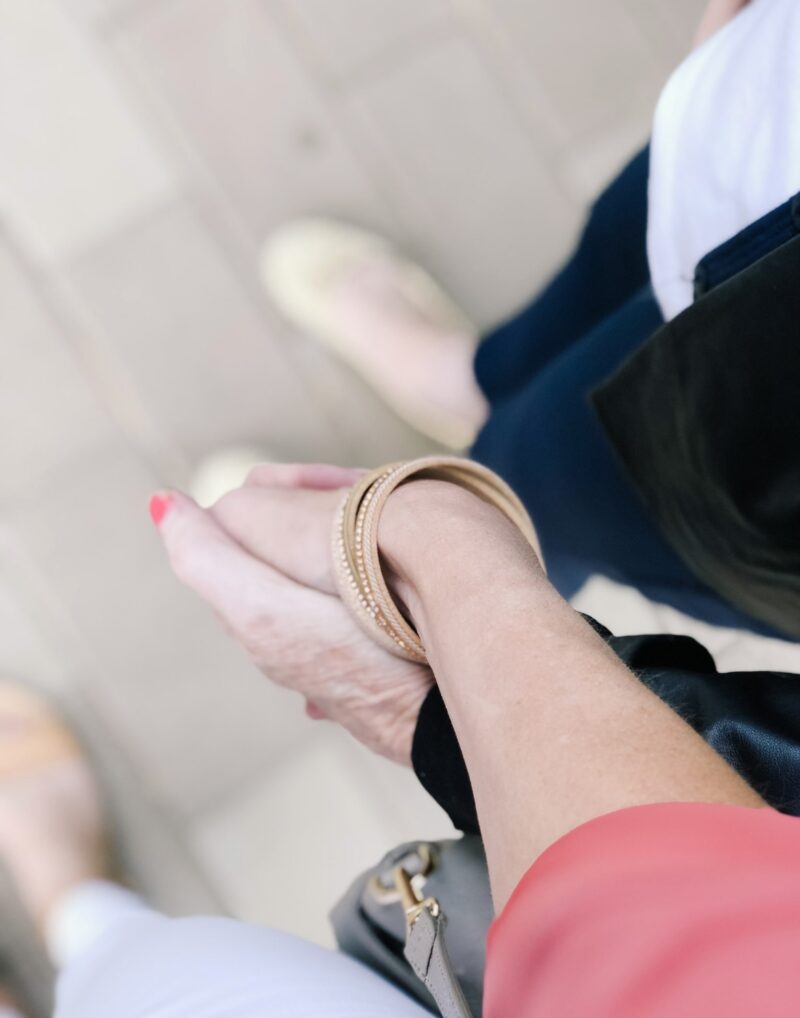 Last but not least, this is your reminder to take the photo. I came across this treasure. It was a picture I snapped on one of my Target trips with my mom. For those of you who don't know, my mom and best friend, endured 10 years of living with Alzheimer's. Once a week we would go to lunch and shopping at Target. Seeing this photo, I can instantly feel her cool hand in mine. What I wouldn't give to hold it again. But I love that this brought it all back to me. Take the photo, my friend. Take the photo.