Happy Monday morning to you. We hit the ground running today and are full steam ahead. With early morning meetings and the kids off to school, it's been an eventful start to the week. Sharing a bit of our life lately and a go-to snack that can be made in ten minutes.
"Sunset!"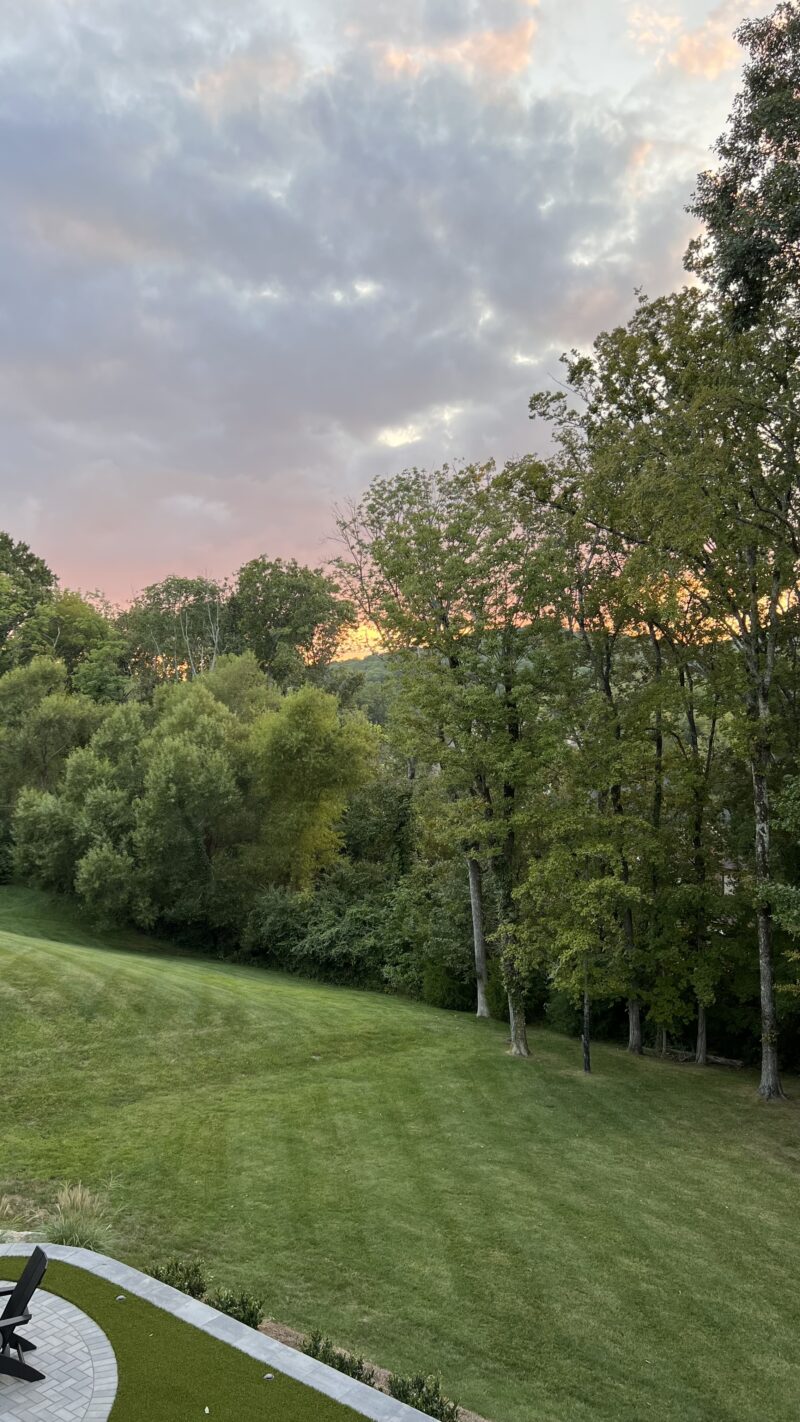 "Sunset!" That was one of my favorite texts to open from my dad. Whenever we saw a beautiful sky one of us would text that and the other would run out to see it. Now my husband and I are carrying on that tradition.
GOOD FOR THE MOOD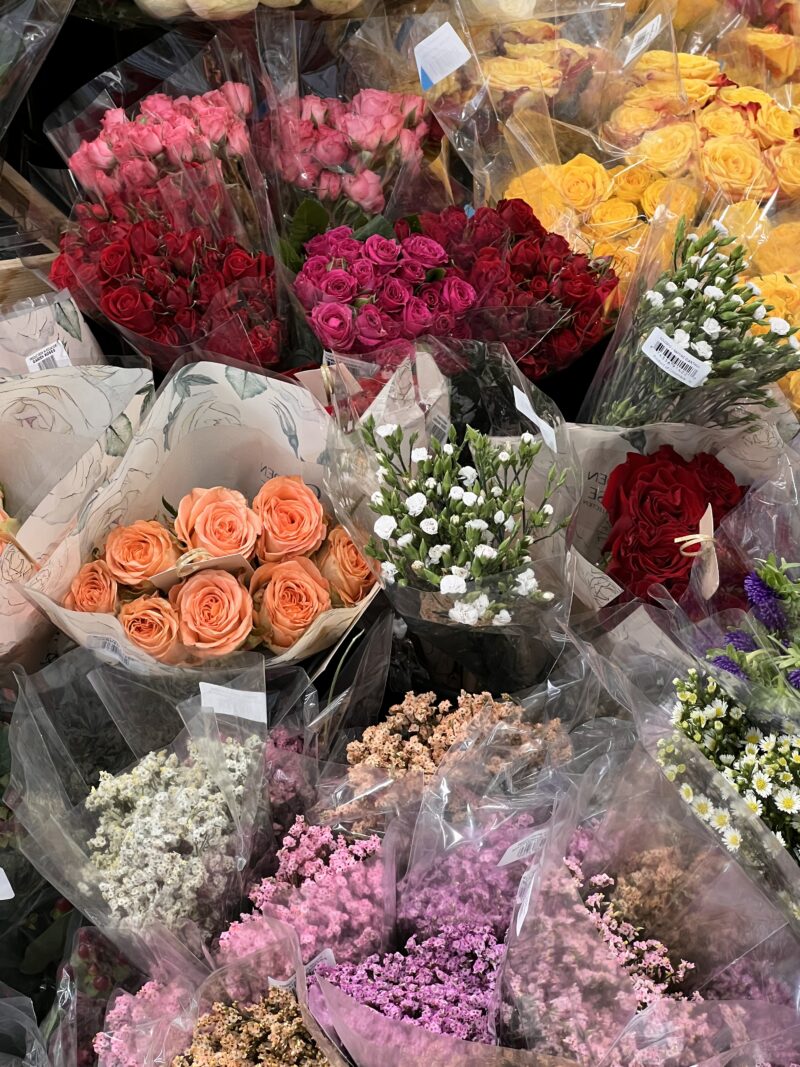 I just read that bright flowers instantly change your mood. Thank you Trader Joes for always having such pretty blooms. Now if only I could get the flowers in our own yard to bloom. We are on the struggle bus over here so grocery store flowers it is.
LOVING THIS BOOK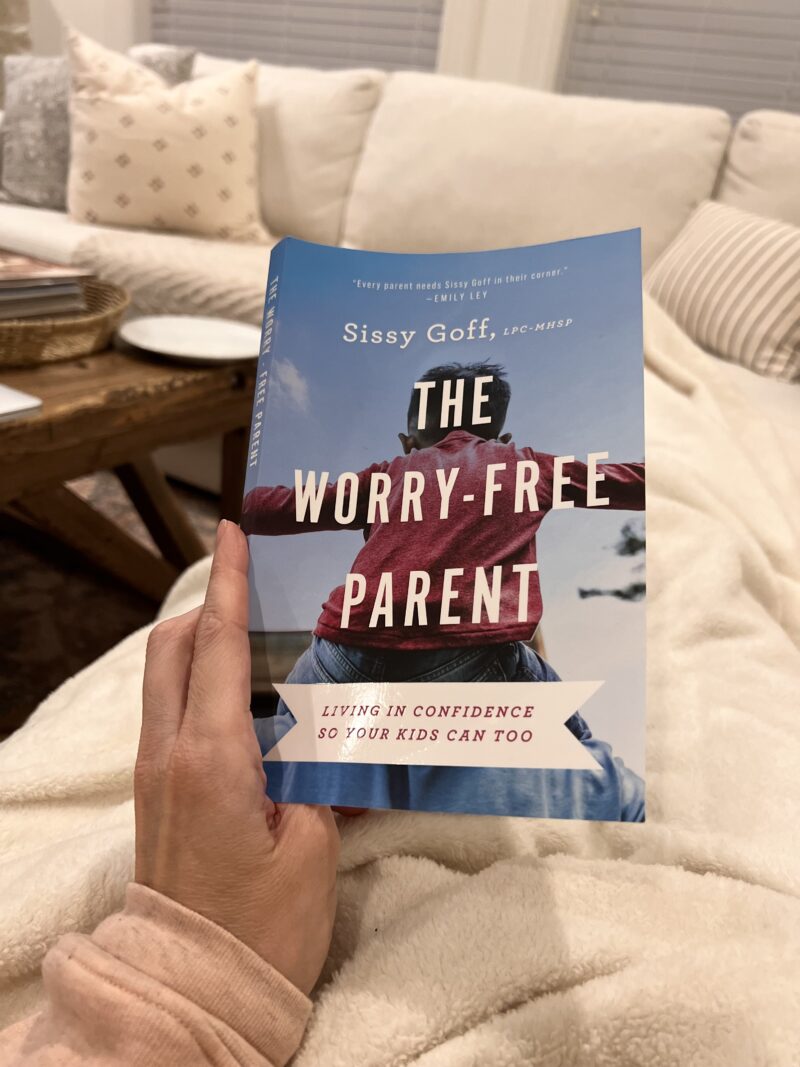 Nothing better than having time to curl up with a good book and this is my current read. Wow. There's so much packed in here. Our anxiety and stress translates to our children so I welcome all insight into how to keep that at bay. And Sissy explains very well, that while it come from a good and loving place, the worry is contagious.
She referenced her friends Katherine and Jay Wolf who tell their children, "God made you to do the hard thing in the good story He's writing for your life." Thought that was really beautiful.
WE LOVE FOR SPORTS WEEKENDS
I have been making this recipe for years now. They are mango date energy bites and so good. The only change I make is 1 Tbsp of chia instead of 2 ( you an also leave that out if you don't have). They are delicious and my go-to snack for traveling. Great on the plane or to have in a hotel room for a quick snack. My boys traveled for hockey this past weekend so I sent a batch with them.
SWEATER DRESS POST COMING SOON
I have a fun post with fall sweater dresses coming your way but noticed this one is on sale so I didn't want you to miss out. The color I am wearing is called apricot. I also bought it in brown and love them both. It's under $40 and so cute for Fall. I would size up if you are in between sizes at it is definitely form fitting. Can't wait to wear this outfit (the jacket is another Amazon favorite I have had for a couple of years). This is the khaki color in a size small (should pop up from the link). Outfit details here.
FALL IS ON ITS WAY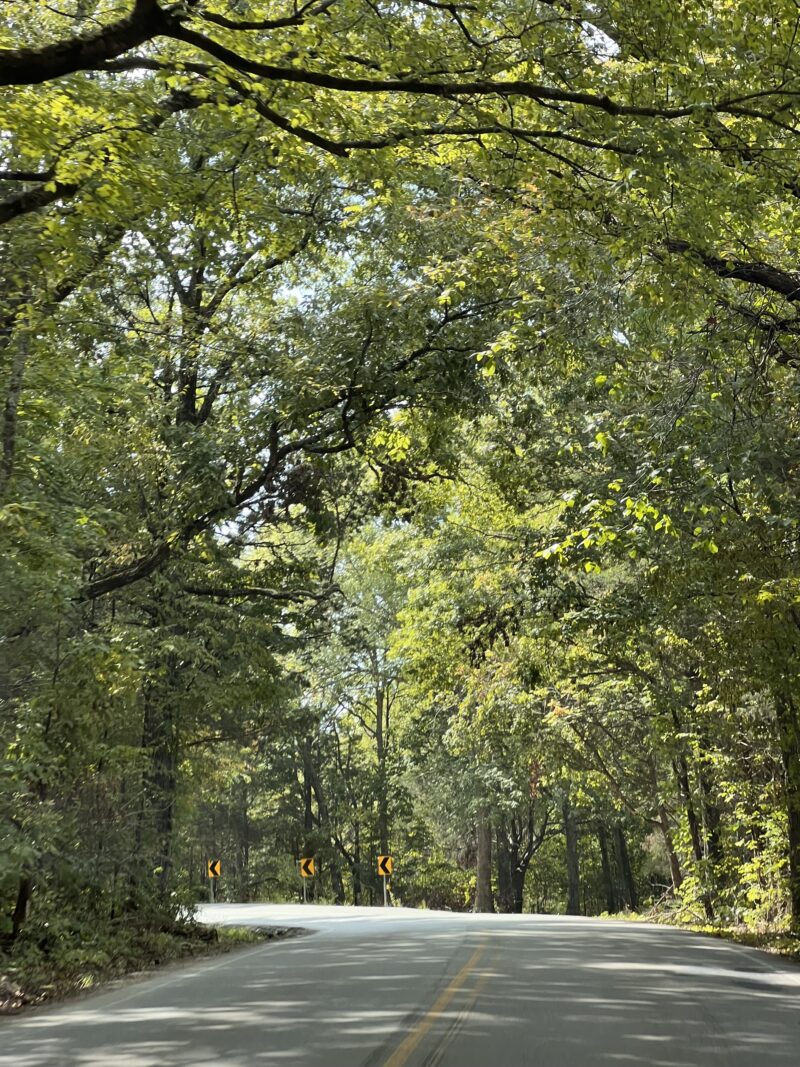 These tree lined streets bring me so much peace. I just love them and am appreciating the green before the beautiful colors arrive. I'm looking forward to crips temperatures and hot cider drinks. Are you looking forward to Fall?
This day is a tough one for our country and for so many families directly affected by 9/11. May God shine down upon them today and always.