Good morning. One of those weekend that was a complete doozy. My boys were in New York for a hockey tournament (walked in at 1:30 am last night) and I tried to knock out some home projects. Needless to say none of us were ready for Monday morning. We could really use a weekend right about now. But we still snuck in some really special moments. Here is a recap with our Monday Morning Wrap Up.
FALL IS HERE
In between coats of paint in the basement bathroom, I tired to spend time out here. The weather is ideal and the trees are gorgeous. I love this time of year. With friends coming soon, I just hope the leaves stick around until they do. By the way, this sectional we bought has been wonderful. We truly love it and it stays looking so nice. We do have it under a covered patio.
GOLDEN HOUR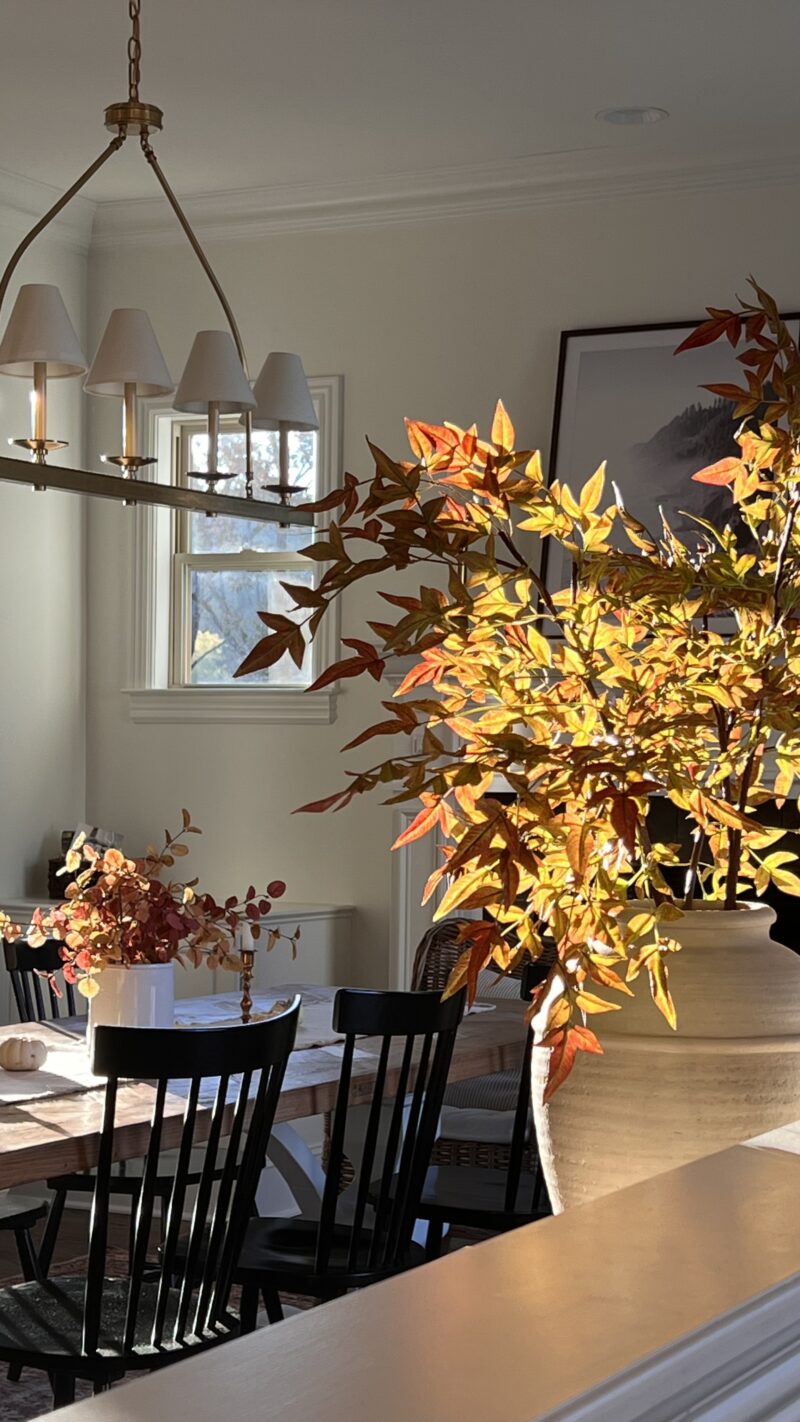 Late afternoon in our kitchen/dining are is my favorite. I couldn't help snap a photo of the sun lighting up our fall stems. I splurged on these but so happy I did (20% off right now). The stems on the table are a favorite from Amazon (also 20% off).
WHITE'S MERCANTILE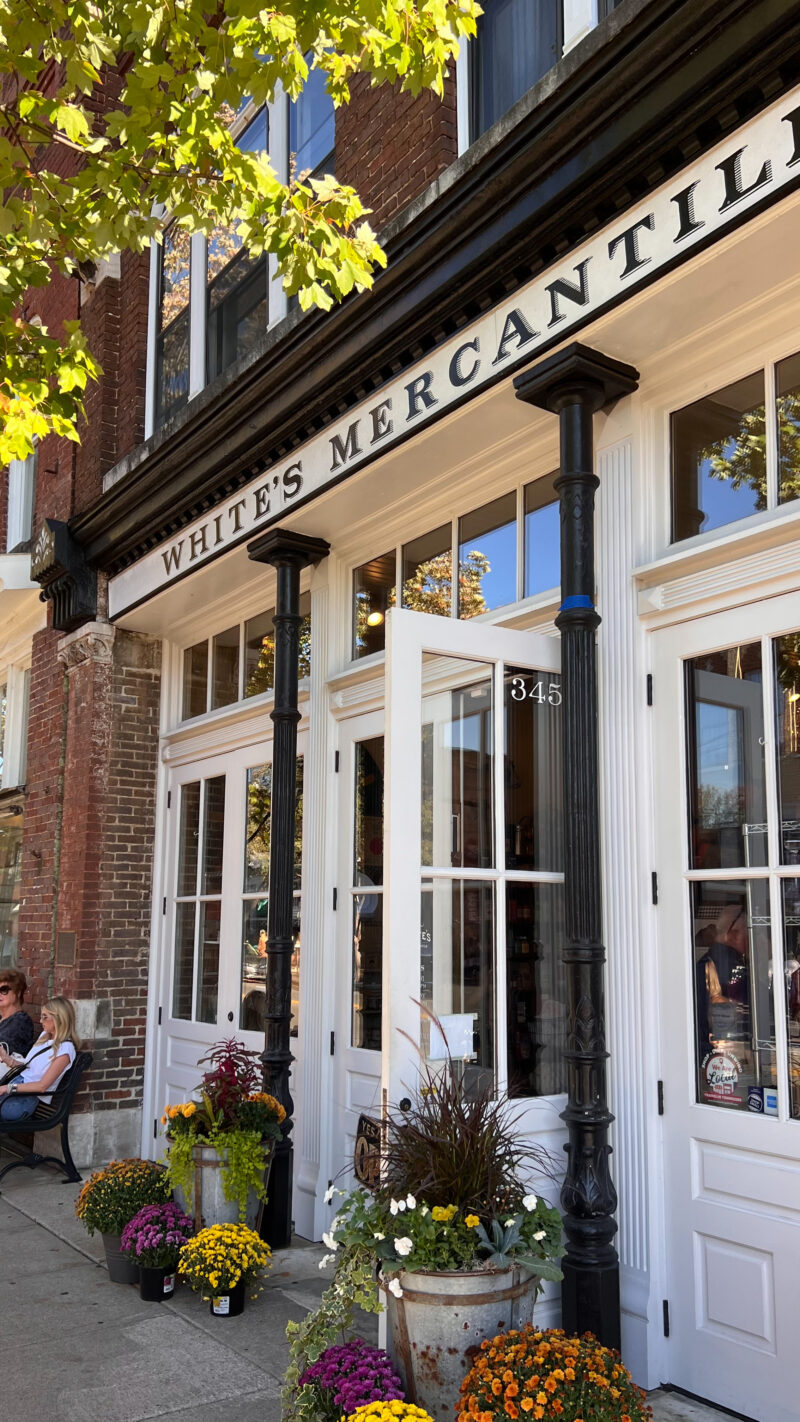 It was fun to head to Downtown Franklin this weekend. It was bustling with people because the weather was so lovely. I always appreciate how each store decorates their front area for Fall. If you ever visit, this time of year is ideal.
HESTER & COOK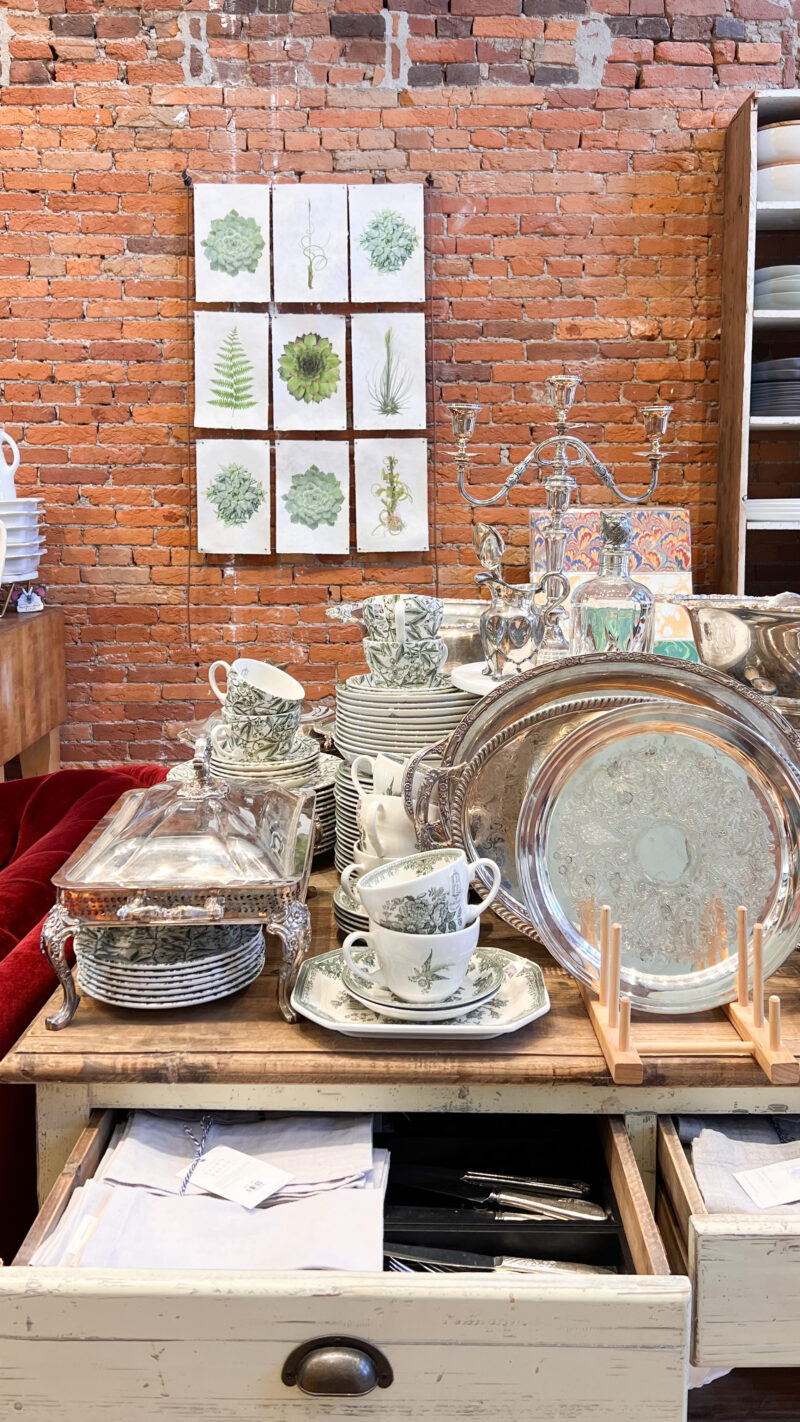 One of my favorite stores is Hester & Cook. But you have to go upstairs. It's all things entertaining and it all reminds me of my mom. She had a beautiful silver collection and was the queen of entertaining. Really a beautiful shop to check out.
NIAGRA FALLS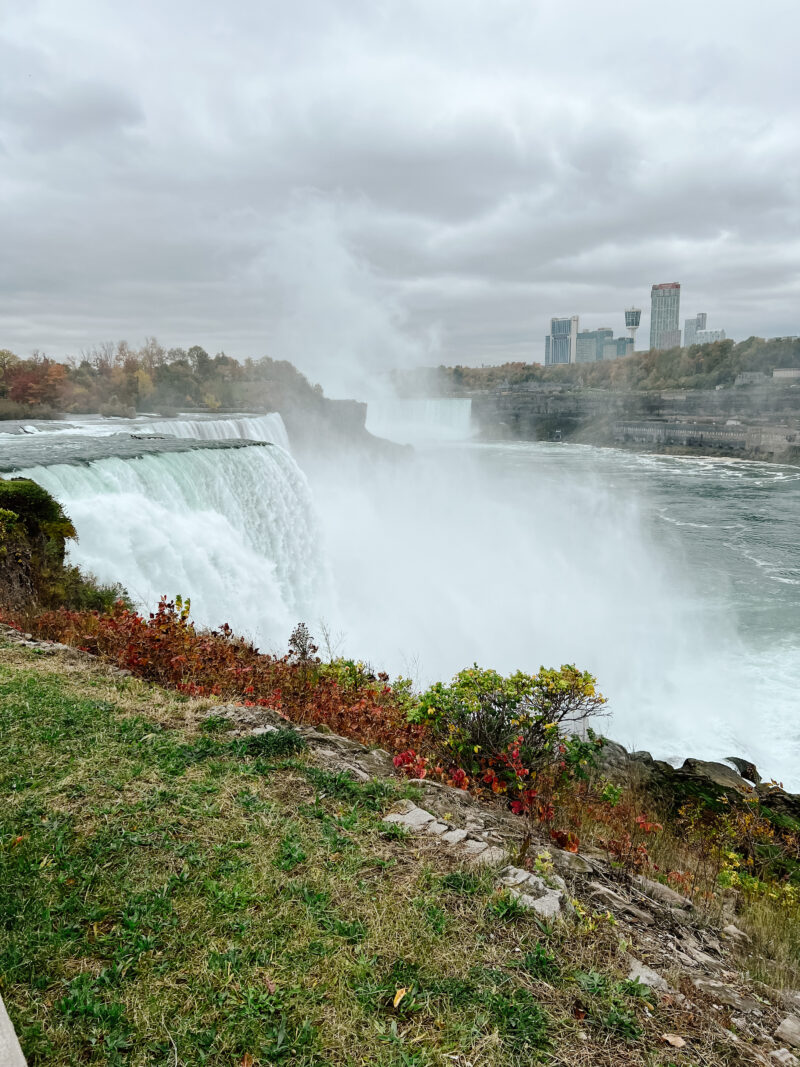 I love when hockey trips can also include sight seeing. The boys checked out Niagara Falls. I haven't been since I was five but have such vivid memories of being there in our black ponchos. Anyone else have that imprinted in their mind?
LIGHTING SALE
We used these in our kitchen remodel (the gold version). But the black ones are majorly marked down and so good. We have loved them since the moment they arrived.
For those of you who receive my newsletter, there won't be one going out this week but I will resume the following. If you would like to join the list, I would love to have you.