Good morning!!! There is a such a nice sense of relaxation over here because it's our Spring Break. I have to say that the weekend was one of the best in a long while knowing we could just spend time outside and not worry about a packed schedule or to-do list. With the kids home all week, we are not too focussed on the house and picking up and really just trying to enjoy the down time.
BEACH TIME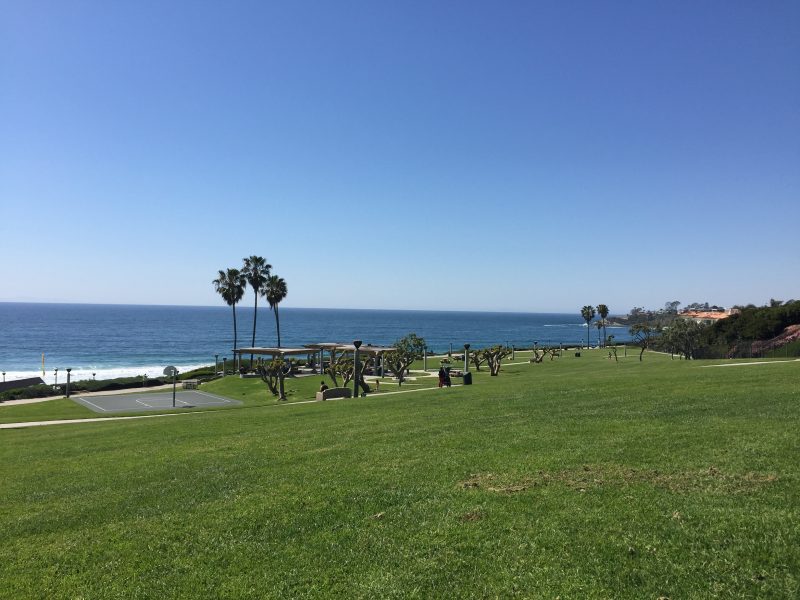 I always get to spend time with my mom on Fridays which is such a blessing. After that I snuck in 30 minutes of alone time down at the beach. Salt Creek is the beach my parents took me to as a child so it always feels like home when I get to sit and look out at this view. If you are local, there is no better spot to pack a picnic dinner and enjoy the sunset. There is plenty of space for kids to run around and even basketball courts if they like to play.
CRAZY FRIDAY NIGHT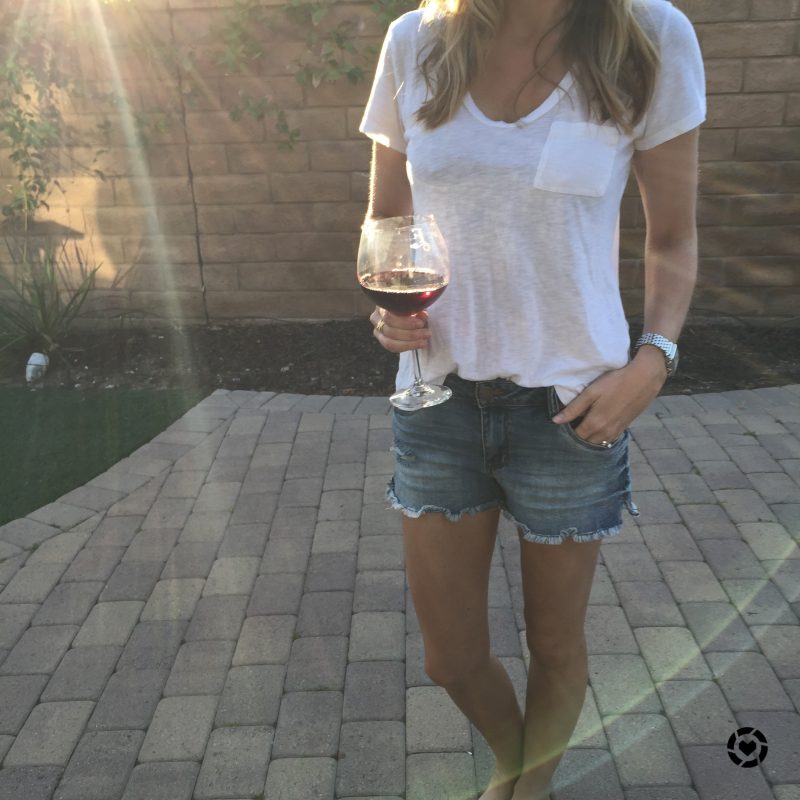 denim shorts | white t-shirt | bralette
Later that night, we settled in for a nice night at home after sports practices. Not sure about you all, but we certainly aren't late owls on Friday nights anymore. I know we are getting old and I am 100% ok with that! Have you all seen any of The Planet Earth II documentary. It's fantastic and our whole family is obsessed. How about that for a wild and crazy Friday night?
SALE TIME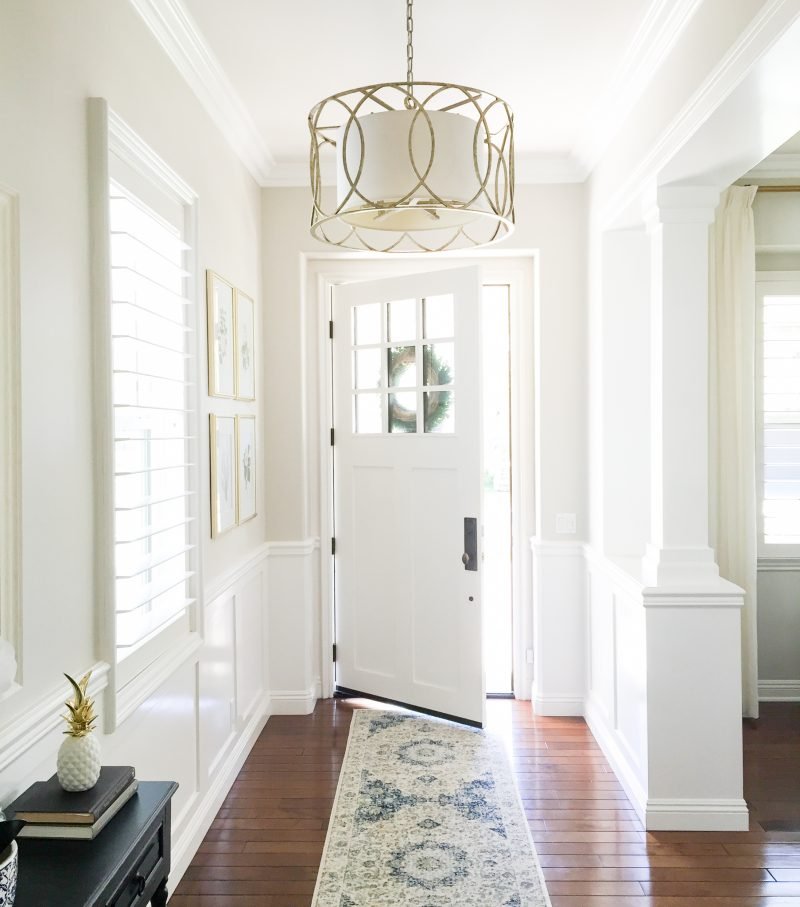 In home news, just a heads up that this rug is on sale (as is our kitchen runner). The pendant, which was a splurge years ago, is also on sale for the lowest price I have ever seen. This rug is definitely more vivid in person. The blue and the yellow are prominent and it brings out the colors in our living room.
ON THE FIELD
My daughter had a softball game Saturday morning and then we ended up meeting friends nearby to practice for a couple of hours. These kids can't get enough of it right now.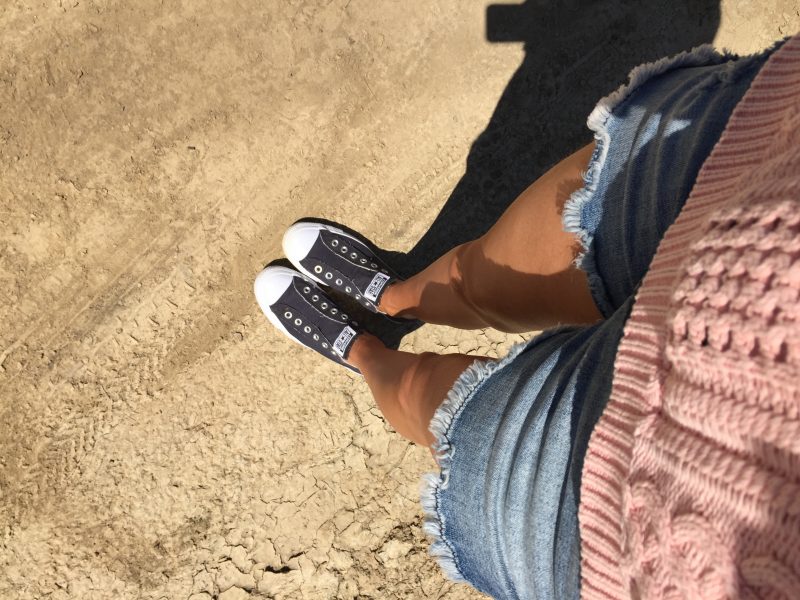 Not necessarily the best outfit for playing baseball but it worked! LOL.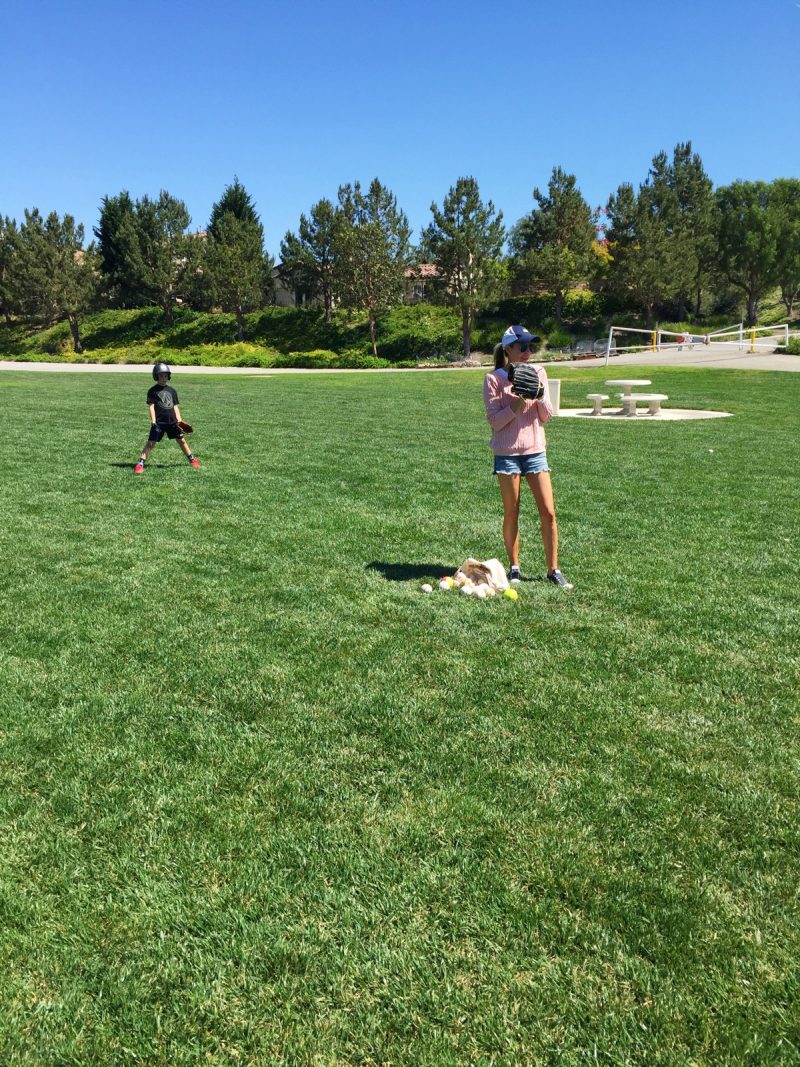 Let's just say pitching isn't my strong suit. But hand me a bat and I'm in! Sunday found us playing baseball for 8 hours. What?! It wasn't planned but between playing a family baseball game, actual practice with the team, and then a pick up scrimmage with neighborhood boys . . . it was an entire day at the field and it was so much fun. When you have a neighbor who arranges for 15 boys to show up plus brings food and drinks for everyone you know you have found yourself in good company. Such a Sunday treat to spend the day outside.
COCKTAIL TIME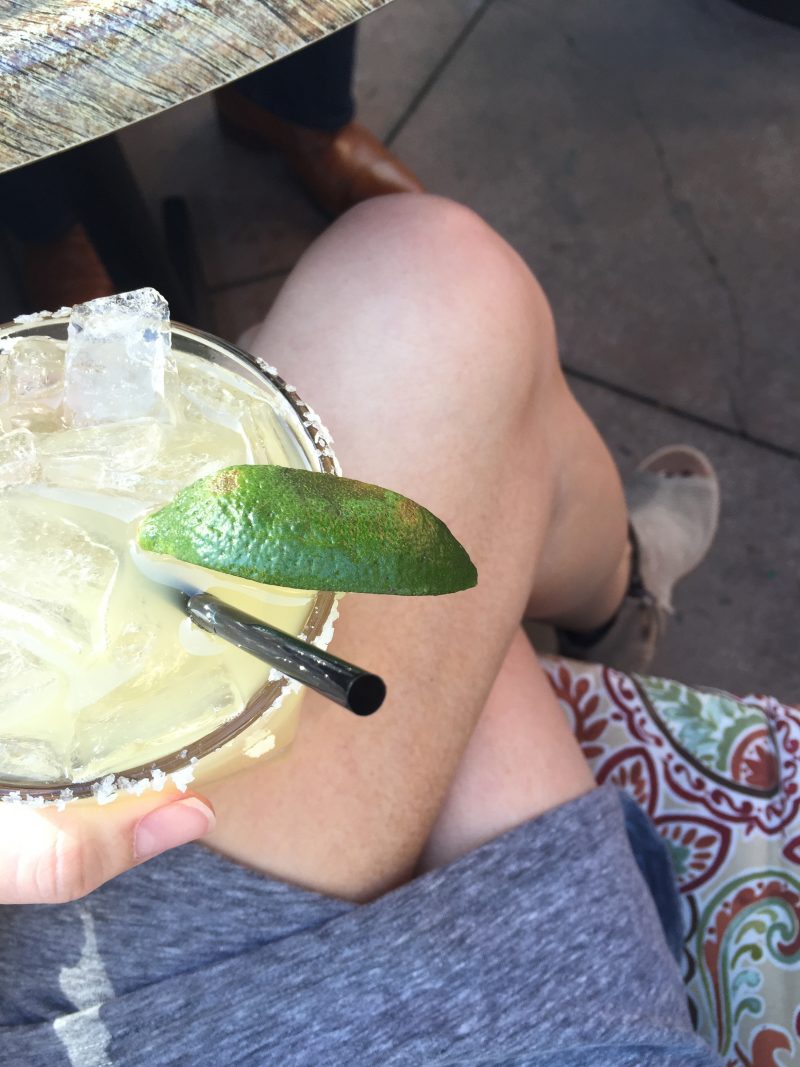 We did sneak in a margarita at a local restaurant. I am trying to warm up to Margaritas. They just seem like such a great summertime cocktail. Anyone have a recipe for one that isn't so sweet? Send it my way!
FASHION NEWS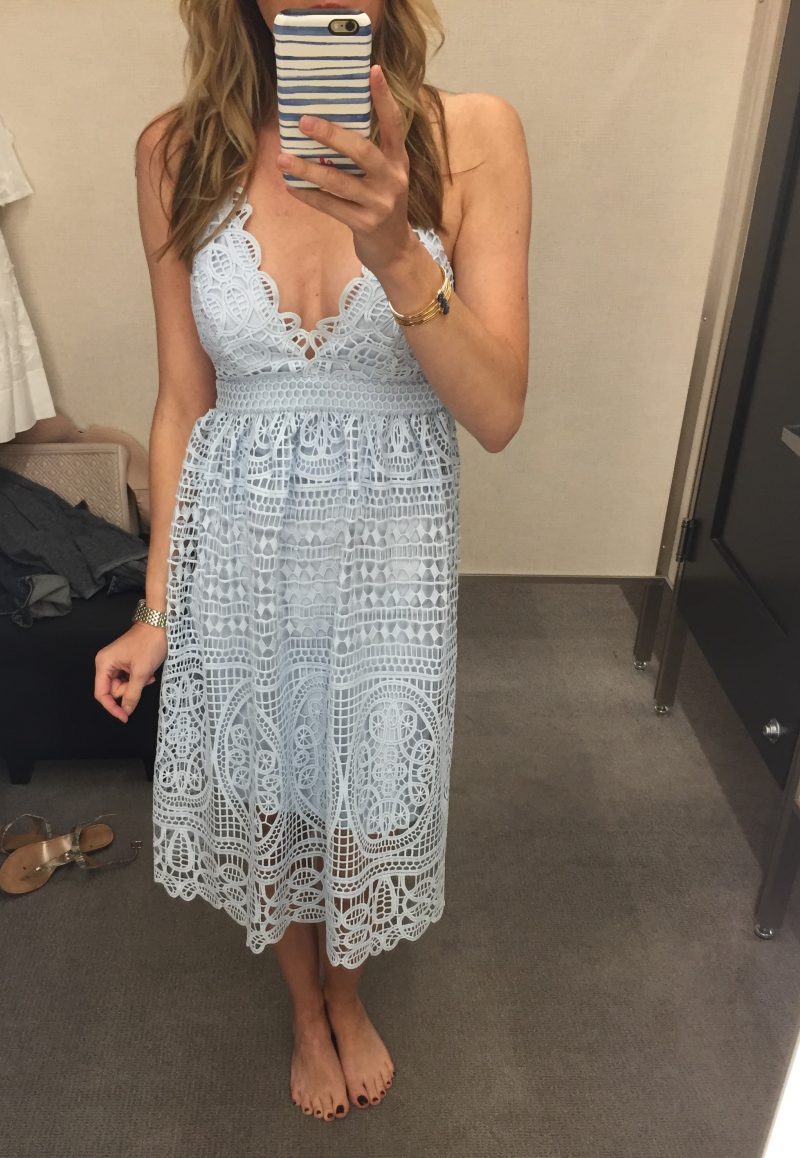 Lastly, I do have a dress post coming your way, but thought I would give a shout out to all of the cute lace dresses. This one is a beautiful. The under layer was a bit snug on me but I love the style.  This one is so similar and a great price.
Ok, my friends! We are off to do something. I don't know what. I just know we are not doing the school/homework shuffle this week and I am thrilled. Let's hope the bickering is non-existent between the two this week. A mom can dream, right?!
Have a great Monday!