Monday, how did you arrive so quickly? We snuck away for a few days and it was just what we needed. More on our trip soon. But I have to admit it's making this Monday a bit more difficult. I'm definitely traveling in the slow lane and needing more coffee. What's your status? Are you hitting the ground running? Sharing what we've been up to with this edition of Monday Morning Wrap-UP.
LOCAL WINERY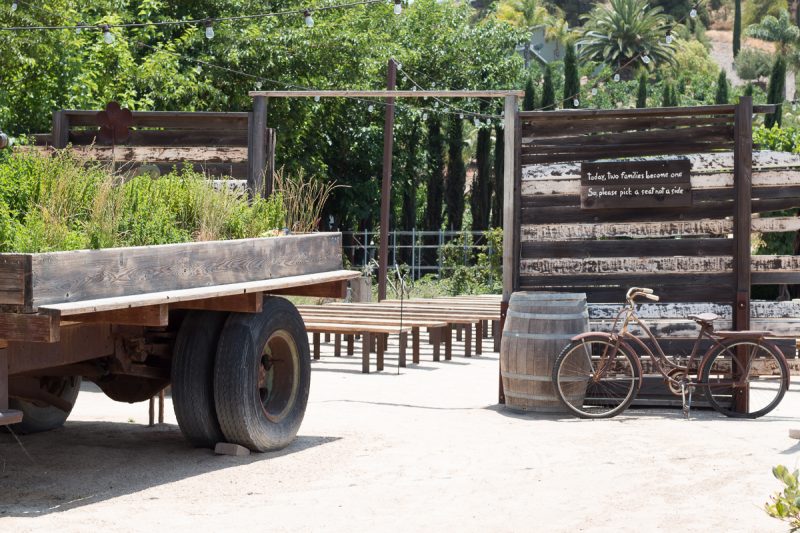 As I mentioned we went away this past weekend and found ourselves at our very favorite winery on Sunday. If you are not familiar with Peltzer Winery it's the most charming and beautiful property in Temecula. We have had the privilege of watching this winery grow over the last couple of years and we couldn't be more excited for them. They even have a beautiful wedding venue now. Rustic and sweet and all under twinkle lights. I love the sign that reads, "Today two families become one so please pick a seat not a side." More on this fun spot later this week.
LEARNING TO RELAX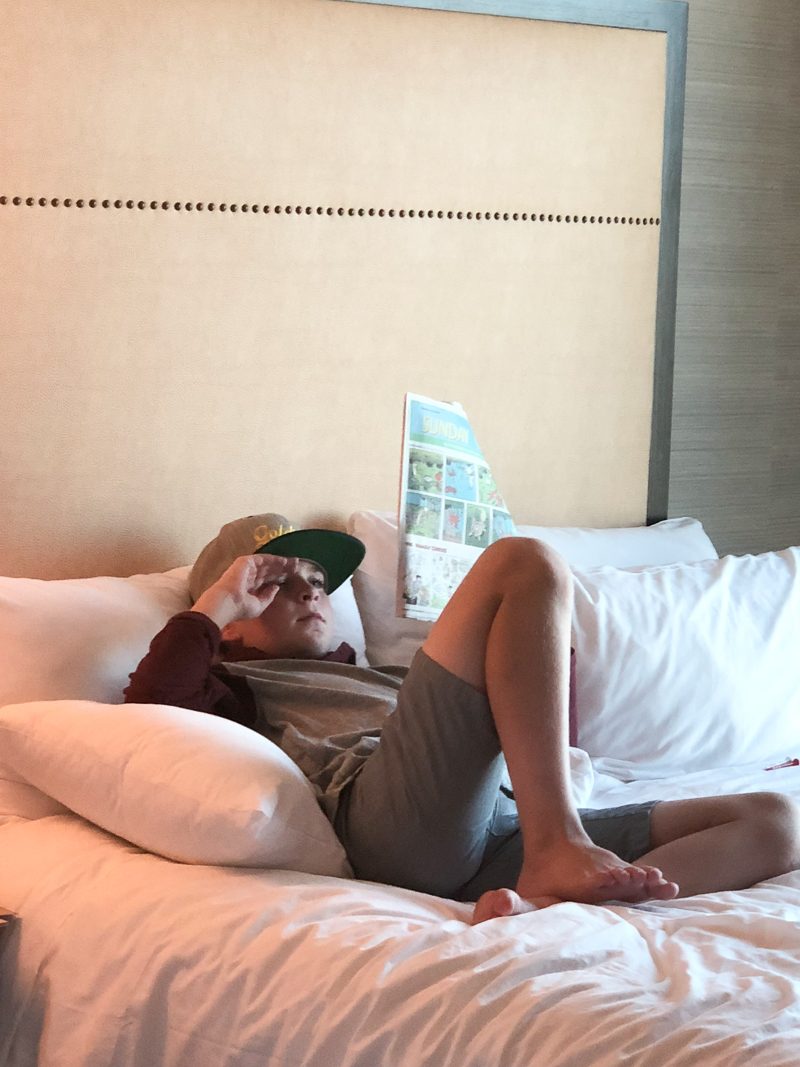 Something I am working on is learning to relax. And I mean truly relax. I often takes me getting out of town to clear my head. Not my strong suit. But this boy! This boy knows how to kick back and truly relax. I loved this shot I snuck of him reading the comics on the hotel bed. Not a care in the world. Something to be said for that.
NEW INTERESTS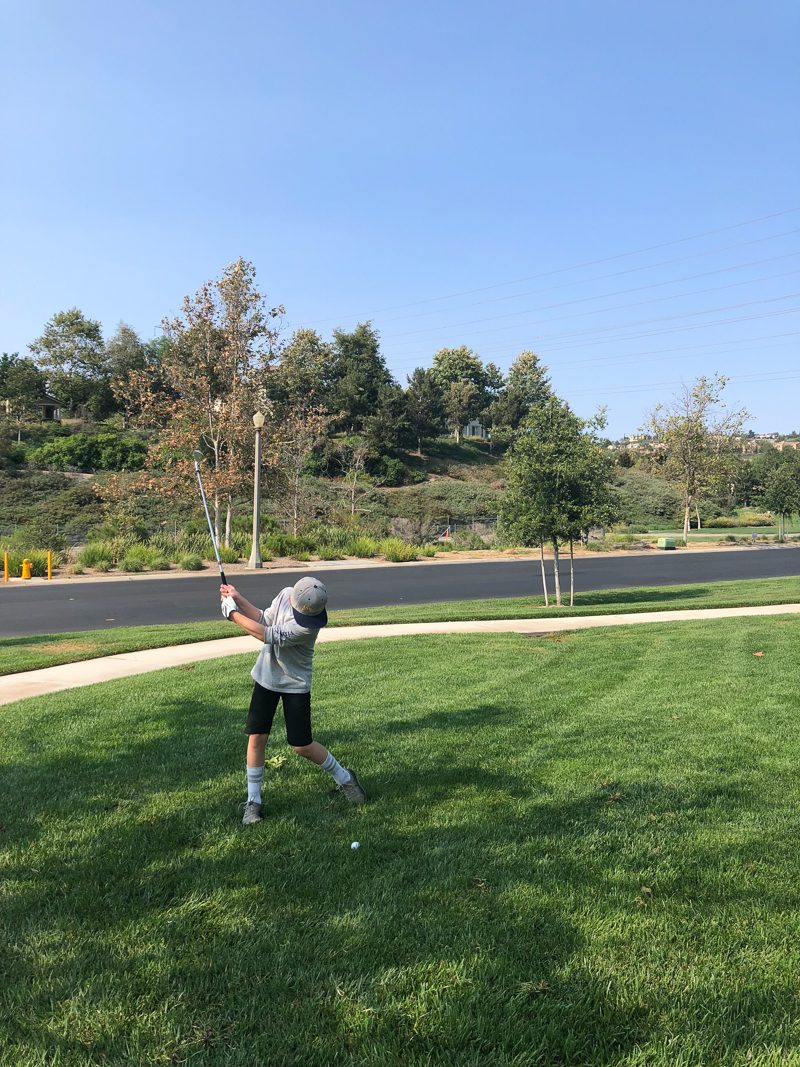 Isn't it funny how we can expose our children to certain things and they have no interest. But wait a year or so and expose them again and it's a whole different story. This boy has taken a liking to golf after being introduced to it recently. If nothing else, my husband is just excited to spend quality time with this boy at the driving range. My brother was a phenomenal golfer so it's fun to see G swinging a club.
SUMMER FLOWERS
dress  $49.90 $75.00 | booties | handbag | earrings
Do you all remember this dress? I have it in three colors. Well, this is the updated version. I love it so much. Something about this floral pattern and the sleeveless cut that is so pretty. I wore it with these Nordstrom Sale booties and this smaller crossbody bag. It also comes in a gorgeous lilac color. FYI the booties are true to size and super comfy. I wore them two nights in a row.
THE SINK ARRIVED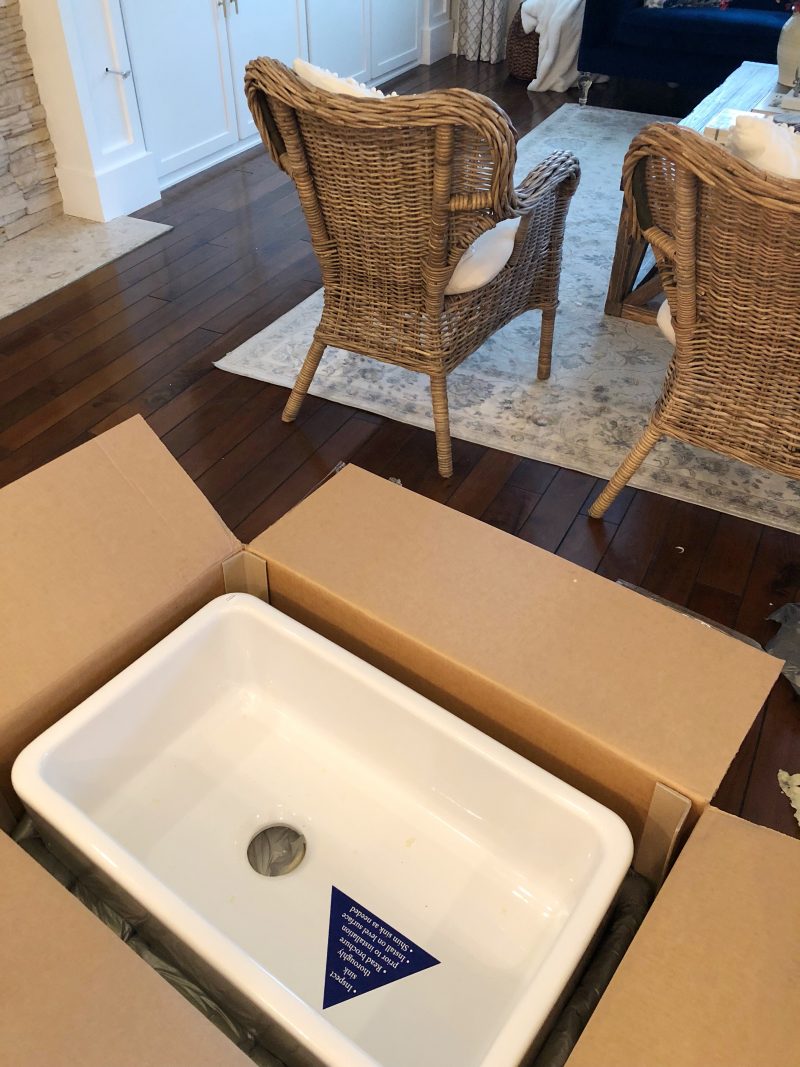 Can I get an Amen? We have a sink! Sadly our previous one was just removed this morning and it will be well over a week before we have this one installed. Send help. LOL. I'm not complaining. Just trying to figure out how to feed my family healthy meals with no sink. More on my stories!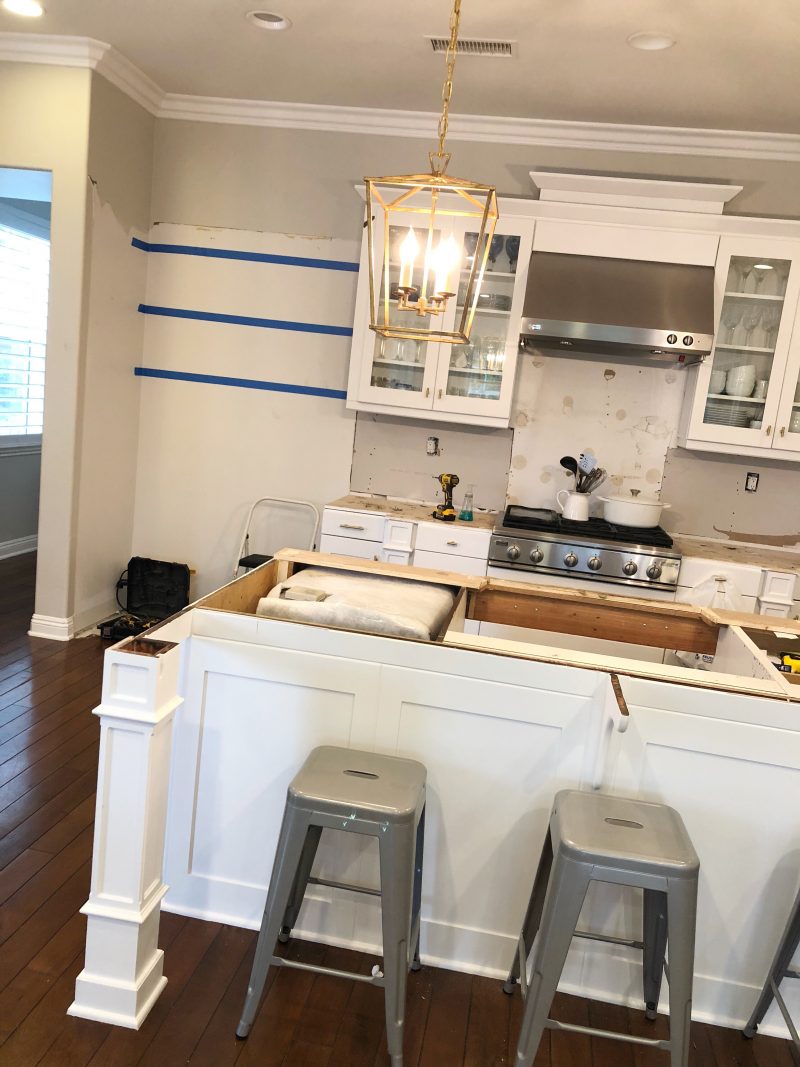 Here is the reality of a small kitchen remodel. It's still a disaster and out of commission. But there is something about this process that I love. Seeing things transform is always so exciting. It's not without headaches but that is all part of the process.
IN THE KITCHEN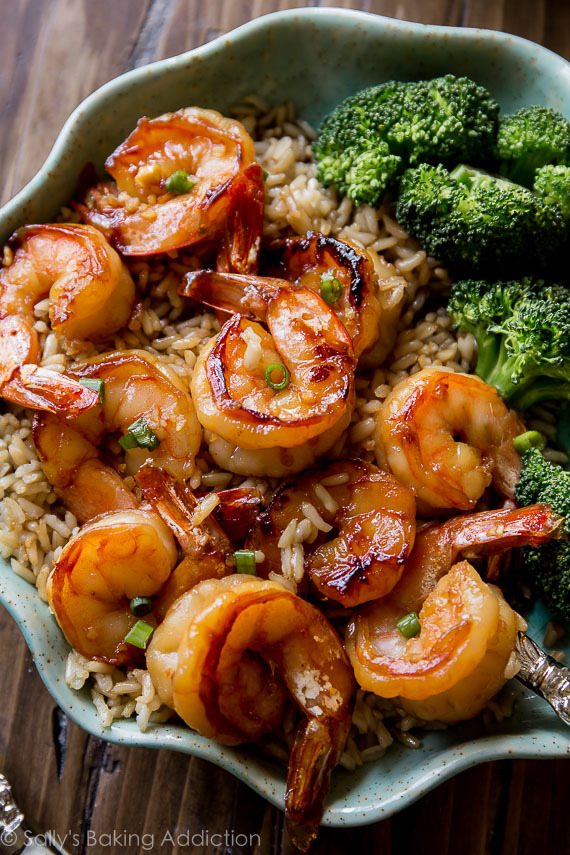 Our dinners won't look this great for a while but I am dying to try this. It looks delicious. If anyone tries it, please let me know. We finally have everyone in our family on board with shrimp so I plan to incorporate it into our weekly routine much more.
Ok, friends. Let's make it a good week. xo