Hi, friends. Sorry to not pop in on Saturday but I figured you were all pretty worn out from the Nordstrom sale posts. Plus it was really nice to spend time unplugged this weekend. We needed some quality family time. All in all, it was a really nice weekend which ended with s'mores and a Sunday night movie night. No complaints from me. Here is our Monday Morning Wrap-Up.
OUR ANNIVERSARY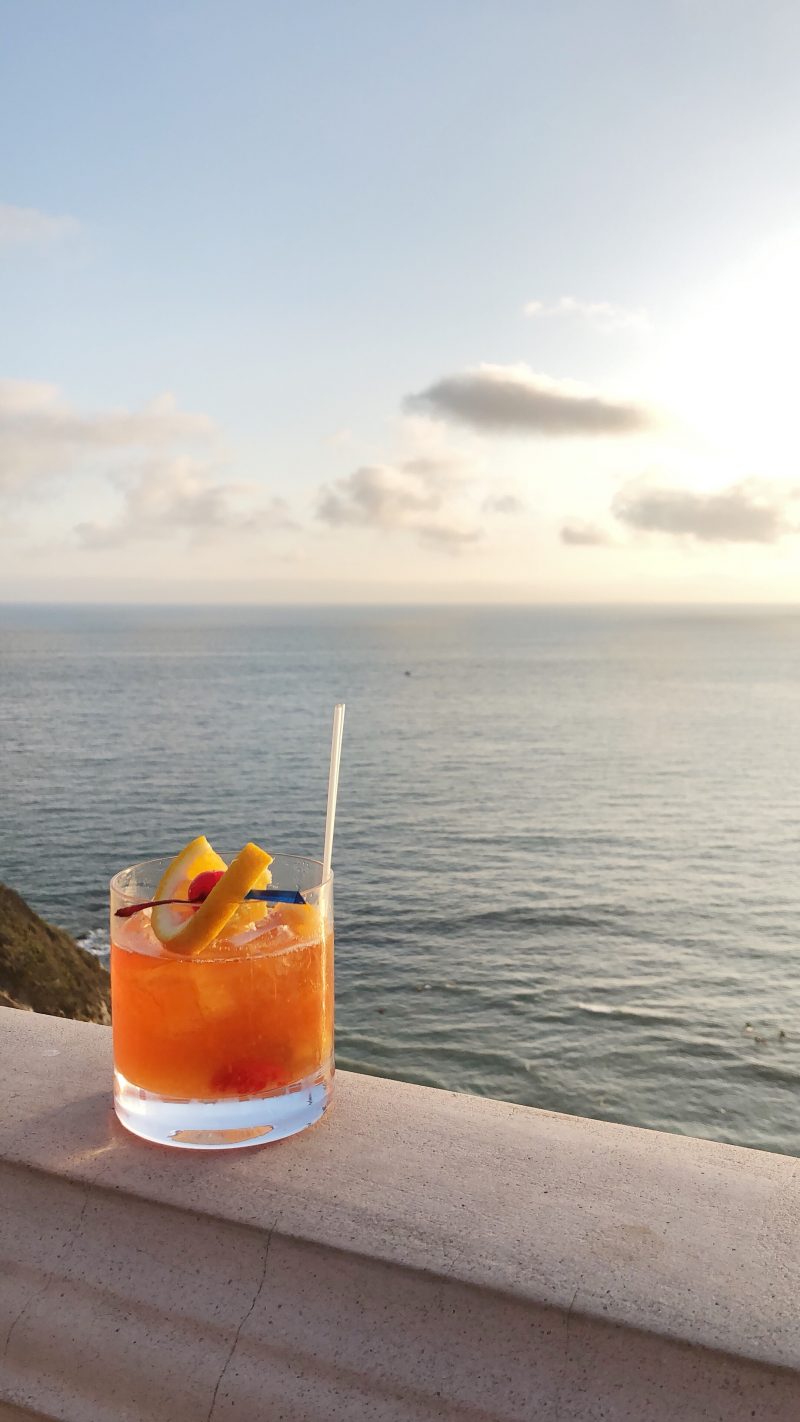 Thursday found us down by the beach celebrating our anniversary. The children were at an activity for a few hours so we were able to sneak away for dinner and a cocktail. This is the view from The Ritz Carlton in Laguna Niguel. It's one of my favorite places on the planet. The view is unreal. It brings me so much peace and calm.
This is the beach where my dad taught me how to boogie board while my brother was surfing. So many memories down at this beach.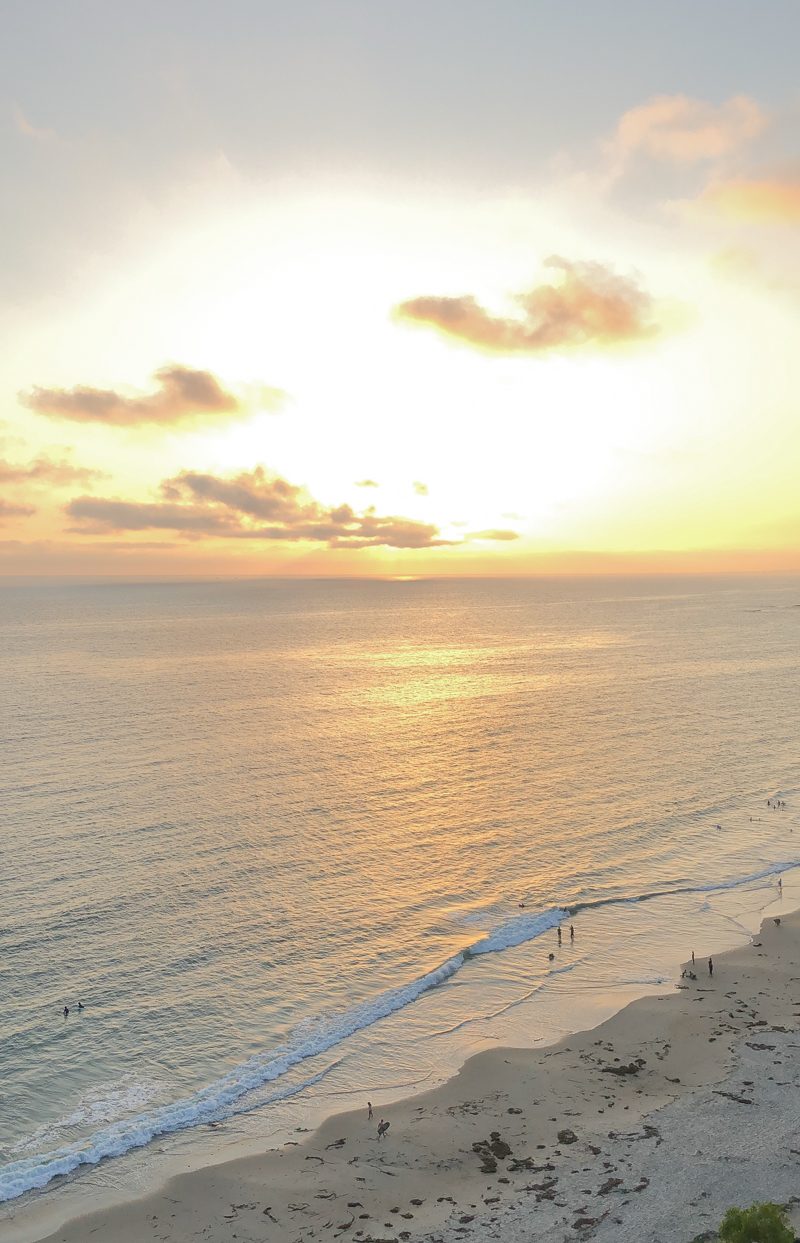 STRIPED MAXI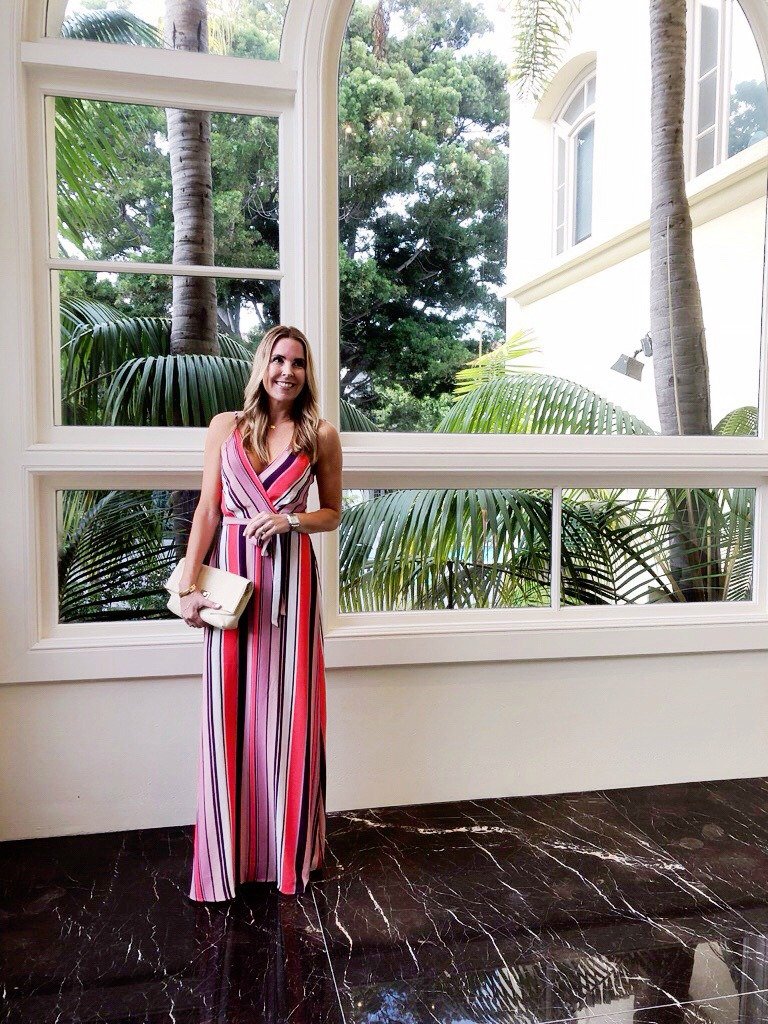 Many of you asked about my dress. For reference I am wearing a size small. This is one of my favorite dresses I've ever owned. It also is incredible for travel. Not a single wrinkle and a great price point.
MY NEXT CAR
I spent a little time down in San Clemente looking at La Forza for tile. This truck was right out front and it stole my heart. I posted it on IG stories and someone let me know they knew the previous owner who just sold it. Such a small world. When I grow up I would love a mint green truck like this! LOL.
FAMILY TIME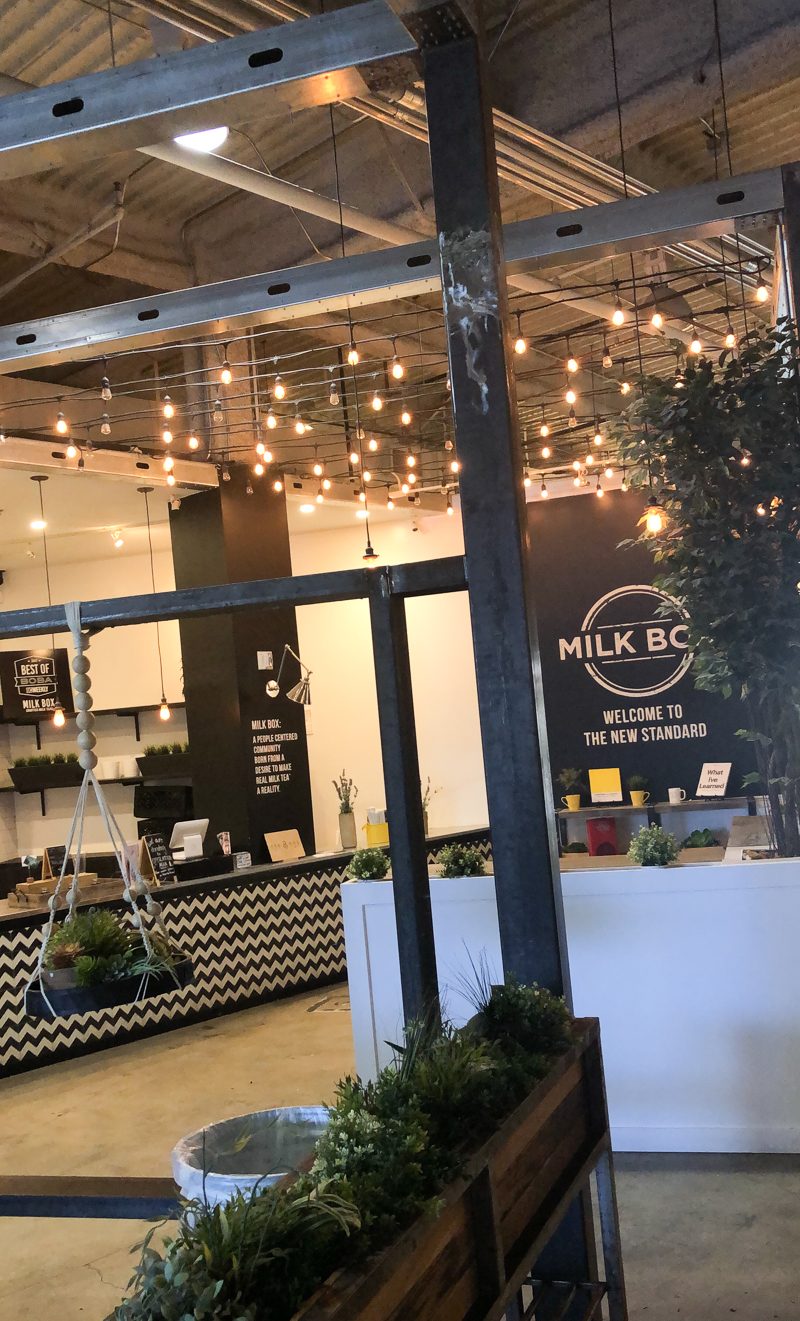 If you are local and looking for a fun spot to spend some time with the family, Union Market is a place we really like. They have different restaurants, a center bar and a few stores. Plus you can play games. The kabob spot is my choice. The shrimp and zucchini skewers are so yummy.
Nothing like a family friendly game of cornhole. Until everyone starts fighting. And by everyone, I mean the siblings who are pretty stocked up on together time. It happens.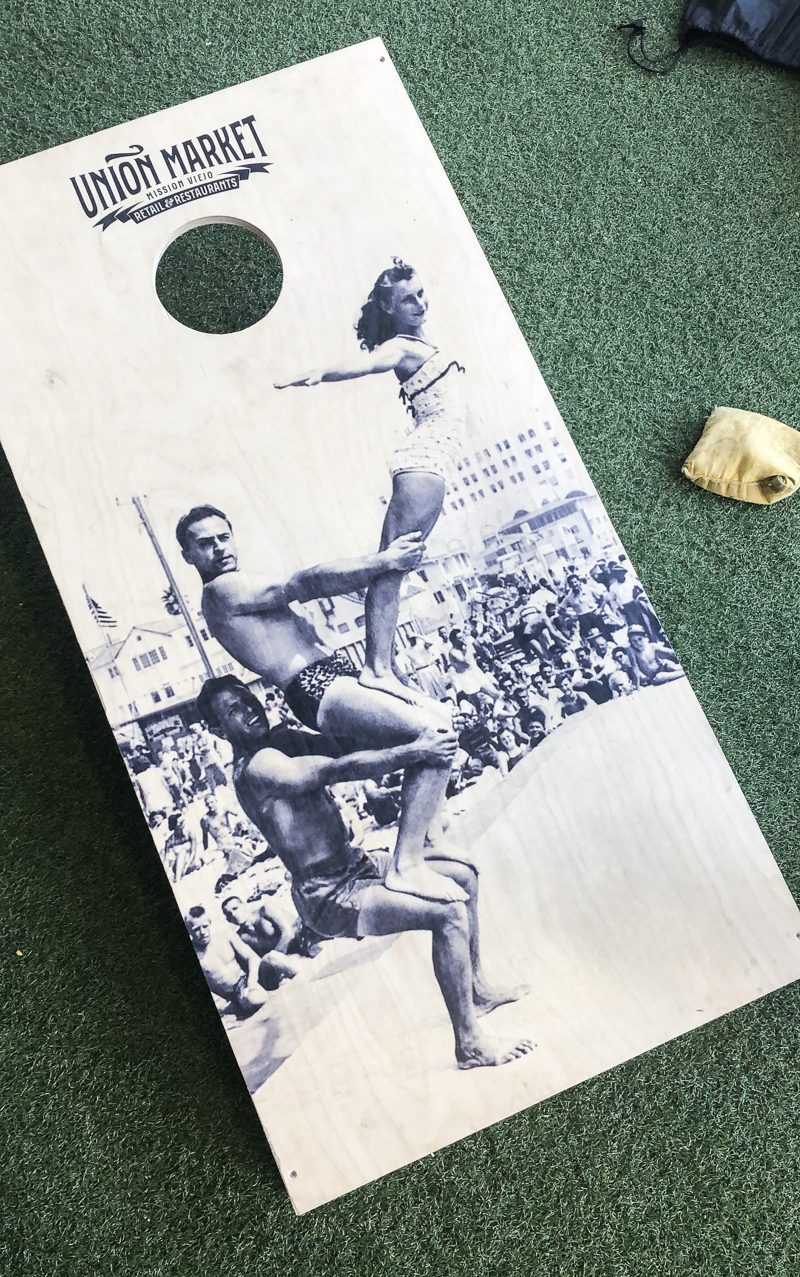 After the endless bickering, we knew we needed to adjust something. So on Sunday, we gave each of them some one on one time. The girls went back to school shopping and the boys went to an arcade then swimming. It was great for both of them. Not only did they need that time us, but it helped to have some separation. By evening we were all back on the sofa watching Harry Pottery and not an argument to be had (until tomorrow!!!). What do you do to get things back on track in your home? Would love to know.
PATIENCE PAYS OFF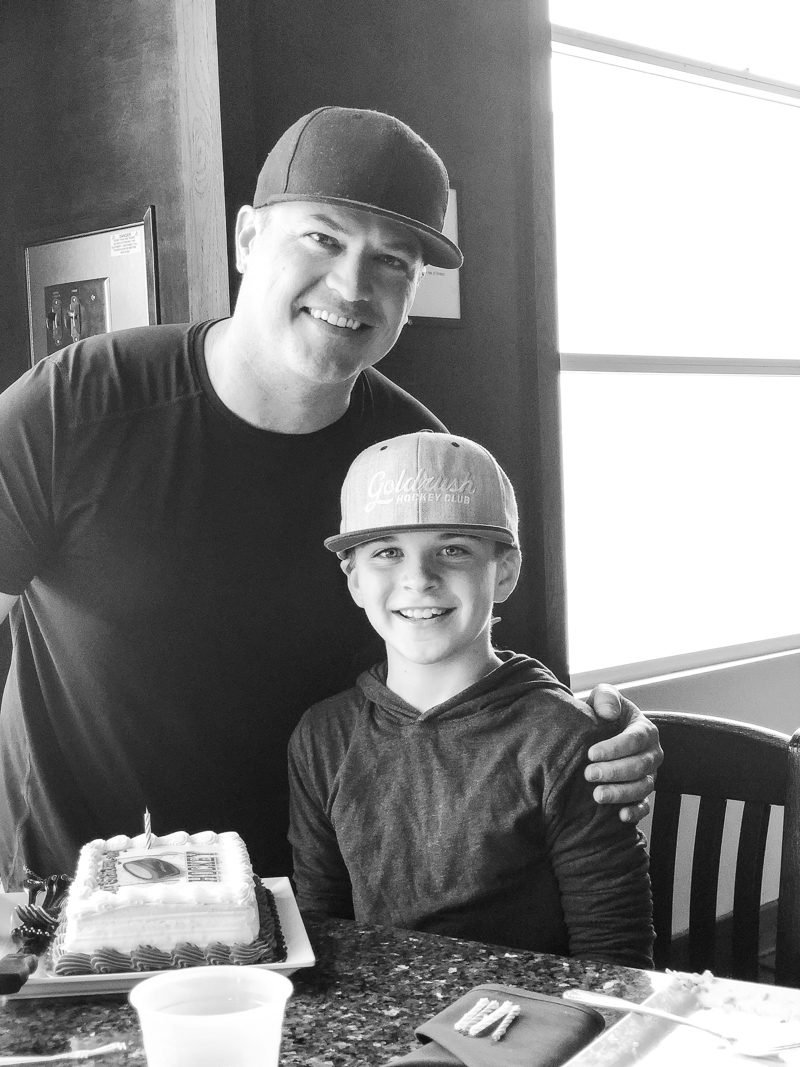 This sweet boy deserves credit for allowing us to put off his birthday celebration with his buddies for two months. Ugh. Poor kid. We were dealing with some intense family tragedy and it took us a bit to get back on track. He kept it super small and chose a few buddies from different facets of his life. Love how this kid thinks. They did the Star Wars experience up by Downtown Disney and LOVED it. If you are local, we highly recommend. My husband said he could hear them loving it the whole time. After that it was lunch teppanyaki style. His favorite. Here's to another great year, G. We love you more than you could ever imagine.
CRAVING COLOR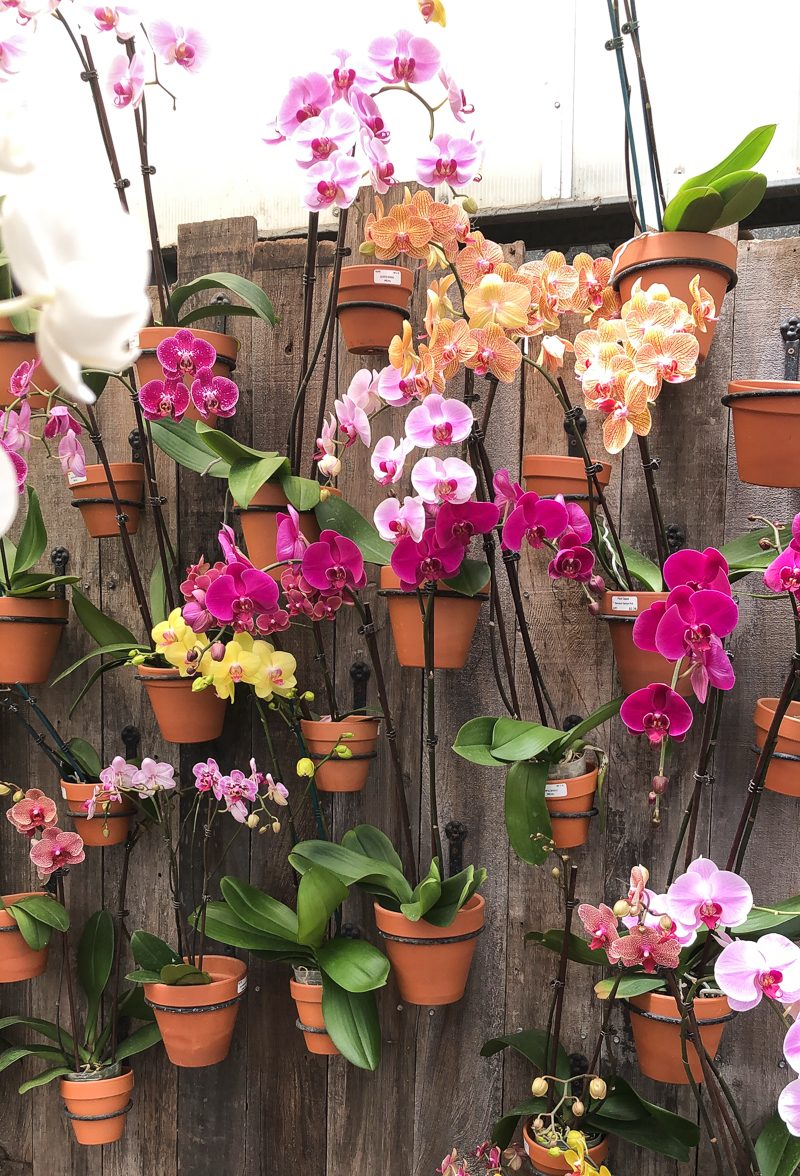 We toyed with the idea of planting new flowers this weekend with the kids. But we were advised against it because there is a heat wave coming. Such a bummer as I am craving color in the yard. I guess we will have to wait but I was blown away by this orchid wall. Isn't that so pretty!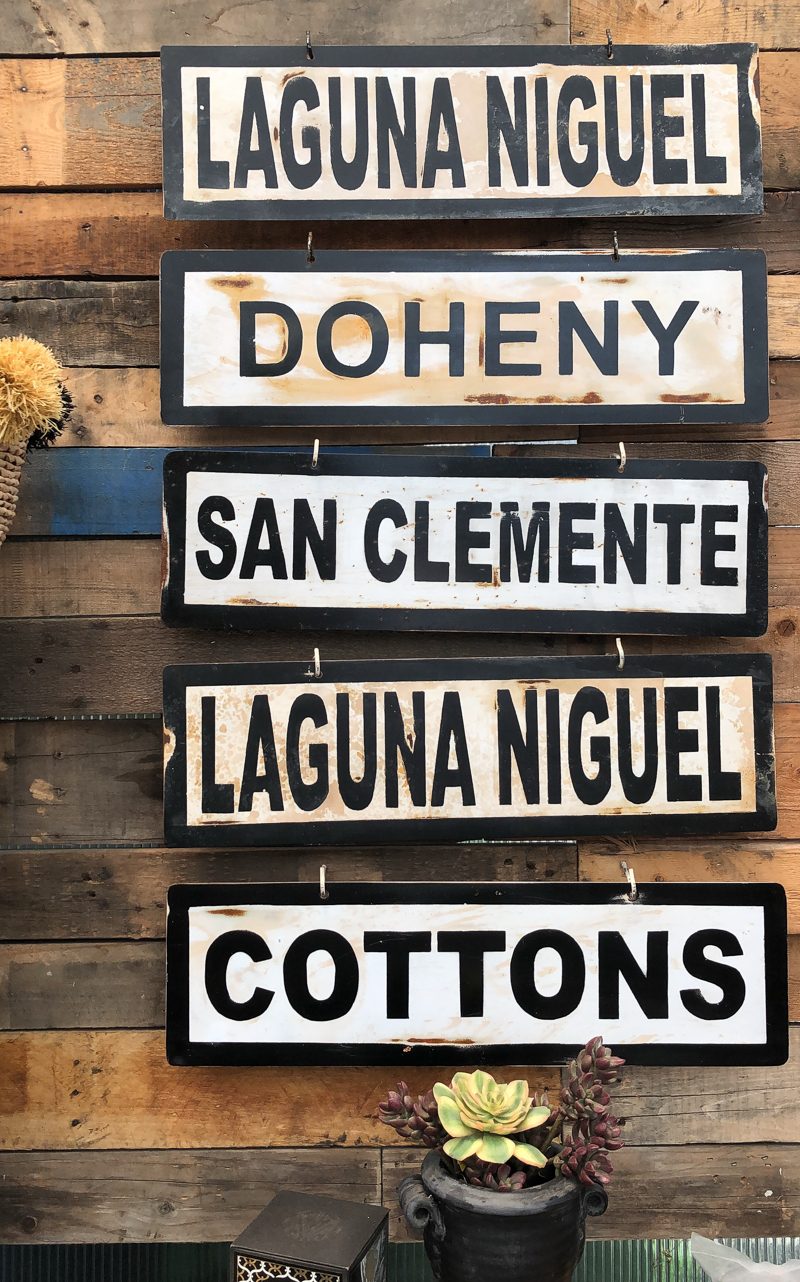 These signs were hanging and all represent such special places to us. Deep roots, for sure.
IN MY CLOSET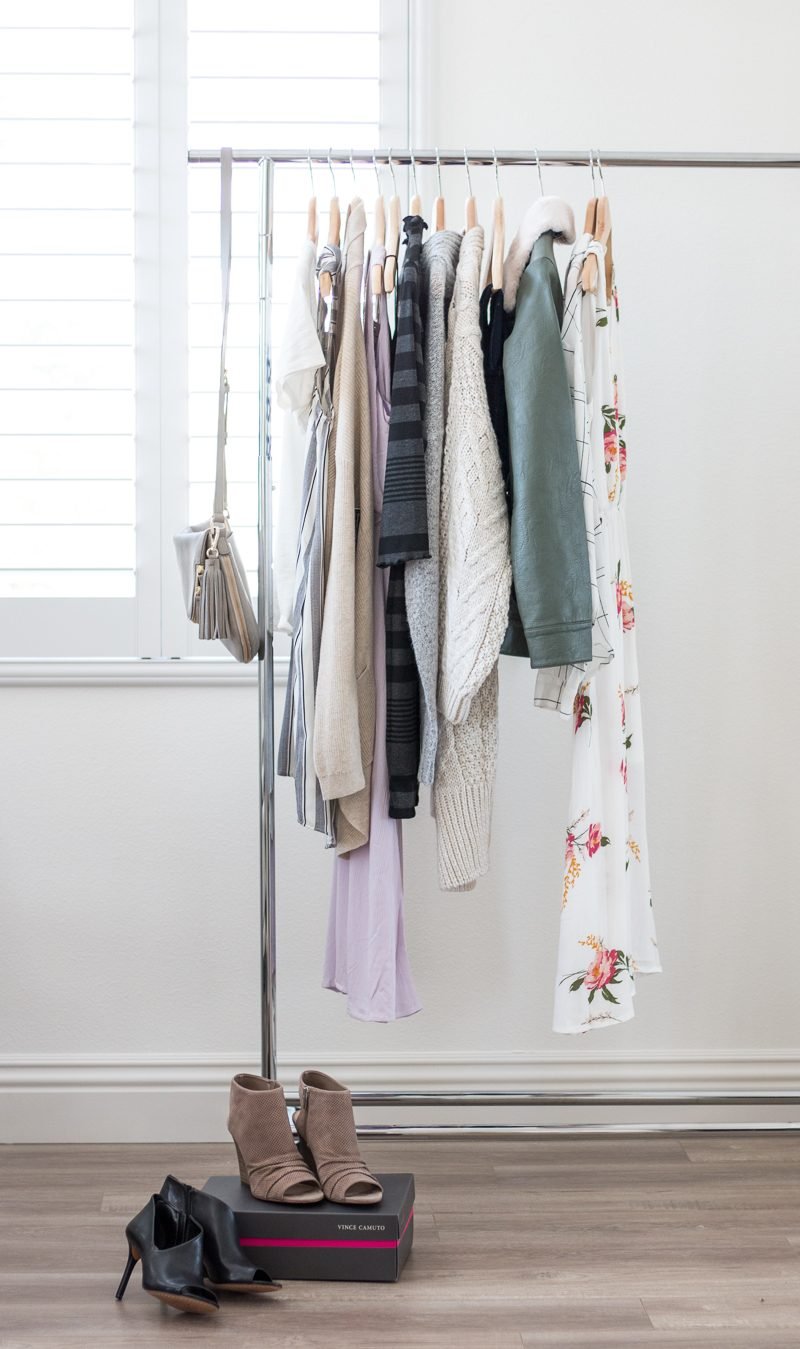 If you are still shopping the Nordies sale, many of things I added to my closet are in stock. Plus a few more great pieces.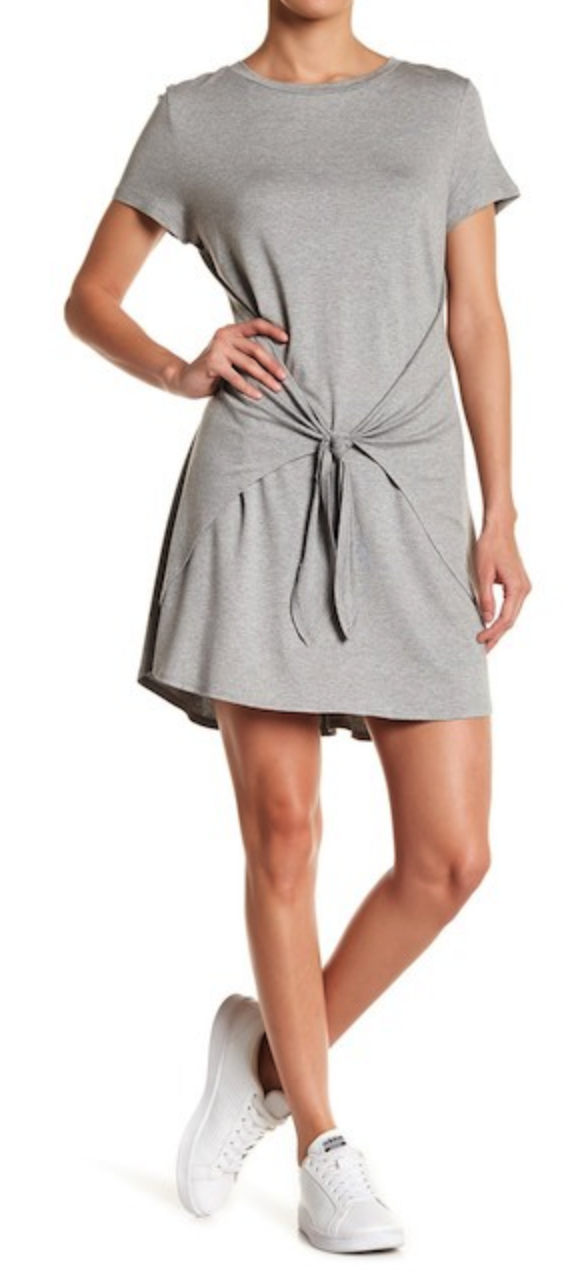 Another heads up, my friend Chantal let me know that this dress can be found for under $20! It look almost identical to the popular anniversary sale dress the flew off the shelves. It comes in a few different colors.
What are your plans this week? We are hoping to make some significant progress on the kitchen which is exciting. I am excited to share so many fun things on the blog this week. I have back to school shopping ideas, our bedroom update and a getaway we just took. Be sure to come back tomorrow.
Make it a great day.