Good morning. How was your weekend.? Early sports times have us feeling pretty tired this Monday Morning. I think we need to start going to bed much earlier. My family will tell you I am not a morning person whatsoever. I definitely like to take my time getting going. I envy those gals who are at the gym at 5:00 am. So impressive. Sharing what we have been up to over the past few days in our Monday Morning Wrap-Up.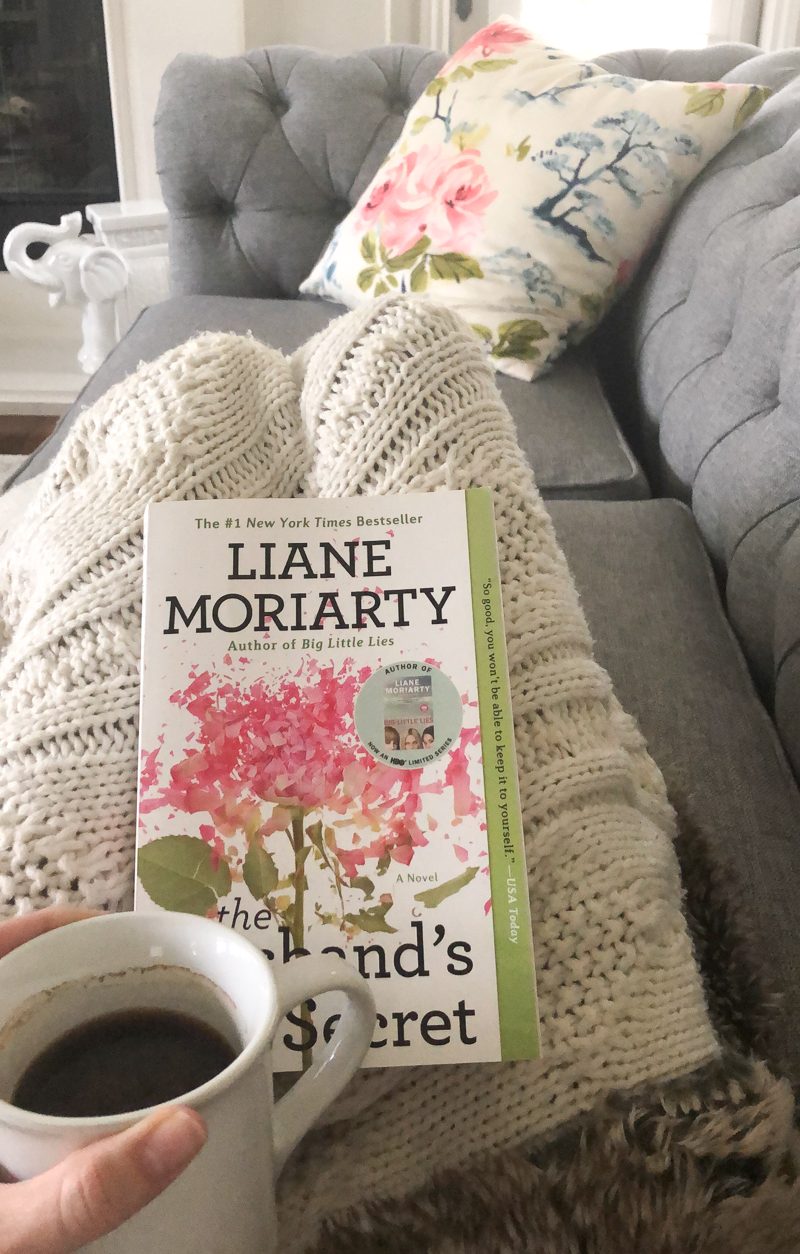 I finally started this book and so far it's great. This is how I like to ease into my weekend. I am also trying to carve out 20 minutes a day while the kids are in school to read. With so many books on my list I need to make more of an effort to make it happen. What have you read recently? My poor coffee mug always looks so brown inside because I drink it black with cinnamon. The cinnamon always sticks to the sides. I promise I do wash my mugs. LOL.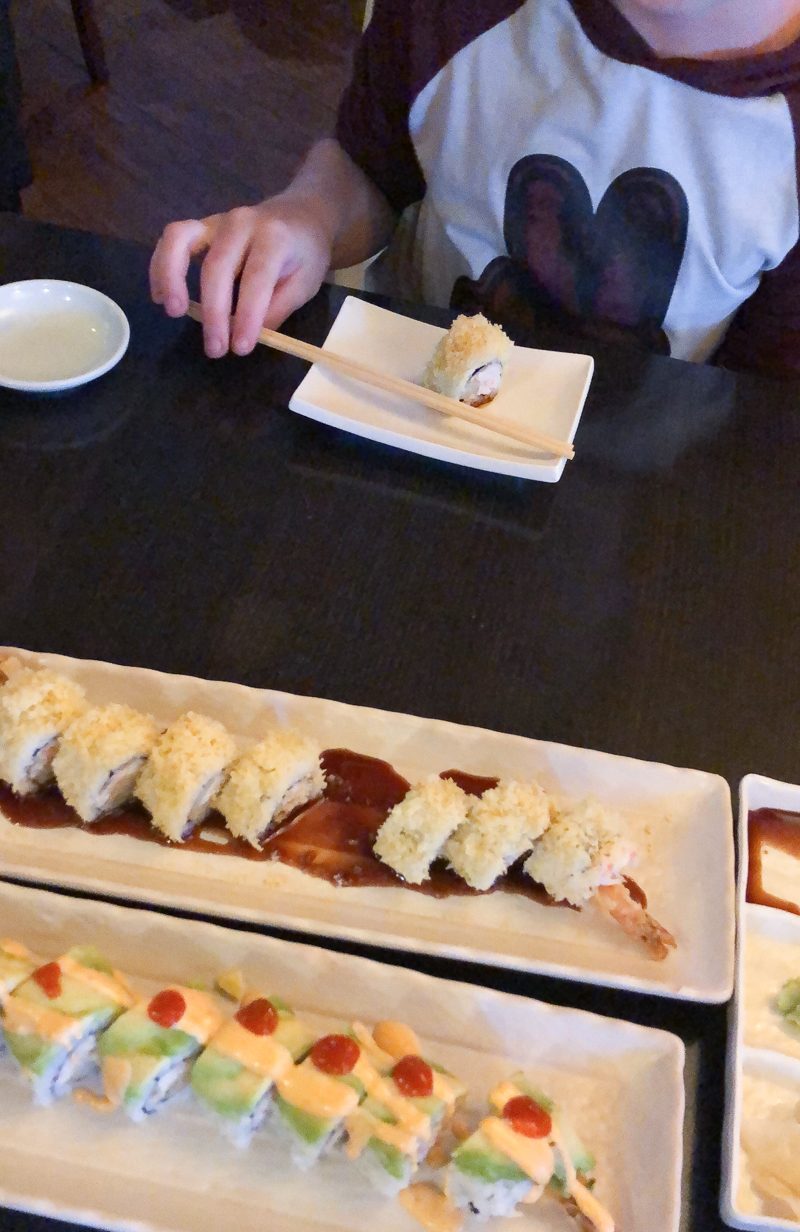 On Friday night our daughter was with friends for a sleepover so we were able to spend one-on-one time with our son. I love these dates with him. He is loving sushi lately so we were thrilled to pop into our neighborhood sushi spot for a yummy dinner. Then he was able to choose any movie and it's no surprise he selected The Mighty Ducks. All hockey, all the time. We just enjoyed cuddling and the dedicated time with him.
Have you been to Nashville? I am heading there in November with my college crew. I can hardly wait. It's on my bucket list and I am pouring over all of the recommendations on Instagram. If you are also planning a trip, find this photo on my Instagram feed to read everyone's favorite places in Nashville.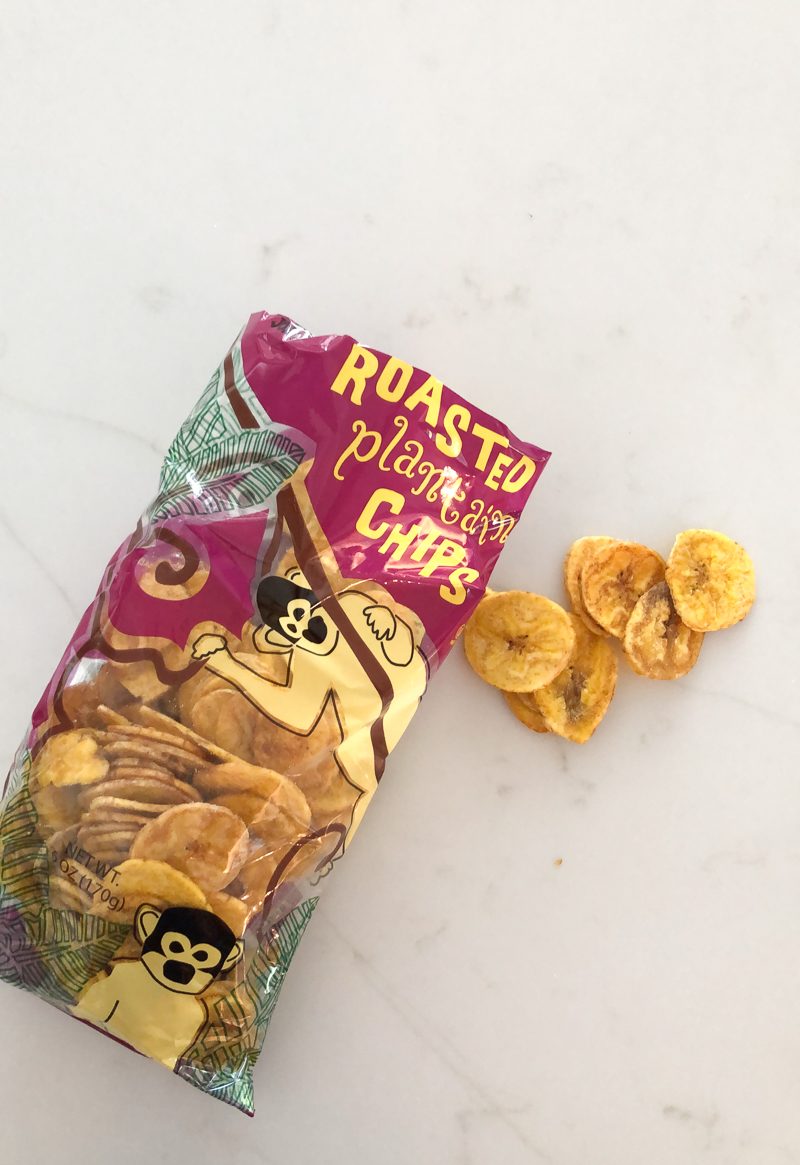 On a random snack note, have you tried these? My husband doesn't care for them at all but I love them. A great substitute for chips when you need something crunchy and salty. They are from Trader Joe's. So yummy.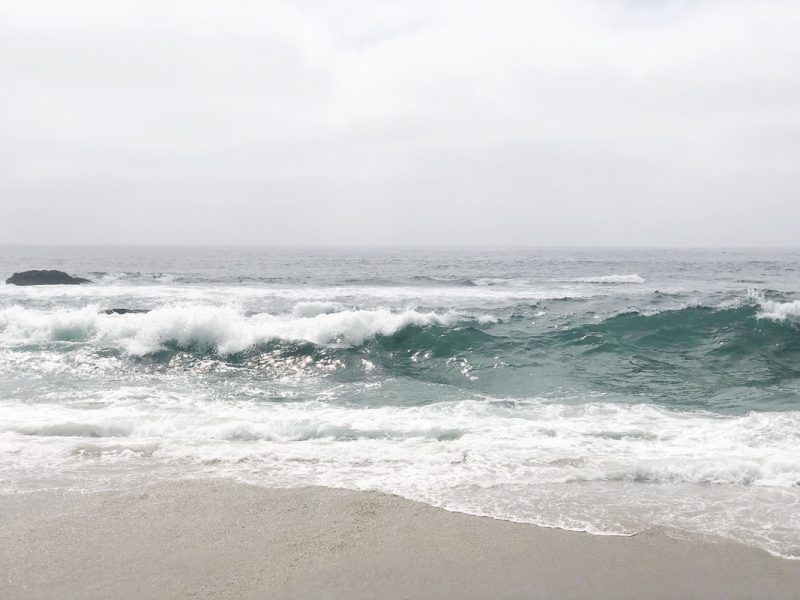 We spent time in Laguna Beach yesterday and it was absolutely gorgeous. At first I was disappointed that the blue skies weren't showing off. But it didn't take long to settle into this moody, gray day and appreciate all of it's beauty. Life lesson there for sure. Sometimes the gray days end up being the most interesting and beautiful. If we take the time to notice.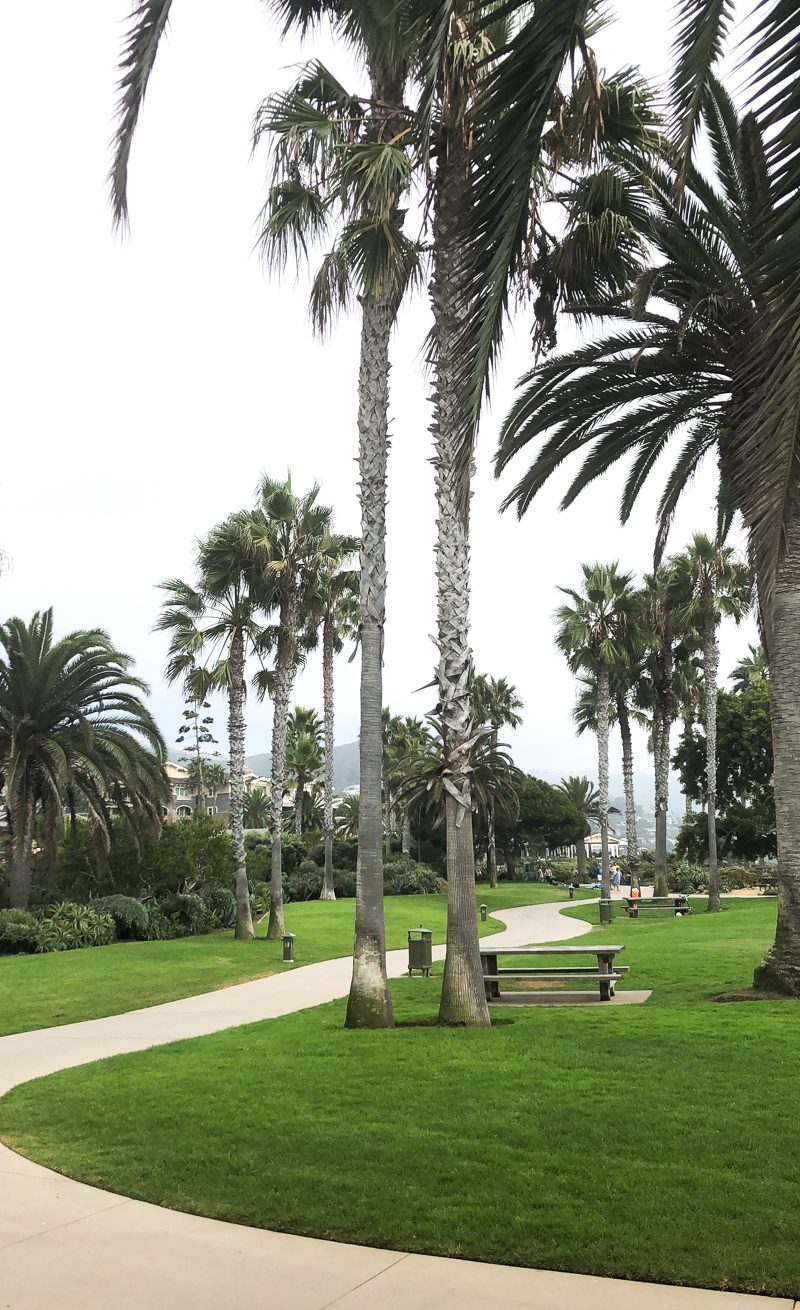 This is has been our favorite spot since the children were babies. Such fond memories of bringing our parents here to watch the children run around. We've clocked many picnics right here on the lawn beyond the Montage Hotel. One of my favorite places in all of California.
ALZHEIMER'S WALK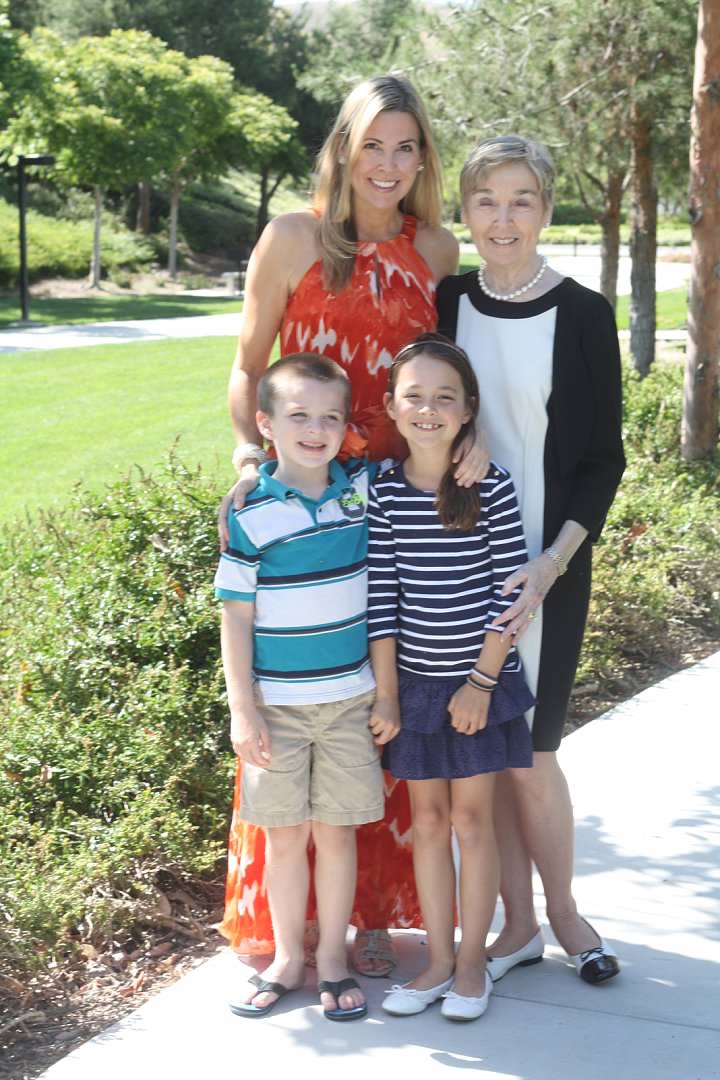 In family news, this was taken on Mother's Day quite a few years ago. My mom was already suffering from Alzheimer's but she was still able to be much more involved in our lives. I miss this Grammy for my children. I can't get over how young they look. This was back when everyone would ask if they were twins because they were so similar in height.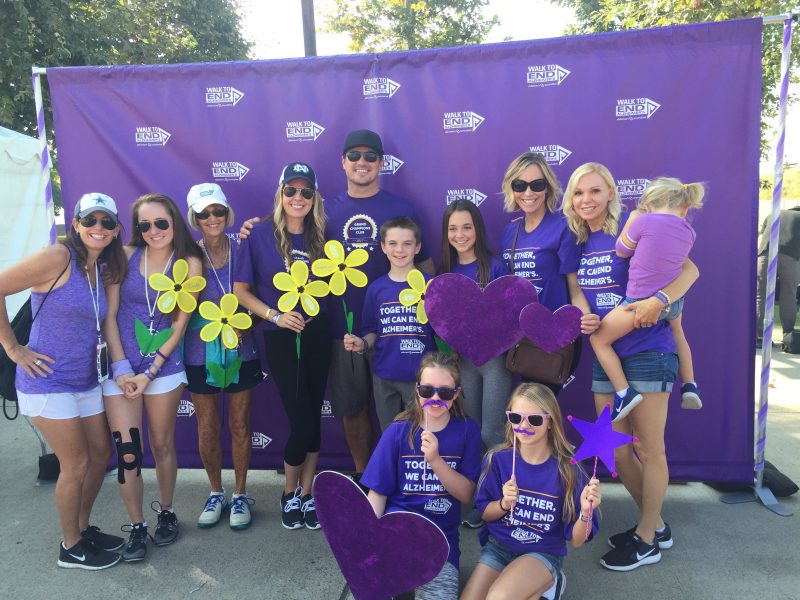 This was taken at the Alzheimer's Walk last September. It happened to take place on my dad's birthday. He was not able to be with us because he was caring for my mom but we were messaging each other throughout. He so wanted to be there.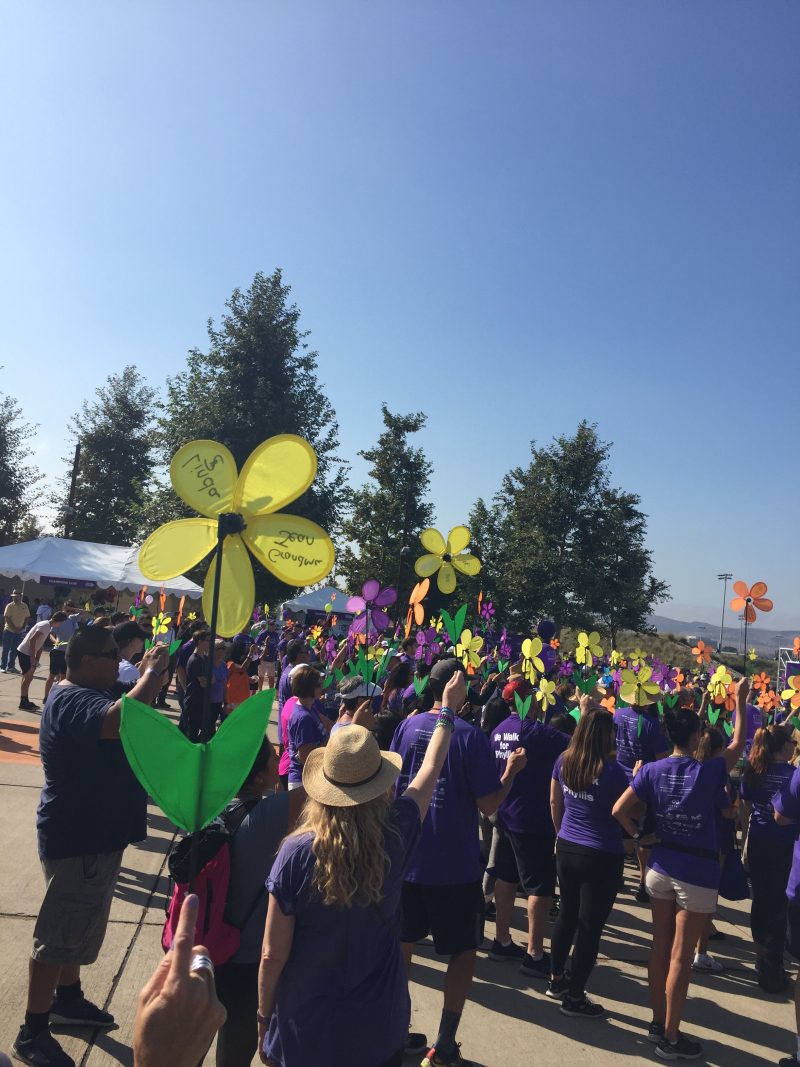 This year my dad will be their in spirt as we walk to for mom at the end of this month. We are honored to be a part of this day. We desperately need a cure. This disease is robbing to many people of beautiful moments and lives. If you want to offer your support you can find our page here. Thank you. xo
AWESOME SHOE DEALS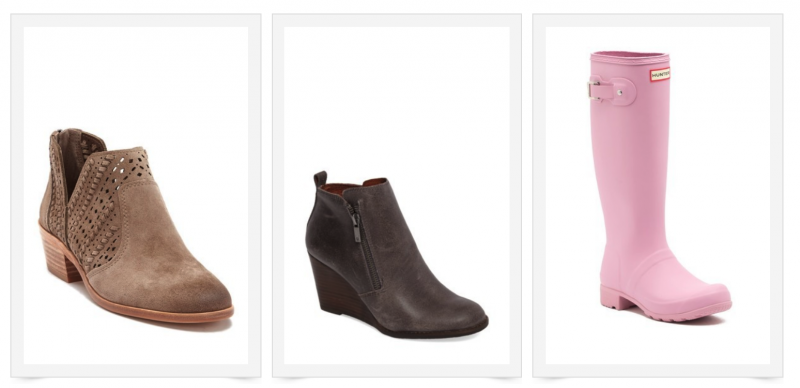 one (53% off) | two (46% off) | three (53% off)
Ok, ladies! These won't last long. All so good. Wait until you see the prices. I think I am going to order the wedge booties for myself. These will go quickly so if you like them, snatch them up.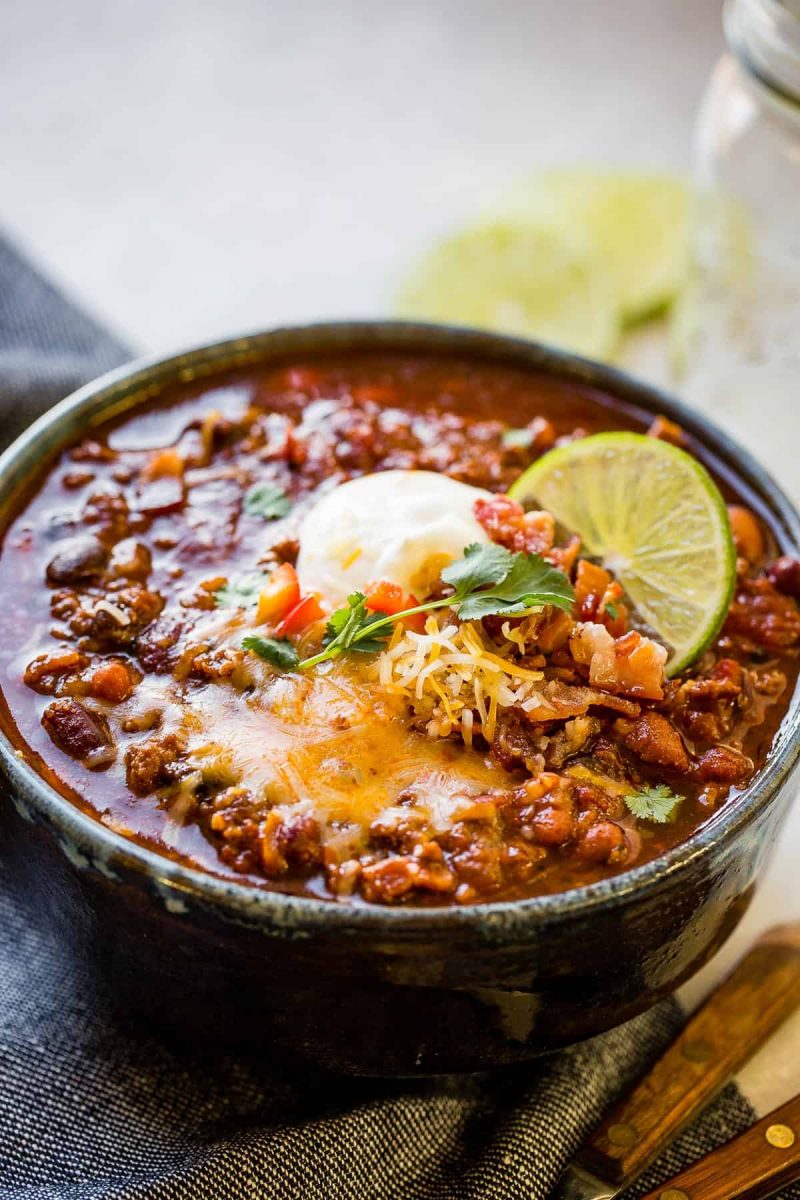 Lastly, if you are looking for a cozy meal for the week, we tried this chili and LOVED it. Everyone said it's the best chili I've made. And I can't take any credit for it because it is all thanks to Oh, Sweet Basil. All in all it only took about one hour in the Instapot (there is a crock pot version, too) so it was a fantastic week night dish. This is officially in our rotation for Fall.
Let's make today a good one. Wishing a really smooth beginning to your week. See you back here tomorrow.