Good morning! How was your Christmas?  I hope it was absolutely wonderful. We decided to do something a little bit different this year. When you lose someone special, it's often hard to continue with all of the same traditions. Moving our Christmas celebration to the mountains has helped us stay focused on family and being grateful for what we have rather than what we have lost. Here is a bit of what we have been up to in our Thursday Morning Wrap-Up.
PARK CITY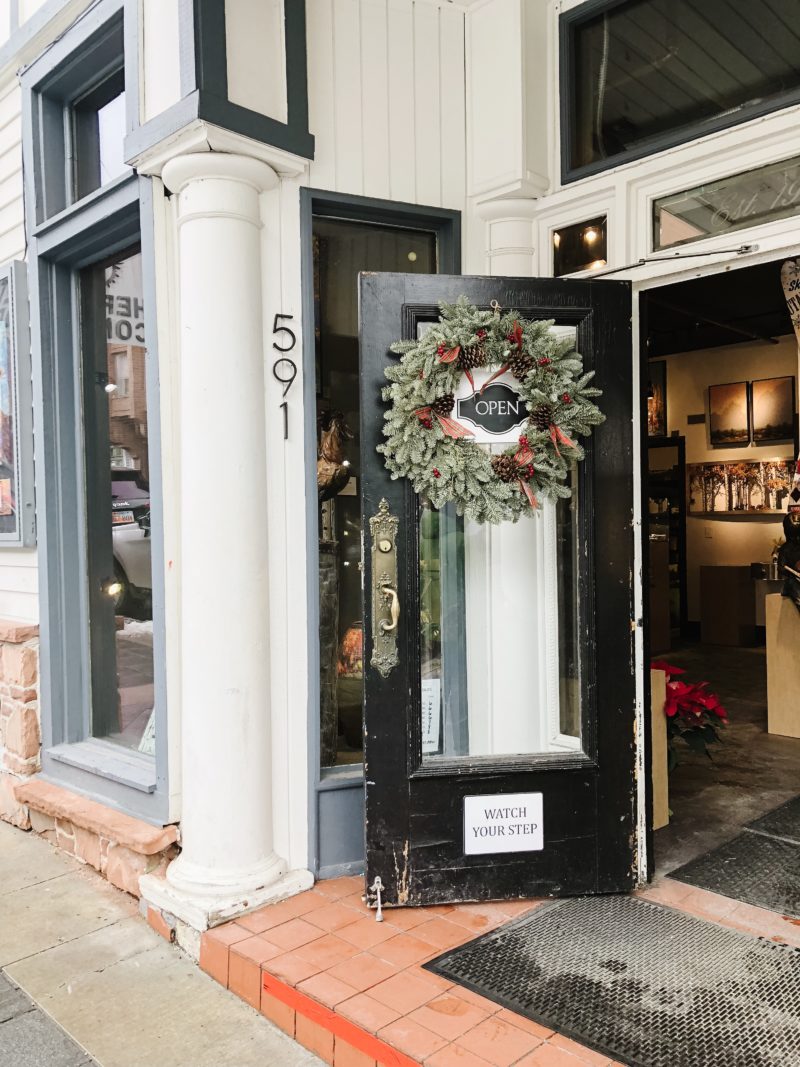 Park City Utah. Such a charming place. Our children have never had a white Christmas so a little bit of snow and family time are proving to be good for the soul. Walking up and down Main Street is so much fun with all of the darling storefronts and restaurants.
SNOW PLAY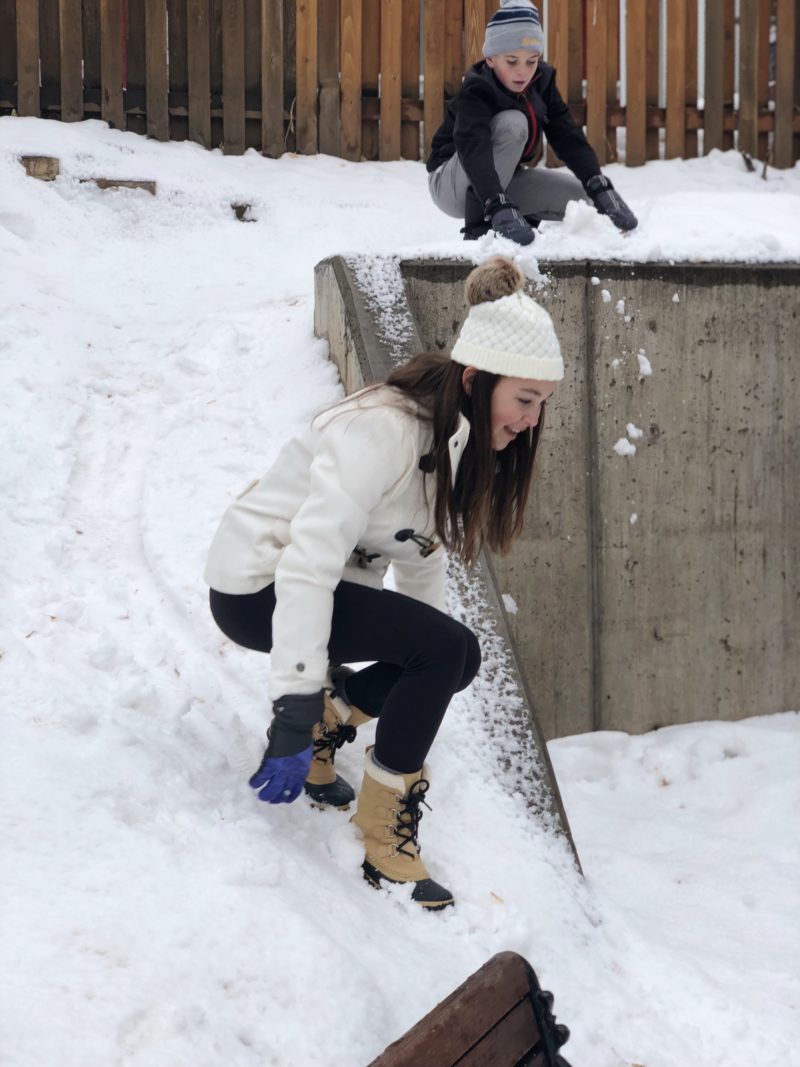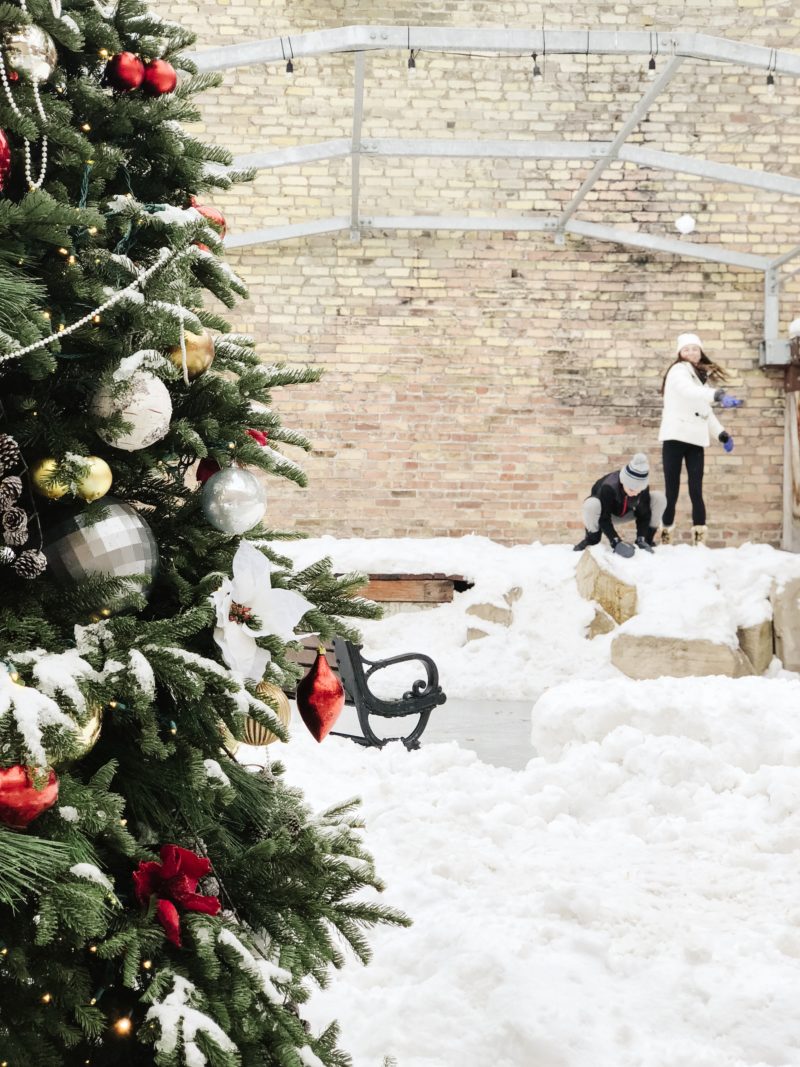 It didn't take long for these two to find a spot to play and throw snowballs at one another. They are in heaven.
SHOPPING BUDDY
I had taken a girls' trip to Park City a few years back and this was one of my very favorite stores so it was nice to be back with my daughter.
BREAK FROM THE SLOPES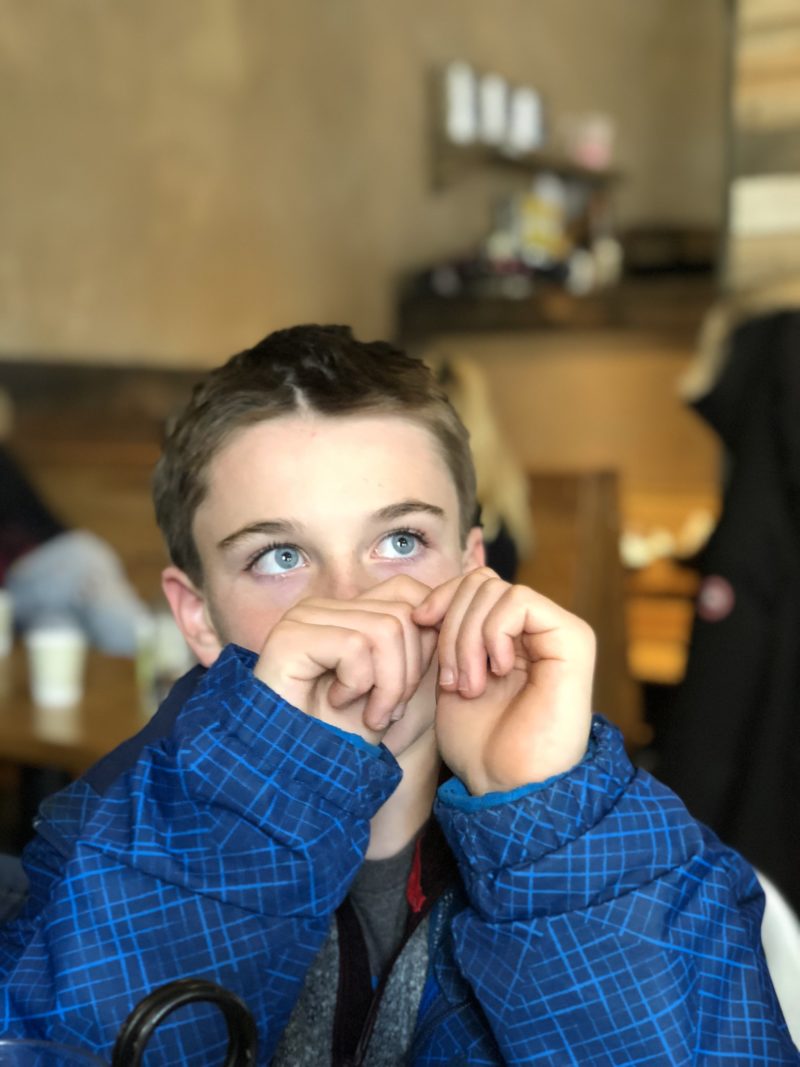 Snapped this while taking a break from skiing. This boys worked his tail off skiing with my husband. He loves it so much and it's always fun to do something out of the normal routine.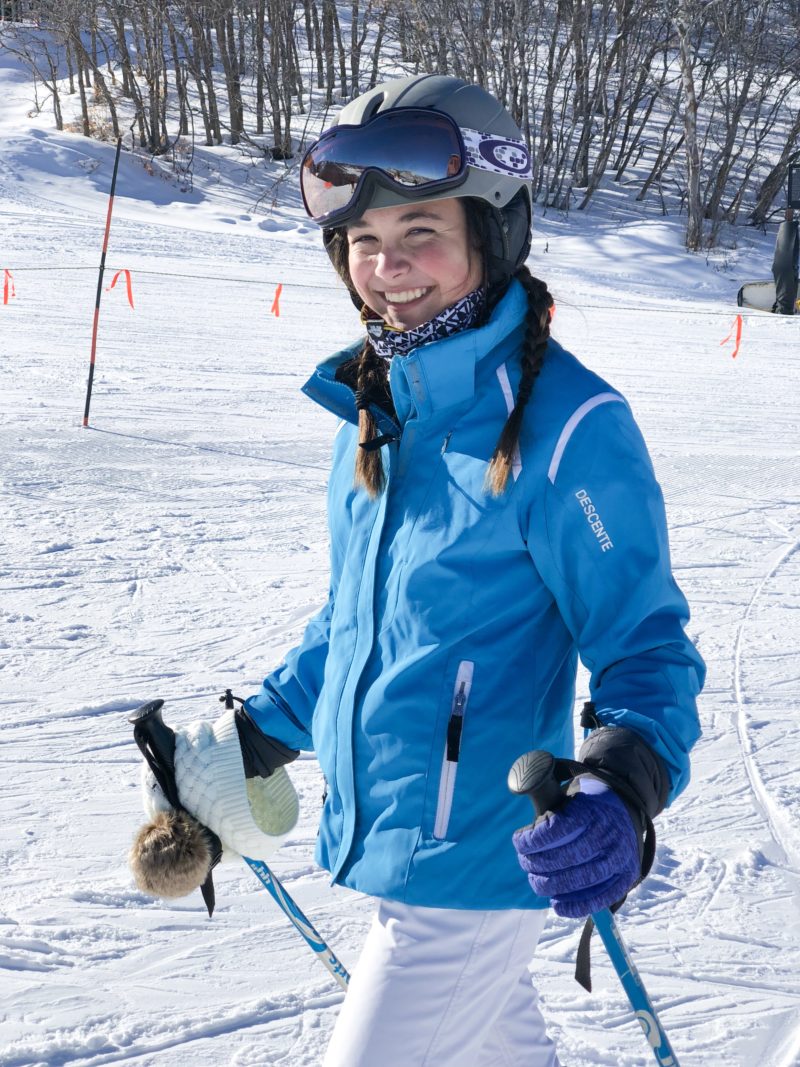 Here is my cute ski partner. We aren't quite as adventurous as the boys but love getting out there. This is our first time skiing in Park City and it's absolutely beautiful. She views from every run are truly breathtaking.
HOT COCOA BREAK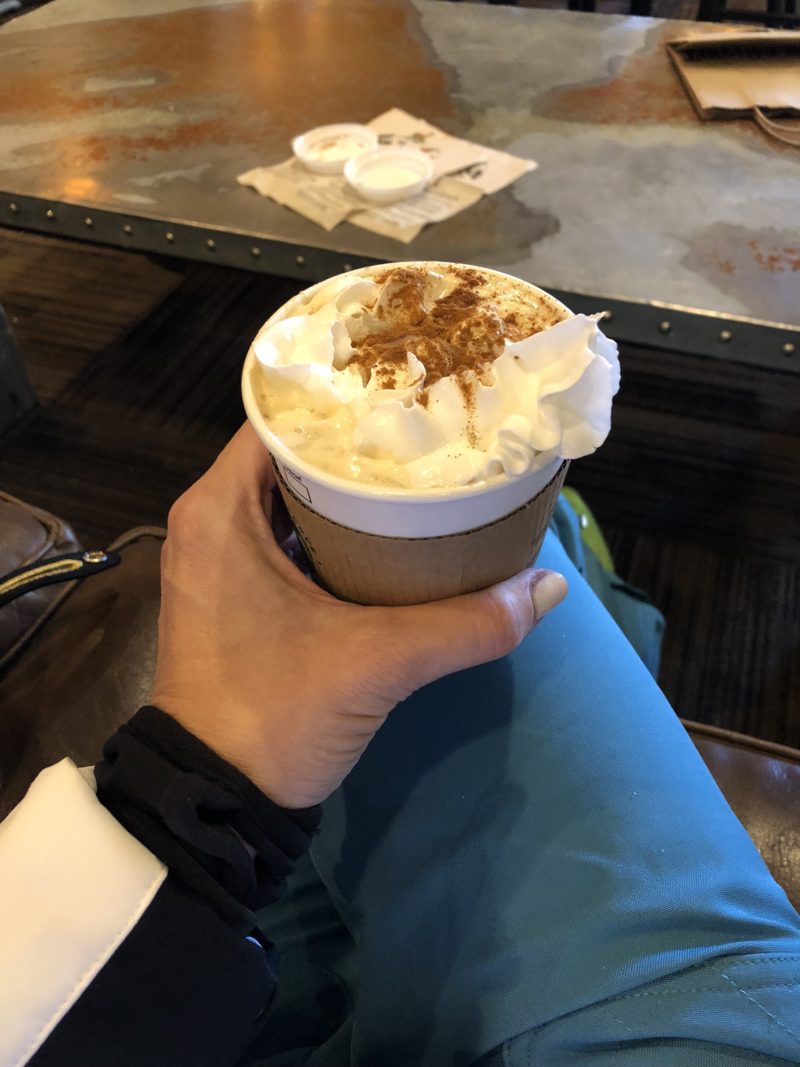 It's VERY safe to say that my daughter and I manage to squeeze in as much hot cocoas as possible. Let's be honest, the boys disappear for hours and the girls ski a little, warm up a little, ski a little, warm up a little . . . on repeat all day!
If you are looking for a new ski jacket, I invested in this one and LOVE it. It's kept me so warm and cozy. Highly recommend. I have the black and white version but it comes in a ton of fun colors.
TOGETHER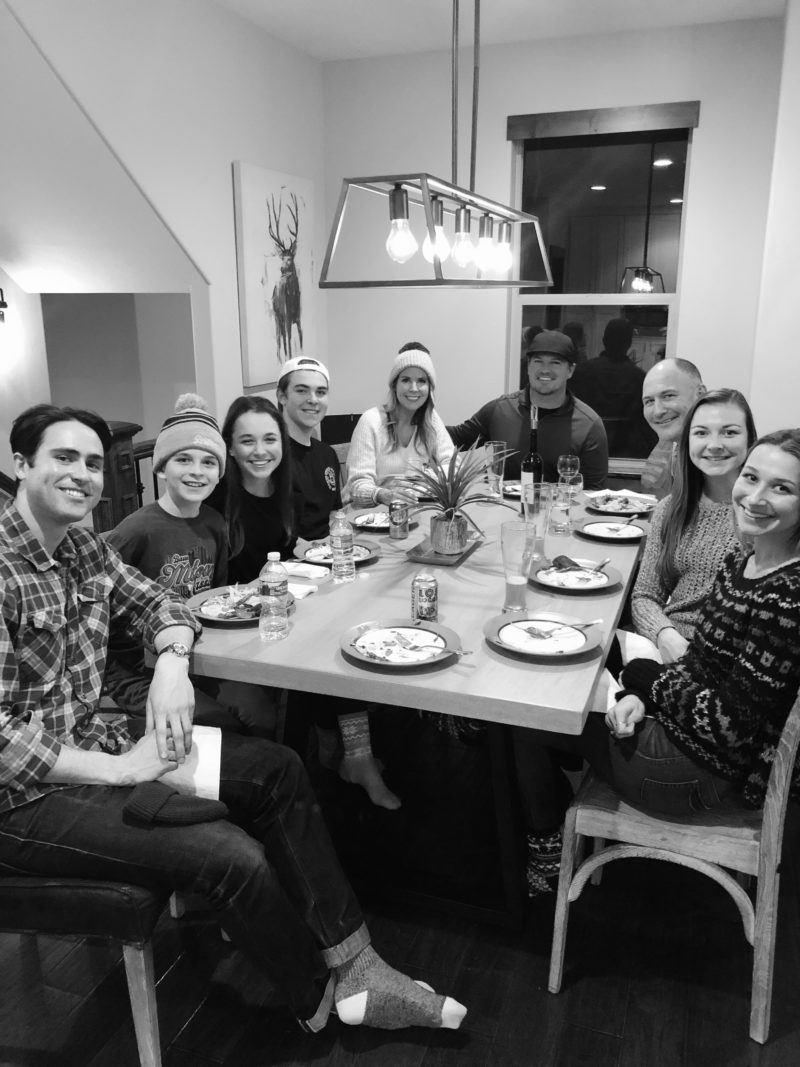 Looking forward to more fun with the family. It's rare for us to be able to completely exhale and relax but that is what this trip is all about.
STYLE NEWS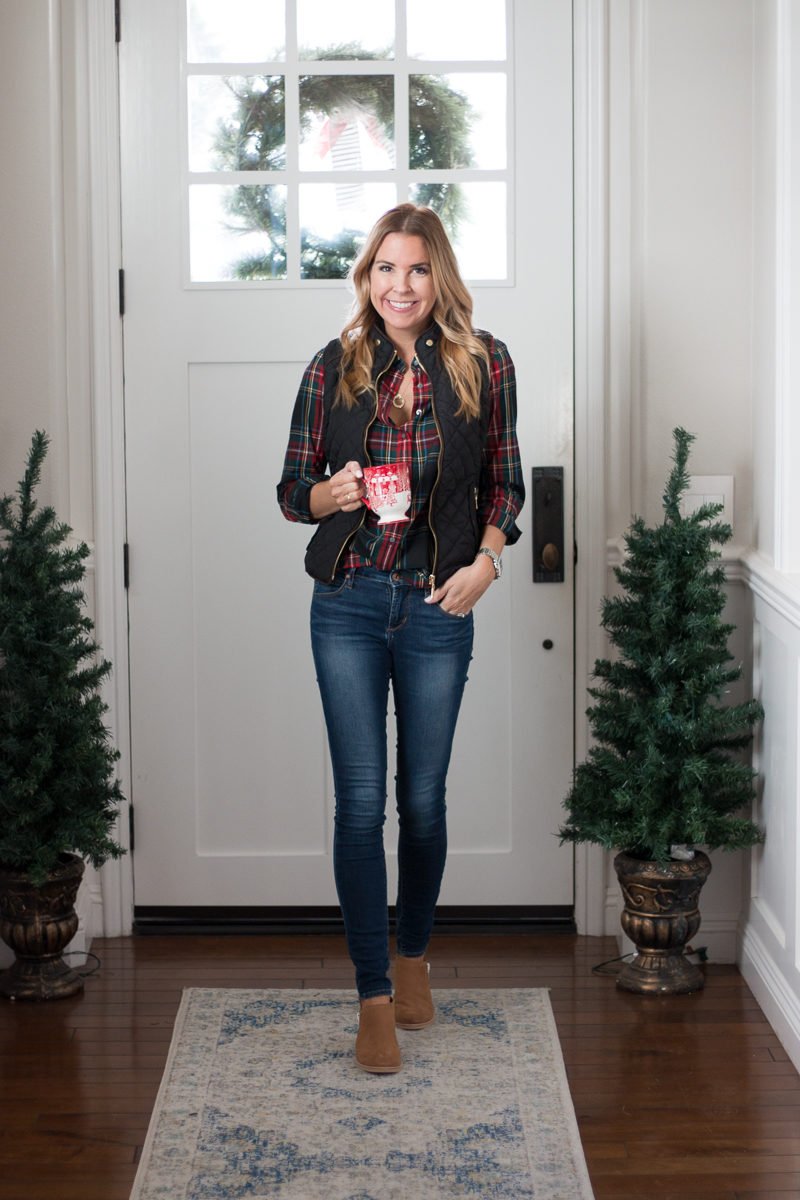 In style news, I have been loving this vest while in the mountains. It's not to puffy and looks great zipped up, too. Highly recommend this under $22 find! It comes in tons of colors. The plaid button down is a classic that I have had for a couple of years now. I love wearing it this time of year. So festive.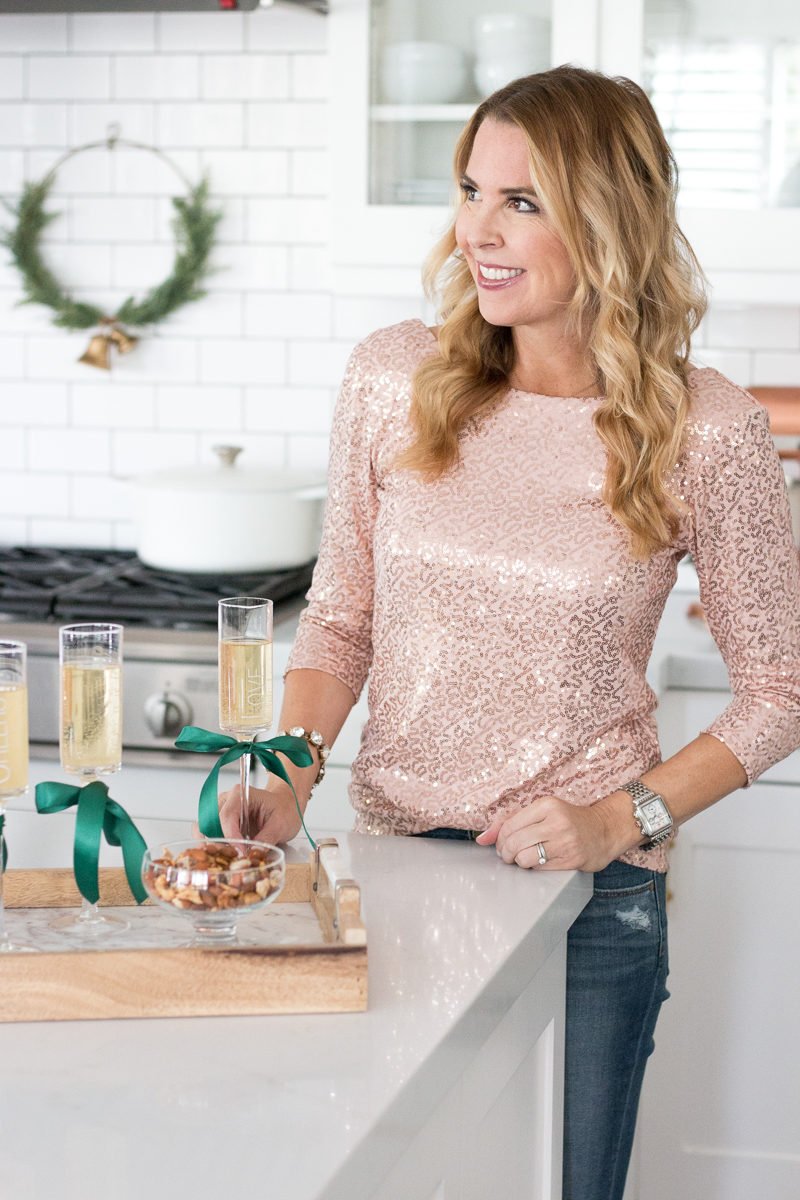 If you are looking forward to New Year's Eve one of my favorite tops is on sale. It's just the right amount of sparkle and looks great dressed up or down. Such a pretty blush color, too.
NORDSTROM SALE
It's the half-yearly sale at Nordstrom. I'll pop in tomorrow to share my picks but if you want to snoop around, these are five things not to miss.
So very thankful for all of you. Enjoy this special time of year with friends and family.