Oh my goodness, ladies. Am I the only one absolutely dragging this morning? I can't even believe how wiped out I am. I suppose I can blame it on the time change but something tells me it is just the busy weekend we had. Despite the weekend being non-stop I didn't stop to take many photos. Truth be told my iPhone storage is full and I need to do something about it. Any recommendations? Besides deleting photos one by one. Do you all use the cloud? Help this mama out in the comments below.
SPOTTED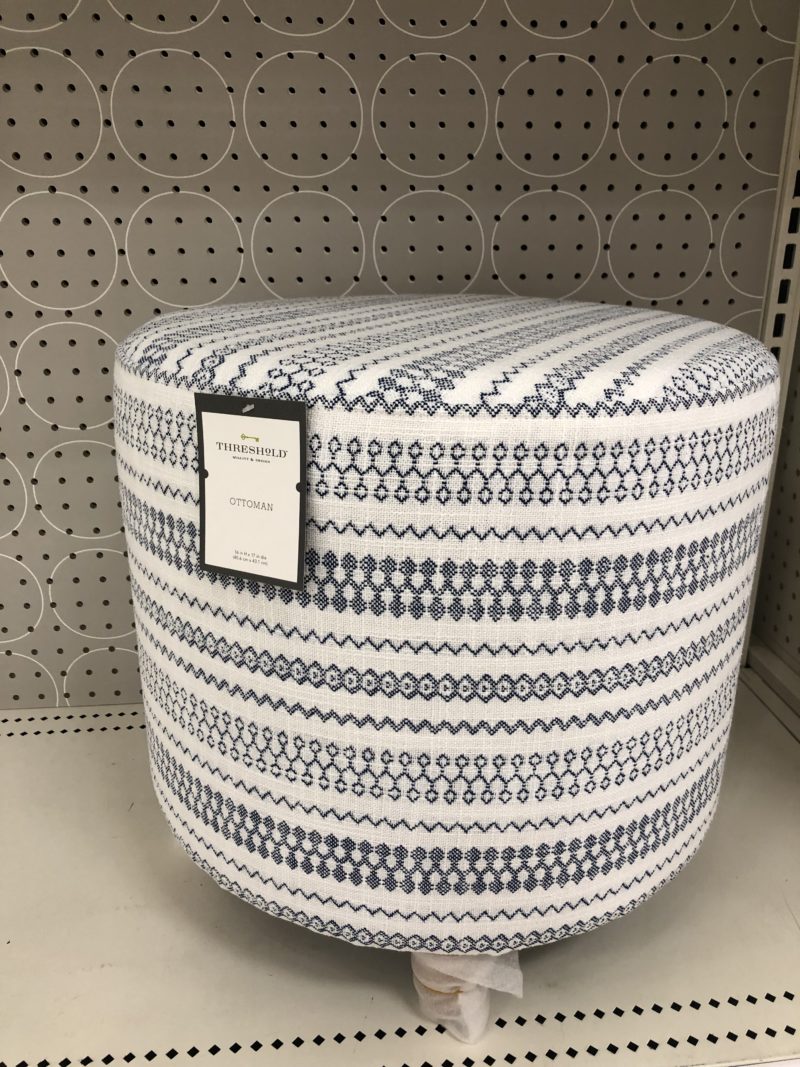 I cruised around Target the other day looking for a tablecloth. But I took my time. It's very rare for me to even go to Target as I usually take my mom. We haven't been going lately and to be honest it's a bit emotional for me. But I decided to just wander around and take it all in. These stools are BEYOND CUTE! I think I audibly exclaimed that and the people around me thought I was nuts. Two of these beneath a table or one next to a bed would be so darling. They are 1,000 times better in person. Really cute. (I couldn't find it on the website but I will look again later).
PRICE MATCHED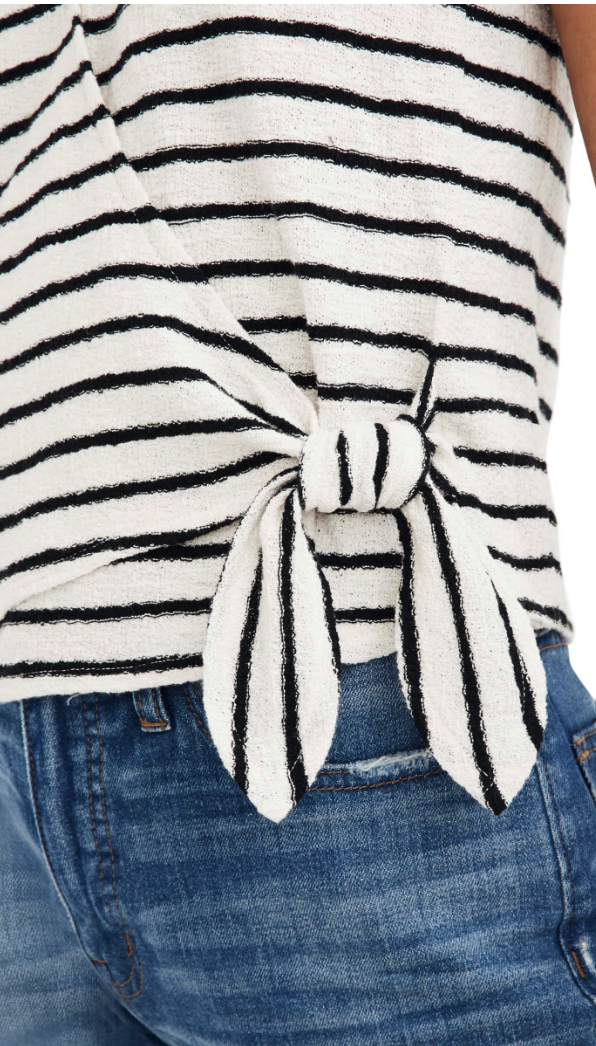 This darling striped top is price matched. You can't beat the price for a Madewell top. I just ordered it!!
PICTURE PERFECT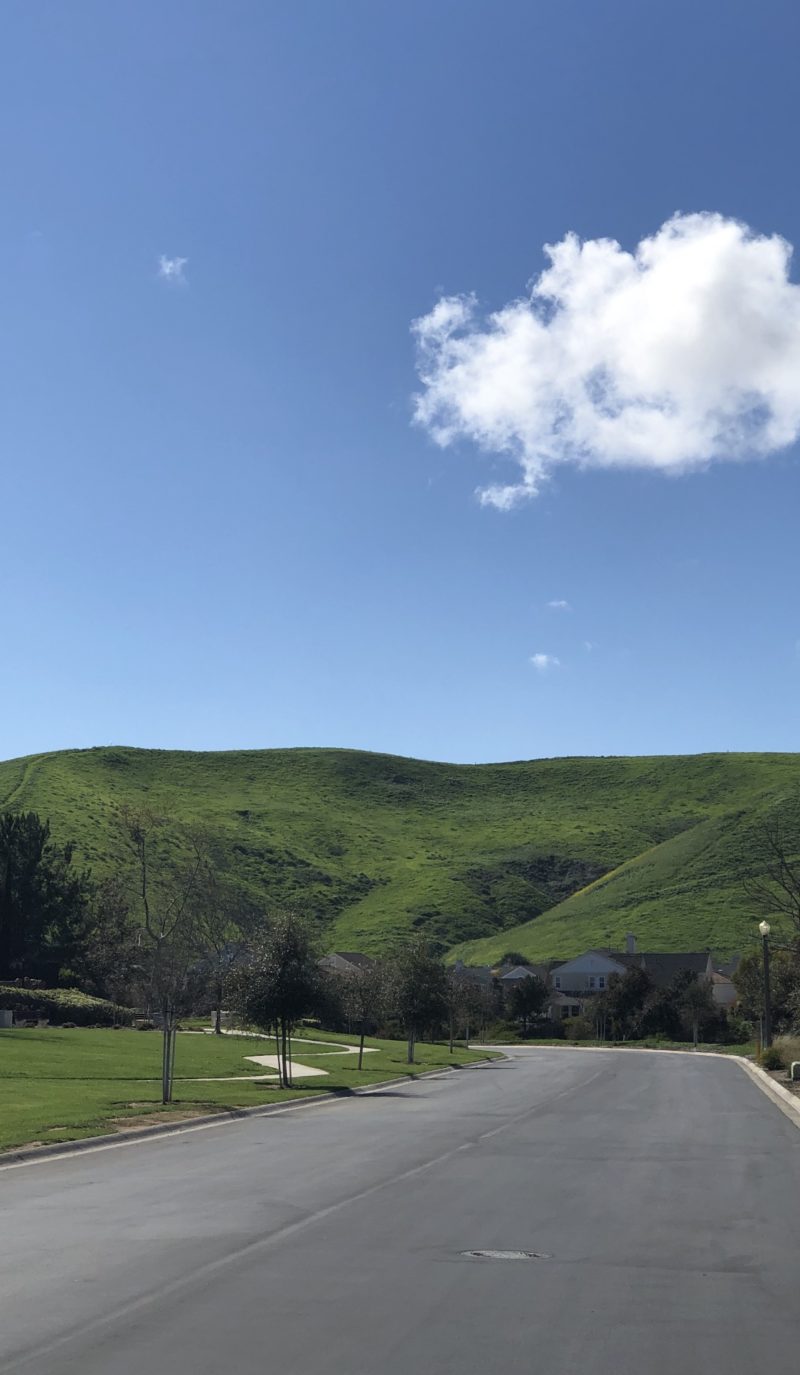 The other day I was driving and I pulled over just to take in the views. I snapped a picture but I also just sat and stared for a bit. Do you ever do that? Our constant rain has drenched our hills and the green is just so beautiful.
NEW SPOT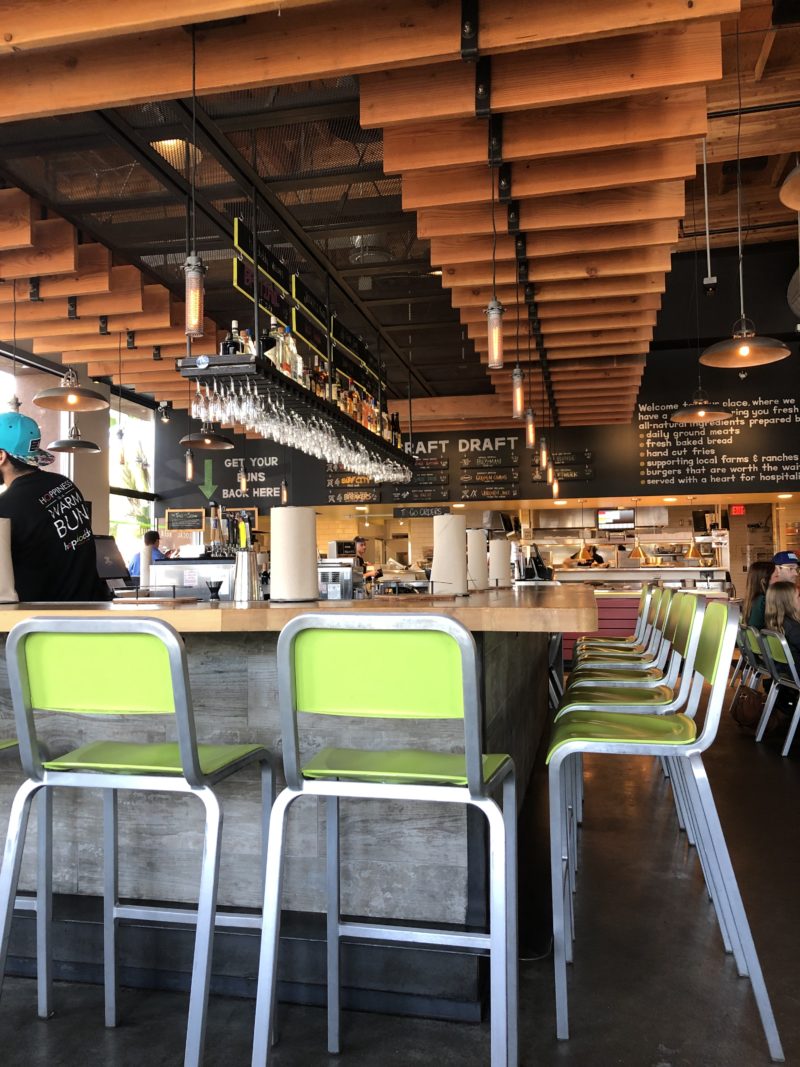 Part of why I love sharing our wrap-up is because I can pass along fun places we find. This restaurant is located in the Tustin Market Place. It's called Hopdoddy Burger Bar and we loved it. I believe there are a few locations including Austin and Denver.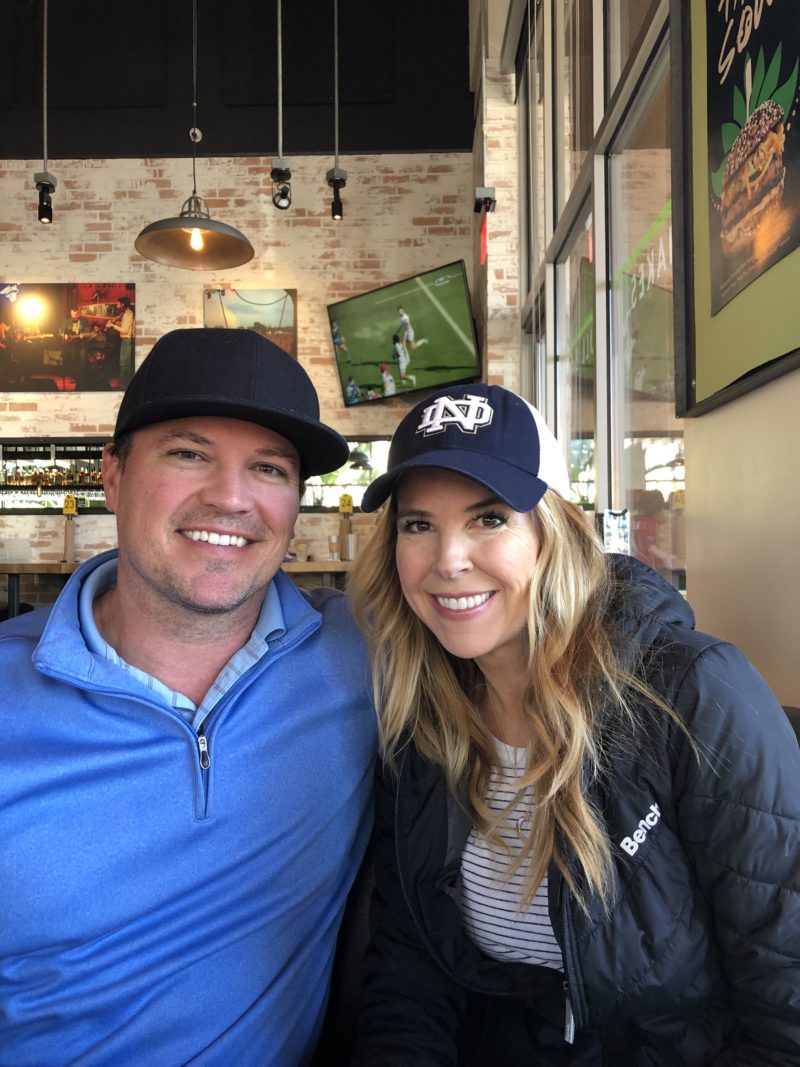 This was snapped at Hopdoddy by our son. We took a lunch break during my daughter's volleyball tournament and loved finding this spot. It's located next to a breakfast spot called Snooze. That had a line a mile long so we want to check that out next.
PLAYOFFS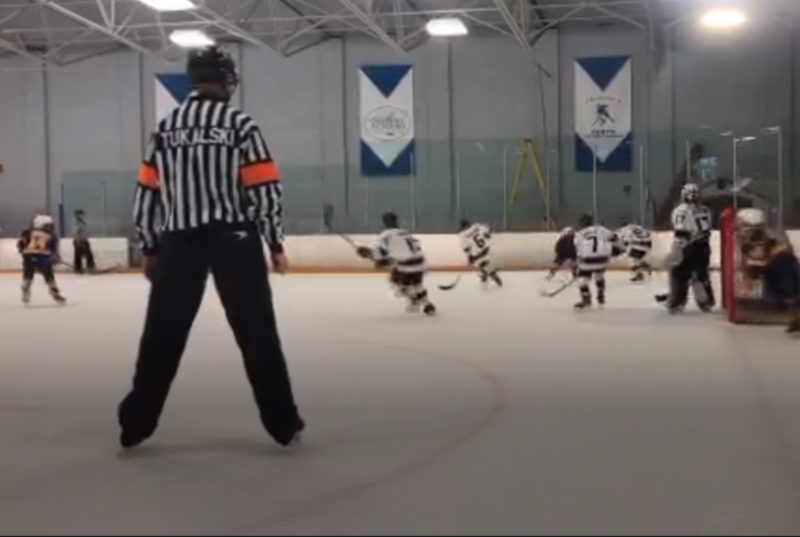 The boys headed a few hours away for hockey playoffs. I wanted so much to be there but it happened to be the weekend of a big event for my daughter's charity group. No question my son was wiped out after the long hockey weekend. I'm sure the time change hasn't helped.
A DAY TO REMEMBER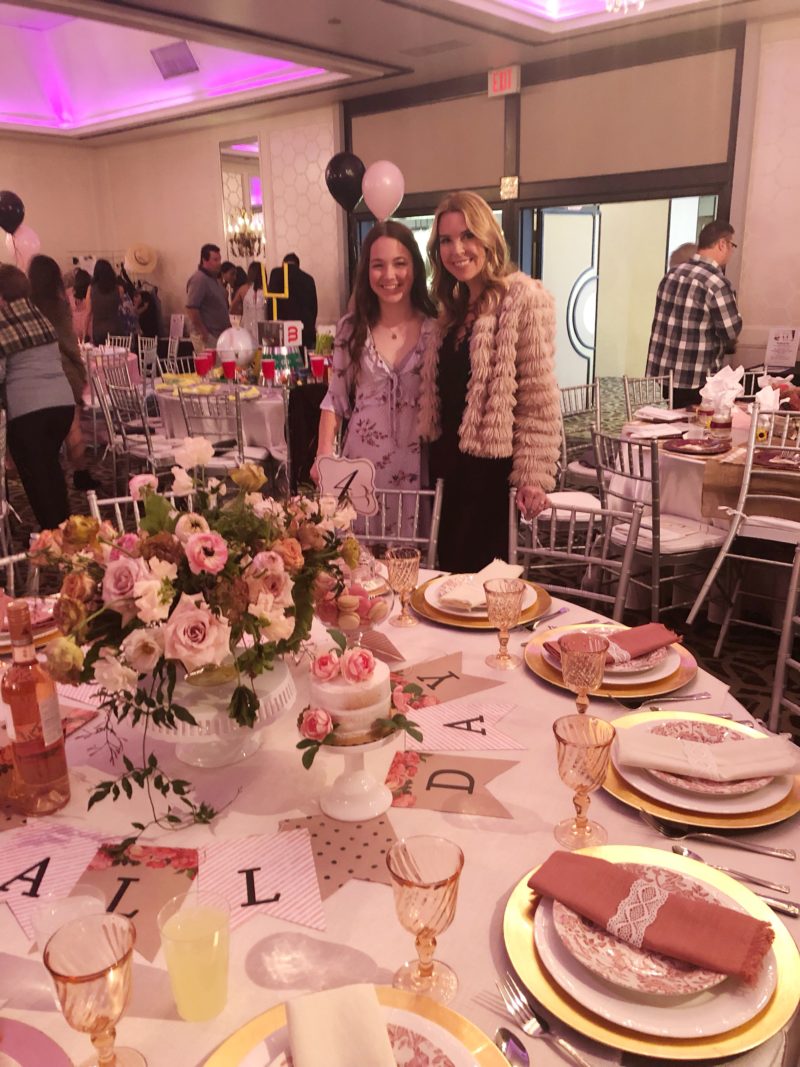 My daughter belongs to the Assisteens which is a group for teens who volunteer in our community and raise money for really wonderful philanthropies. The annual fashion show was on Sunday. We were in charge of decorating one of the tables. We decorated ours to honor my mom. My mom was a part of the Assistance League (President for two terms) and always created the centerpieces for the big events. It was an emotional day sure. One we won't soon forget. I'll be sharing all of the table details very soon on the blog.
OUR SWEET MAMA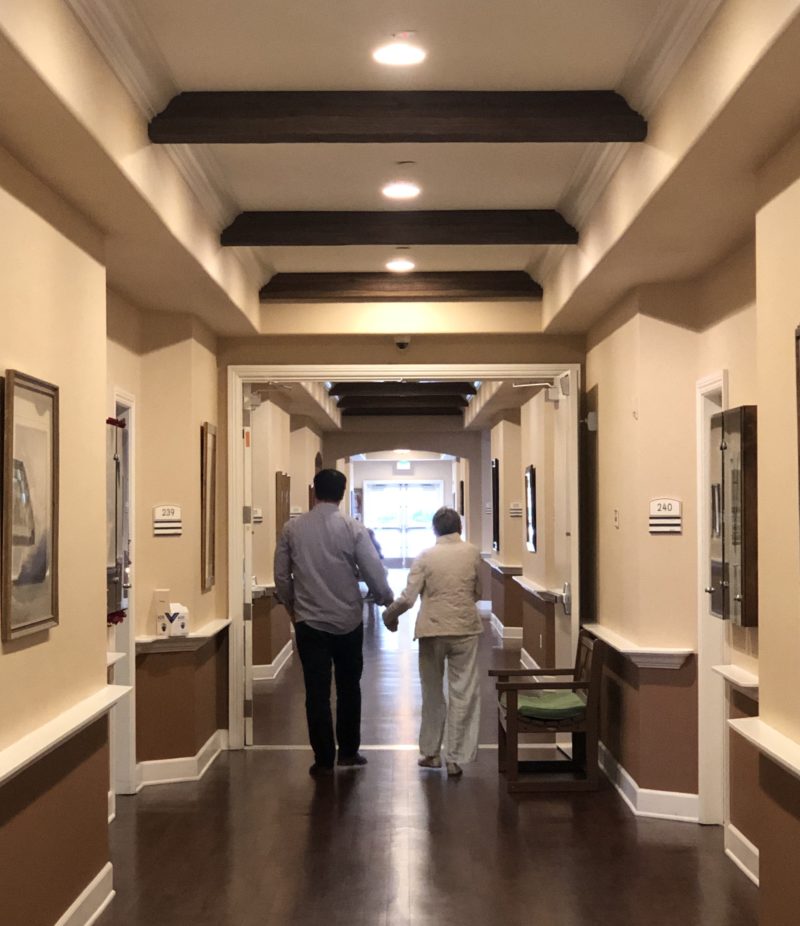 Lastly, we welcome all good thoughts and prayers for this little lady. She could use them. As Alzheimer's progresses, so do her challenging behaviors. We love her more than anything and just want to make her days better.
*If you are new to our story, you can read about our journey here.
Wishing you a wonderful Monday, my friends. I hope it's a really nice start to your week. xo