Good morning!!! I hope you had a beautiful Easter with your families. We are finally back home and thankful for a safe and fun weekend with our crew. To say it was a whirlwind is a vast understatement and something tells me we will all be in bed very early tonight. Here is a wrap-up of our last few days. Brace yourself for photo overload.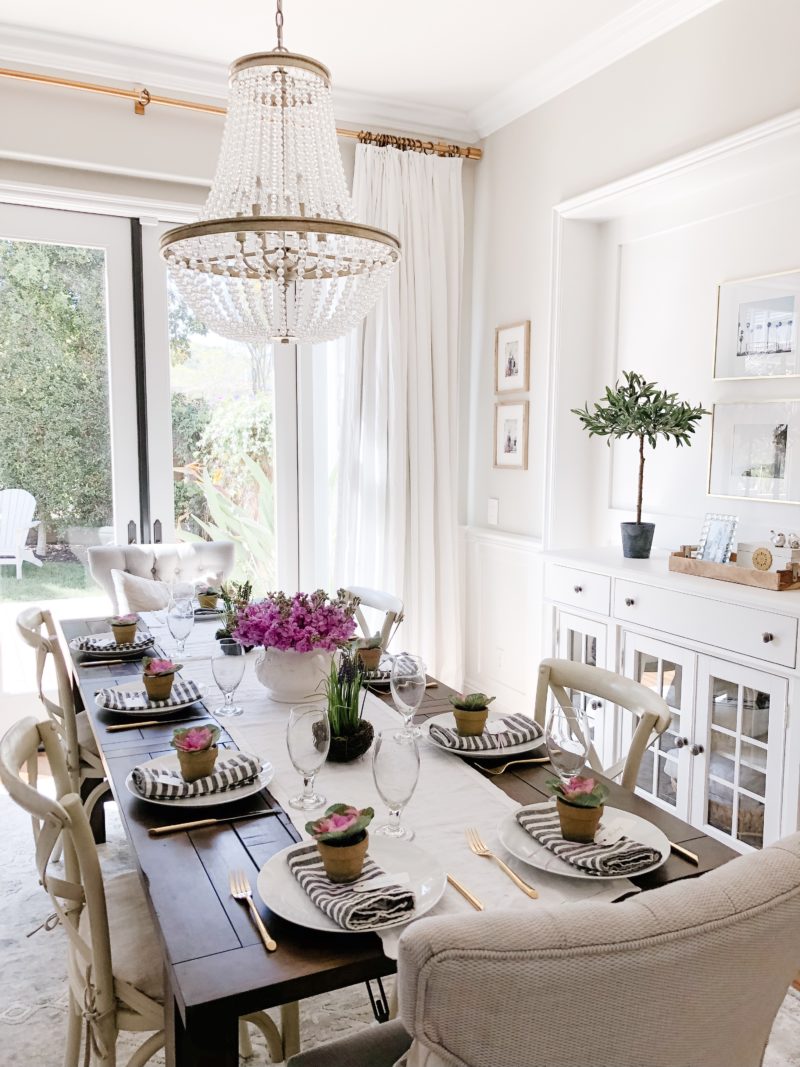 buffet |table | dishes | flatware | drapery rod | napkins
Our Easter week kicked off with hosting dear friends from Virginia. We stayed with them when we did our trip to Washington D.C. so to have them visit was so much fun.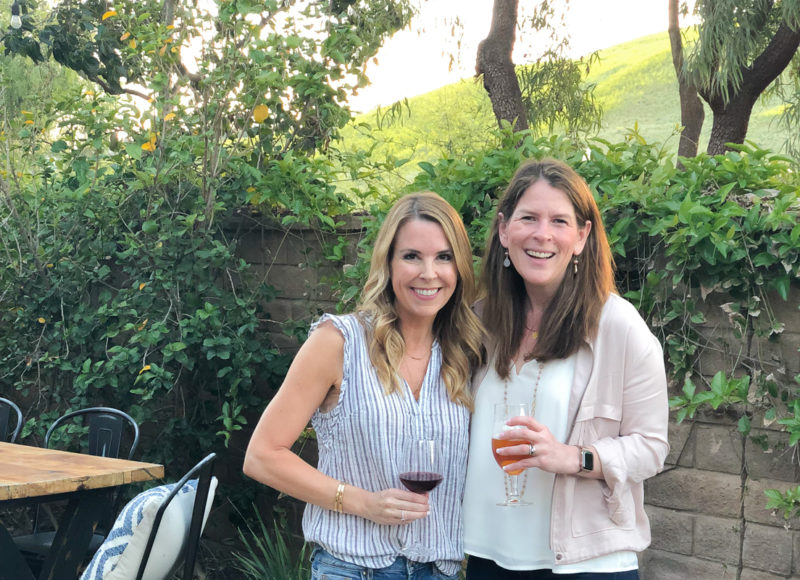 Tina and I met in college and I have been lucky enough to call her one of my best friends for over 25 years (which is odd since we are only 30. . . the math isn't adding up). She is one in a million and has been there through all of life's major events.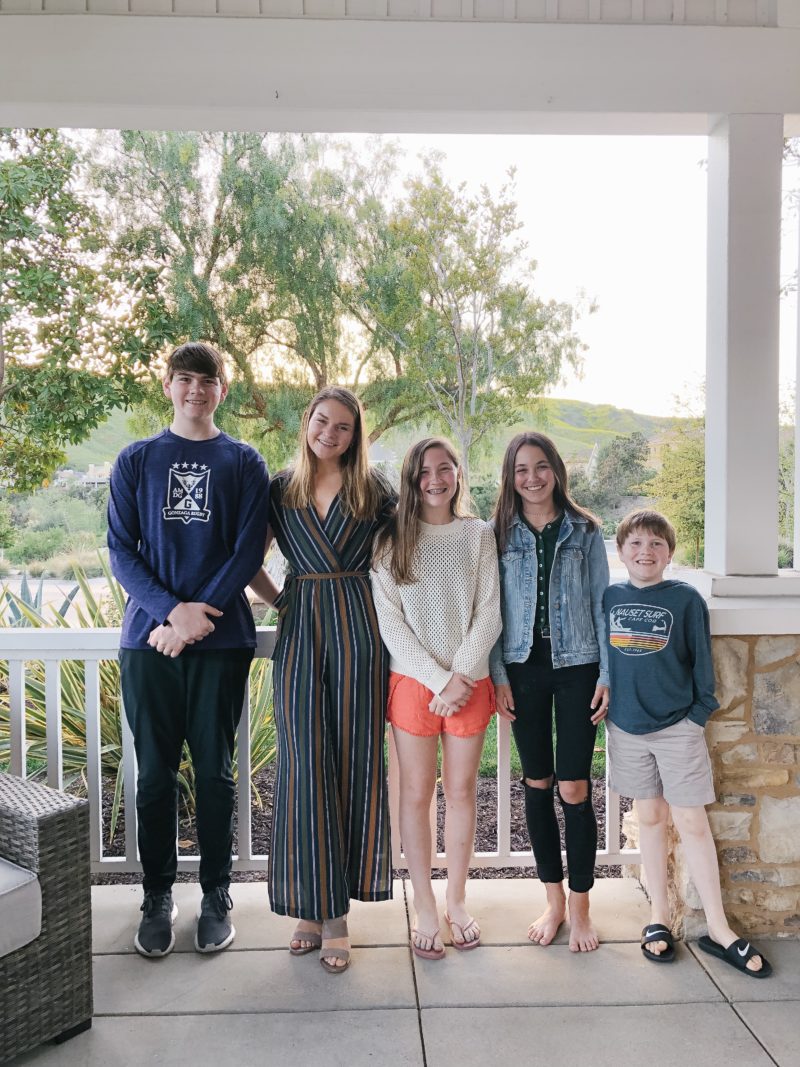 We were missing my youngest who was away at science camp but these kiddos are just darling. Kept the night simple with take-out and Easter egg dying. I just didn't want to see them go. I am trying to talk her into moving across the country.
joggers | top | shoes | suitcase | travel tote
We left the very next morning for Chicago. I wore the same exact outfit traveling home because it honestly feels like pajamas. And the shoes are beyond comfy.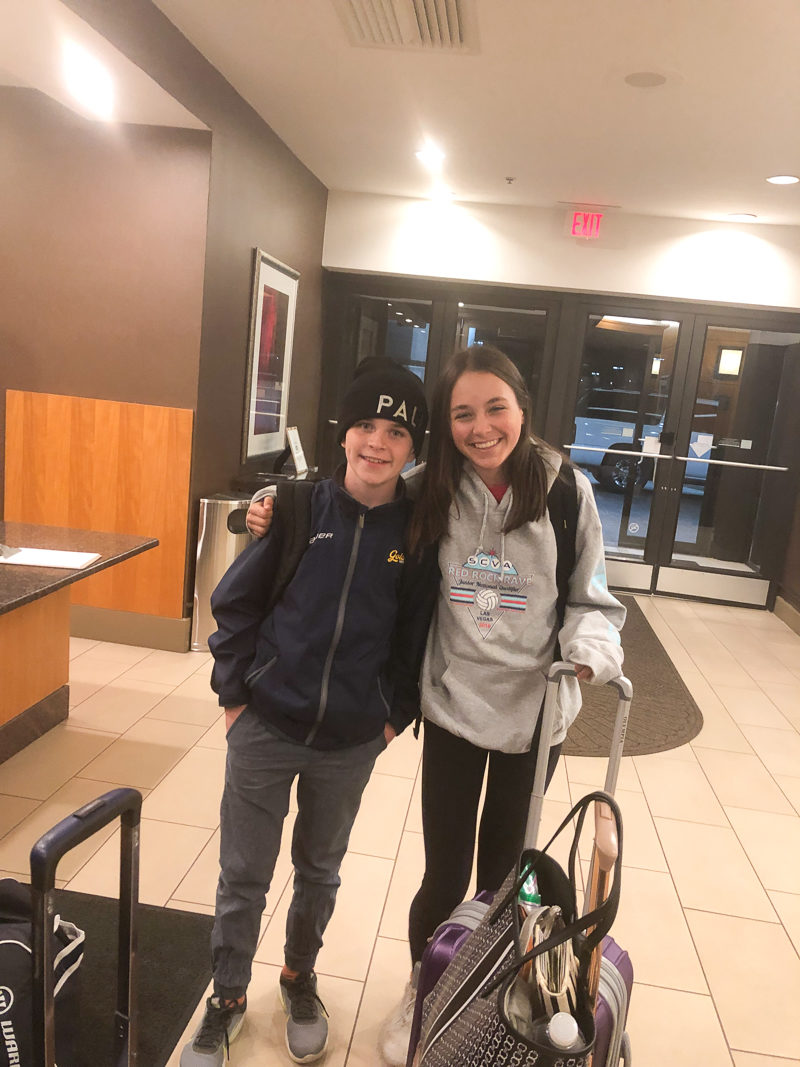 I am so proud of these two. These faces are still smiling after a long travel day. My son came straight from outdoor science camp so he was exhausted from the beginning.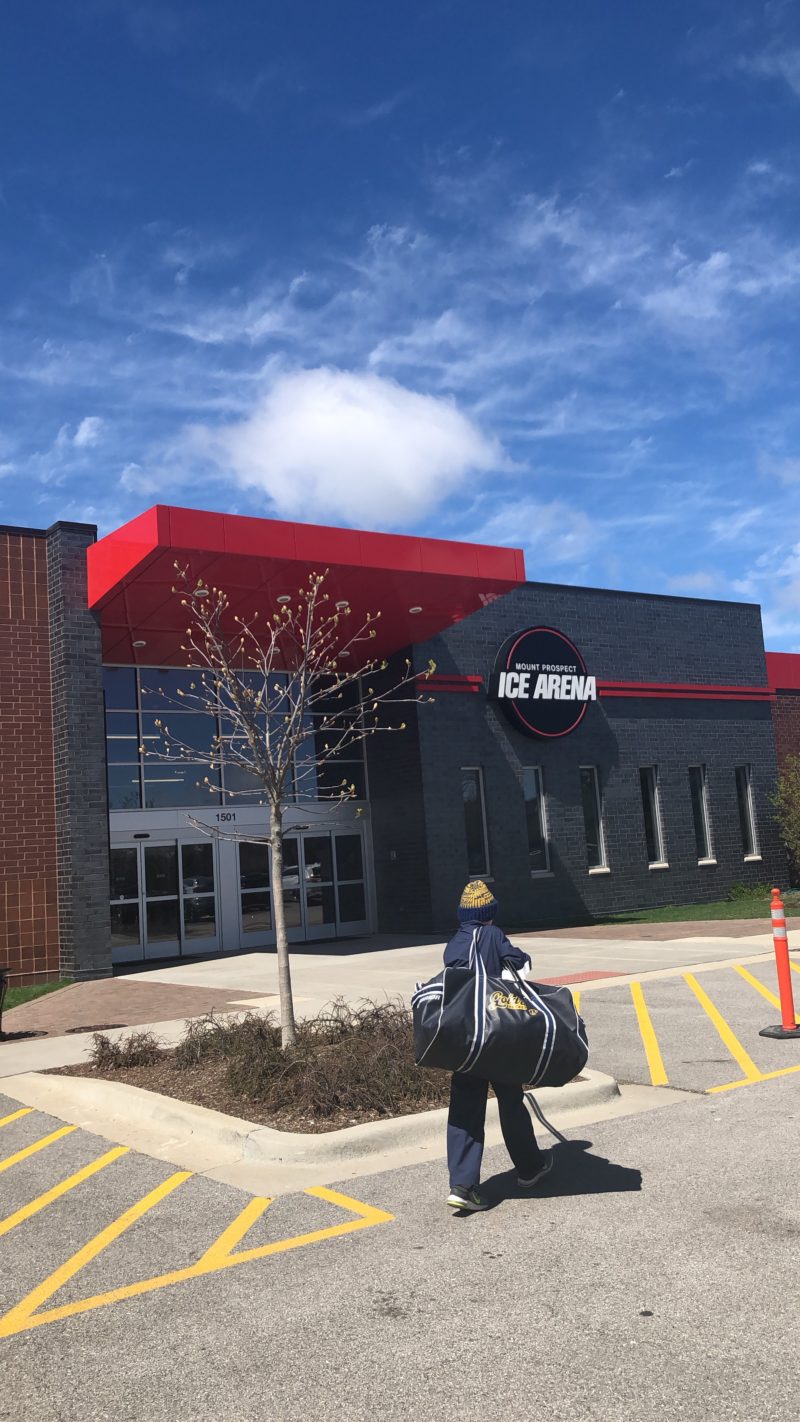 Spent most of our time in Mount Prospect for the last hockey tournament of the year.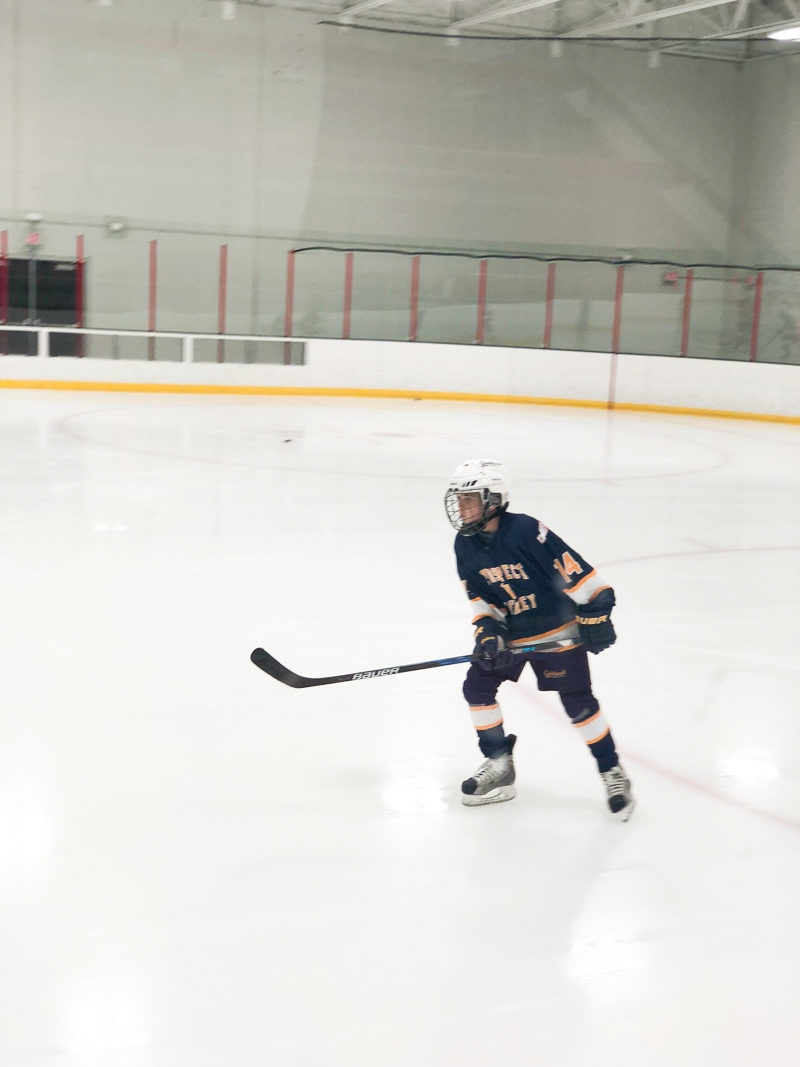 This boy has more perseverance than anyone I know. We are so proud of his drive and determination. The boys were put in the top bracket and let's just say that was a huge challenge for them. Now that the season is over I am looking forward to hime resting!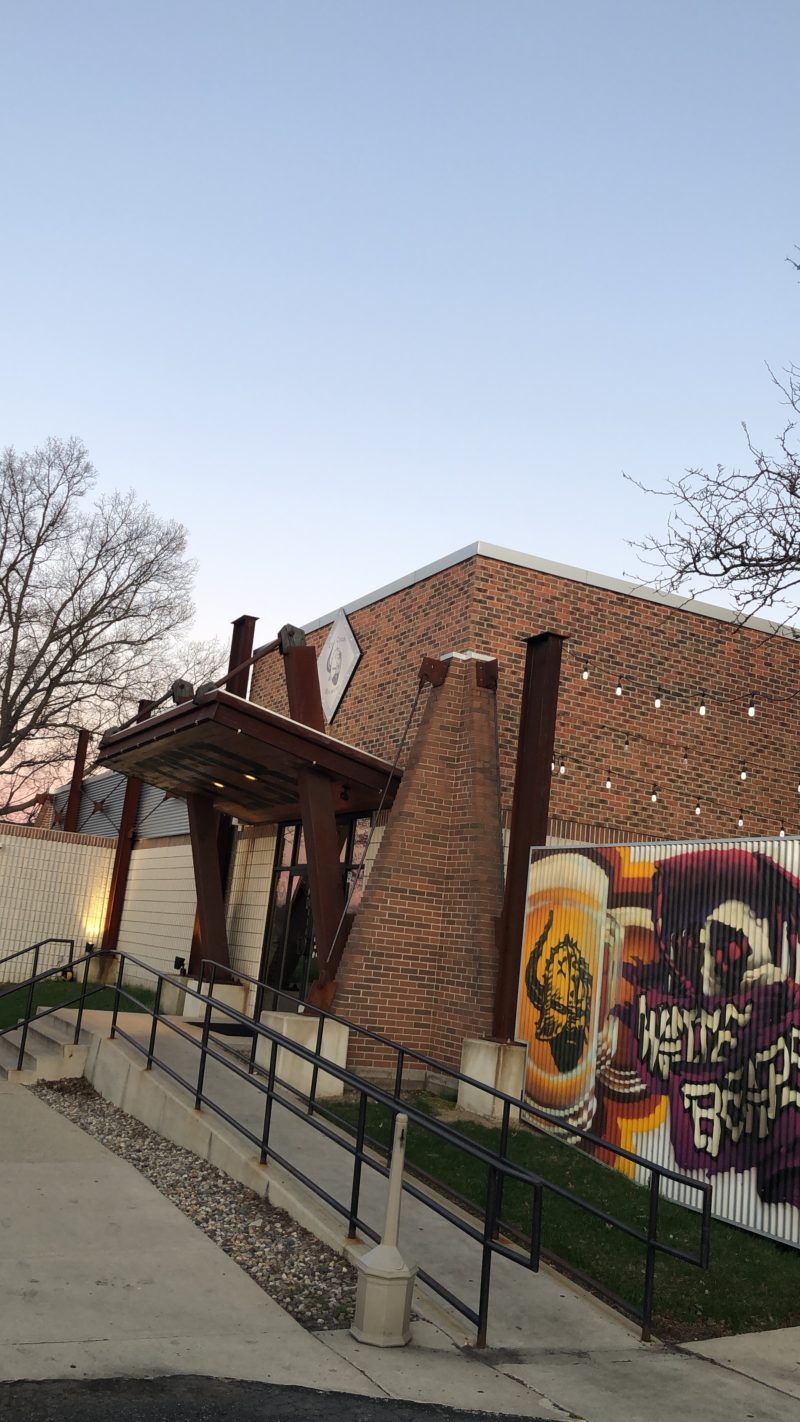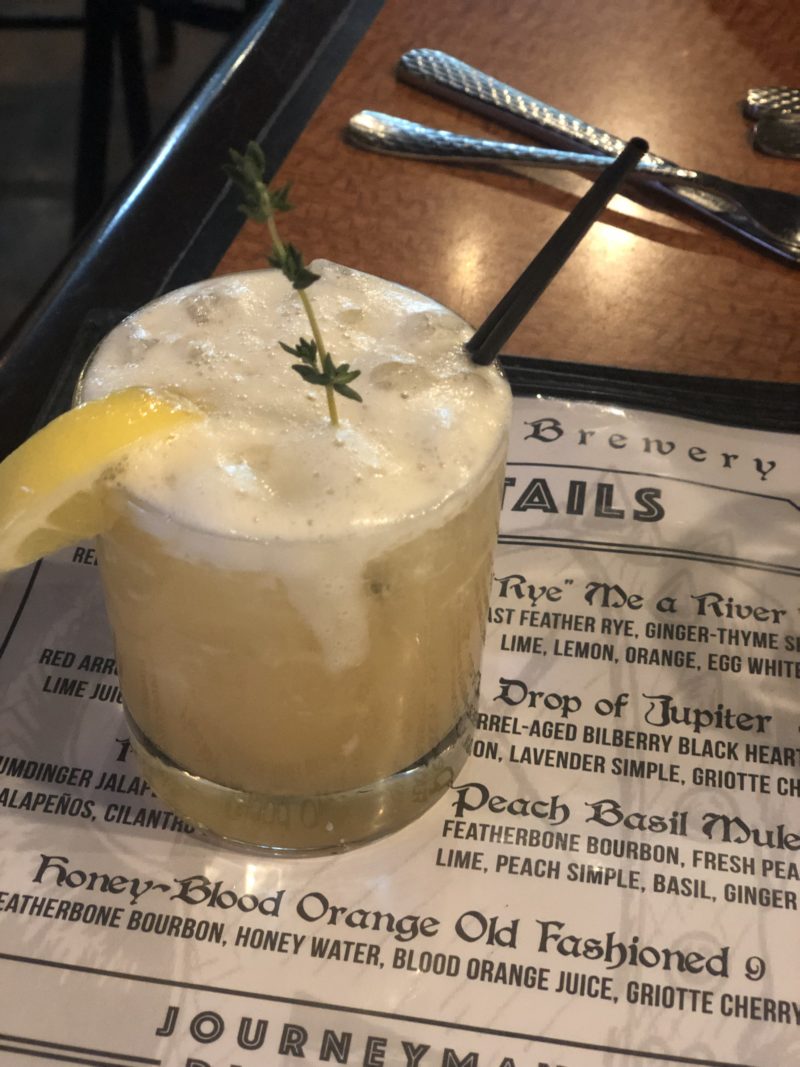 The best part of traveling for tournaments is being able to experience fun places together. We surprised the kids and drove to Notre Dame so we could spend Easer there. We went directly from the last game and arrived just in time for dinner at the Evil Czech Brewery in South Bend. Fun spot if you are ever in the area. Apparently they make great cocktails (my husband tried one).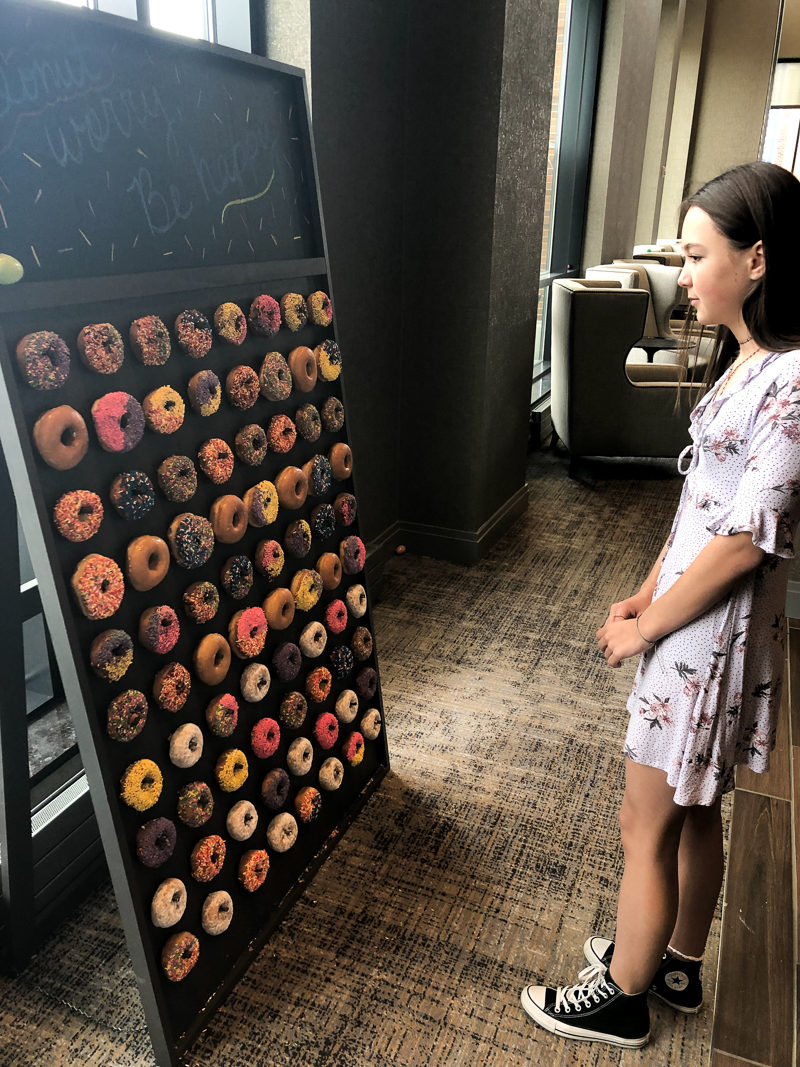 The hotel had so many amazing things for the kids. This donut wall proves dreams really do come true. Ha. Choosing one was the hardest part. And I love how this cutie still rocks Converse and dresses.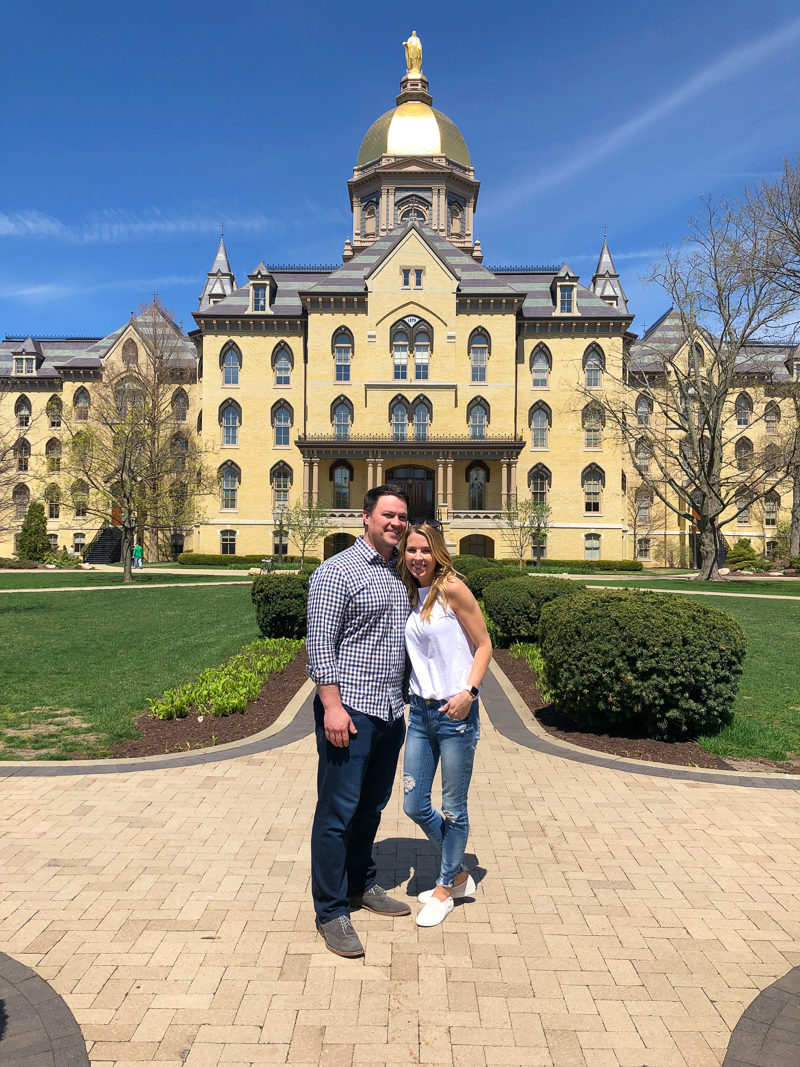 Then it was off to campus. We could not have asked for a more gorgeous day. It was 70 degrees and blue skies. Magical.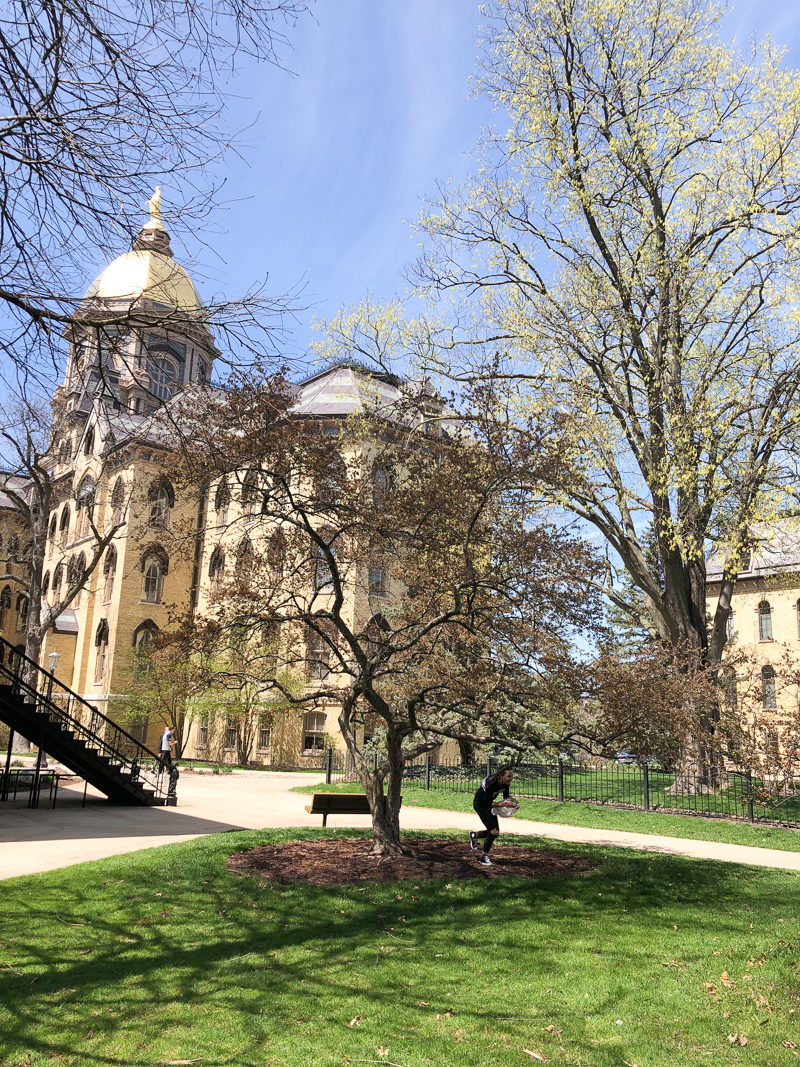 Heading to ND for the last day and a half was super last minute and unexpected so we improvised for the egg hunt! I had brought eggs so we hid them around campus and the kids used plastic bags to gather them up. Desperate times call for desperate measures! LOL. But they loved it and thanked us for planning it.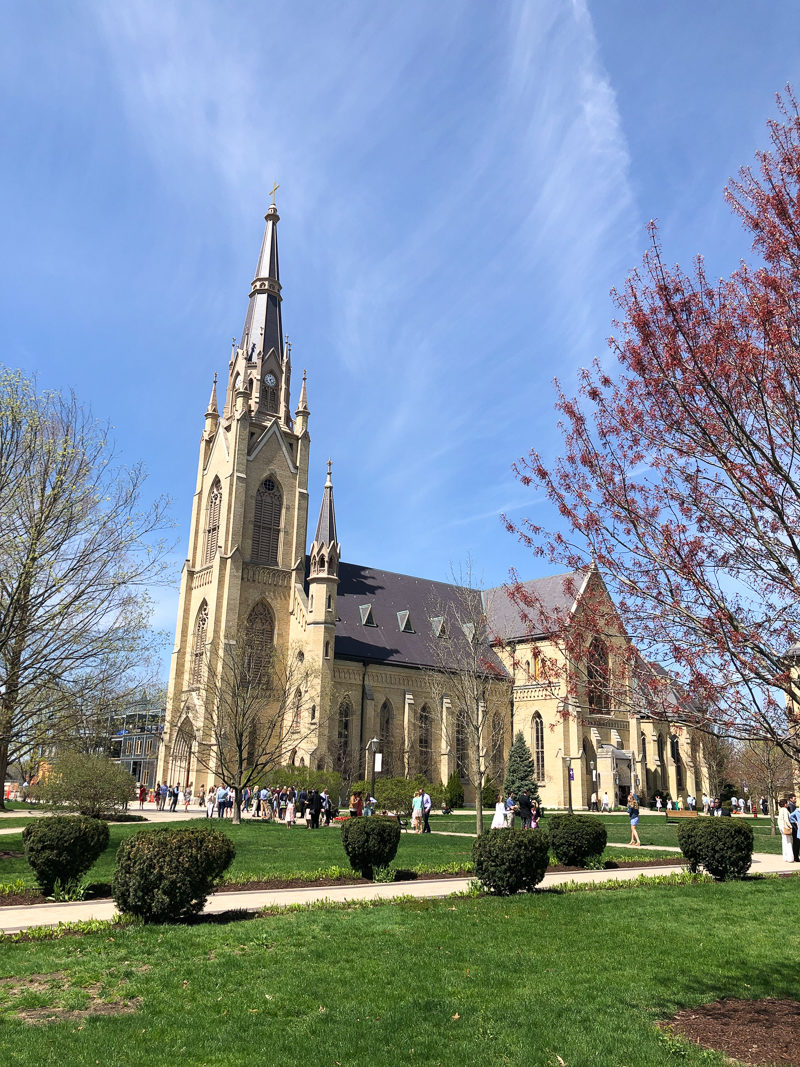 If you ever get the chance to visit the Sacred Heart of the Basilica, please do. It is absolutely beautiful. Such a special place to be on Easter Sunday.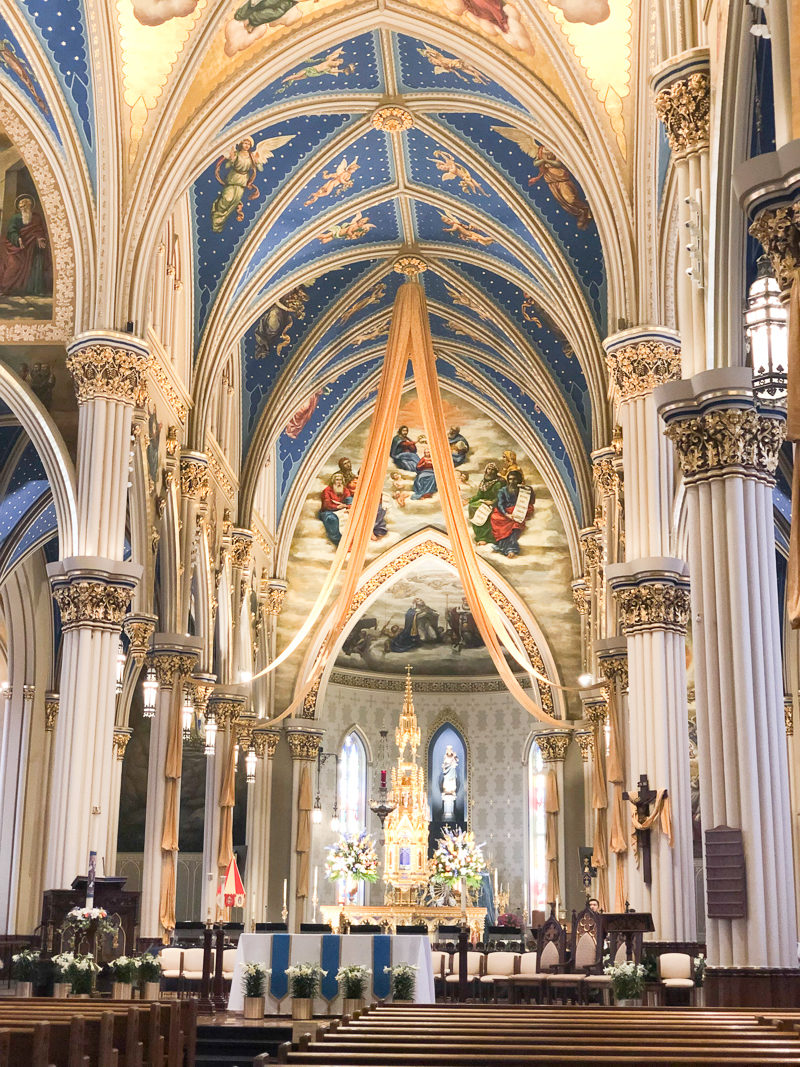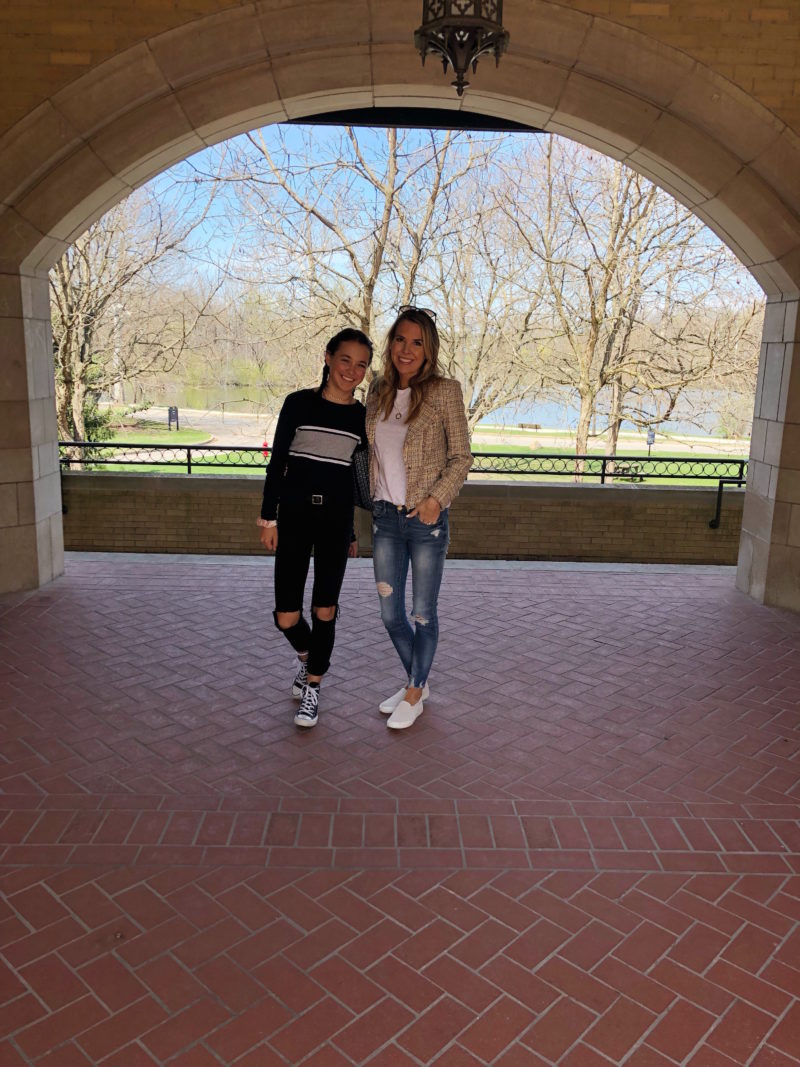 jeans | blazer | tank top | sneakers | sunglasses
And no trip to campus is complete without stopping by my dorm! Met some of my most cherished friends here and am so very grateful.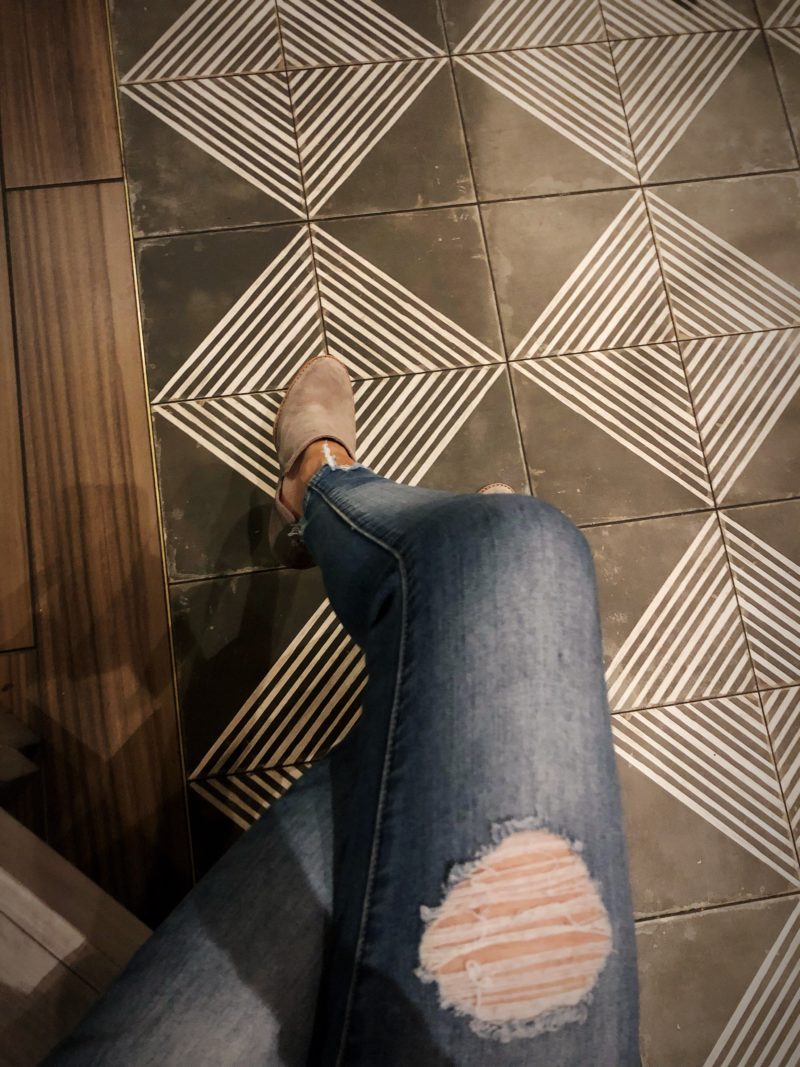 The Livery is another great spot just off campus if you are looking for a great restaurant or place to grab a drink.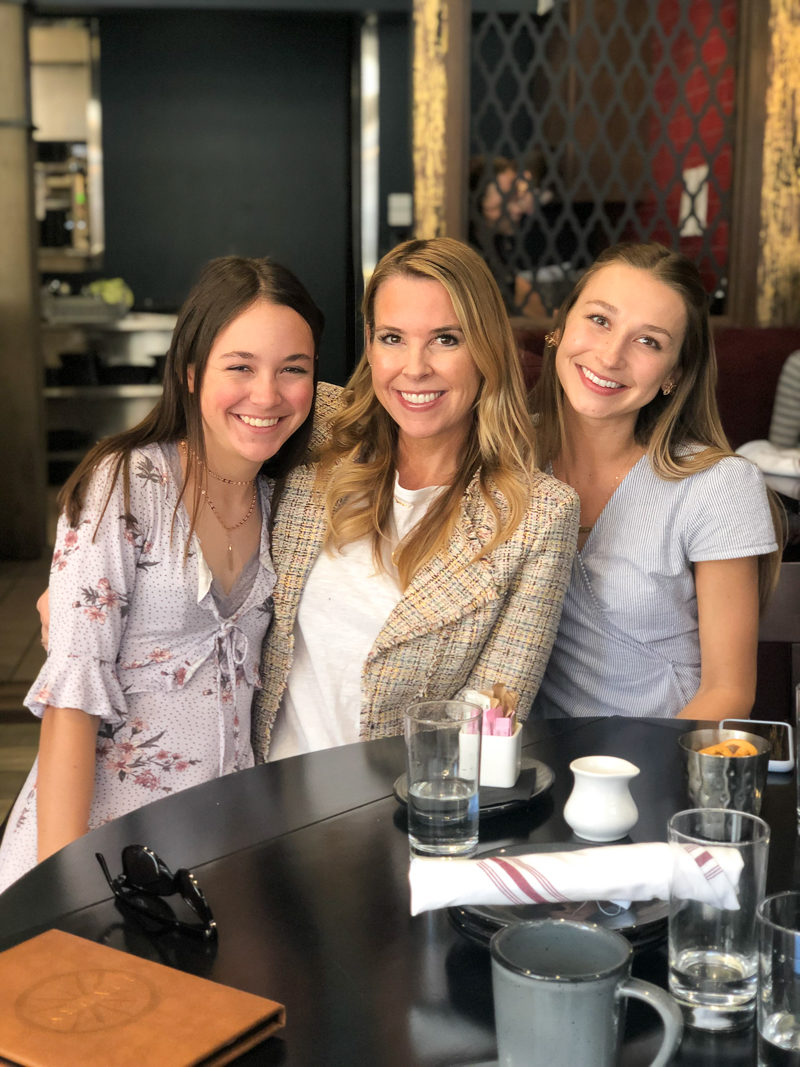 My beautiful niece is graduating next month. Hard to believe she is already a senior. We had brunch with her and her boyfriend which made our Easter. Nice to be with family even when traveling. Funny story though. My husband and I both thought we had set the alarm for 7:00 am. No one in our family woke up until 9:15 am. Our tired faces say it all. It was a mad dash to get ready and out the door in 15 minutes. All worked out and we were so grateful for a day well spent before heading to the airport.
Now it's piles of laundry. Literally. Between my son's camp luggage and hockey gear, I am in for a real treat. But it's really nice to be back home.
Wishing you a wonderful Monday.