Good morning! Coming to you a little late as we have major construction going on at the house and things are upside down. If you haven't see what we are up to, there is a highlight saved on my Instastories. I will bring you the full story to the blog tomorrow. But here is a look at what has been keeping us busy over the last week.
BIG BEAR LAKE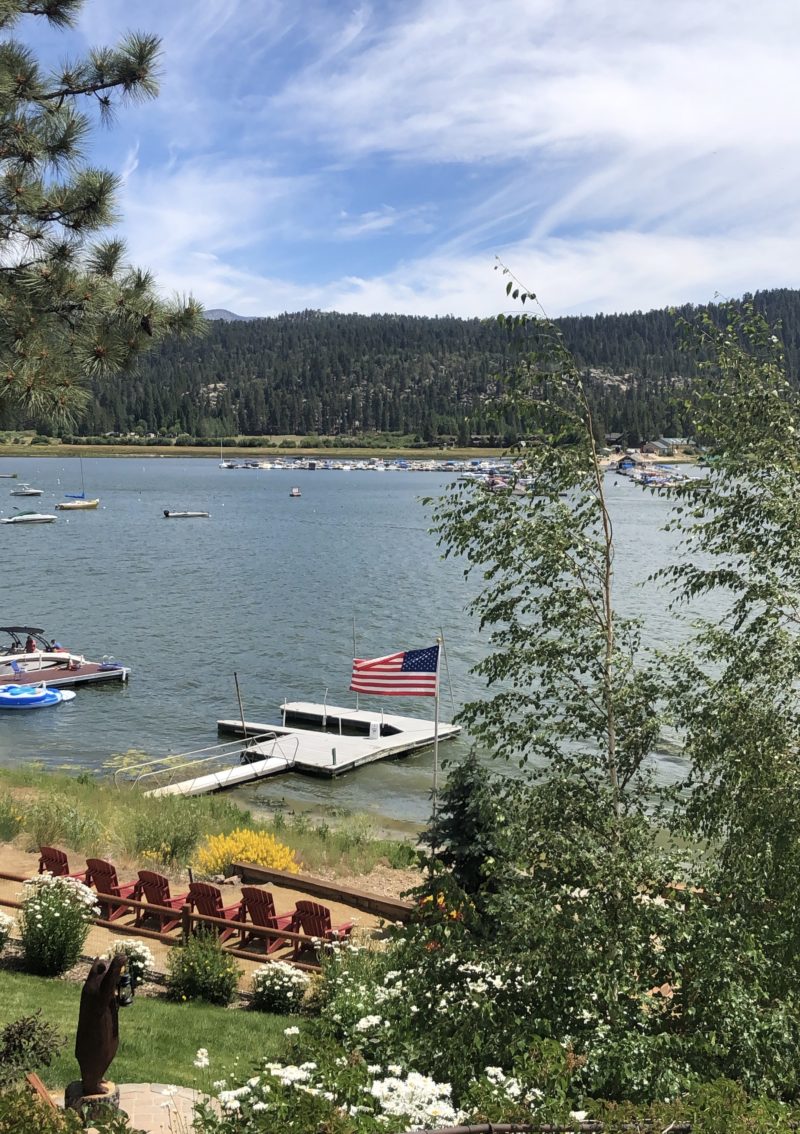 Last week we spent four days in Big Bear. It's a trip we take every year with our children and two other families. The tradition has become such an important part of our lives. The water levels were so much higher this year and the weather was perfect.
SO MUCH FUN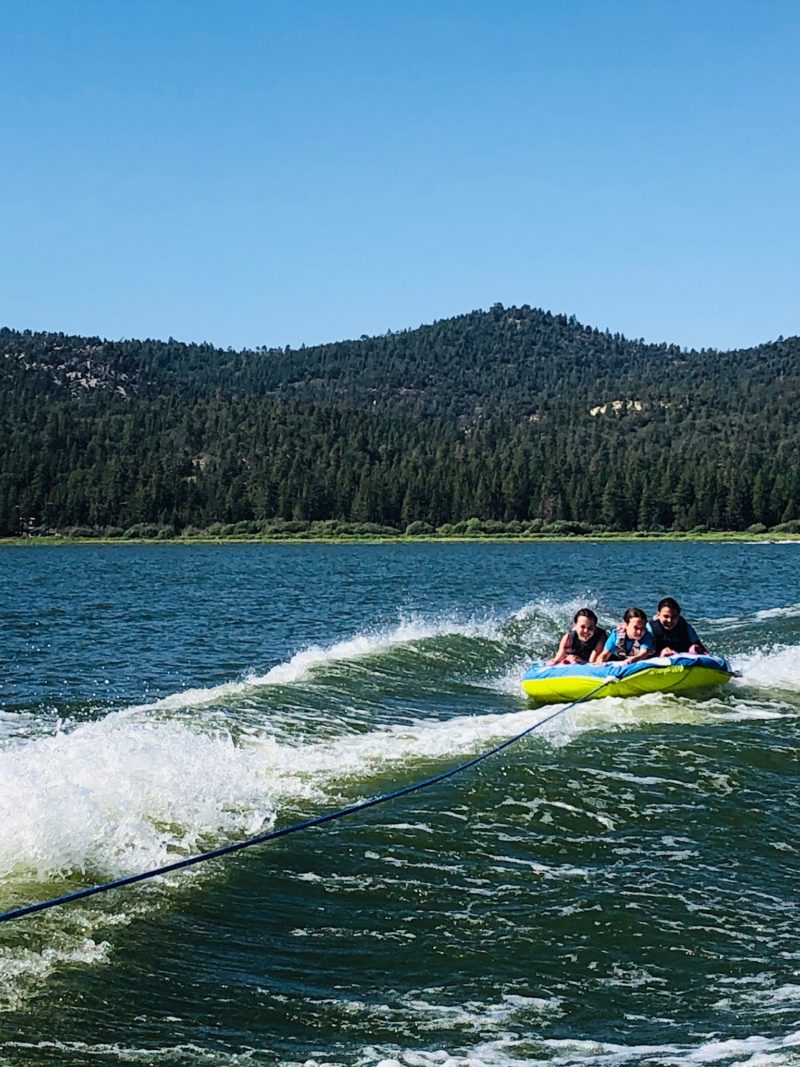 Tubing behind a speed boat was the highlight of the trip for sure. Both of my kids said it was their favorite activity. I must be getting old because there is no way I would get on that now!
MY HAPPY PLACE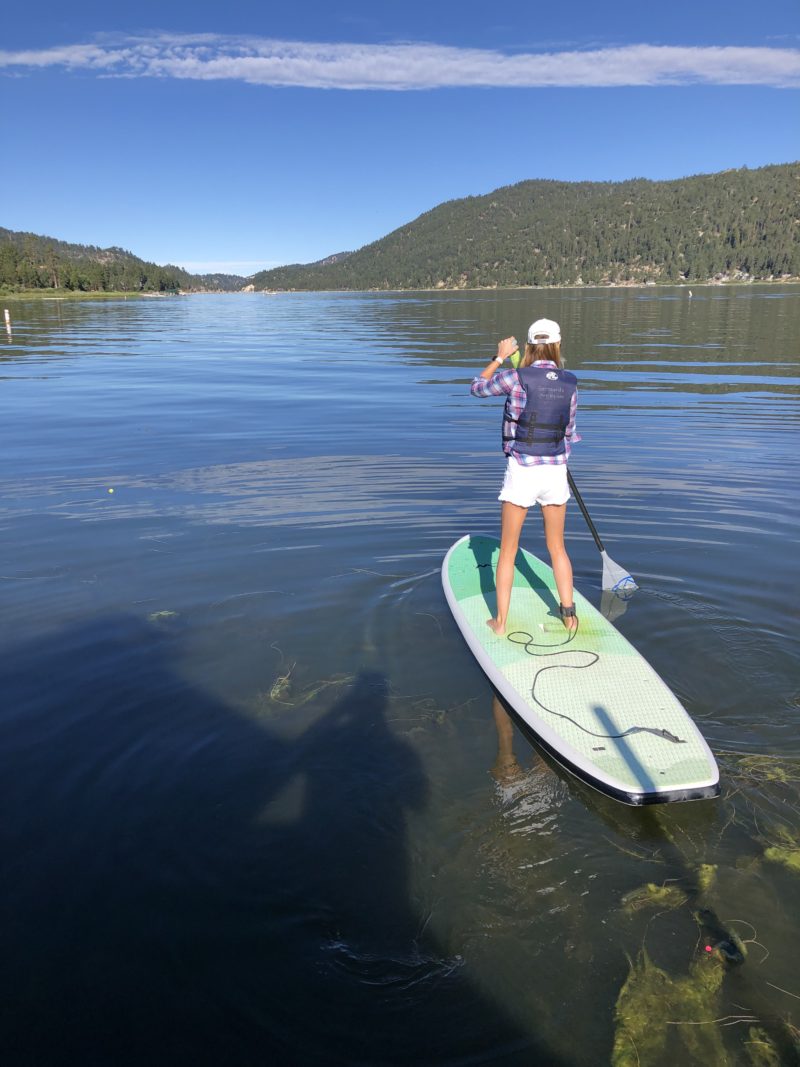 Yep. . .this is more my speed. Early morning paddle boarding is my happy place. I love getting out on the lake before all of the boats are out. So peaceful to take in the beauty and be alone with my thoughts. And FYI if you head up to Big Bear you can rent paddle boards. They will actually bring them to you. We all enjoy going out on them so it was the smart way to go.
COSTCO FOR THE WIN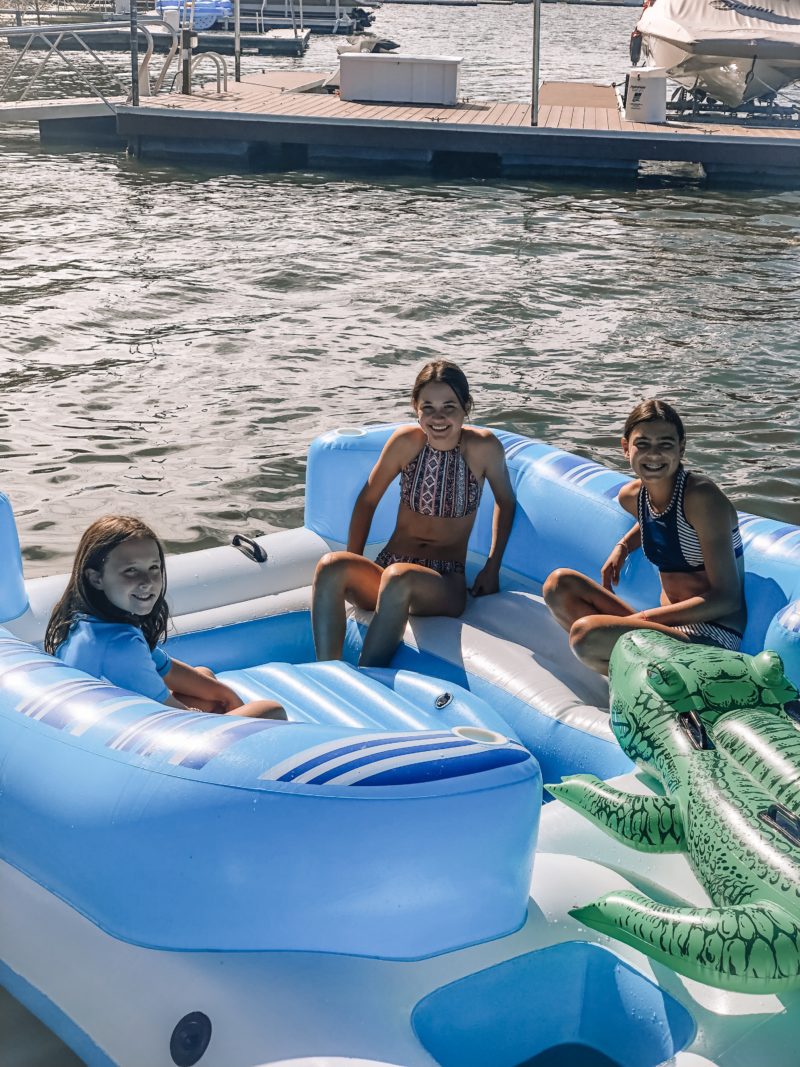 Another pro tip! Have you seen this giant raft from Costco? This was a huge hit. It's $100 and we split the cost between three families so it was a major price performer. These kids spent hours on this every single day.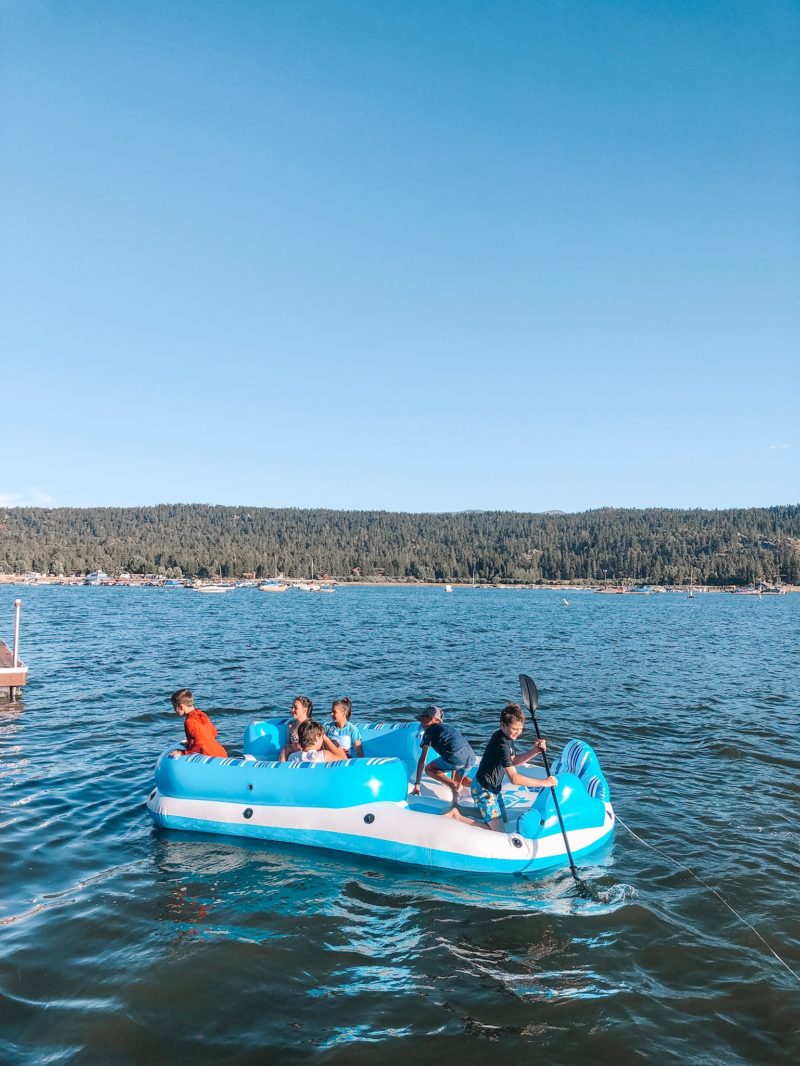 We did tether it to the dock so they couldn't drift too far away but creating fun games and challenges on this kept the kiddos happy and busy for hours.
GRATEFUL HEARTS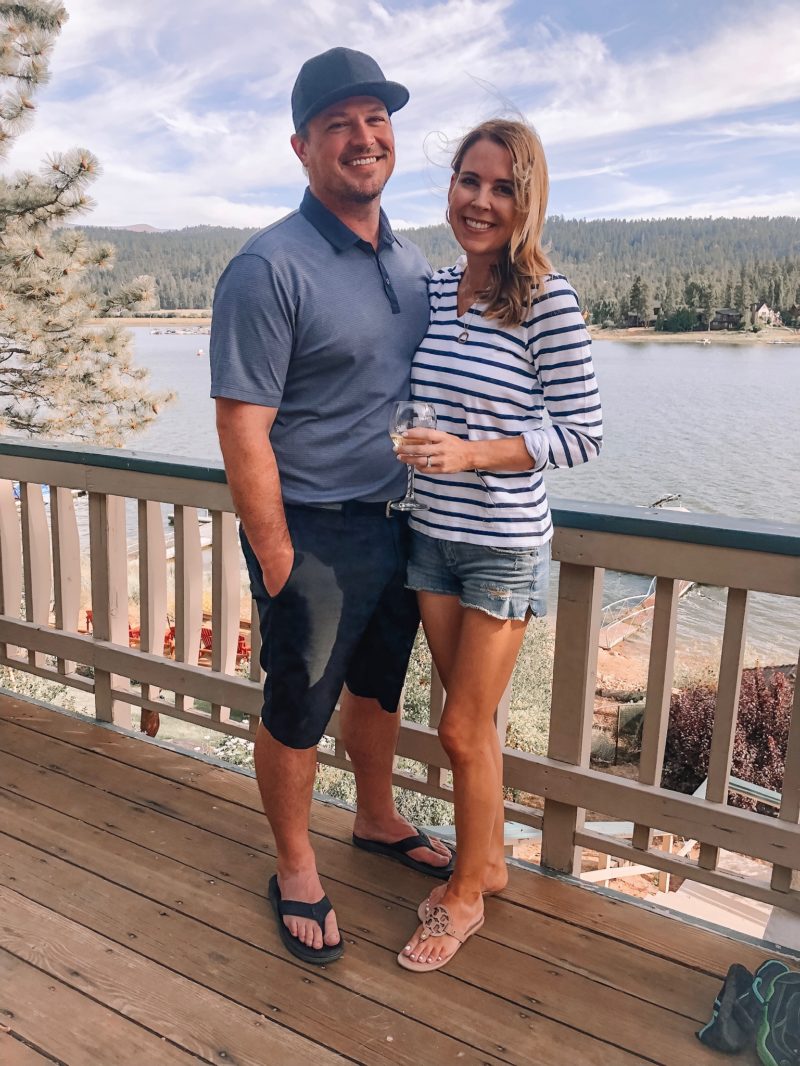 striped top | sandals | shorts
It felt good to just relax with a group of people that feel like family. They know us inside and out and love us anyway! So very thankful for the true and lasting friendships.
Another travel tip. Do you use Chatbooks? We like to document these annual trips so we create a share album on our phones. All three families uploaded their photos and the day after I got home I ordered three albums. So darn easy. I didn't do any caption but just filled the album with photos from the trip. They should arrive next week. We have albums dating back to when the children were just toddlers.
SUNSET AT THE BEACH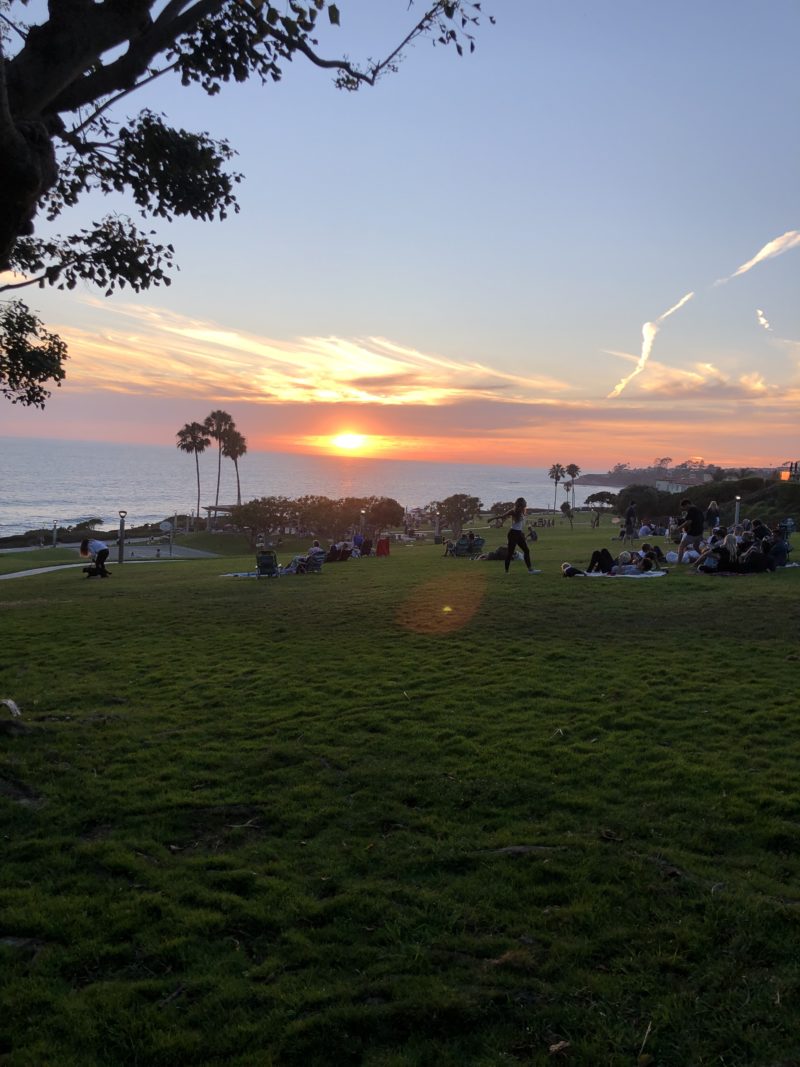 This weekend also found us down at the beach. My son had a hockey party and loved being in the water. There is nothing like a sunset at Salt Creek Beach. I grew up going to this spot and love that my children are doing the same.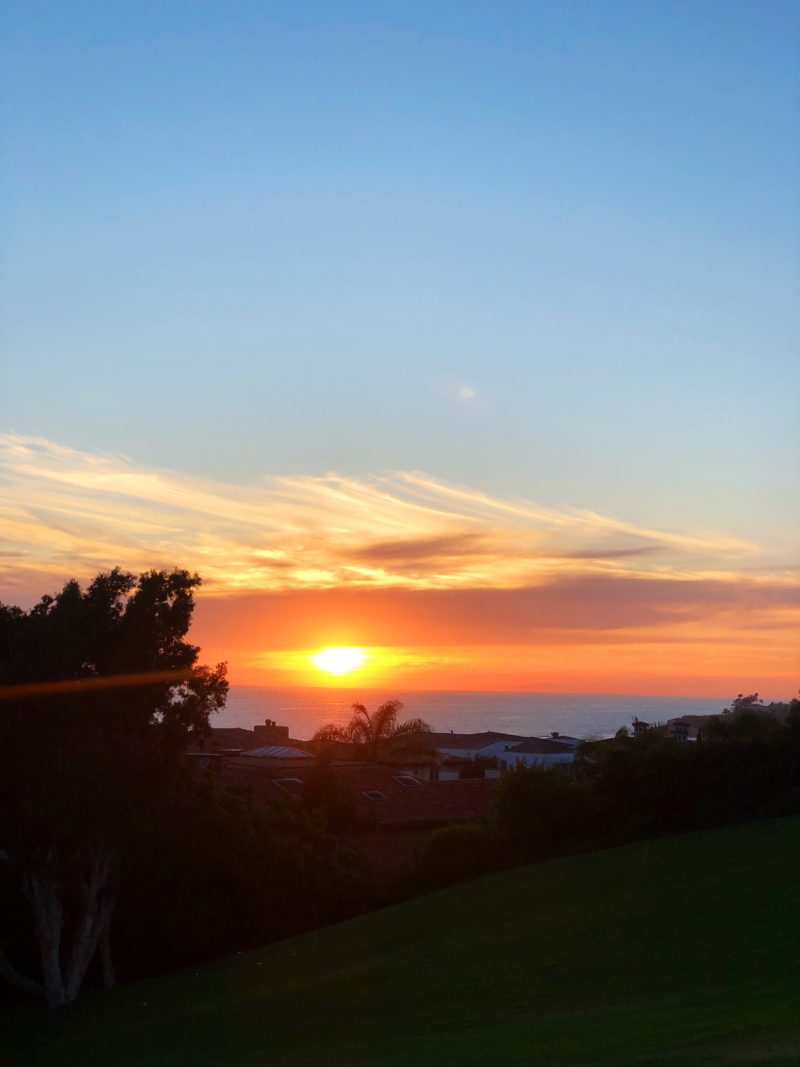 HOUSE PLANS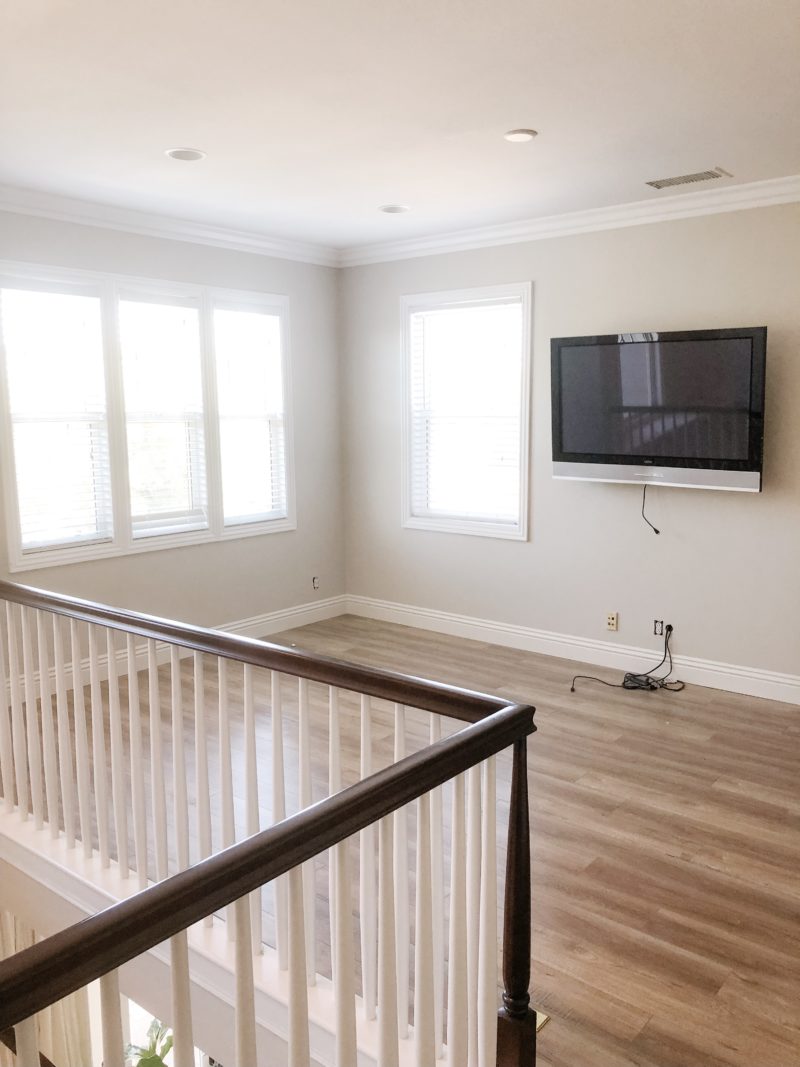 In home news, major construction is kicking off. I'll chat more about our plans tomorrow but this loft is about to take on a whole new look. Here's to dust and chaos. Bring it on!
LOVE EACH OTHER
Wishing you a great week. We've most assuredly taken on more than we can handle but that's just the way we roll sometimes. But it all seems so silly and trivial in light of current events. So many families now broken and shattered. So unfair. Hug your loved ones. Tell them you love them as much as you can.