Happy Monday. This is our very last day of summer. I definitely have mixed emotions about that. Without a doubt, I'm ready for a schedule again but I am worried I'll be longing for the lazy days of summer in no time. Do you have the same fear? I am determined to get back on the healthy meal-prep train so I will post about any helpful tips soon. Wrapping up what kept us busy over the last few days.
TOGETHER AGAIN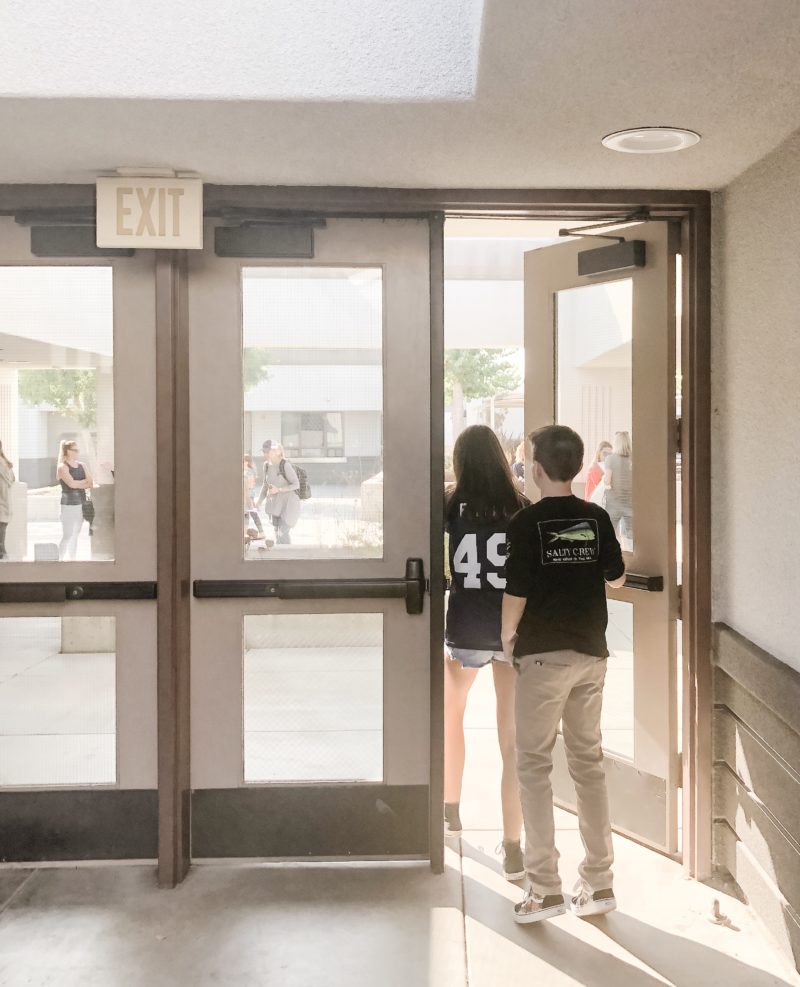 My babies are going to the same junior high this year. I love that they will be on campus together. Watching my daughter give him a tour was priceless. They took his schedule and raced around campus to find each class. She even timed him to be sure he would make it clear across campus. I think moms always worry about their baby. But once I saw him in his element, I suddenly realized he really is ready for this next stage.
A DIFFICULT GOODBYE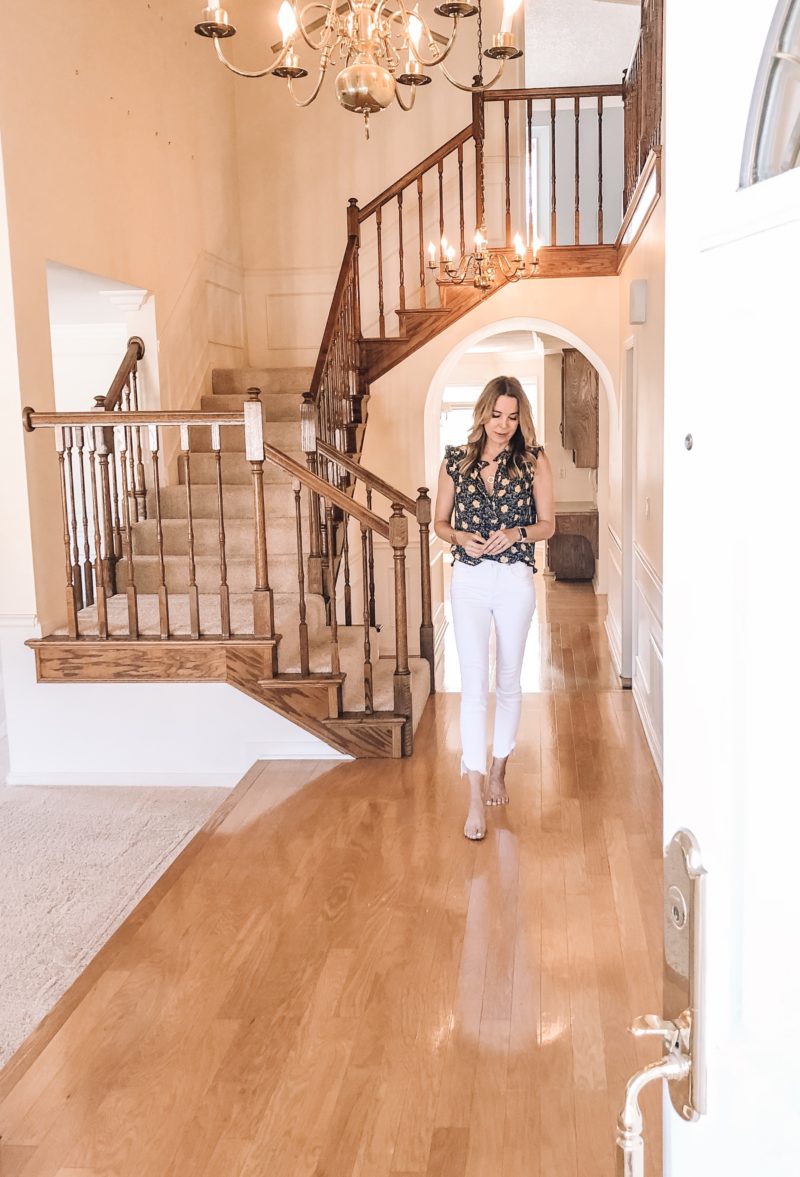 Friday brought a different type of broken heart. We said goodbye to our childhood home. This home signifies comfort, safety, love and encouragement. I know how lucky we were. My sister and I have been working tirelessly over the last few months to go through 37 years of belongings and memories. I know many of you have gone through this process. It's exhausting and emotional to say the least. But it is also beautiful. I wanted to lay down in the house an claim it as my own forever.
There are no words to describe the gratitude I felt for the memories I carried with me as I walked out that door. I just wasn't prepared for the sadness that would stick with me. All part of the grieving process.
THE BOOK OF JOY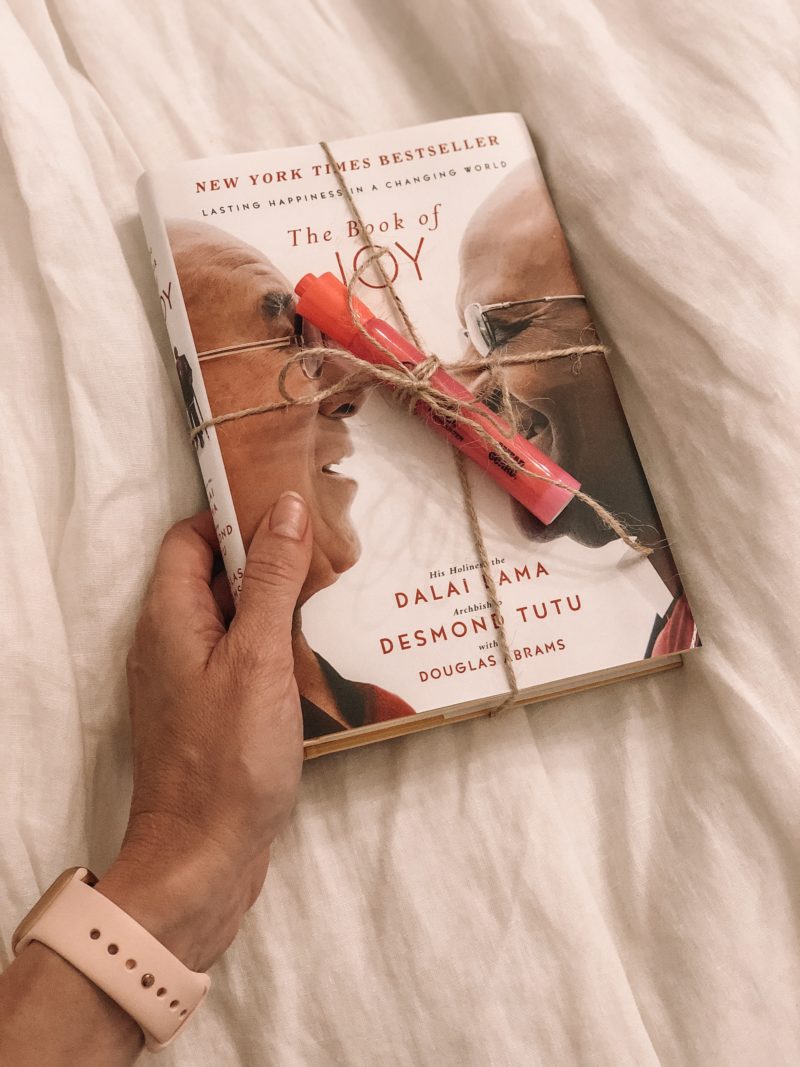 A dear friend, who is also grieving a parent, dropped this off at my door. Have you read it? I can't wait to dive in. With a soon to be quiet house this book will be a welcome way to spend each morning.
FARMERS' MARKET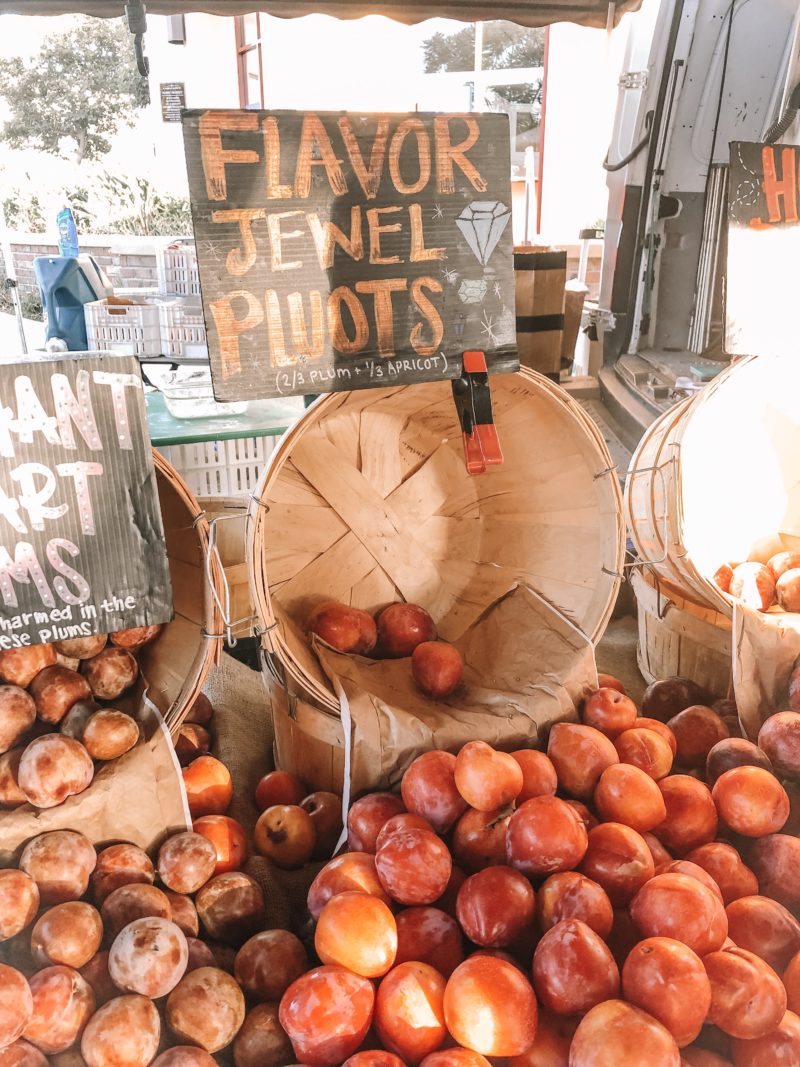 Friday evening found us out at our neighborhood Farmers' Market. Fresh air and a sense of community is always good for the soul. My children can't get enough of the fresh fruit. And seeing as though our fridge was completely empty I told them to fill up. Dinner anyone?!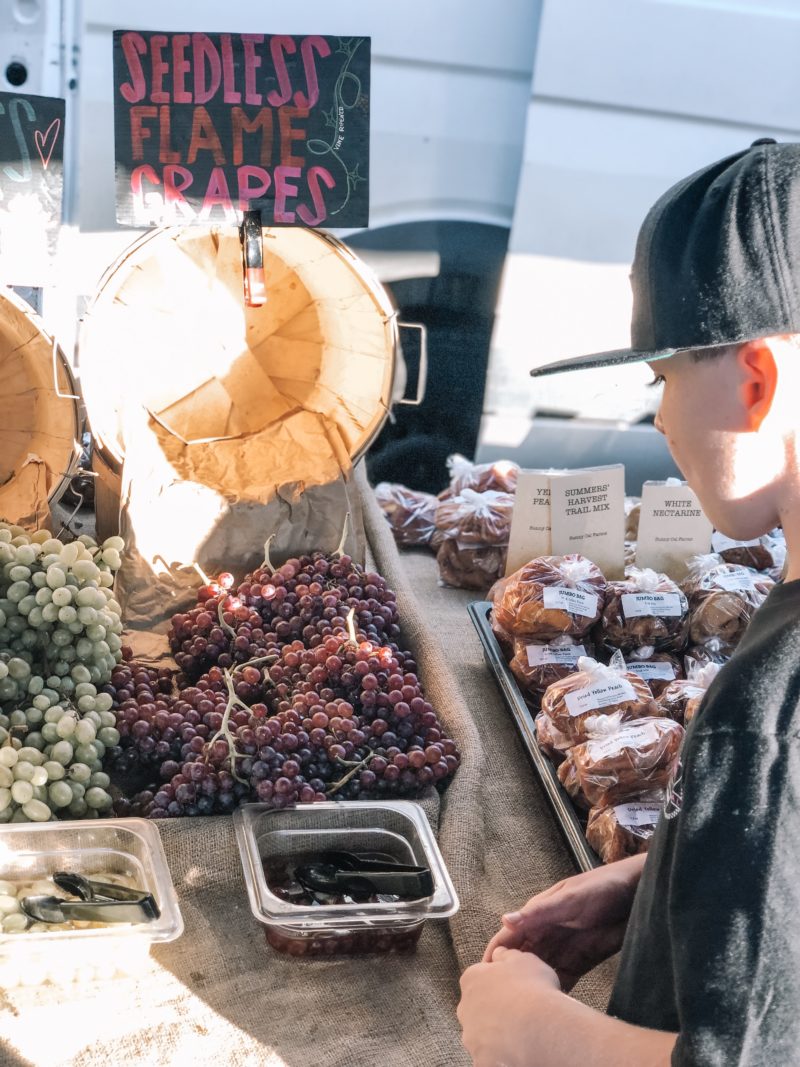 SAN CLEMENTE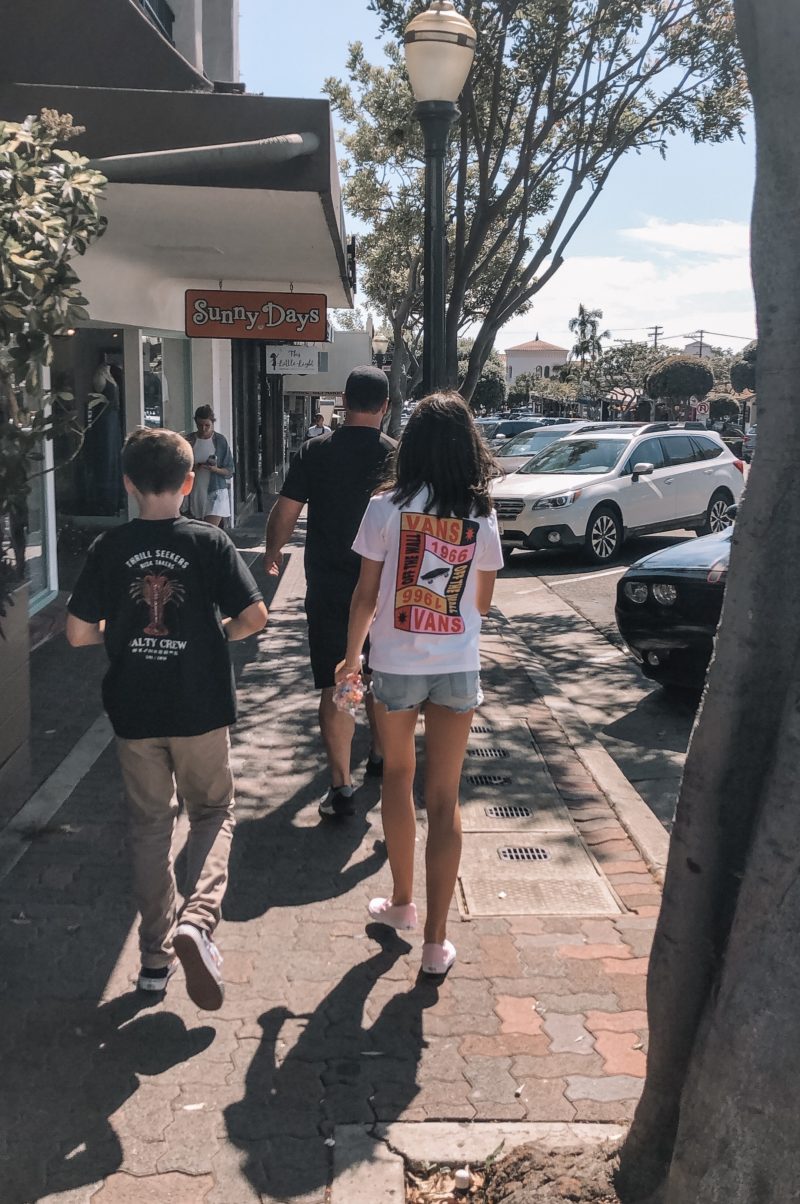 Sunday found us cleaning the house and then heading outside. We walked around the San Clemente outlets and then headed to Del Mar Street. Have you all been to Rocket Fizz? It's an old school candy store that carries everything under the sun. It's a fun spot for the kids.
SWEET TREAT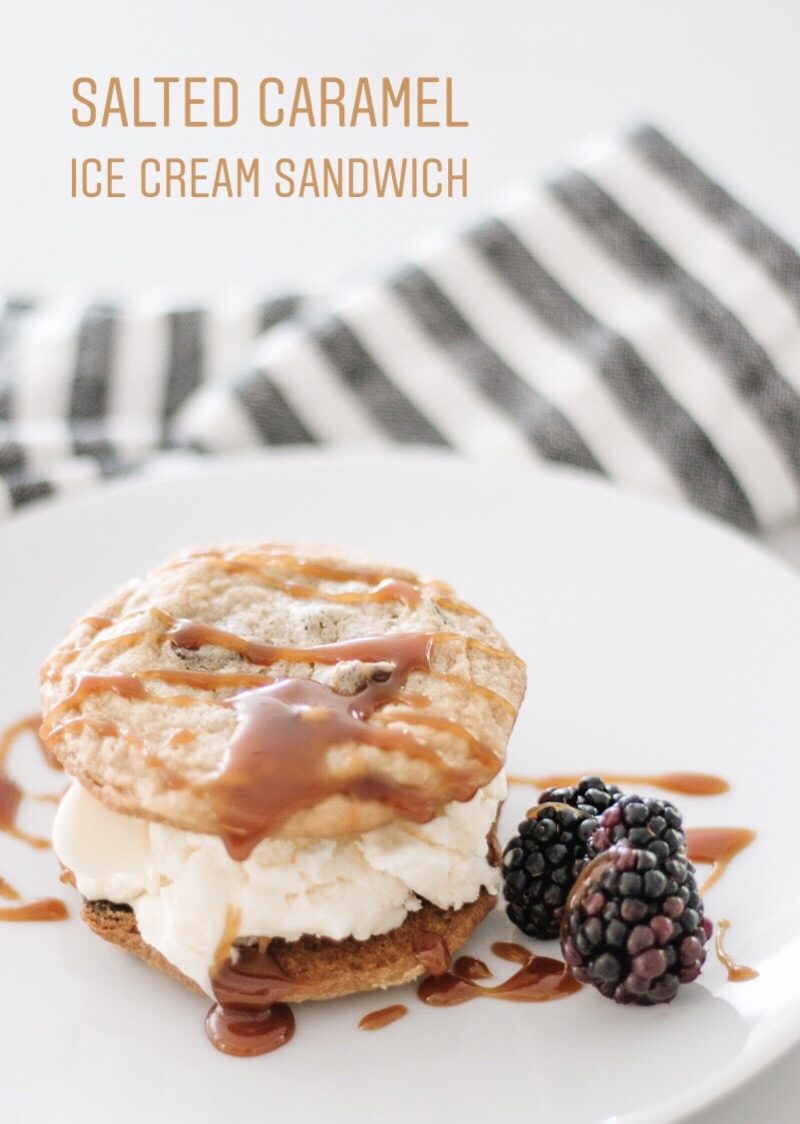 Want to knock the socks off your family? These ice cream sandwiches are crazy good. I made homemade chocolate chip cookies (but you could easily grab some from your local grocery store) and filled them with vanilla ice cream. The secret ingredient is the salted caramel sauce from Trader Joe's. Warm it up and drizzle over the sandwich. Yummmmm!!!
BARSTOOL FIND
Lastly, I shared this photo over the weekend to let you know that the McGee & Co. pillows are on sale. But I also stumbled upon these bar stools. I get questions about mine all the time. Ours are from Ballard Designs but these are almost identical in case you are on the hunt for your own home. The chair cushions are from Restoration Hardware. They are really comfortable and spots come off very easily.
RAINBOW CAKE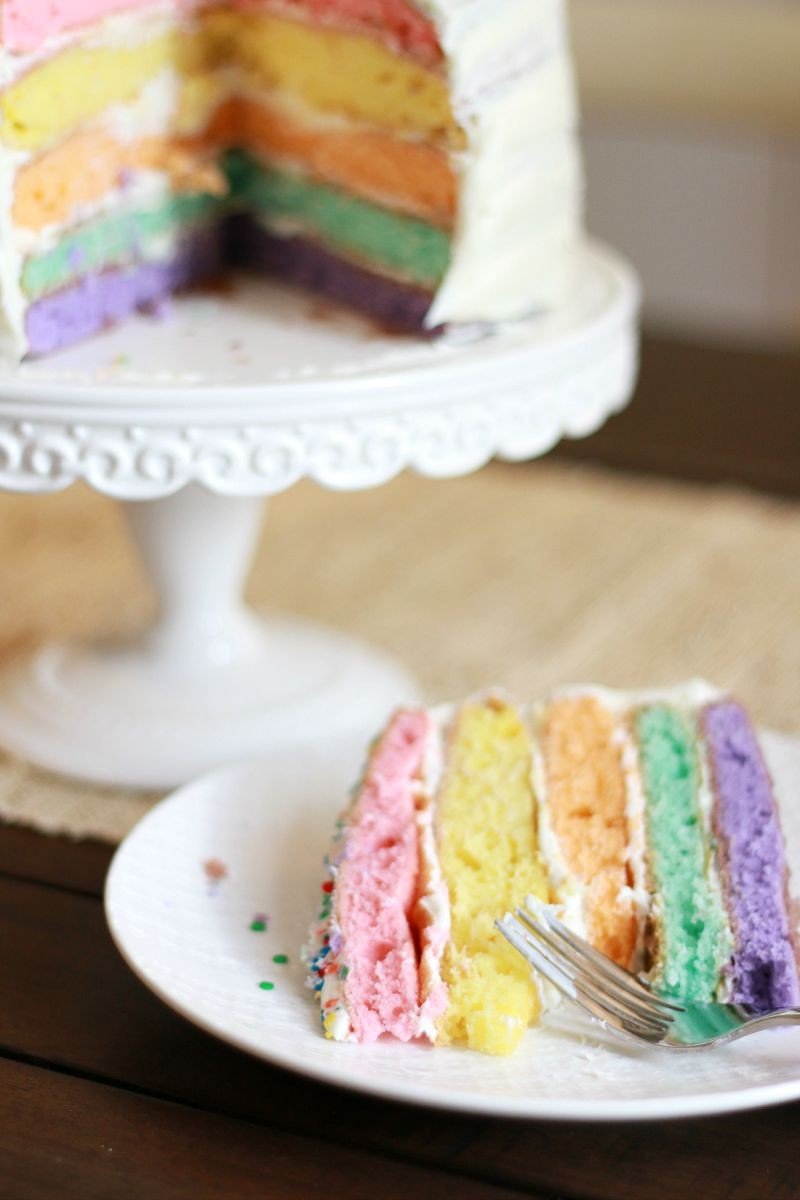 It's that time!!! Rainbow cake time. This is a long-standing tradition in our home. We make this the day before school begins and enjoy it after the first day of school. Now the kids make it themselves which is so much fun. No special recipe. Last year we made it from scratch and this year the kids requested we go back to cake from a box. Go figure. So I buy two boxes. each one make three round cakes. Once cooled, we stack them with a layer of icing in between. Sweet and simple.
The last couple of years we have trimmed off the outside of each cake and layered it like this. Much easier as you don't need icing on the outside of it.
You can read about five of our family traditions here. The kids are so little in all of the posts. Time certainly does fly.