Not sure I'm ready for Monday. We stayed up way too late last night because we weren't ready to say goodbye to the weekend. Definitely regretting that decision right about now. It's going to be a hot one today so I need to sneak in a morning walk and then get my act together for the day. What is on your agenda?
HEALTHY TREAT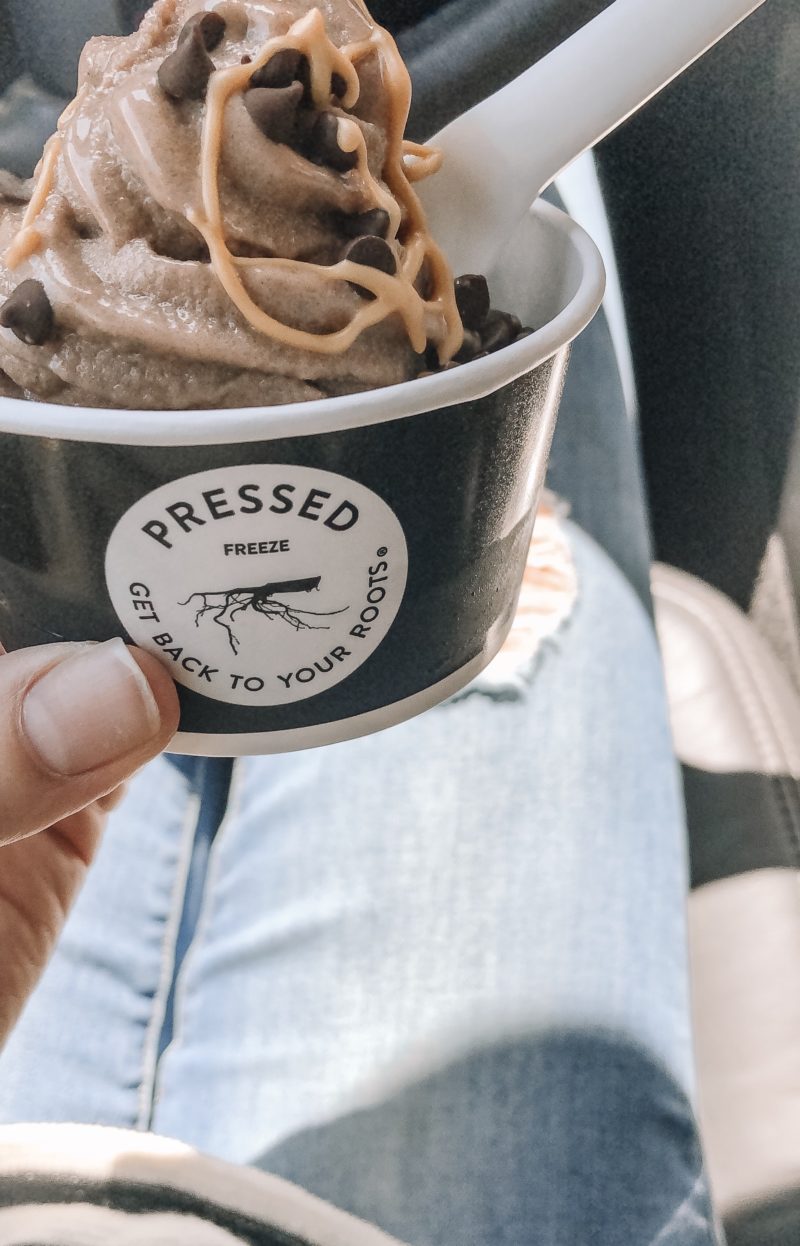 Pressed Juicery. Are you familiar with this spot? I think it may be primarily in California but I do know there is one in Dallas and a couple on the East Coast. If you ever have the chance to pop into one, do it! Their soft-serve is dairy free and made from only fruits, vegetables and nuts. It's crazy good and my go-to treat. If you visit California put it on your list.
AFTER SCHOOL SNACK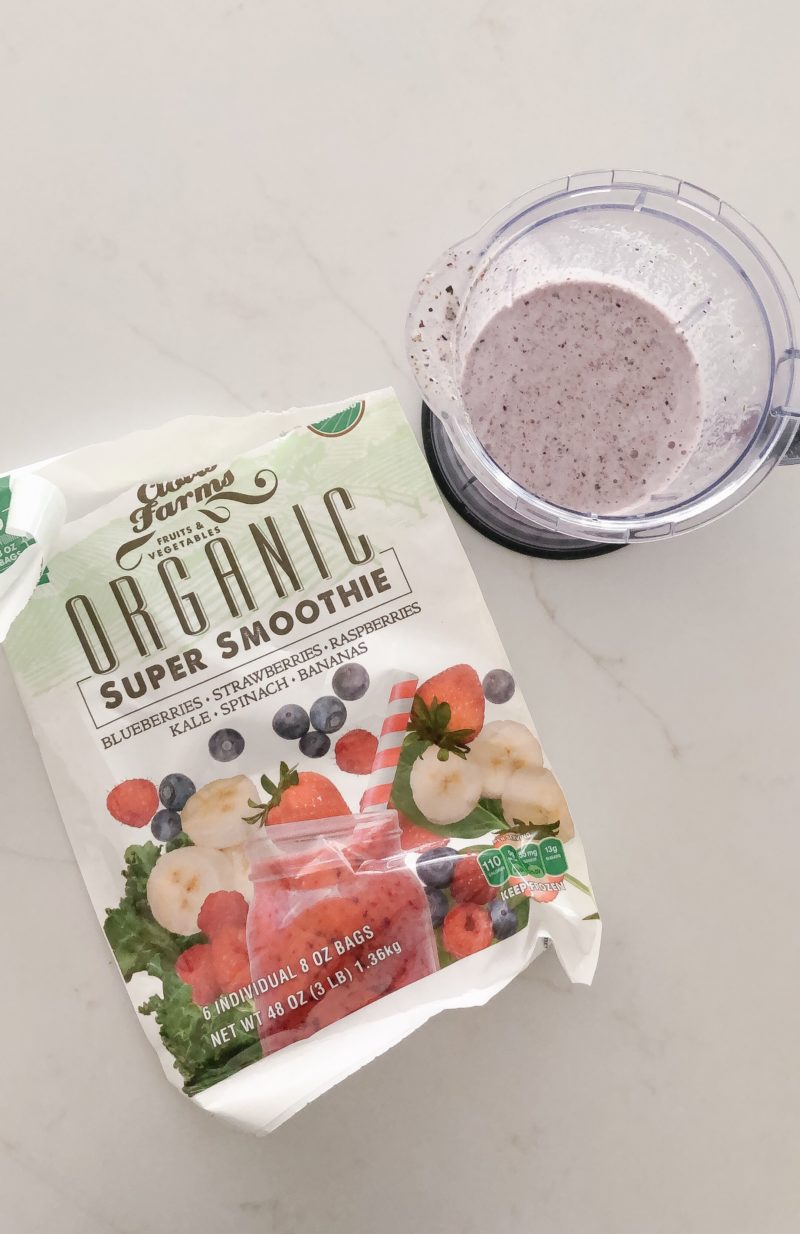 Speaking of healthy treats, I buy this from Costco and keep it in our freezer. They are bags of pre-cut fruits and vegetables and each bag makes two smoothies. Yes, you can totally prep this yourself, but this is the lazy girl's approach to after school treats. You only need to add milk/almond milk and blend. Do you have one of these? I seriously use it every.single.day. Have had it for years and years.
True story. I raced home the other day to make these and have them on the counter for the kids. This Costco shortcut makes it look like I have it all together. Just as I set them down, my husband texted to say he picked the kids up from school and was taking them to In n' Out. Awesome. Dad wins.
RUG FINDS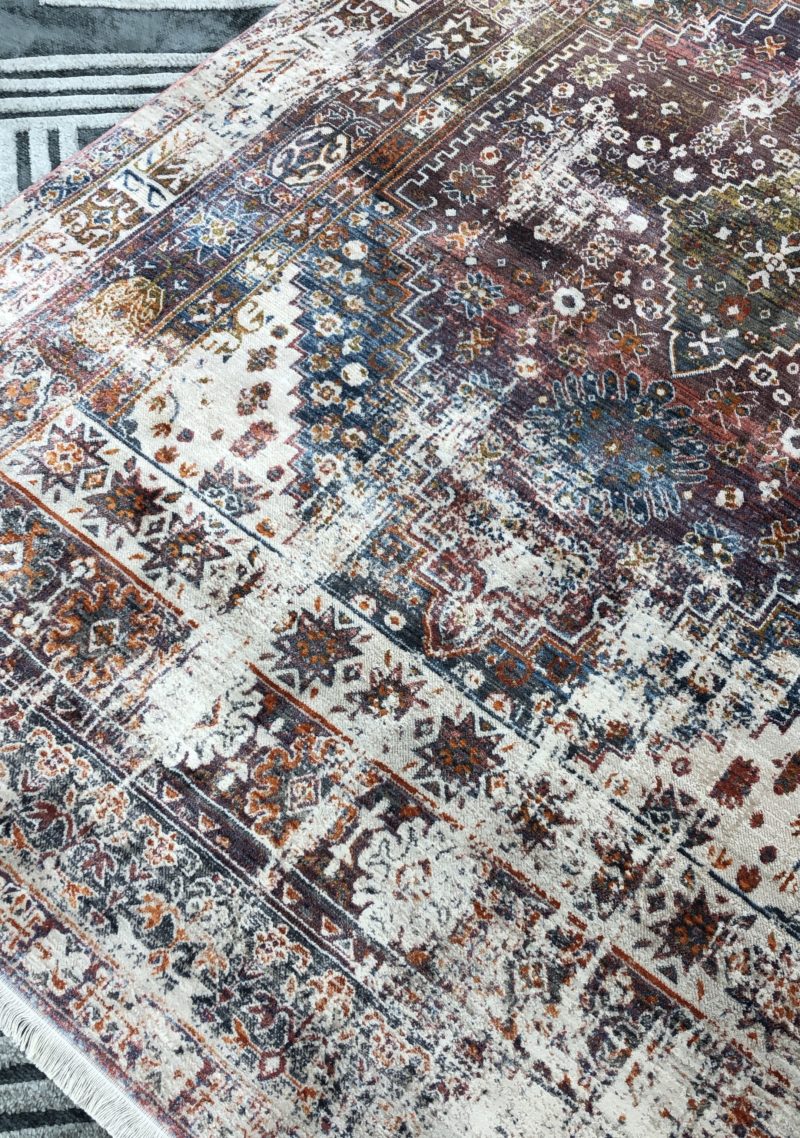 I hit up World Market this weekend and couldn't believe how many cute rugs they have right now. And so soft.
This is another one I am crushing on. Look at those colors!!! I think this is a better depiction of the colors than the online version. The marble table is also beautiful.
ONE PLATTER DINNER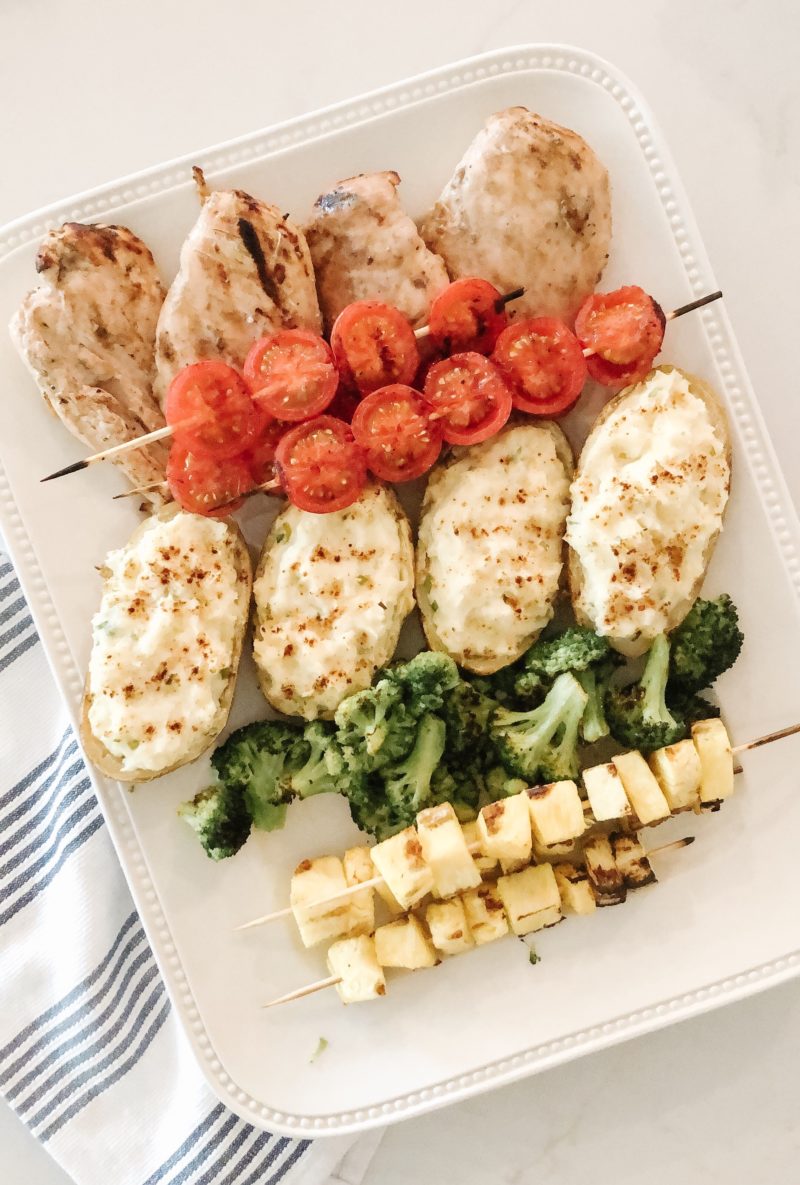 Dinner, anyone? If you are brining dinner to a friend this is an easy way to keep it all on one platter. Grilled chicken, veggies, fruit and twice baked potatoes.
BACK IN THE RINK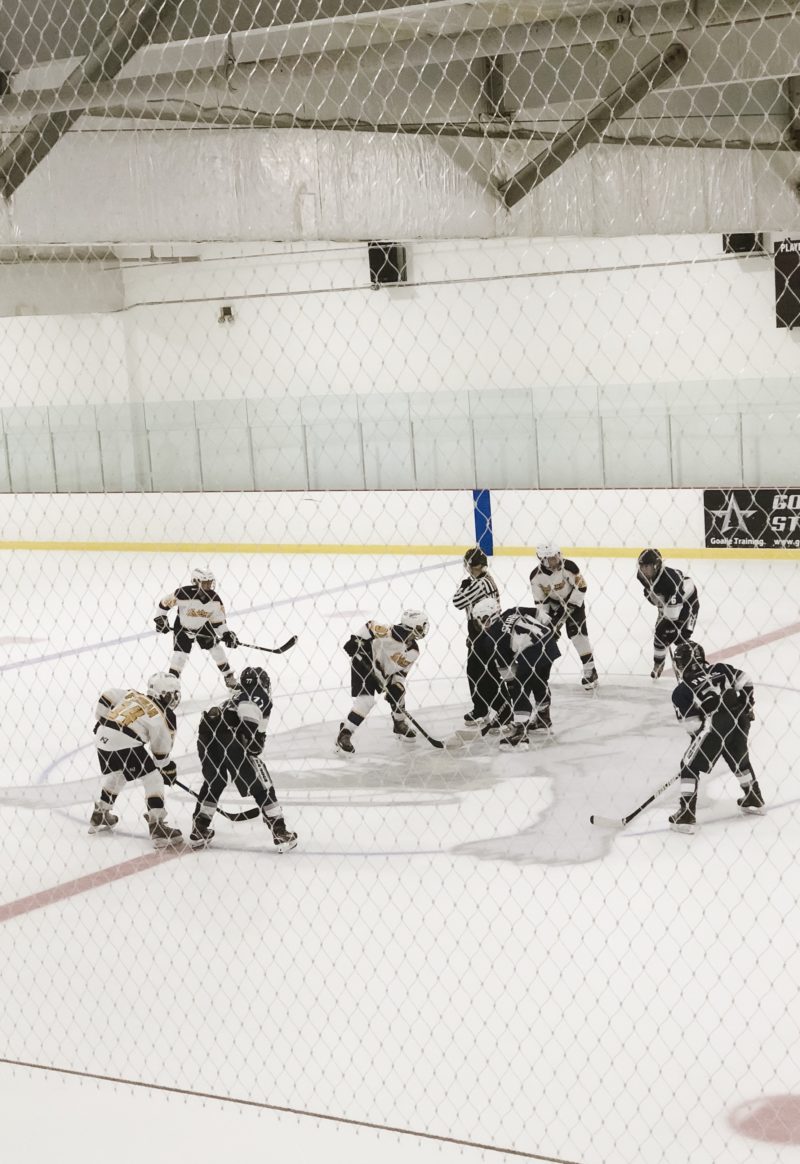 Back at it! It was so fun to watch my boy play again. This was just a pre-season scrimmage but it felt great to be back in the rink. I love watching him do what he loves.
A QUIET MOMENT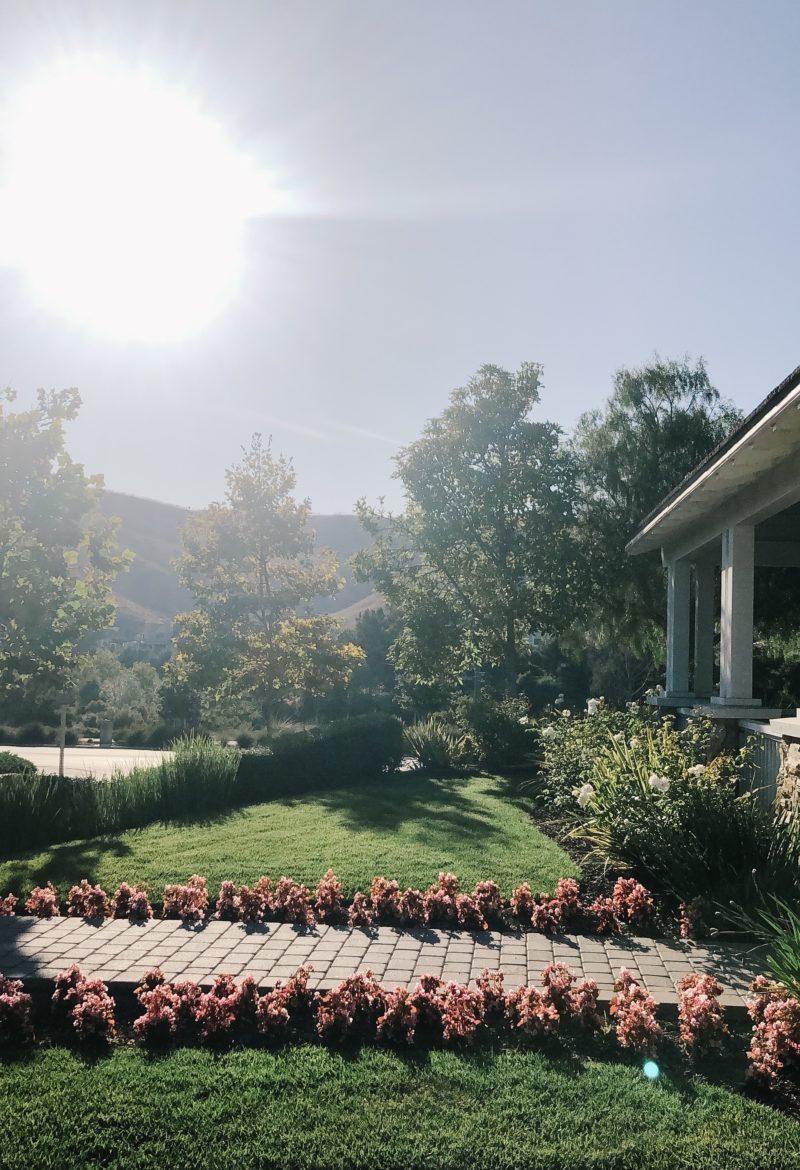 This caught my eye over the weekend. I was unloading groceries in the driveway and looked up to see the sun shining down. We often get so caught up in the running around that we miss these moments. Hoping your Monday offers you a chance to stop and take it all in. Even just for a minute.
Make it a great day, friends.