Indeed it's Tuesday! I may be a tad behind with our Monday Morning Wrap-Up. We've had a whirlwind of a weekend and are heading into a crazy week. More things going on at the house (totally unplanned) so we are dodging dust left and right. In fact Starbucks might be my new home for a bit. Come say hi.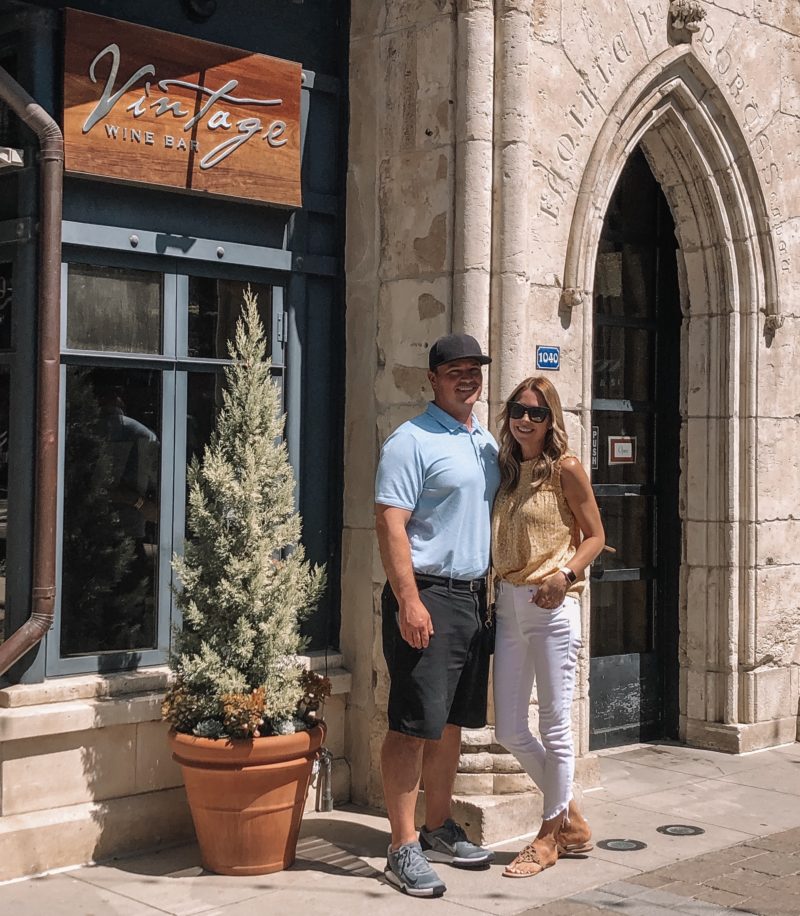 We headed up North to San Jose for the last four days. We were very lucky to have incredible weather. Love hanging out with this boy.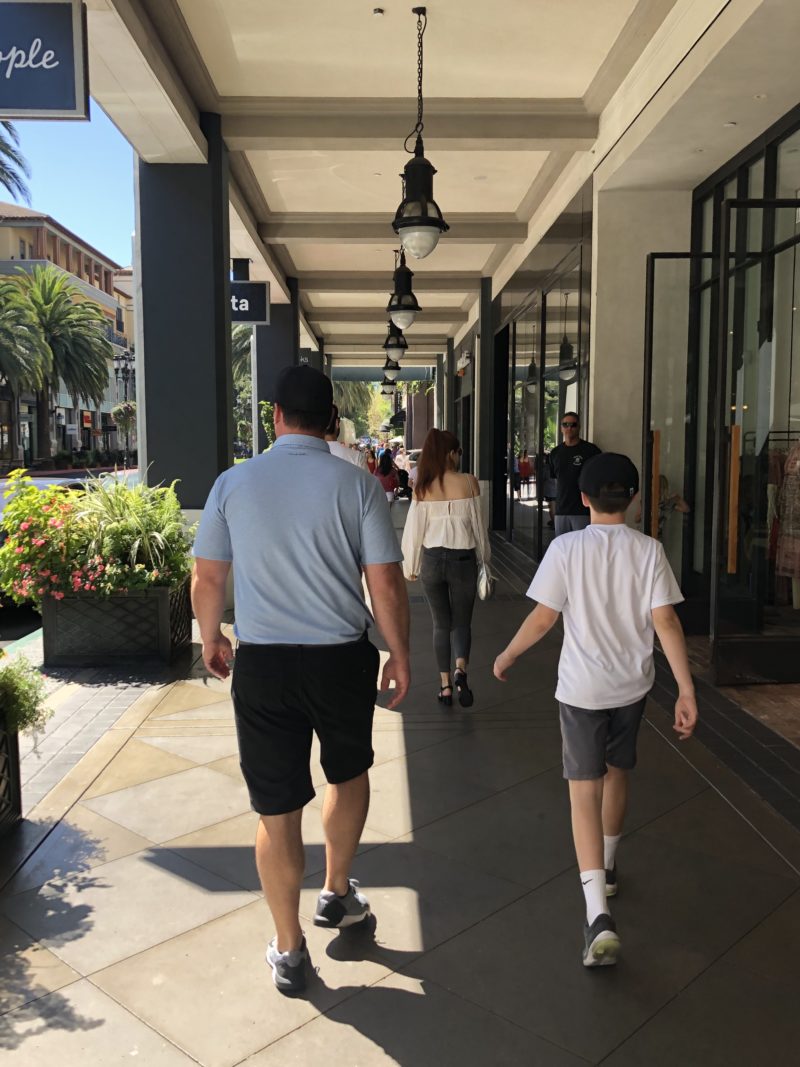 No question our son is his mini-me. Buddies for life.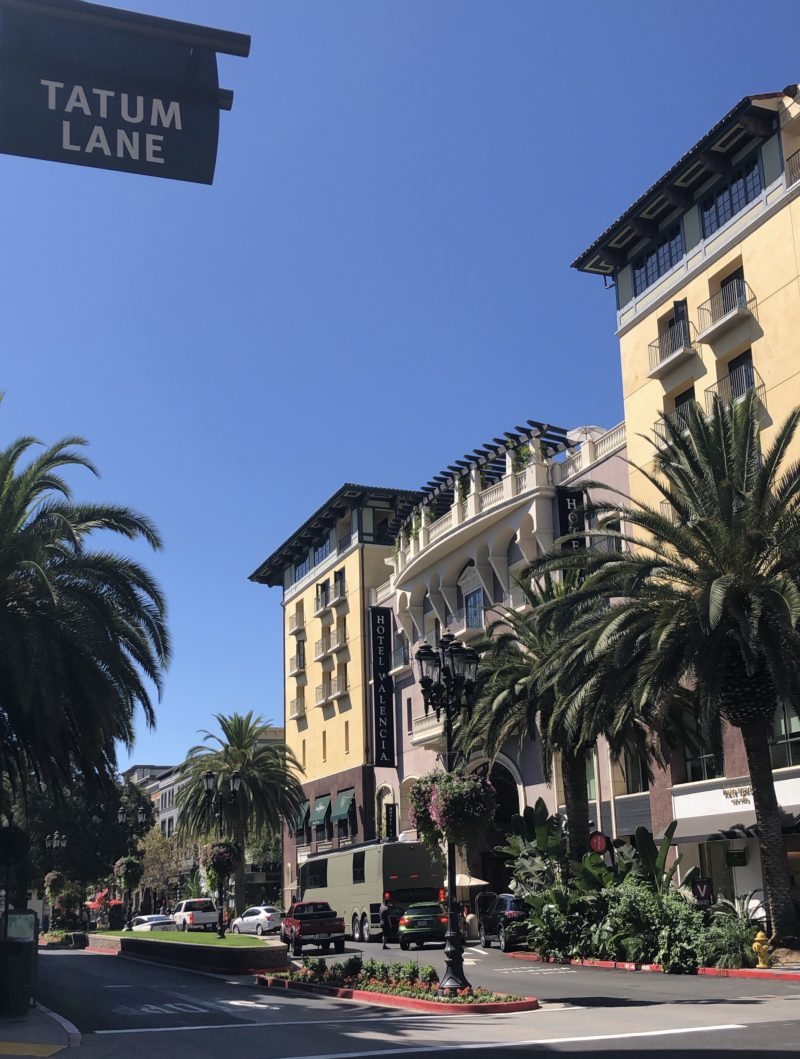 One of our first stops was Santana Row. Charming part of San Jose where the streets are lined with incredible restaurants and shops.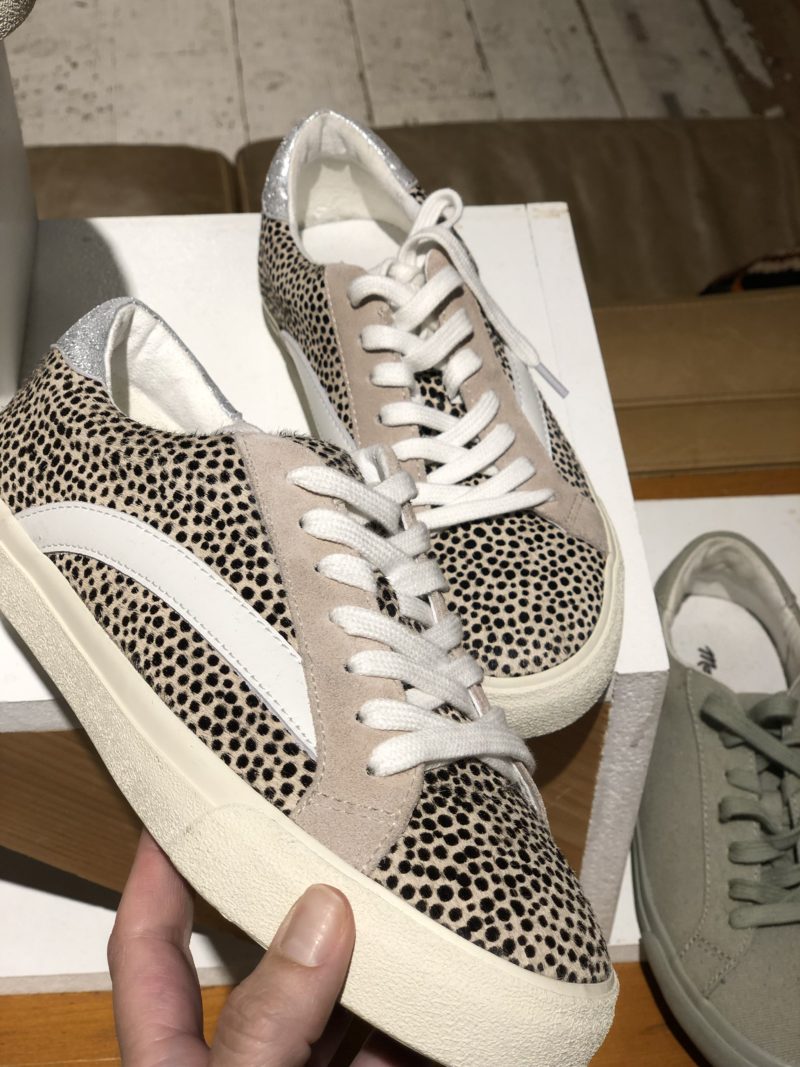 Thought these were adorable. Sizes are going quickly, though.
ANTHRO LOVE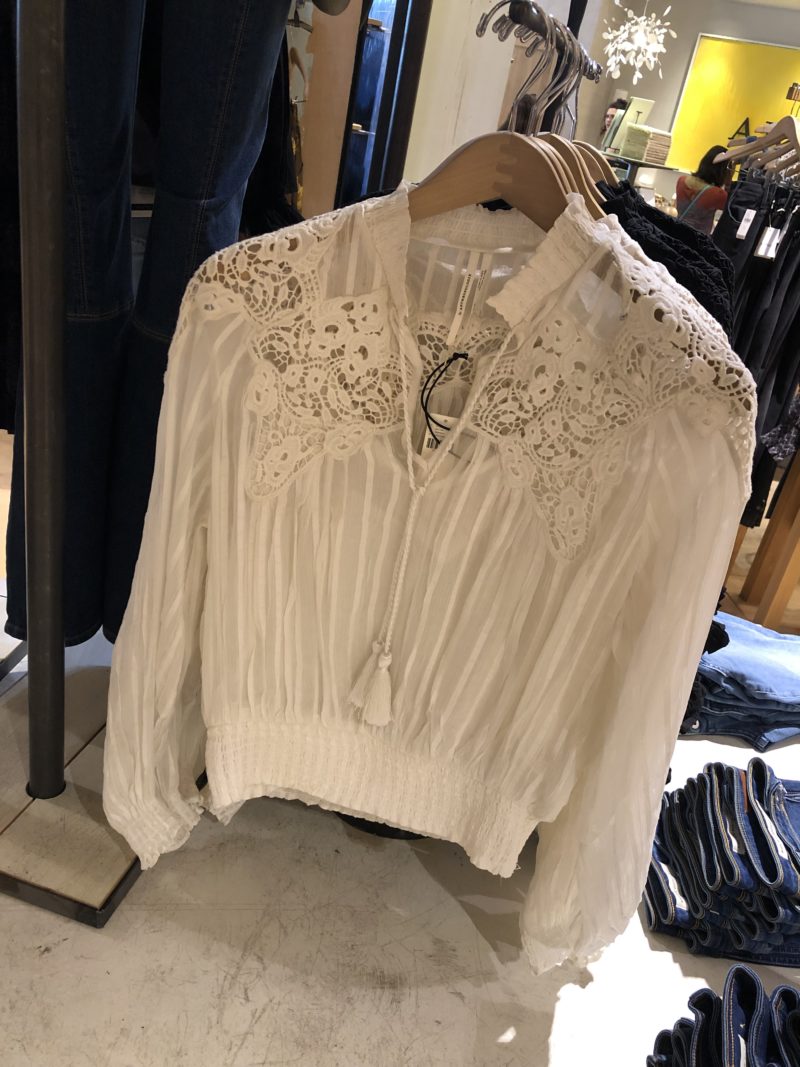 The Anthro in San Jose is one of my all time favorites. It's always beautifully styled and I could spend all day in there. My daughter, too. This blouse is gorgeous and receives rave reviews. Love a pretty lace top. It does carry a typical Anthro price with it but this one just arrived at my house. Such a steal at under $20.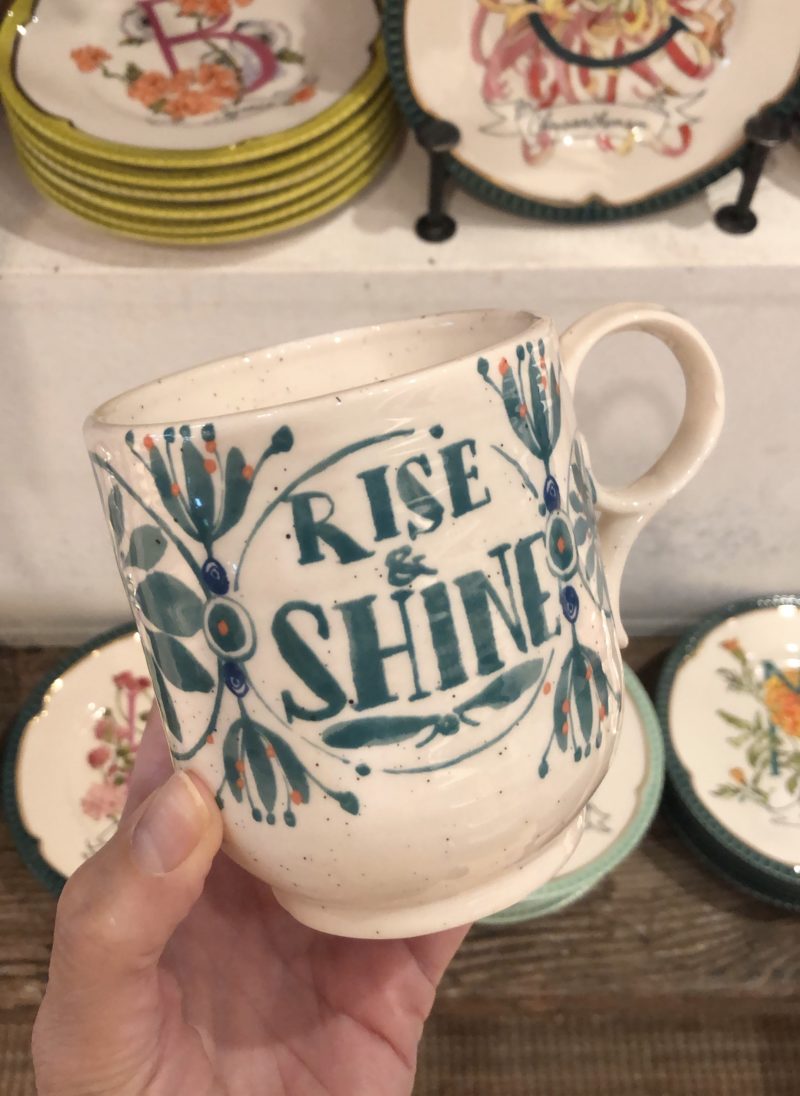 My daughter spotted this mug and brought it over to me. So sweet. This is the saying I have written on my Tiny Tags necklace. My dad used to say this to us to wake us up in the morning. It has become a family mantra and this mug is so pretty.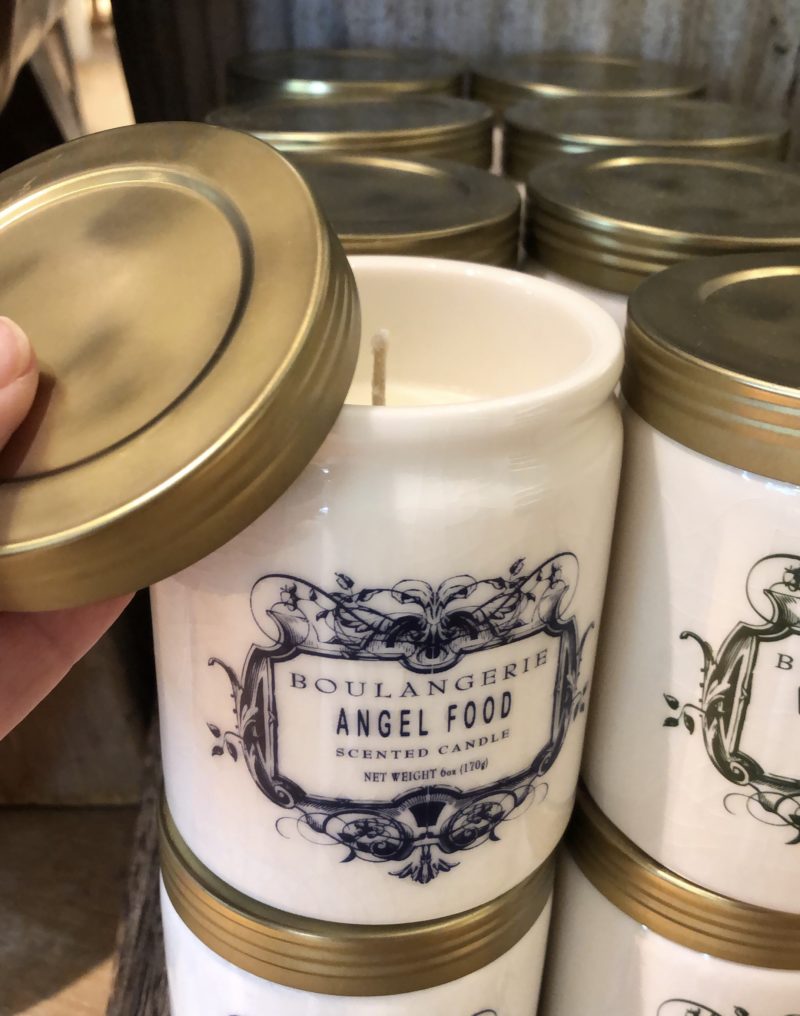 This candle!!! Oh my goodness. I don't see this exact scent online yet, but it's epic. So good.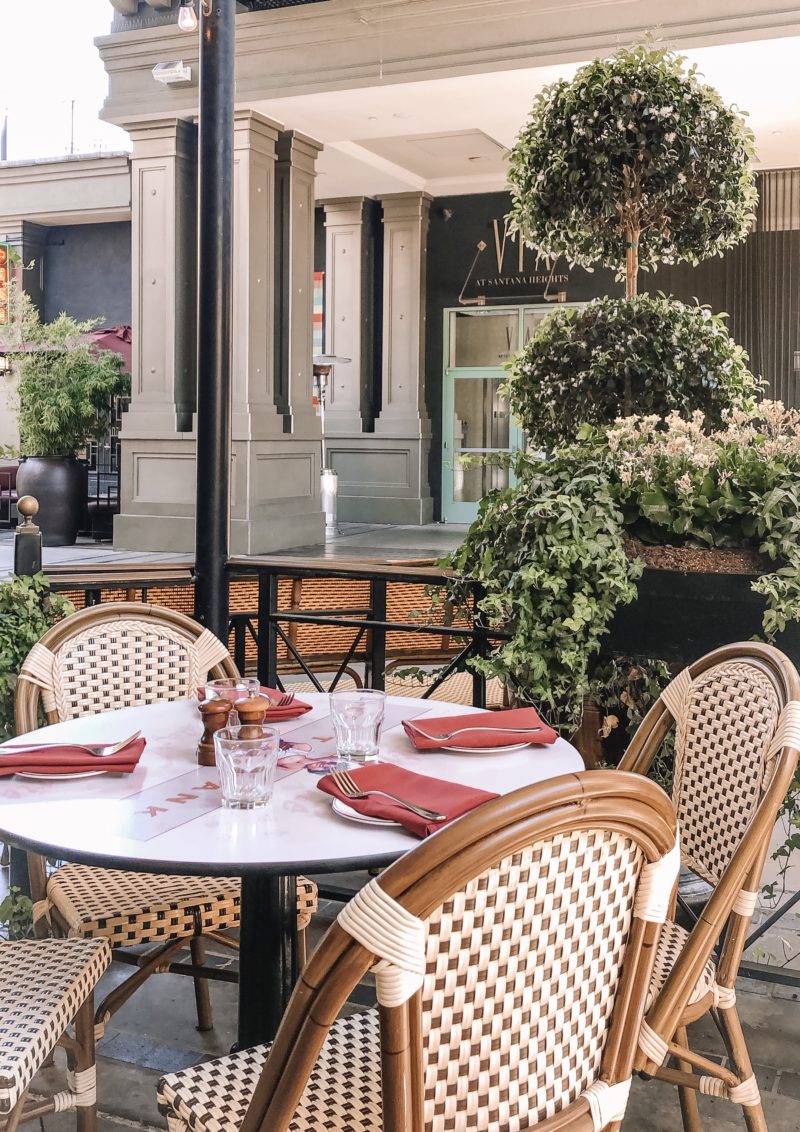 After window shopping we popped into Left Bank. It's a darling French restaurant in Santana Row. The whole family loved it. And of course, I loved the decor.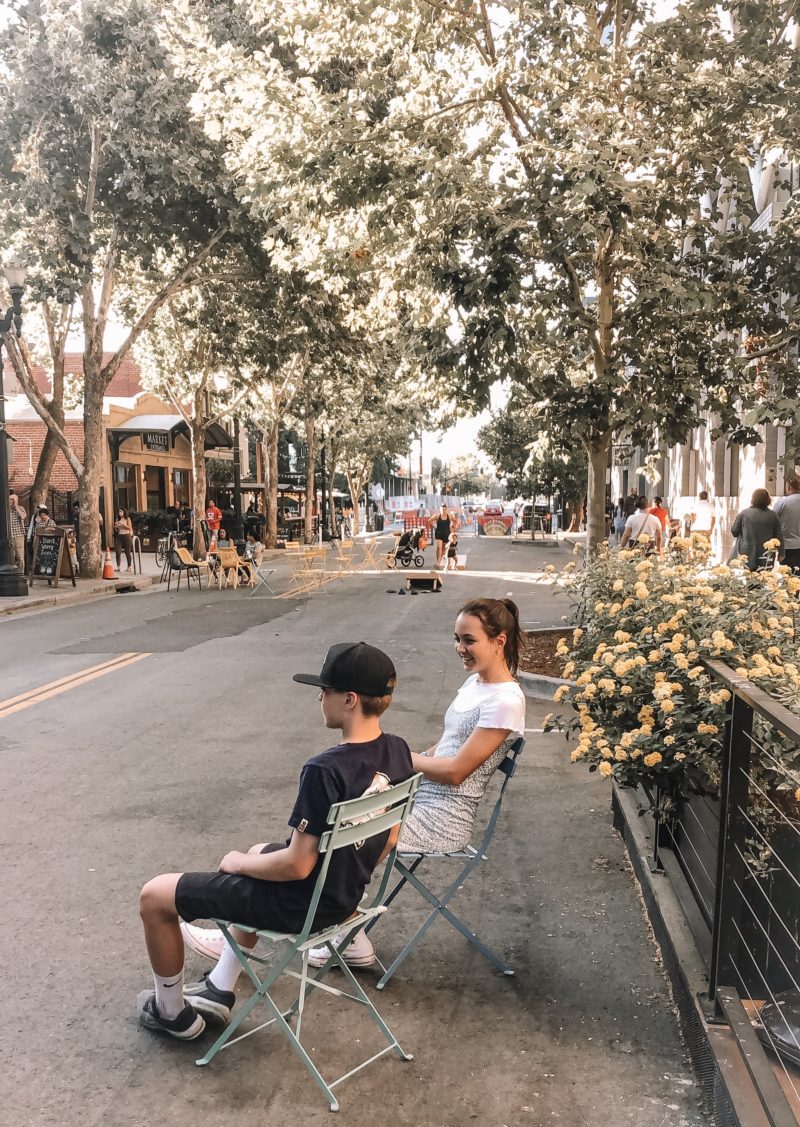 One of the evenings we walked a couple of blocks from our hotel to San Pedro Square. They shut down the streets and the kids can play games and listen to live music. There are tons of great restaurants and a food court as well. Super fun spot if you are ever in the area. The kids were watching our friends play corn hole.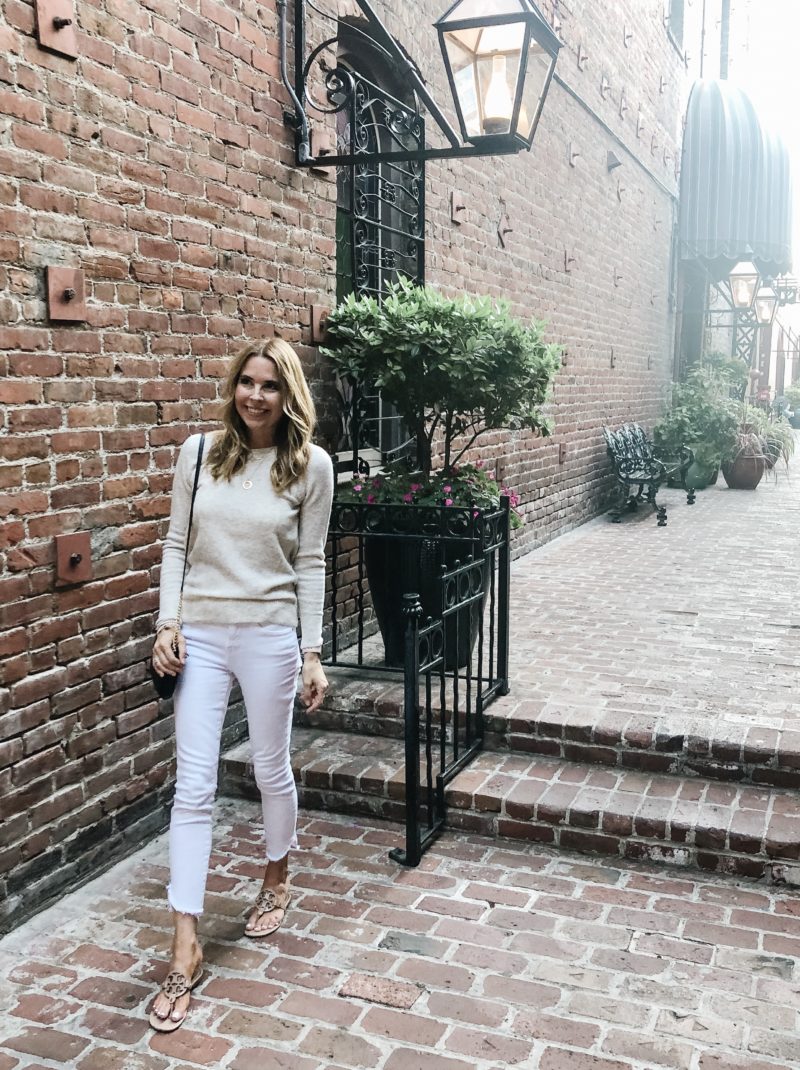 I bought this sweater right before our trip and it was perfect for the cool nights in San Jose. It's lightweight and incredibly soft. But you have to see the back. It's so cute. I wore it with my lace bralette.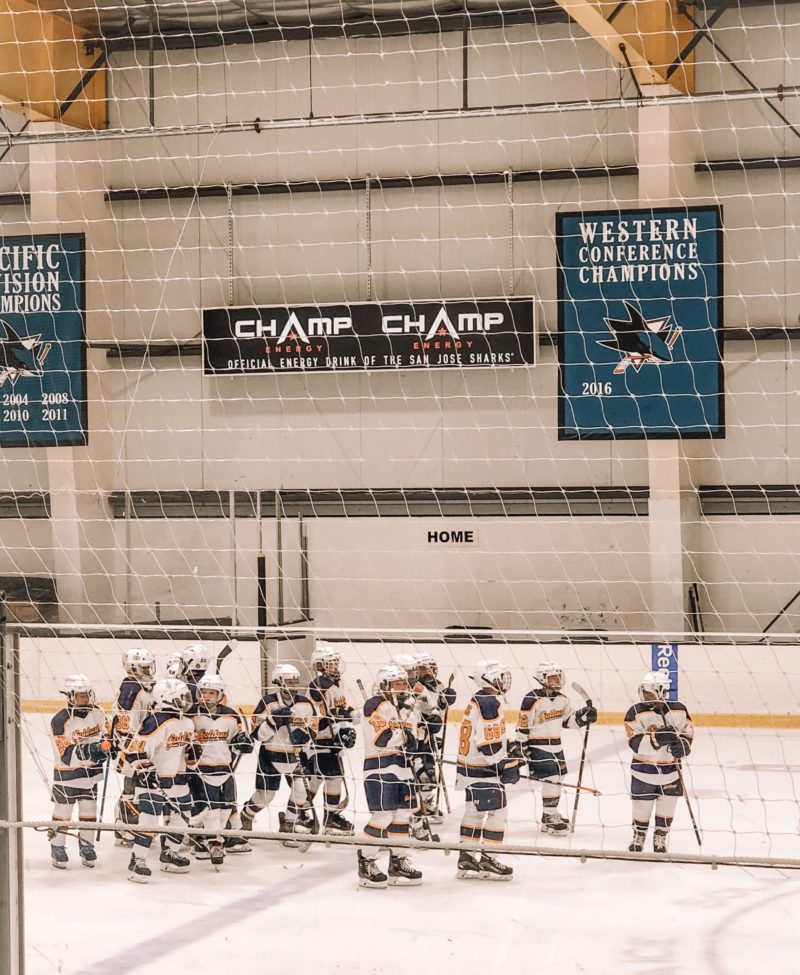 The whole reason we were up in San Jose was for our son's hockey tournament. We are incredibly proud of these boys. They played their hearts out and did so well. When we committed to a travel team, we also committed to making each trip a new adventure for the family. It's always so fun to explore new places and to have a change of scenery. Grateful for the memories we make each time. And so looking forward to all sleeping in our own rooms now that we are home.
*So many people are gripped by fear an anxiety as the storms are headed their way. Thinking about you all. Stay safe. At times like these I am also praying for all of the people living with Alzheimer's that may be forced to vacate. Such a difficult and frightening situation for them to endure.