Today's Monday Morning Wrap-Up is unlike any I have done because it was such an emotional and special weekend. We celebrated the life of my beautiful mom and it was glorious. My sister and I have worked very hard over the last two months to harken back to the 67 healthy years and that spark we all adored. We tried very hard to honor both versions of my sweet and amazing mom.
A SPECIAL DAY
From sweet swelling roses ( my mom's favorite) to gathering with dear friends and family, it was a weekend we all needed. In fact we waited for this day so that her most special friends and family could all attend. That was what was most important to us.
FOREVER FRIENDS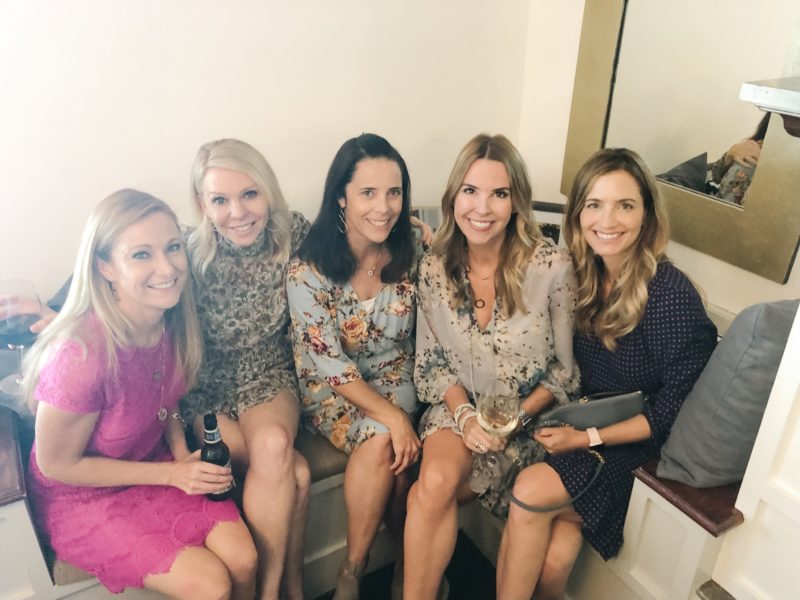 I don't know what I would do without these women in my life. Our friendships have been through it all and their support and love have been the backbone of some of my most difficult times.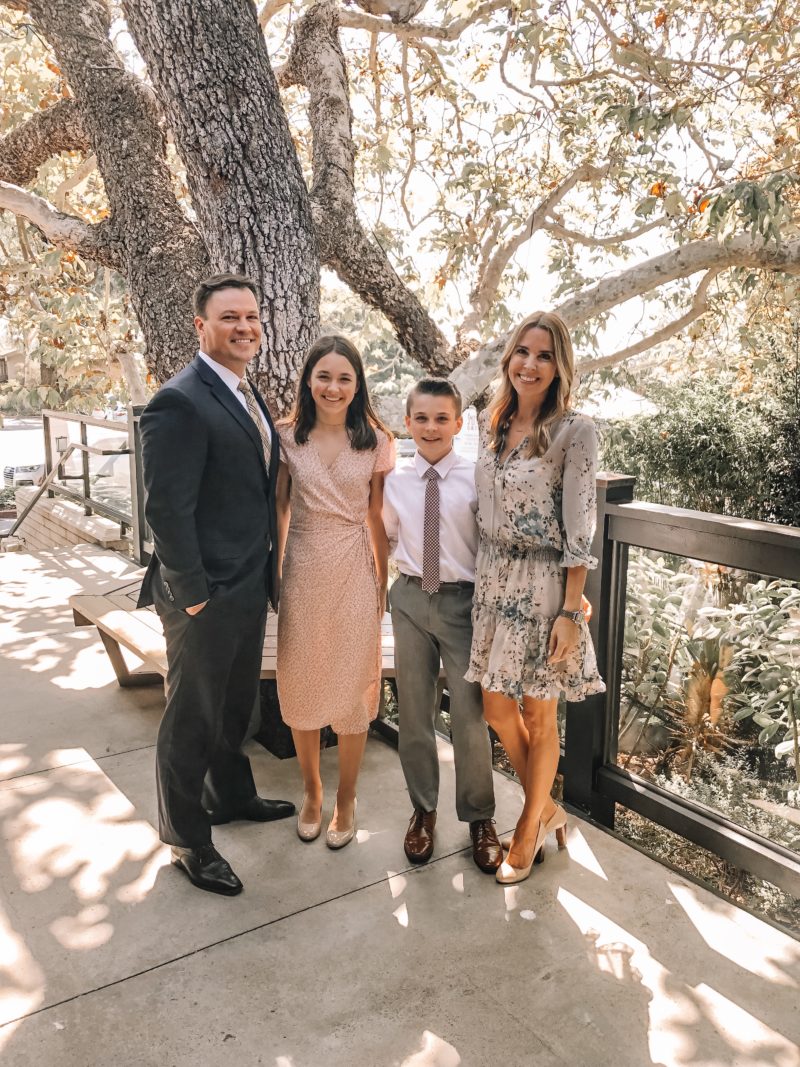 Despite so many tears, the smiles shone through thinking about how lucky we were to have Grammy in our lives.
HER PARTY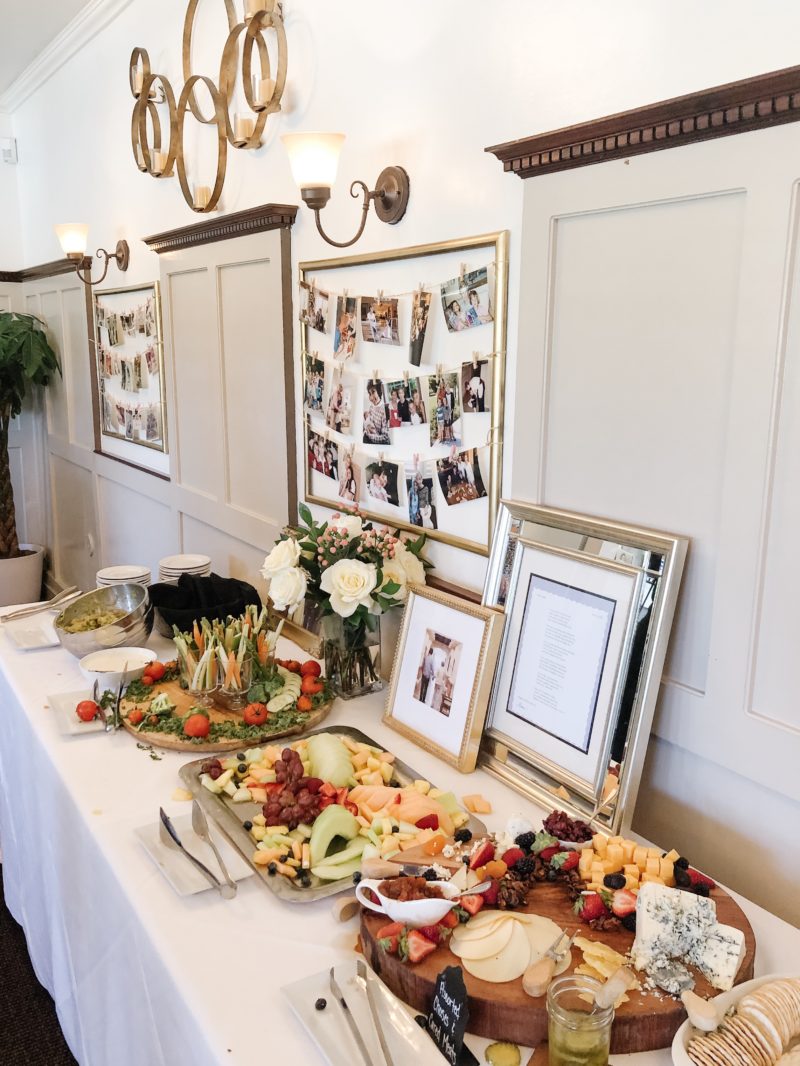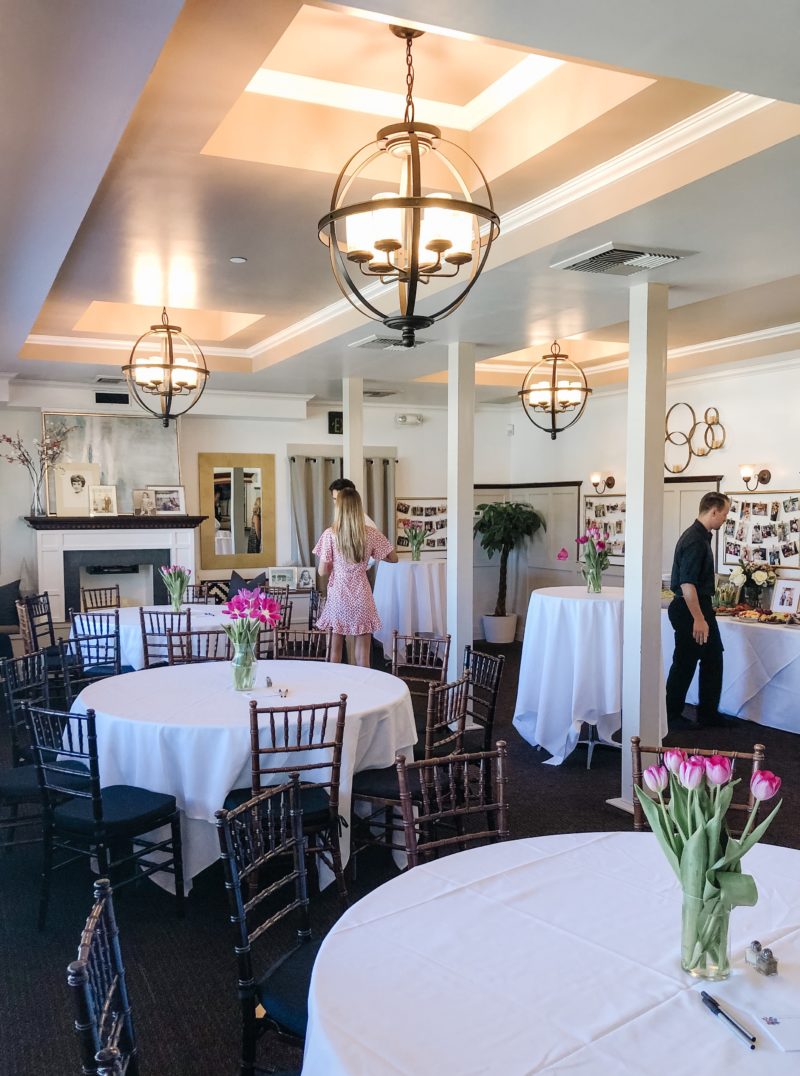 ready for guests to arrive after mass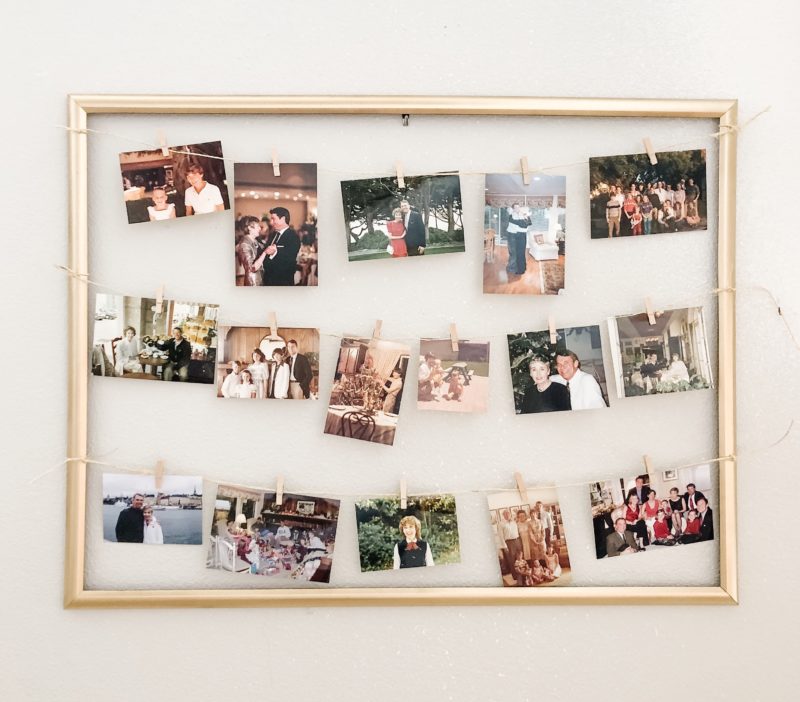 five picture boards highlighting five stages of mom's life
Growing up, I would often hear my mom say that she wanted a party when she went to heaven. My daughter, just yesterday, said, "Mom! It really felt like a party for her!" Music to my ears. She deserved every moment of it.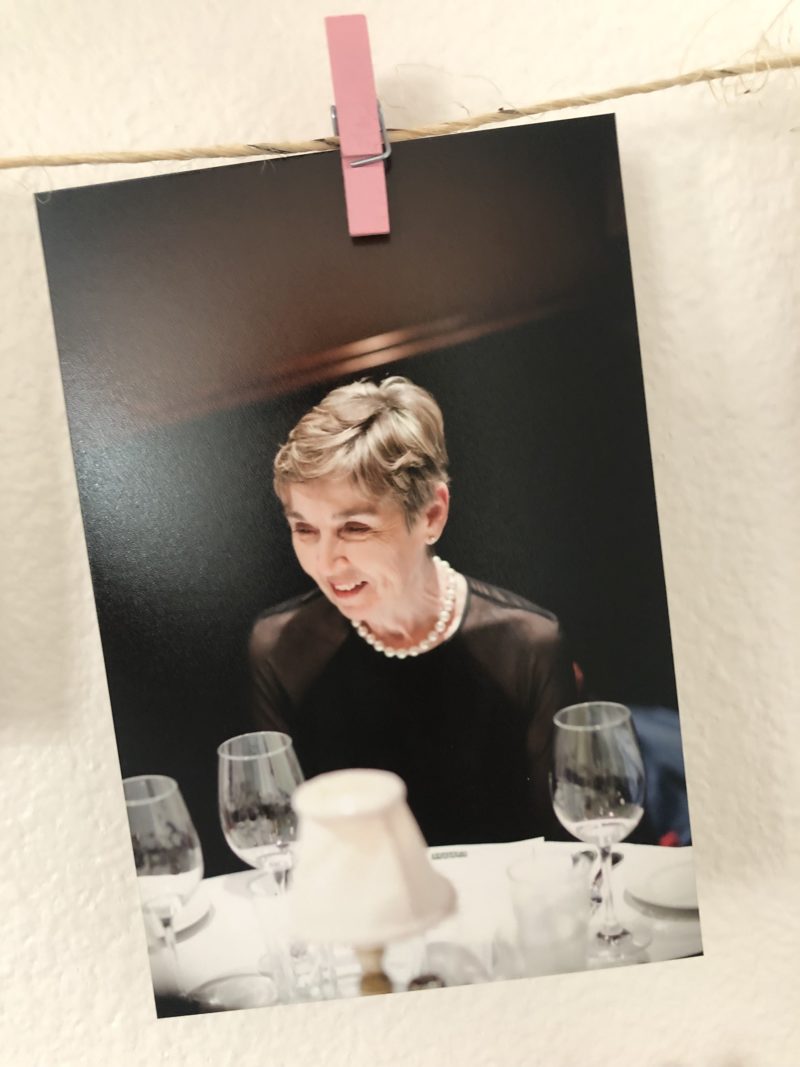 my beautiful mom
MOM'S SWEET TOOTH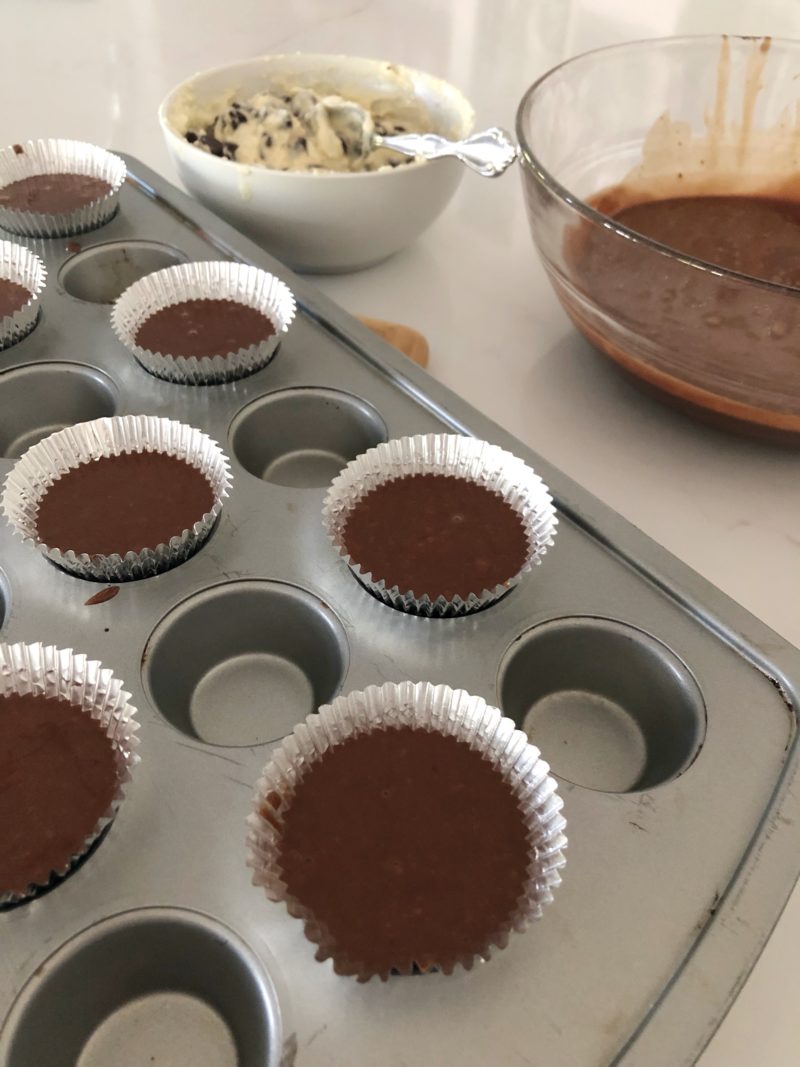 Some of the weekend was spent baking mom's favorite recipes and that gave me great joy. Something about cranking up the music and just feeling her presence that is such a gift.
FAMILY TIME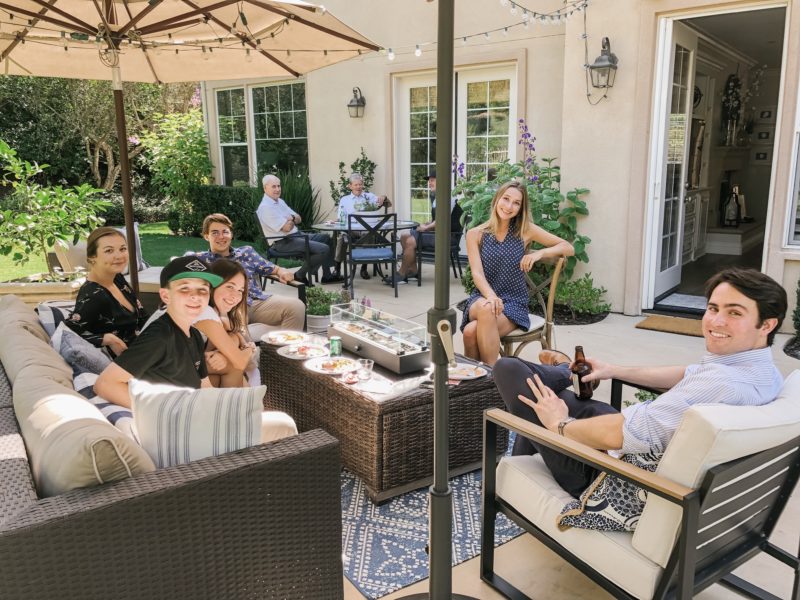 relaxing in my sister's beautiful home
The most special part of the weekend was with being with everyone we love. From lifelong friends to extended family, it's exactly how mom would have wanted it. Truth be told, I didn't want it to end. I almost didn't let my Aunt Linda and Uncle Jon fly home because I wanted to keep them here.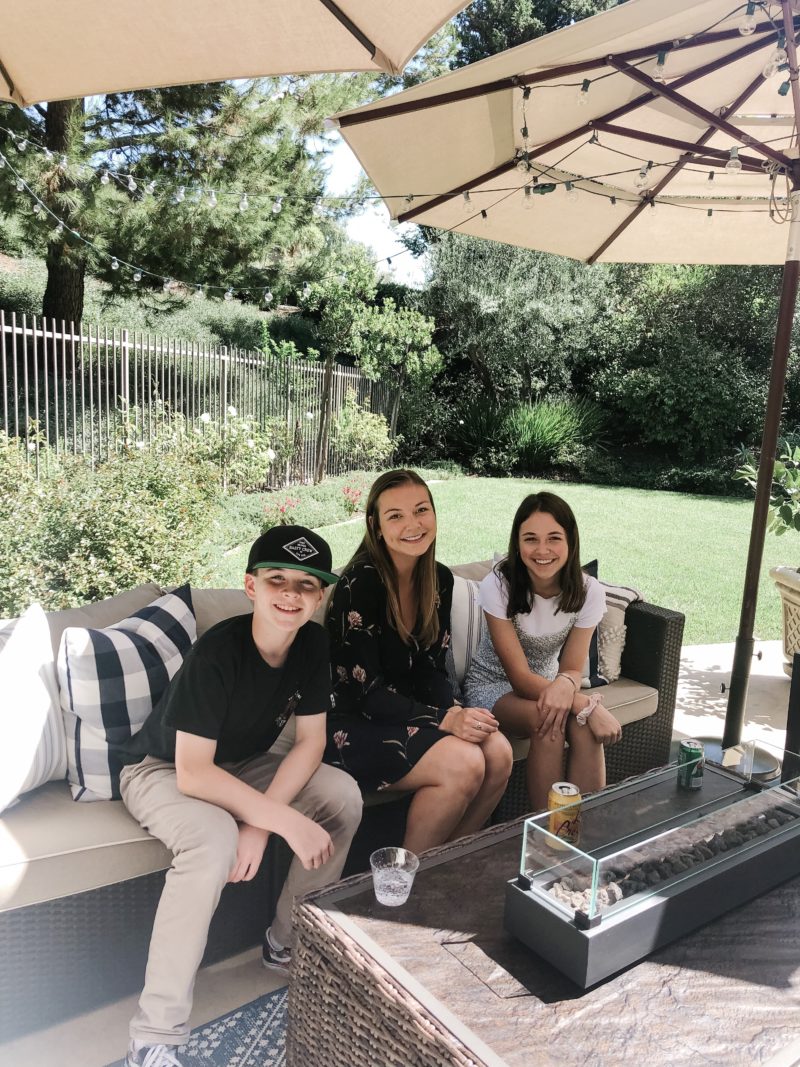 Grammy is smiling down on these faces, that is for sure.
TIME TO EXHALE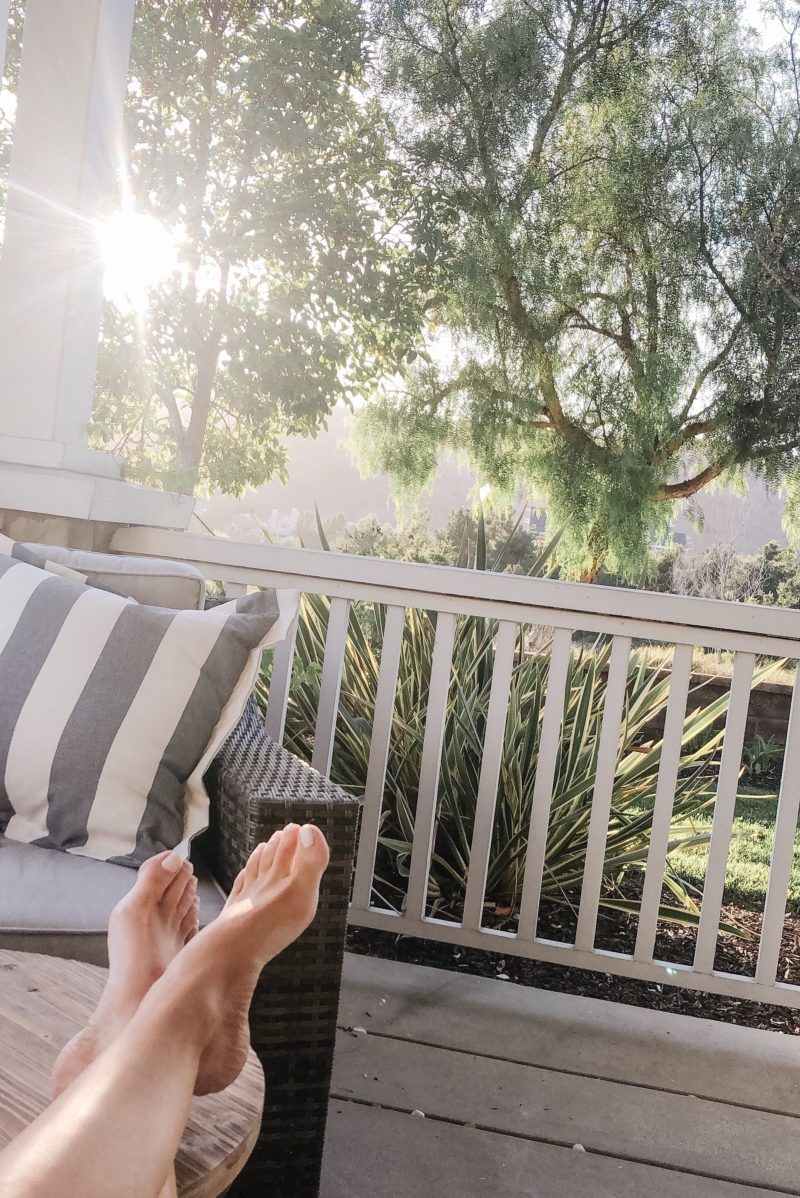 After the dust had settled, I sat out here and thanked Mom and Dad for being with us all weekend. I could absolutely feel their love.
And with most major life events, they can take a toll. So thankful my cold did not set in until everyone had gone. My baby girl brought tea to me in bed.
FILLED WITH LOVE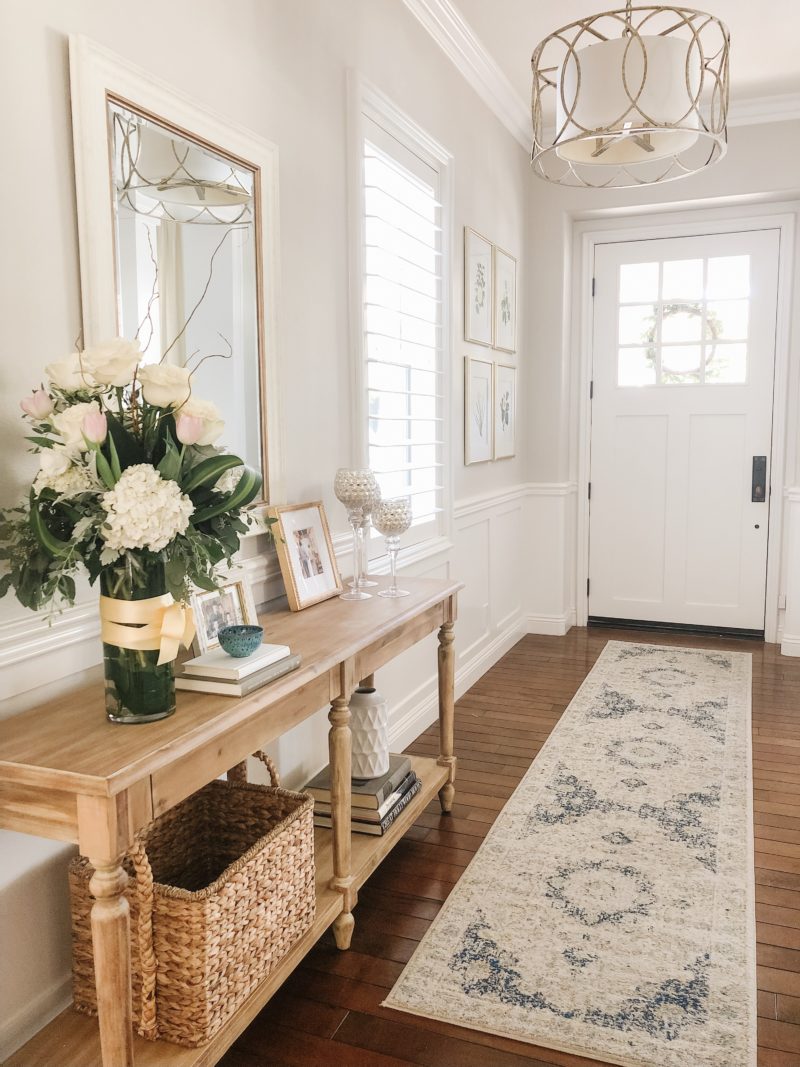 Sweet flowers from friends now fill our home and I continue to pour over all of the photos we gathered for the reception.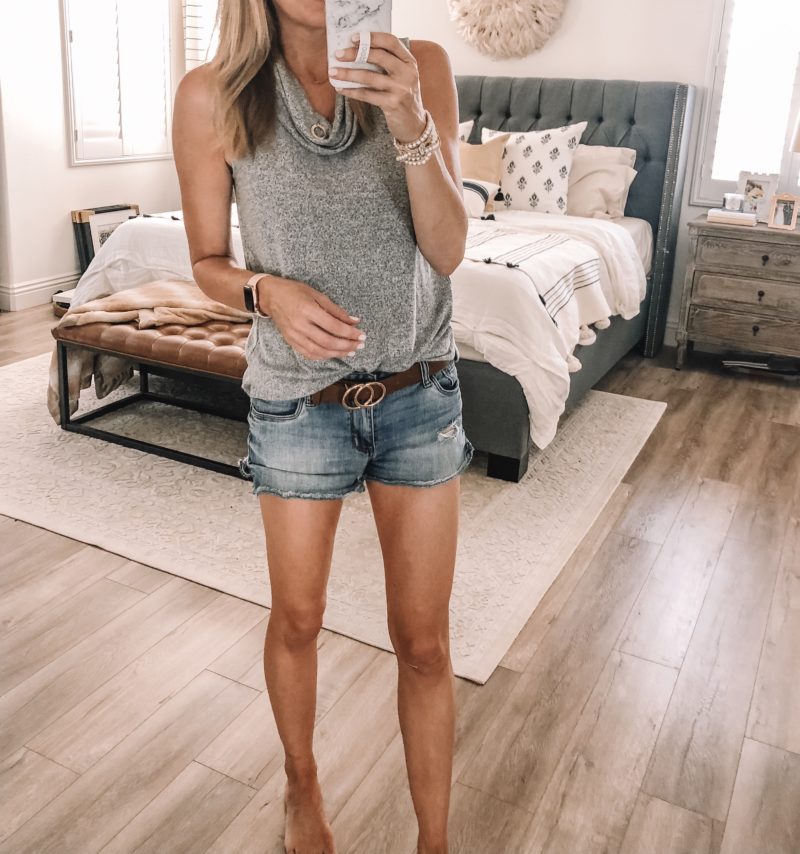 top – on sale | belt | similar shorts
What I couldn't believe was that it's been crazy hot here. But the two days of celebrating mom were a perfect 76 degrees. Pretty much her favorite temperature. It was glorious. And now . . . we are back to 90. Here's hoping the pretty Fall temps start to settle in.
Beginning this week very thankful for the love and support from all of our family and friends this past weekend. You know who you are and we love you more than you could ever know. Thank you for helping us celebrate such a treasured soul.
Wishing you all a beautiful Monday.