How was your weekend? Gosh, California is really suffering with all of the wildfires. We have friends who have been evacuated and knowing their fear and worries is just so hard. We are thinking about all of you and pray the winds die down. As for us, we were a house divided this weekend. Two of us were in Colorado and two were home.
WORTHY CAUSE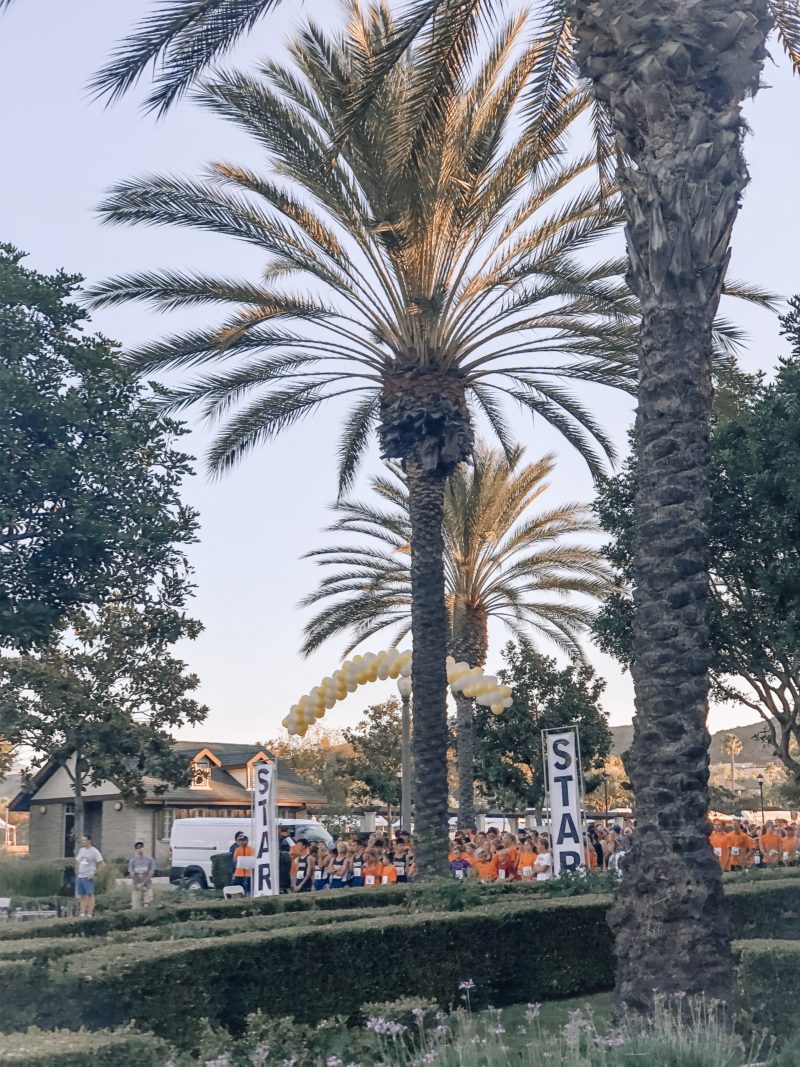 Saturday morning began in a beautiful way. The James Henry Ransom Foundation hosted it's third annual 5K. It was inspiring to see so many young people supporting the cause. The weather was gorgeous and it was an honor to be a part of the special event. The foundation aims to raise awareness about mental health in our youth and is working towards building a teen space in our community. One that would serve to not only provide a fun place to hang out, but one that offers resources for youth as well. I am in awe of the Ransom family and all that they are doing to honor their son. Heroes.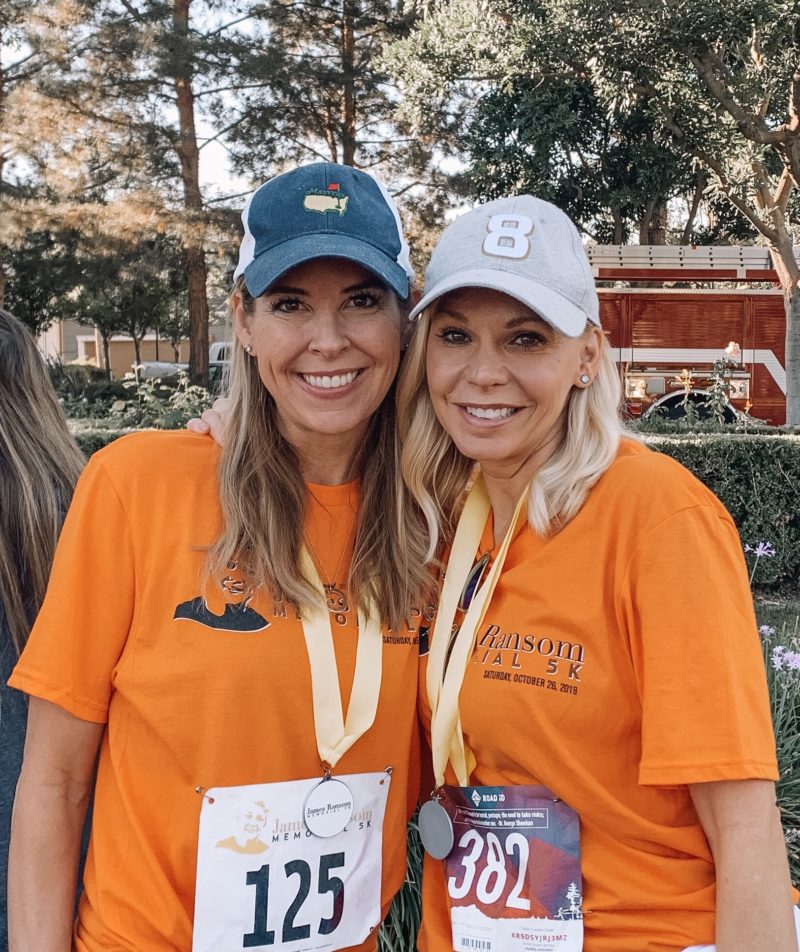 This girl has the biggest heart and is such a dear friend. We talked a mile a minute the entire 5K and still needed more time to catch up. Always fun to be reminded of just how much we need our girlfriends.
ASPEN IN THE FALL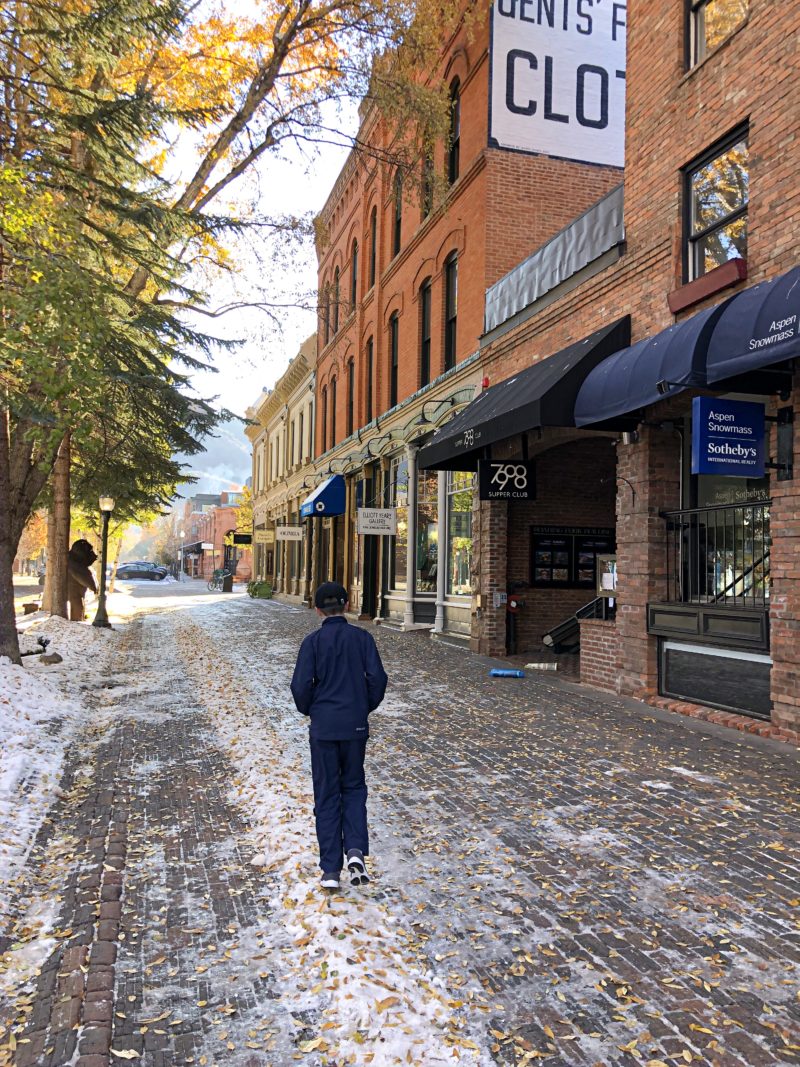 Meanwhile, my boys were in Aspen, Colorado for a hockey tournament. I was living vicariously through the beautiful photos. So fun to see the Fall leaves and snow. This is one dedicated and hard working young man. So proud of him.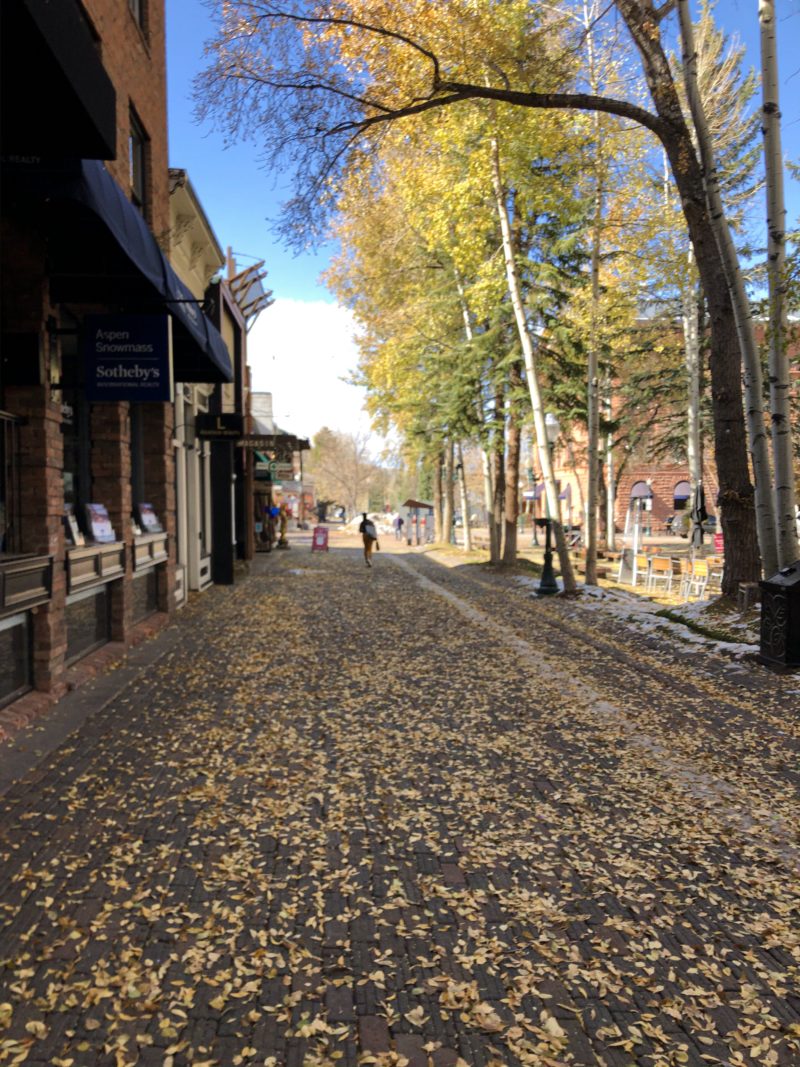 The only bummer was that the weather caused so many delays and their travel day home was never ending. And walking in the door at 2:50 am is never fun. Nevertheless, I am so thankful they had this father-son weekend. Memories that will last forever. But I sure did miss them. Our house was far too quiet.
TARGET RUN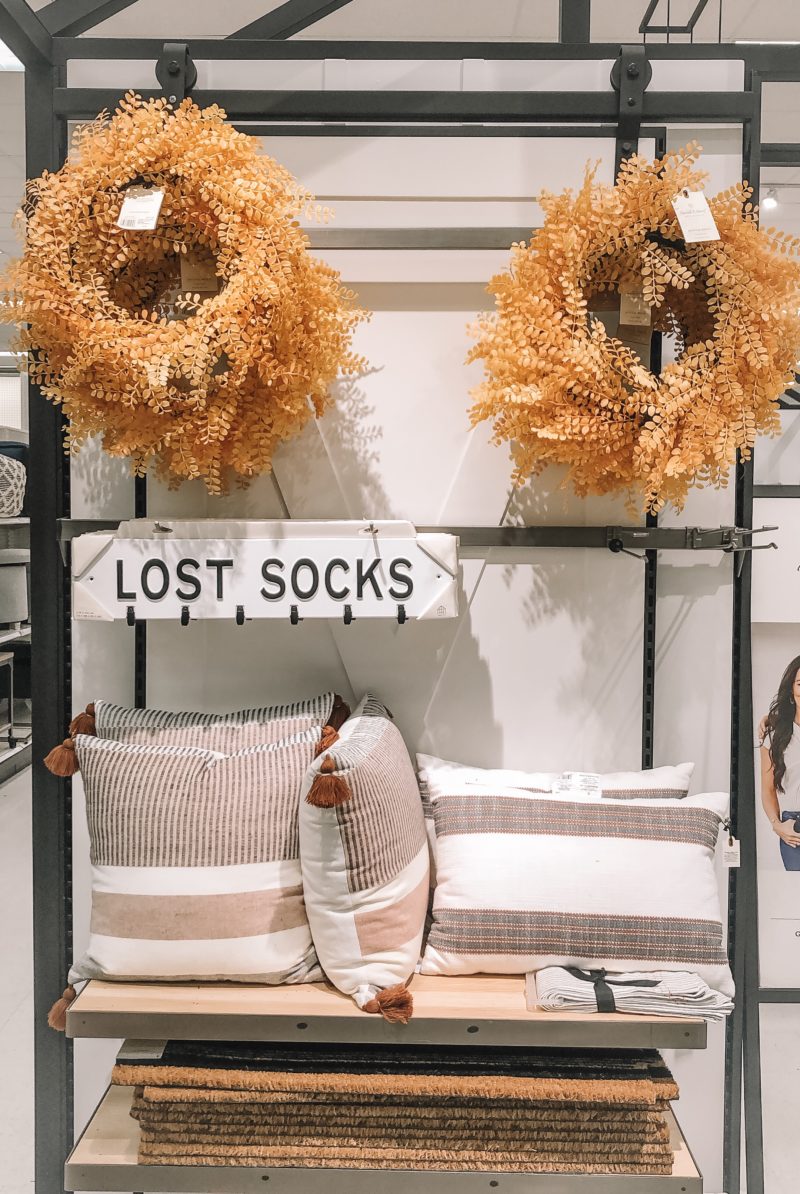 You know that when the boys are away a trip to Target is on the agenda. Always love seeing the Chip and Joanna's new line at Target. Thought these pillows were sweet. Love the colors. They are currently on clearance. Those wreaths. Well, not so realistic.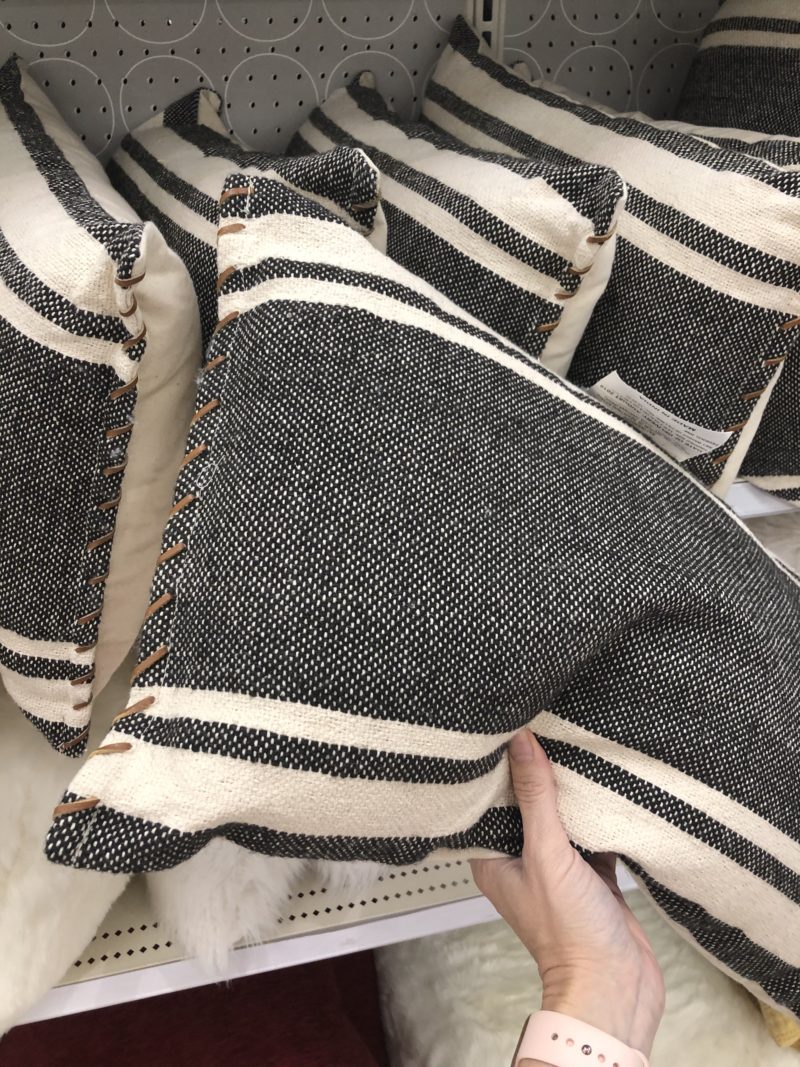 This pillow is sooooooo good in person. I had to show you. Look at that cute leather top stitching. When I came home to find it online I was shocked to see the image the chose. Much prettier in person. This photo is very representative of how it appears in real life. And it's on sale right now.
I am just about to lock this down for my son's room. Does anyone have it? I just love the design of it. In person, it's really good.
UNIFORM LATELY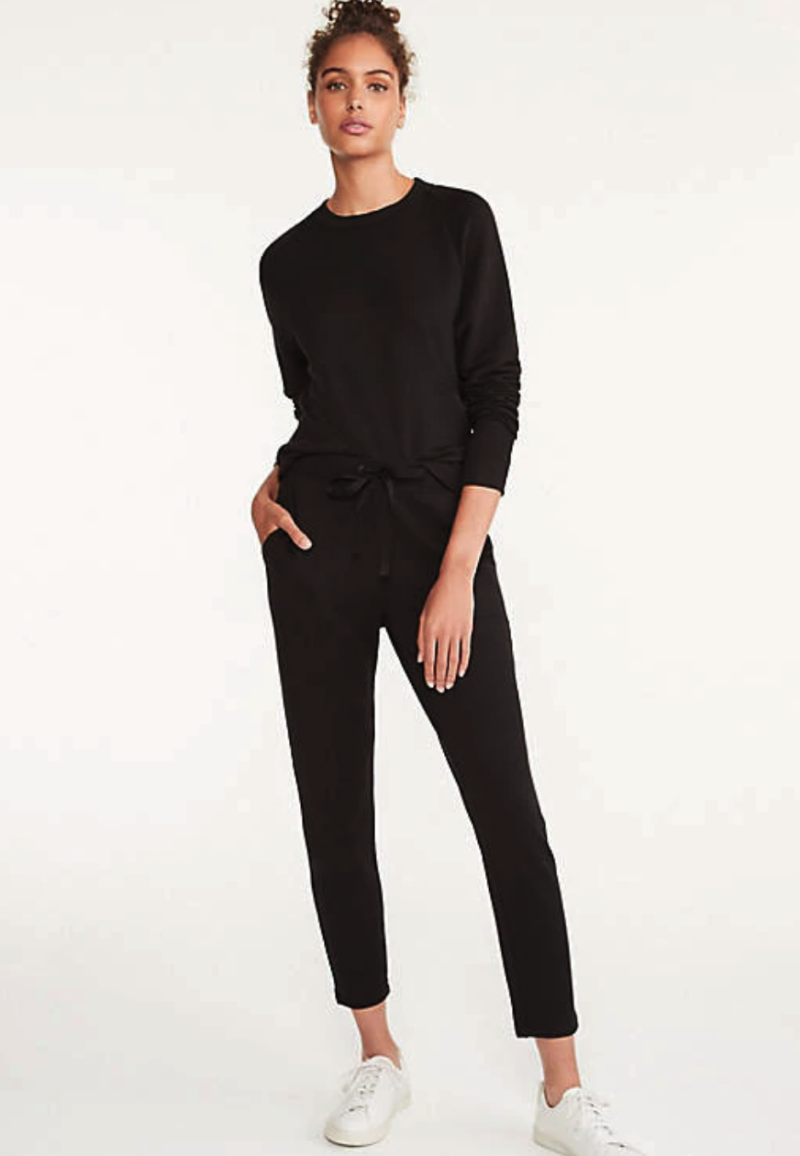 Because my girl I had a ton of down time this weekend we enjoyed snuggling up and watching movies. I lived in this most of the weekend. You won't find a softer outfit and it's 40% off with free shipping.
MOM OUTFIT HACK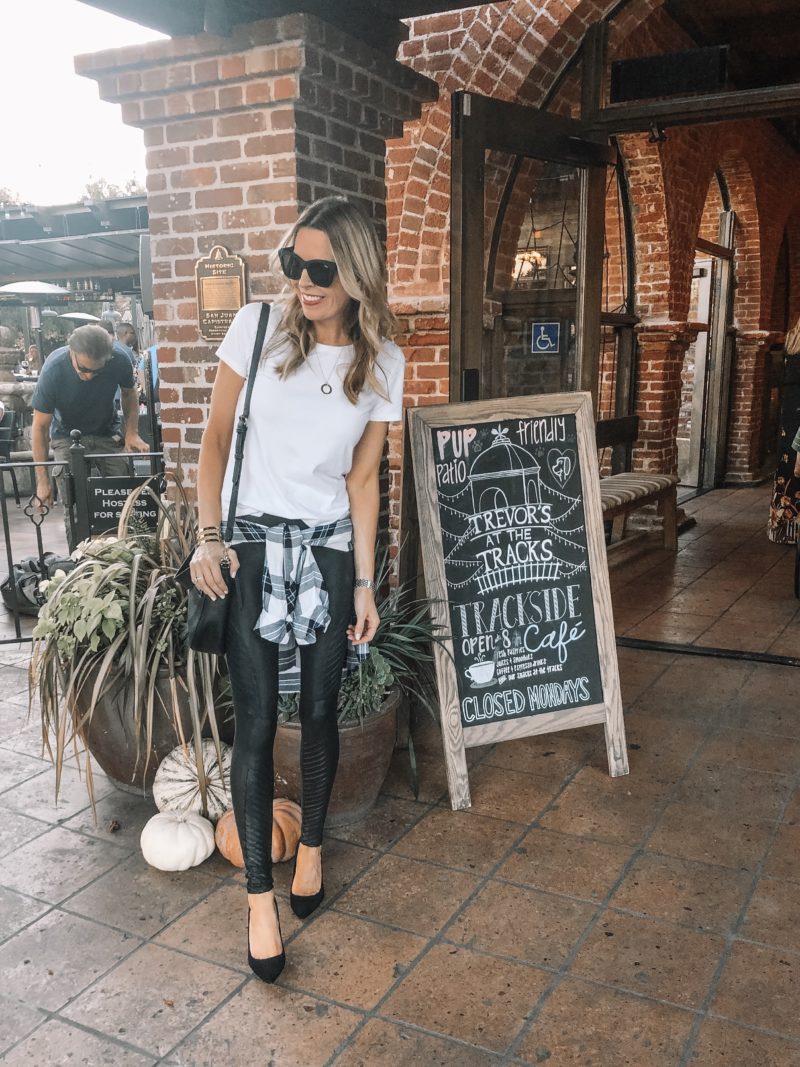 leggings | t-shirt| button down | heels | handbag | sunglasses
We have been much more intentional about date nights lately. We are realizing that sneaking in a two hour date amidst the sports and crazy schedules is so worth it. Lately I've been kicking off the sneakers in the car and tossing on black pumps. Date night ready! Sometimes a girl's gotta do what a girl's gotta do.
Kicking off the day with meal planning and grocery shopping. Need to get back into the swing of things. It's safe to say I didn't cook a thing while the boys were away. Have a great start to your week, friends.