Good morning. These past few days have been invaluable. I love this time of year and so enjoyed the quality family days. We stayed in town this holiday season and it was really nice to just snuggle up, sit by the fire, and enjoy simple moments with the people we love. I hope your Christmas was a special one. Here is a look back at what we have been up to over the break.
CHRISTMAS DINNER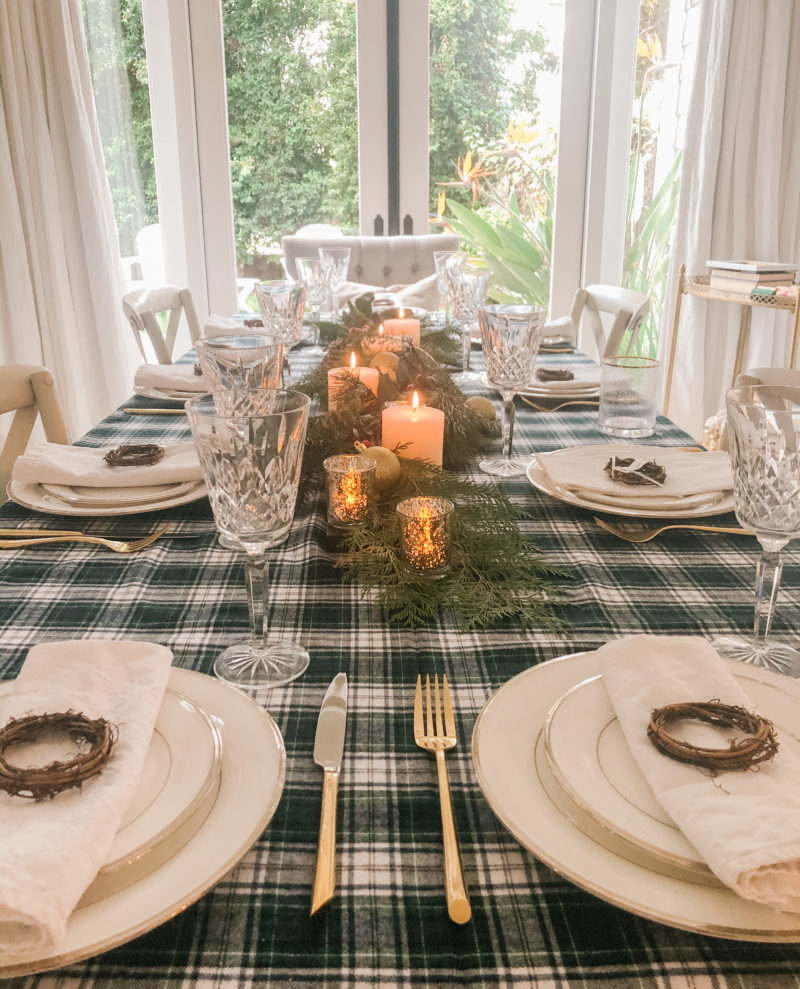 We hosted Christmas dinner this year which meant my sister hosted Christmas Eve. Both nights were full of great food, endless games, and so much laughter. It was just what we all needed. After which my son said, "Mom! We need to do that more often!" #truth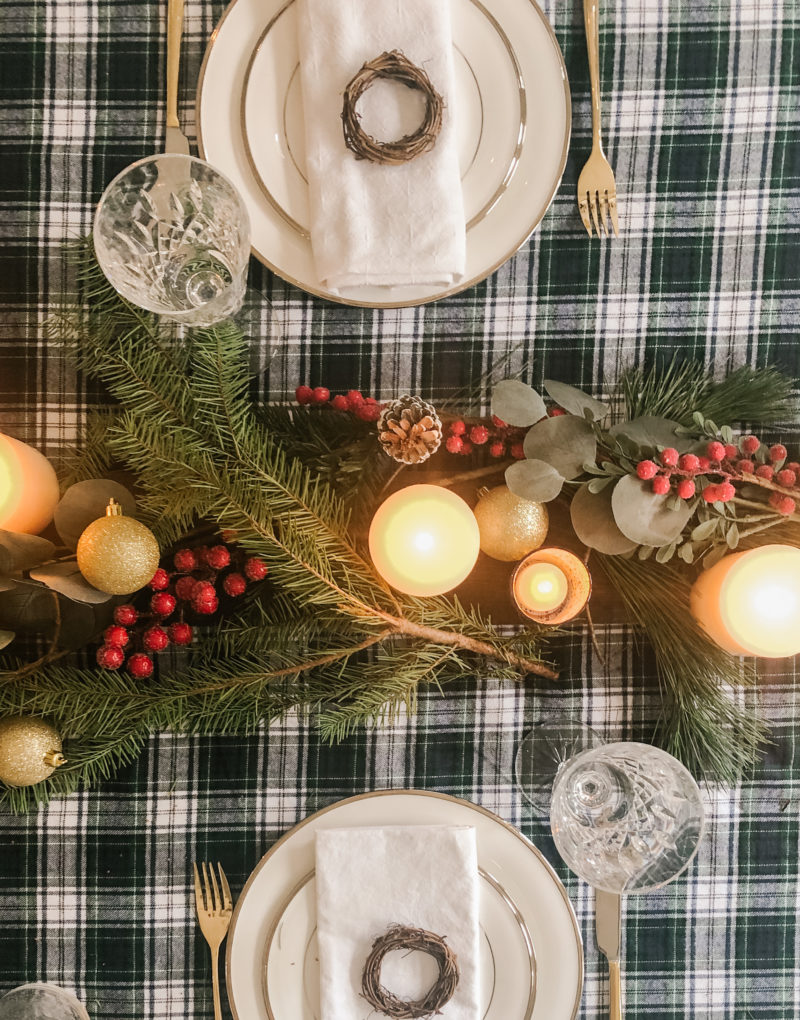 One of my table setting trips is to skip ever looking for a tablecloth and go straight to JoAnn's Fabric store. And if your procrastinate like I do, it pays off because all of their holiday fabrics are 40% off. I snagged three yards of this pretty flannel for $16. I like to mix casual flannel with the more formal china.
We were able to turn the lights off and just use candlelight which is my favorite. The pillar candles are the ones from Trader Joe's. They are unscented and a great price.
FAMILY IS EVERYTHING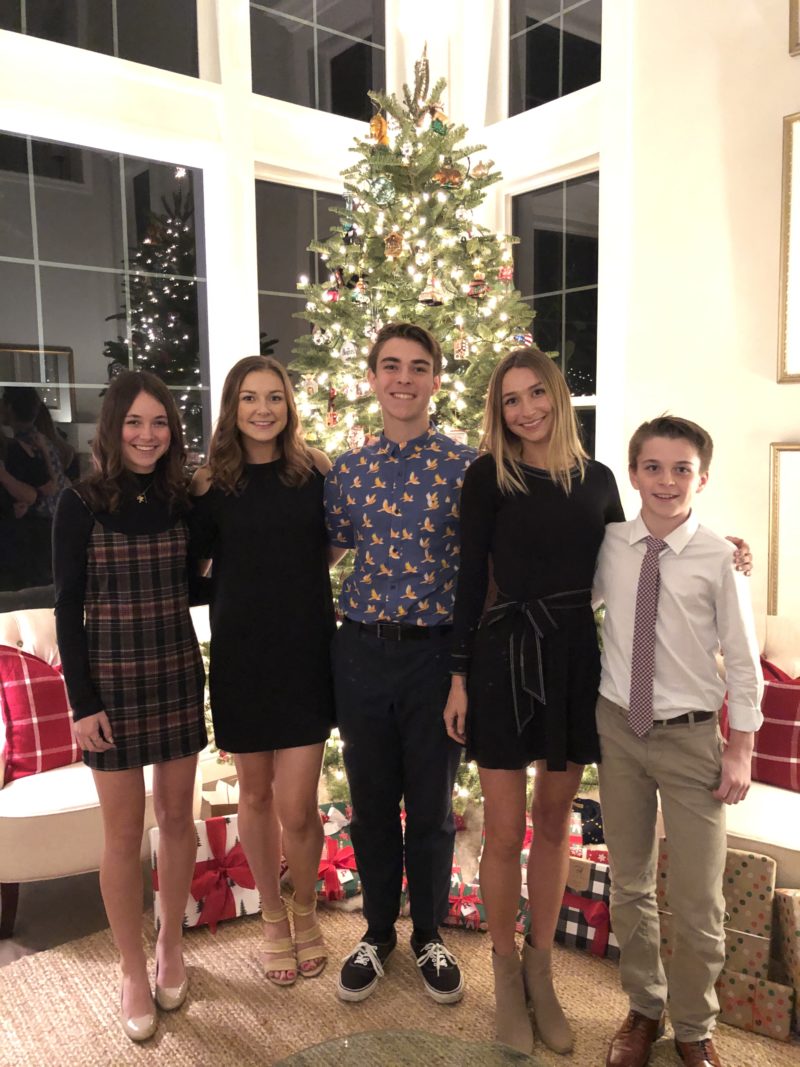 It's hard to believe how grown up these children are. Most of you have seen them since they were 2 and 4. Crazy. My nieces are now working in the real world and my nephew is well into high school. Love these people with all of my being. So proud of each and every one of them.
DATE NIGHT OUT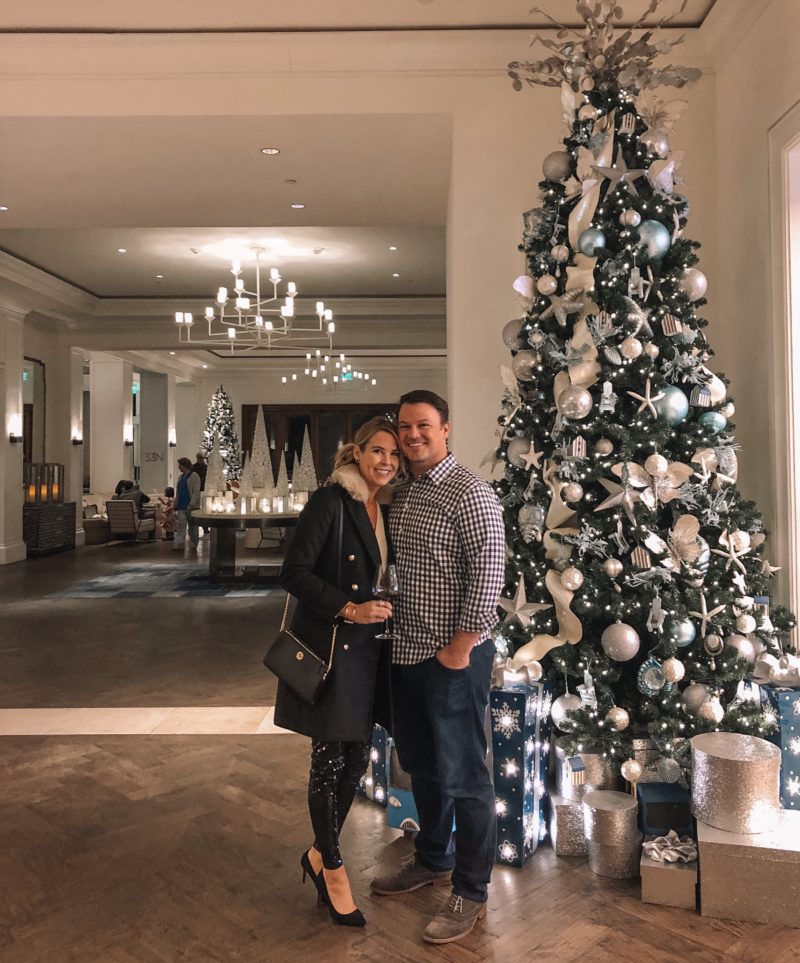 leggings | newer version of my coat | heels | handbag
We usually sneak away for an overnight during this time of year. It's one of our gifts to each other. Time got away and so we had to postpone but we did sneak out for a couple of hours to Monarch Beach Resort just to enjoy some one on one time and the holiday decor.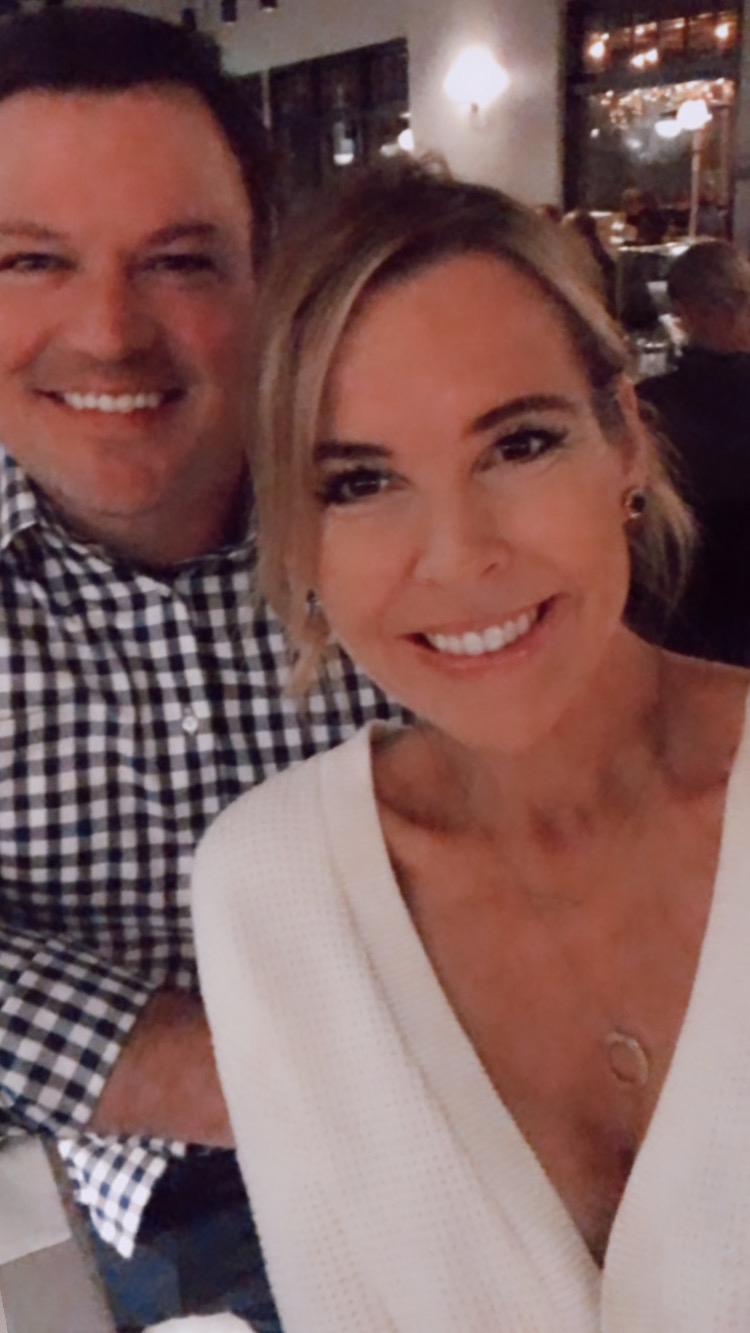 We also hit up a new restaurant in Dana Point called Glasspar. It's fantastic, my friends. Highly recommend and the ambiance is wonderful. Add in a filter that gives you a tan and life is good. LOL.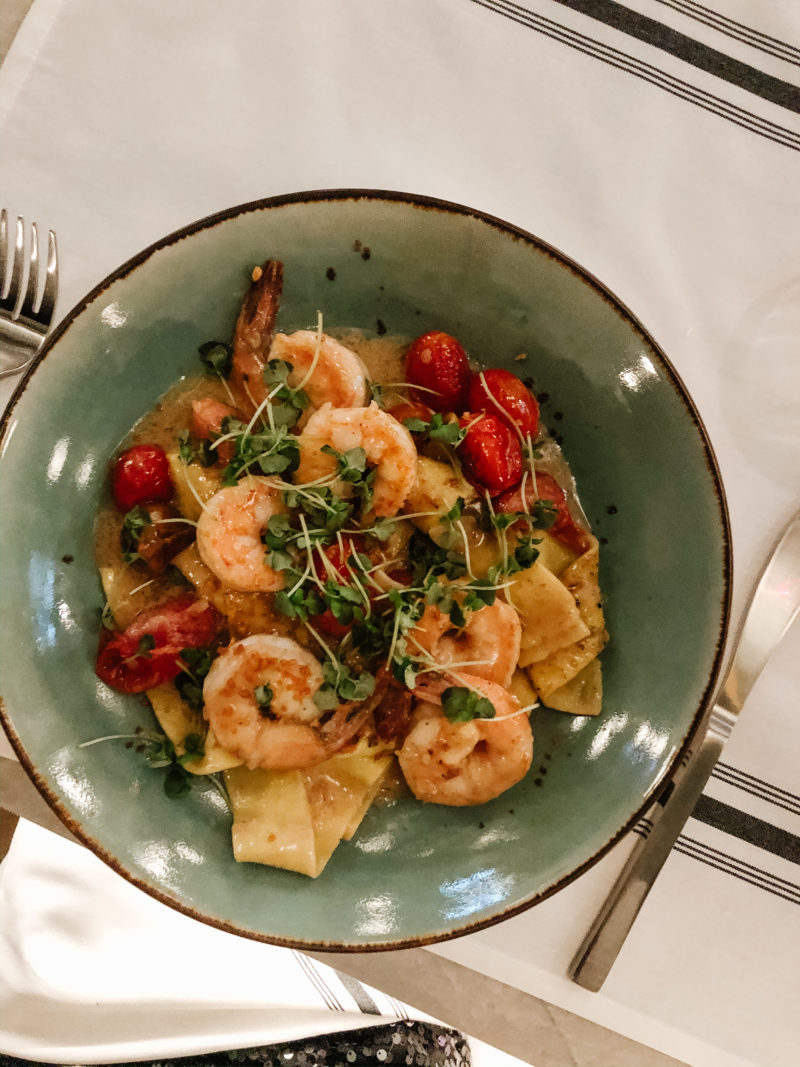 baja white prawn pappardelle
This decadent shrimp dish was seriously delicious. My husband was jealous. Outstanding!
ICE CREAM DATE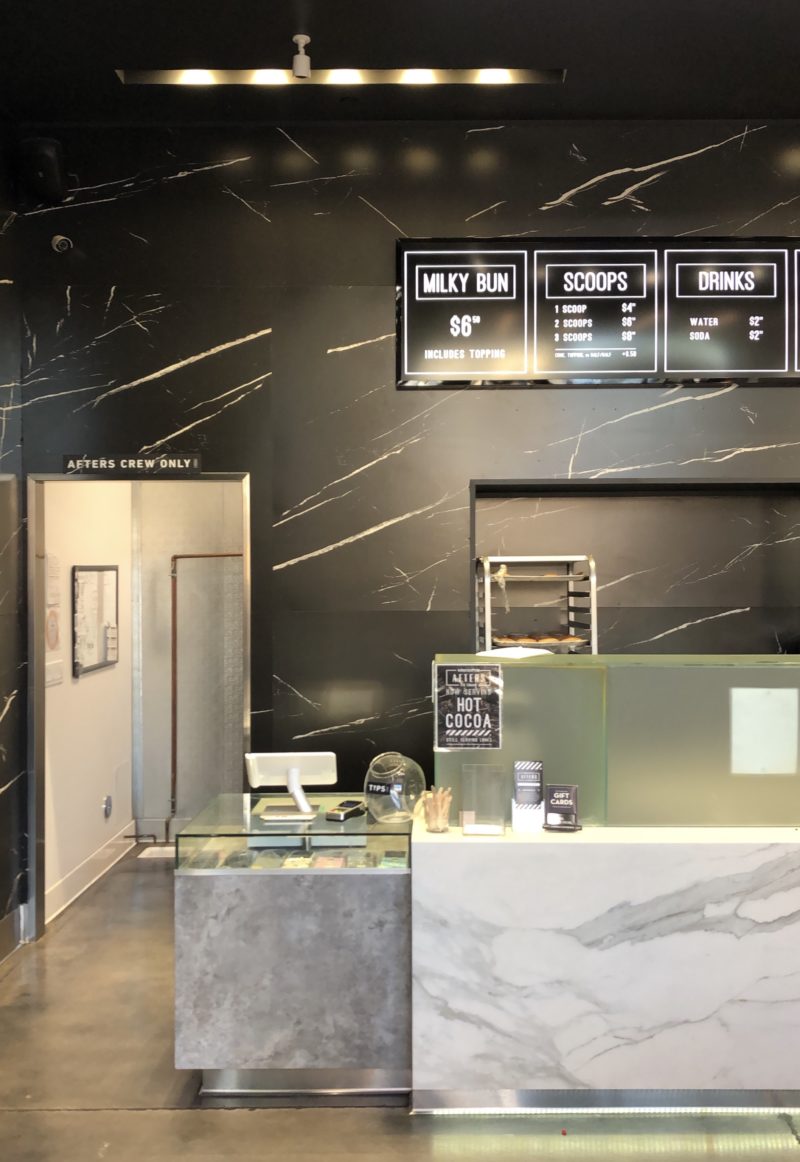 Over the break my daughter has had more of social schedule than all of us. So that means good quality time with my son so you won't find me complaining. This spot at the Irvine Spectrum is one chic ice cream place. It's called Afters Ice Cream and is a fun place to hit up if you are walking around the shops.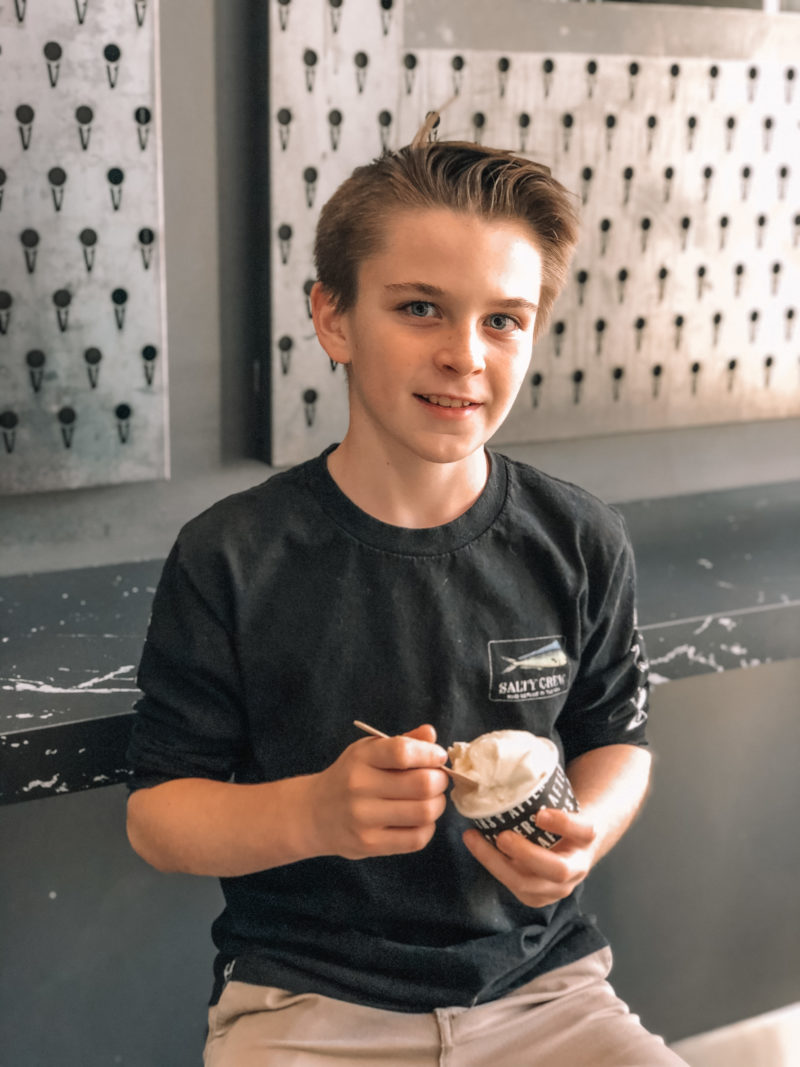 Soaking up all the time I can get with these babies until they are out and driving on their own. It feels like time is slipping by faster than I like.
WARMING UP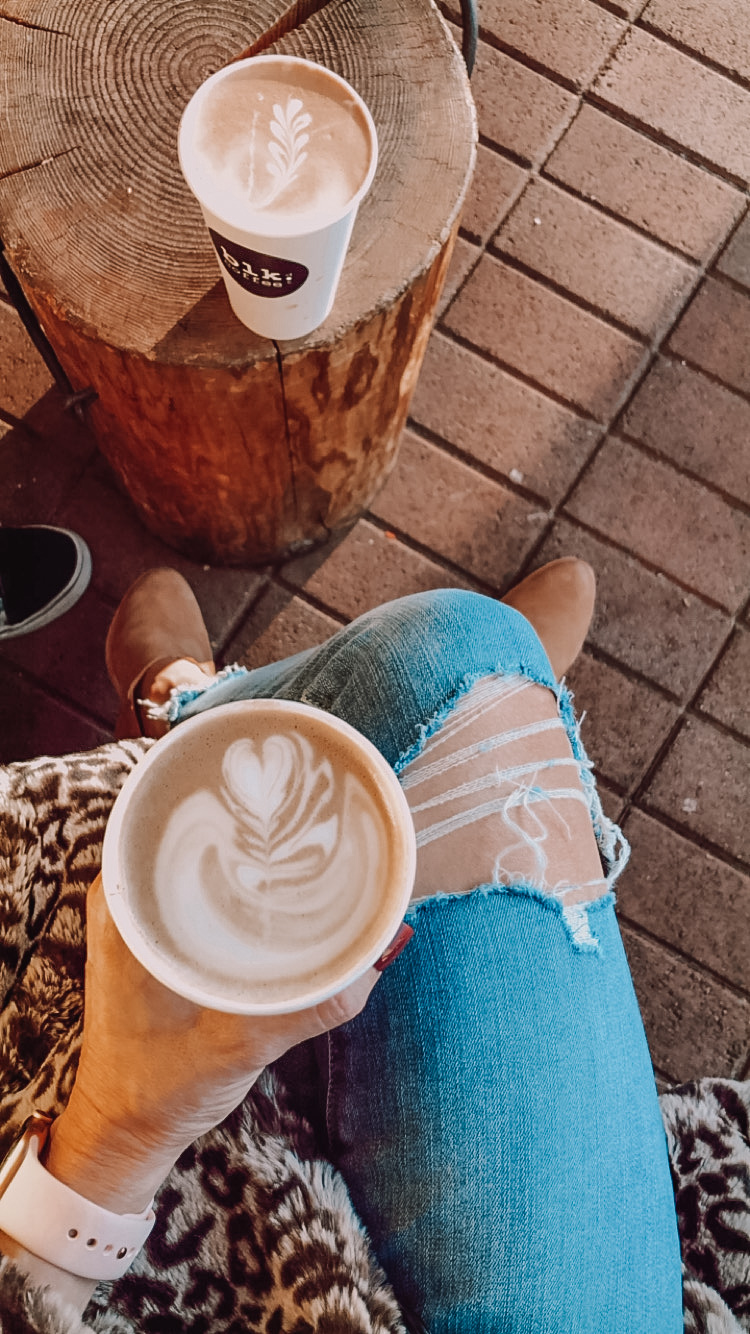 Our temps have been unusually cold for us so a coffee was in oder from BLK Spot. You know I am not a fancy coffee drinker so this was big for me.
By the way, my leopard coat is 50% off and that never happens. It feels like you are wearing a robe it's so cozy and soft (I'm in a small).
AT THE RINK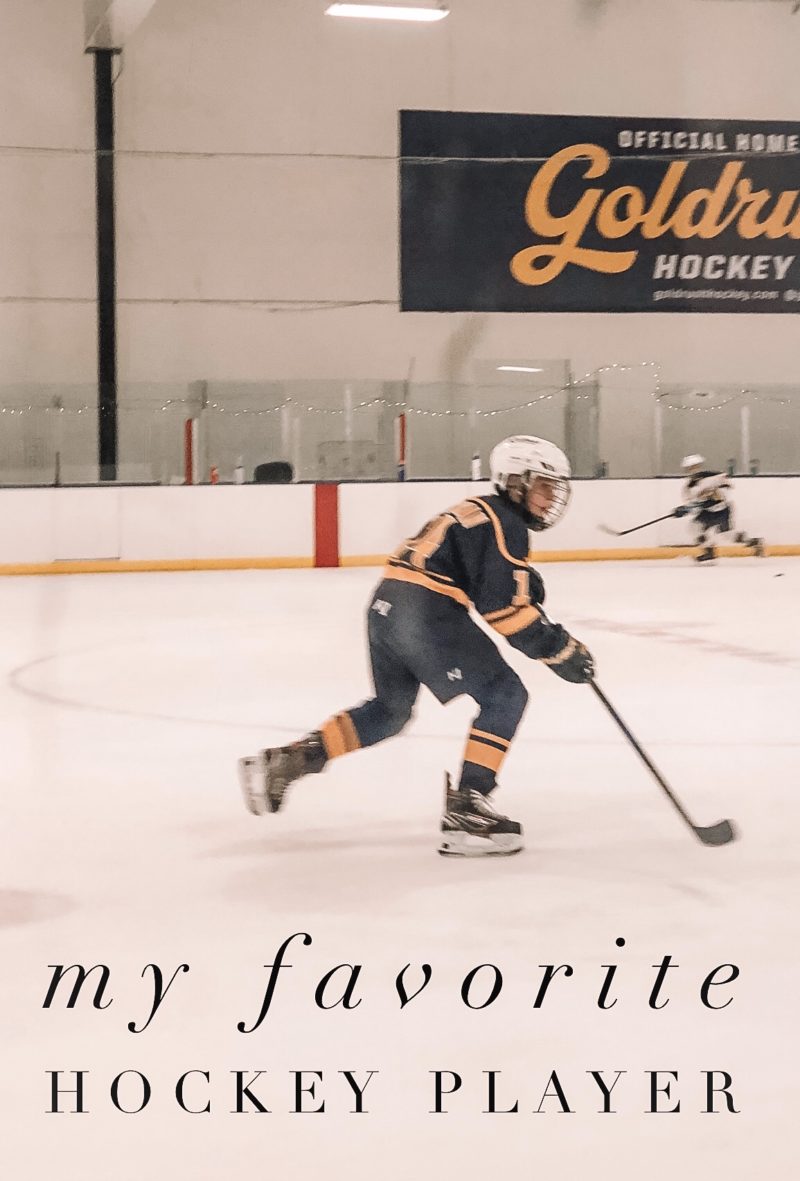 We also were able to fit in a few hockey games over the past couple of days. Could watch this boy play all day long. He loves it and that's all that matters.
As for the next few days we plan on more family time with my sister and her children and I will be planning blog content for the new year. It's always nice to start with a clean slate and clear calendar.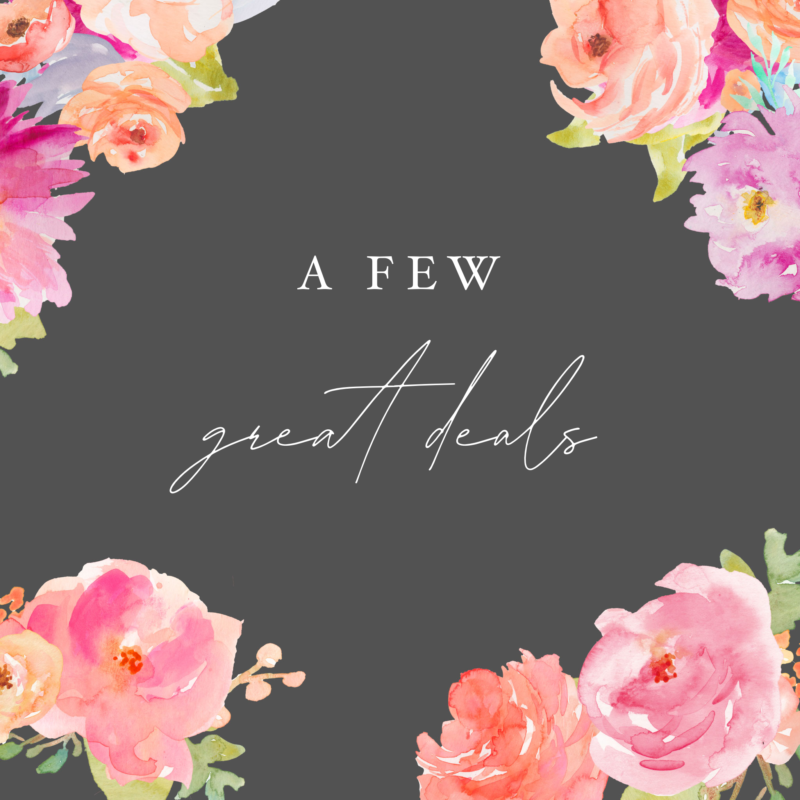 Noticed these great deals if you are up for a little after-Christmas shopping.
Wishing you a great day. I'll be sharing last minute NYE decor ideas in the morning. All things you can pull off with items around your home or from a quick trip to a craft store.