Good morning, friends. While the kiddos have off, not sure if any of you have off from work. We are all over the place today as our son is wrapping up a tournament in Los Angeles. The last few days have been a whirlwind with plenty of miles clocked on the car. Here is a peek into what we've been up to lately.
MANHATTAN BEACH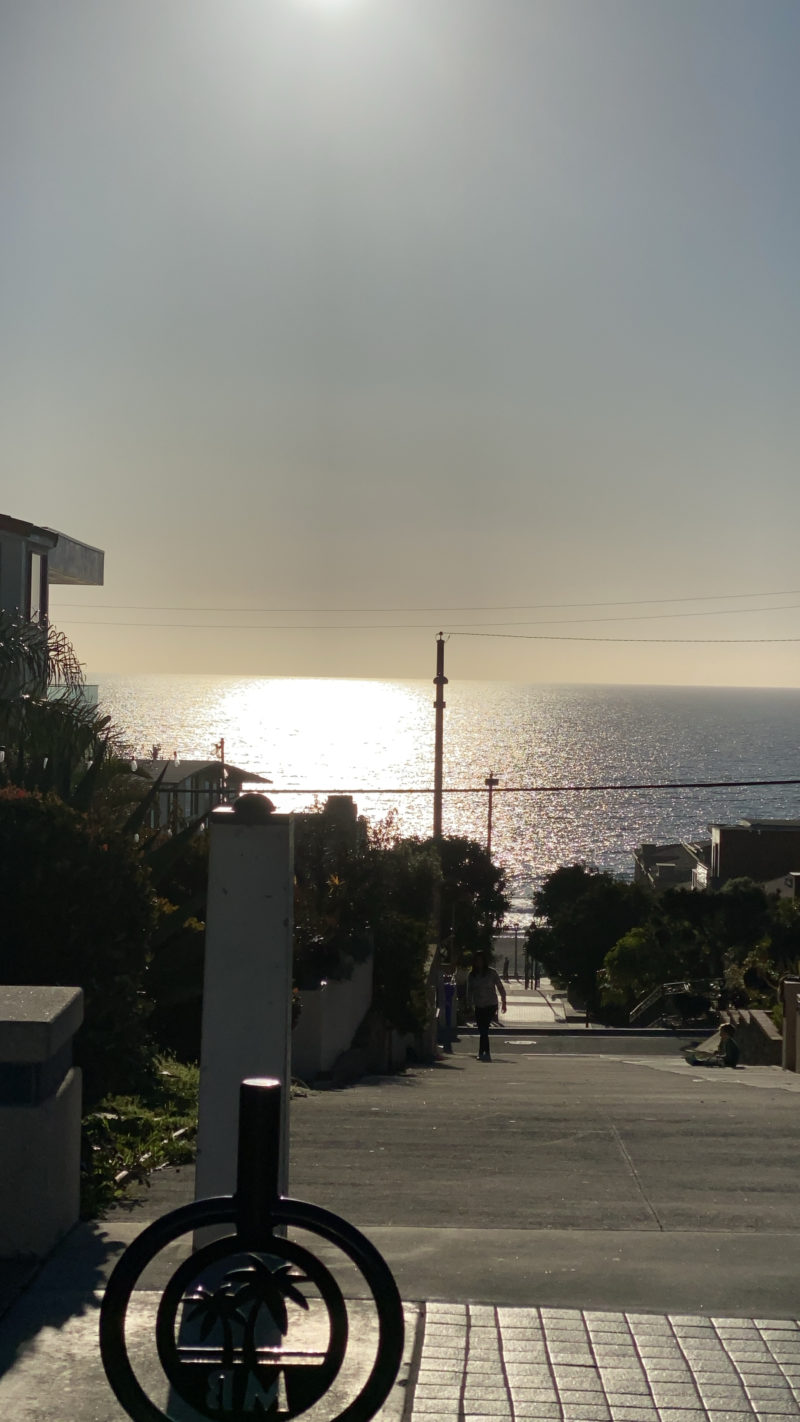 We decided to make a fun weekend out of the tournament. We stayed overnight to avoid having to drive so much and so that we could spend time together as a family of four. Lately we've been pulled in all different directions and it was nice to carve out the time.
RESTAURANT FIND
We hit up The Rockefeller in Manhattan Beach for dinner. Highly recommend. The ambiance is fantastic and the food is delicious.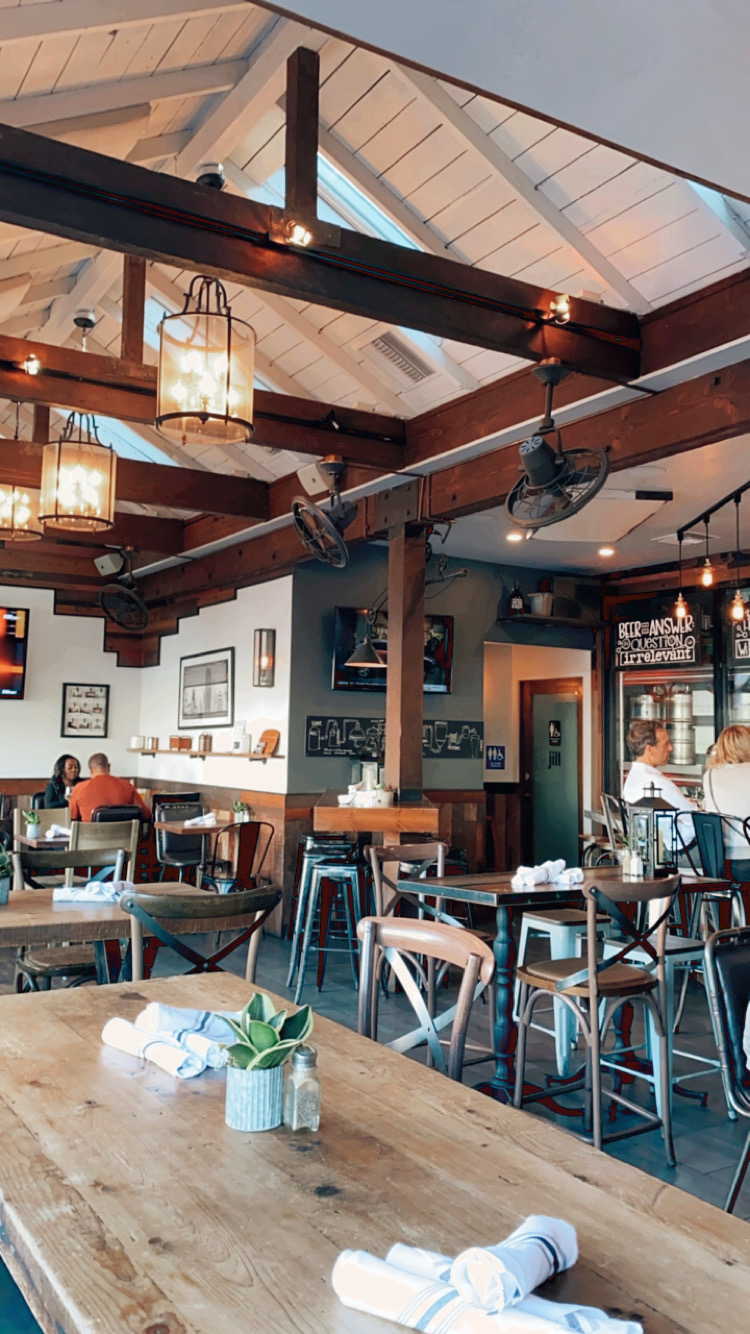 Love those ceilings. We had a very early Valentine's Day dinner to get to our son's game on time. The upside of going out at 4:30 PM is you don't have to battle the crowds. My husband and I both had the healthy steak salad and it was outstanding.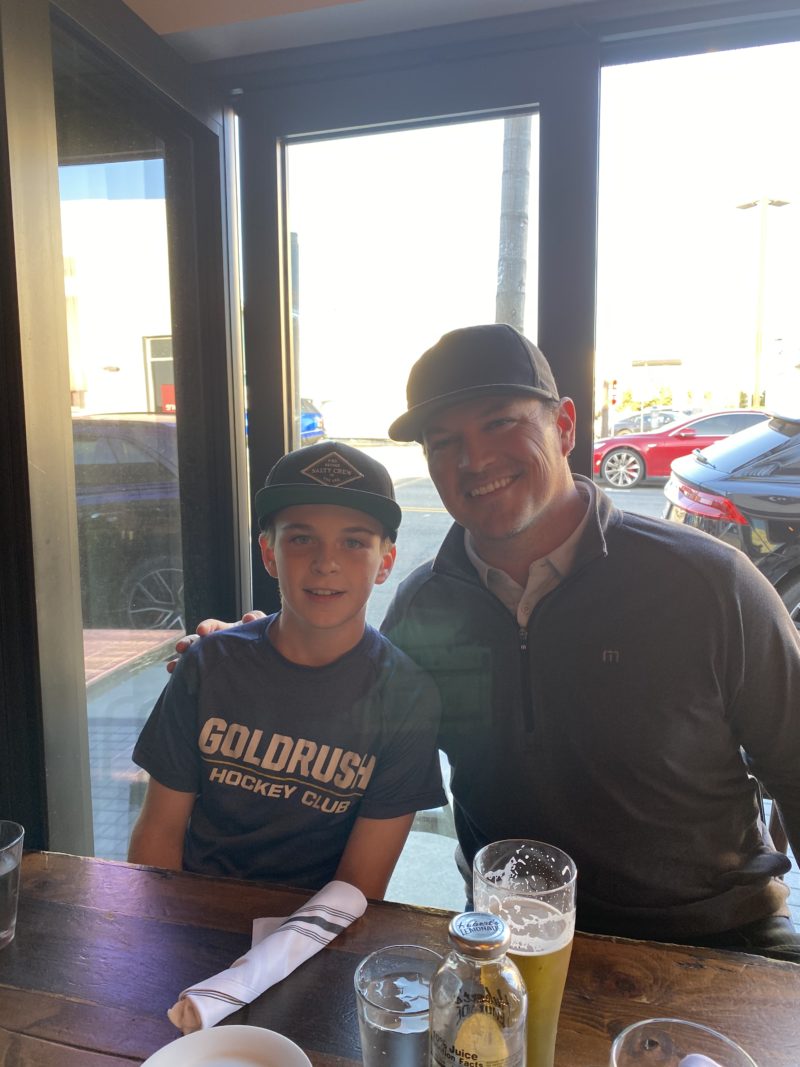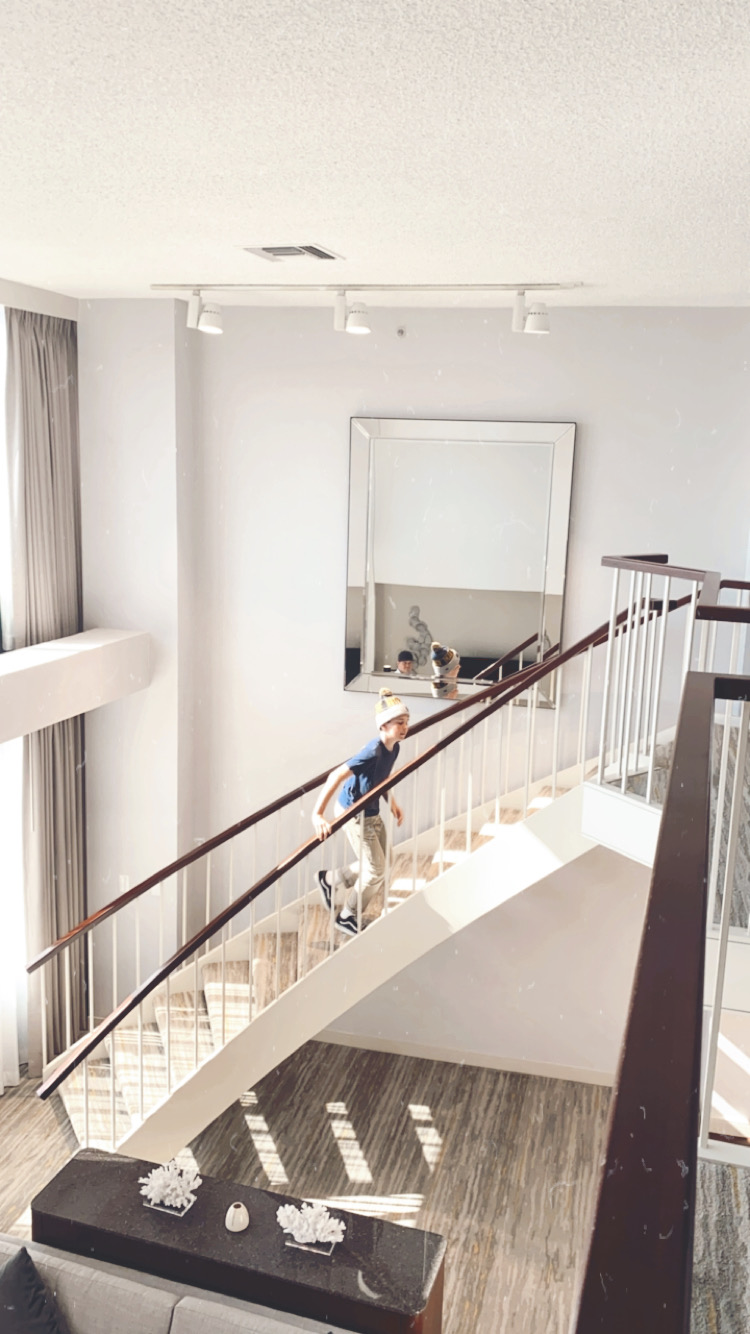 A hotel room like I've never seen before. My husband surprised us with this crazy space. The perks of traveling a lot and earning free upgrades. It was a two story room. Crazy town. The kids were in heaven. But we told them not to get used to it! LOL. This was the Westin in Long Beach.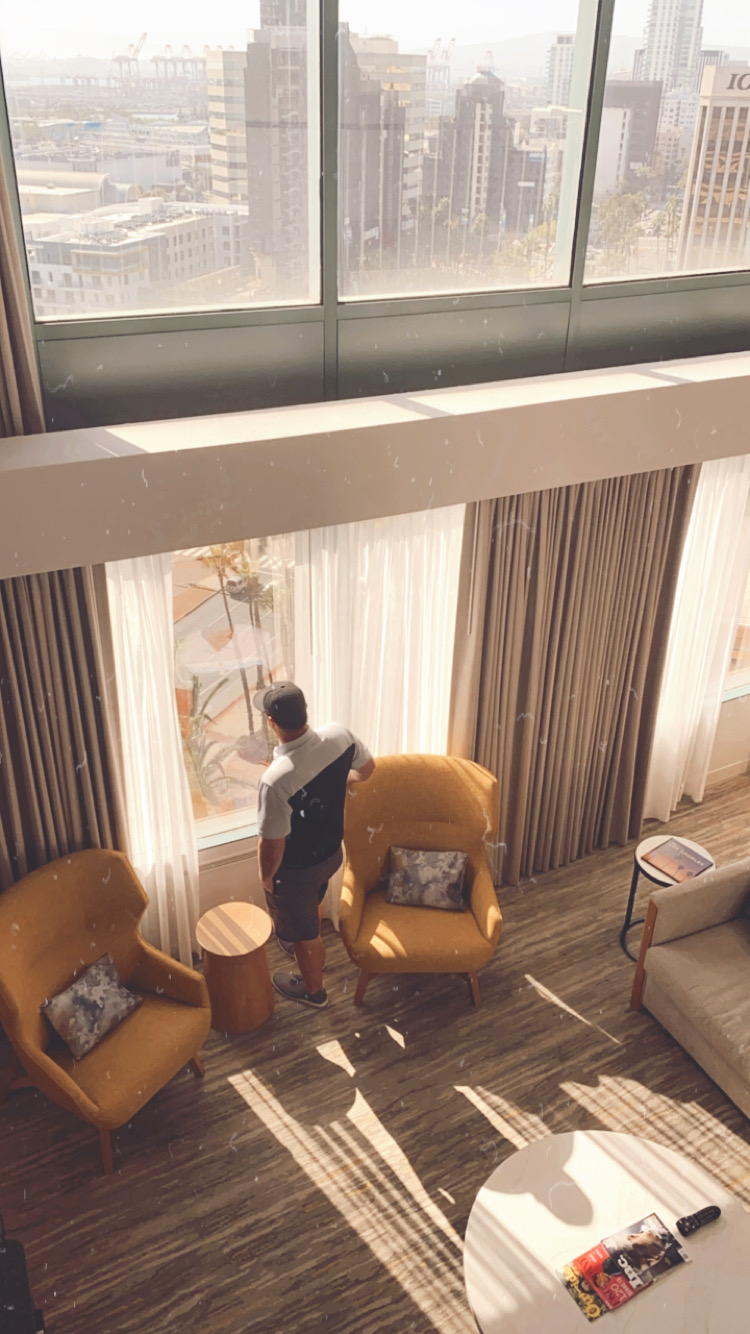 This guy managed to turn a hockey weekend into a special Valentine's Day weekend for all of us. This also fell in line with our "experiences over gifts" motto when it comes to days like this.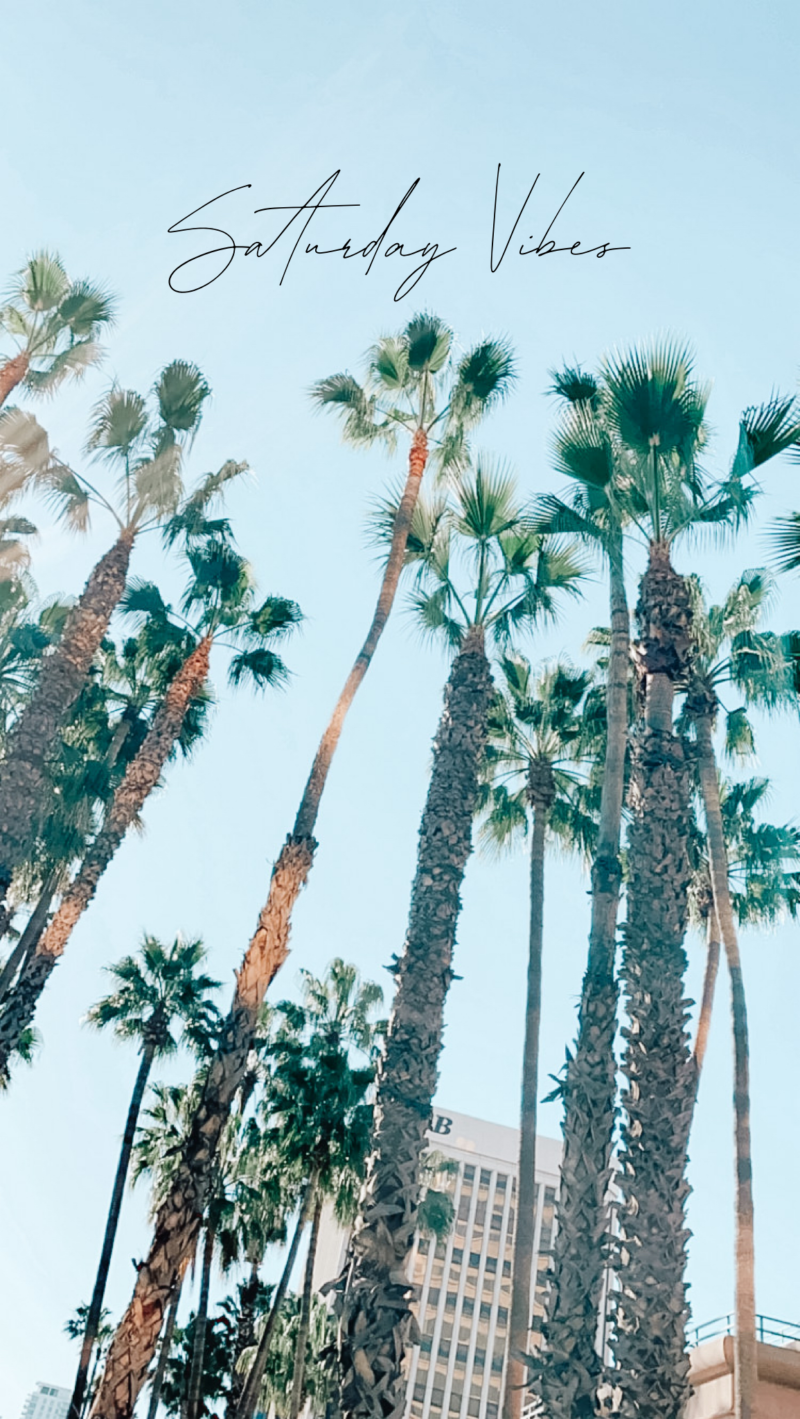 FOR THE LOVE OF THE GAME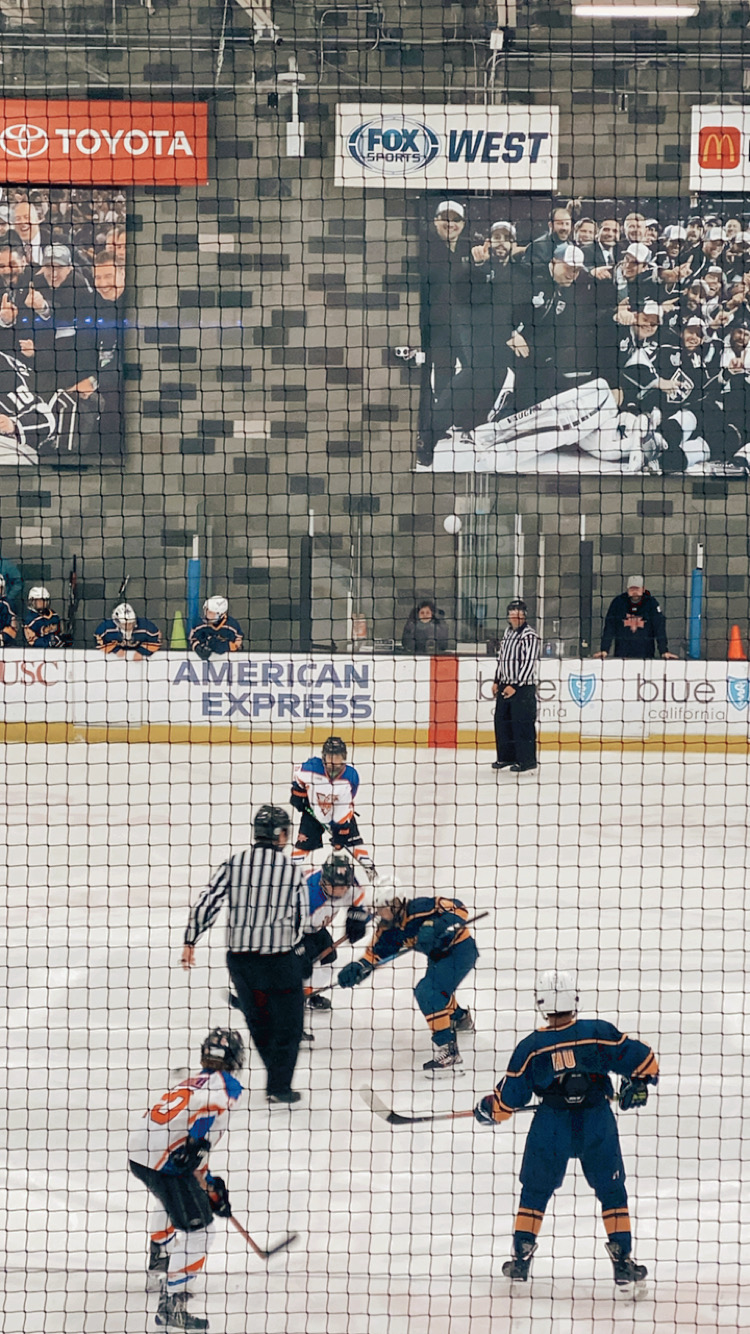 And the best part of the weekend was watching our son play. He loves the sport and it shows in how hard he works.
GO-TO JACKET
sunglasses | leggings | jacket | adidias
Been getting so much use out of this faux leather jacket from Amazon. I wear it all the time with these leggings.
TRAVEL BAG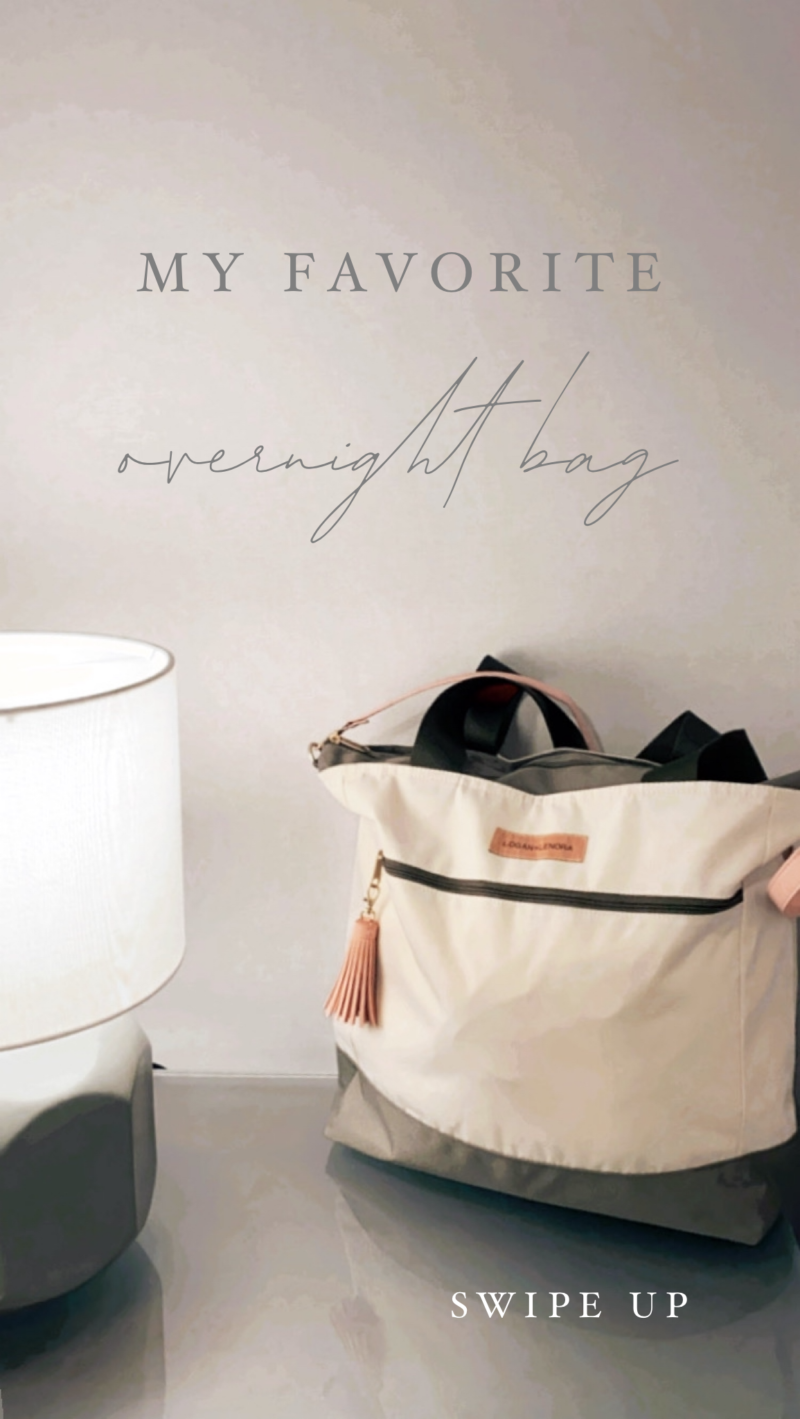 This overnight bag still tops my list in best buys of 2019. It is so lightweight to begin with and holds so much. It's now my go-to bag. For this getaway we only needed on change of clothing and toiletries so it's all that I packed. The waterproof bag is fully washable, too. Mine is called The Daytripper.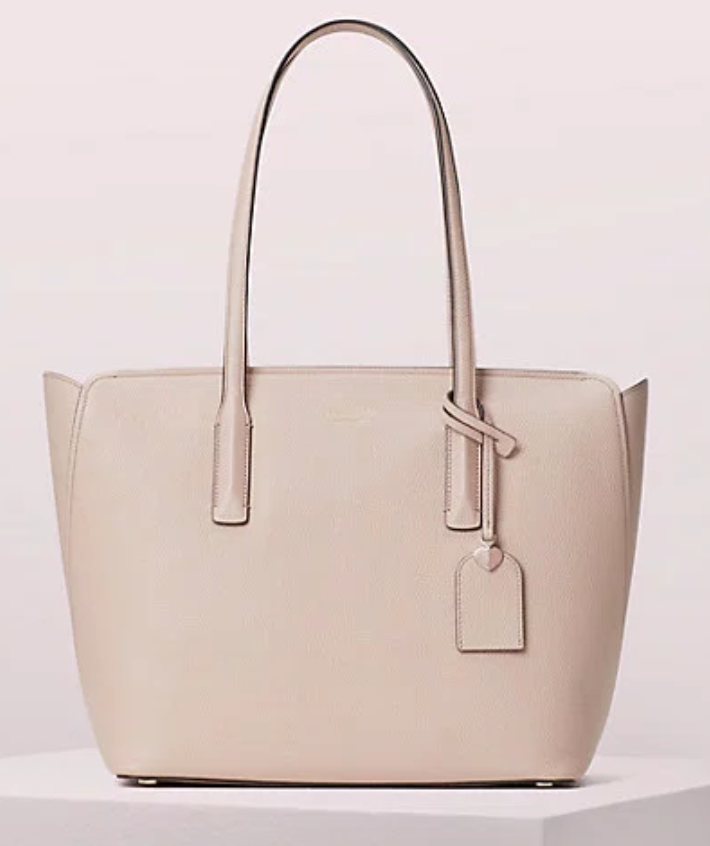 For all of my handbag lovers out there, Kate Spade is having a HUGE President's Day sale. So many bags are 60% off (including this one). It's definitely worth checking out.
DINNER THIS WEEK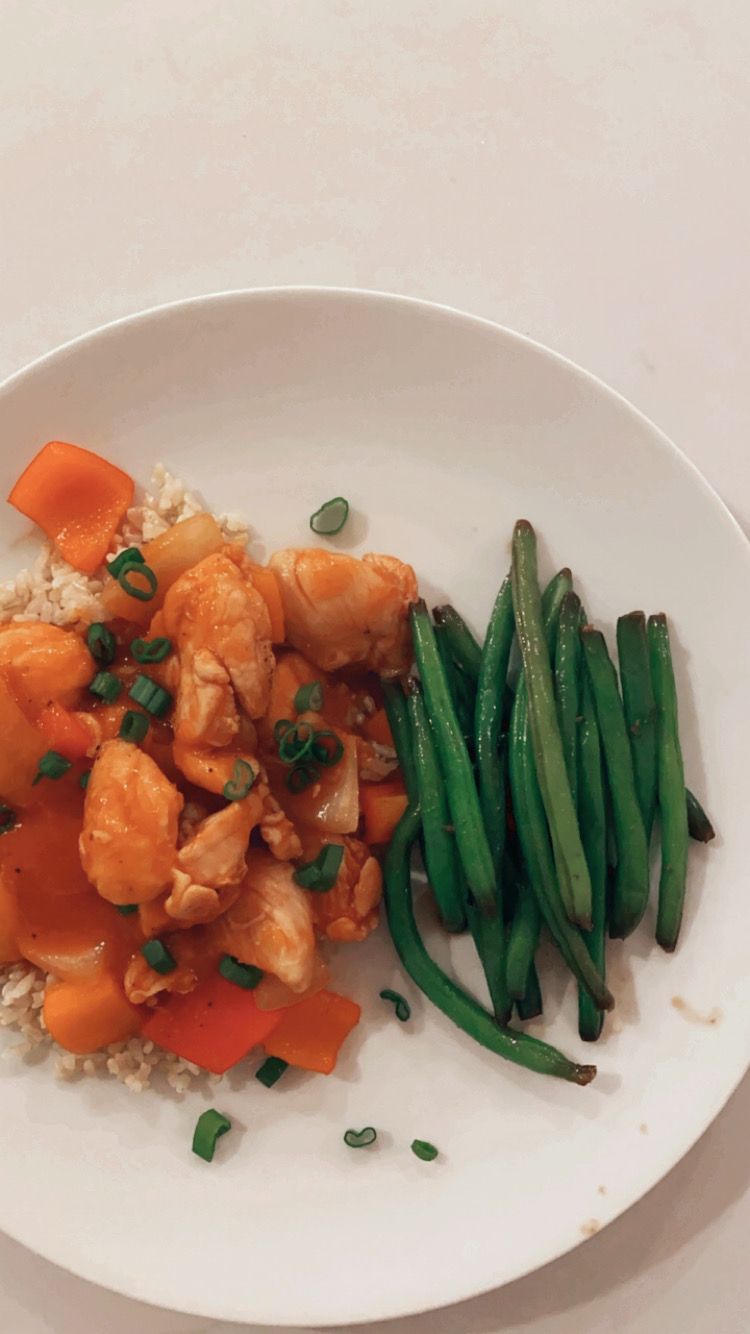 If you are looking for a new recipe this week, we tried this Sweet and Sour Chicken last week and LOVED it. Everyone in our family gave it a thumbs up. We served it with my husband's famous green beans. I will share that recipe soon.
PRESIDENTS DAY SALES
Enjoy the day, friends. Looking forward to this week of content. So many fun things to share.