What a weekend. Actually, what a week. While I am exhausted, I am so incredibly thankful for time spent with dear friends and a busy weekend with family. Three of my best girlfriends flew in from California and from the second they stepped off of the plane until the minute they left we had the best time. It was a great balance of showing them around and just relaxing on our porch. Miss them so much already. Here is a snippet of what kept us busy with our Monday Morning Wrap-Up. And if you are planning to visit, this might give you some fund ideas of what to do around town.
TOGETHER AGAIN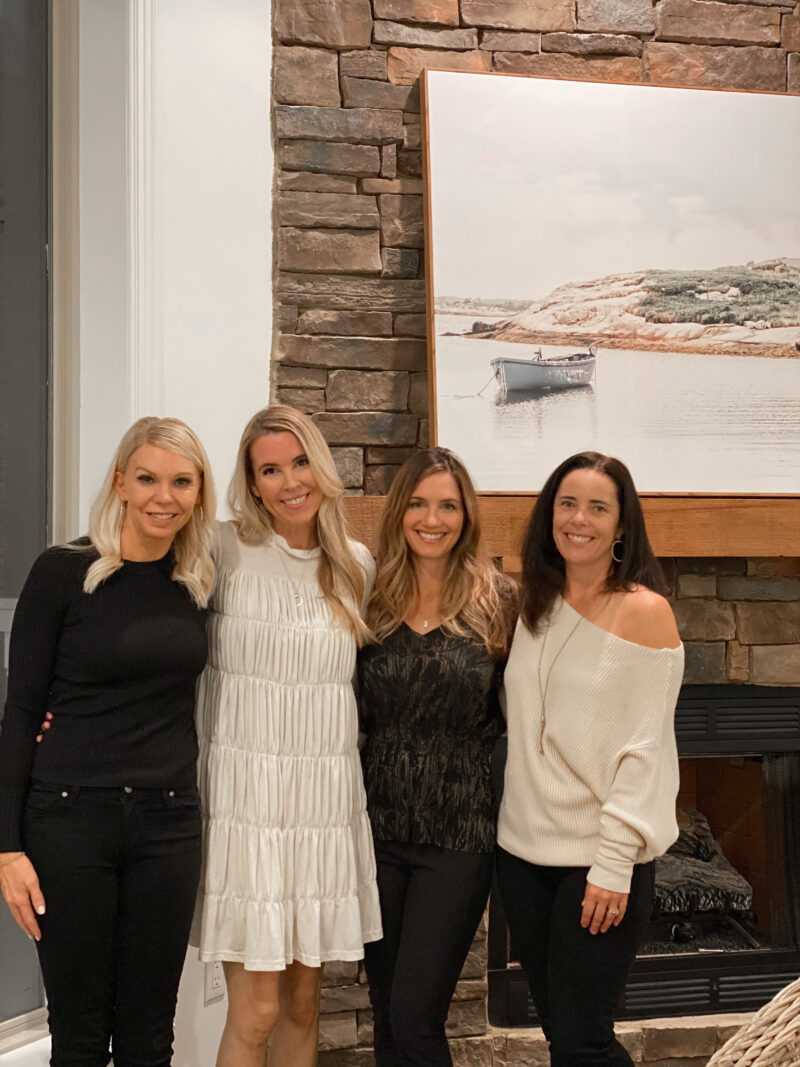 Love these girls so much. We have a deep history and have been through so much life together. Seeing them walk out of the airport was the best thing ever. And they were troopers because we immediately changed and hit the town. If you every visit this area, The Rutledge is a great restaurant in town. Be sure to get the artichoke dip and the sweet potatoes. After that we sat on the sectional and talked forever.
DOWNTOWN FRANKLIN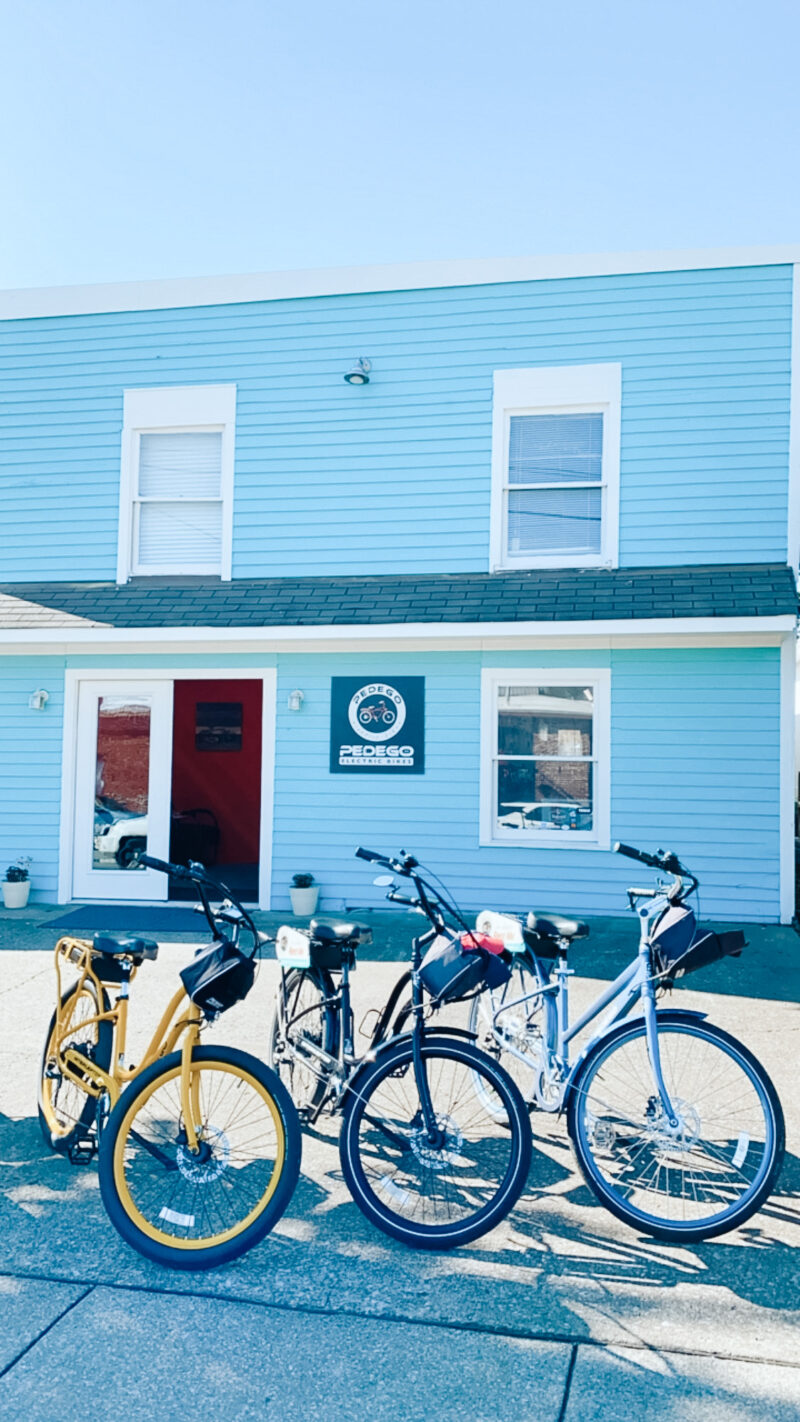 My friend, Pam, suggested we rent electric bikes from Pedego Franklin and it was such a blast. It is right on 2nd Avenue and they couldn't be nicer. Be sure sure to reserve your bikes online ahead of time and they will have them set and ready to go for you. The front pouch fits a purse so it's easy to bring whatever is on you.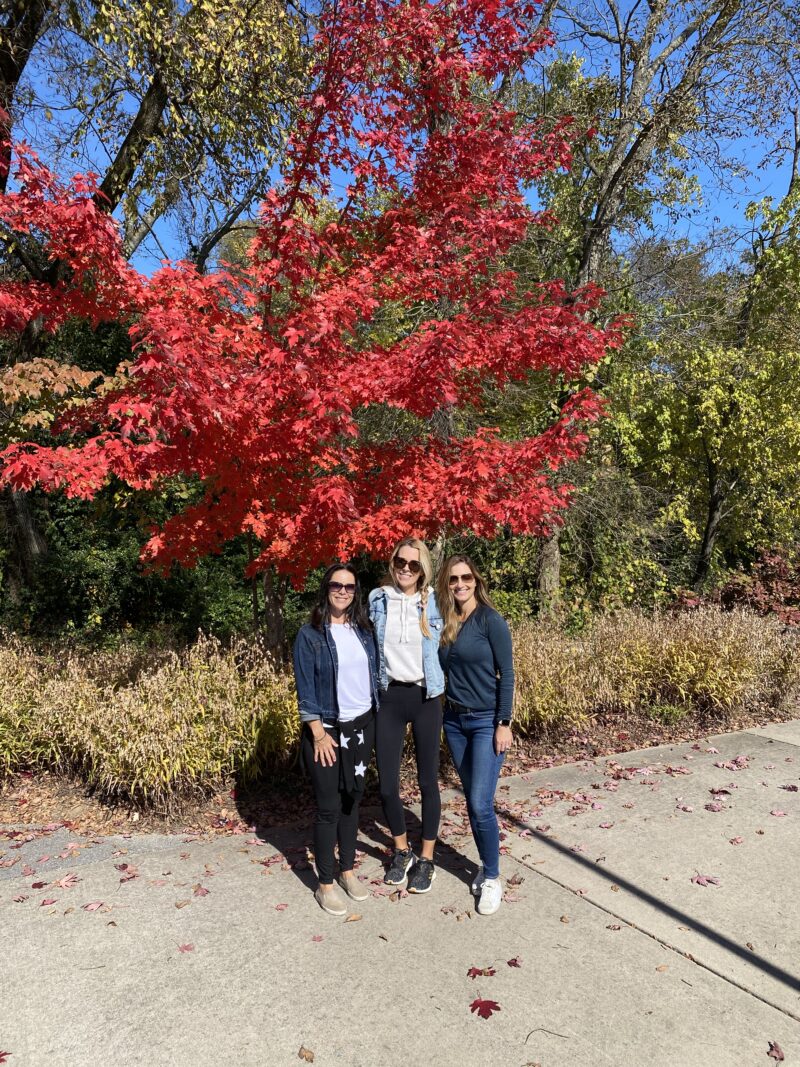 We rode along the Harpeth River and the fall trees were magical. It really is a beautiful time of the year.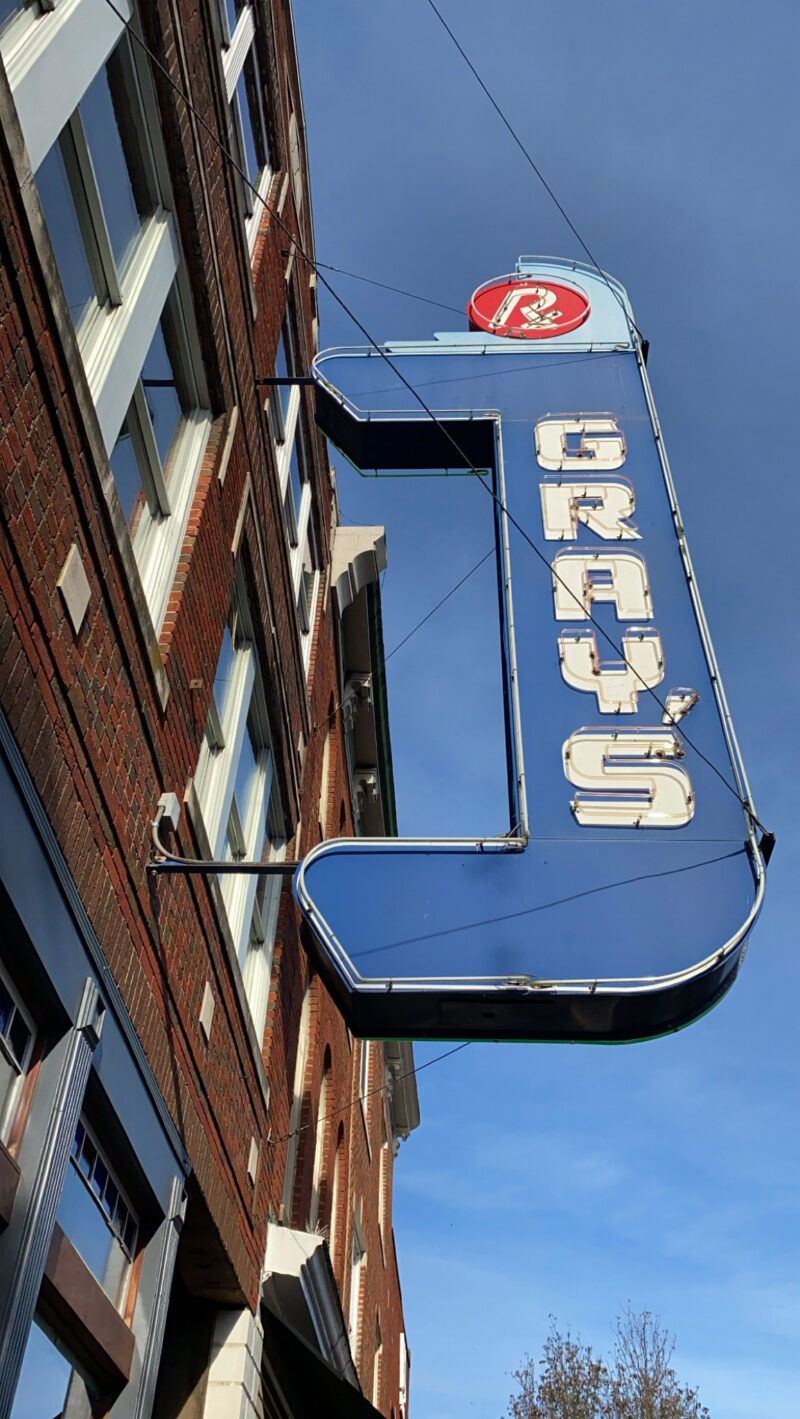 From the bike shop, we were able to walk to Main Street and had lunch at Gray's on Main. Great spot if you visit and even better at night because they have live music. We loved taking our time walking in and out of the cute shops.
LEIPER'S FORK
The next day we drove out to the country. Leiper's Fork is about 30 minutes from us and where our son plays hockey every morning. It's a gorgeous part of middle Tennessee. Wide open spaces, horse farms and beautiful properties. The little town has been around for year's and is so charming.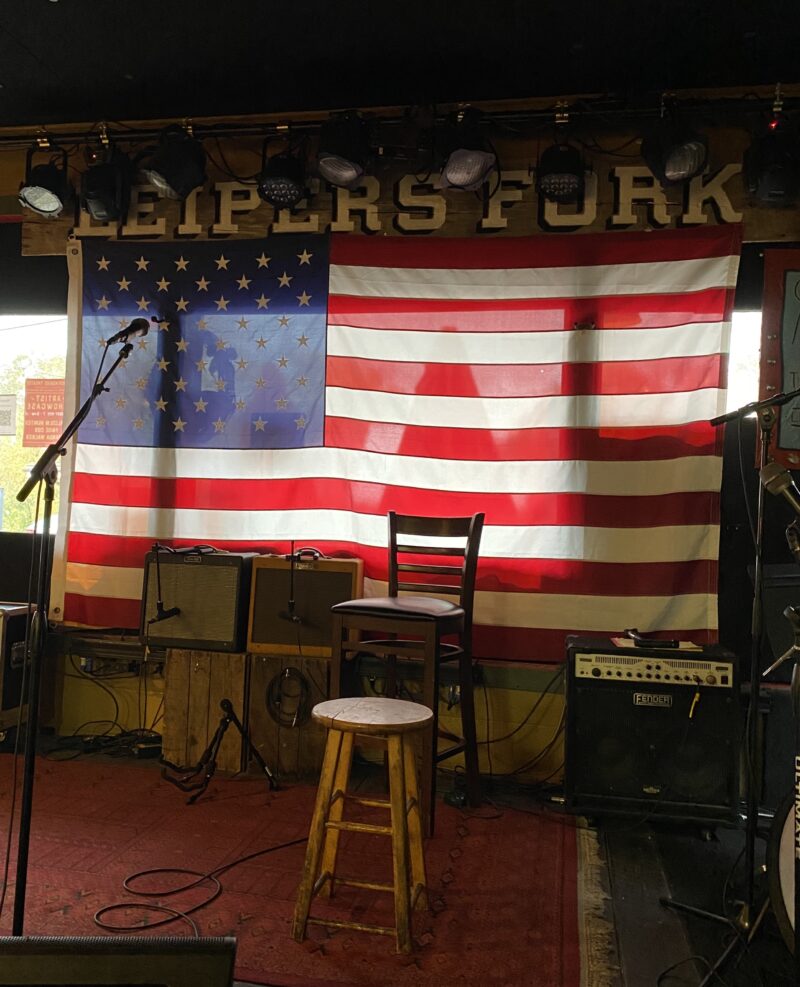 Puckett's of Leiper's Fork has been around since 1953. It is now part of The National Historic Registry. It's a spot where locals can grab groceries or enjoy lunch. They are known for their BBQ and live music. We visited on Veteran's Day and are so grateful to the brave men and women who served for our freedoms.
Our hearts are definitely in the country but it's fun to check out the city, too.
DOWNTOWN NASHVILLE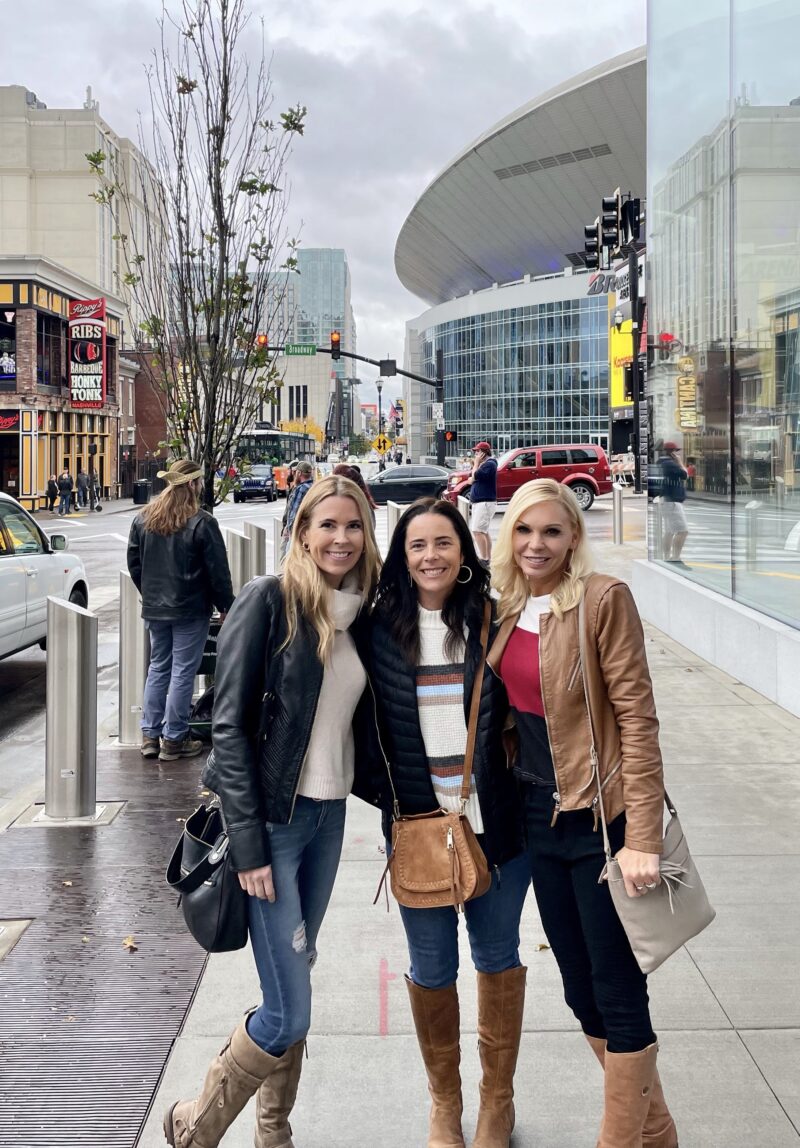 From the country we went straight to Downtown Nashville. While there is a ton do and see in Nashville (Germantown is a favorite) you can't leave without seeing Broadway. Yes, it's full of tourists but it has great vibe and you can't beat all of the live music venues. Little tip . . . head down late afternoon. It will be relatively empty and easier to navigate. It also lets you easily pop from one spot to the next without crowds.
*You can grab my faux leather jacket here. It's the black one with gold zippers.
FAVORITE SPOTS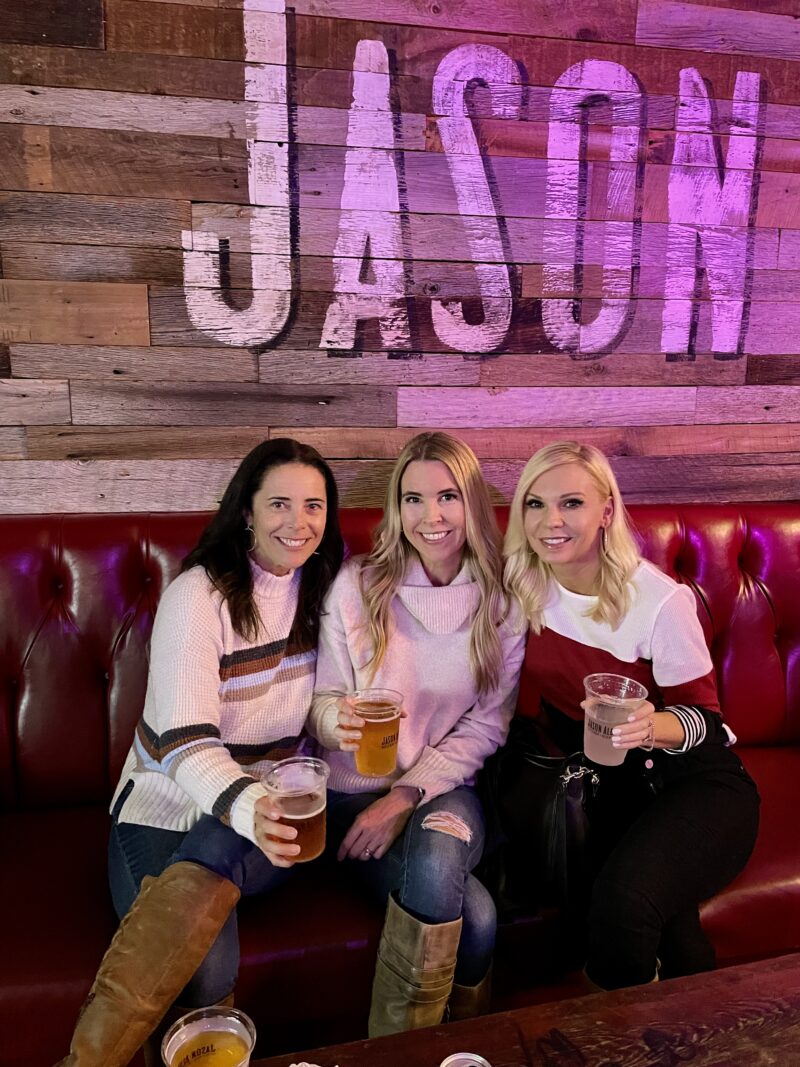 With three levels, Jason Aldean's is just a fun spot to find live music and enjoy Nashville. It also has a great rooftop patio.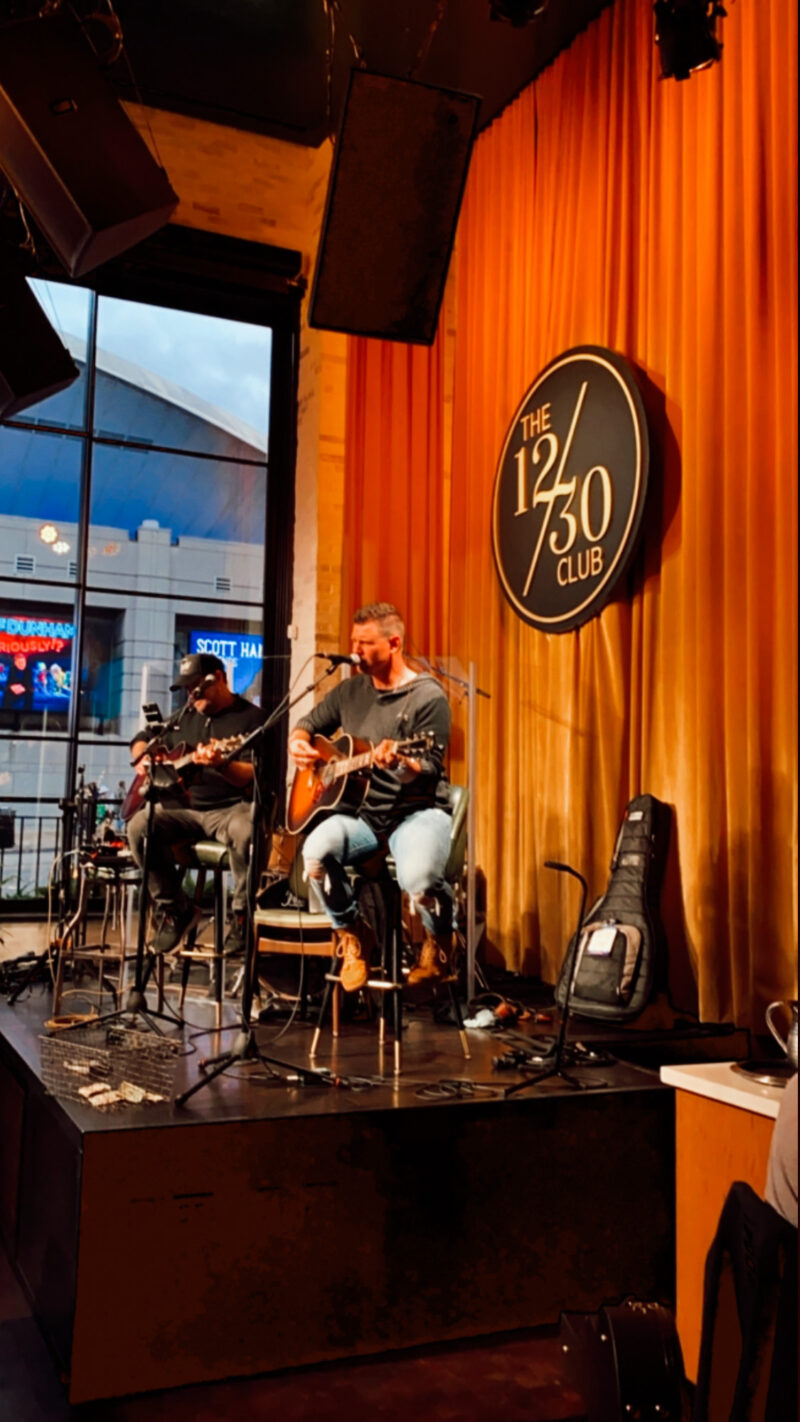 My friend Stephanie had heard about this spot. It's a great location (right next to the Food Assembly and across the street from Bridgestone Arena). Highly recommend the Brussel sprouts. They might be the best we've ever had. The 12/30 Club has multiple levels each one really cool.
LIVE MUSIC VENUES – LISTENING ROOM CAFE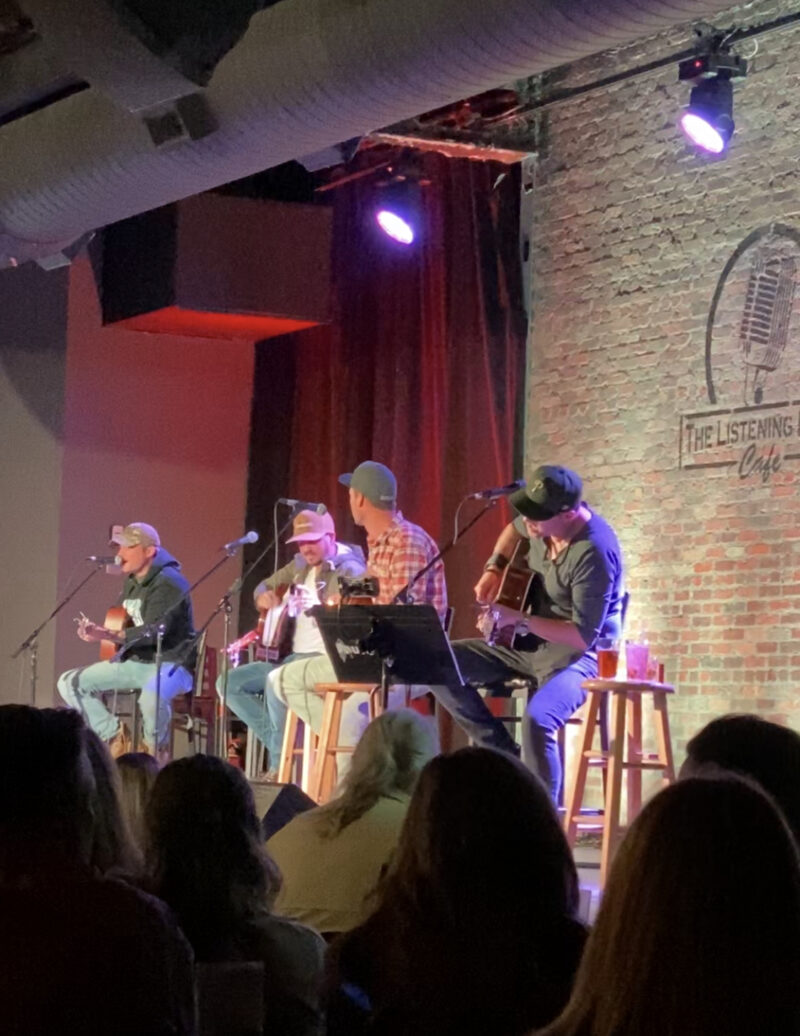 You can't come to Nashville and not hit up one of the great live music venues. The Listening Room Cafe is a fantastic spot to listen to singer songwriters. We had tickets to a show with Michael Ray and he was incredible. All of the artists were. They often play the top hits they have written for other artists or their own songs. The best part is hearing them talk about the stories behind their songs. It's so fascinating and brings the music to life in a whole new way. Just be sure to buy your tickets ahead of time and it's first come, first serve for tables.
THE RYMAN AUDITORIUM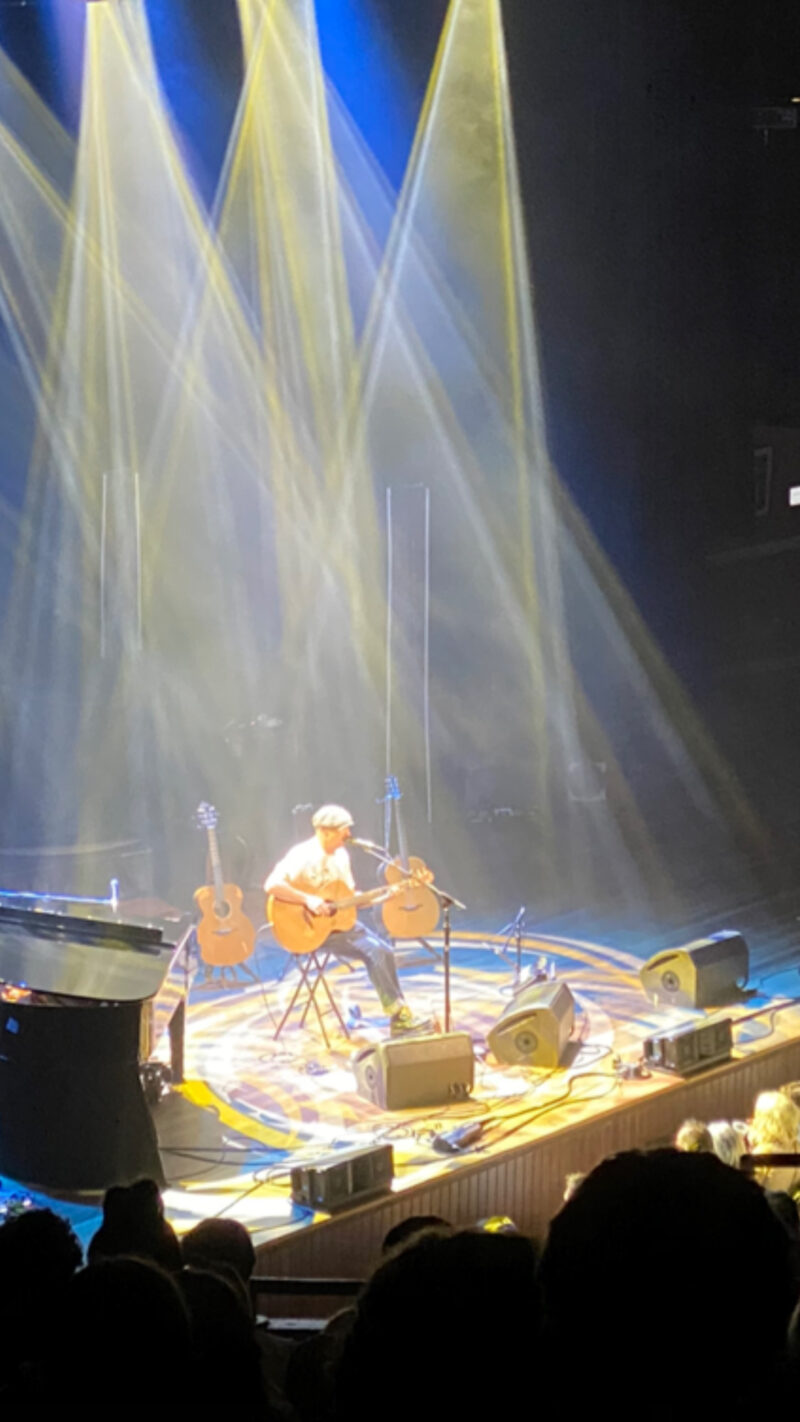 The Ryman Auditorium held its first concert in 1892. The rich history is fascinating and the interior is remarkable complete with stained glass windows and church pews. From a lecture from Helen Keller to Presidential addresses, the Ryman has seen it all. We say Foy Vance on Friday night and he was incredible. If you are visiting, the Ryman offers tours which I highly recommend. But if you can book a show, do it! It's intimate and easy to get to and really is a glorious place to see a show.
We wrapped the weekend with my daughter's volleyball banquet and some much needed family time. I am starting this week with such a full heart and with so much gratitude. My family loved sharing our new adventure and home with dear friends and can't wait for them to come back with their husbands and kids.
NEW RUG IN TOWN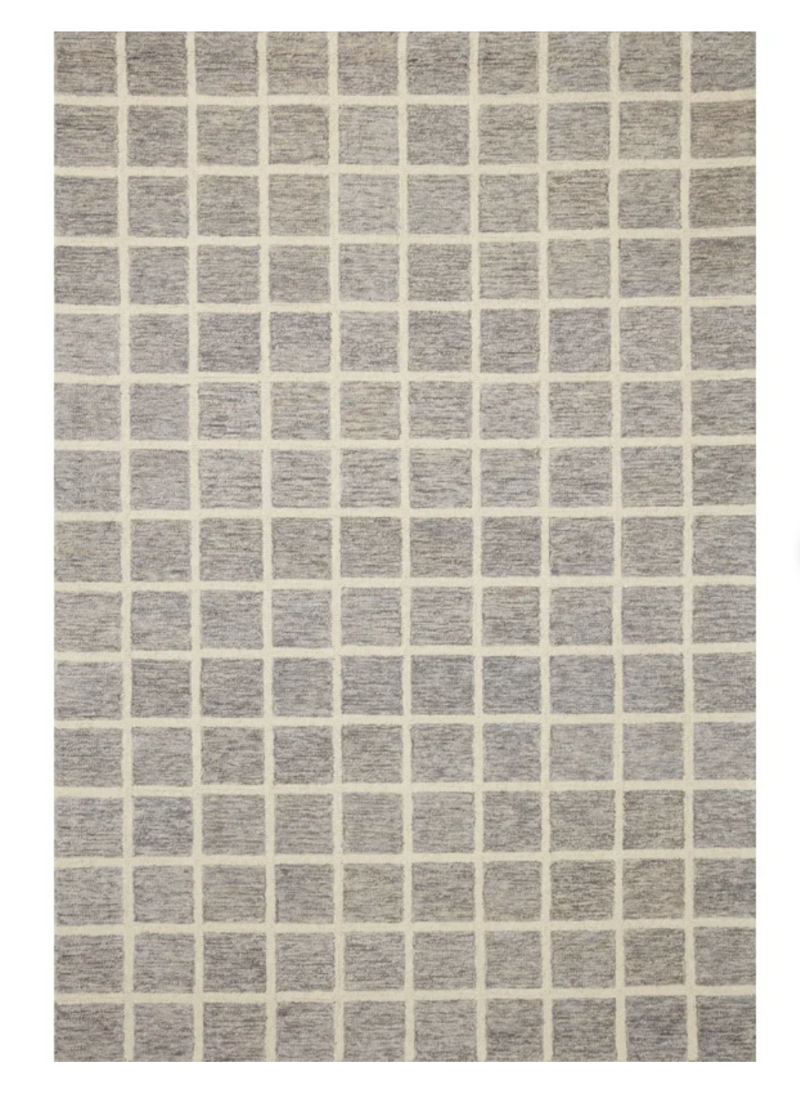 In totally unrelated news, I just ordered this Chris Loves Julia rug for our dining room area. Can't wait for it to arrive. I found the best price here and here (free shipping).
Time to hit the ground running. Ladies, the holidays are pretty much here! Can you believe it? Gift guides are coming your way so I am off to work on those for you. As always, thanks for stopping in.