Good morning. In exactly one week from today, it's wheels up to Tennessee. For that reason we are knee deep in boxes and life is straight up chaotic. It's safe to say it wasn't the most relaxing of Father's Days for my husband. We've decided we will celebrate the special events once we can exhale. In between packing, we did sneak out to a couple of fun spots. And for those of you who are up for a little bit of shopping, I am sharing the items that caught my eye for Amazon Prime Day below.
LAGUNA BEACH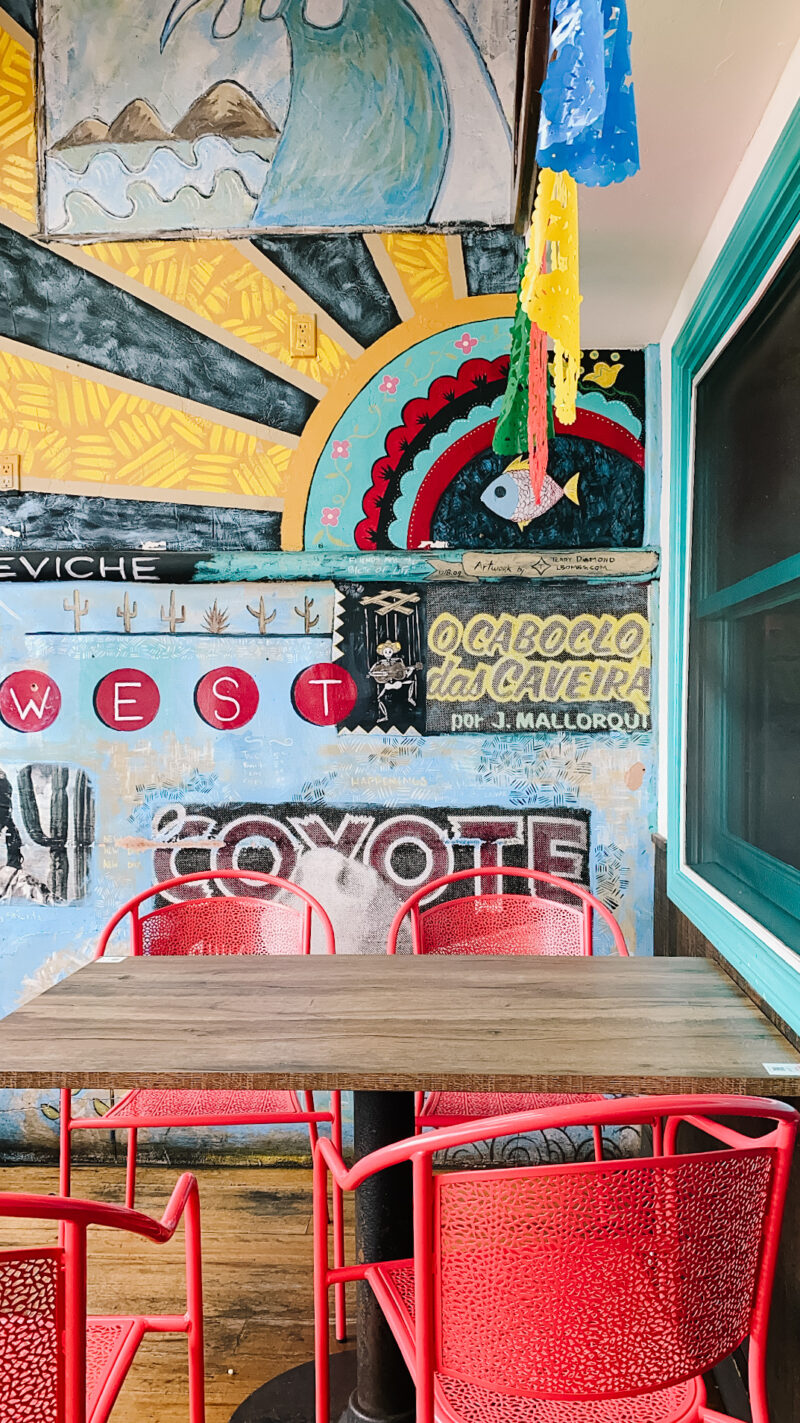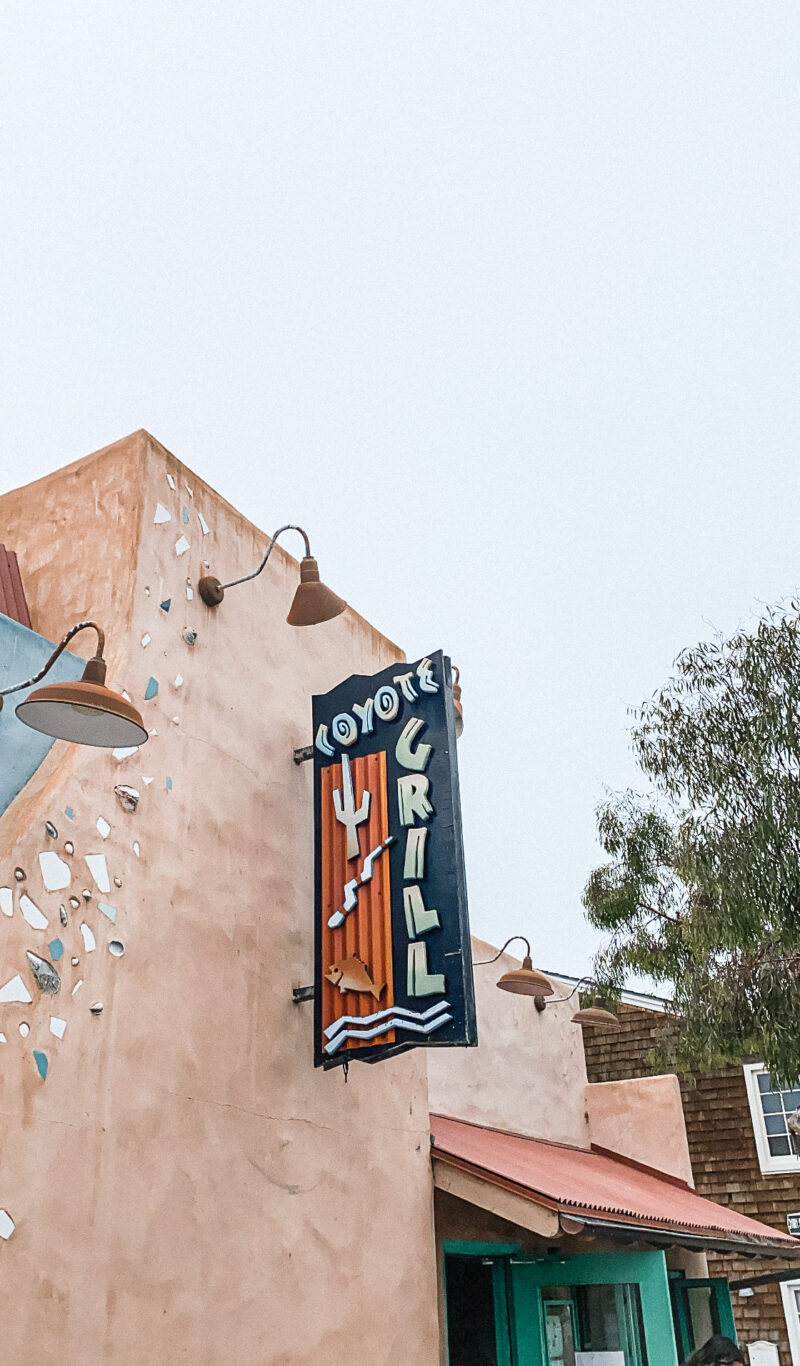 To all my local friends, have you been to Coyote Grill in Laguna Beach? It's pretty tiny on the outside and you could easily miss it driving by. We have been coming here for years. Definitely make a reservation. While it's not fancy, it's just a fun spot to grab breakfast or enjoy happy hour later in the day. It brings back so many great memories for us, so we wanted to hit it up one more time.
QUICK DATE NIGHT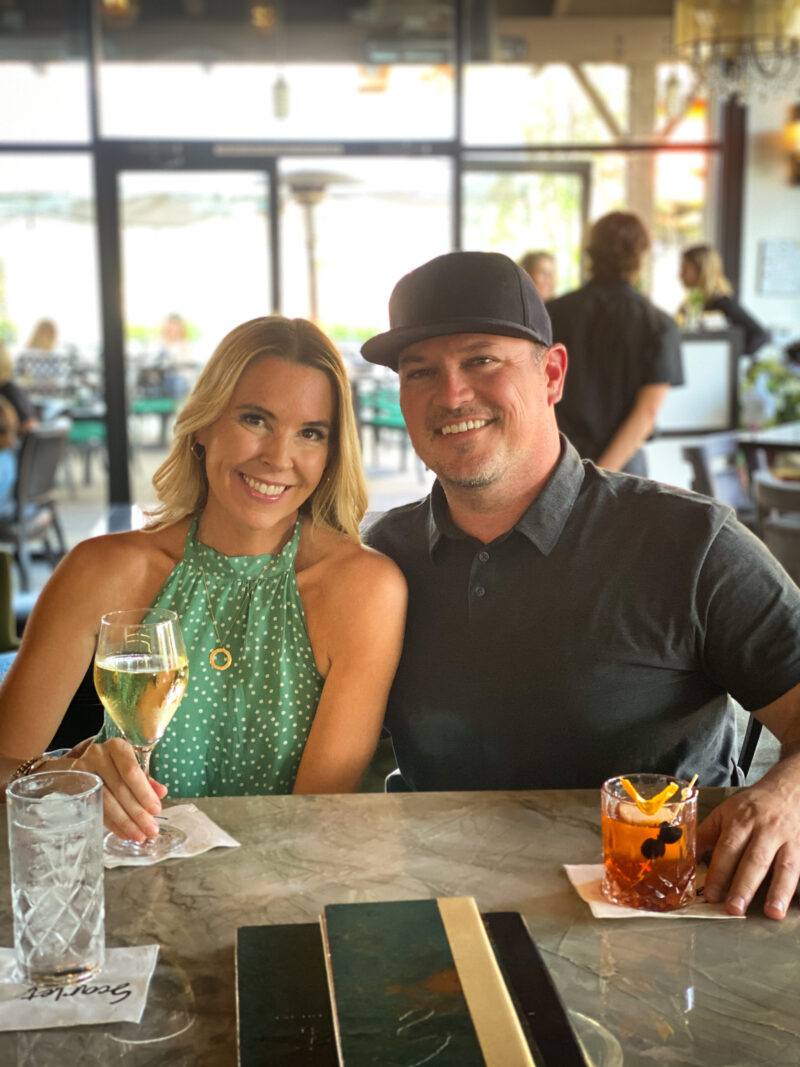 We've always believed in setting aside time for date nights. It's been harder and harder with the move and the responsibilities of that but we still try and fit in a couple of hours here and there. In fact, we love to go early and be home for a late dinner with the kids. It just works well for us right now. Scarlet is just down the street from us and a fun place to go. We've celebrated many occasions here and will miss it so much. I am so thankful for this man. We've spent many weeks apart over last few months while he worked on getting things ready in TN. It's nice to finally be back together. My Amazon dress can be found here. I wear it all the time and just ordered one more color.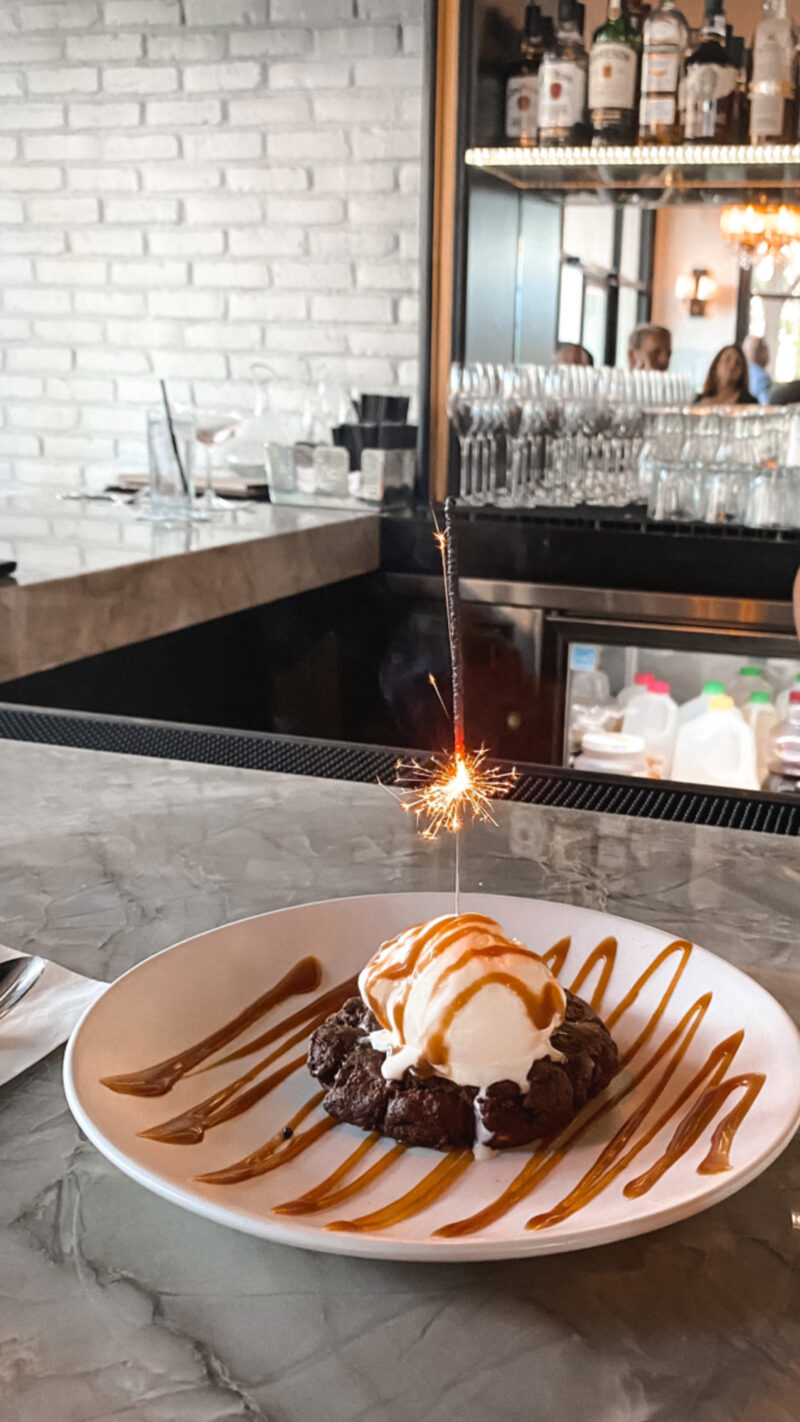 A sweet celebration of a new adventure. Notice the sparkler is almost out. It took me that long to pull out my camera and snap a photo. I get flustered under pressure!
LIKE FATHER, LIKE SON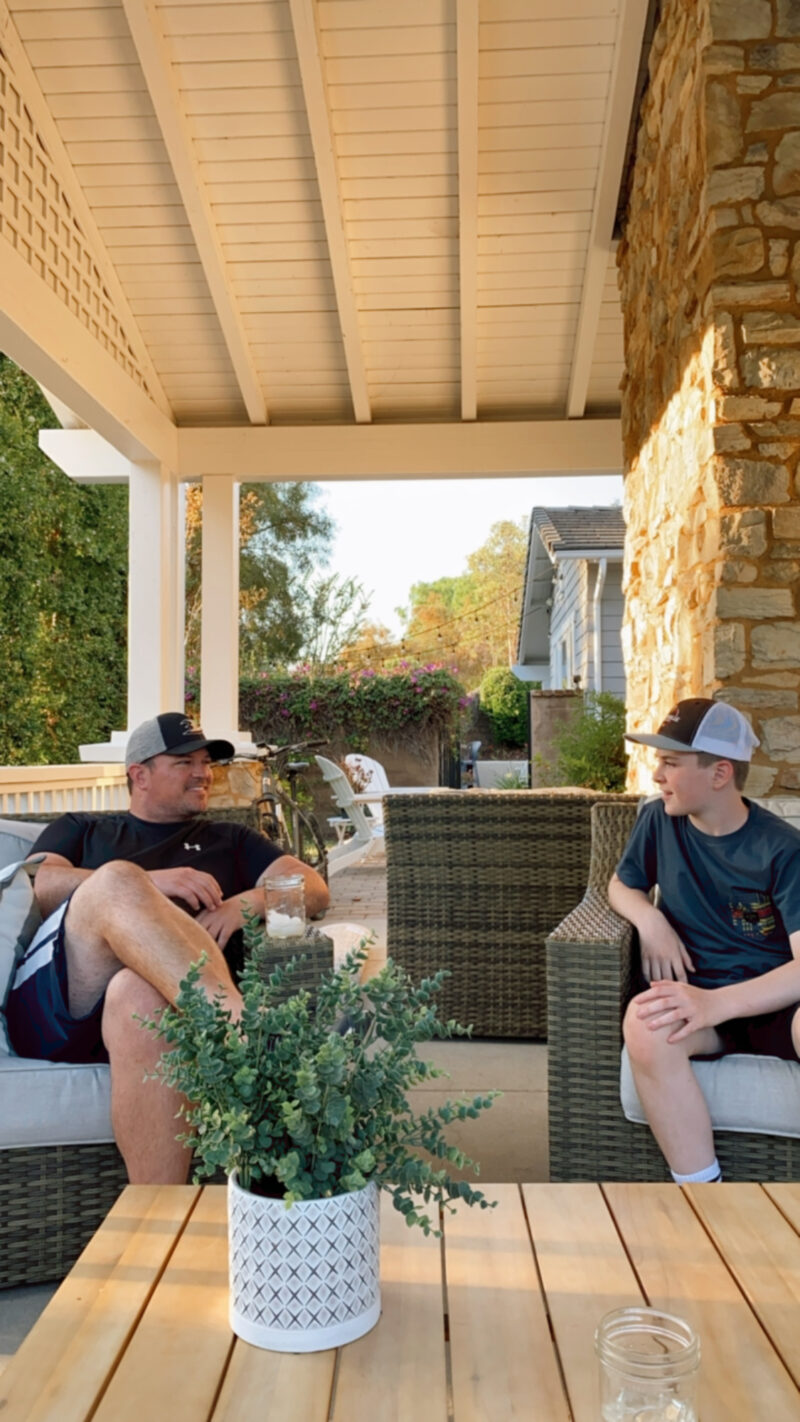 This is where you can find us every evening and I can't get over how much older my son is looking. These two are so similar and I am confident he will grow up to be a great dad himself.
SUMMER TOP
After sharing this on IG, there were so many questions about it. It's a fun summer top but definitely size up one. I am wearing the medium.
AMAZON PRIME DAY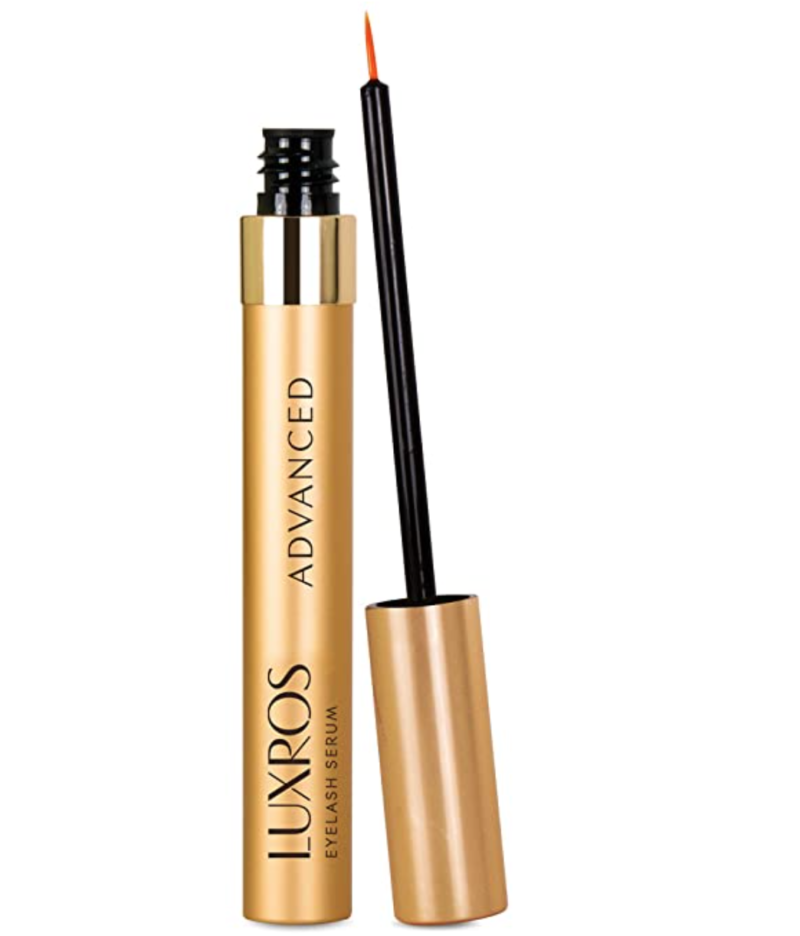 I ordered this eye lash serum after hearing such rave reviews. It works quickly and is on sale!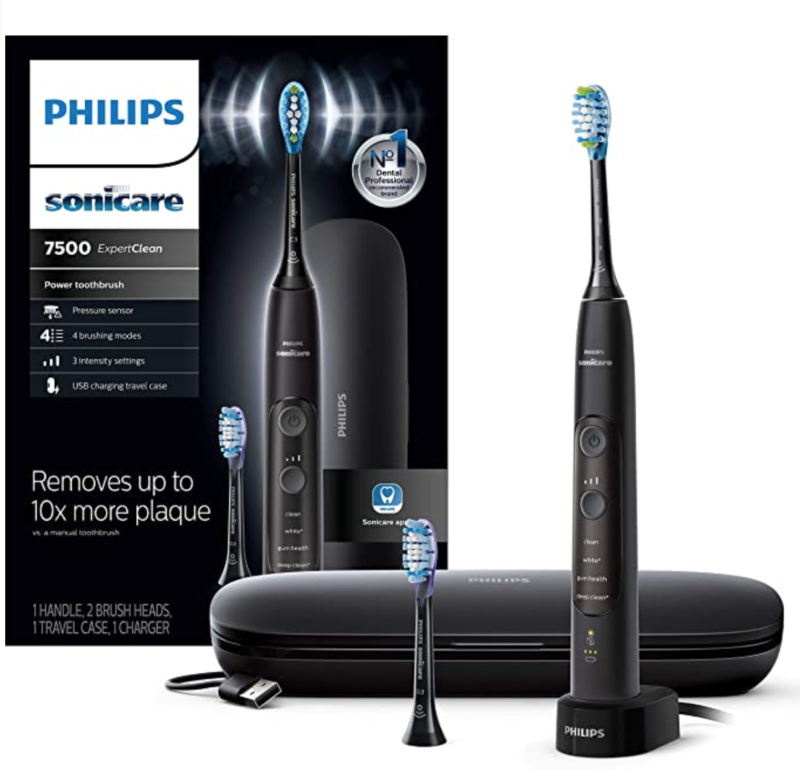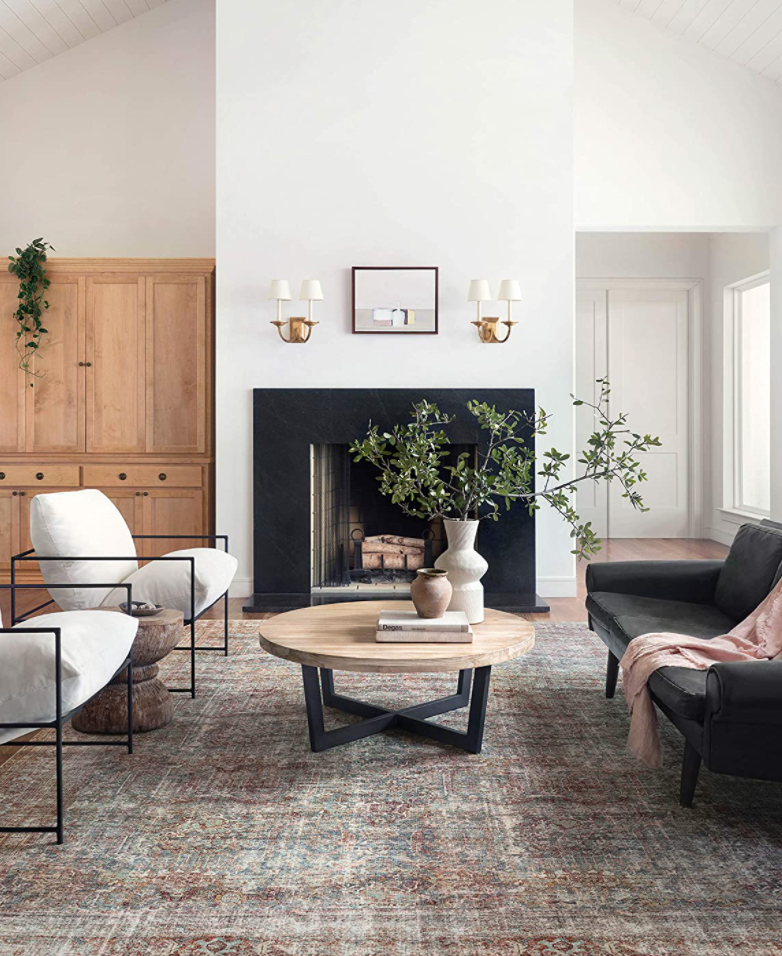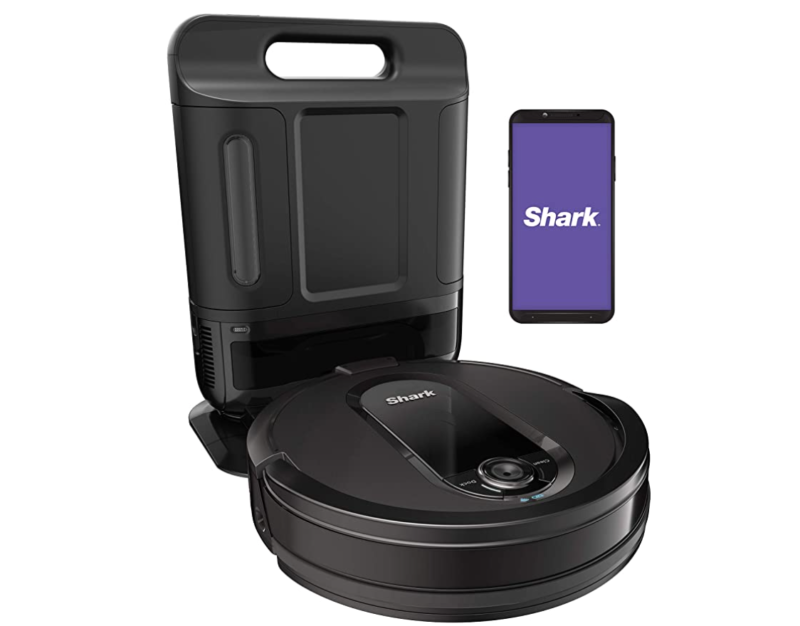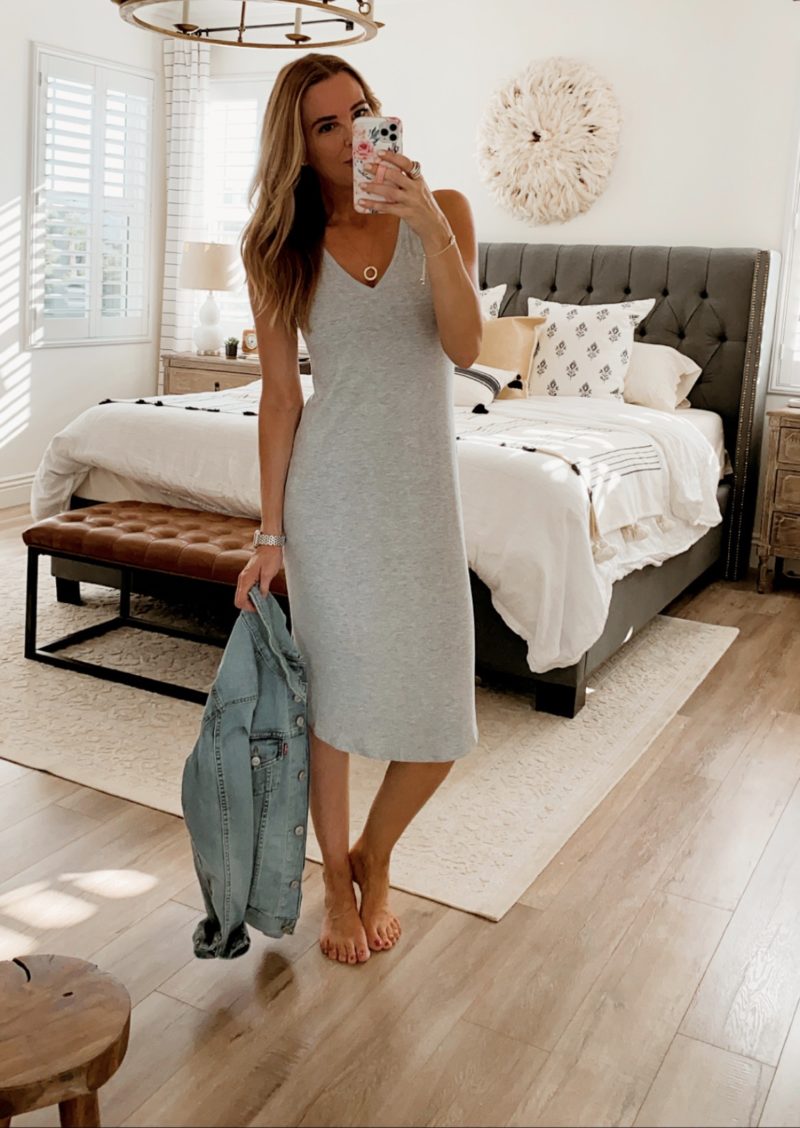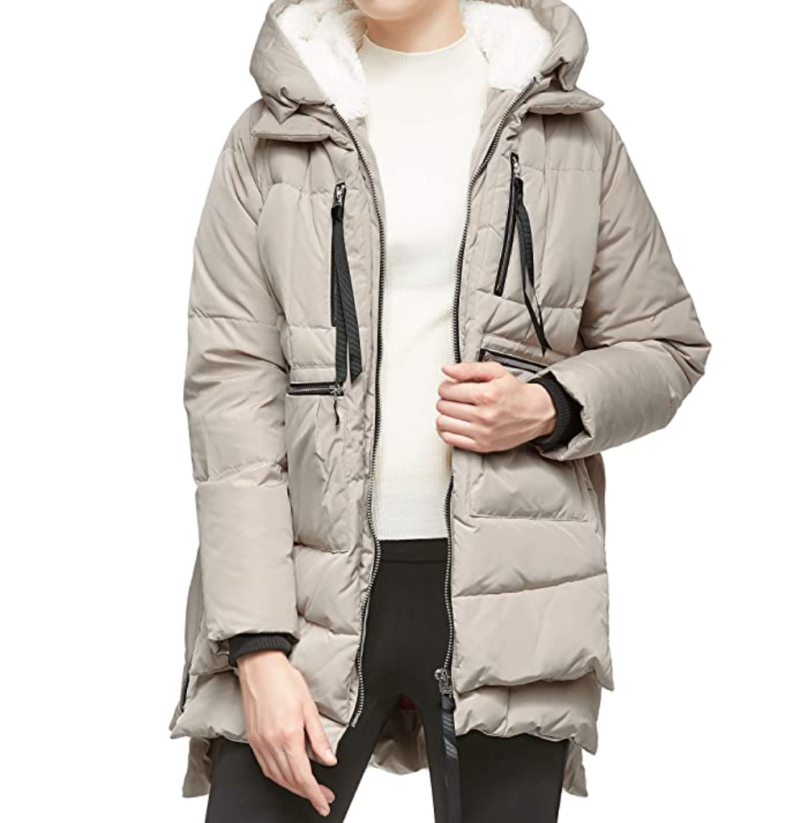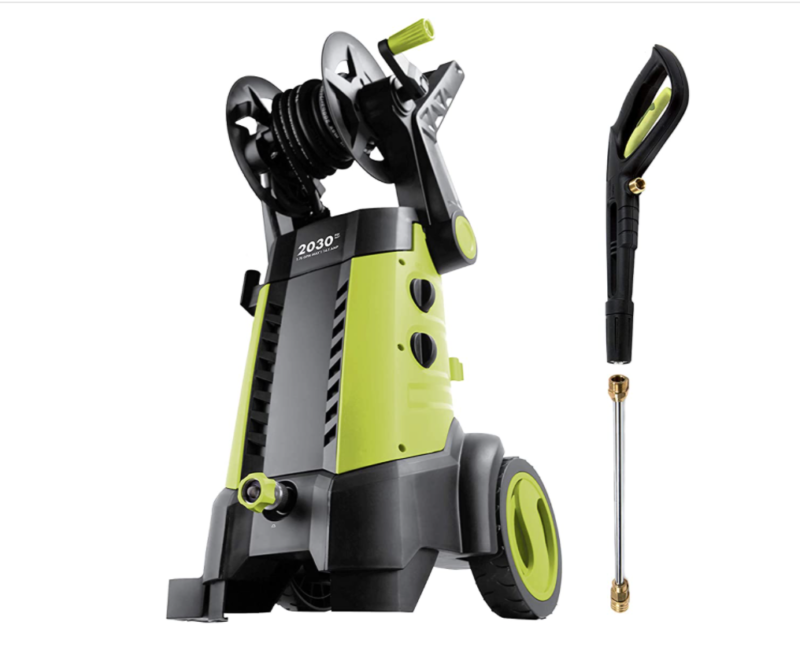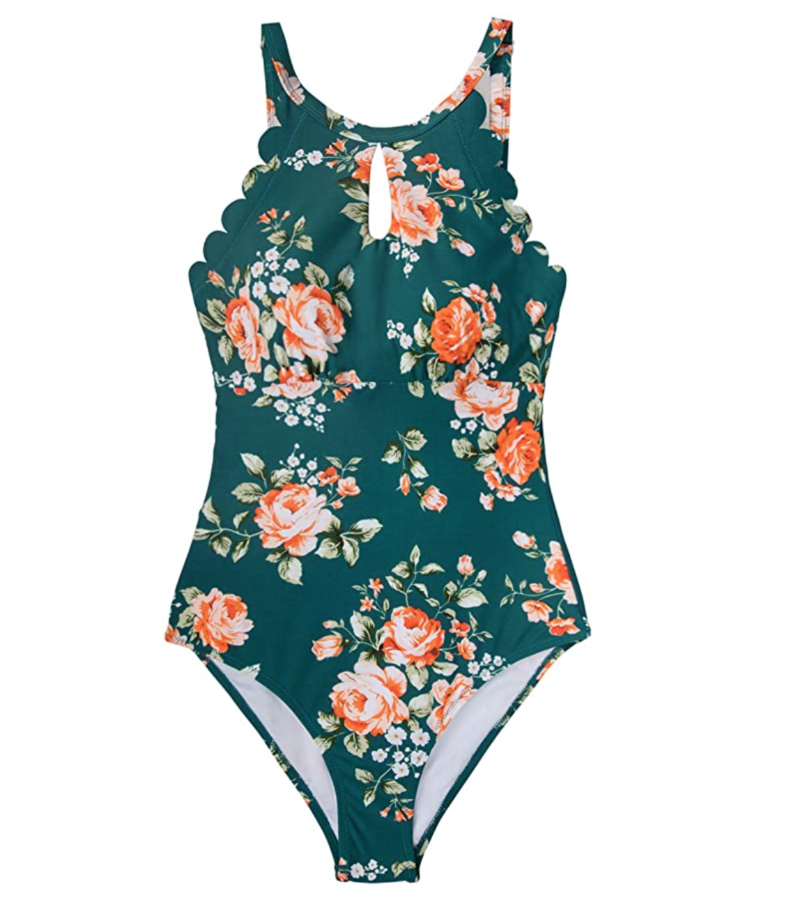 I will update this list as I find more goodies. We are actually on the lookout as we need some things for our new home. Wishing you all a wonderful start to your week.