How is your day going? Mine has been productive so I will take it. I know many of you have shared that you've made the switch to natural deodorant. But for those of you who haven't, I am sharing a bit of why I decided to go natural and how the process has been. Plus I finally found one that I really love and am happy to share more about Kopari with you today.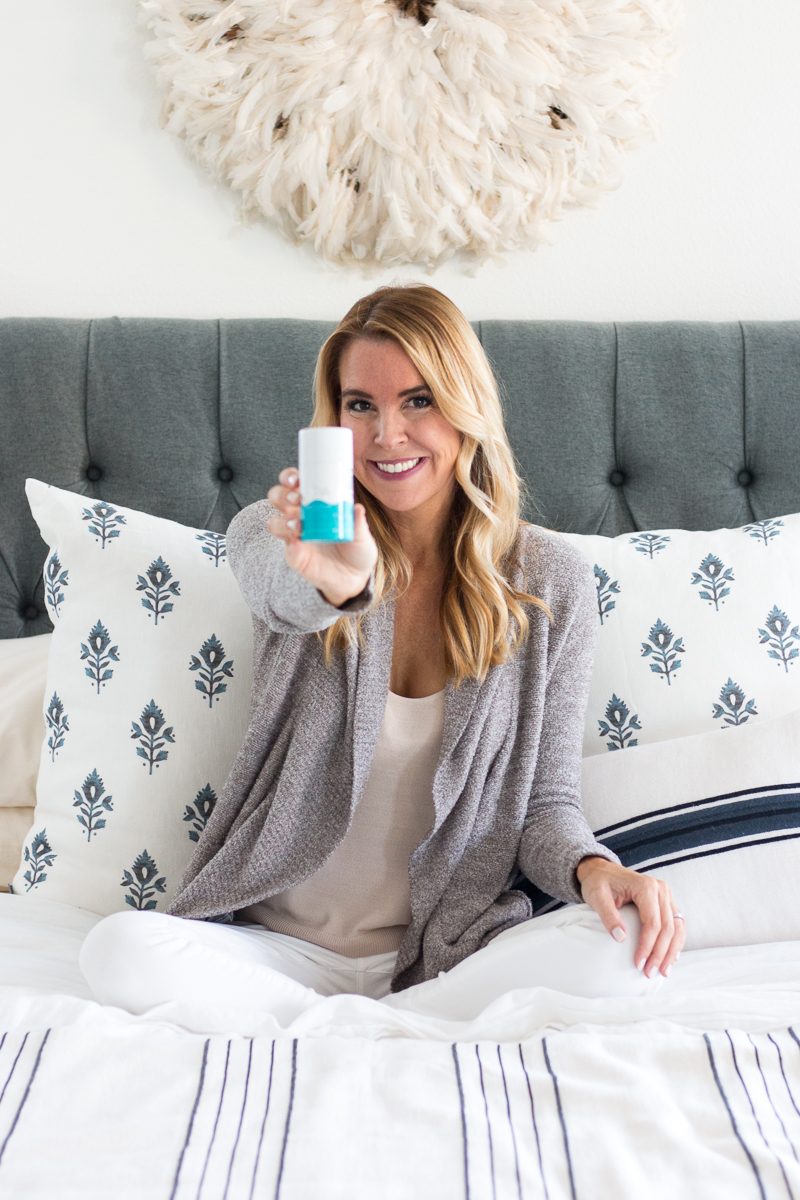 WHY TRY NATURAL DEODORANT?
Let's be honest, the more we know about what we are putting on and in our bodies the better. I feel that way about food and I feel that way about beauty products. My search for healthier products is intensified now that I have a daughter who is venturing into beauty products. It makes the responsibility that much greater. With a history of Cancer and Alzheimer's in our family, I choose not to take major chances when it comes to extra toxins in the body. It's so easy for me to want to stay with my tried and true but with all of the chatter and knowledge surrounding this topic I can't ignore it any longer. While the evidence is not conclusive, it hits too close to home not to ditch the toxins.
I've actually been trying natural deodorants for over a year. Because I hadn't found the right one for me, I kept hopping back to my old brand. When Kopari reached out I was skeptical. I've been down this road. This time it was different. I like this product so much I even have my daughter using it now, too. For the record, she says it works and she really likes. it.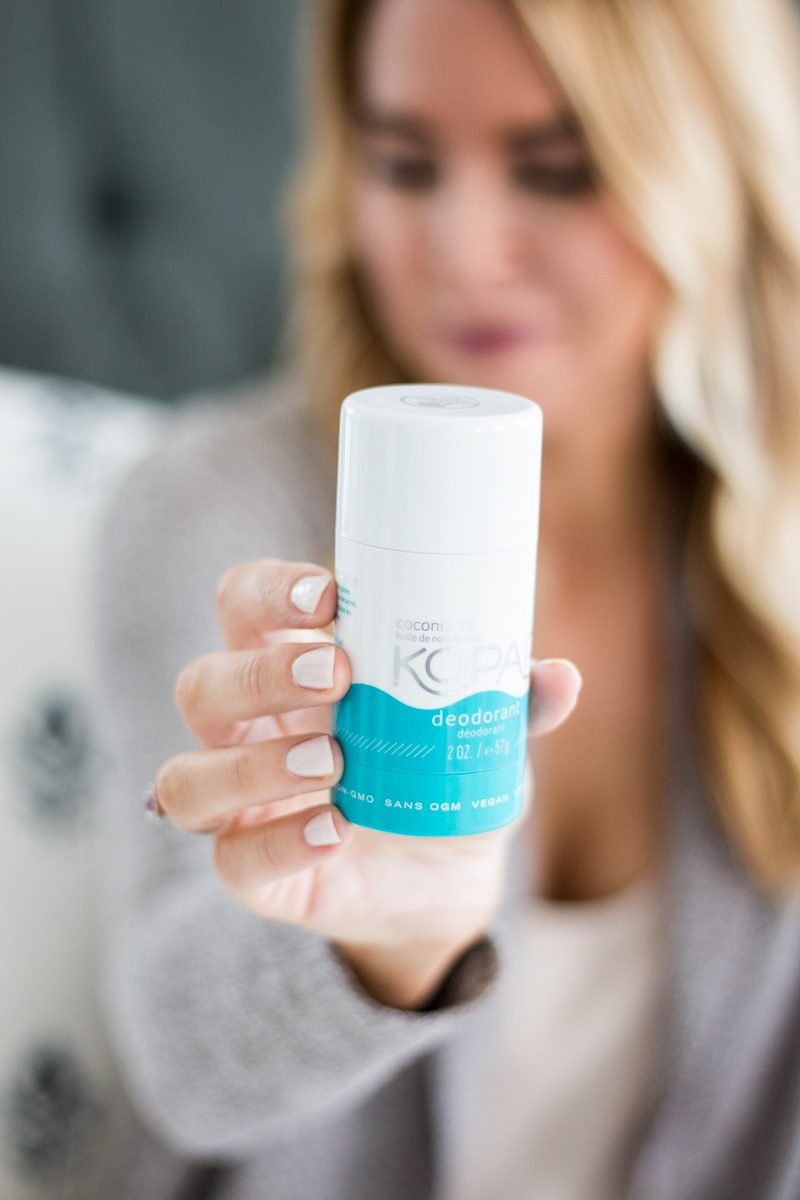 WAS THERE A DETOX PERIOD?
If you have ventured down the route of natural deodorant you may be familiar with the detox period. While it doesn't happen with everyone, it is a normal process for the body to go through. If you are using an antiperspirant deodorant with aluminum (which I was) it can clog the pores because the goal is essentially to stop you from sweating. Problem being, sweat is a natural process for the body. So when you unclog those pores a period may occur that causes you to feel more sweat and not as fresh. Just be on top of it my friend and know you are doing something good for your body. Let's face it, #TheTruthStinks. This period is short-lived  . . . maybe two or three weeks. After that, there is a marked difference and your body thanks you. You can find out more about that process here.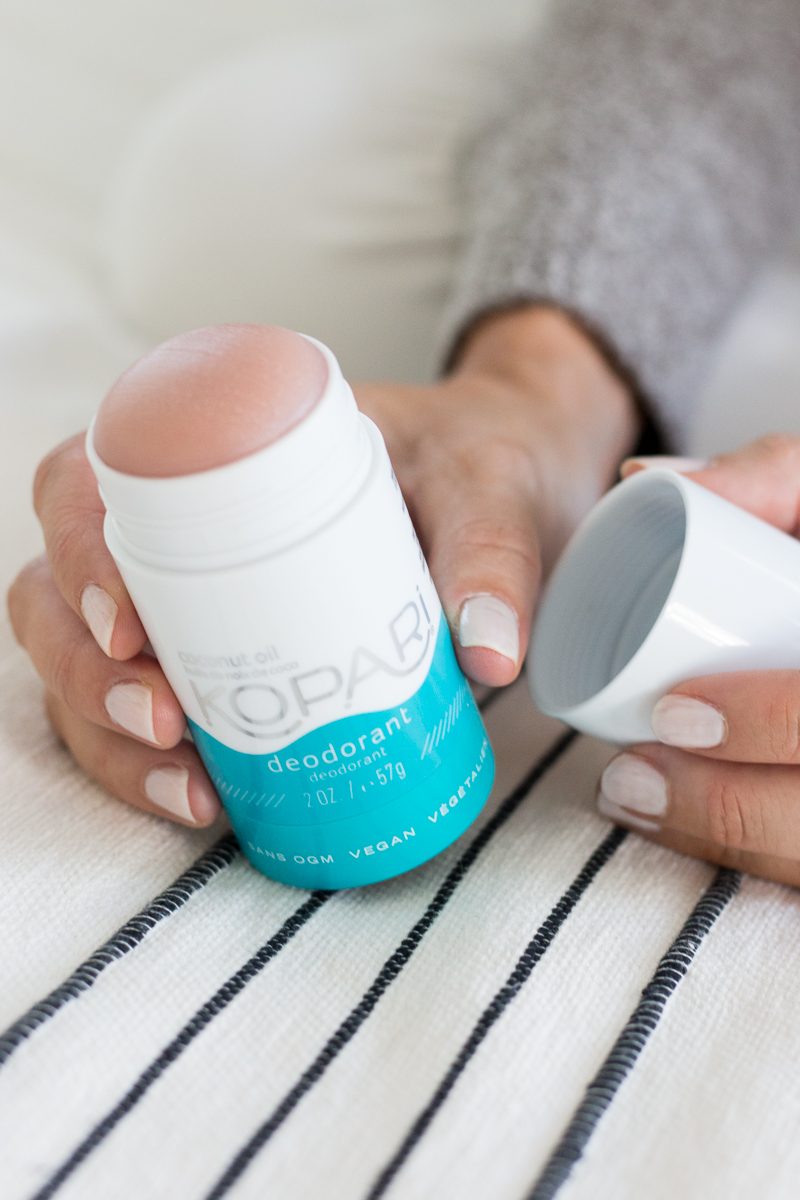 HOW HAS KOPARI WORKED FOR ME?
So how is this different from other natural products I've tried? Simply put I love the feel and scent of this one. And it works. It rolls on easily and I don't have to apply it with my fingers. I also appreciate that it dries quickly (within seconds) and does not stain my clothes. That's huge. Basically there isn't that goopy feeling that you have with other natural products. The combination of sage oil, coconut water, and coconut oil make my skin super soft. And because I am watching all of the products I am now introducing to my own body, it's important for me to have a deodorant without parabens, aluminum, and phthalates.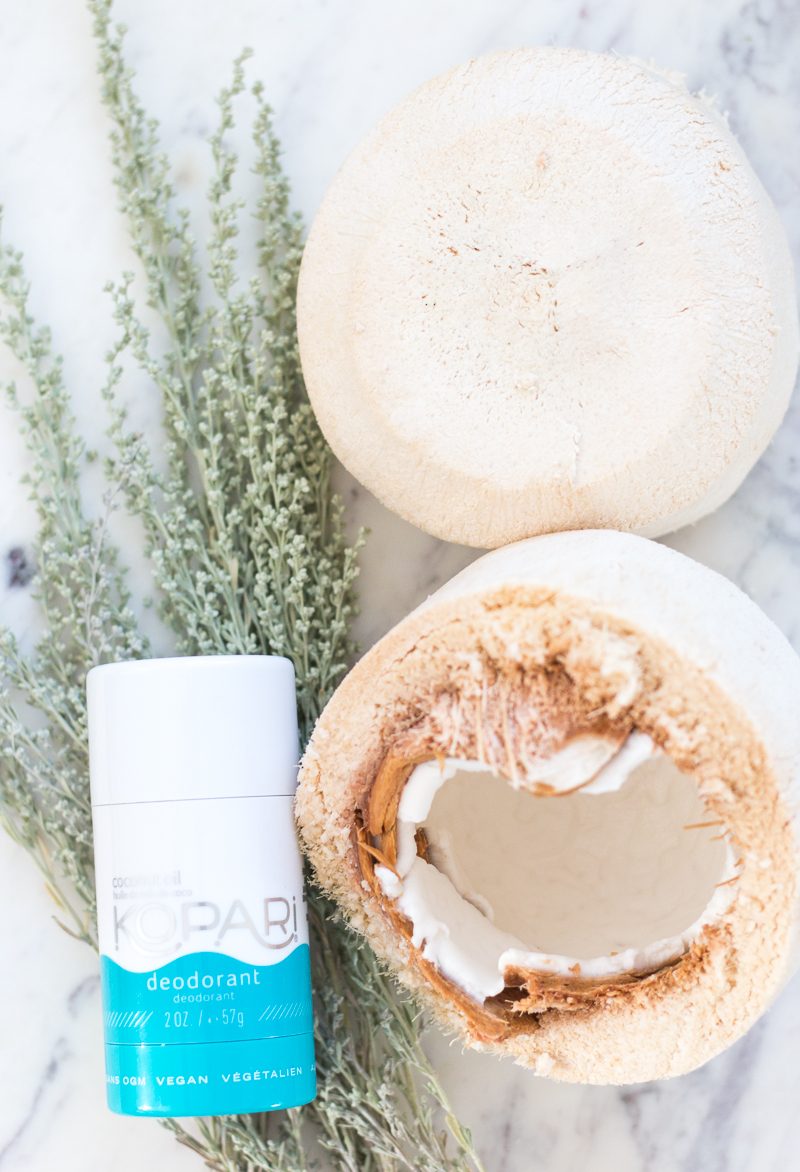 WHAT IF I WANT TO TRY IT?
If you are interested in giving Kopari a try I have a coupon code you can use. Just enter ATHOUGHTFULPLACE25 at checkout to receive 25% off your first order. You also have an option to sign up to receive shipments based on a time frame you choose. With a five-star rating and over 1800 fantastic reviews, it's worth a try. And don't sweat it, returns are easy ( sorry I couldn't resist). You can hear more about why switching is a great idea in this video. 
MORE COCONUT GOODNESS

Let me know if you end up going this route. Would love to hear your experience. Enjoy the rest of your day, my friends.
*Proud to partner with Kopari on this post. All opinions are my own.