Good morning. We are snowed in and loving the down time. But I wanted to share these beautiful neutral home decor finds from Amazon. Each one has that designer look. It's amazing how little added touches can transform the feel of a space. It's a bit overwhelming trying to decorate a new-to-us home and I am very cognizant of the budget. Hopefully these give you a few fun ideas for you own home.
AMAZON HOME DECOR FINDS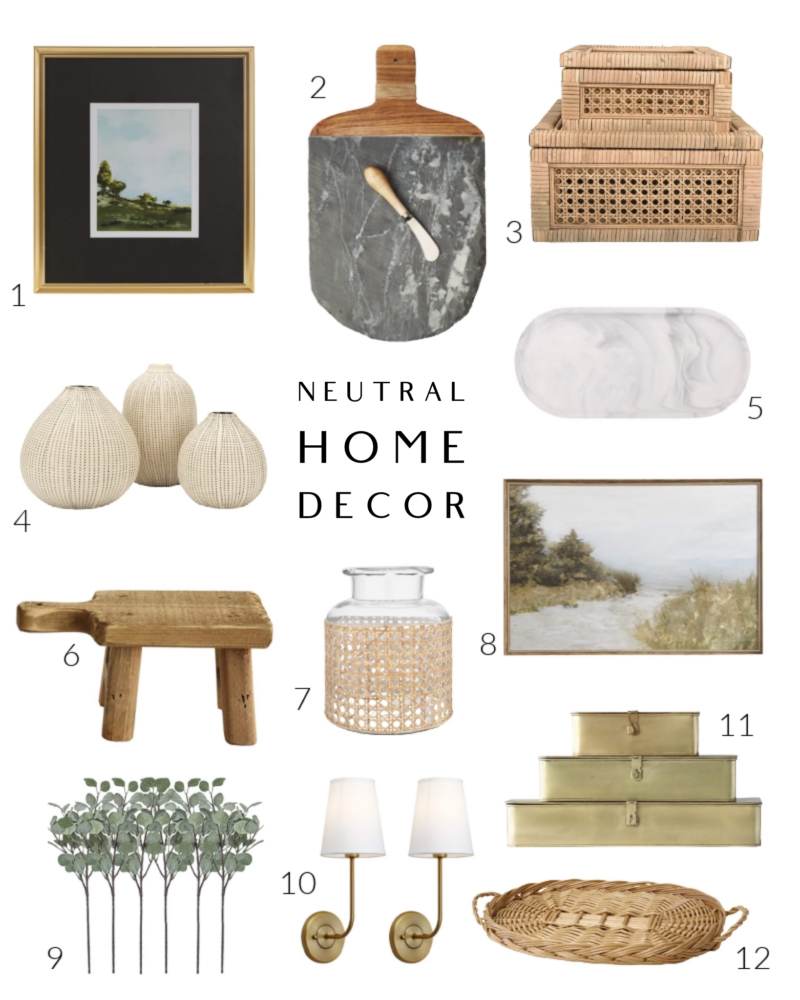 Wishing you a great day. My boys were in Boston so we are thrilled to have them back in town. And now it's time to go play in the snow.