Good morning. How is the start to your week? I was crazy productive yesterday which accounts for why I woke up so tired this morning. It's going to take an extra cup of coffee around here. My husband stopped by the Nordstrom Anniversary Sale to check out the deals for Men. He actually desperately needs news pieces so I was hoping he would find a few.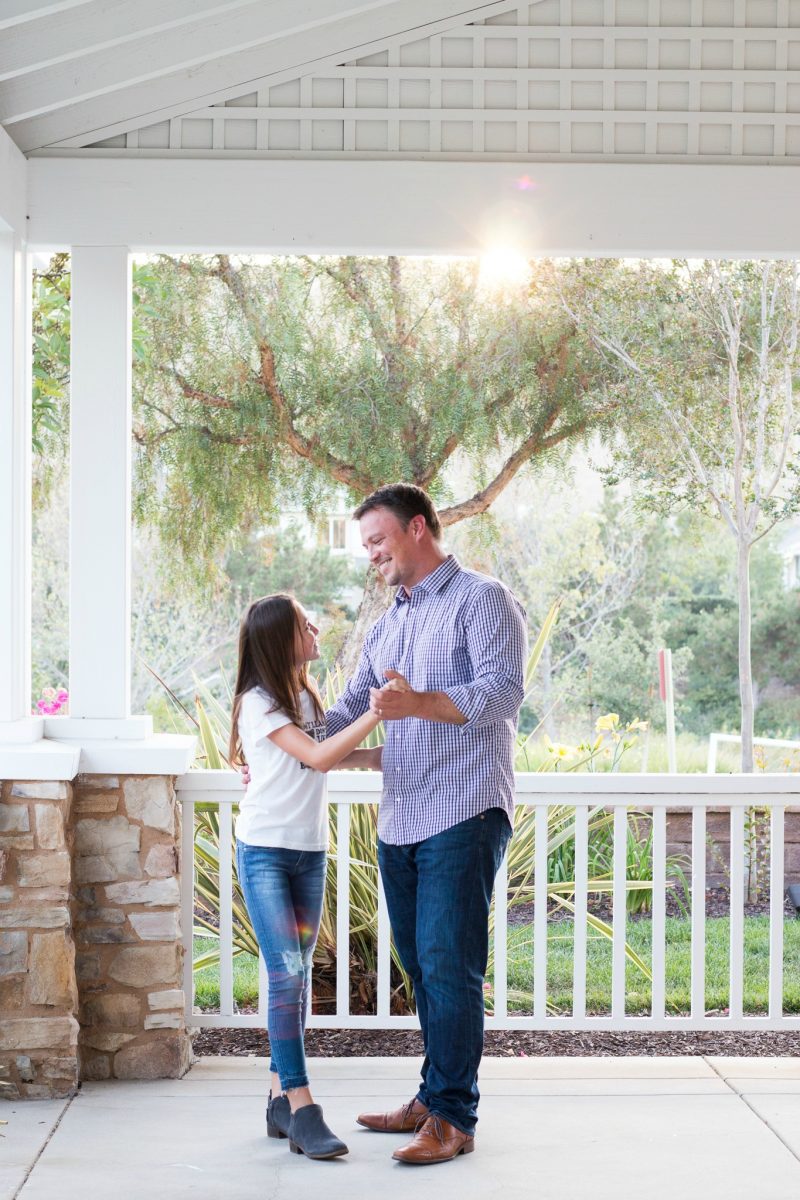 I recently had a reader ask about the back story on when we take our photos. So I thought this was a perfect opportunity to share how this moment came about. We were headed to a local shopping center to grab dessert and snap a few photos. I came out of the house and these two were goofing around and dancing. They have such a unique and special bond and I love it. I told them we weren't going anywhere and I would grab the camera. While I was taking these shots he was talking to her about how he would one day be dancing with her at her wedding. Cue the tears.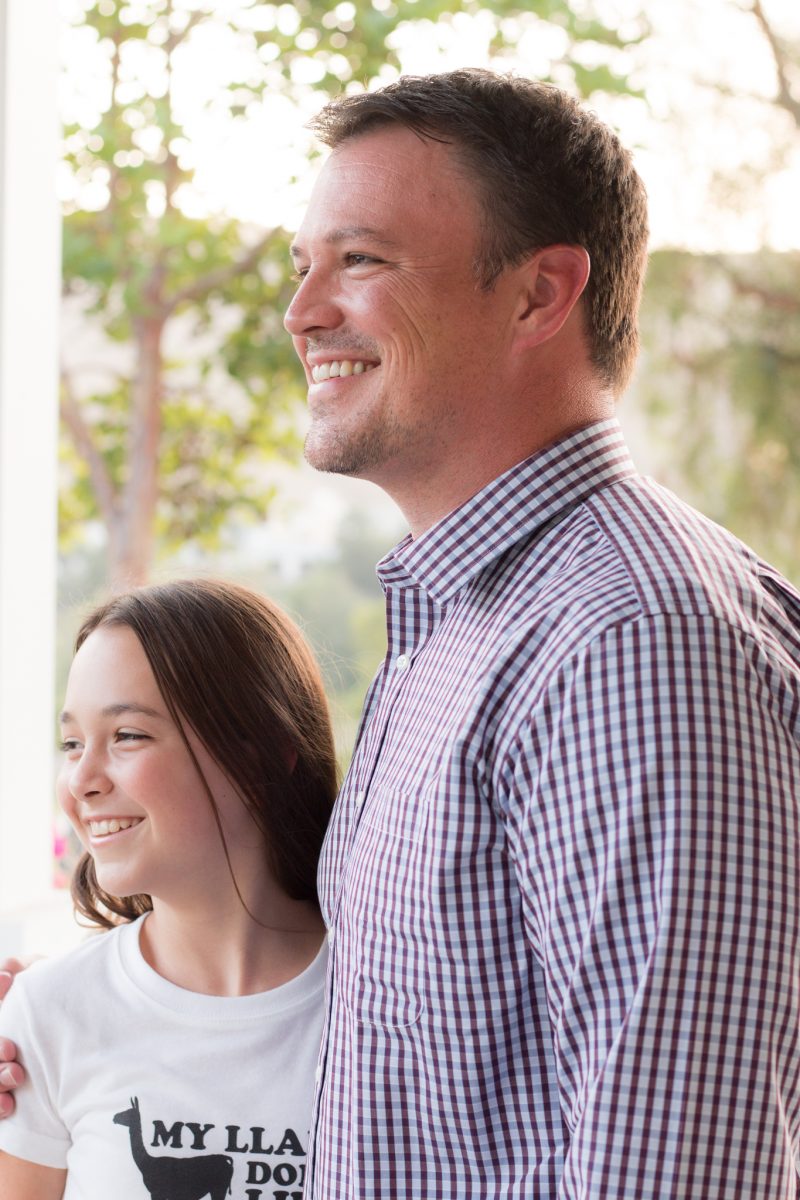 While navigating the waters with a pre-teen is not always smooth sailing, this sweet girl is so much fun to be around. She is self-assured and ready to take on Junior High. God help me. Her top is hilarious, by the way. It cracks her up and I love that.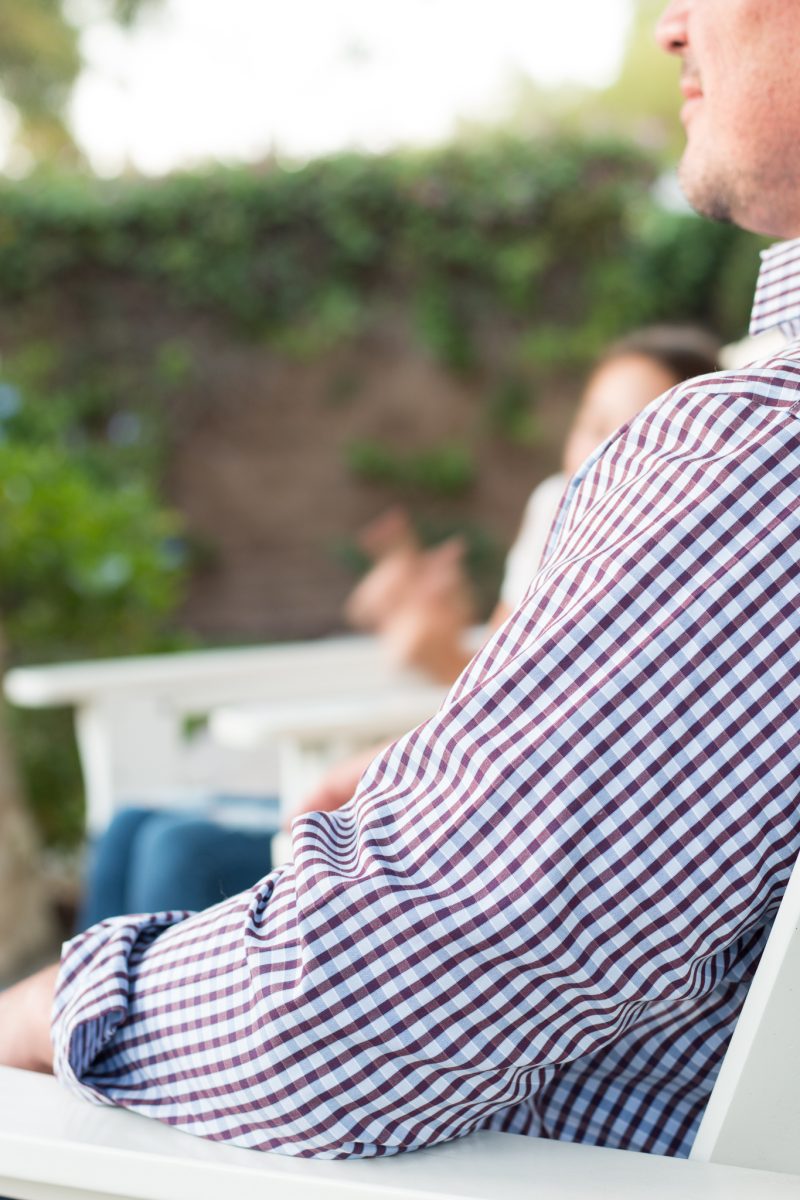 Love this print. It was hard to capture in photos so I wanted to give you a nice close up. He is such a fan of the easy care line from Nordstrom. No ironing necessary is a total score. This is on sale for $45 and is the trim fit style which my husband prefers. He also picked up this one and it looks so good on him. Love the colors.
MORE BUTTON DOWNS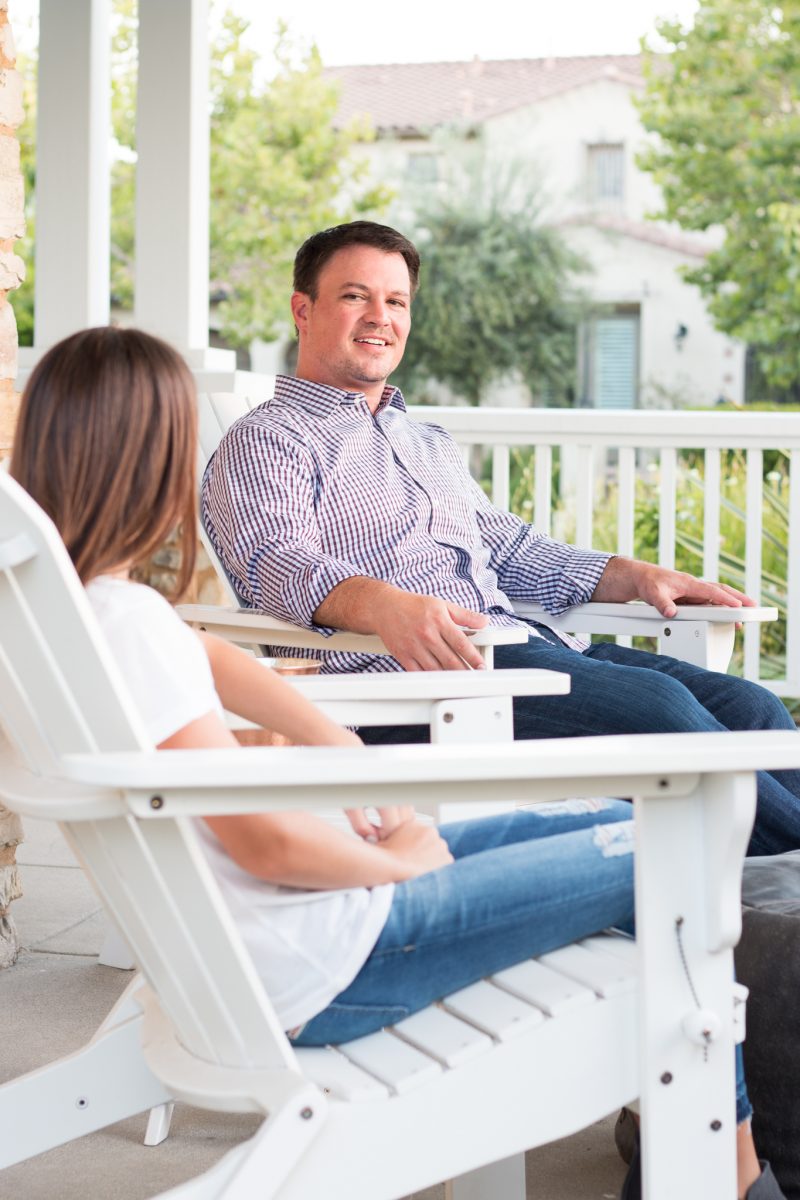 DENIM FOR HIM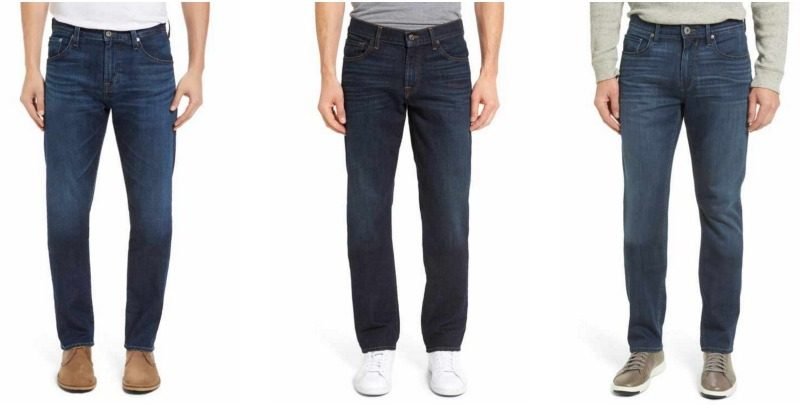 The nice thing is that Nordstrom has tailoring services so your jeans can be hemmed if necessary. He will take his jeans in to be taken up a bit. Just be sure you have the shoes that you normally wear with the jeans when you have them measured.

WEAR NOW
one | two | three | four | five | six
The other staples my husband loves are the polo shirts and hybrid shorts. It's basically his uniform. These are all marked down and tried and true. The swim trunks are now $35!. These polo shirts are now  only $29. 
THE EXTRAS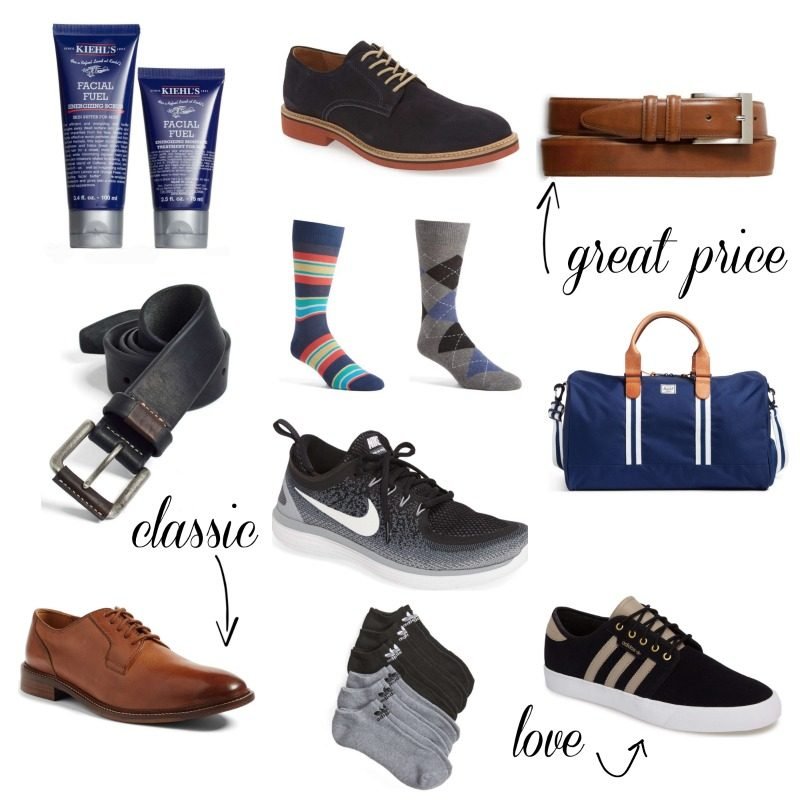 The sale is a good time to stock up on the basics. Whether it's a classic shoe (my husband loves these) or statement socks ($7), they are all currently marked down. Also love the idea of thinking about gifts for the men in our lives during this sale time. Also a nice time to look at ties if your man needs them. The running shoes are on major sale and very comfortable.
MORE ACCESSORIES FOR HIM

COZY FOR FALL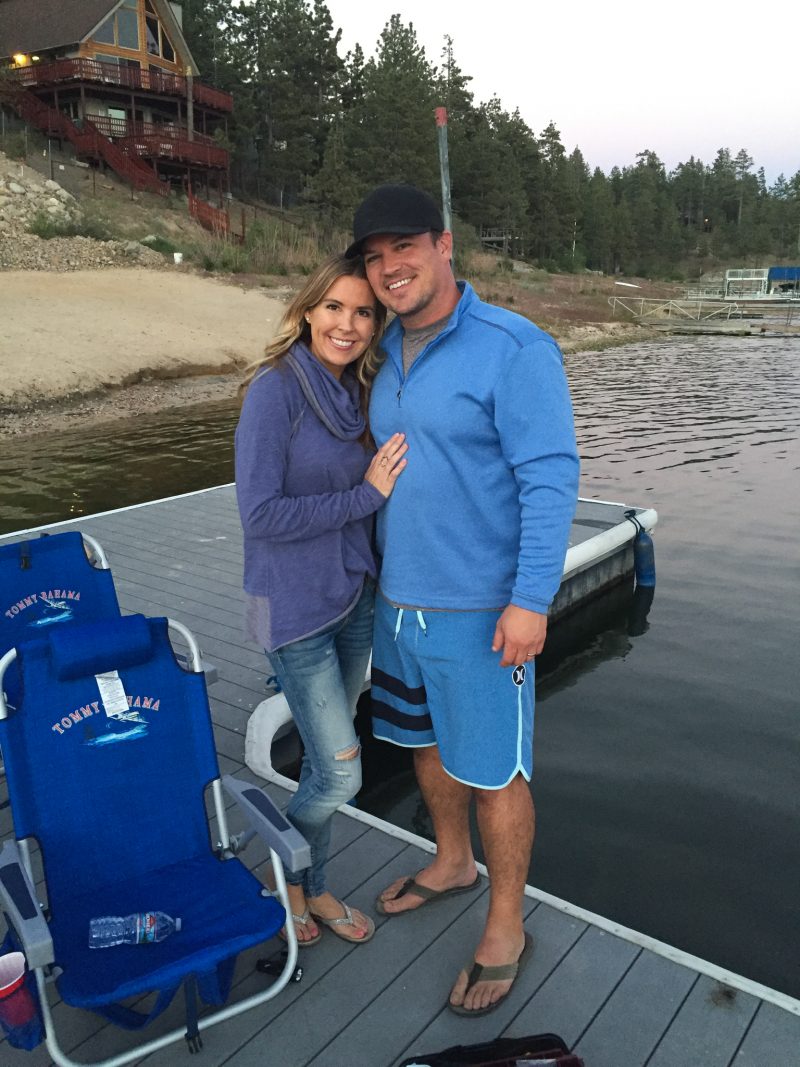 The pullover is a staple in my husband's wardrobe and I love them on him. We always buy a couple during this sale because he loves the quality and feel of these. This one is under $40. 
MORE PULLOVERS ON SALE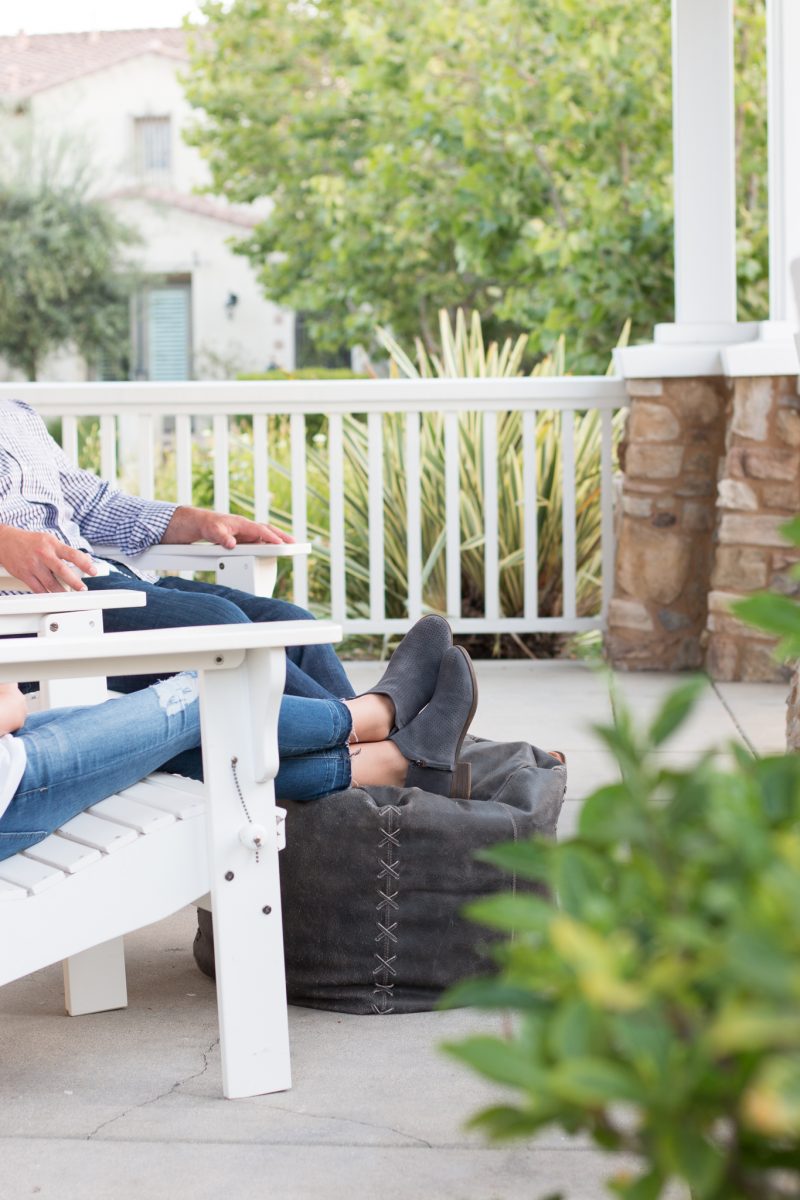 On a side note, my daughter is wearing Toms. They are really comfortable and she loves the color. They are on sale for $64 (or I never would have bought them). Still very sad she is out of children's sizes. She is a minimalist when it comes to her shoe collection so these plus her Adidas will be on constant rotation when school starts.
her jeans ($29) | her booties | her shirt | his jeans | shoes | button down
Thankful for the relationship these two have. And it hits home on a day like today when my Dad could use some positive thoughts and prayers. Nothing like the bond between a father and a daughter.
Hope you all enjoy your day.
*Affiliate links used. Proud to partner with Nordstrom on this post.