How's everyone week? We have been busy with summertime activities but what struck me is that it's already July 10th and my favorite sale of the year is just 2 days away. What?! How did that even happen. Can someone please find the pause button to slow down time. For my readers who like to shop, this sale is the biggest one of the year and is by far my favorite place to shop for myself and my family for fall. I will be sharing all of my favorite finds including back to school. But today I just wanted to let you know it's coming and that if you are rewards member you can shop the Nordstrom Anniversary Sale early.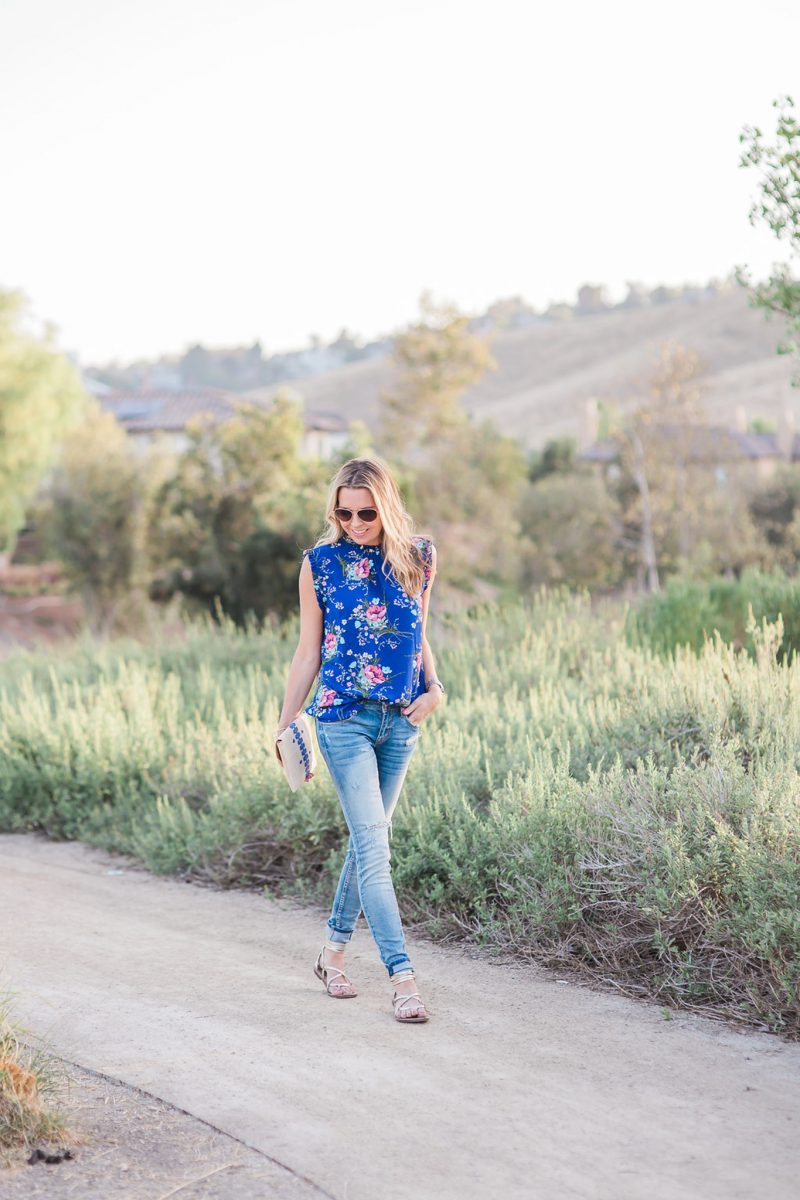 (outfit from last year's sale finds) | similar sandals

TIP #1: Know the Details
This is more about letting your friends and family know the sale is starting soon. It's easy to let it slip by and this one is one to take advantage of. Although it's always hard to focus on fall in July, Nordstrom offers summer finds, too. But it's an especially great time to take a look at boots, handbags and coats. Accessories and makeup will offer awesome deals, too. The sale officially begins July 21st.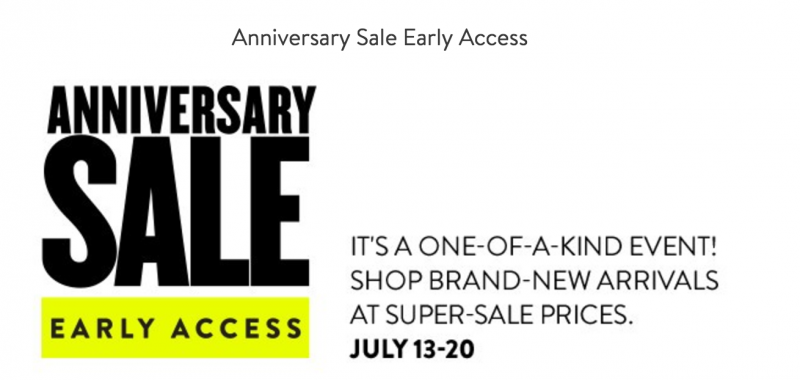 TIP #2: EARLY ACCES IS KEY
The hottest pieces and greatest buys go quickly. They really do. Things went crazy fast last year. My biggest piece of advice is to sign up for the Nordstrom Rewards card so that you can gain early access on July 13th. Only  2 days away. It really makes sense to sign up for it and offers rewards throughout the year. I have the Nordstrom Debit card which is tied to my account so it's not a credit card. No annual fee and they are offering $10 to spend towards the sale this year. Pretty much love that I can shop early.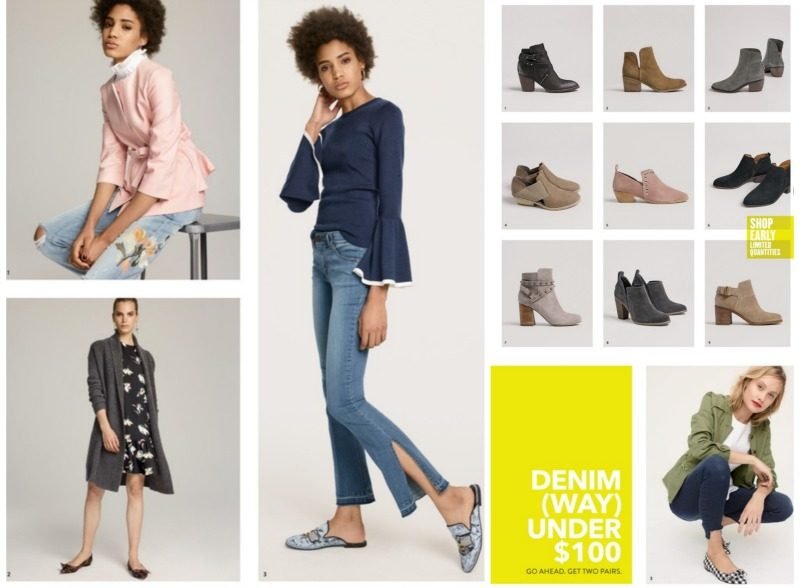 TIP #3: PLAN AHEAD
Think about what you need. Maybe you need to freshen up your jeans or your booties for fall. Maybe your wardrobe is great already and you need to refresh your makeup. Or maybe Back to School Shopping is in order for the little ones. Having a plan means you won't over spend and you'll be happy that you covered your bases as far as meeting your wardrobe needs. I always hope to find some great sweaters, a pair of boots or booties that will go with everything and a handbag for a steal. My children are in desperate need of school clothes as they have grown so much. My husband actually really needs clothes this year so we will hit that hard.
TIP #4: THINK GIFTS
While it's really hard to alway think ahead, there is a great opportunity to check some gifts off of your list. Maybe you have birthdays coming up or maybe you are someone who can shop ahead of time for Christmas. I have yet to be that organized.
TIP #5: CHECK MY SIDEBAR
I'll be updating my sale finds via my sidebar once the sale kicks off July 13th. There you will be able to see my round ups and get any updates on styles and pieces that are a great deal. I will also have a tab under "Shop" at the top of my blog with everything in one place.
So there you have it my friends! Anyone planning to shop with me? And for all my non-shopping readers not to worry. The blog will be packed with home decor ideas as we continue to work on our home.