Hello, Friday! What is on your agenda? Are you traveling or staying put? This is my favorite time of the year because the to-do list has been checked off and now we can just relax with the kids. Although I have to be honest, I am already looking around the house at potential projects. Not sure if my mind is just wired that way or if we all do that. In any event, my wheels are turning. The Nordstrom Half-Yearly sale is happening right now (I'm sure you've heard) so I am sharing just a few finds today. All receive excellent reviews and are really great buys. I'm only sharing things I have loved for quite some time.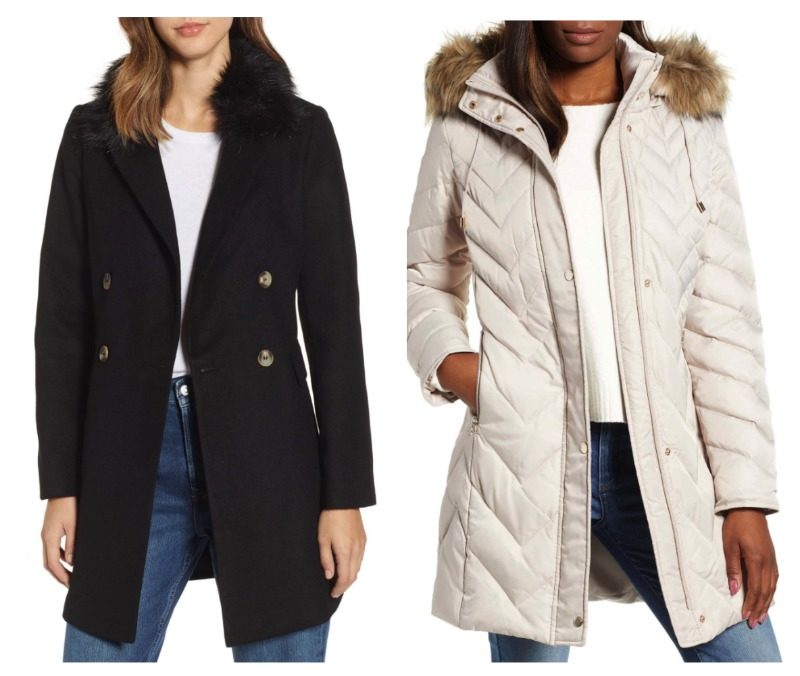 Great time to snatch up a winter coat if you are on the hunt. I have last year's version of  the black one (40% off)  and LOVE it. I bought a size 4 for reference. The white coat comes in three colors and receives rave reviews. After coming back from Utah, I am already missing wearing these winter coats.

These are a great pair of leggings. I recently took them to Park City with me. Very soft and look great with anything ivory. You can't beat the price.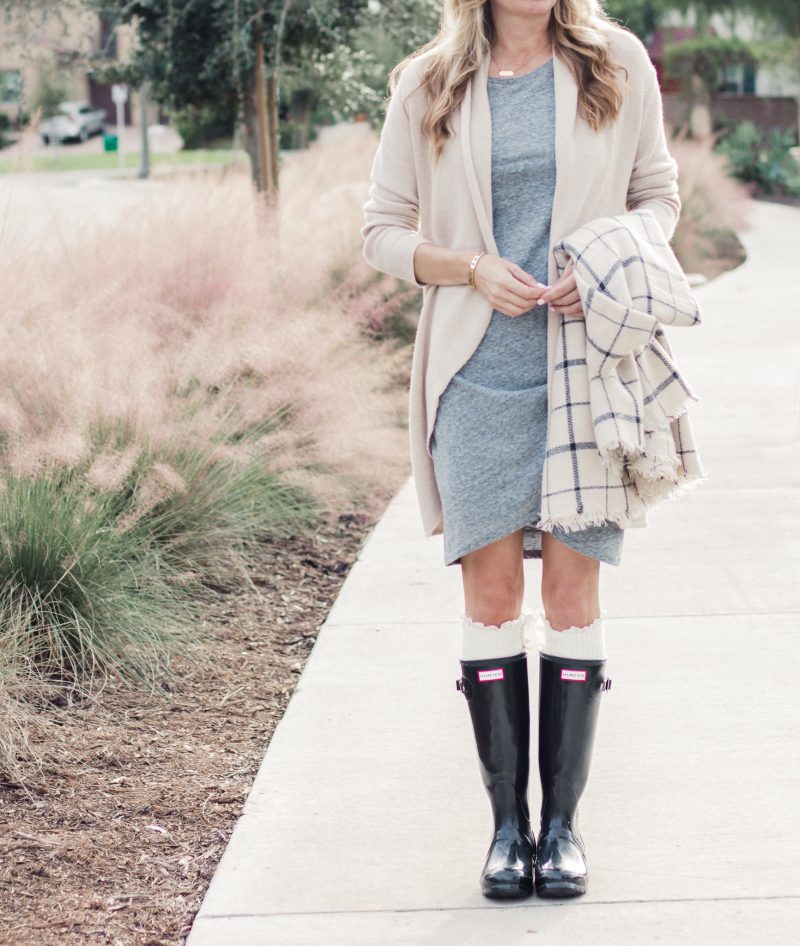 The dress of all dresses is on sale. I have it in both versions (sleeveless and long-sleeved). So comfy and looks great with any jacket or sweater. A great buy.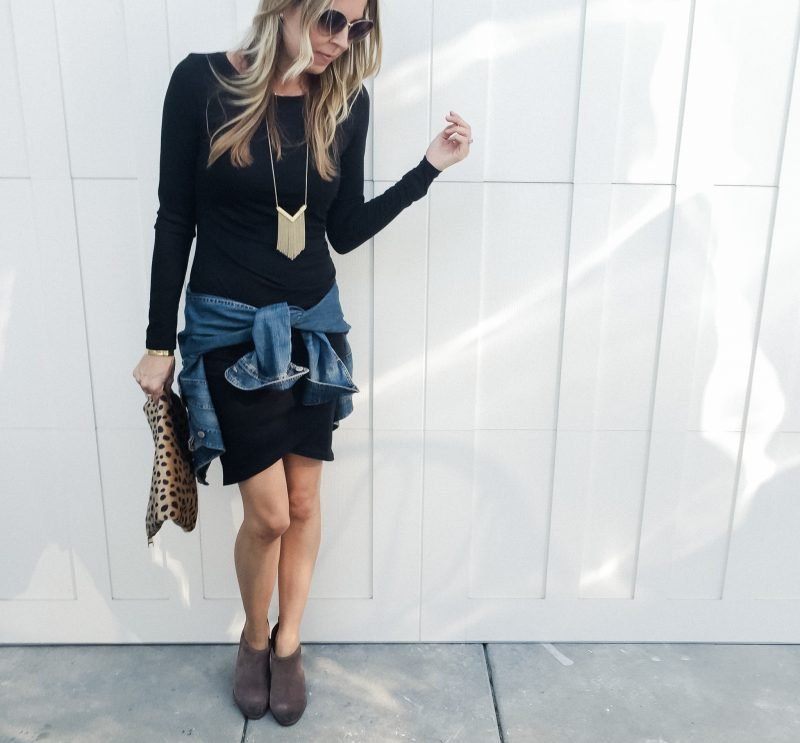 The long-sleeved version ($23) is great alone or with a shirt tied around the waist. I like that you can dress this up or down and it works for pretty much any occasion.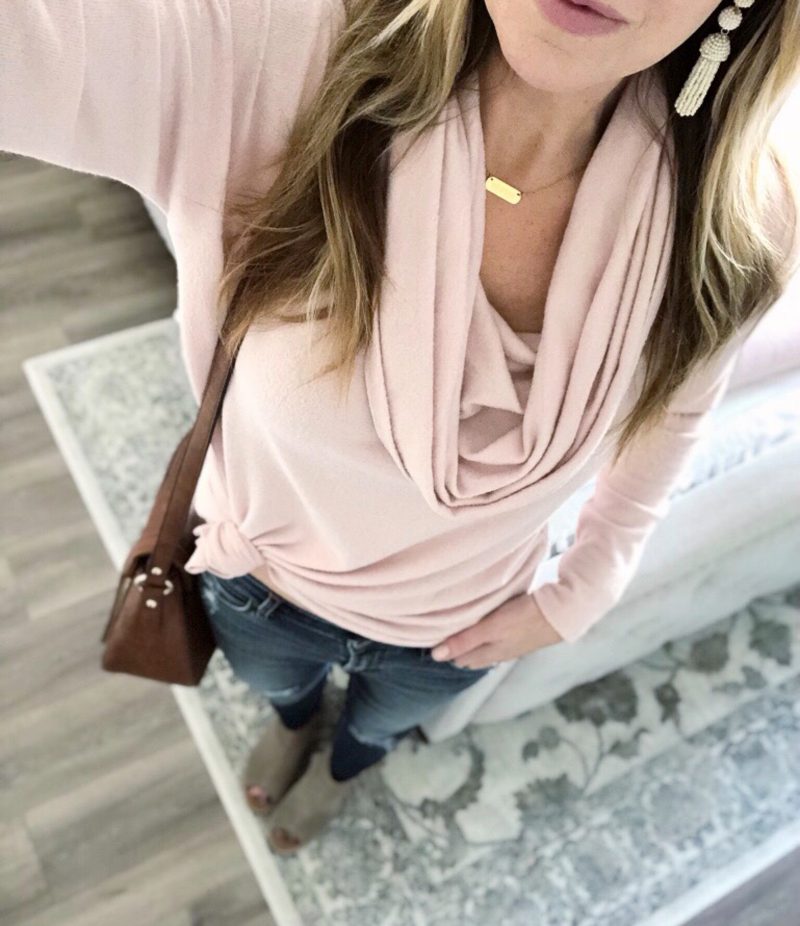 This versatile top is now on sale. It comes in so many different colors and is really soft.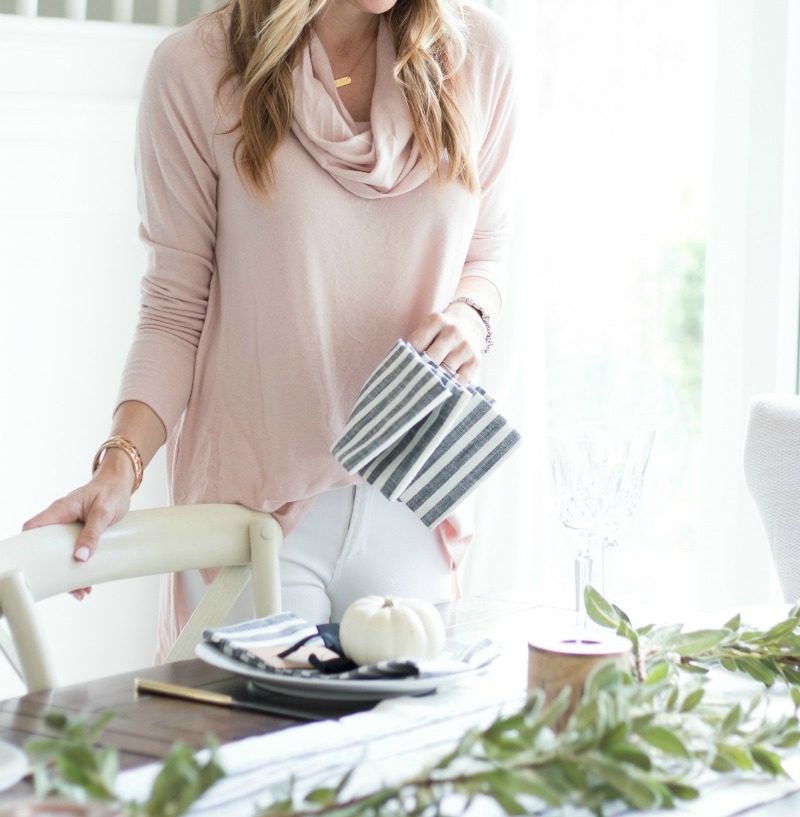 This top  looks great dressed up or down.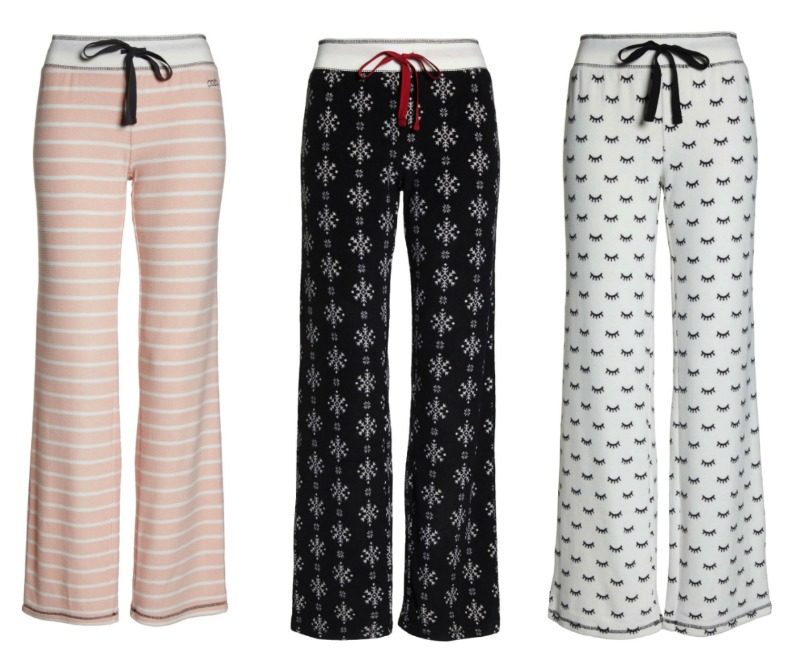 These are tried and true pajama pants. Now only $27. I have had my moose pants for a couple of years. Each year they update the prints but the cut is the same. Very flattering as they are not too baggy in the bum but they are so comfy. Highly recommend these. If you are staying in for New Year's matching jammies are a great idea.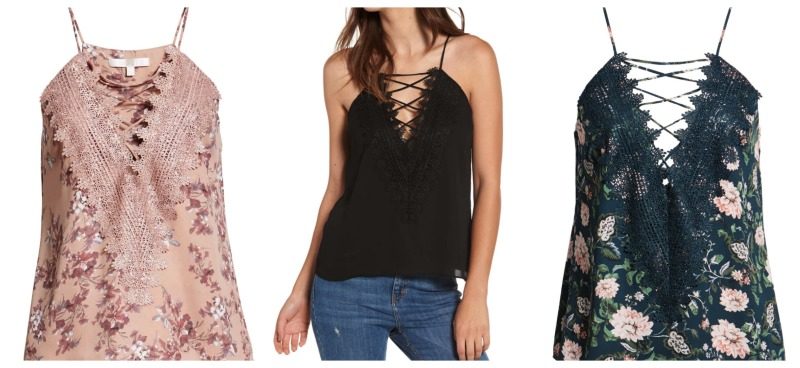 It's a great time to treat yourself to one of these tanks. I have all three colors above plus the light blue ( yes. . . it's clearly an addiction). But it's just so cute and looks great with a cardigan or blazer.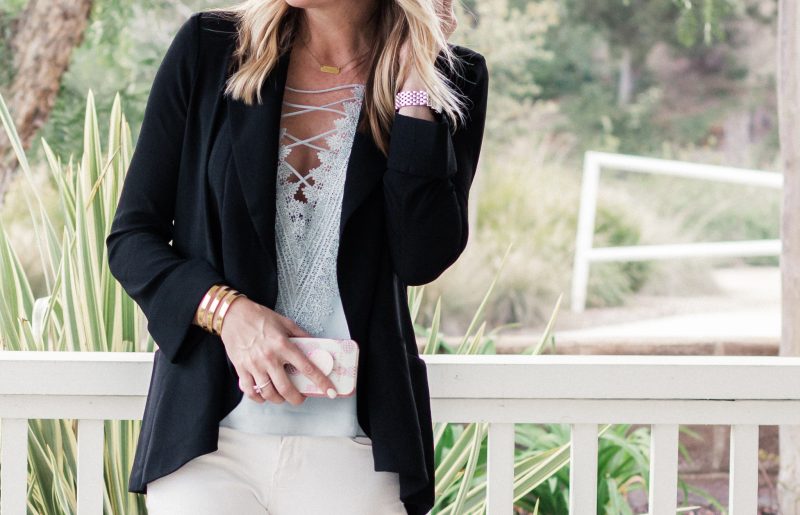 I wear these camisoles year-round. In the summer I often wear it by itself and in winter I pair it with a blazer or leather jacket and my motto leggings.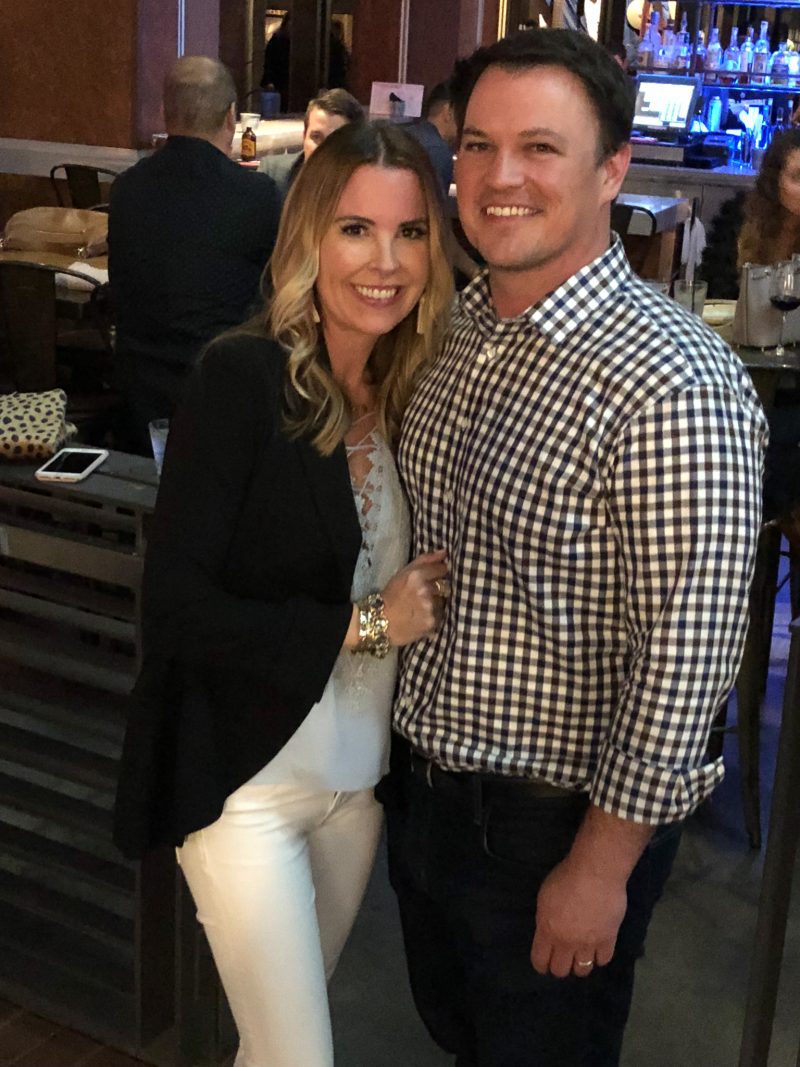 This is one of my favorite looks for date night. The tank adds that feminine look I love.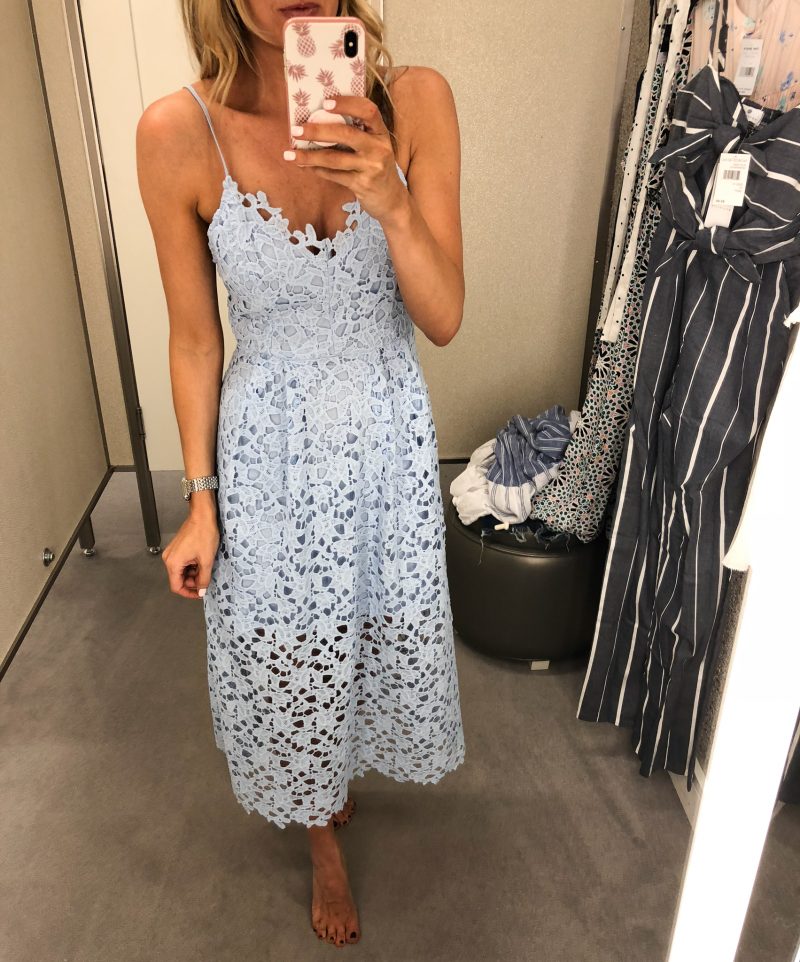 This is another dress I have in too many colors. But it's just such a good dress. It fits great, is really comfy to wear and I always receive compliments on it.
You can shop the entire Half-Yearly sale below. 

SPARKLY FUN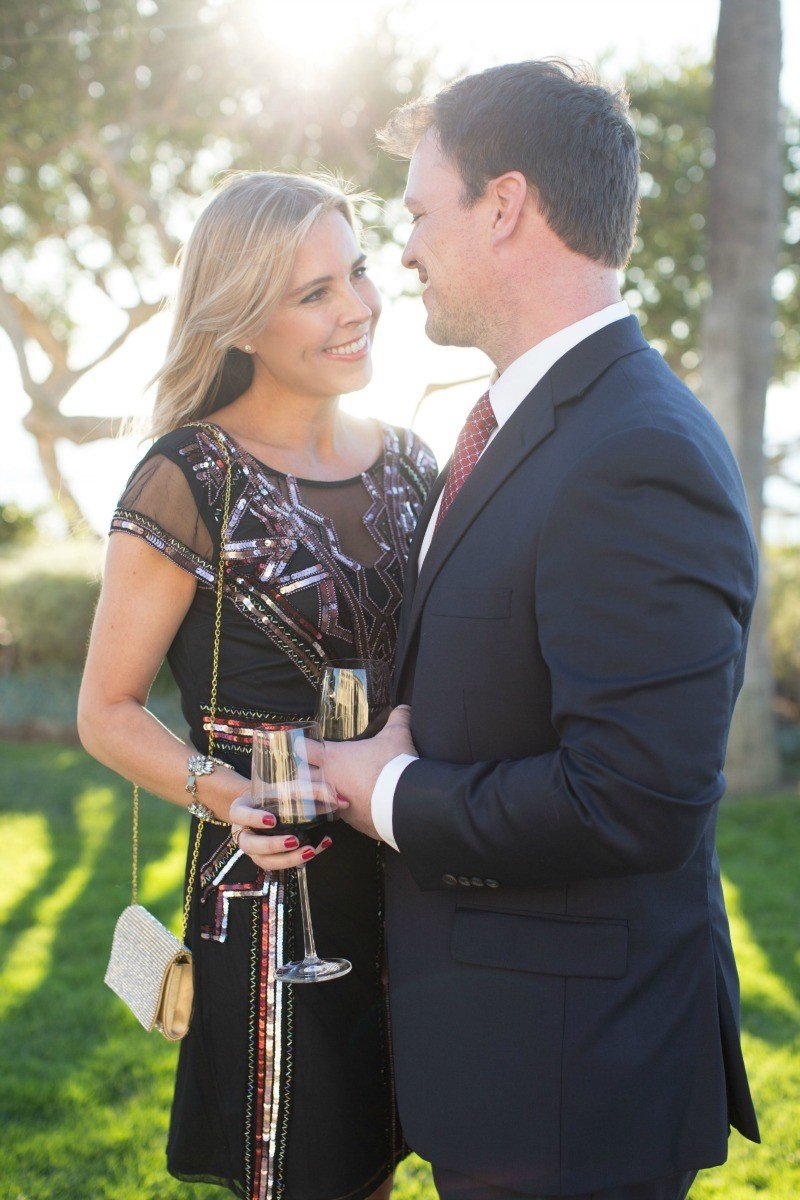 Do you all remember this dress? So much fun to wear. Well, I found a similar version on Amazon for only $37! What?! So awesome. Always fun to have something sparkly in your wardrobe.
SWEET TREATS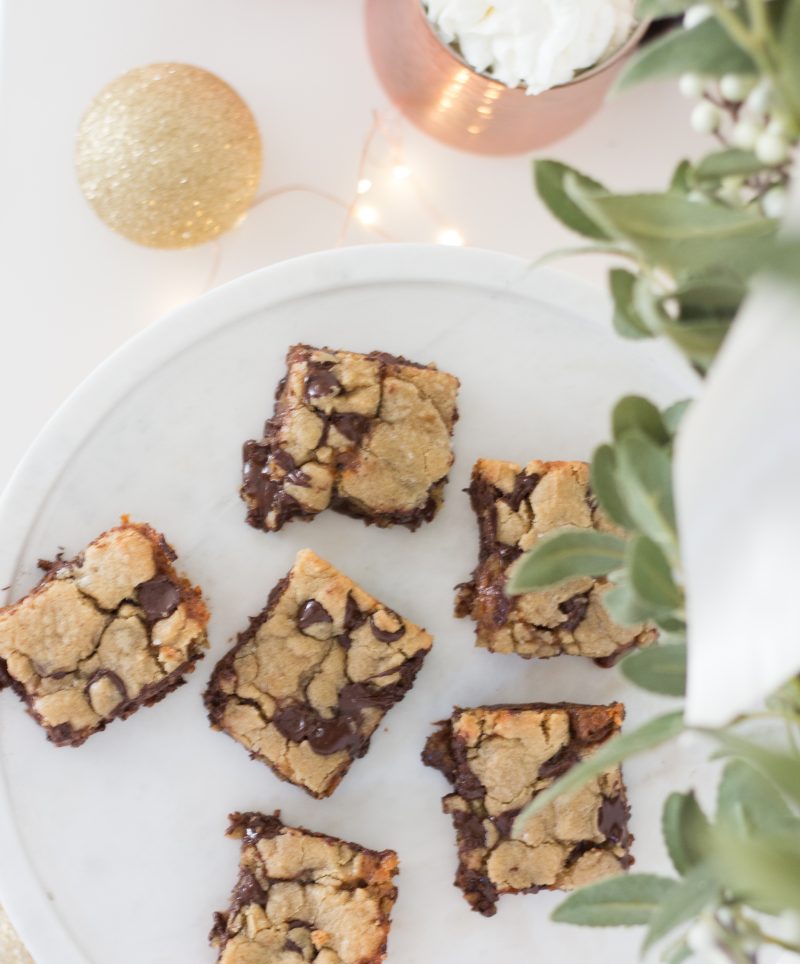 So we are planning on playing games, watching movies and cooking. These bars on our list as we didn't make them when we were traveling. Have you tried them? They are seriously epic. You can get the recipe for these Salted Caramel Chocolate Chip bars here. 
Head back here for a full Saturday Shopping post. I will be rounding up the best after-Christmas sales.
Enjoy your Friday, friends. I have so many fun things in the works for the blog this coming year. Can't wait to share with you. Make it a great day.