Morning, ladies. Ok. So I feel like I need to get something off my chest. We are not organizing or getting much of anything done and that's pretty much how we like it in December. In my head January is the month to jump back into all of the purging and organizing. Right now we are playing with the kids and being as lazy as possible because this after Christmas week comes but once a year. I promise to kick it in to high gear with the organization posts once we are up and running again. Until then I am fully embracing the relaxation mode. And  little online shopping. Just a little. The Nordstrom Half Yearly Sale is on so here are my top picks.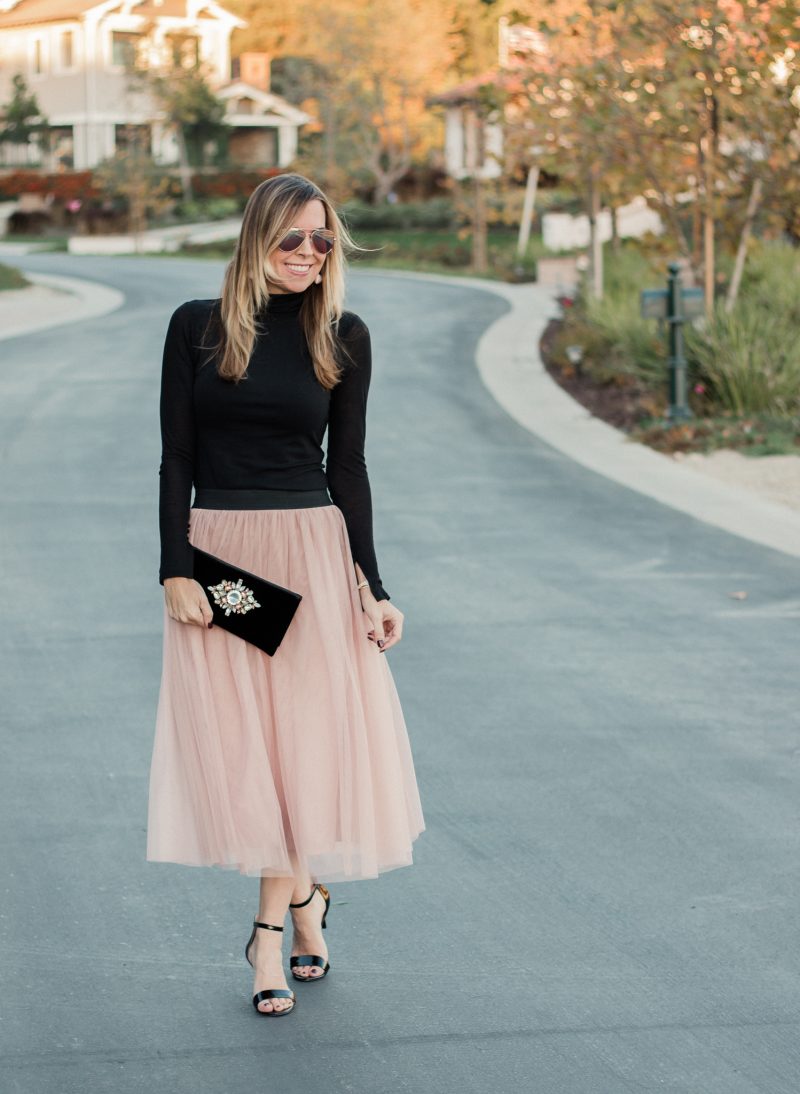 top  | skirt | heel | clutch | earrings  | sun glasses $14
The sale is definitely in full force. We popped into Nordstrom just yesterday to do a return and could barely find parking. It's worse than before Christmas. Remind me not to go back in there until the sale is over. I'll stick to my laptop shopping! This fun skirt is on sale and a great one for New Year's. If pink is not your thing, it comes in black, too. And my favorite top is finally back in stock. Adore this turtleneck. It's lightweight and has great details. I'm wearing a small.
TOP PICKS FOR HER

click on any item for details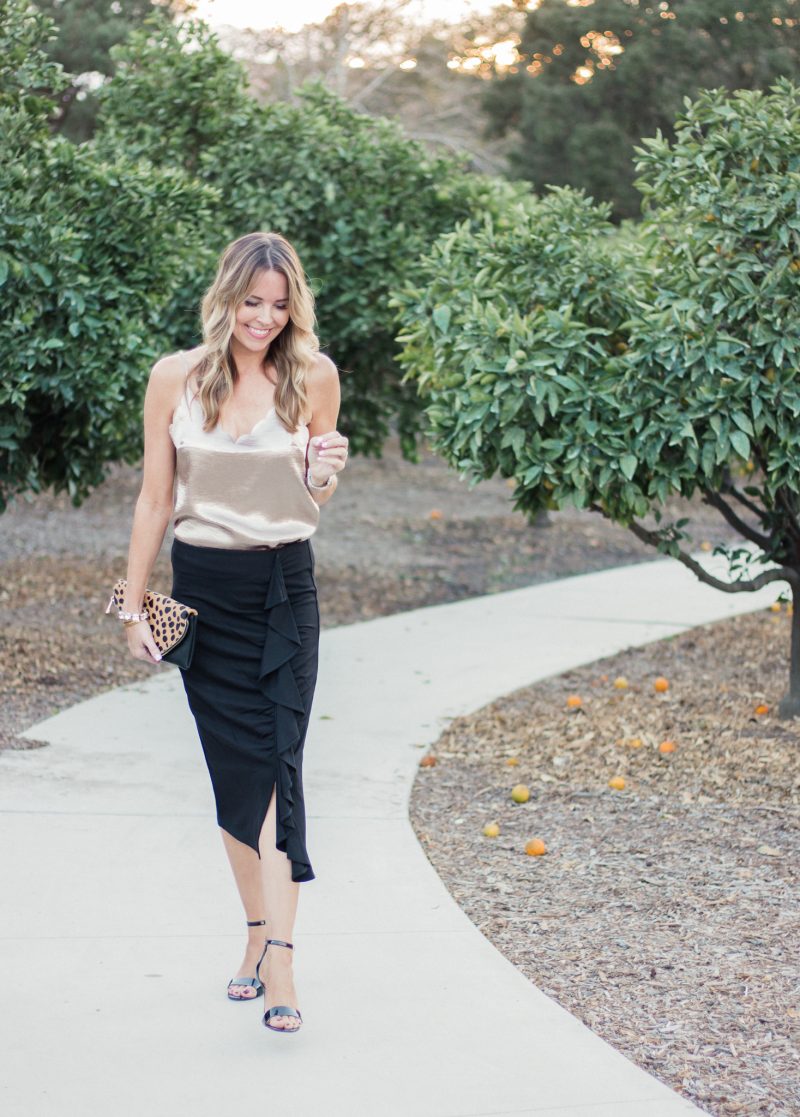 This skirt is so soft and comfy. Now 40% off. 
This comfy floral sweatshirt is also marked down. You know I live in these lounge pants. 
TOP PICKS FOR HIM

click on any item for details 
TOP PICKS FOR KIDS

click on any item for details 
I'd like to say I am about to go be super productive, but you already know the truth! I'll get em' next month. How about you? Are you making things happen or in vacation mode?
Have a great day, my friends. And to all of you on the East Coast, stay warm.
*affiliate links used