Good morning. How is everyone doing today? I ask in that way because I think we feel different every single day. And that's normal. I've been taking some time to gather my thoughts and adjust. I plan to share some of that tomorrow on the blog. Today I am serving up a big dose of distraction. Actually, a few of you messaged me asking what I am buying from the Nordstrom sale. We have a bevy of Spring birthdays in our family and friend group and I am determined to celebrate them all. It just might look a bit different.
COMFY & ACTIVE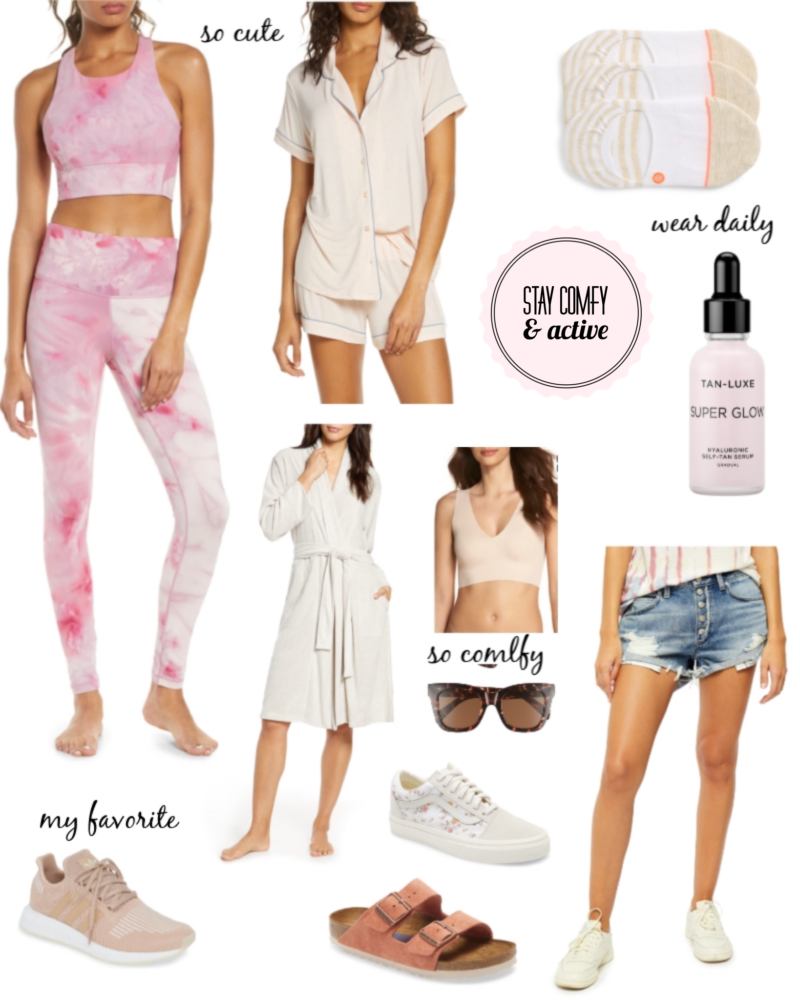 We all need to stay comfy and active. While I am not putting on styled outfits on a daily basis, I am getting out of jammies for my own mental well-being. That just makes me feel better. And so cozy loungewear and workout gear are my go-to these days. I've rounded up a few favorites because everything at Nordstrom is 25% off. That never happens!

What Did I Order?
THINGS I LOVE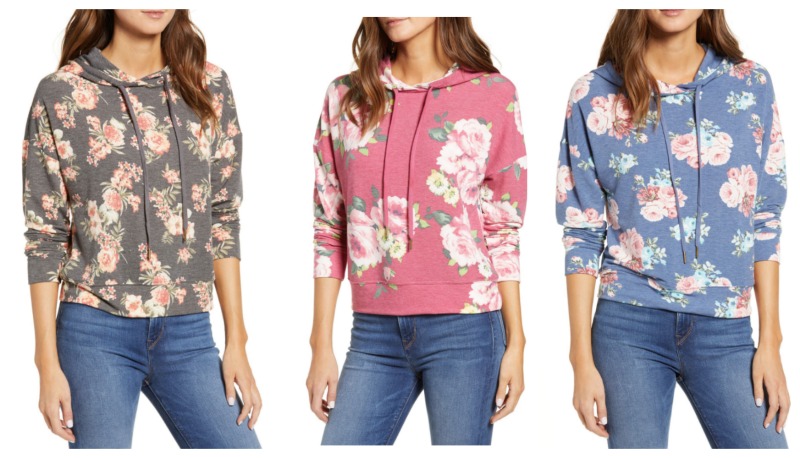 I bought this in pink and it washes and dries beautifully. Love this happy hoodie.
And looking ahead, this dress is one of my best purchases. I think all of my friends own it (looking at you, Steph!). It's darling with sneakers or heels. It can be dressed down with a sweatshirt around the waist or super sexy for date night. Now only $25.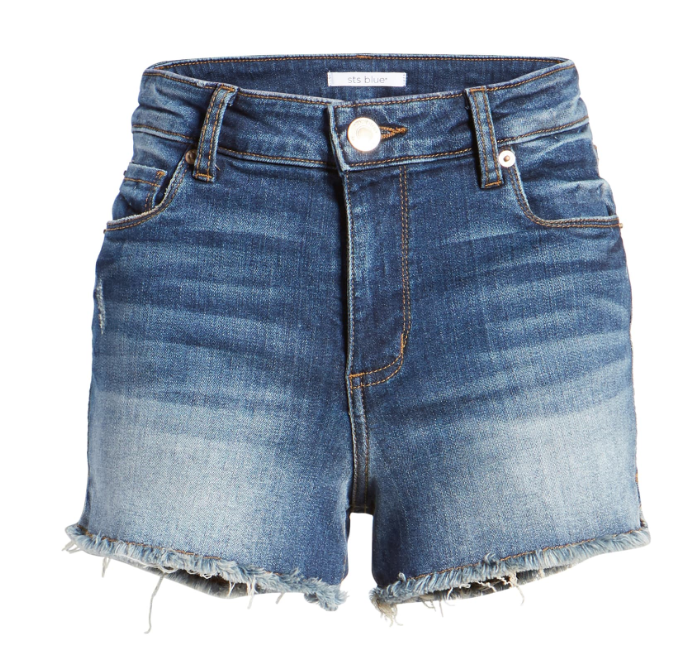 These denim shorts were already a great buy, but now they are under $30. They look so cute with this floral top.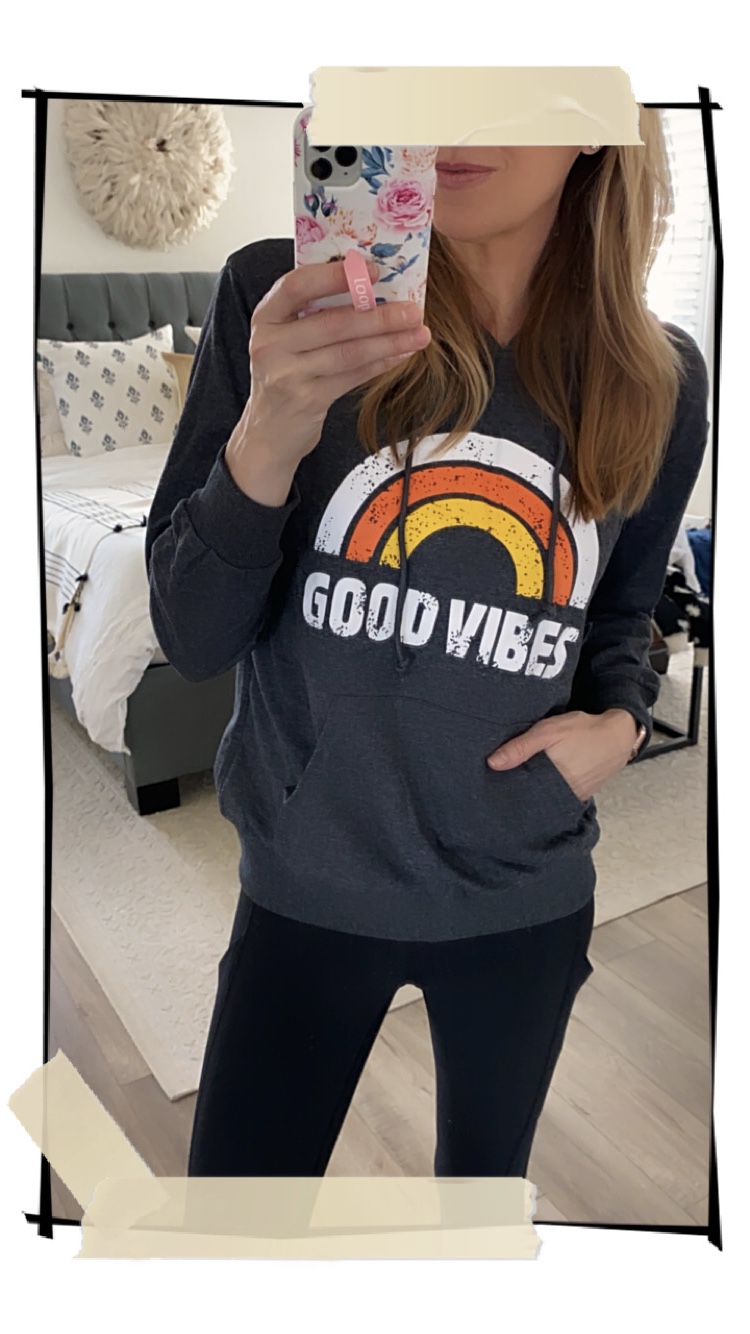 And while it's not from Nordies, it might be a good time to arm yourself with Good Vibes. Love this sweatshirt.
Also using this tablecloth from Amazon so that we can do messy crafts and projects and clean them up easily. Our craft time was an epic fail yesterday (you may have seen on stories) but we laughed through it all.
COZIEST EVER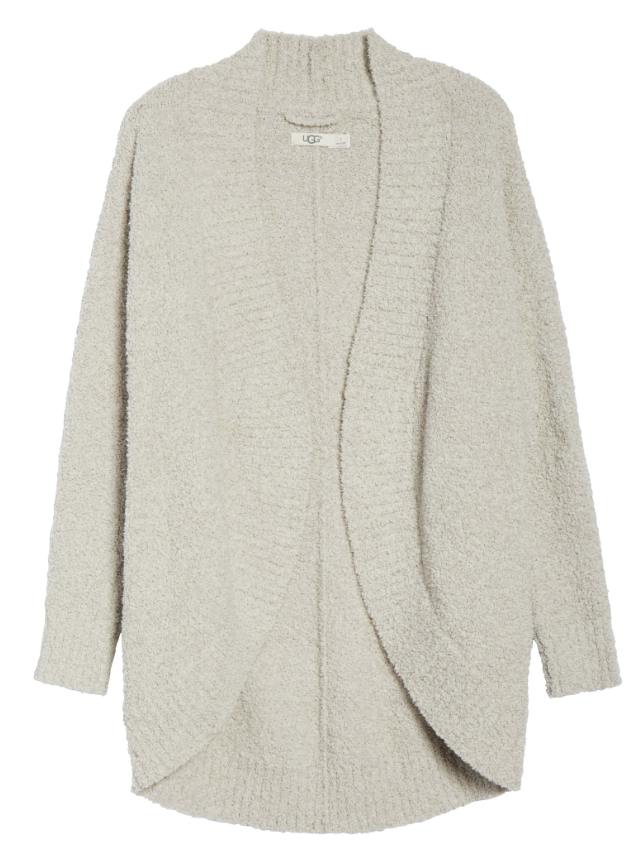 This may be one of my favorite buys ever. Truly. I bought it years ago and I wear it on a weekly basis. Also a dreamy thing to send to someone if a loved one could use a surprise package.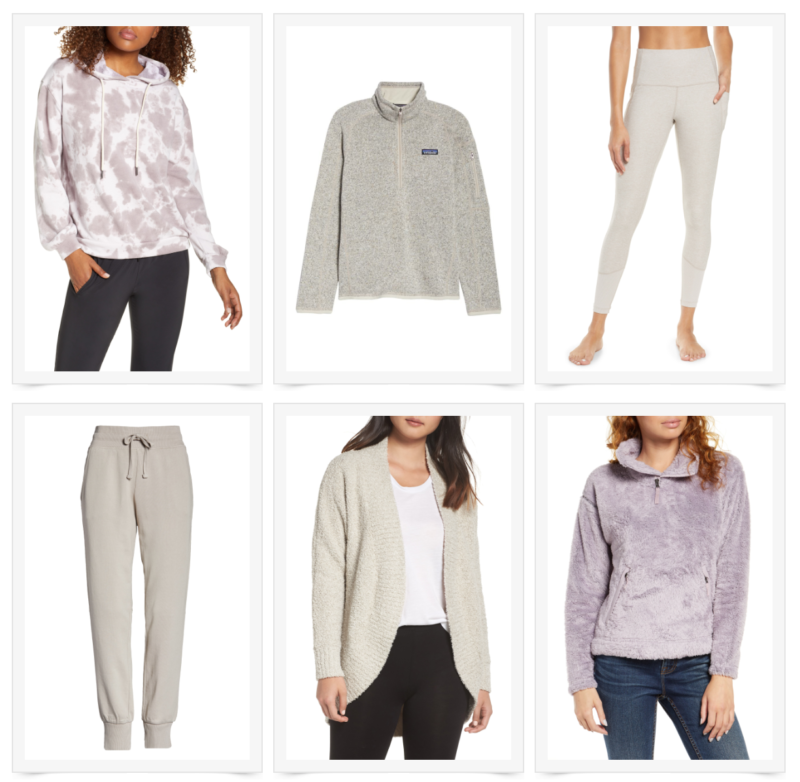 These are all great buys. The Patagonia pullover is a classic piece and great for not only cozy days inside but for walks around the neighborhood. Also a great layer for ski trips when life resumes. Zella leggings are my jam and I adore this color. So pretty and a switch up from my usual black. This cozy pullover is now $40. Great color.
This is a tender time for everyone. So many of my readers have parents in care homes and my heart is breaking for you all as you can't visit. Please reach out via IG anytime if you need someone to talk to. Know that I will continue to work and post in an effort to add some consistency and distraction.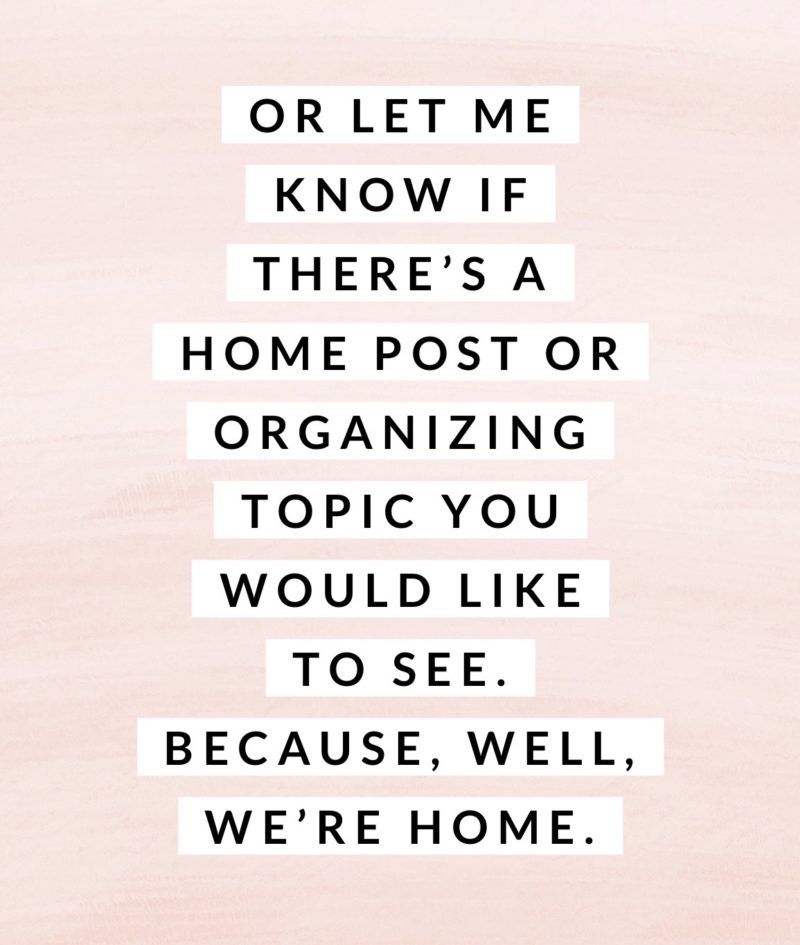 Many of you have requested home posts after I posted this on my stories. Such great ideas coming in. Please let me know below if you have a request for organization or home-related content. If you are looking for recipes while you are home, you can see mine here.
My mantra around here is, "One day at at time." So in the spirit of that, may your Thursday be a great one.