I must admit that I have always had a soft spot for National Geographic. One of my dearest friends works for National Geographic International and has always spoken so highly of it. When NOVICA came to me asking if I would review a product and offer my readers a chance to shop as well, I knew I would be impressed. NOVICA is one of the leading fair trade artisan websites. They work with National Geographic to give talented artisans around the world a place to express their artistic talents and provide access to the world market. They have thousands of top fair trade corporate gifts, accessories, jewelry and home decor items on their website.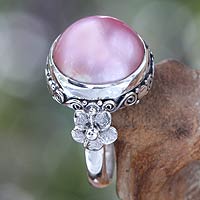 I picked out this Pearl Flower Ring, 'Love Moon' and completely love it. It was really special to receive a hand written note from the artist that created the piece. With Christmas just around the corner, you may want to pick out a present for someone special. They really offer things you won't find anywhere else and the quality is fantastic. Here are a few items that caught my eye.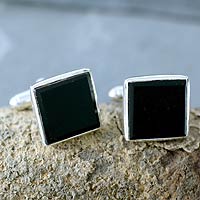 Men's Scarves                                                     Cuff Links                                     Spring Time Scarf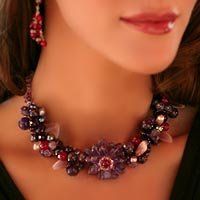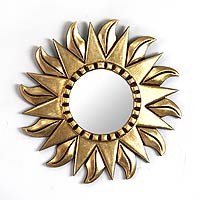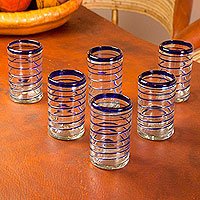 Fireside Choker                             Mohena wood Mirror           Spirals of Thought If you would like to win a $50 gift card to shop at online at NOVICA you can do any or all of the following. Just be sure to leave a separate comment for each entry. Winner will be announced Tuesday, November 15th. Check out NOVICA and tell me what you like Like NOVICA on Facebook Like NOVICA on Twitter Tweet about the giveaway. Good luck! You can also check out NOVICA Live to become your own consultant.