Well, my fashion loving friends, the Nordstrom Sale has officially started! The early access period is over and Nordstrom invited me to share all of my favorites with you. I also have an exciting announcement about being able to shop directly from my "Shop the Feed" feature on my sidebar without having to sign up for Like To Know It. And it's great if you prefer checking the blog versus Instagram. So without further ado, let's get cracking on the hot sale pieces that won't last long.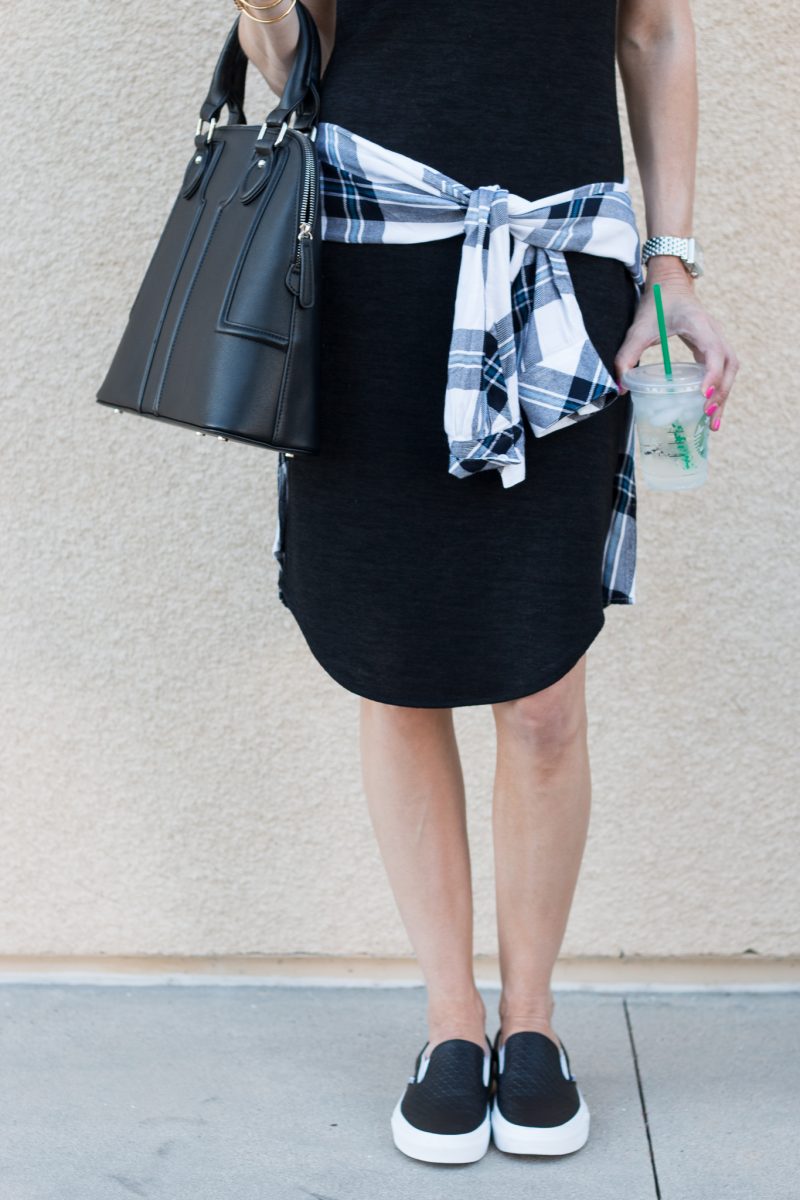 So here are some of my favorites from this year's #NSale. I am bananas for this $36 dress. My advice is to go up one size. Otherwise it is very very fitted. Which is great but I like the looser look and yet it still gives you a shape. This dress is a treasure for fall. And I love that it can be dressed up or down. Here I paired it with my new Vans. They also come in a silver/gray color and run true to size. And the Sole Society handbag is such a fun shape. I have this in mint but this black one is a bit larger. I splurged on this shirt and am so happy I did. This one is a great look, too!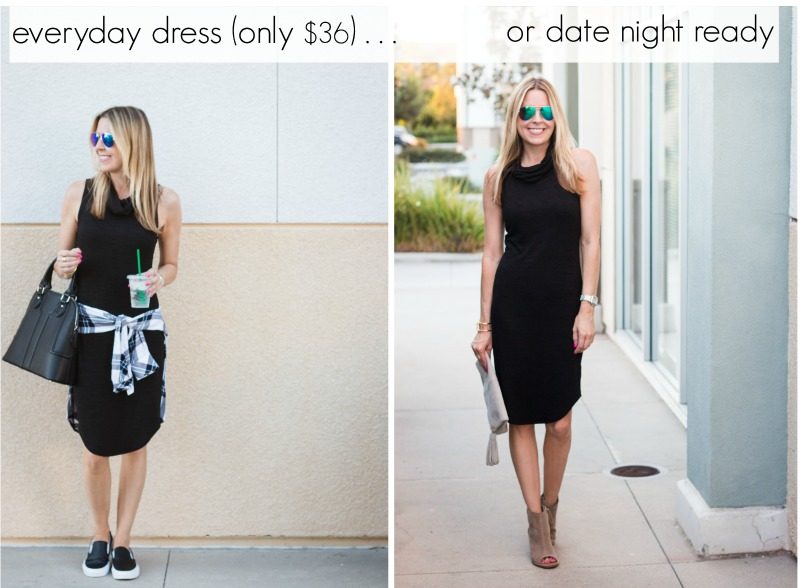 With casual shoes and a shirt tied around the waist this outfit is great for mom activities around town. But with booties and a clutch you can be date night ready. Gotta love that.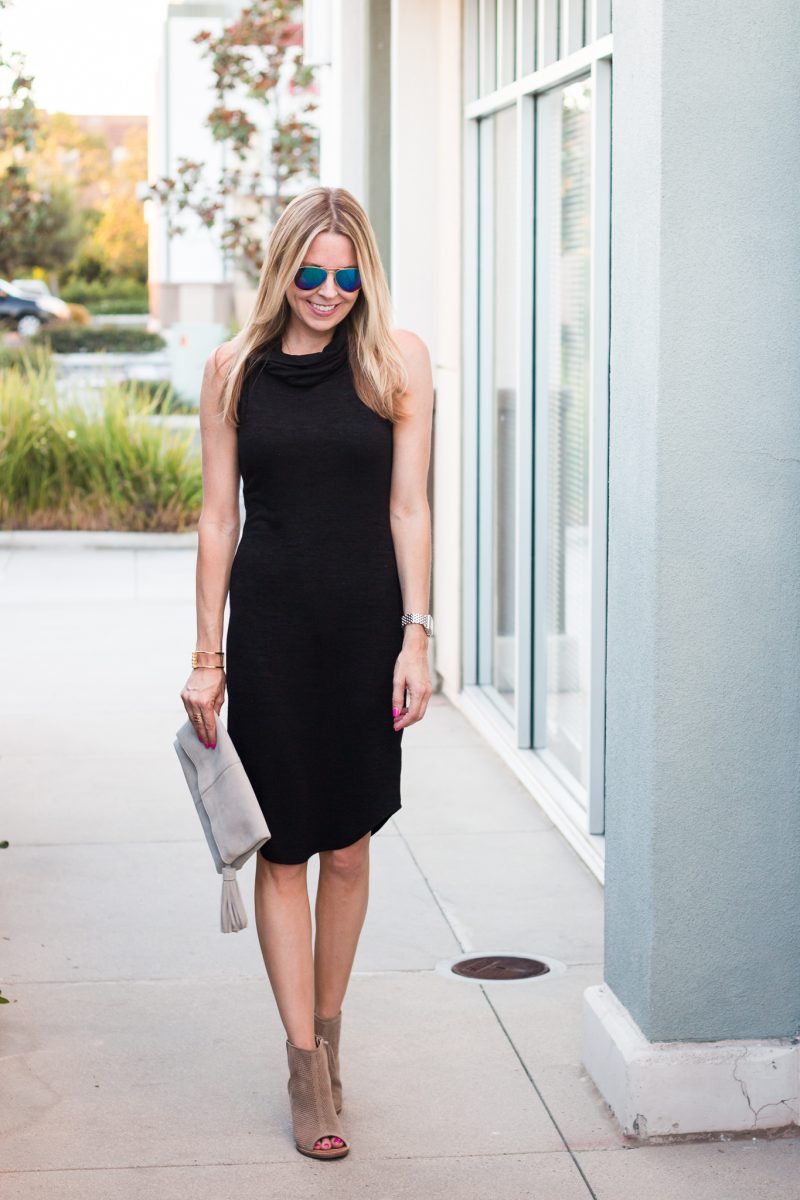 Last time I checked the clutch was sold out but I am watching for it to pop back online. The putty color goes with everything.
I also have this dress in gray and have worn it a ton already. It's so comfy and looks great with any bag, jacket or shoe. It's a steal and a great wardrobe addition. The booties I am wearing are not on sale but well worth it. These are marked down during this sale time!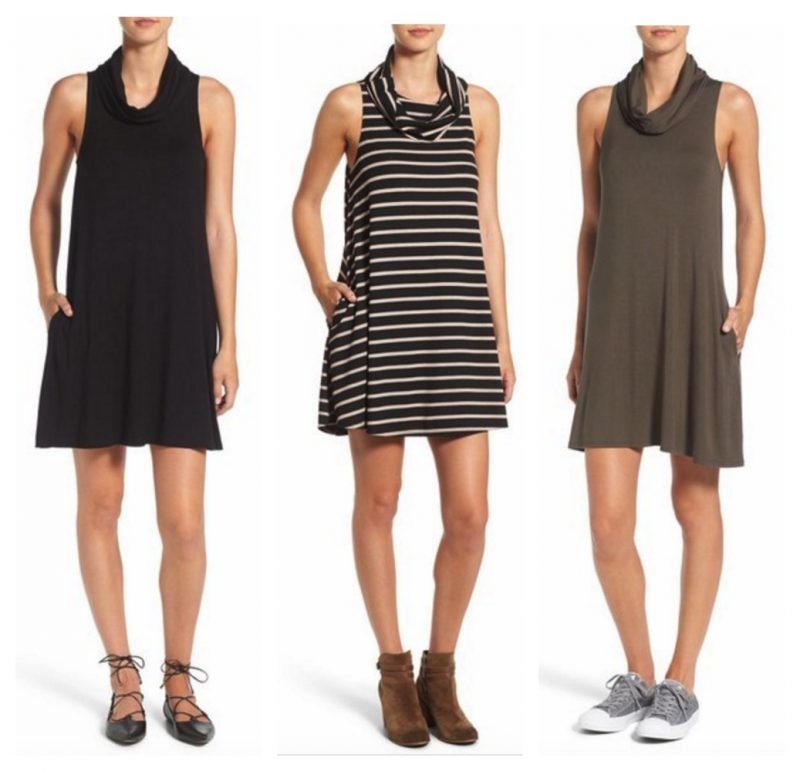 Halogen lace up flats $60 || booties || converse
The other dress I like is this swing dress that I bought in army green. It's only $25 and really soft and comfy. And those lace up flats are darn cute.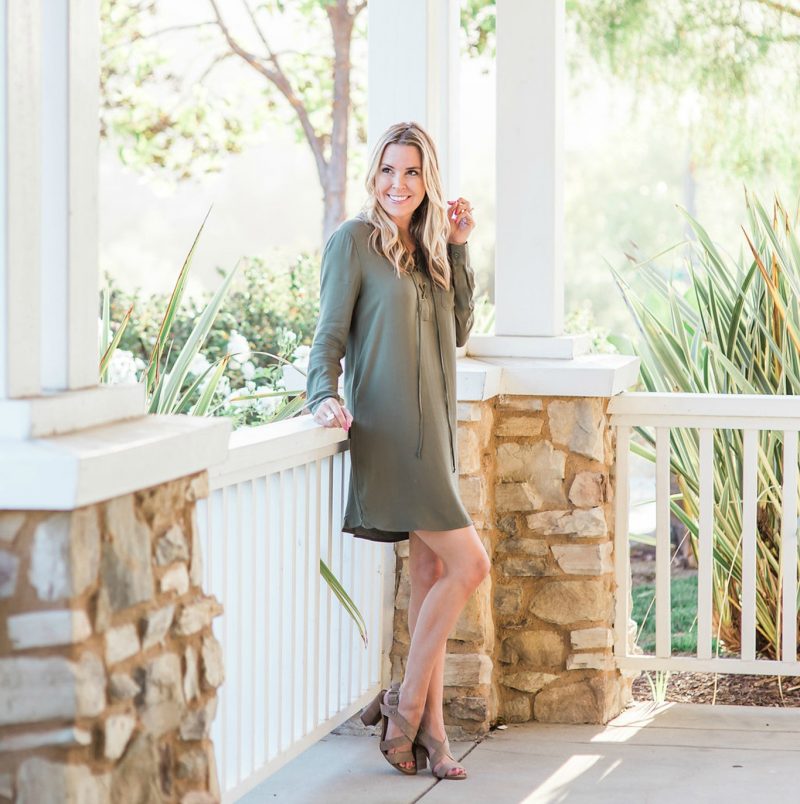 This lace up dress is really pretty for fall and comes in stripes, too. I like the flattering way it falls. And these are my go to Franco Sarto heels but these Hinge sandals are part of the sale and very similar.
The sale has a great collection of tops this year, too. The long sleeves t-shirts are only $17 and come in over 16 colors.
And if pajamas are calling your name, these are all marked down during this sale time. Prices go up August 8th. Click on any image above for details.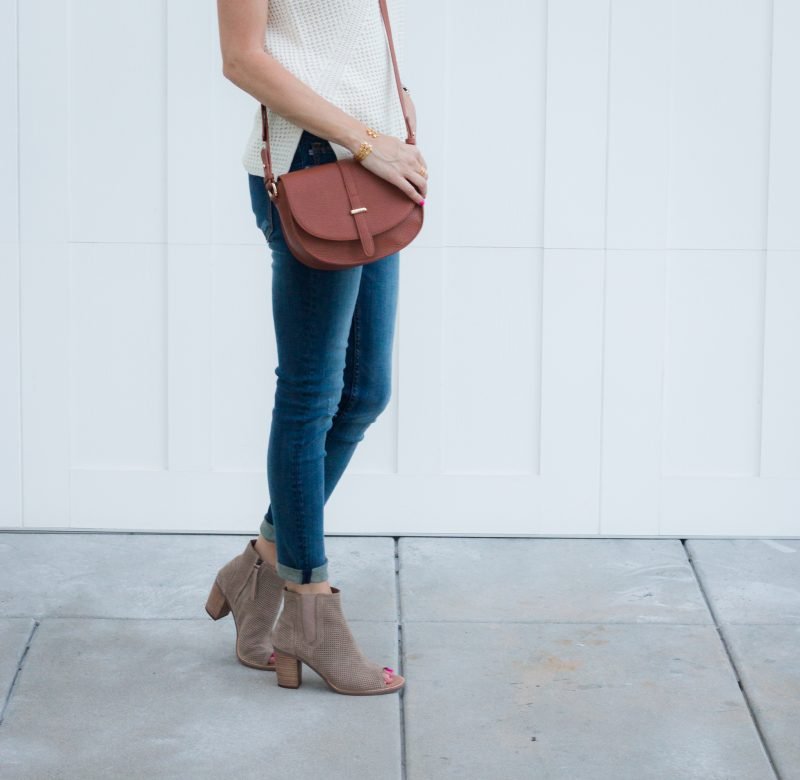 sweater || jeans || booties || handbag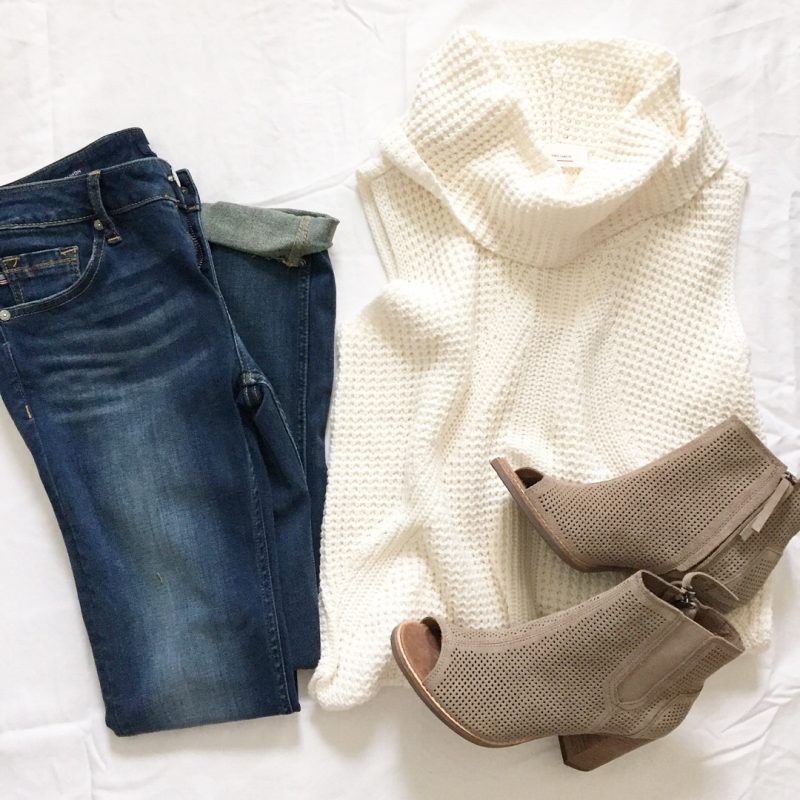 Shared these Fall favorites with you. Such a fan of each of these pieces. The handbag ($30) is such a great size. And the price can't be beat. Love these distressed jeans but the Sarah skinny jeans are also one of my favorites. I have them in white, too.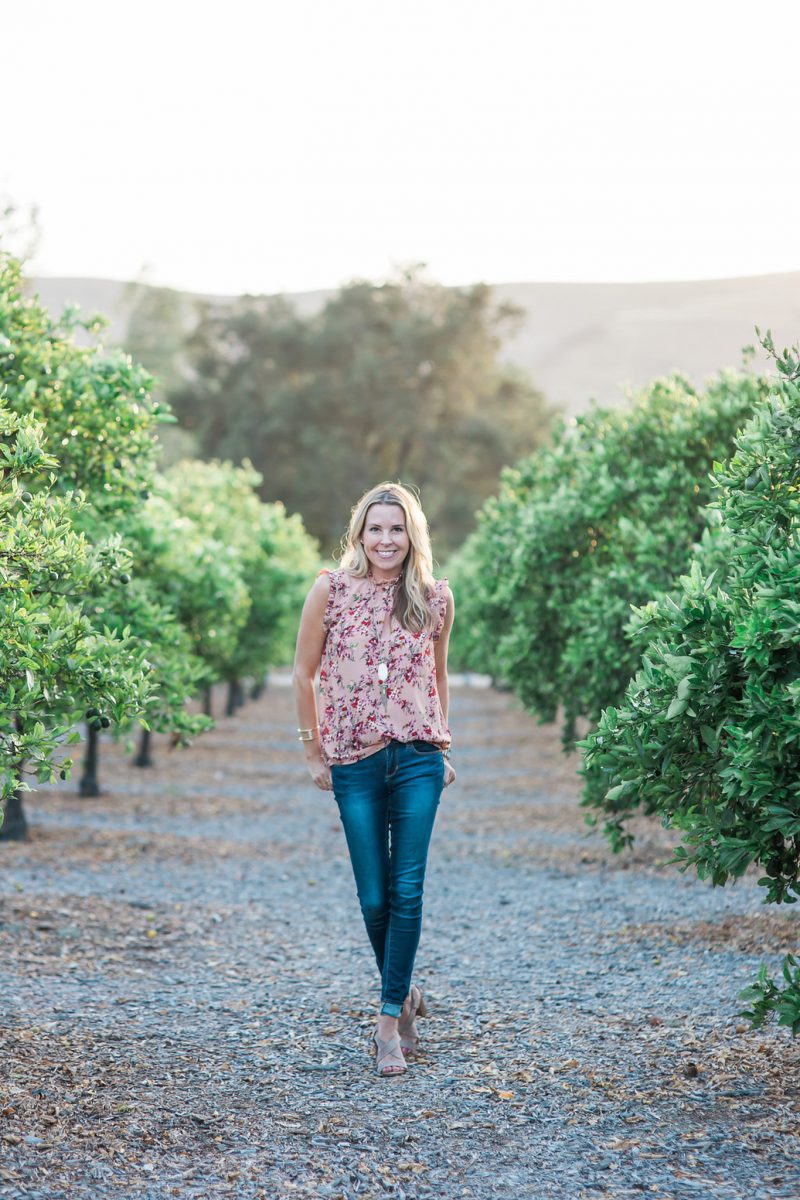 jeans $38 $59|| blouse || similar sandals || necklace || bracelet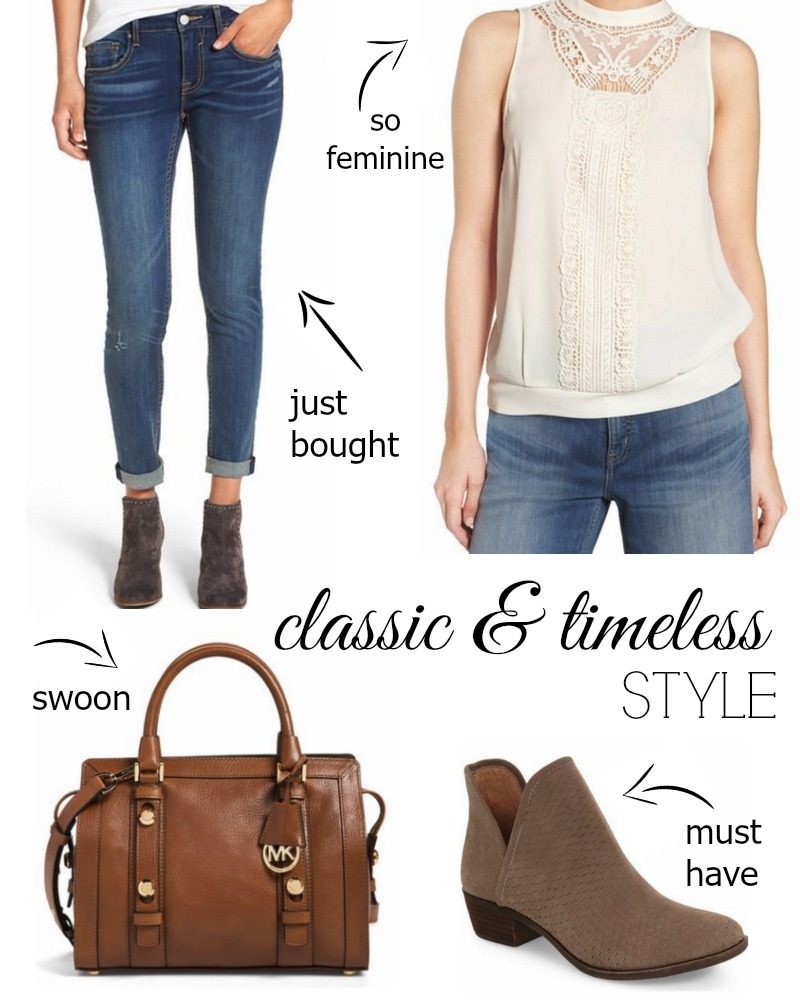 Still a fan of all of these. So classic and pretty. They all will stand that test of time. And that Michael Kors bag is so darn beautiful.
Shop These Pieces

My son went through and found items he approved of! With the exception of the shoes. He wasn't loving them but I sure do. These dress shoes are not part of the sale but they are fantastic. They look great on and are really comfy. And my son has a high arch and these fit really well. And hoodies are his jam so they always work.
Top Picks for Boys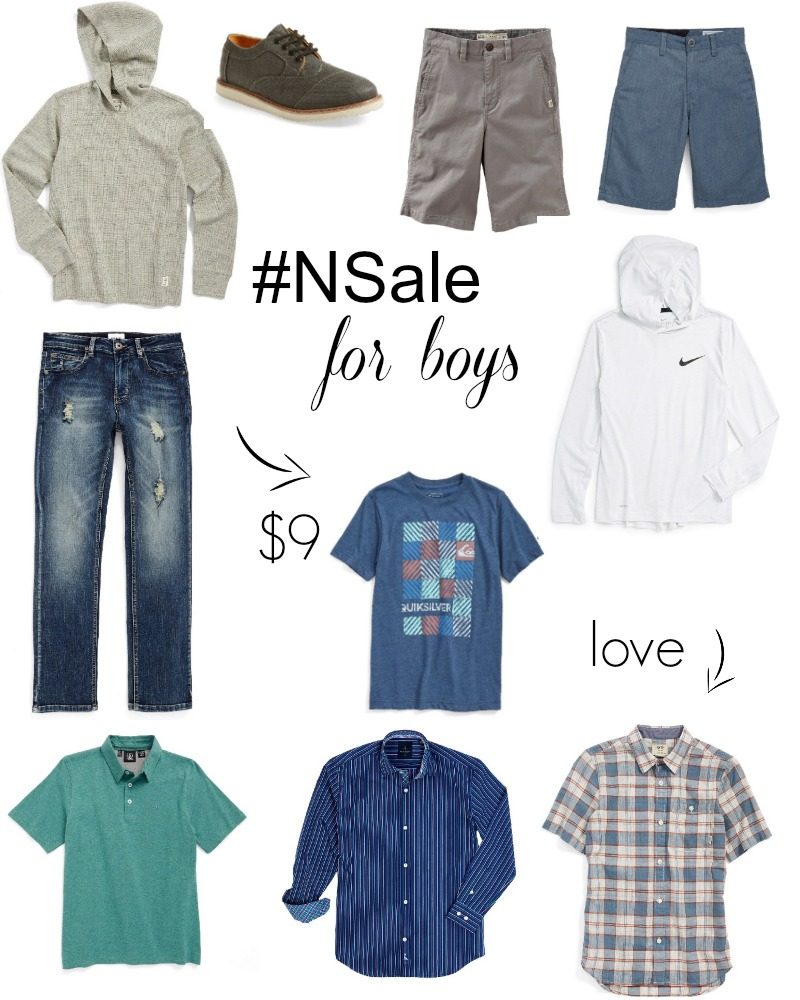 Shop For Boys

I  mentioned in a previous post that my daughter rocks her own style. No doubt about it. And these were all given her stamp of style approval. I love the jean jacket with the hood because I have one, too. And I am seriously considering trying on the Hudson Jean jacket in the largest size available. It's darn cute.
Top Picks for Girls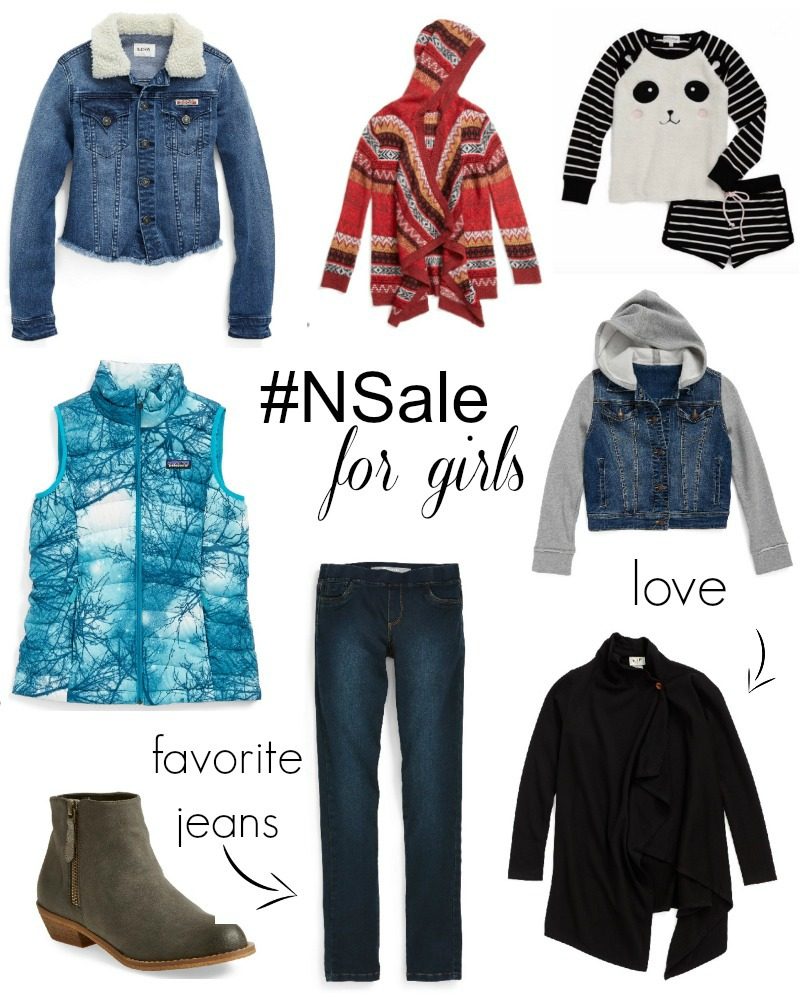 The booties are great for fall and our all time favorite jeans are back this year. The elastic waistband is super comfy and they have a great fit. My daughter loves them because they feel a bit more like stretch pants with the style of jeans. The one button sweater is just like the one I have and so so soft. Also a great piece for fall.
Shop For Girls

If you need to stock up on any beauty finds now is the time. So many great choices.
Top Beauty Picks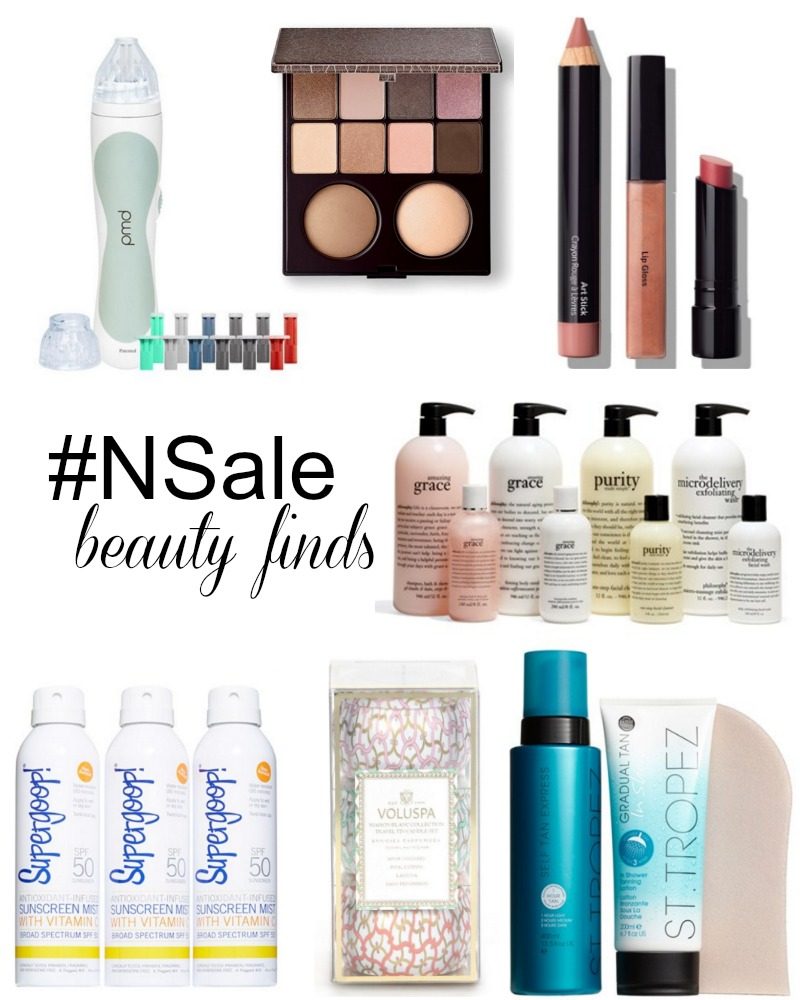 Top Beauty Finds

I have the St. Tropez and love it. It's my favorite self tanner. I also have the PMD and really like the results I get when I remember to use it! It works wonders.
Fun Shopping Announcement
You can now shop my fashion photos directly from my sidebar. Many of you don't care for Like it to Know it or have not signed up (the app that lets you shop from Instagram). Well now you don't need to. If you see a photo on my sidebar and want to know about what I am wearing, you can click on that photo and it takes you directly to those items. Could not be easier.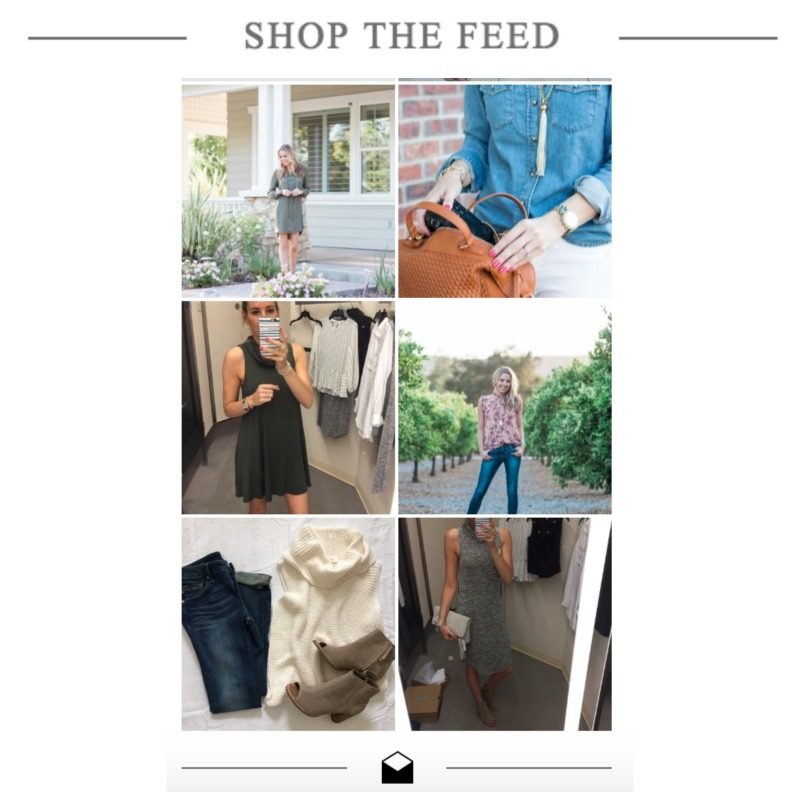 When you do click on any of those little photos from my sidebar, it will pop up with what you see below and you can click on any of the items shown.
So are you going to take advantage of the Nordstrom Sale. I am really needing to order the kids' things before they are sold out. Let me know if you find something you love and want to share with all of us. You can find all of my sale posts in one spot by clicking the sidebar button below.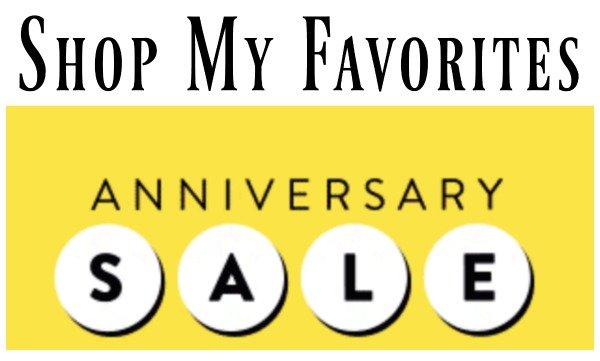 Have a great day. Off to pack more and take my sweet mom to lunch. Have a great day.
*Thank you to Nordstrom for partnering with me on this post. Affiliate links used.