I am trying to write this while maintaining my composure. Have you heard of the One Room Challenge hosted by Linda from Calling it Home? If you haven't, it's a six-week challenge in which 20 bloggers (consisting of designers and decorators) overhaul an entire room in just six weeks. Enter the panic button. I am super excited to be included in this fun challenge, but I also know that I have my hands full. Today I am sharing the before photos, inspiration rooms, and an interview with my client. Are you ready to follow along on this adventure with me?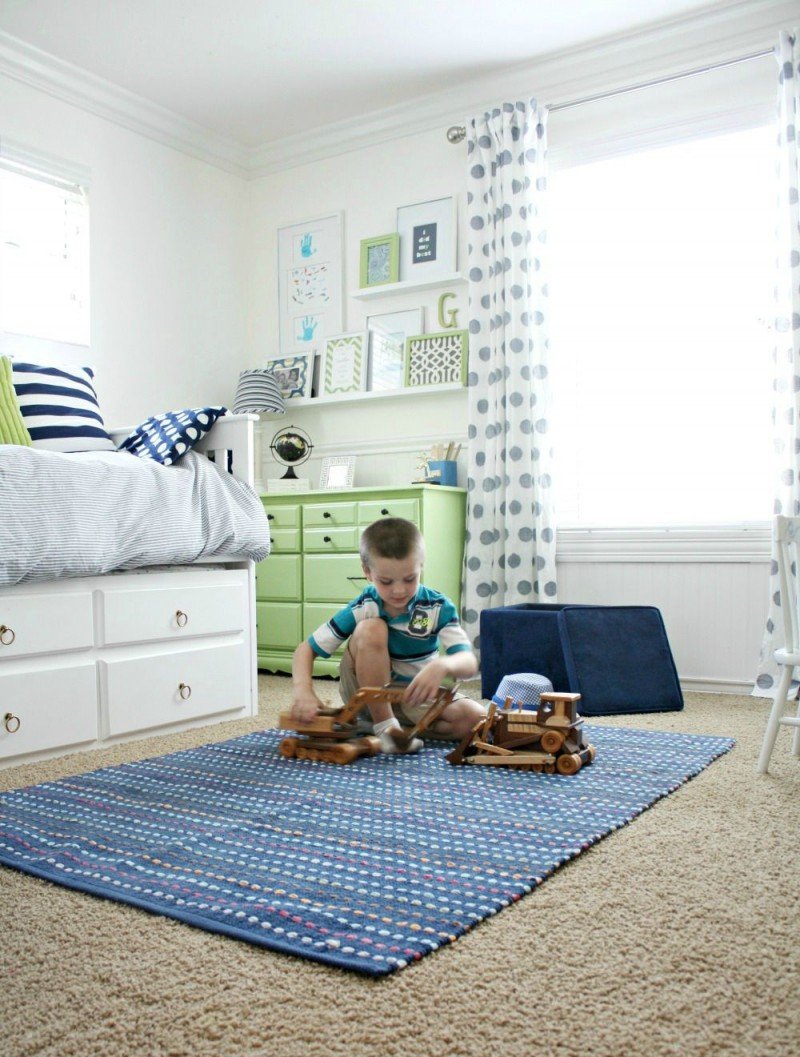 We have chosen to completely overhaul my son's room. I actually have a pit in my stomach as we love this room. We really do. It's bright, cheery and fun. All traits of my son. This room has a soft spot in our hearts and has so many touches that have really been special to us. Having said all of that, my sweet boy is growing up.
This was from over a year ago. He isn't able to fit at this table made by my dad any longer. He has grown too tall. And he doesn't love polka dots and lime green. Sigh.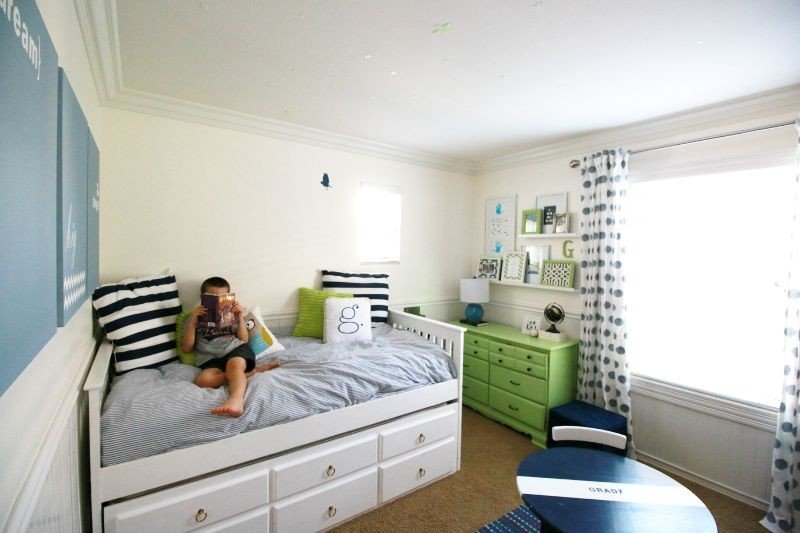 But he loves to read and he loves school. The number one complaint about this current room is that he can no longer be at his table and he wants a desk. Well. Have you read the story, "If You Give a Pig a Pancake?" Because to give our son a desk. . . we have to get rid of the dresser. . .and if we get rid of the dresser. . . we have to put one in the closet. . . and if we put one in the closet. . . there isn't any room!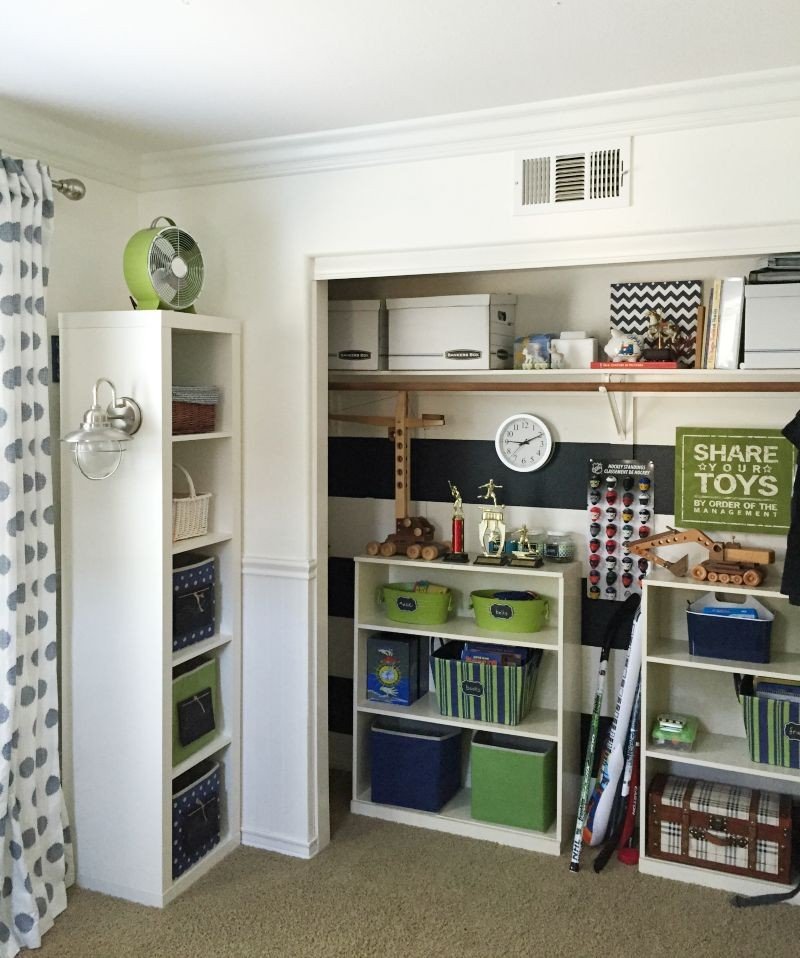 I present you with the closet. Back in day when he was only three, this closet worked like a charm. We kept his clothes in the green dresser and all of his toys were here. We took the doors off and this space really became like a playroom. But you know what happened? He grew up and started enjoying things that are not so aesthetically pleasing. Like hockey gear, magic kits, and mommy's plaid chest (filled with very "important" things of his), and more and more stuff. And that is perfectly fine. That's what happens. But we've decided the doors need to go back on and this needs to become a true closet again.
So when we decided to redo our son's room, we started pulling inspiration. I am so excited to share these images with you. When I pull inspiration rooms, I am not looking to replicate the room. In fact I may not even pull bedroom photos. I am simply looking at the overall feel or maybe I like one or two aspects. So here is a collection of spaces that really creates the feel we are hoping to achieve.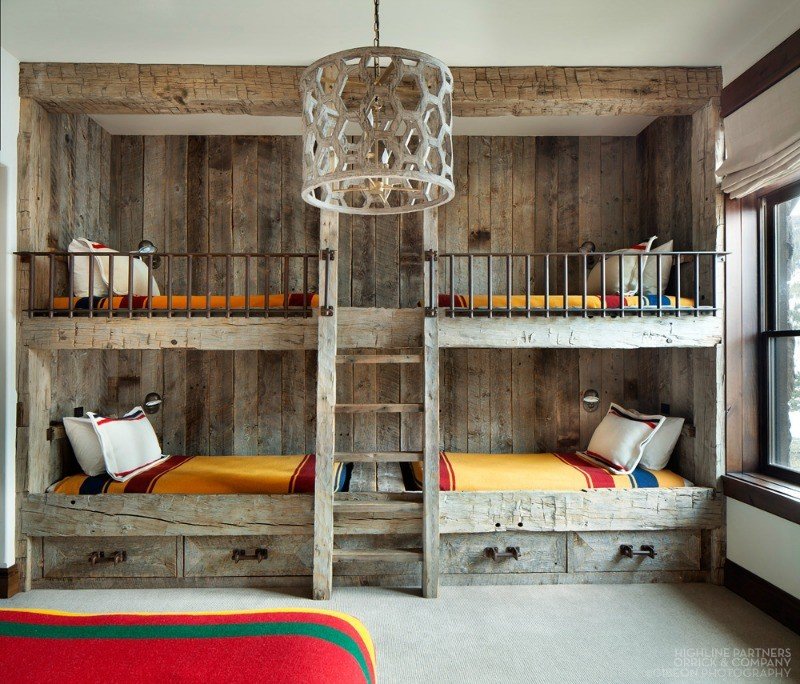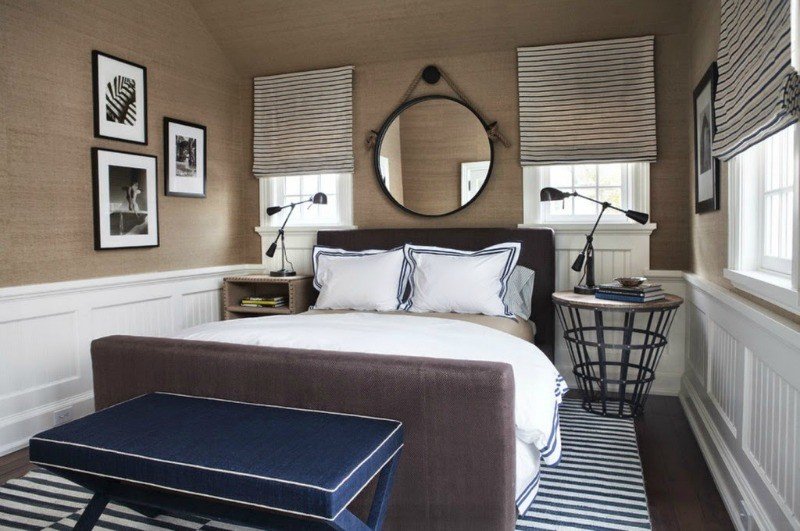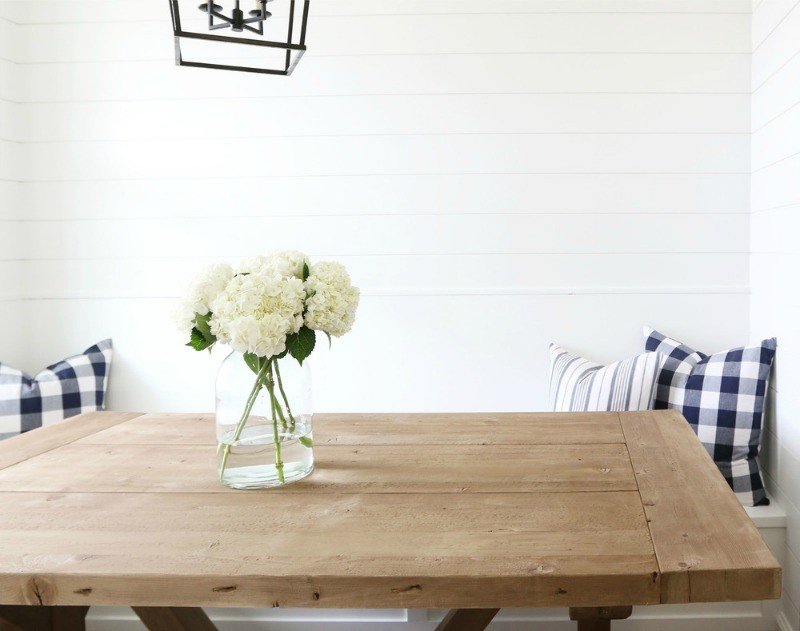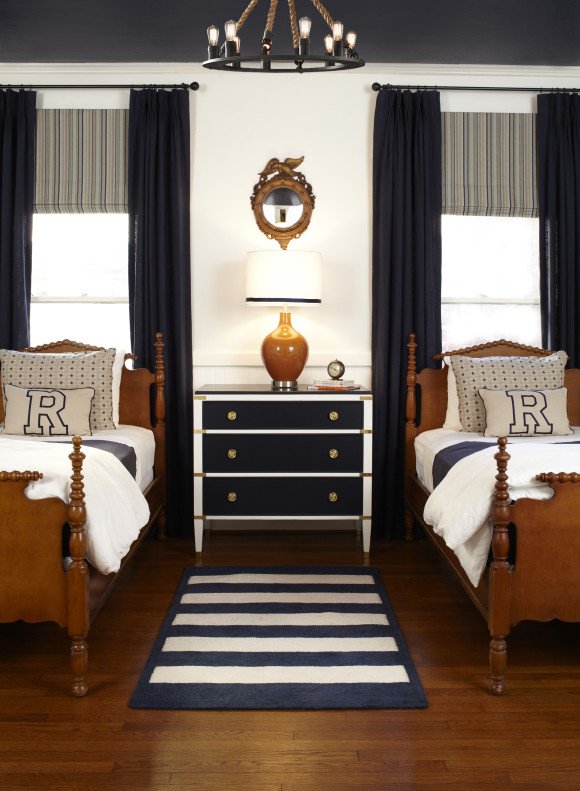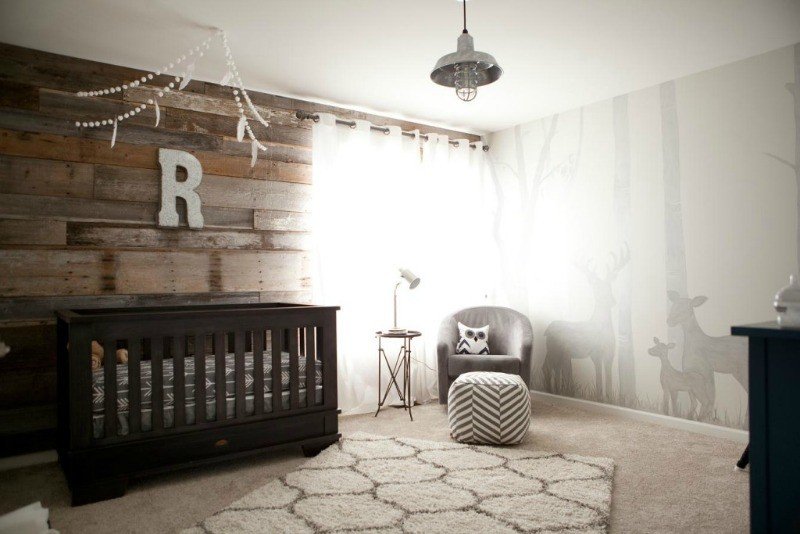 So I am vacillating between pure excitement (I love nothing more than to create new space) and pure panic. Just the truth. I know that the One Room Challenge can bring very high expectations and talented designers create unbelievable spaces. I want to be honest and truthful. I took on this six-week challenge with one very important stipulation. We would stay grounded and focused on Grady. This is his room and it's being designed for him. Our home is cozy (code for small) and the rooms are well-loved. Each decision made will be with G in mind and him eventually loving his new space.
It's always good to sit a client down and get to know their wants and needs a bit better. I did just that with my 7-year-old client. Here is the interview (my design assistant also makes an appearance).
The Client from A Thoughtful Place Blog on Vimeo.
All in all we need to really create a room that will grow with him over the long haul. I don't plan on changing this room again. He needs a desk and a place to read (he is never without a book). I also hope to keep it minimal so that he still has plenty of room to play. Style wise, I want the room to be warm and cozy with a traditional and rustic vibe. I cam calling it, "Trustic!" Not sure that word will stick but I am giving it a whirl!
What We Need To Accomplish
remove bead board
paint
replace baseboards
turn his closet back into a closet
create a desk space
add more lighting
add a focal wall
find a new dresser
have fun doing it all (said with a hopeful heart)
I will explain more about the to-do list next week and share my design plan. If you are new to A Thoughtful Place, welcome. I have called this my home away from home for five years now. You can get to know more about me here and snoop around our home with this tour. I am so excited to have you along for the ride. And the lineup of bloggers is a bit bananas. Not sure how I got tossed into the mix but I am going to jump in with both feet and enjoy the process.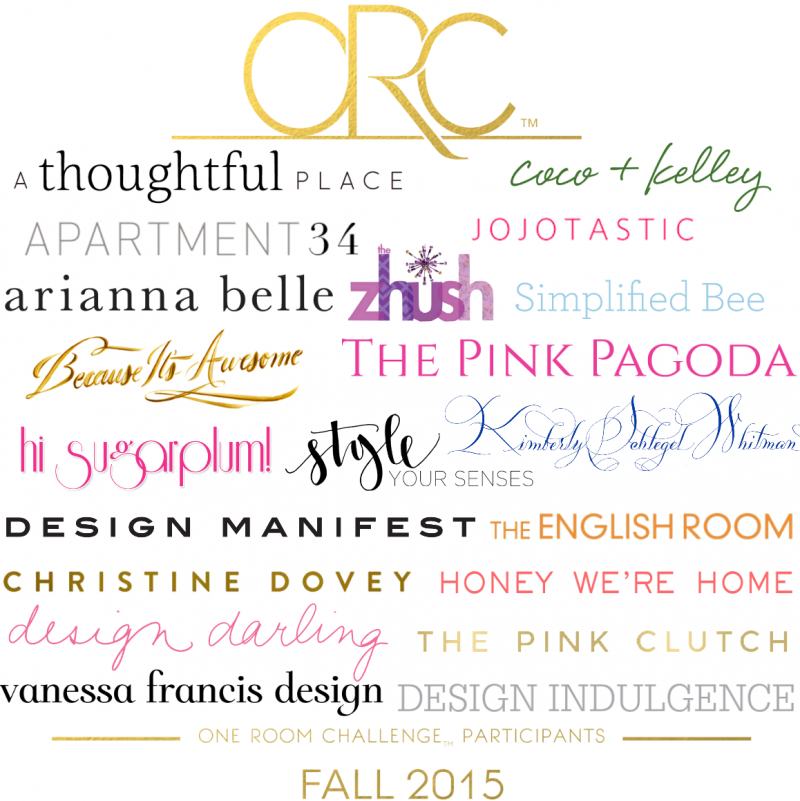 Follow Along With These Talented Ladies