Good morning! I hope you had a really nice weekend. Ours was a mix of being productive and spending time with family. We managed to dig our way out of the garage and it feels amazing. It didn't take as long as we had expected and time well spent. No longer afraid one of our children might twist an ankle tripping over my piles of junk out there. Now if only I could keep it tidy. Speaking of tidiness, I worked with a fantastic web designer to help organize things on the blog. I wanted to show you around a bit.
True story. My husband recently reorganized the pantry for us. . . I forget why he took it on but it's amazing that he did it. But the other night when I was making a marinade I could not find our honey. It dawned on me that organizing is great but if I don't show you where everything is there really is no point.
One of the main reasons I wanted to switch from Blogger to Word Press is because I am so old that I have years of content on this blog and it's hard to find. That was driving me nuts. Even I would go try and find something and I couldn't. So now the menu bar at the top of my blog is far more efficient. Each tab has a drop down menu and now those menus will take you to a gallery page where you can easily find older content rather than scrolling through blog posts.

I think it's especially helpful for finding recipes. Under "Gatherings" you will find "Yummy" and all of my recipes are in that one spot.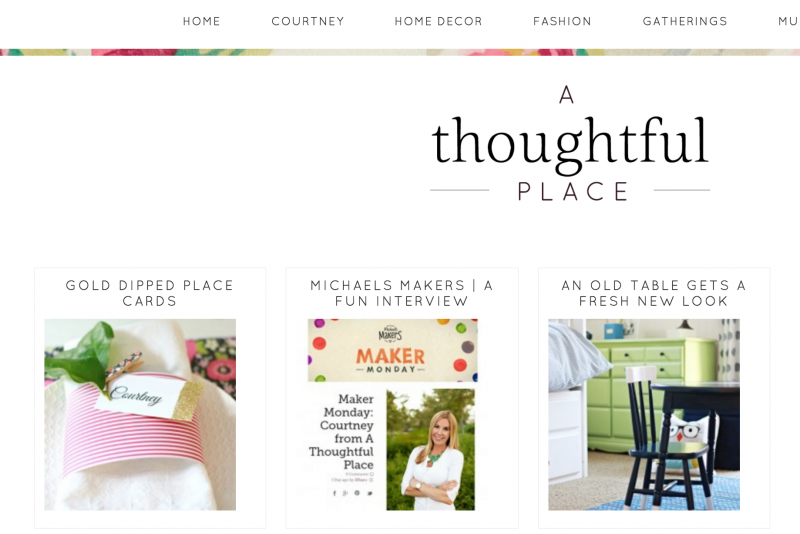 I realized how much I needed this when I saw that I have 15 gallery pages of "DIY" content. It's so much easier to scroll through and see which project you were looking or with these smaller photos.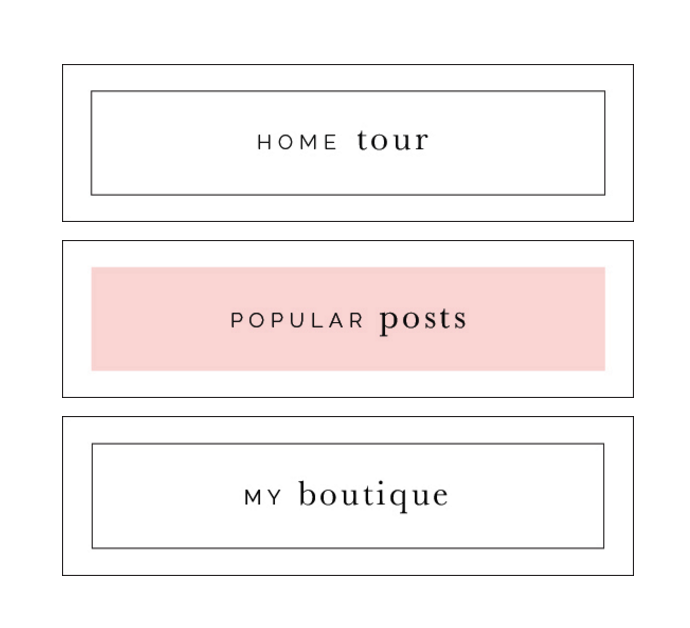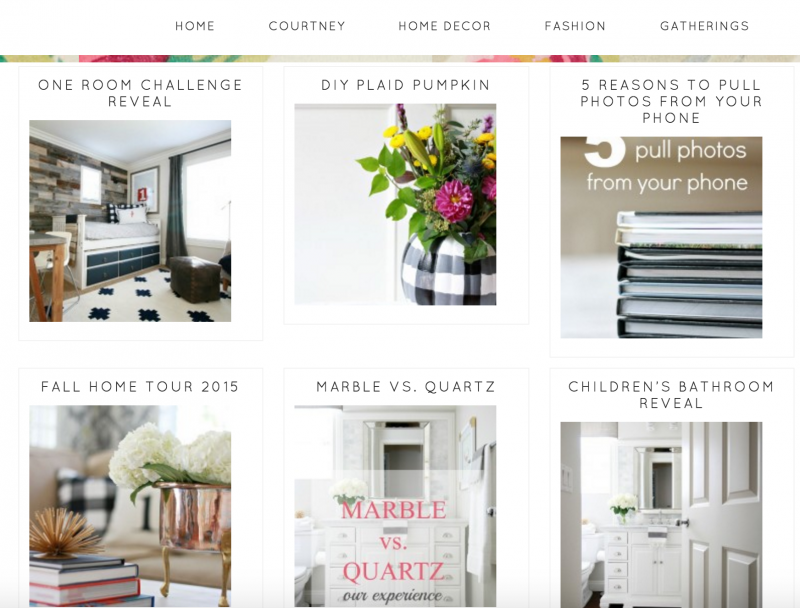 I hope you find this easier to navigate. The "Popular Posts" button on my side bar is also redesigned and will be updated frequently.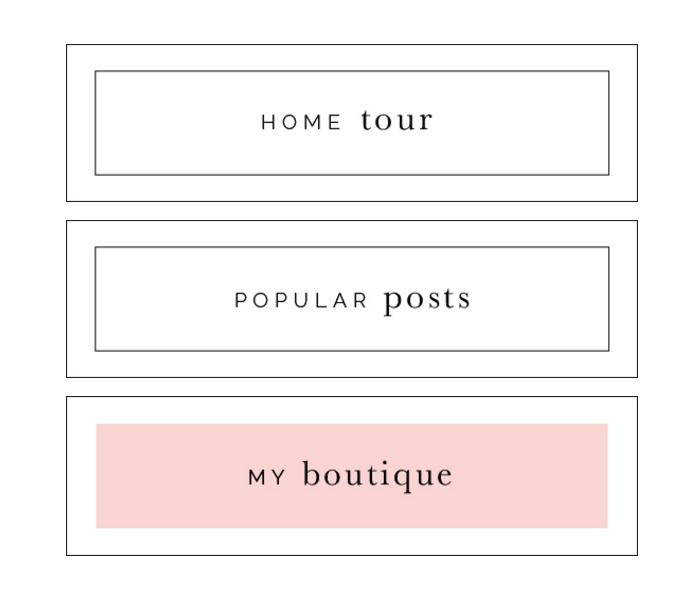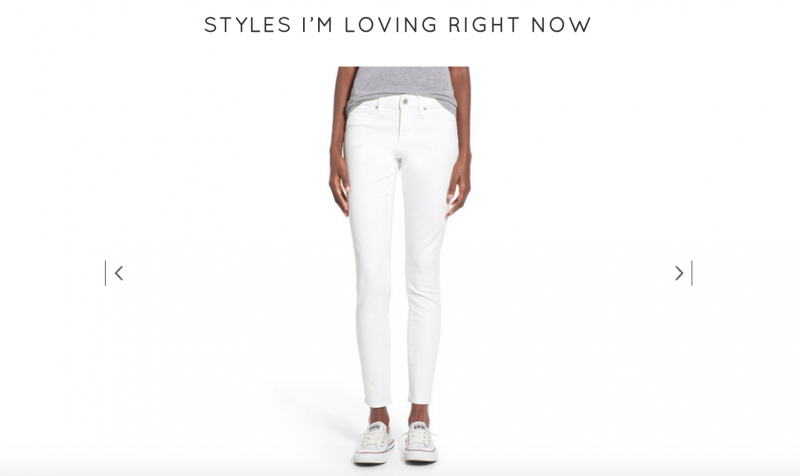 Clicking on the "My boutique" button is the fastest way to check out some of the style finds I have posted about recently. You can also find past posts under the "Fashion" tab on my menu bar.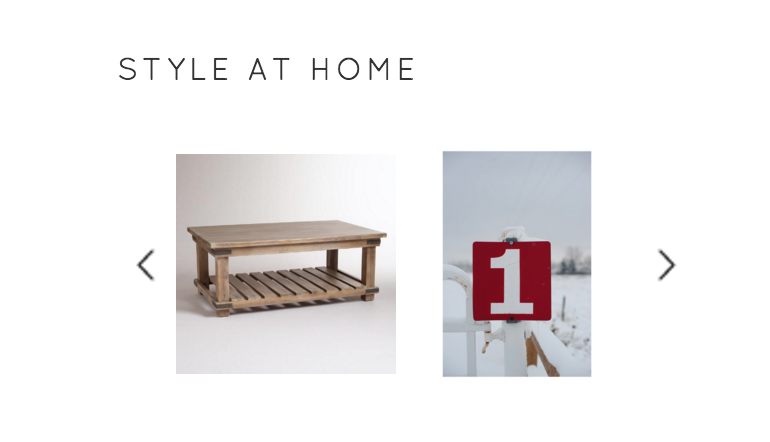 I also get asked about furniture and accent pieces in our home a lot. I have a "Style at Home" spot on my sidebar where you can find many pieces. And I know our dining room table and coffee table are currently on sale.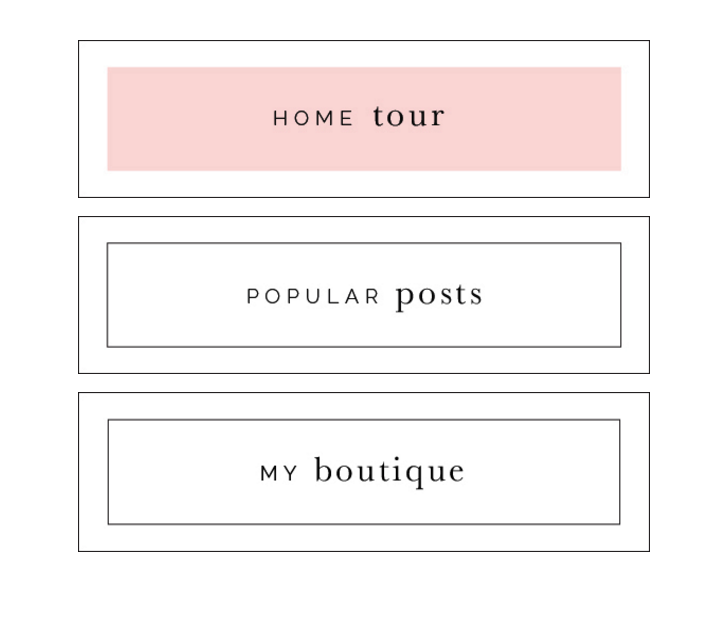 And I updated our "Home Tour" after finishing our son's room. I thought we were done with decorating until my daughter started begging me for a teal room. Do you have children who have a new favorite color every year. Great argument for keeping the room neutral and only switching out accessories. I didn't take that advice when I painted my daughter's ceiling tangerine! Ha.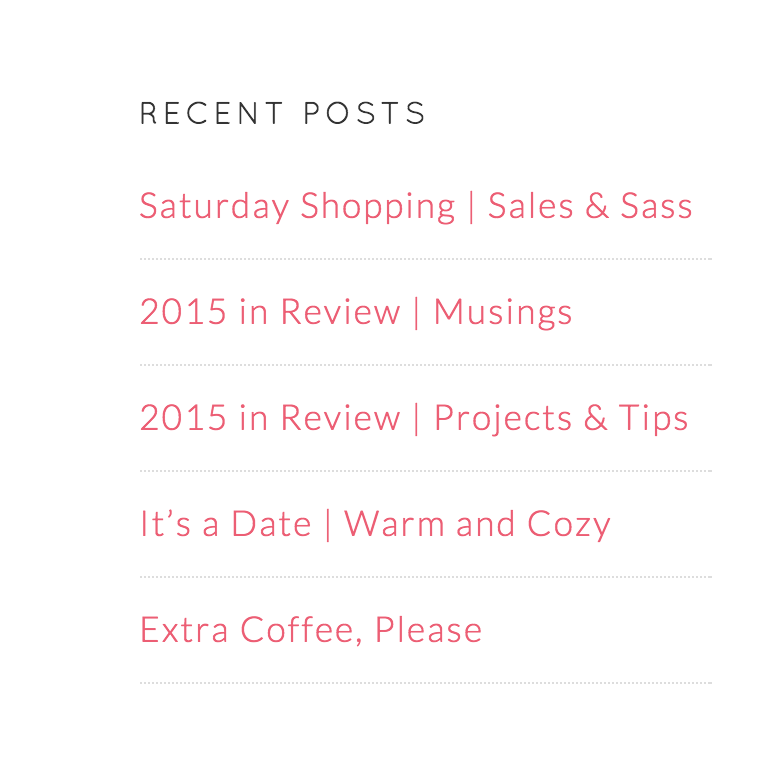 And if it's been a while since you popped into the blog, the recents post widget is now on the sidebar. Hope that is helpful.
So that's a little tour of the changes around here. Behind the scenes we are working on a few more fun changes but wanted you to be aware of how we have organized things. Now if this would translate to my closet. Mama needs to get organizing!
Thank you to Megan from Lush Design Shop for helping me organize the blog! She was awesome to work with.
Enjoy you day!