While I have always been very cognizant of the example I am setting for my daughter, as she gets older I am keenly aware of how important it is to pass down healthy habits. I want my daughter to know that she can talk to me about anything and that I am an open book. I feel so strongly about instilling lifelong lessons that will become everyday habits for her. Today I am sharing some of those lesson as well as skincare products we both love.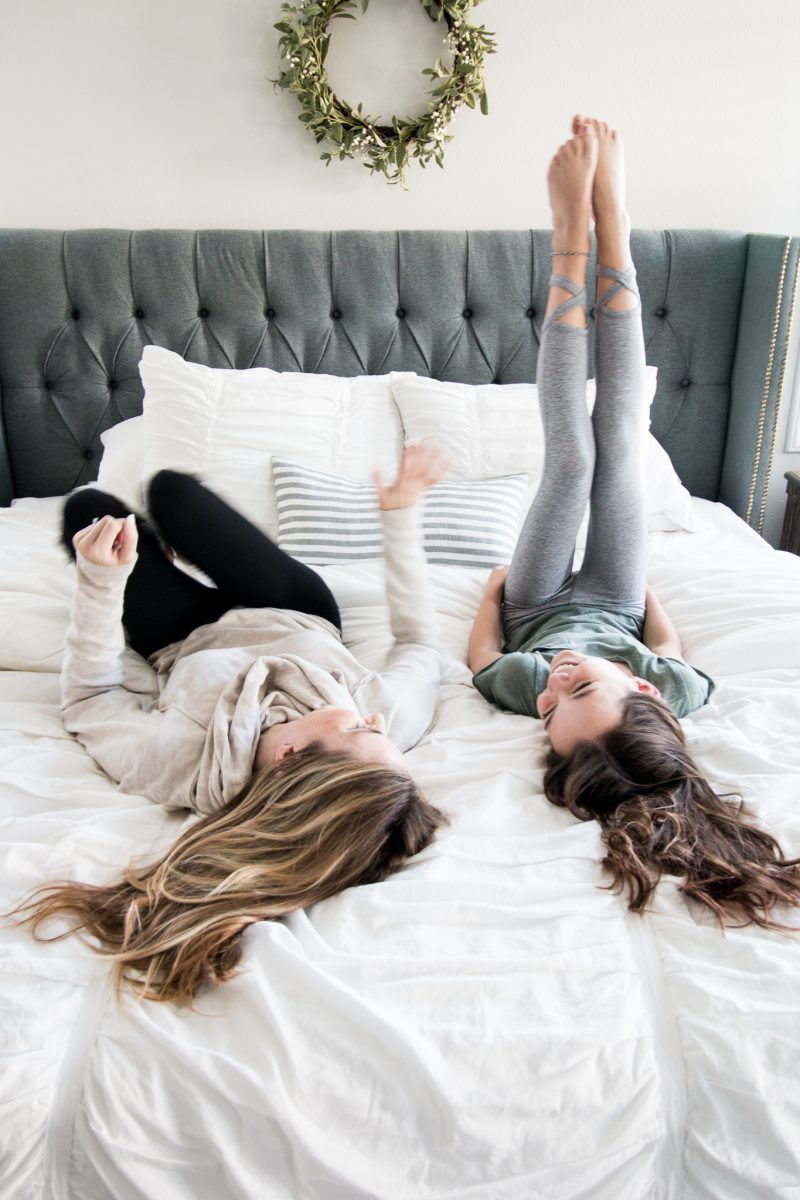 This sweet girl brings me so much joy. We have a very close relationship and one that I treasure. While we don't always see eye to eye, we do always talk about it. And to me that is key. No matter what the topic is, we have always been able to crawl into my bed and chat about it.
HEALTHY HABITS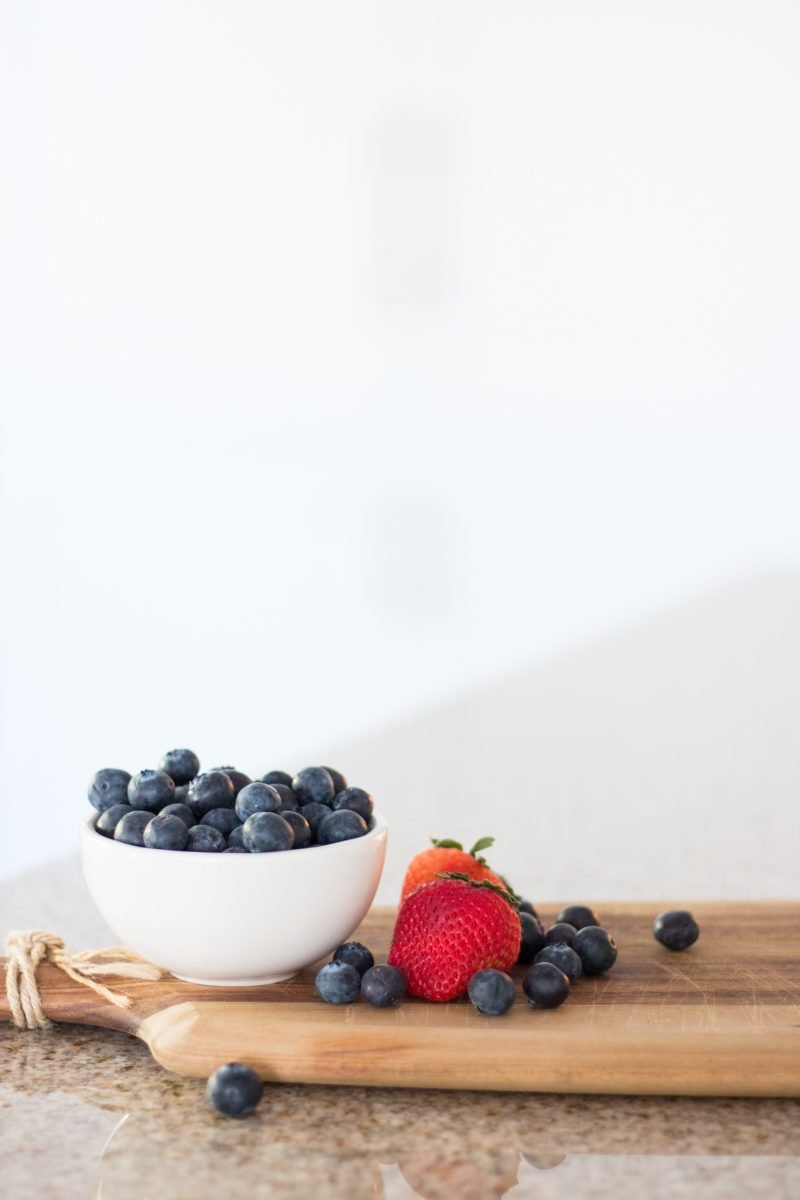 Eat Well

We have a well-rounded diet with the children. They have grown up eating whatever we eat and they know what is healthy and what isn't. I think leading by example is crucial when it comes to appropriate choices. We've never made food a major issue in our home and always talk about how it is to be enjoyed. As with most things in life, everything in moderation seems to work quite well. I will say that the more I involve my kiddos in the cooking process, the healthier they like to eat.

Get Enough Sleep

This one has always been a bit of a challenge and we certainly missed out on many late night fun activities while the kids were growing up. We know our kids and we know they need sleep. They are both early risers and they both see how their moods are affected when they lack sleep. Sleep is never something I am willing to give up and I think both of our children have realized the same for themselves.

Drink Plenty of Water

We push for drinking water all day long. It's so important.  We've had many conversations about how water intake definitely shows in your skin. We've never been a juice or soda family, so this one is fairly easy. Sometime it's a struggle getting eight glasses of water down so I break it up and try to drink four glasses before lunch and three before dinner. I always have at least one with dinner. I figure as long as we are drinking water over anything else we are fairly ahead of the game.

Take Care of Your Skin

Lately I've thought a great deal about how much my mom taught me my entire life. I am so thankful for the amazing example she set for how to love and how to parent. One thing we never really talked about though, is skincare and how to care for my skin. While it's too late to learn her secrets, I do want my daughter growing up knowing how important it is to care for her beautiful skin. The younger you start the better.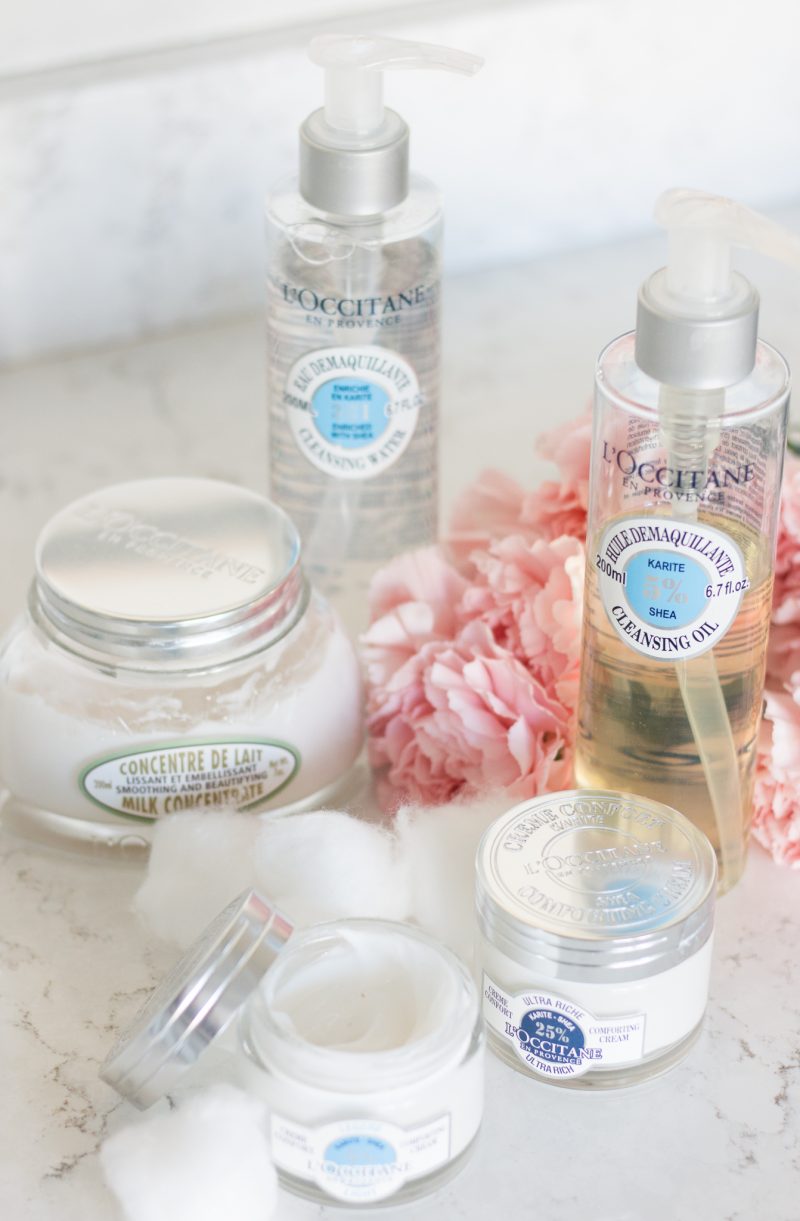 We talk all the time about keeping her skin clean and healthy. While I am all about the anti-aging products, I want her to learn how important it is for her to keep her skin not only clean but moisturized. I've been using L'Occitane's Almond Milk Concentrate for years and adore it. Recently I started trying their 3 in 1 Cleansing Water and Comforting Creams.  The 3 in 1 Cleansing Water removes makeup, cleanses the skin and helps hydrate and soften. It's so quick and easy. That's when I realized it would be perfect for my daughter to try.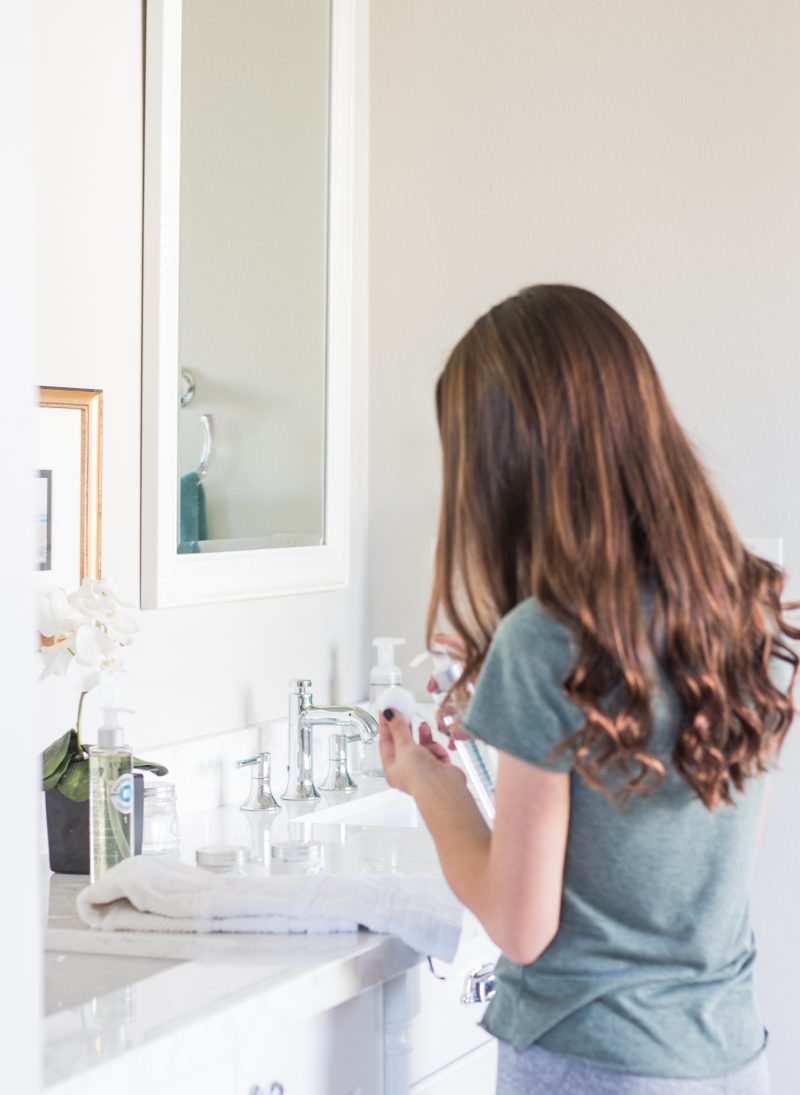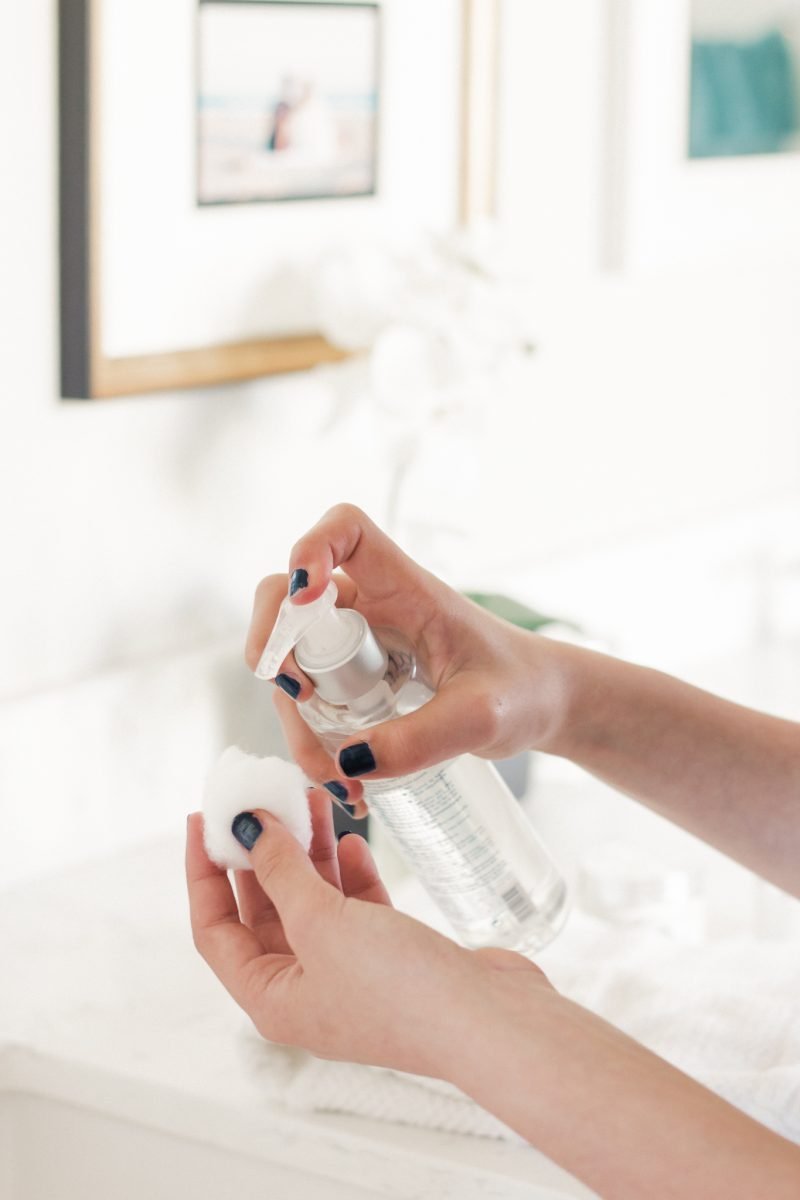 While she isn't wearing makeup yet, one day she'll appreciate that this product removes it and cleanses the face. I was so happy when I took it traveling. It made it so simple and I didn't have to take three different products with me.
This Comforting Cream is dreamy. Even my husband loves the way it smells. The nice thing is that it doesn't feel greasy at all. And I've even started using it on my hands. They feel incredibly soft because of the shea butter. I use the Ultra Rich Comforting Cream (25% shea butter) when my skin is extremely dry and the Light Comforting Cream (5% shea butter) on a daily basis.
Shop These Products

Get Moving

We are an active family and with sports it's pretty easy for the kids to stay moving. We are fortunate to live in a climate that allows for walks and outdoor activities on a daily basis. I think getting up and getting outside does wonders for the mood, too.

Alone Time

This is one that I think many people overlook or don't chat about. I think children need to know that alone time is not only enjoyable but necessary. When my children were very little, my mom taught me that they shouldn't be entertained all the time. Children need to learn to be alone and enjoy that time. Whether its reading, listening to music, putting together a puzzle or just praying, solitude is precious and everyone needs a little bit of it. I do think it's vital to feeling secure and confident, too. The woman who sits alone in a coffee shop and is content to enjoy her surroundings is a confident soul. I like that and want that for my daughter.

Try New Things

One of the best lessons of all, right?! Push yourself to try new things. That's where the growth and discovery happens.
I know this is just the tip of the iceberg with what I want her to learn. What other healthy habits are you hoping to pass down to your children?
*Thank you to L'Occitane for sponsoring this post.