If I could afford a persona stylist in my lifetime, I would hire Natasha from
Schue Love
. She really needs to start her own business! If you are not familiar with this every so stylish mom-to-be, you should head over and check out all that she has to offer over at
Schue Love
. Whether she is dishing up the latest and greatest in food or fashion, it's always done with style and flair. I actually met Natasha through our blogs, but she has become one of my dearest friends. I was lucky enough to attend her baby shower in Newport Beach just a few weeks ago. She is beautiful on the inside and out.
The hubbs and I are off to Vegas at the end of the week. We are so so excited and I am itching to get dressed up. Natasha put together this amazing look and I am hoping it magically appears in our hotel room closet. Fingers crossed!
……………………..evening look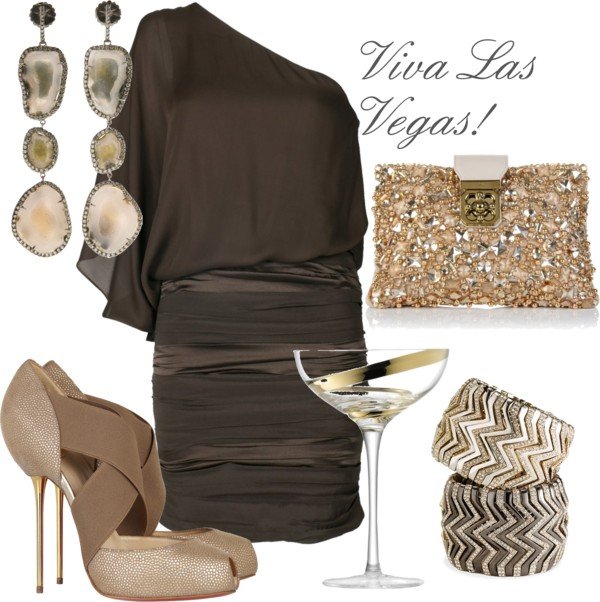 And for relaxing during the day and sneaking in some shopping I would love to wear this:
…………………….daytime style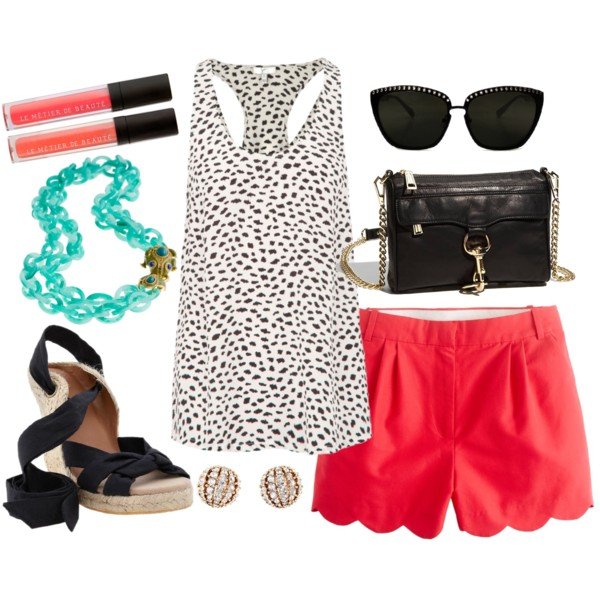 Quite the amazing outfit. Natasha dedicates Fridays to putting together adorable looks. They range from casual to fun and flirty for a night out. But no matter the occasion, they are always perfectly put together. You can check out past looks here:

var zflag_nid="1303″; var zflag_cid="830″; var zflag_sid="184″; var zflag_width="300″; var zflag_height="250″; var zflag_sz="9″;
Thanks for the inspiration, Natasha!