I am envious if you are in the  NY or Central NJ area because the talented Megan from Megan Winchell Peter is offering a special Mother's Day sitting.
Celebrate Mom with the Mother of all gifts Surprise Mom with a Graphite Portrait of her children or a Gift Certificate for a Professional Photo Session and Portrait this Mother's Day, May 8, 2011 Megan does amazing work. If you haven't already seen some of what she does you can check it out here! And if you are not in her area, she can create one of a kind portraits from any photo she is sent. ……………………………………………………………………………………………… In other news, I was so fortunate to meet up with Emily from Name 5 Things this weekend in Laguna Beach. She is a doll and couldn't be any sweeter. Such a treat to meet up in person!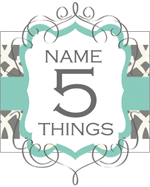 ………………………………………………………………………………………………… And perhaps you have already checked out House of Fifty by now. The first issue launched yesterday.  It is a gorgeous ezine created by Janell from Isabella & Max rooms. I was honored to be included as a contributor with an article about meal planning. The entire ezine is full of fantastic articles, inspiration, insight, and eye candy. Check it out if you haven't already.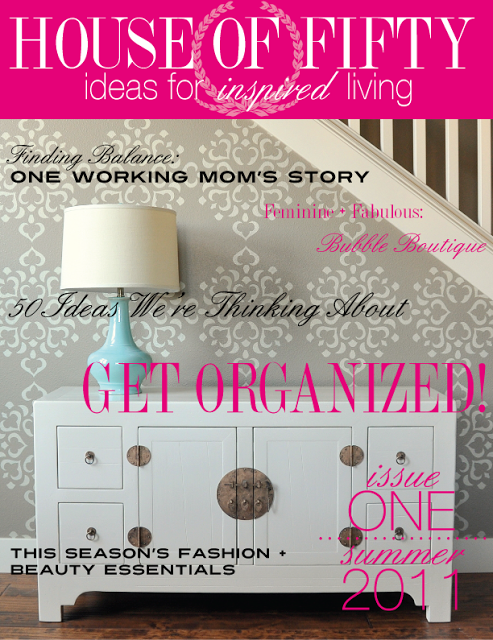 Hope you have all recovered from the busy weekend and are enjoying a much quieter week! I will be back tomorrow with a couple of fun and random tips for making life a tad bit easier.