I am so excited about what is happening over at Pretty Smitten! Elizabeth is the creative mind behind the company and has recently launched some darling party printables. They are wonderful way to have a custom party for a fantastic price. I put together my Christmas Eve party with a printable set and was so thrilled with the results. For those of you who are not familiar with the concept, you purchase a file of amazing graphics and can print them out yourself. You can even take them to a local printer to have them printed. As a way of kicking off these additions to her store, Elizabeth is offering A Thoughtful Place readers a FREE party set! Click on this: printables!!!  ……………….. valentines for you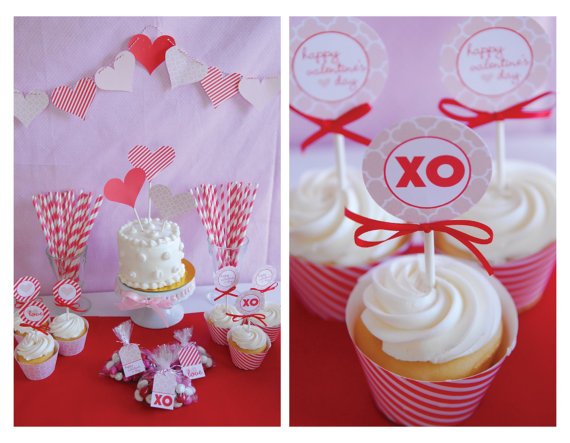 This is just too darn cute! This mini set will provide you with everything you need to put together an adorable Valentine's Day party. Did I mention it was free!?

Check out the other darling parties Pretty Smitten is now carrying. They chevron rainbows and butterflies party is calling my name! …………..rainbows & butterflies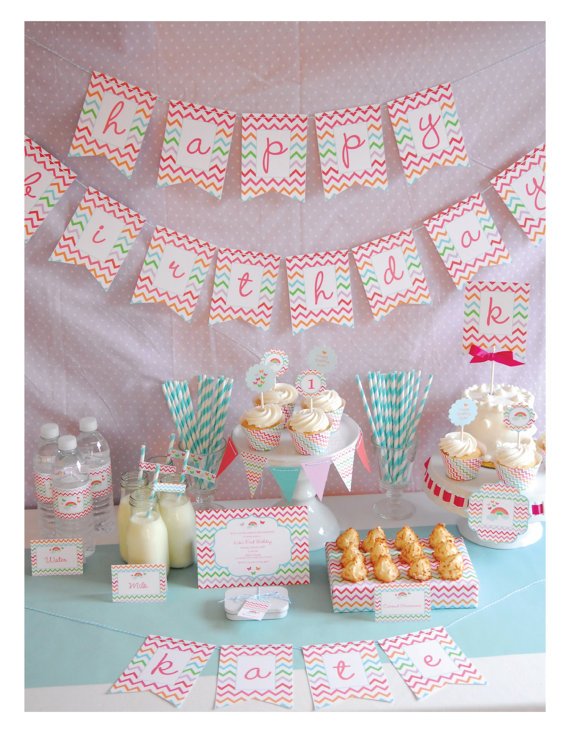 ………………..……. red wagon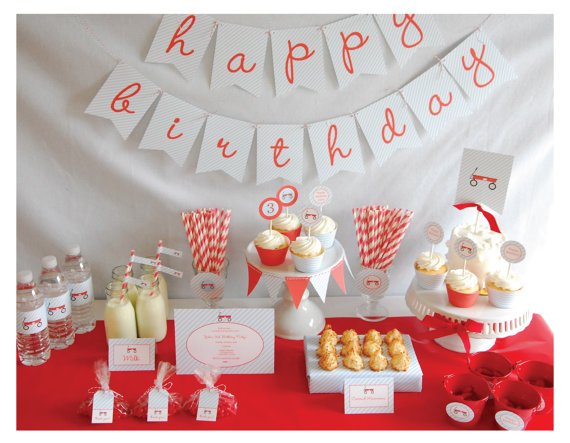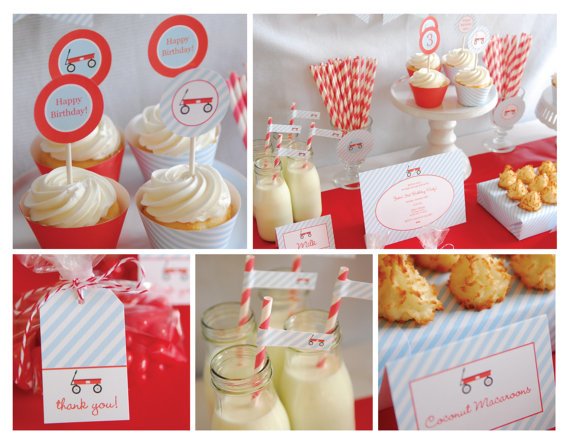 Also included with the packages is a Pretty Smitten Tips & Tricks document that gives tips on assembly, offers suggestions for usage of each item and also includes some great party supply resources. More designs will be popping up in the near future so be sure to check back regularly with Pretty Smitten! A huge thank you to Elizabeth for the free printable Valentine set!!!!! ……………….. And thank you to the very sweet and talented Rhoda from Southern Hospitality for the fantastic feature today. I am so honored to be on her blog. In fact, I did the happy dance when she emailed asking me if she could feature our home! Um,  yes pleas! Thanks, Rhoda. What a treat. You can check it out by clicking below!

happy weekend, friends!