Elizabeth with Pretty Smitten always makes me smile. Her talent helped to create my son's third birthday party so memorable. Her party supplies and new line of accessories & home décor don't disappoint. In fact I just may have to give up my beloved Sprint service to switch to the iPhone. Have you seen her covers? A-DORABLE! Here are some of her cute designs: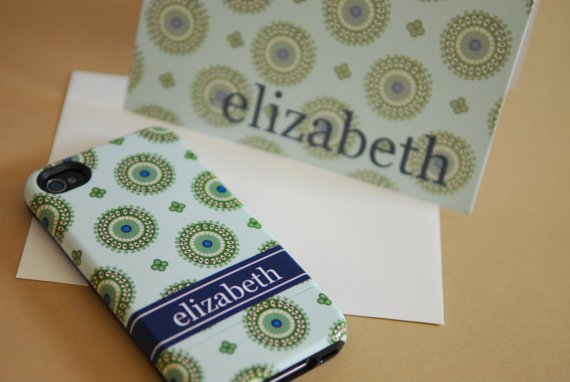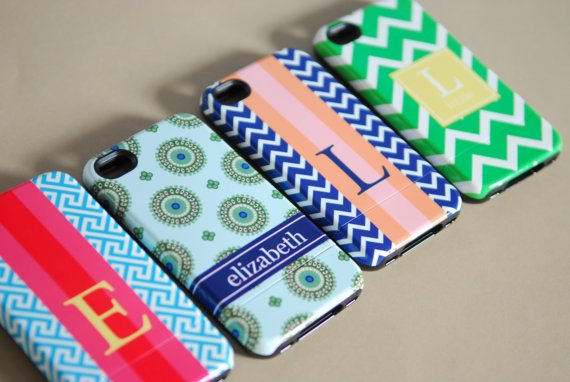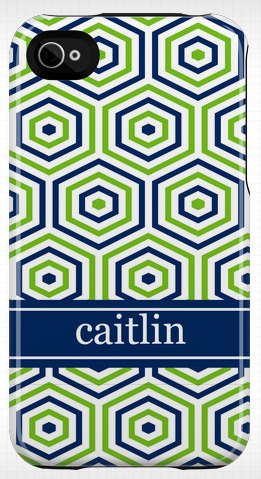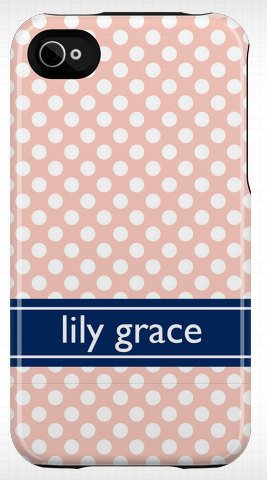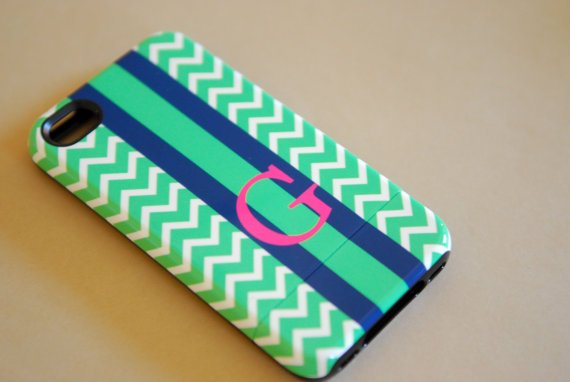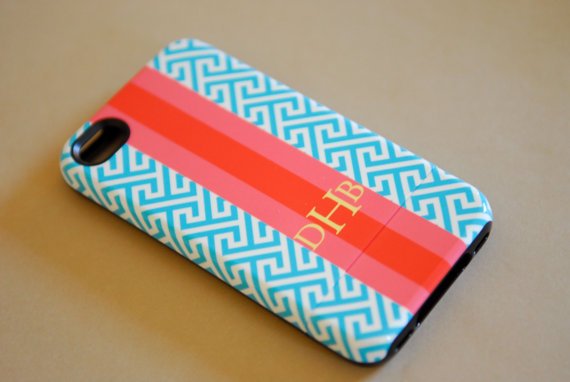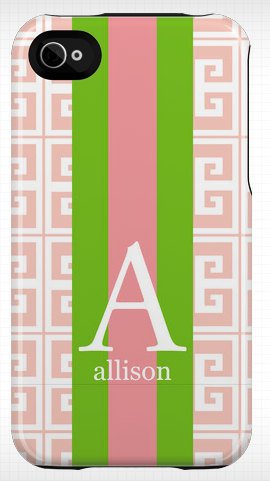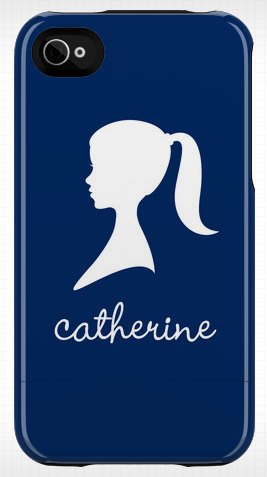 And her acrylic trays are just fantastic. What an amazing gift these would make.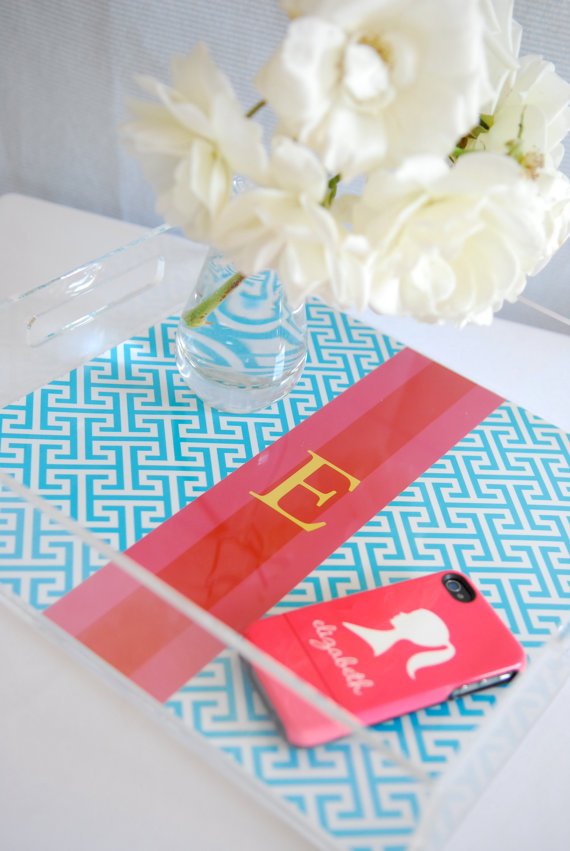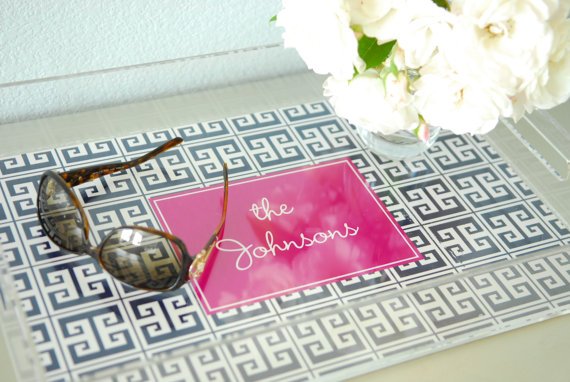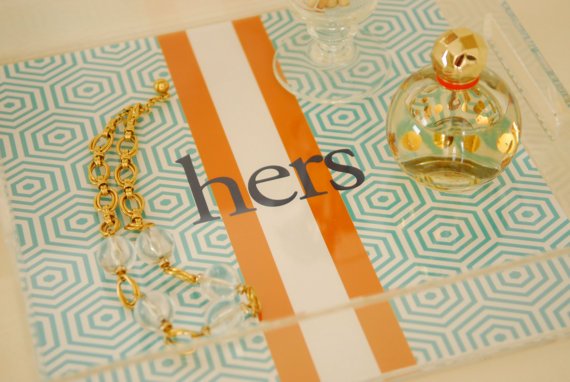 And Elizabeth has a ton of colors, patterns, and fonts so you can mix and match to make whatever design you want! Quite the talented gal. Pop on over to Pretty Smitten to check out more.

Have a great day, everyone! And thank you for all of the sweet Anniversary messages!