Good morning. Not too long ago I finished up a book I was reading and reached out to my readers via stories to ask what you have read lately. The flood gates opened! I am so excited to share this list with you today. I am going to make my way through it as I've been carving out time to read every morning this summer. Feel free to save this post for when you are browsing through the bookstore or wondering what to read next.
READER'S FAVORITE BOOKS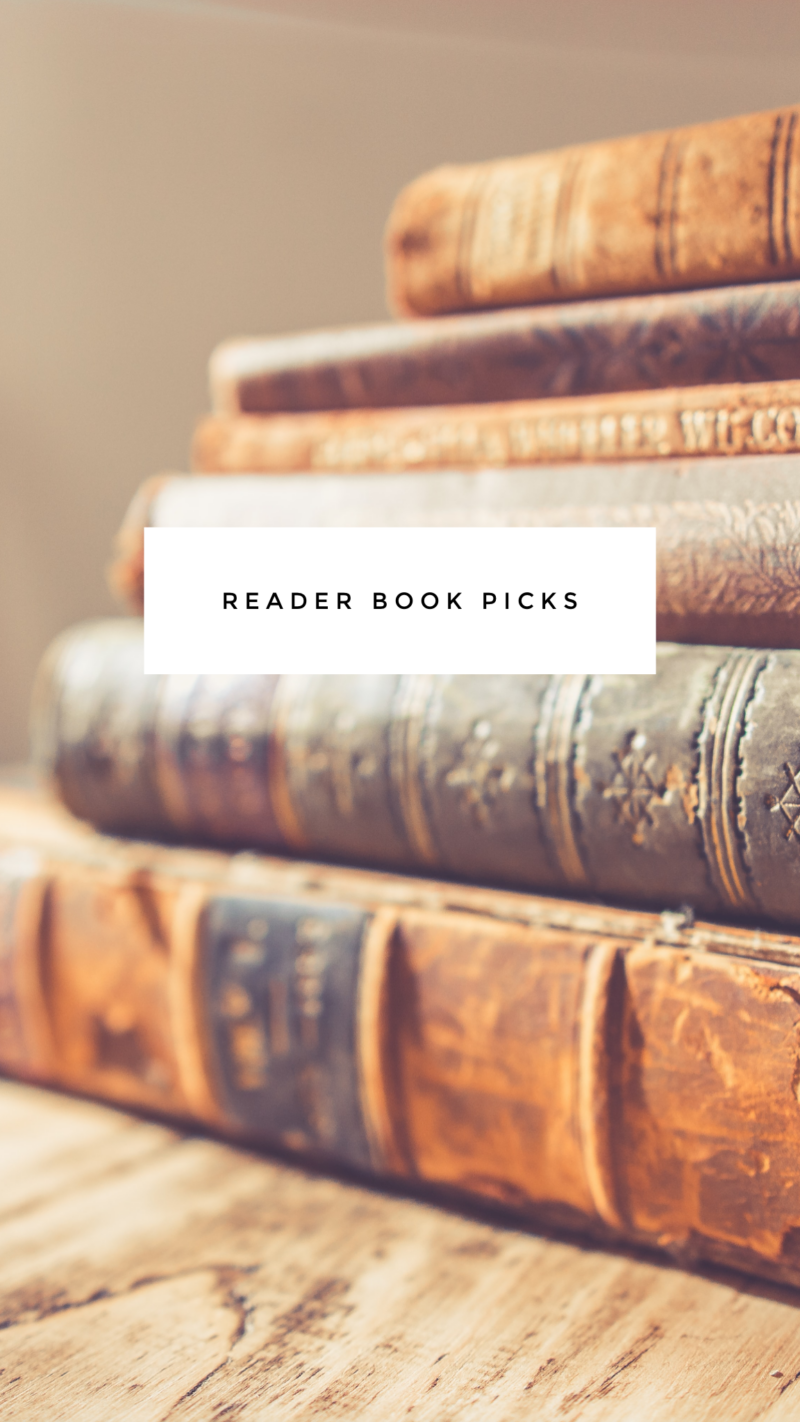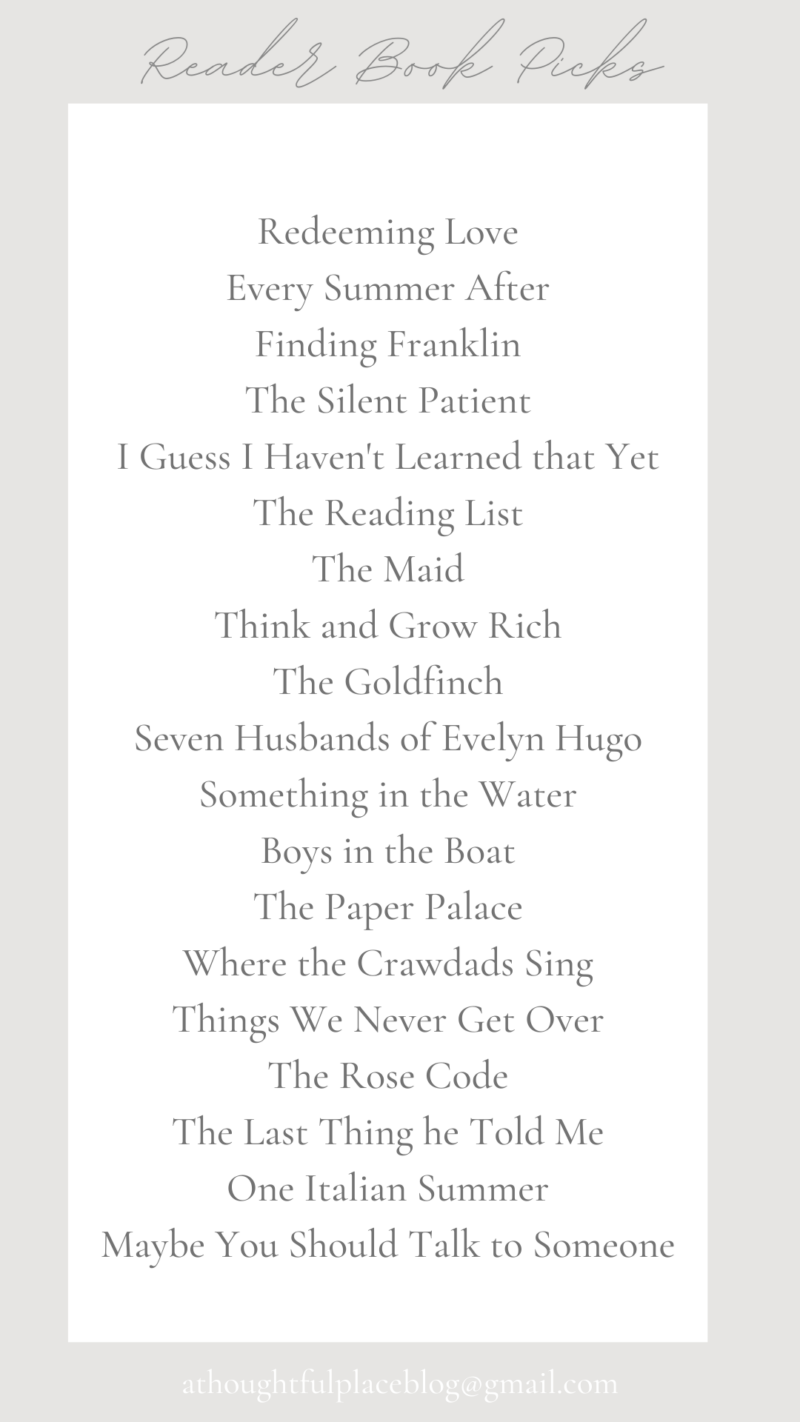 Thank you for all of these wonderful book recommendations. So many of them were mentioned over and over. I am diving into reading this summer so I am happy to have this list to draw from.
HOPE IN THE HEARTACHE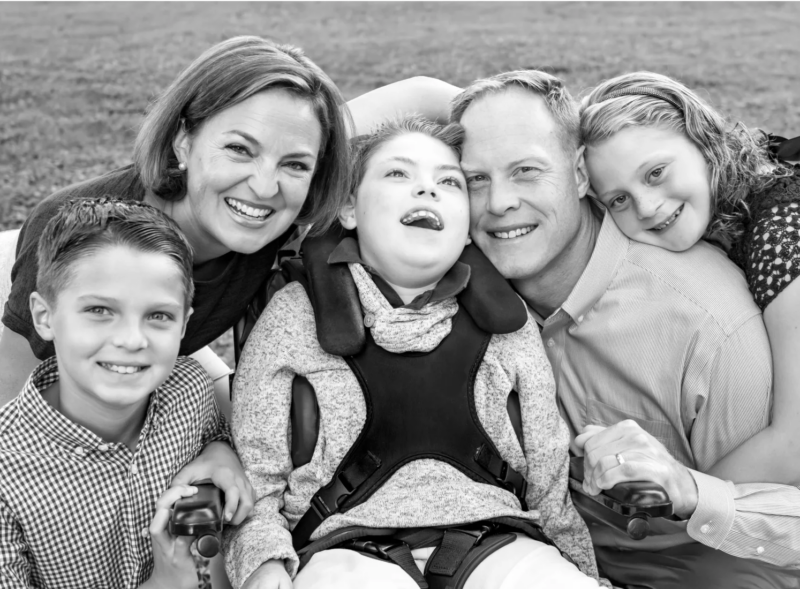 I also want to mention a special book written by Kelly Speck. It's called Hope in the Heartache. Kelly is a dear friend of someone close to me and she opens up about life with special needs child. It's a book about grace and growth and the journey of a remarkable family. You are someone you know may benefit greatly from this book.
Another one to look for is Get What You Want by Julie Solomon. She talks about shaking off old concepts of what is possible and finding the confidence to make anything happen.
And if you're curious, I'm starting with The Seven Husbands of Evelyn Hugo. Am I the only person who still prefers to hold a hardcover book in my hands?
Here's to getting lost and or inspired by a great book this summer. Feel free to drop more recommendations in the comments below. And thank you to everyone that helped put this list together.