Ladies, you stepped up big time. Recently on Instagram Stories, I chatted about how much I love connecting with all of you and when we use social media platforms to help one another. It's like having coffee with an entire village. Sharing tips and tricks as we venture down our own path makes life that much richer. I posed a question on stories and hundreds of you weighed in. I have gathered some wonderful tips and am sharing them here today. So much wisdom in one spot. Enjoy.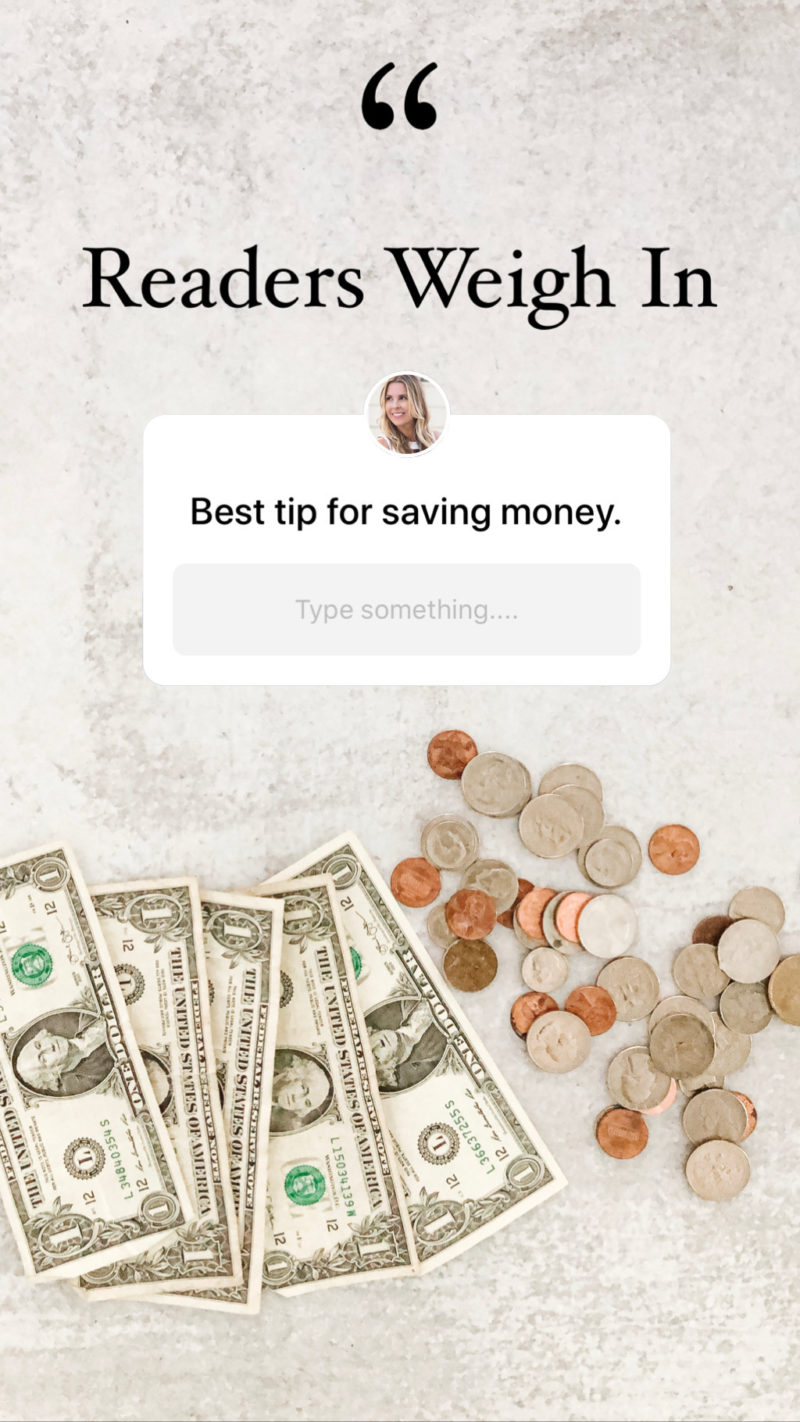 The question this week was, "What is your best tip for saving money." Of course I have to kick this off with what my husband replied.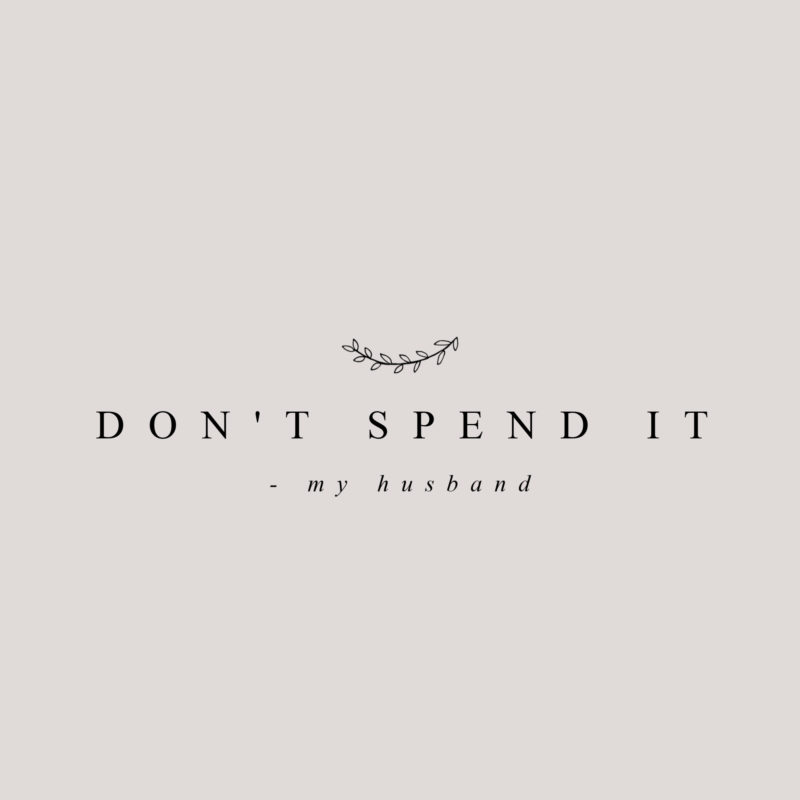 Well, he's right. The best way to save money is to not spend it. But let's pretend he's wrong and jump right to the ways that we can all cut back and keep a little bit more in our savings accounts, shall we?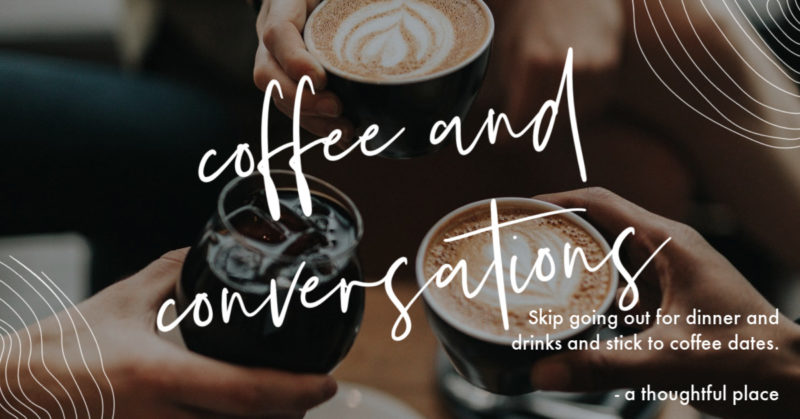 One of my favorite tips is to skip the fancy nights out with friends and keep it to breakfast or coffee. Far cheaper and you still get that quality time you crave. A reader when one step further and I love it.
"Stop spending money meeting friends for coffee or lunch and meet for a walk instead." – kevans328
"Make your own latte!" -stylebycela
"30 days no eating out. It's shocking how quickly it adds up." -saoruns
"Pay yourself first." -4merrells
"Stick to the list at problem stores (Target, Costco, etc)." – lejb28
"Store pick ups. No wandering aisles for things you didn't go to the store to buy." -brookemorrison4
"Dave Ramsey's principals – when you pay cash you can't spend the same way you used to because it's too painful. It's too easy to swipe!" – mammakoenig
"Plan projects over 2 years time!" – jerekos
"Shop rummage sales for baby and toddler toys." – sarahlehmer
"Cooking at home especially with what we already have in the pantry." – pslife123
"Frugal February! It was a challenge but so helpful." – whitneyrae1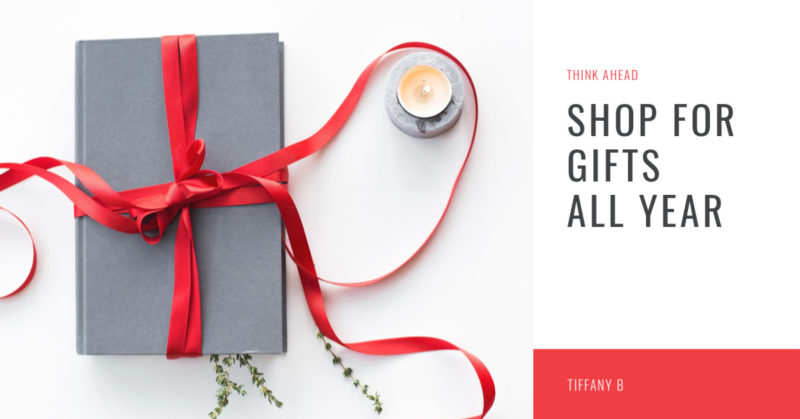 "I save every $5 bill I get and put it in an envelope. It's a lot by Christmas. My savings account is safe!" – amandaloiacono
"Set a budget for gifts and stick to it." -heather.gideon
"Do a Secret Santa for extended family members so you're just spending on one person." – wcr555
"Put a little aside each month for Christmas so it's not so much of a financial hit." – janetterobins
"At least every two years, review your home and auto policy to see if you're missing any possible discounts." – figuerasfamily
"For impulse spending, wait 24 hours and then ask yourself if you still/need or want it." -simplylkjblog
"Whenever I go shopping I add the total ending to my savings account. Ex. $47.50 ($7.50 to savings)." – laughx2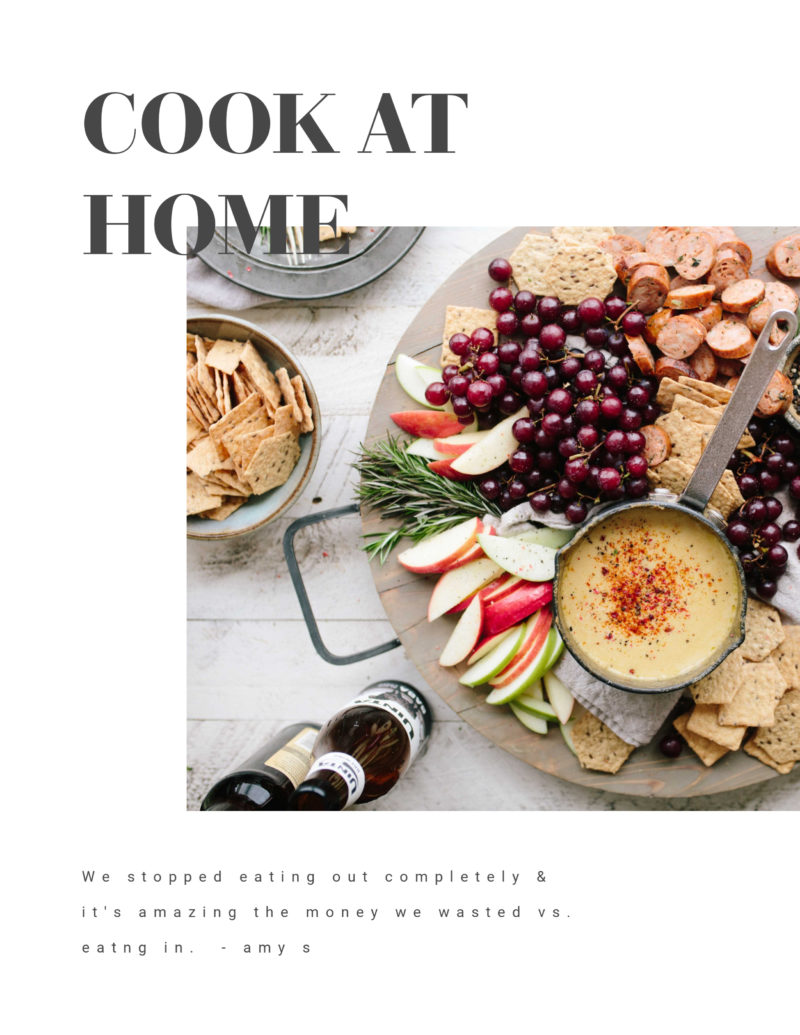 "Make your own lunch and coffee." -lindsayphares
"I love saving in a glass jug in my closet. It's been accumulating for years." -jayymeegee
"Don't eat out. Also don't buy everything influencers are "obsessed" with!" -cate.rio
"Stay off Instagram." -kmbee12
"Bring your homemade lunch to work instead of ordering out." -cjlagasse
"Drive up Target. I save time and money." -lindsgant
"Only buy things you can pay cash for. Don't use credit cards – debit cards work everywhere!" – angelalaville
"Use cash. No cards." -snegin09
"Don't save your credit card # in websites. Cuts down on impulse purchases." -aprilwolber
"Don't pay for things you can do yourself – cut your grass, paint a room, clean your house, etc." -laurahunter77
"Ask yourself what will the item, product mean to me in one year?" -jfraserbeason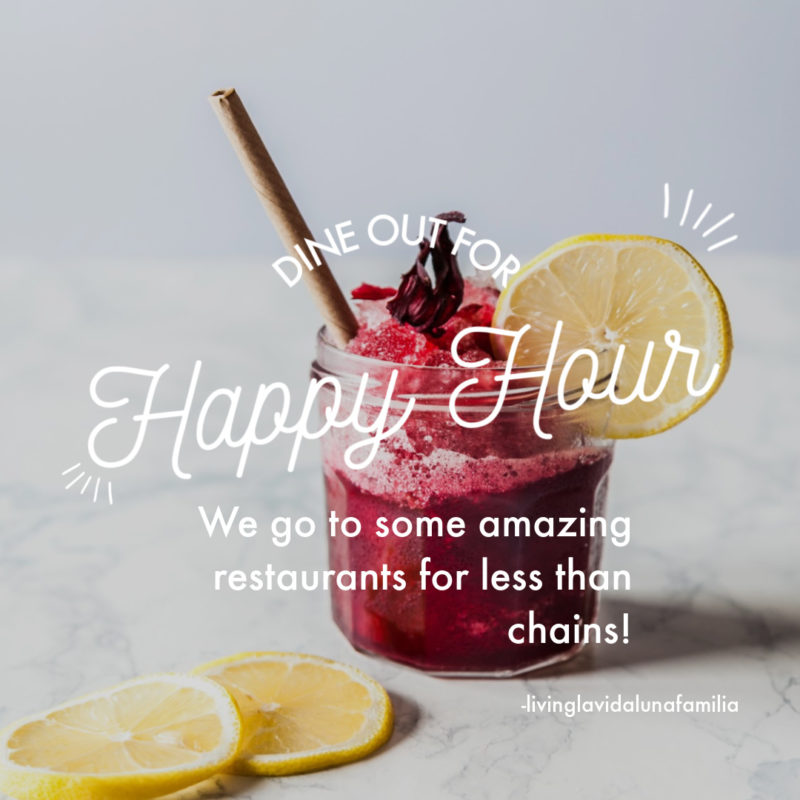 "Set up an auto withdrawal from your paycheck that goest straight to your savings account." -momontheblock
"Meal planning and similar dinners each week!" -keldresh
"Buy your staple non-perishable foods when they are on sale, not when you run out." -titamtz74
"Buy what you need, not everything you want." -lconnelly1260
"Create a goal/reward that you really, really want (trip, no debt, etc.)" -cherith.kappy_river
"Grocery Outlet!! I can shop there and spend $100/week on my family of 5!" -brynmathison
My number one favorite answer may have been this . . .
"Couldn't tell you. I am horrible at it." – liz d.
Here's hoping this advice gets the wheels turning. My mom used to always say that if you learn just one thing, it's more than worth it.
Please, please, please let me know below if you this series is fun for you and helpful. Happy to continue if it's something that is useful.