So excited! Our new rug was delivered yesterday and I am seriously diggin' it. Our current rug has been with us for almost nine years now and it was time for a change. I ordered it from Rugs USA  and was thrilled with how fast it arrived. I will post the whole room once I get some finishing touches and projects wrapped up. But for now, here is a little peek at the rug and some fabric that is making it's way into the room as well.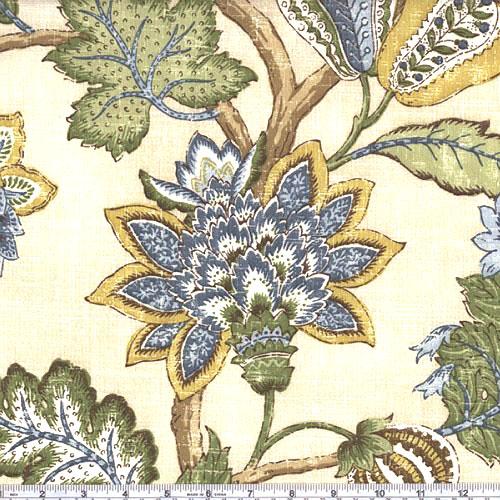 P Kaufmann Boscobel Floral Natural
Back to work on the many projects in this room! Have a great day!