Memorial Day Sales are starting early and I am shopping a few myself so I thought I would share the pretty things I've stumbled upon. So many big ticket items are marked down so it really is a nice time to make a few home improvements if they are already on your list. Let's kick it off some sales you should know about.
LIGHTING SALE 20% OFF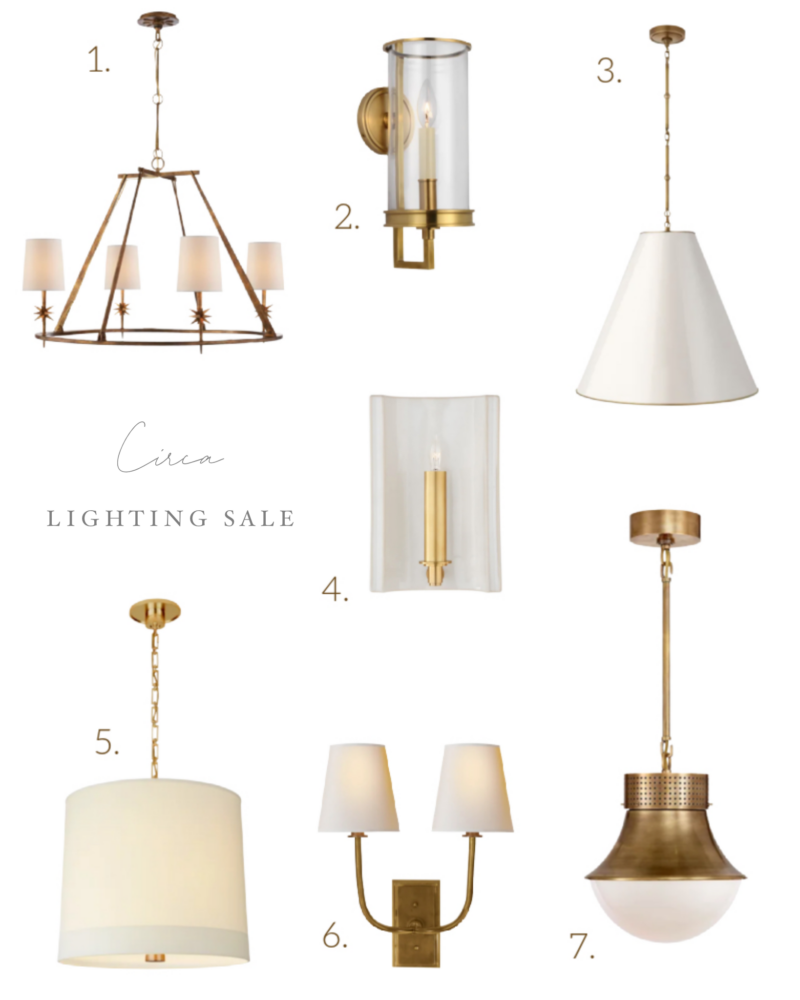 Circa Lighting is always a good idea. In fact we brought the Etoile Chandelier (1) with us from our last home because we love it so much. We also installed the Piaf Chandelier in our family room. If you are wanting to swap out any lights, the 20% off sale is a fantastic time to do so.
AMAZON DEALS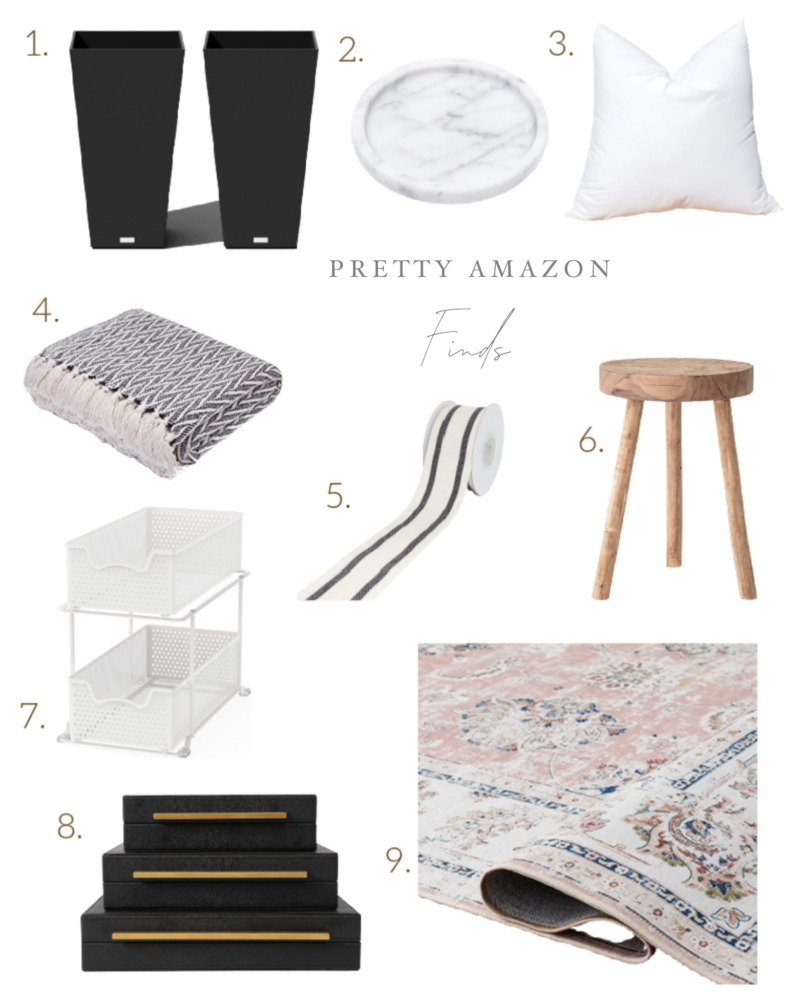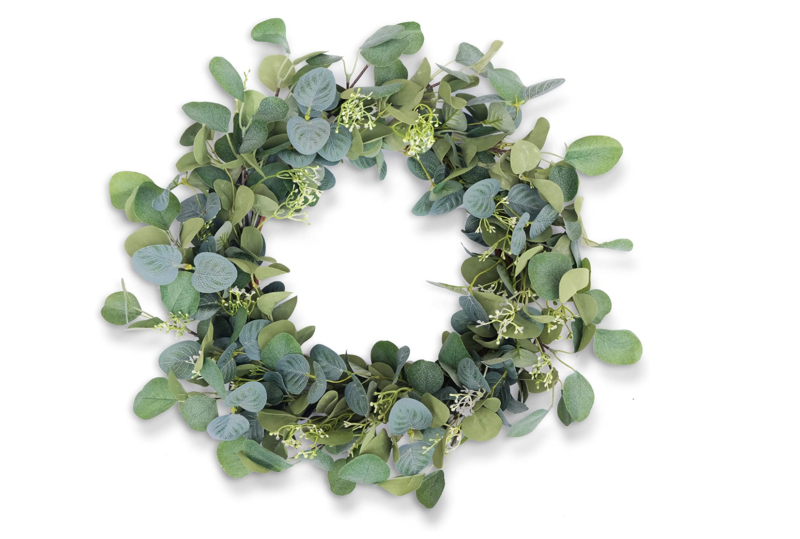 I ordered these wreaths (on sale) as soon as we we moved in and they are still going strong on our front doors. Really love them.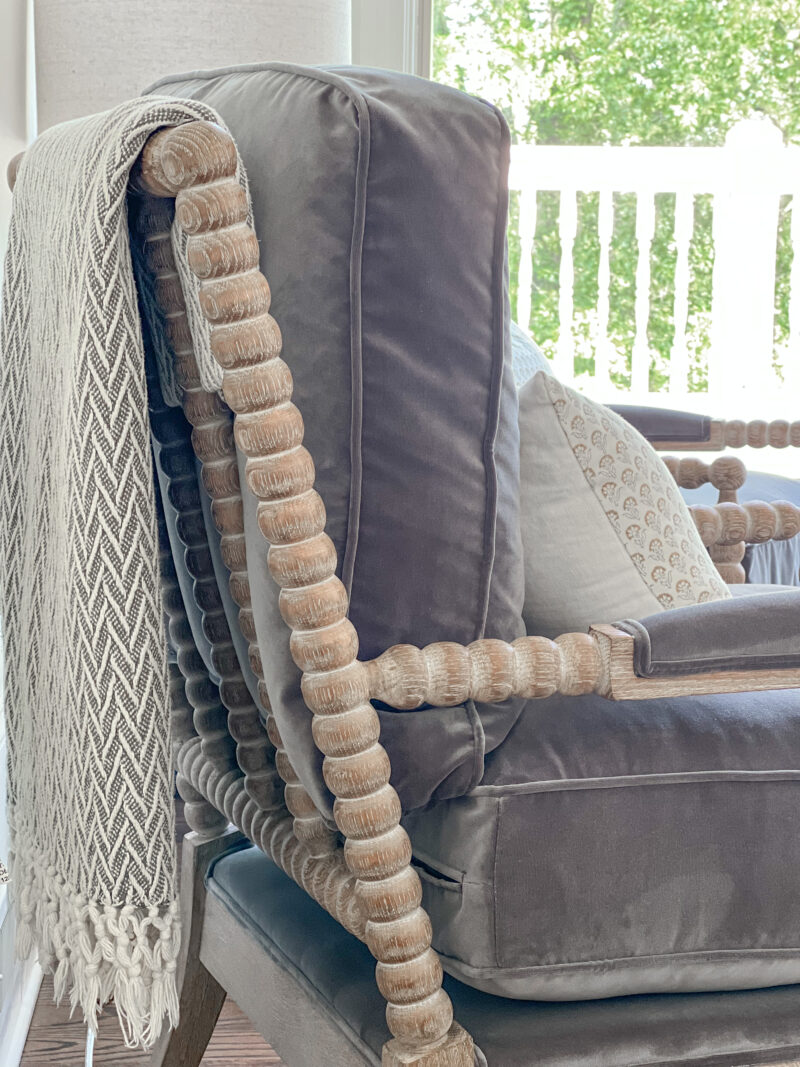 I realized the other day that this has been one of our favorite decorative throws (and it's comfy). You can't beat the $15 price and it washes and dries well.
THE GREAT PAPER TRAIL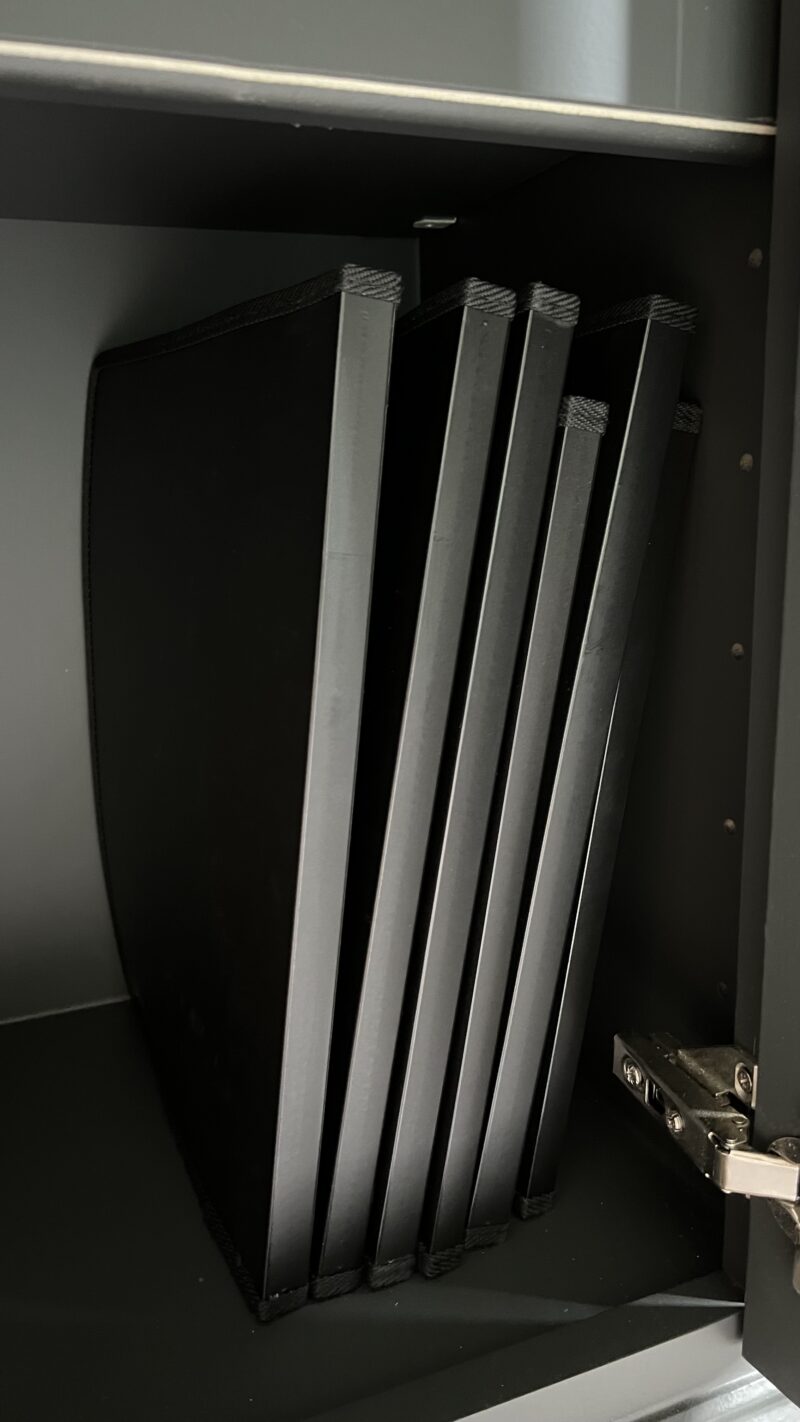 As we near the end of school, it's always a task to sort through the stacks and stacks of school papers. Over the years, we've used these black portfolio binders and love them. Now that they are older, there aren't as many papers but so much of their special pieces from when they were young are saved in these. We love being able to grab one and flip through it plus they don't take up much space!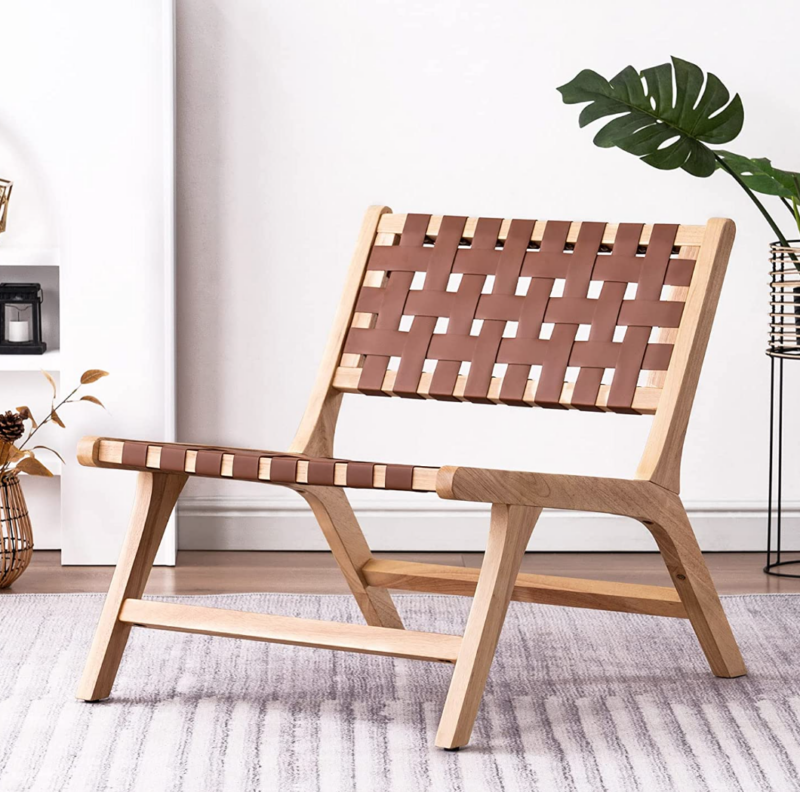 Have you seen these chairs. So good! Love the chic low profile on these.
MCGEE AND CO. SALE UP TO 25% OFF
One of each, please. I am always impressed with the McGee and Co. curation of goods. It's spot on and so pretty. But it isn't inexpensive so this sale (up to 25% off) is huge if there is something on your list. Their Target line is also a great way to infuse some of the Studio McGee signature look into your home.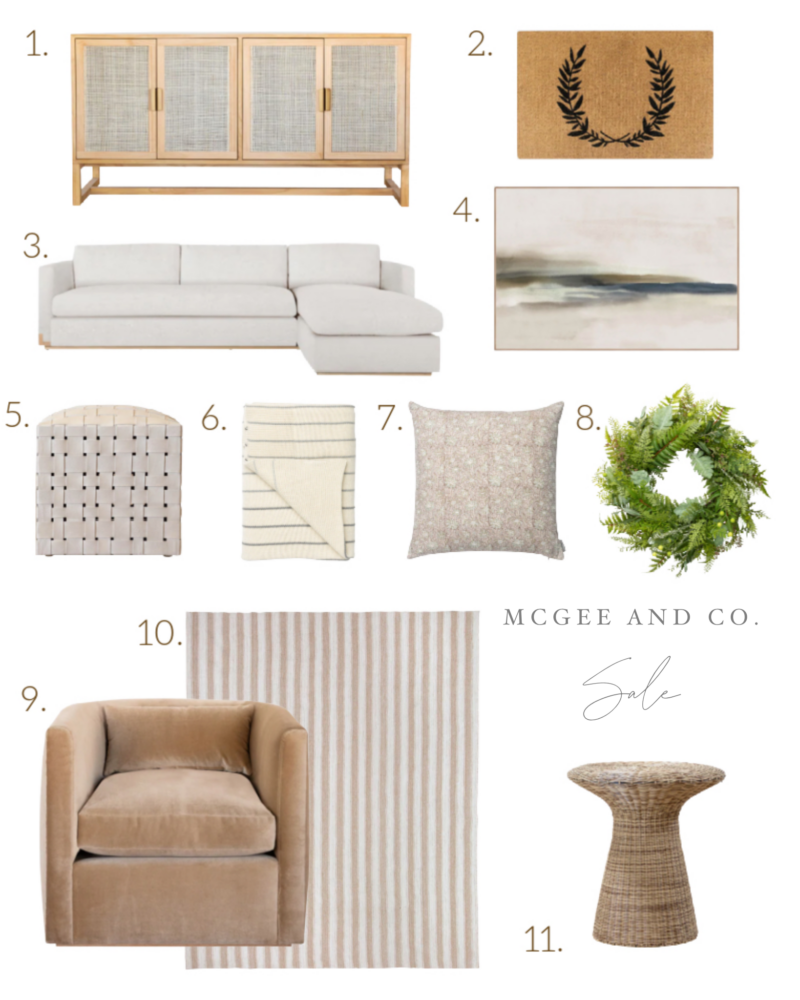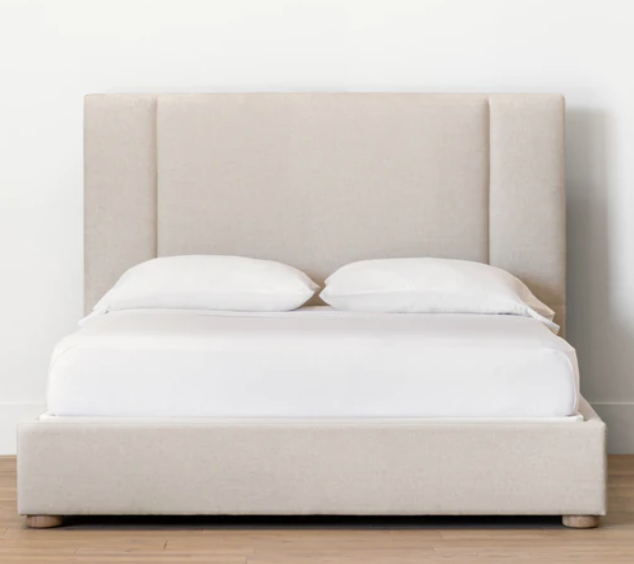 This beautiful bed definitely caught my eye. There are three color choices and I love the height.
GORGEOUS RUG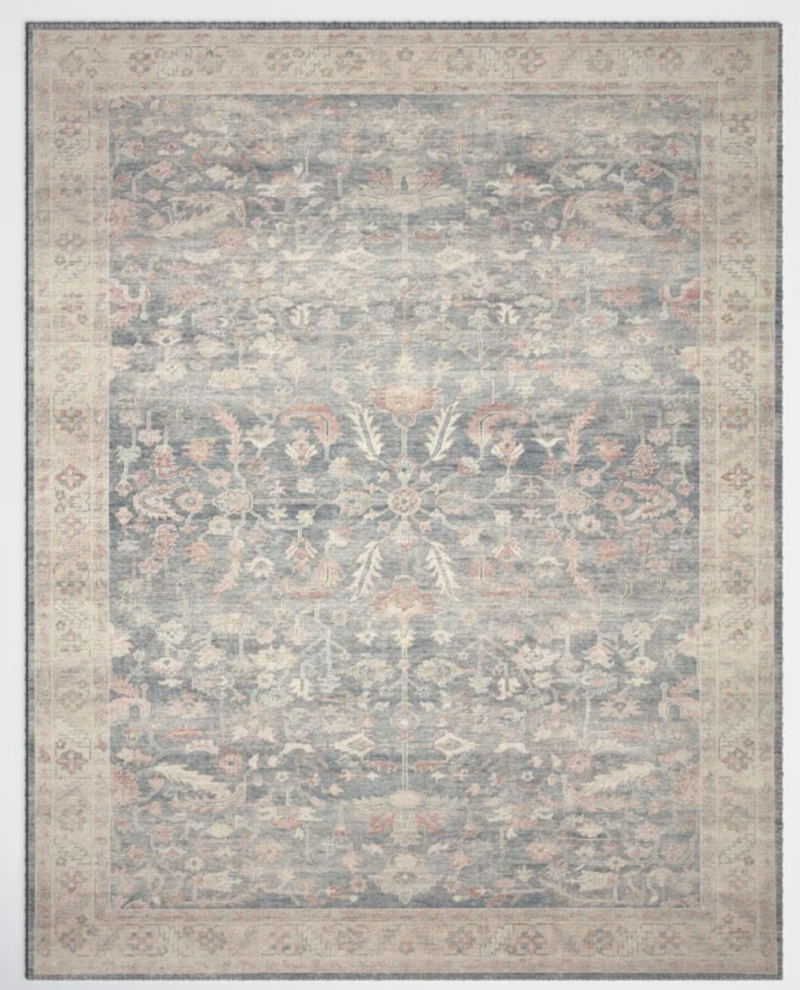 This isn't on sale, but I think the price is right and it's absolutely gorgeous. I just love the colors.
VANITY SALE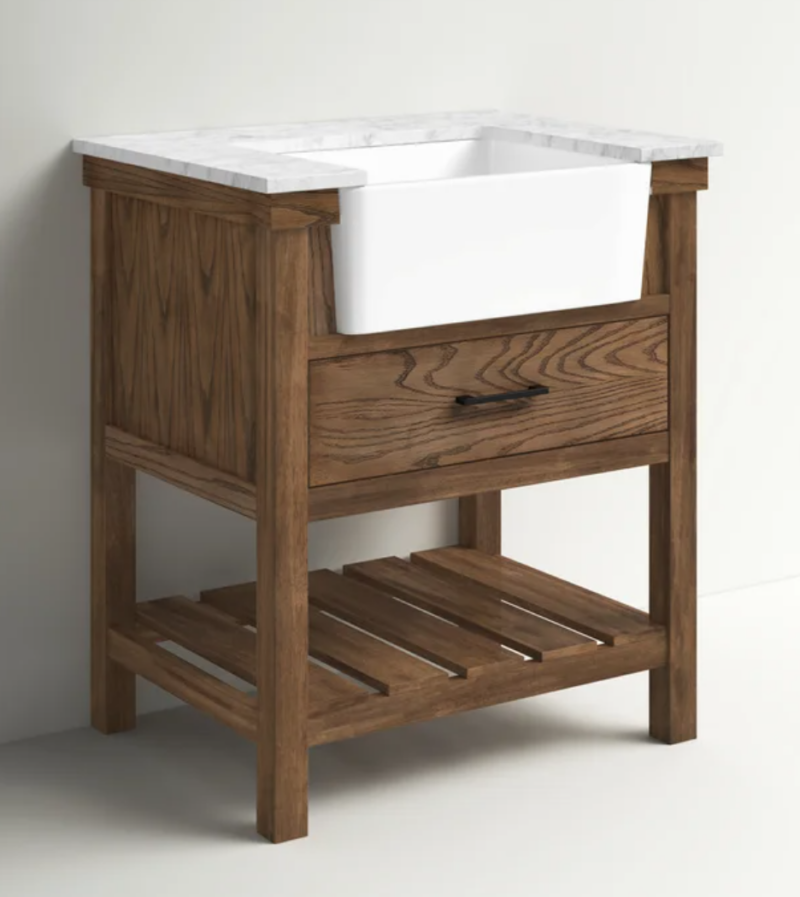 After seeing this vanity in my friend's home I am completely obsessed. It's so good in person. Wishing I had bought one for our powder room. And it comes in so many color options (currently on sale).
Do you have any home projects going on? I know these are busy days as school winds down. And all being done with very heavy hearts. Love your people well.