Hi Friends!!! I'm sorry to be popping in so late with the weekend sales but family and other commitments have had me away from the computer. Life seems to be in high gear these days so we are going with the flow and take it a day at time. How about you? Are things smooth sailing or a bit all over the map right now? In any event, there are some major sales happening and you should definitely know about them so here we go!
This cardigan is still on sale and is a major favorite. I grab it all the time because it's lightweight but still keeps me warm. I also like that it isn't really bulky and the cute cut allows whatever you are wearing underneath to still show.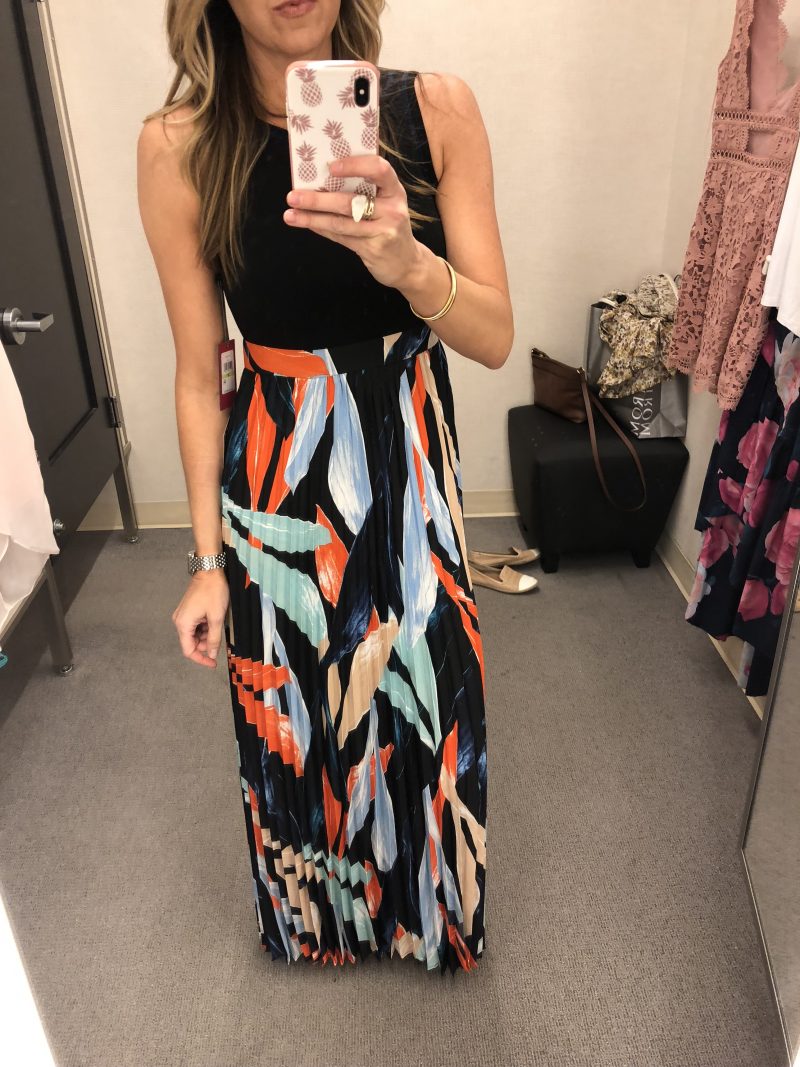 This maxi dress is 40% off. It's incredibly soft and easy to wear. I love the idea of keeping this casual with flats for the summer. It's one of those dresses you feel really good in and don't want to take off. Great for summer vacations, too.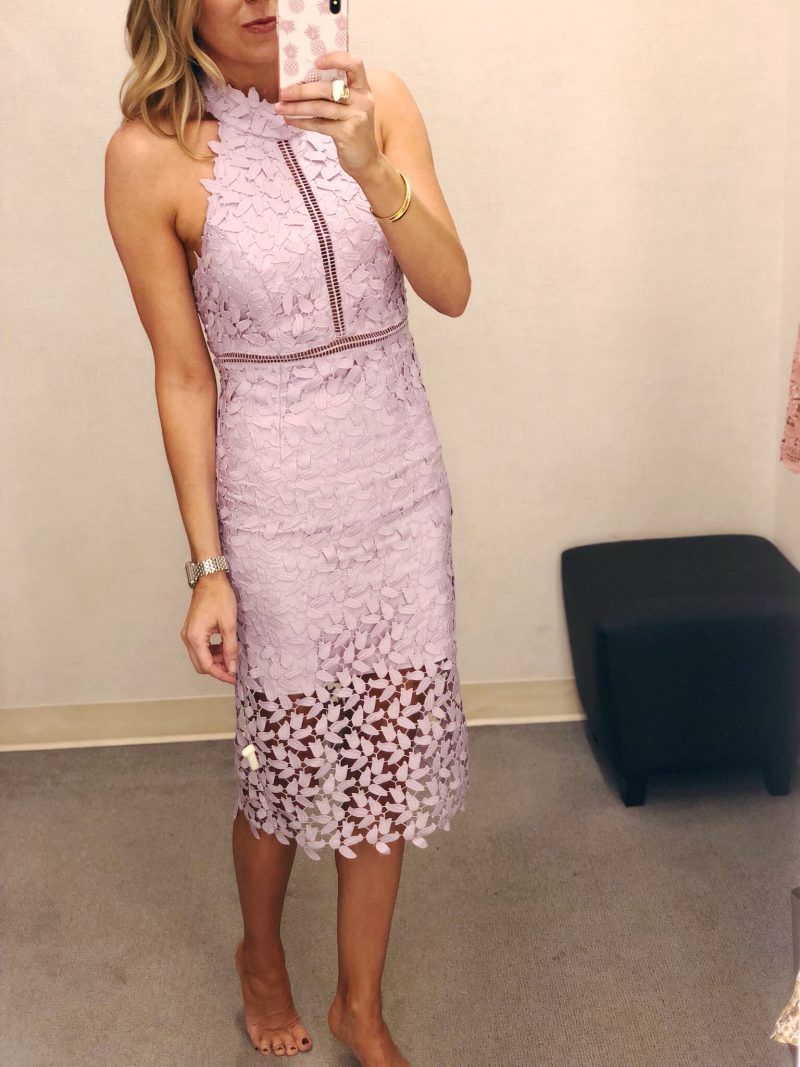 Major heads up! This dress is 40% off because it was price matched. So I am now buying it!!! Only $66!!!!
hand bag | similar jeans | similar booties | sweater
Throw back to when I was VERY blonde. This handbag is one of my all time favorites and it's more current revamp is currently 40% off. Love this bag and always receive compliments. It also comes in black.
LOFT SALE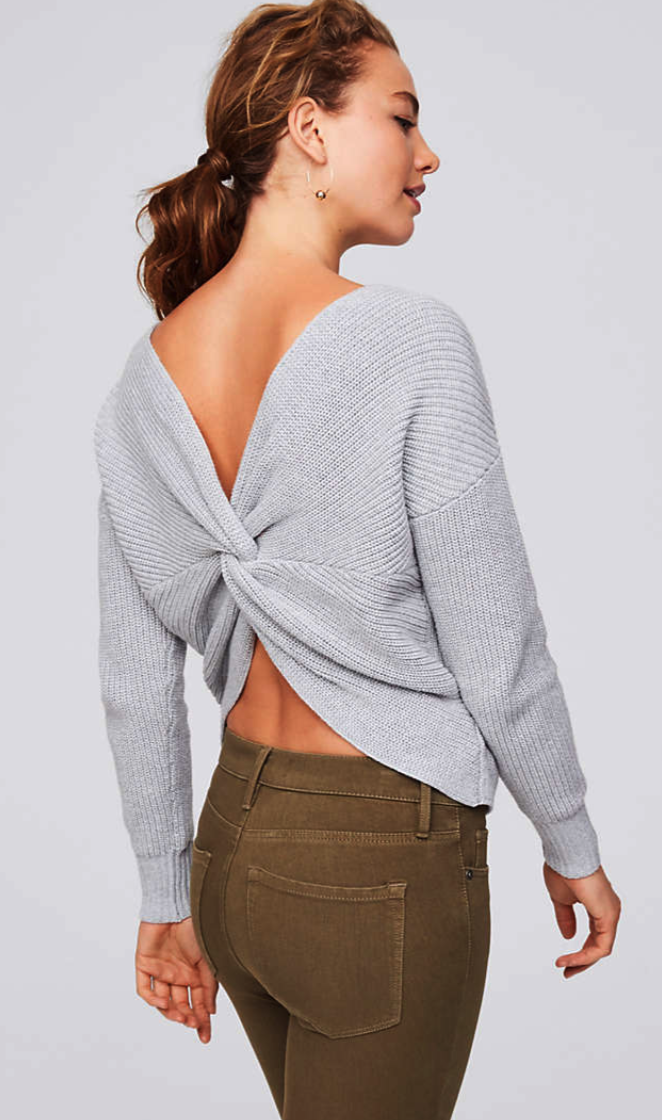 Pretty much everything at Loft is on sale! This sweater is so darn cute. But you can check out all of the sweaters here.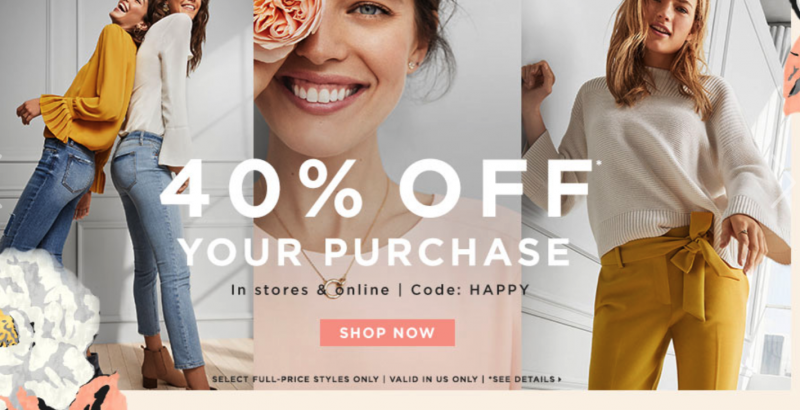 You can get 40% off your entire purchase and sale items are marked down an extra 50%! That's a great sale.
ABERCROMBIE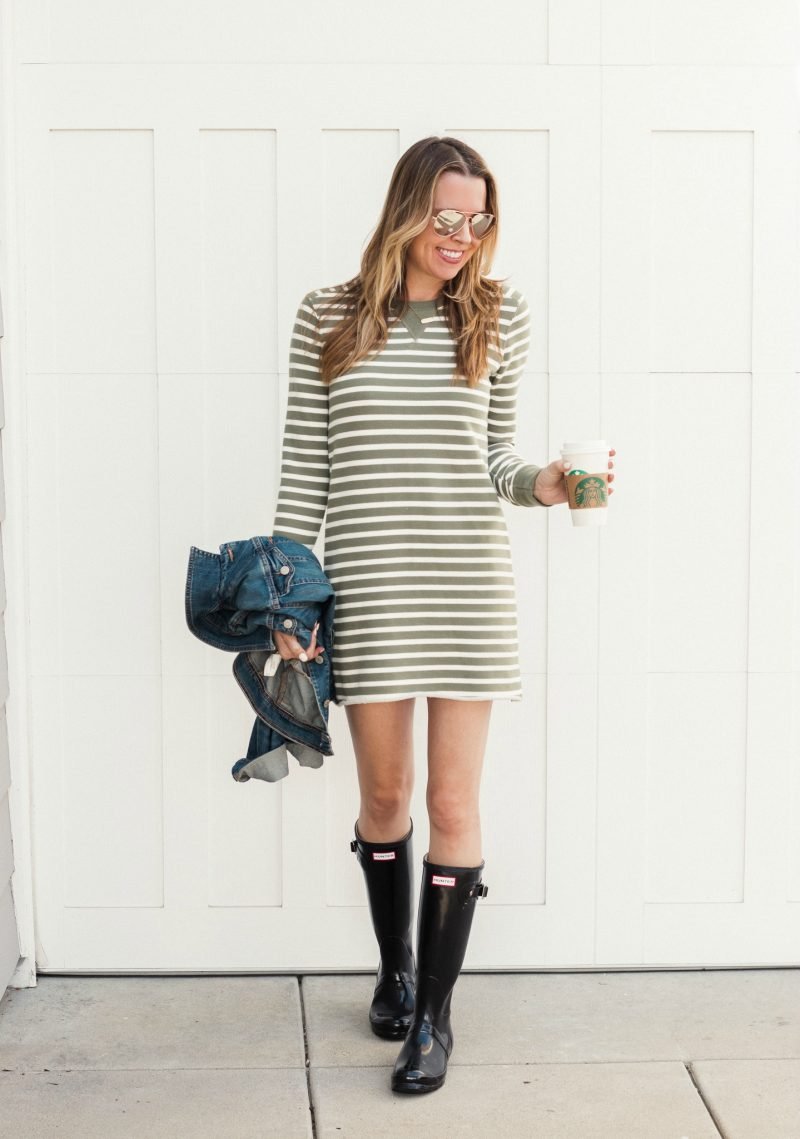 Abercrombie is running a huge clearance sale and this dress is part of it. I LOVE this dress. Actually wearing it today. So comfy and easy to wear. Great dress that comes in a few different colors. Now under $30!!! Shop the entire sale here.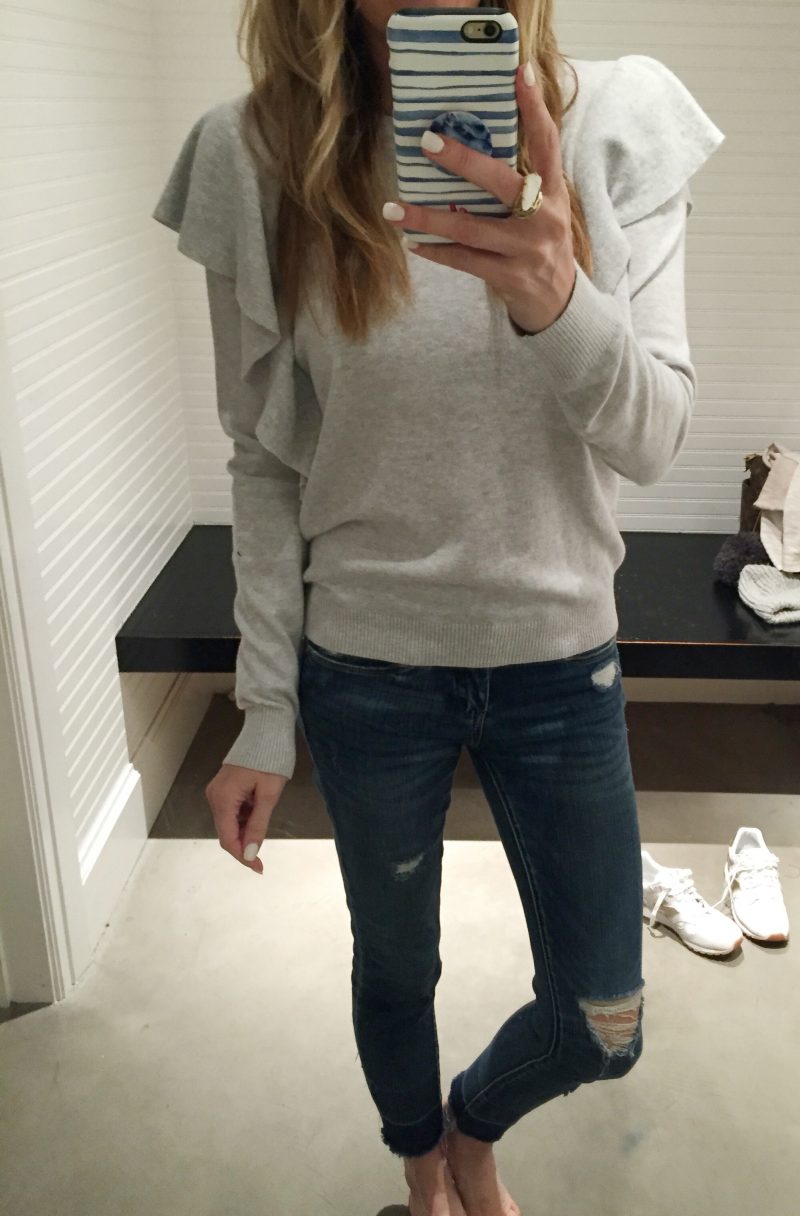 Excuse the giant hand but this ruffle sweater is an all -time favorite. I have it in navy, too. I give this one a five star review. Great weight to it and it's on sale for $23!!!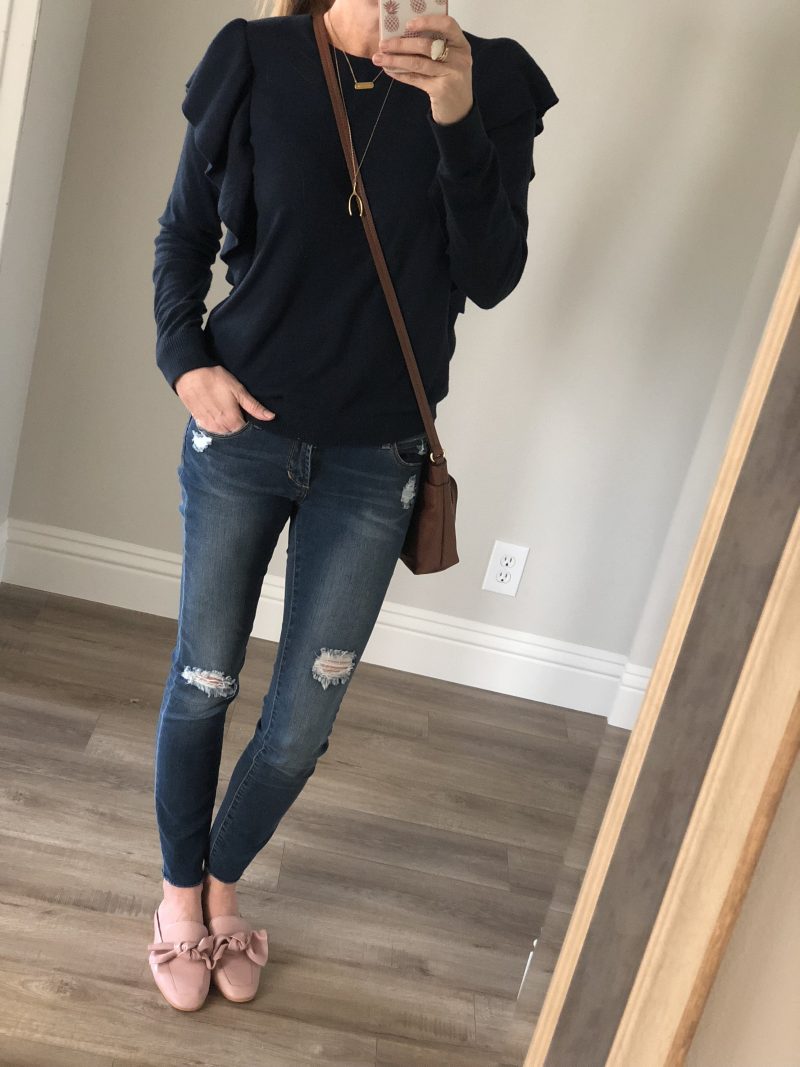 Here is the navy one. I paired it with my new mules (crazy comfy) and distressed jeans.  I rarely buy the same shoe in a different color, but I love these so much I think I will order the gray suede. Anyone have those? They will go with everything.
ANTHROPOLOGIE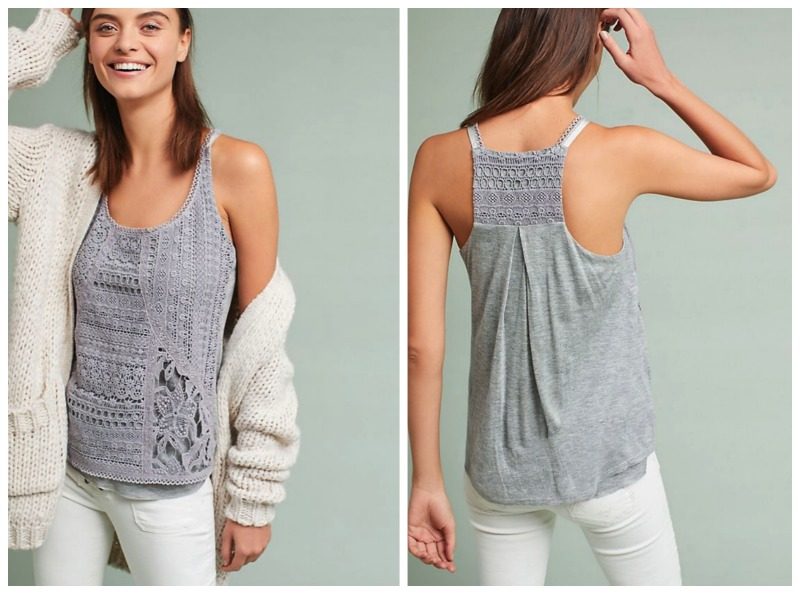 You know when you see a top and think, "That's me!" That's this tank. I saw it and ordered it immediately. But it's going quickly. I ordered it in the ivory. So cute with a cozy cardigan, too. You girls now I am all about the sale section so you can shop that lovely place right here!
COLLEEN ROTHSCHILD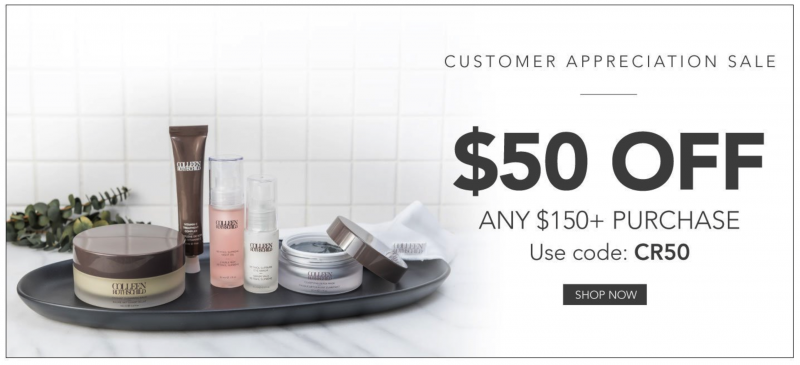 You all know I love what Colleen Rothschild products have done for my skin. I will round-up my favorites below.

POTTERY BARN

Great time to make the big purchase if you are needing a big ticket item from Pottery Barn. I recently bought the leather pillows I had been eyeing. For the record we LOVE them!!!!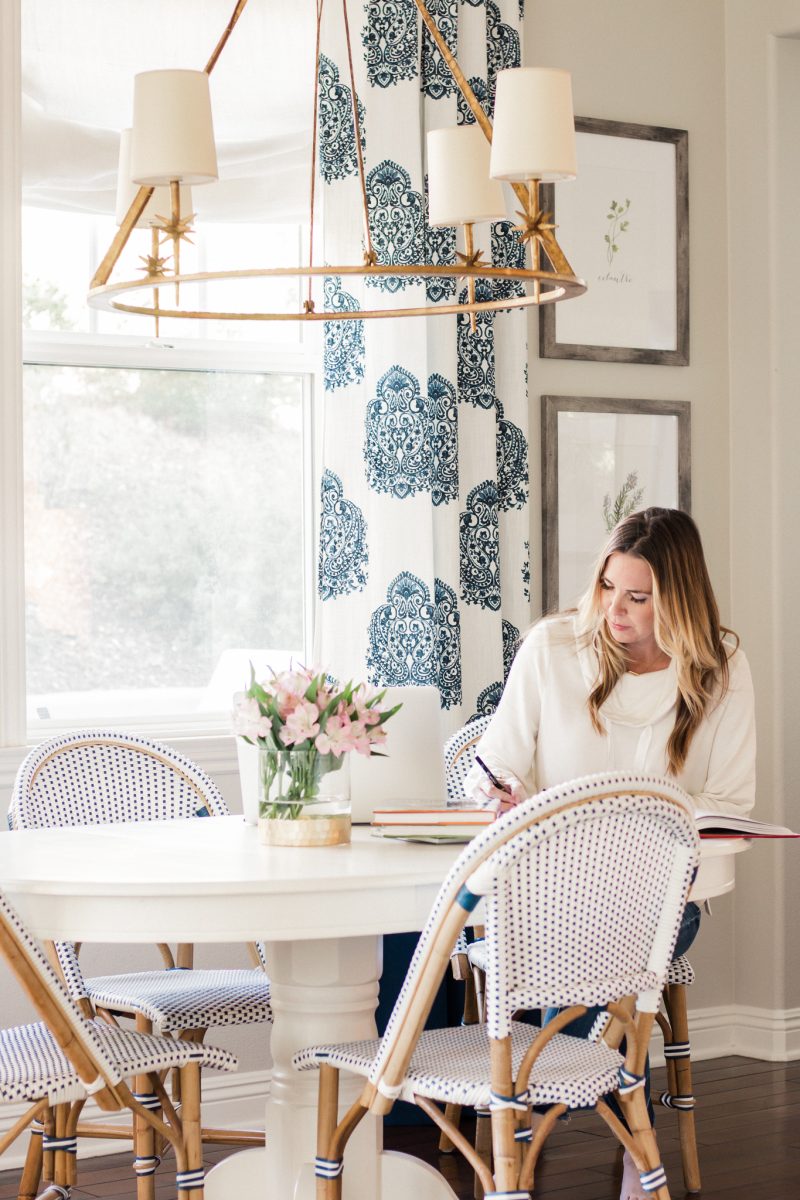 I get asked about this table on a daily basis. Ours is super duper old from a consignment store years ago but this one is a similar table and 20% off makes it a great deal. Our dining chairs are currently 20% off with code: entertain. 
I'll pop back in to update sales in a bit. In the meantime, I hope you all are having a wonderful long weekend. We are trying to savor the down time with friends and family. xo