We are knee deep in One Room Challenge projects over here. We have made more progress and I am enjoying getting to the fun part. . . the accessorizing. Turning to fashion news, Nordstom invited me to look at their Performance Coats and I jumped at the chance because I am the girl that only has wool pea coats in the winter. It's a bit ridiculous. And our lifestyle keeps us outside almost year round. We walk the children to school in the morning and my husband and I often hike right after we take them to school. While we are far from a snowy climate, our mornings are freezing. It's pretty funny how excited I am to actually have a sporty, cold-weather coat. I love the fit of this one.
It's so awesome to finally have a coat that I can work out in and truly keeps me warm. I have to share an embarrassing story from my college days. This California girl went off to South Bend, IN with a cute red coat. Had no idea that all coats are not made alike. The first FREEZING day (snow coming down) we were all walking to the dining hall and my coat froze. With every step I took my coat became louder and louder. I didn't know whether to laugh or cry and you can bet your bottom dollar I was frigid. Needless to say, I do my research now and have realized not all coats are equal.
I do like my coats to be fitted and whenever I size down so that they are, the sleeves are too short. This one is actually made to be fitted while maintaining nice long arms that actually cover my wrists. It's soooo comfy and really keeps the warmth in.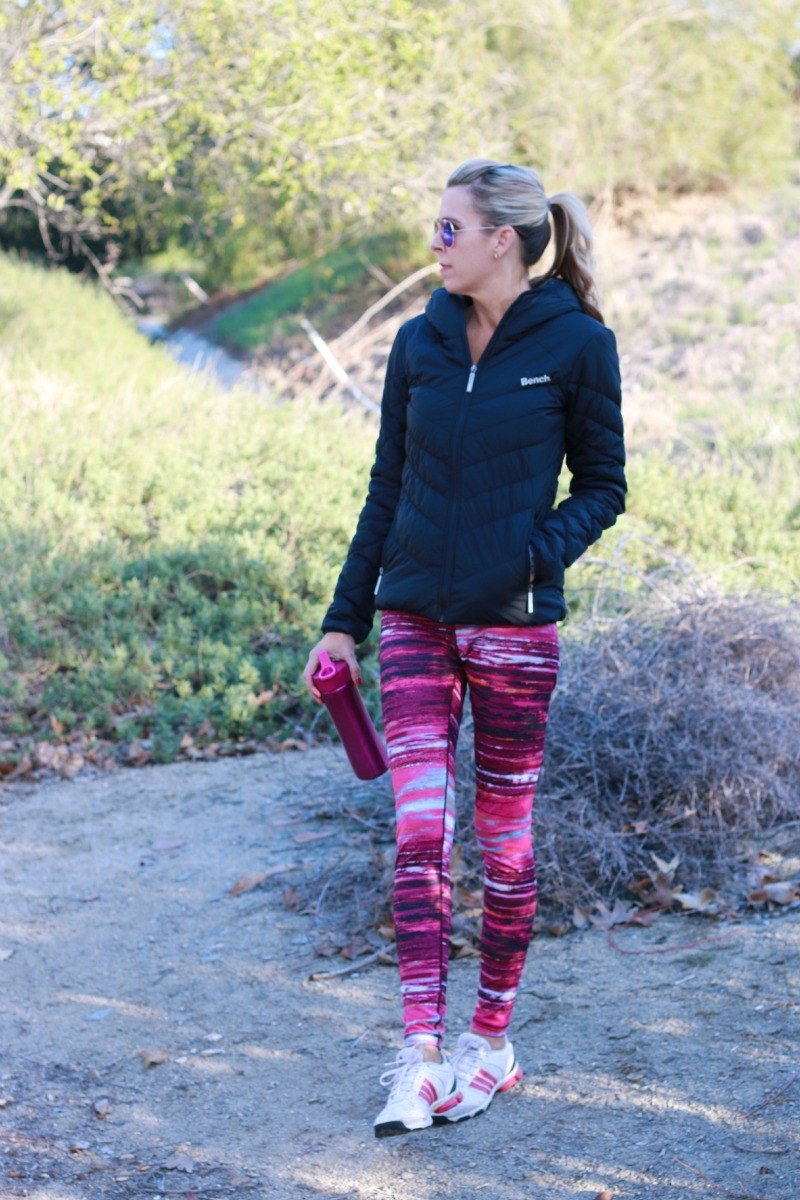 jacket | leggings | similar shoes | sunglasses
Shop This Look

Also a huge fan of these Zella leggings. Whether I wear them for yoga or for hikes, they are always really comfortable. I find they run big and am wearing an XS. Normally I am a small. Just FYI. And my $12 sunglasses are still going strong!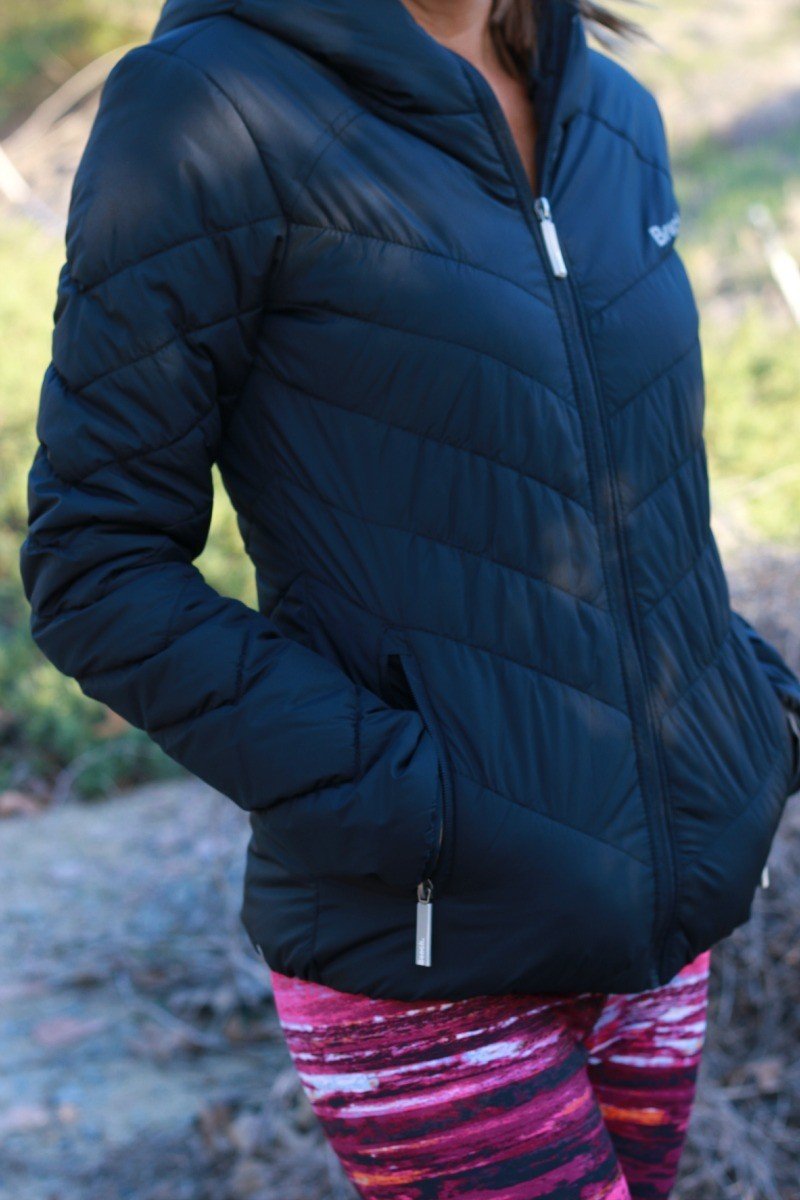 The pockets on this jacket are placed really well and the zippers are key. I also really appreciate that it has the puffy coat look but does not leave me looking like a giant marshmallow. You all know what I am talking about. Often puffy coats are just too puffy.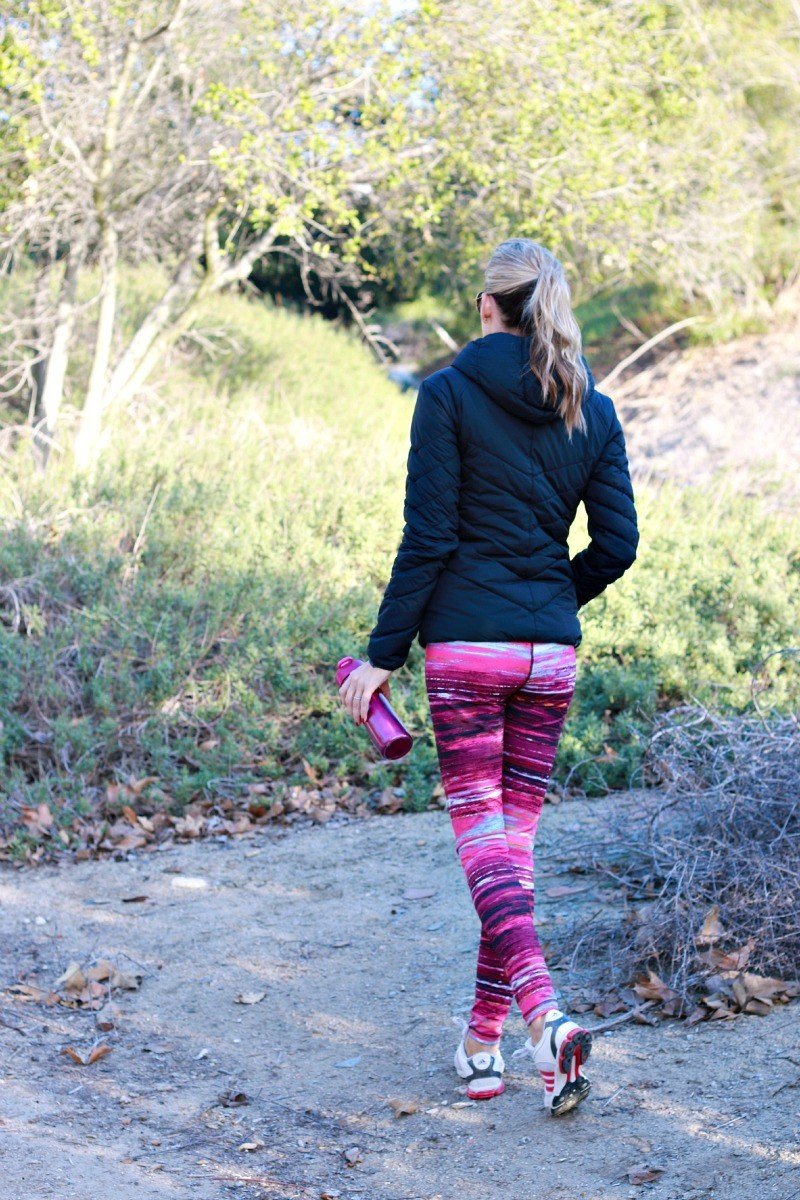 As far as sizing in this coat goes, it runs a bit small. I ordered the small which is a 6 and it's perfect.
I wanted to round up some more cute options for cold weather activities. Our family goes to the mountains each winter and this will be the coat I take for sure. It also comes in a beautiful periwinkle blue color.

click on any jacket for details
Shop Great Buys
Also wanted to let you know about some great buys right now. I especially love this  pullover and my favorite tank is price matched again.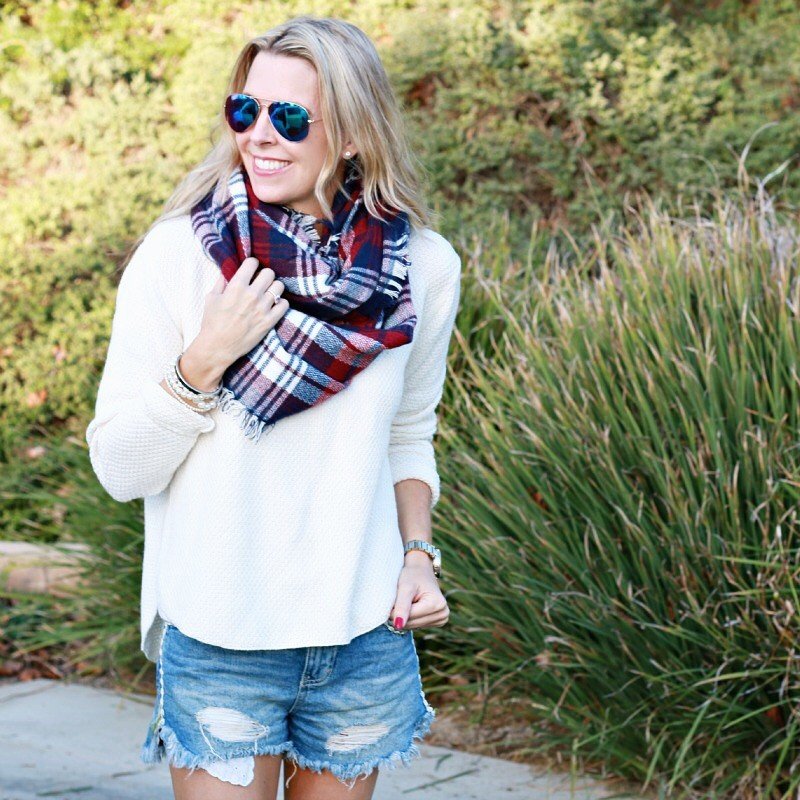 Have you seen this fun plaid scarf? It comes in a green/navy watchplaid as well.
Hope you all have a great weekend. And thank you for the sweet response to our One Room Challenge thus far! We are working on the room again today and will have fun things to share with you on Wednesday.
*proud to partner with Nordstrom on this post. affiliate links used