It's the weekend!!! We are off and running already. Gone are the days of sleeping in when sports practices have us up and out of the house. But the nice thing is that have the rest of the day in front of us. What are your plans for the weekend? I rounded up some of the best home decor sales in this edition of Saturday Shopping. Plus a few great workout staples.
BEFORE THEY'RE GONE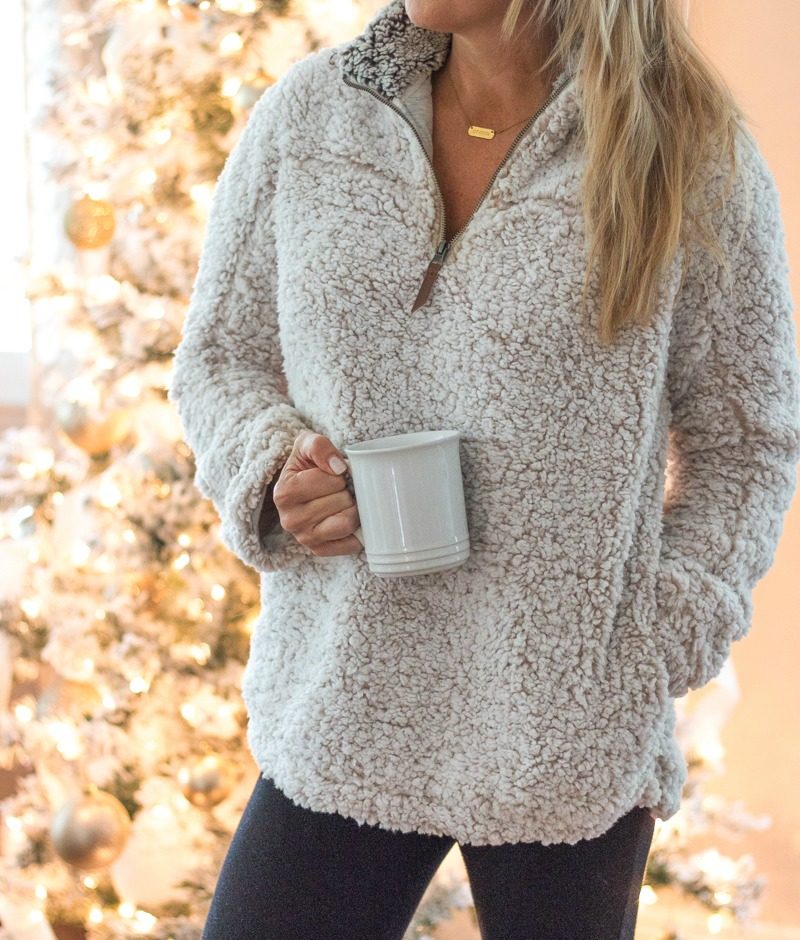 Remember this cozy pullover? Santa hooked my daughter up for Christmas with one of her own. It's currently on sale. If you missed out the first time around, this is your chance. It's soooooo soft! I call my warm hug pullover (mostly because the kids love hugging me when I wear it).
WORKOUT GEAR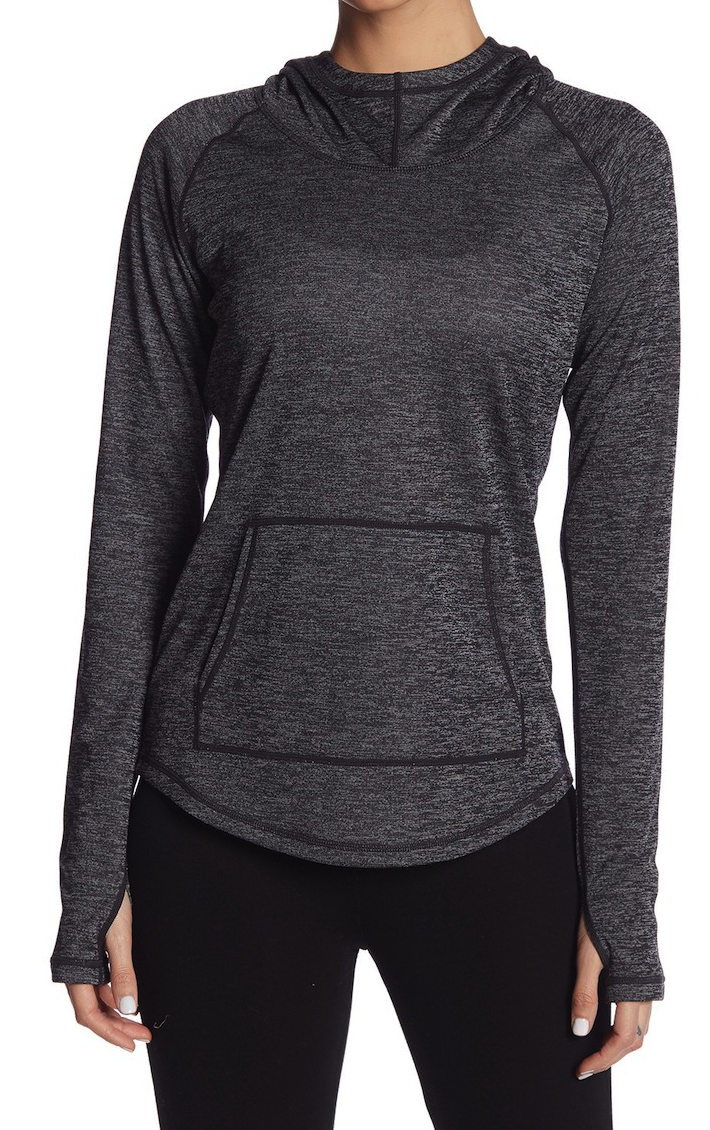 I popped into Nordstrom Rack this past week and found a few cute finds to show you. This pullover is a great price and super cute.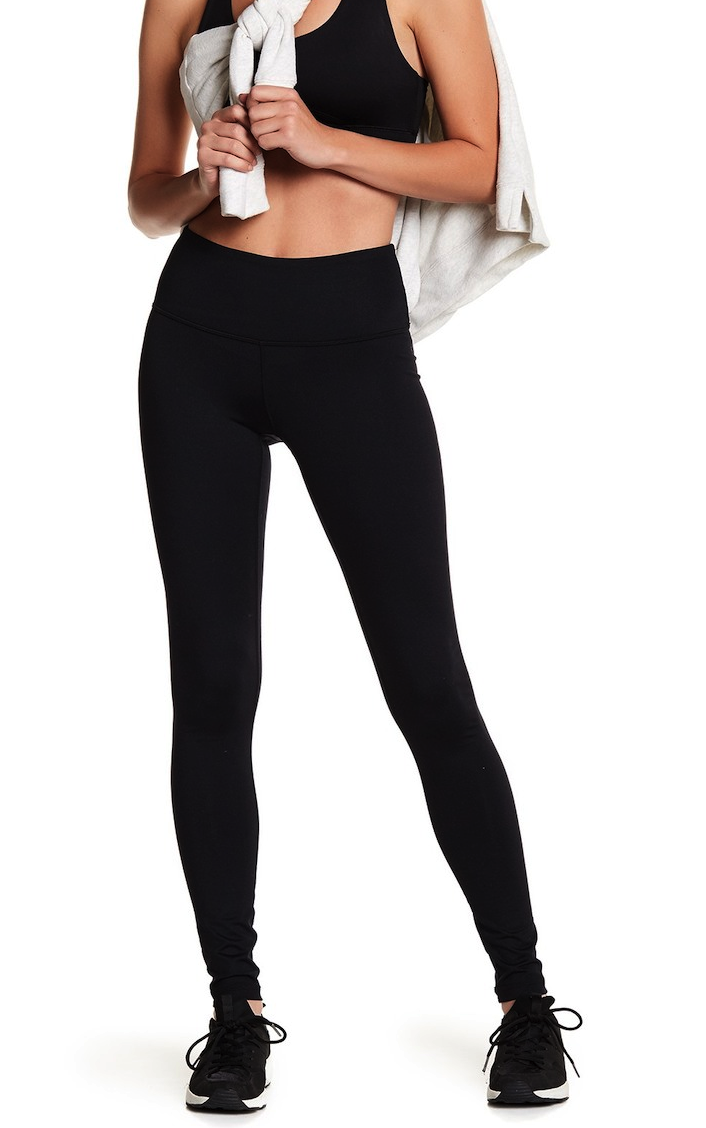 These leggings have gotten awesome reviews and are $26. Great price for Zella.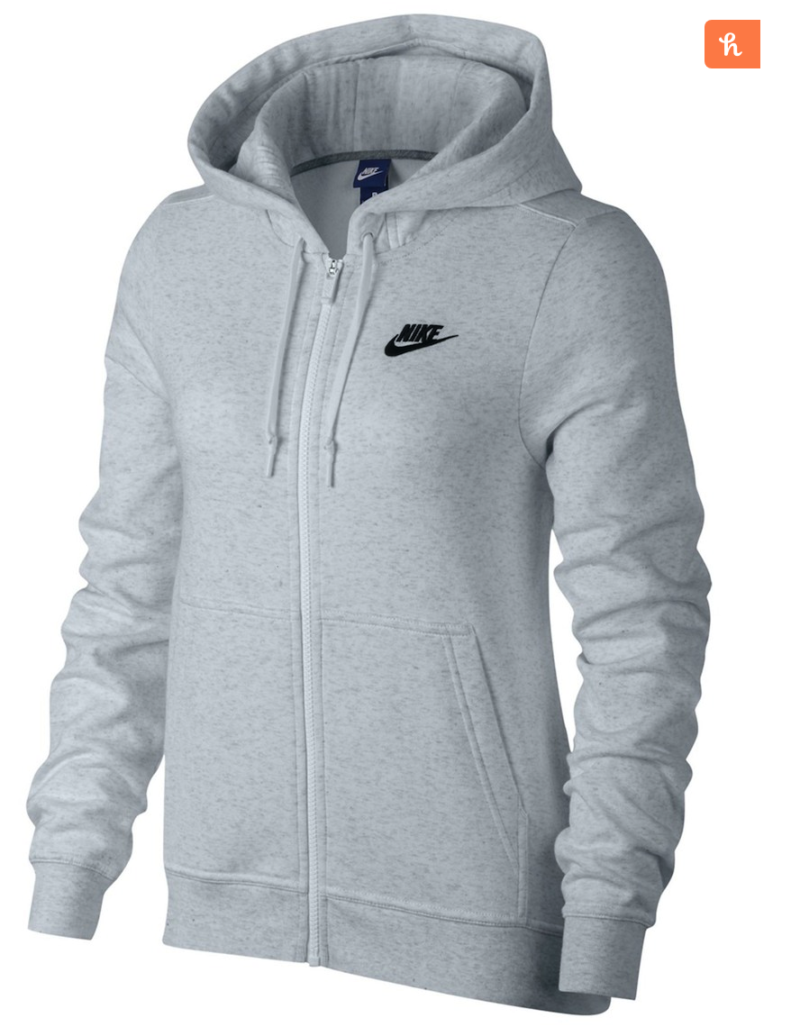 I bought this for myself to wear on my morning hikes. It's super soft and not too long. I bought it in the XS. Great hoodie.
FOR THE FEET

These are crazy comfy and super lightweight. This navy color is so cute. They are marked down even more this weekend.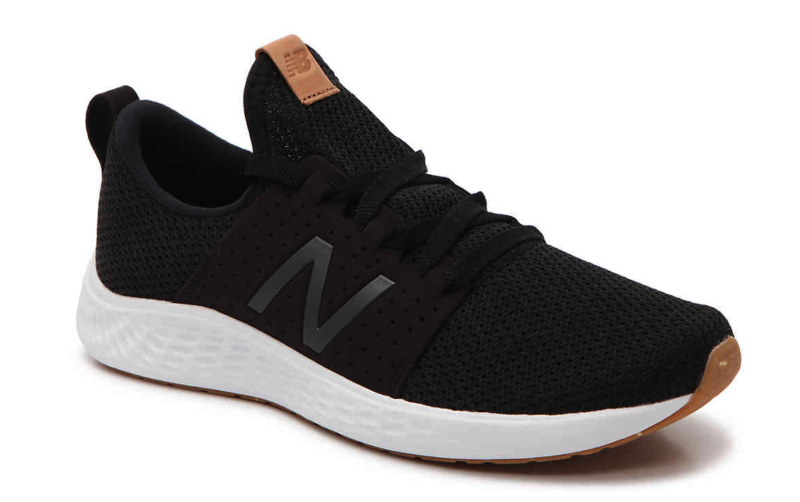 I ended up ordering these for my walks. While I am not a runner, these received fantastic reviews and they are just so darn cute. New Balance are my go-to and they will go with everything.
ANTHRO SALE
It's been a while since I've looked through the sale section at Anthro. My very favorite. All sale items are an extra 40% off. Yes!!! That's my kind of sale.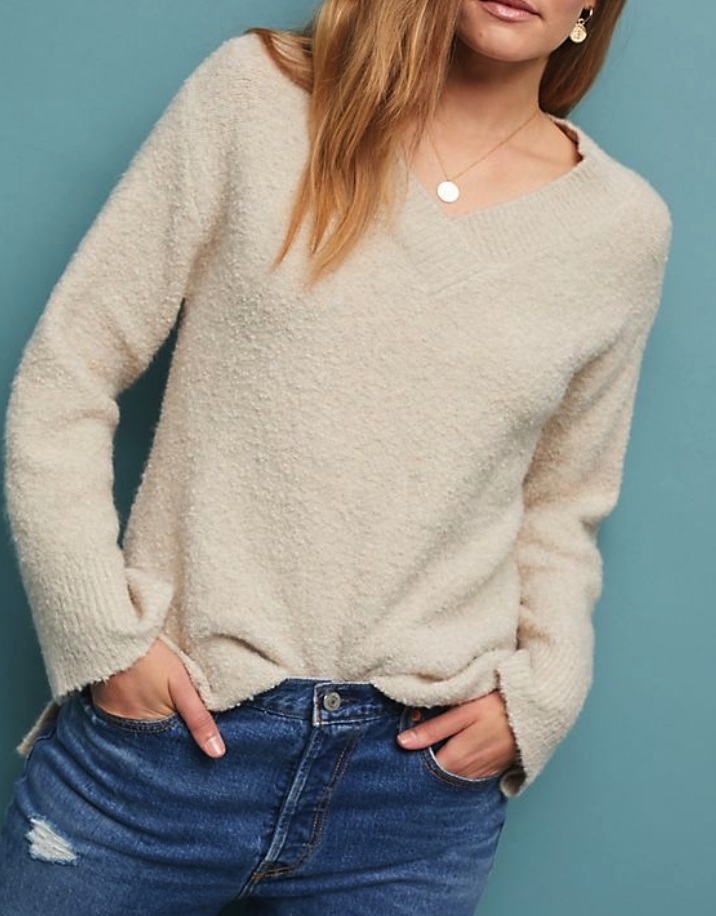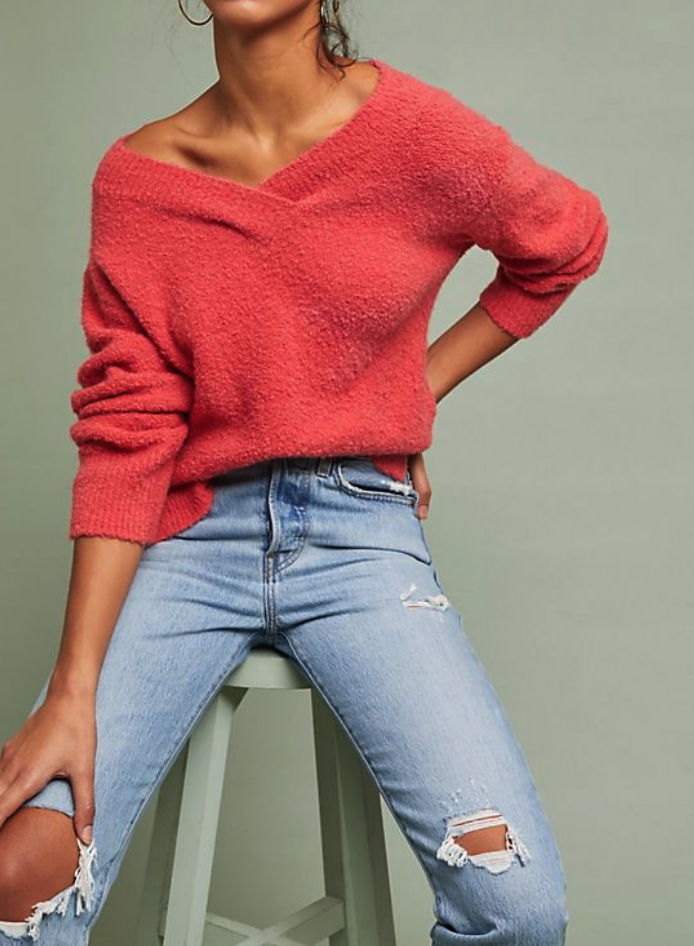 This sweater comes in a few colors, receives great reviews and is an extra 40% off.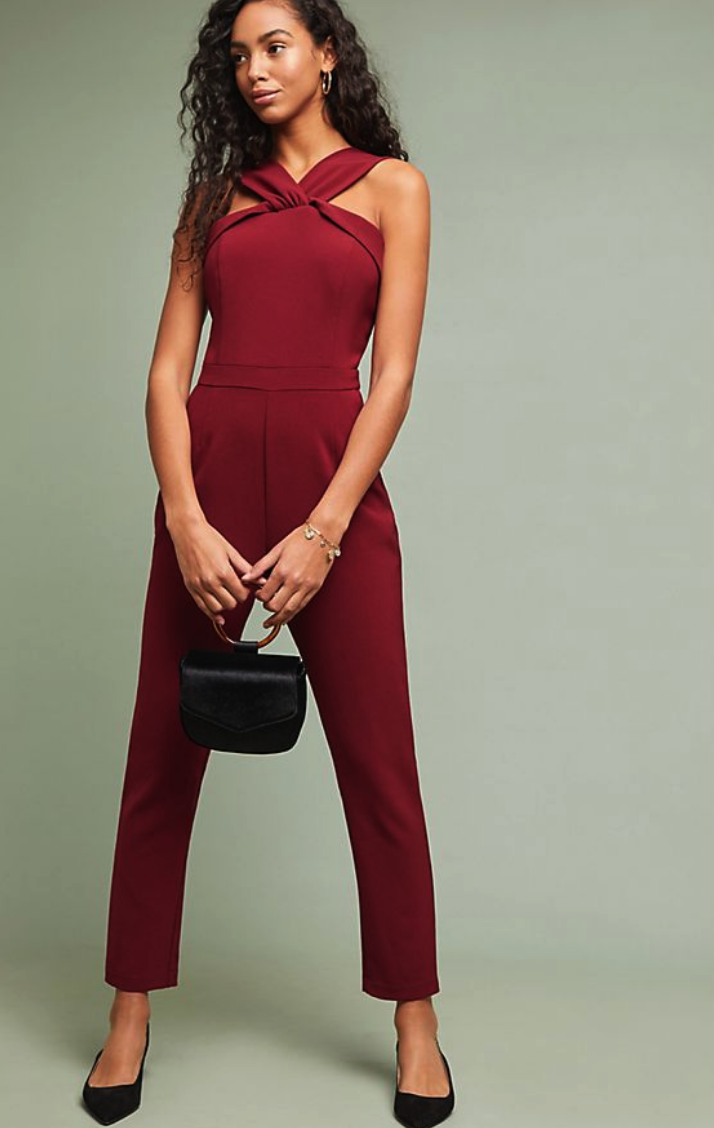 This jumpsuit is beautiful. The neckline is so pretty and unique.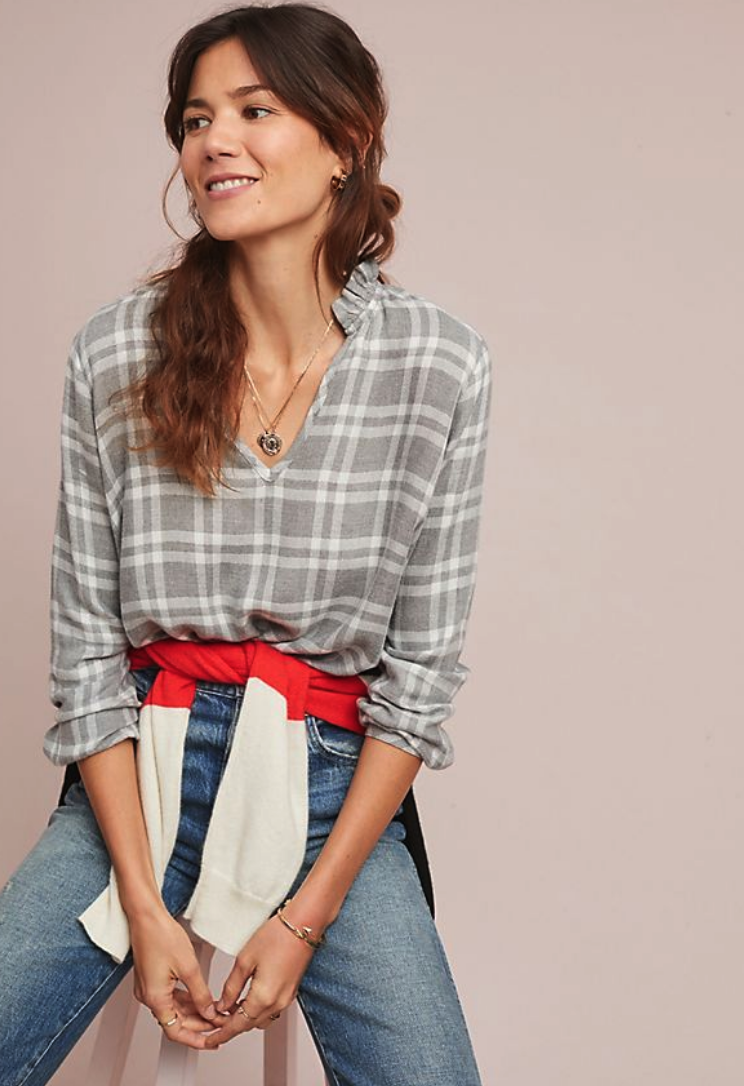 Cloth and Stone is one of my favorite brands but it's way too pricey. Love the feel and quality and waiting for a sale is the way to go. Darling ruffle detail on the neck of this blouse. 
POTTERY BARN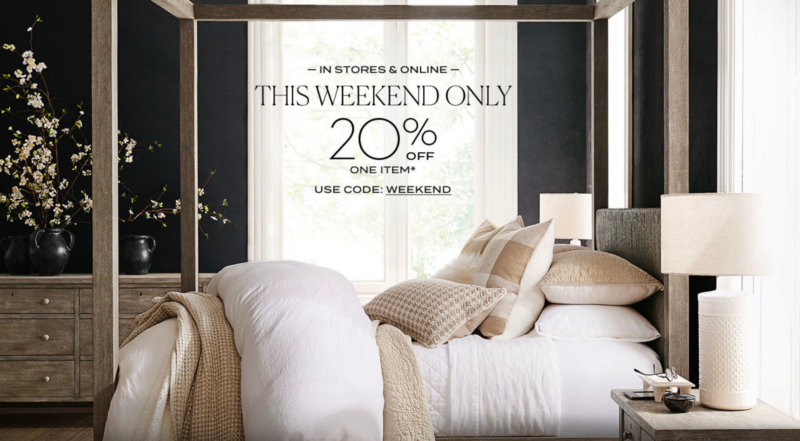 Pottery Barn is offering 20% off as well as free shipping on most items. All I know is that I want to hop into that bed right now. Do you know the trick they use when they photograph these comfy beds? They put two duvet inserts in the duvet cover. It gives it that huge, fluffy look. And that's why mine never looks like that!
WEST ELM

If you have your eye on something from West Elm, things are now 25% off. Most items qualify for free shipping, too.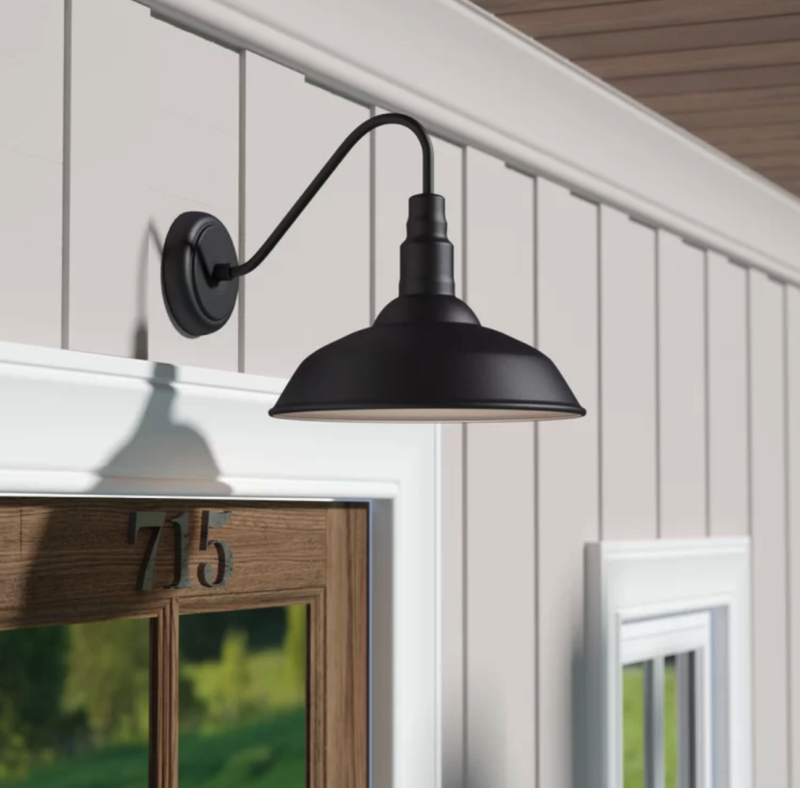 Looking to spruce up your curb appeal? This light is an awesome price. I am actually looking to update our porch light and may swap it out for this one. I also like using lights like this in a child's room. They look great in a reading nook or over a bed.
CB2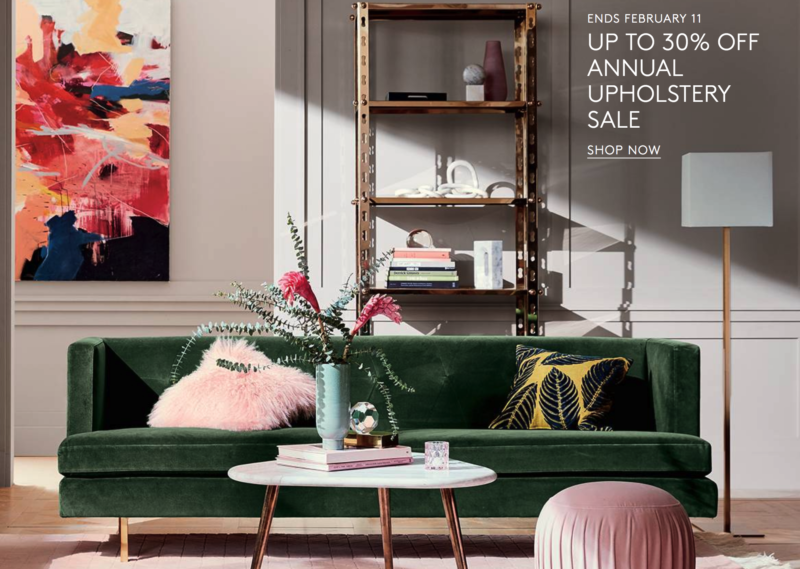 CB2 is having their biggest sale of the year when it comes to all things upholstered. I want to sit in this space with a glass of wine and chat the night away. It's so well styled. Anyone want to join me?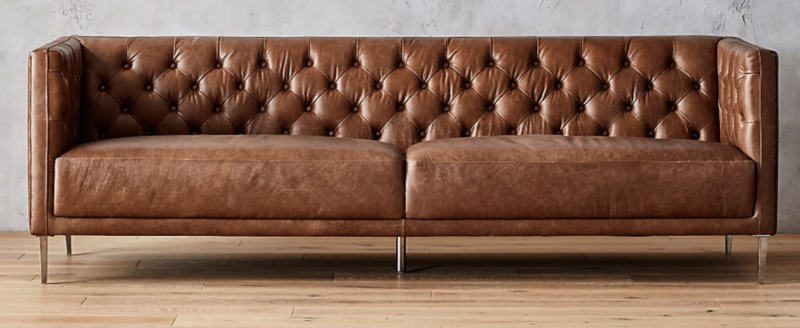 This sofa. Oh, how I want this sofa. Sadly I have nowhere to put it but it's so pretty. I can't speak for it myself but it receives wonderful reviews. The current sale makes it a very good price. It comes in many other fabrics, too. It reminds me of the one we have in our living room. For the record, we have two sofas with high side arms and LOVE them both. By far our favorite throughout the years.
If you are wanting a pretty ottoman to use as a coffee table, this round one is GORGEOUS. Great sale price and comes in two different colors. It has fantastic reviews. Beautiful piece. This pleated ottoman stool is so pretty. Would look gorgeous in a nursery or an office.
And that's a wrap for this week's Saturday Shopping. We are off to gather supplies for a craft project for my daughter. Then I am busting out a little shiplap project. Which let's face it. It will most likely take me weeks but I'll keep you posted. Enjoy the weekend, friends. The sun is shining over here so we are planning to enjoy that for as long as we can.
*affiliate links used