Good morning! How is your weekend starting out? Any big plans on the agenda. Part of me wants to jump in and start tackling my son's bathroom and part of me wants to forget doing anything but relaxing with the family. Saturday Shopping is all about the great deal. So many sales and some of my favorites are currently marked down.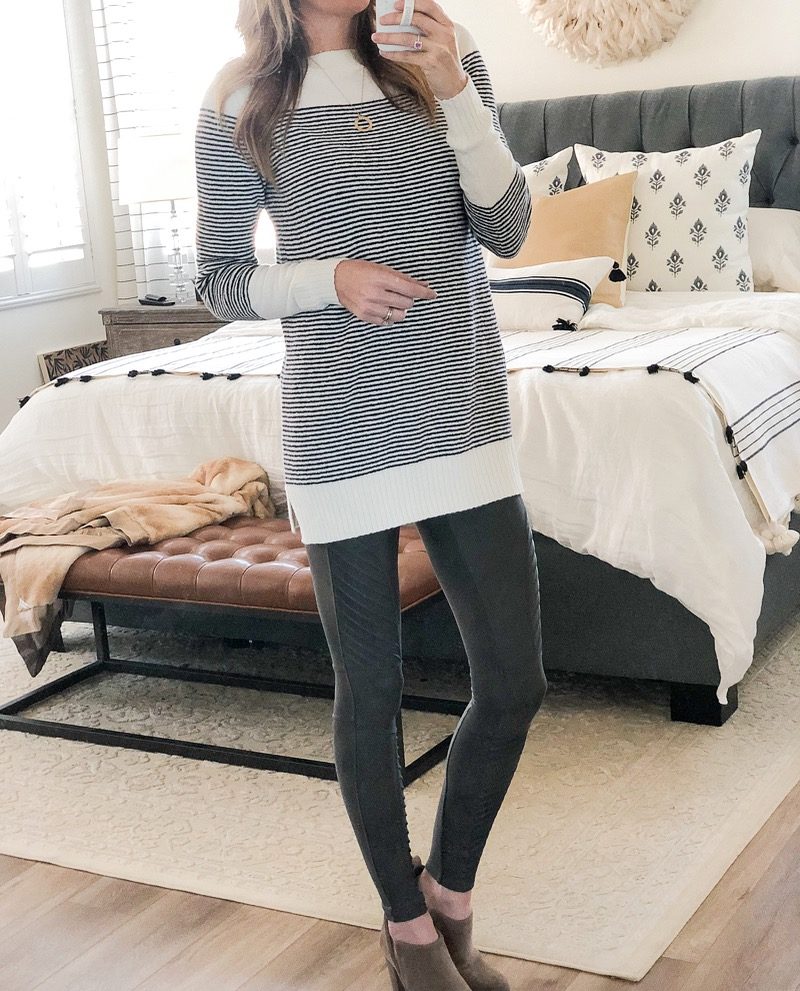 Girls, I shared this sweater last week but it's worth repeating. It's so soft and feels great on. Plus it covers the booty. You can score it for $20 right now. Even more exciting is that my leggings are on sale. They RARELY go on sale. These are the Spanx motto leggings that I live in. The booties are my favorite and go with everything.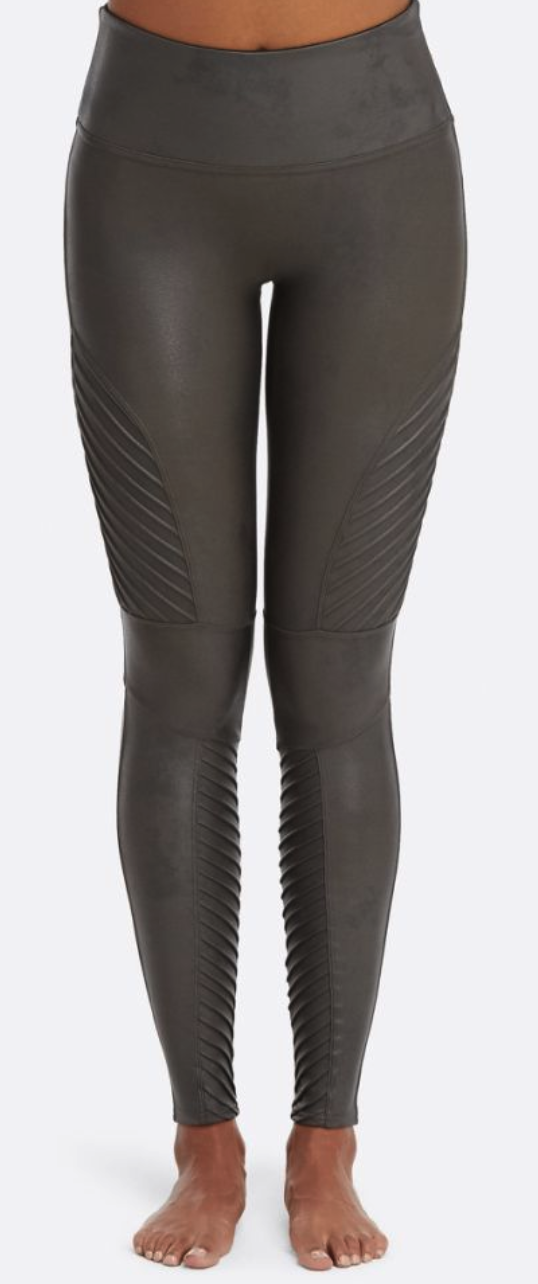 This gray color is so good. I wear them with this pullover quite a bit but I also dress them up with heels and a blazer when I go out. They also look great with a sweater like this. I am actually tempted to buy another pair in case anything ever happens to the ones I have. That may sound crazy but it shows you how much I love these.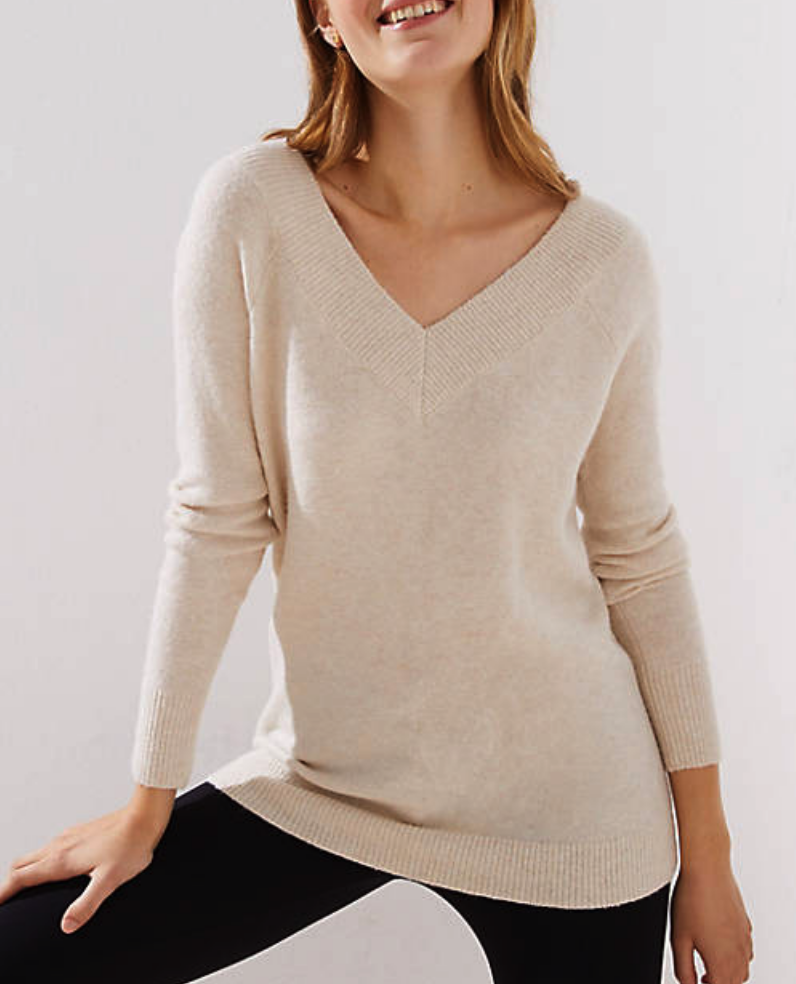 Sweaters like this look so great dressed up or down. Pair this with the motto leggings and heels and your ready for a date night. Or wear this with my favorite denim shorts and sneakers for a Spring look.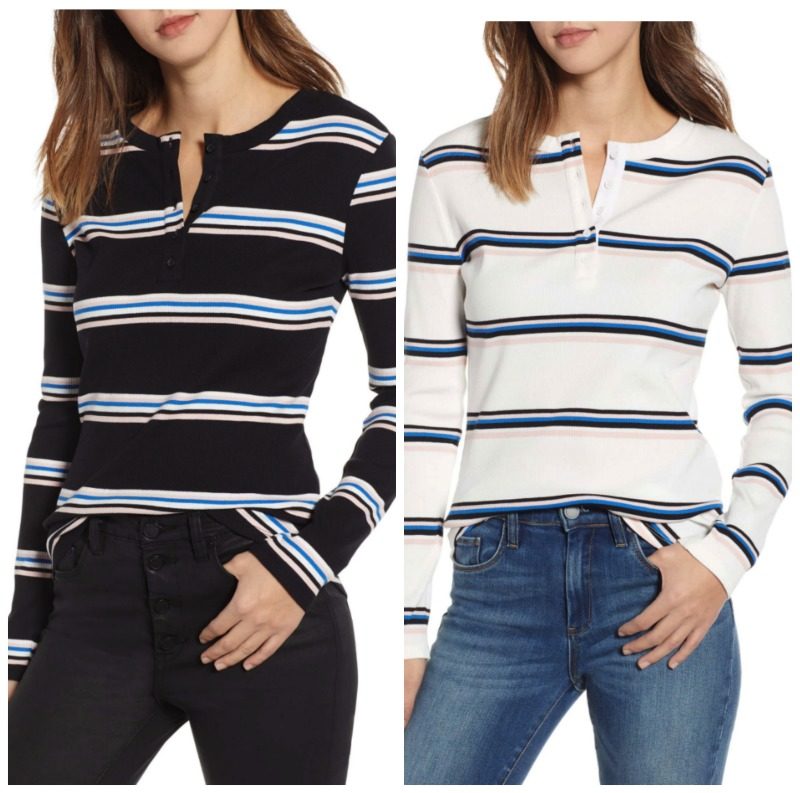 These striped henleys are so cute. Plus they are sale for under $20.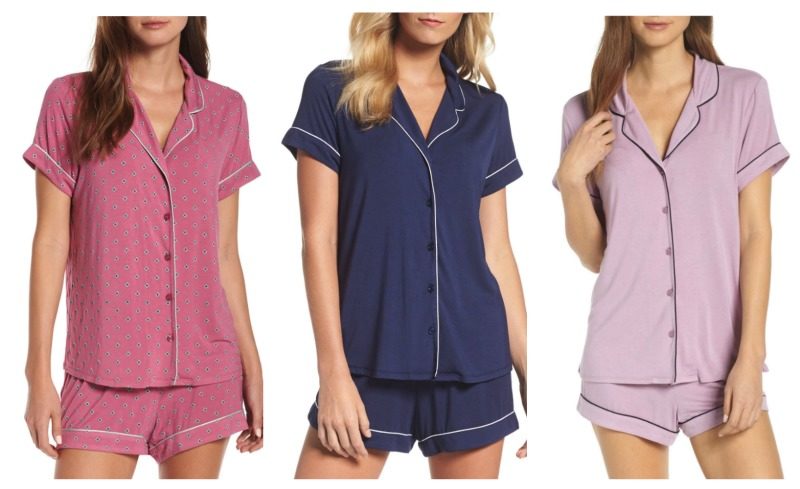 These jammies receive over 500 perfect reviews. I ordered them in the violet color. So pretty and soft.
Santa brought this robe to our daughter for Christmas and she loves it. It's currently 40% off which makes it a steal. Really soft!
SPRING DRESSES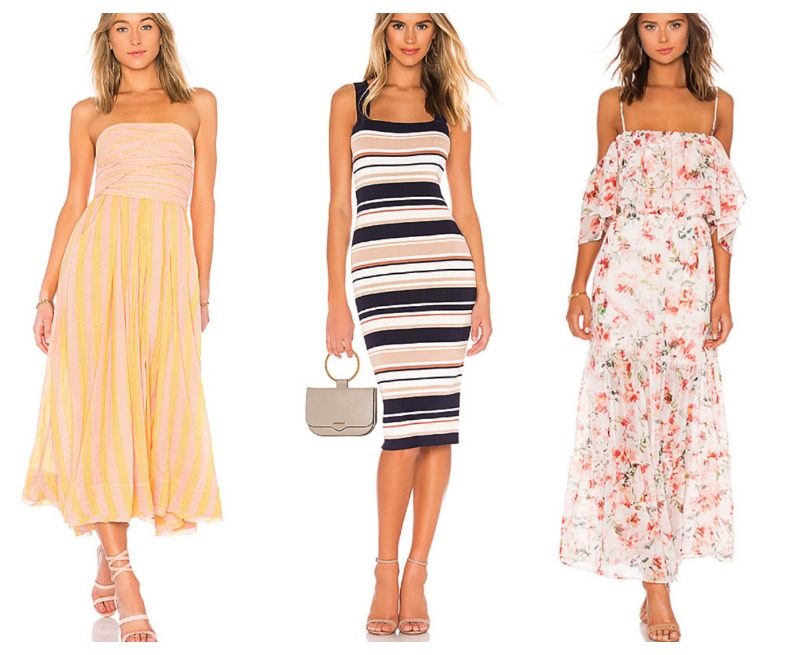 Because we have had some blue skies lately, I can't help but look towards Spring. Despite the cold temps, it's fun to daydream about wearing dresses. These are all so pretty.
CAUGHT MY EYE
ALL ABOUT COMFORT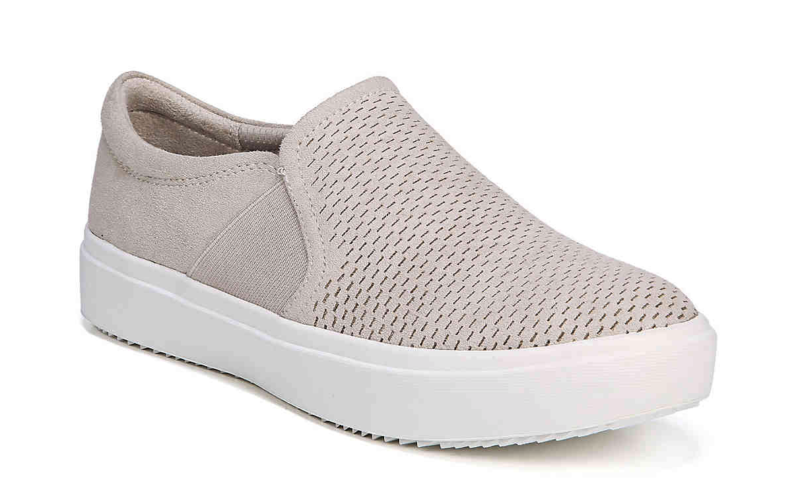 These are crazy comfy and get awesome reviews. The gray color goes with everything and is nice for Spring.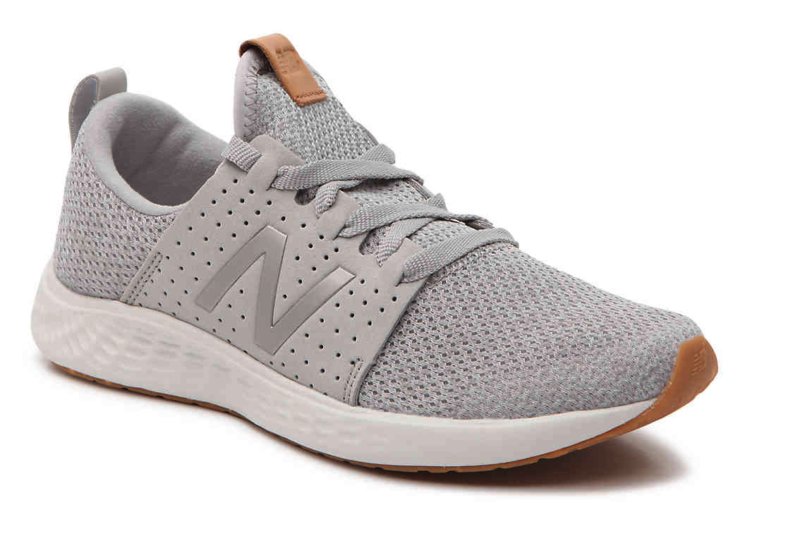 I can't quit New Balance. Not really joking. They are far and away the most comfortable to me. I LOVE this design and color. So so good. These are similar and also crazy cute.
Calling all blush and gold fans! These shoes were made for us. Ahhhh. These are good. The remind me of the ones made exclusively for J. Crew.
Don't forget about these no-show socks if you need some. Usually socks like this slip off of my heel or dig into the top of my foot. These are awesome and stay put. Well worth the money.
WEDGES THAT WOW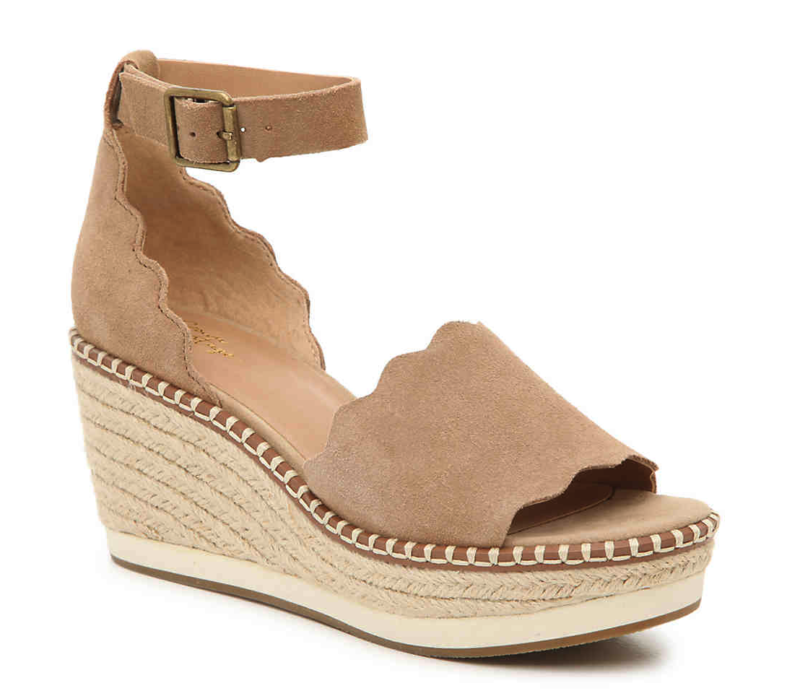 If you are a wedge gal, these are amazing. I LOVE the scallops, stitching and price. Plus the reviews are awesome.
RUG SALE
The rug sale is still going on. You can grab this rug in a 5 x 7 for only $67 with code: PRE55. That's incredible.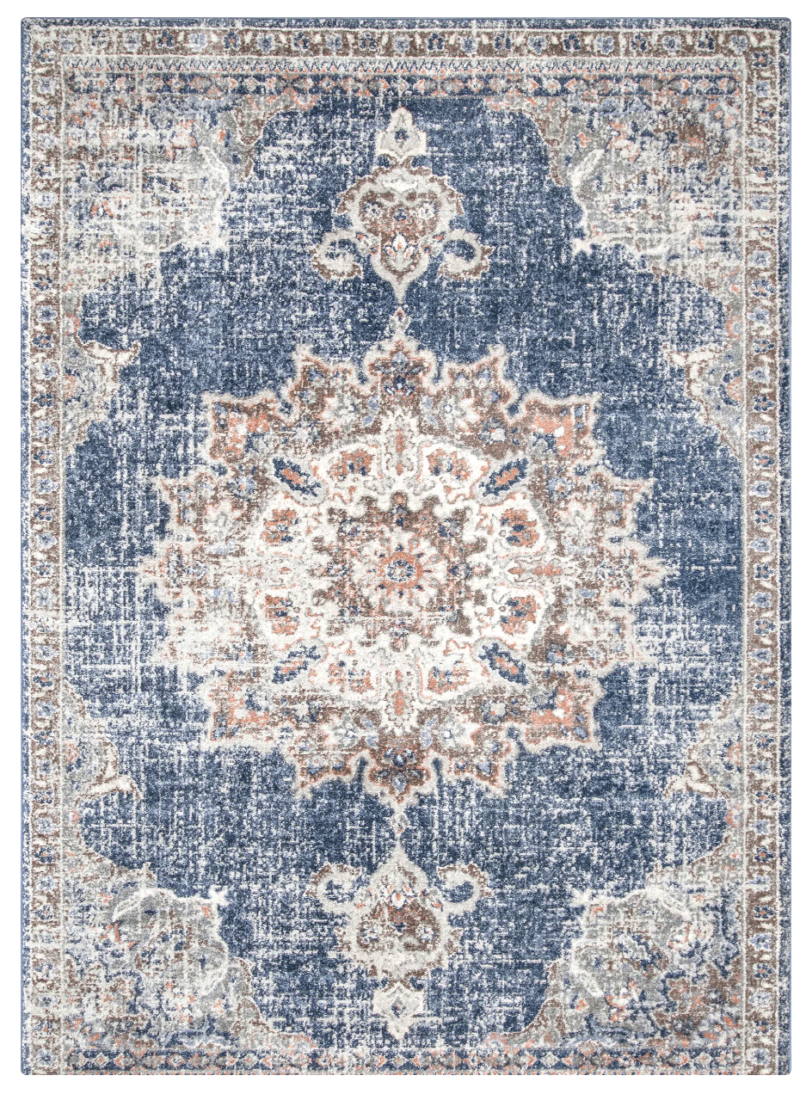 So pretty. This weekend you can pick up a 9 x 6 for just about $100.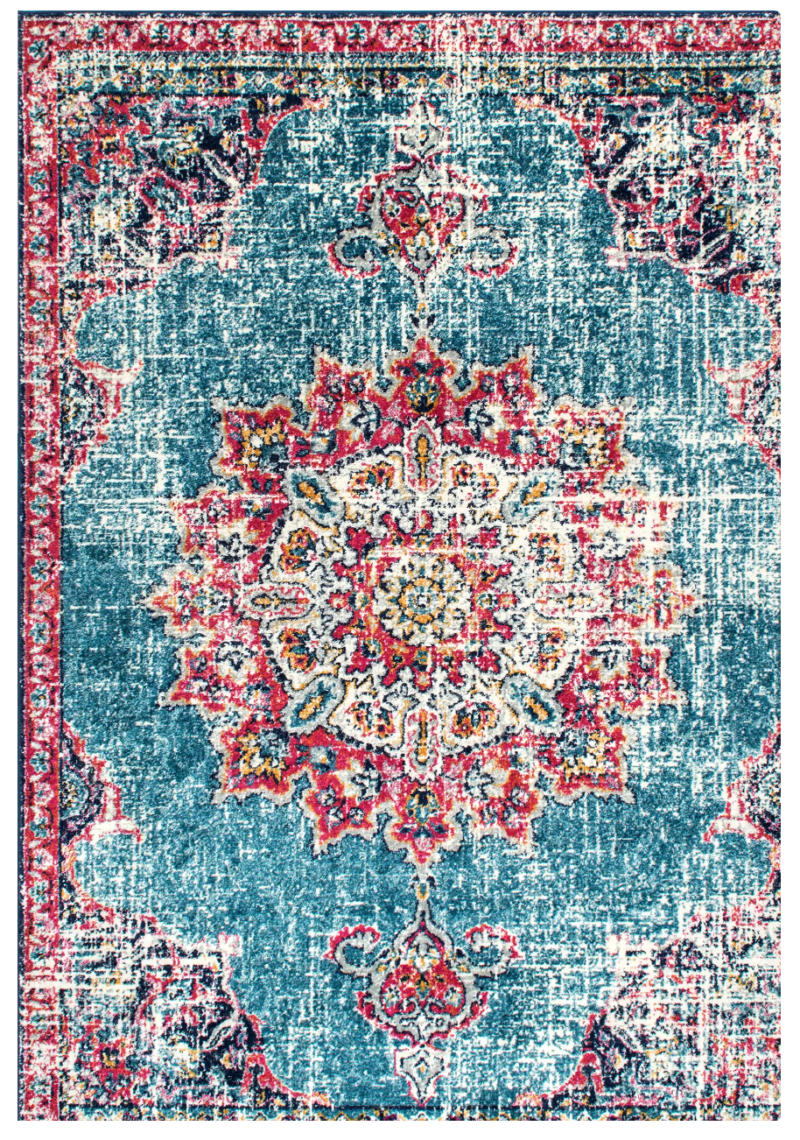 This rug comes in about 7 different colors and each one is so pretty. I honestly can't get over the price right now. It has received wonderful reviews, too.
McGEE AND CO. SALE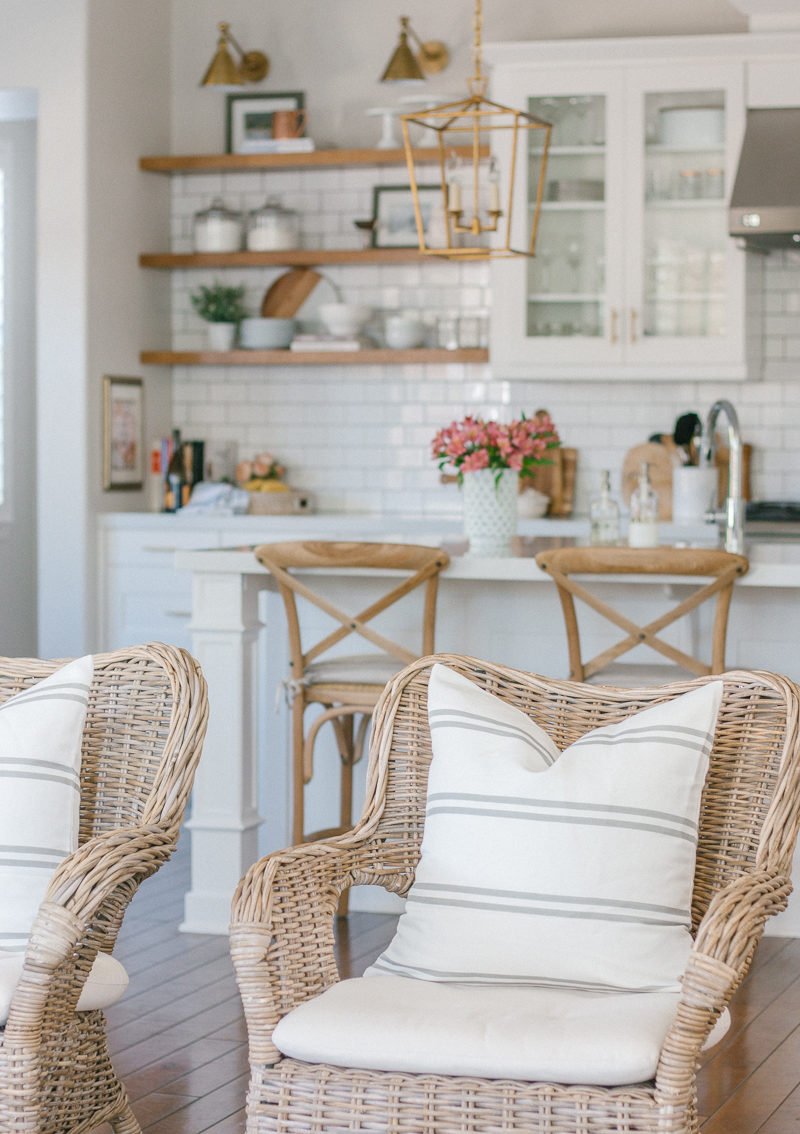 These beautiful striped pillows were actually intended for our living room but when I brought them in here I sort of fell in love. I am not sure if I will keep them here but boy do I love a great stripe. The McGee and Co. sale is on for one more day so if you have your eye on anything now is the time.
What are your weekend plans? We are all happy to be together after the boys were traveling last weekend. Between a volleyball tournament and hockey games, we will be pretty busy. Hoping to spend some time outside, too. Whatever you are up to, I hope it's a great weekend.
*Affiliate links used.