Good morning! I took some time to go to the mall this past week and it was glorious. I really haven't just walked around by myself in quite some time. So many fun things for Spring. My first stop was Loft. Everything is on sale!
FEMININE BLOUSES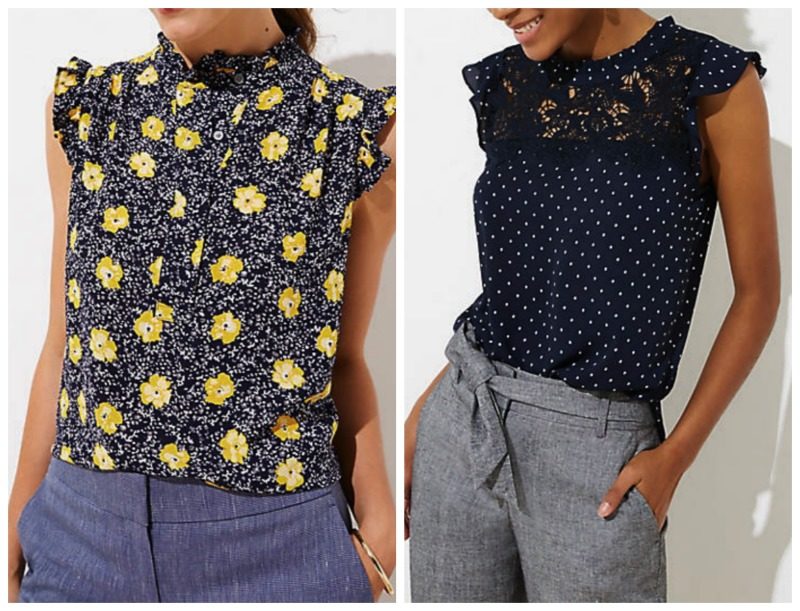 I bought this blouse in a size small. It's so cute and the ruffle sleeve is very flattering. This dotted blouse is gorgeous. I love the lace across the chest. Both of these are on sale.
RUFFLE SHORTS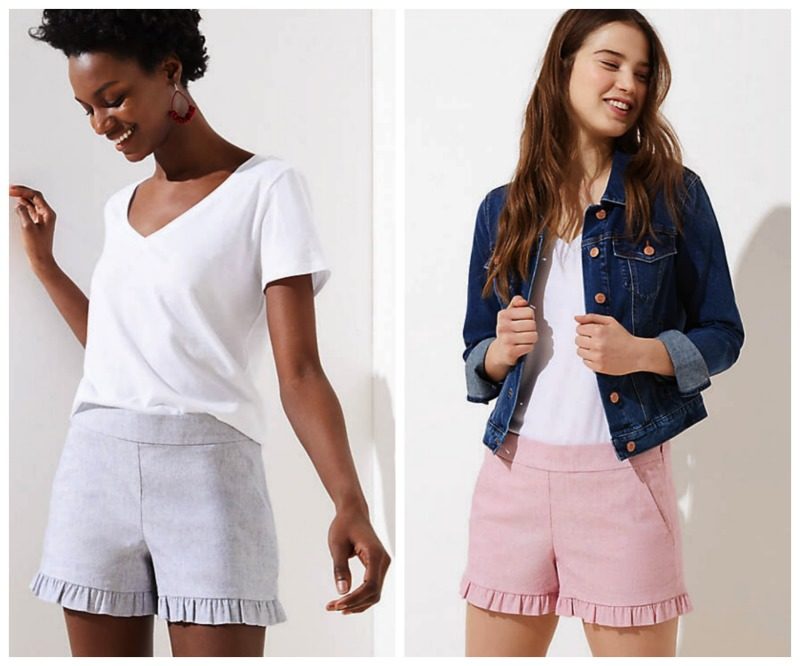 Yes to these shorts!!! They are so cute in person. A great length and so feminine and pretty. I love the way they look with these wedges.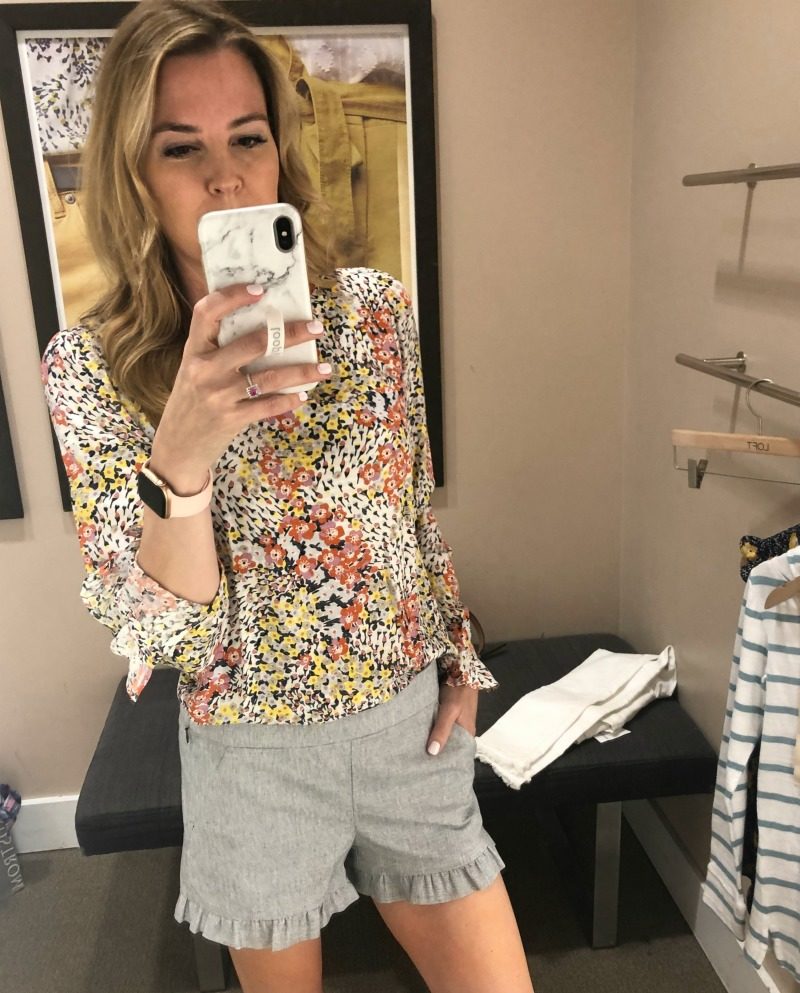 This top is so much prettier in person that in appears in this photo. I bought it to take on our Spring Break trip. A really pretty cut and I love the ruffle detail on the sleeves.
DETAILS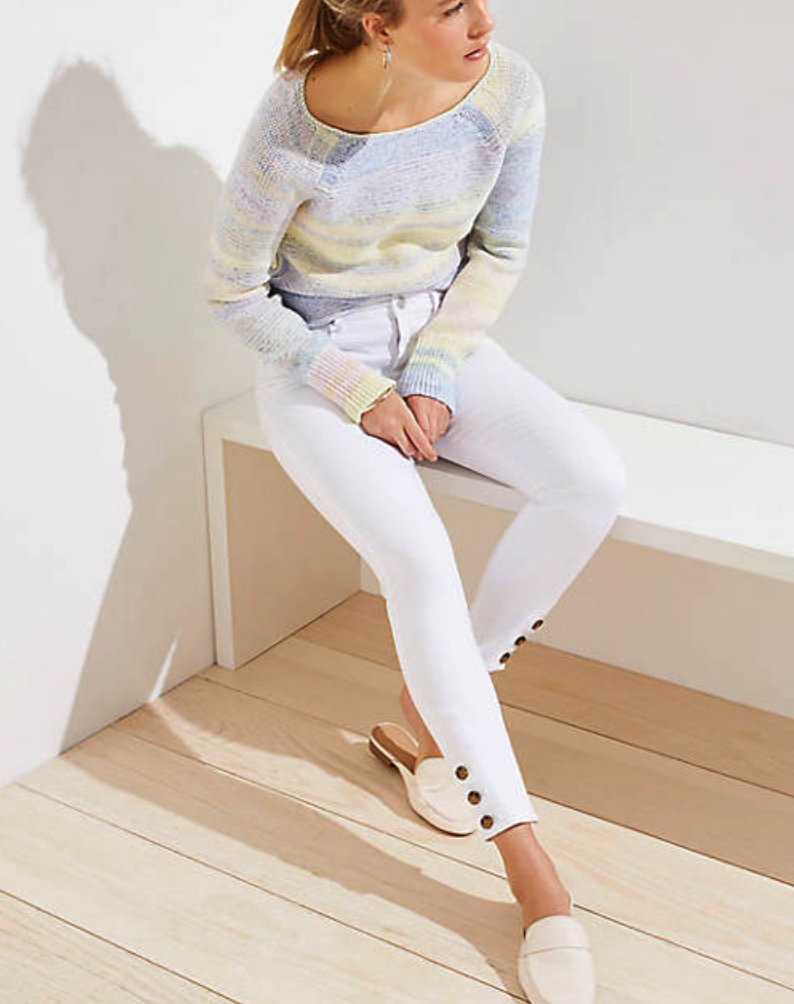 These jeans are darling. I love the button detail. So cute for Spring. And they are 40% off this weekend.
TO THE MAX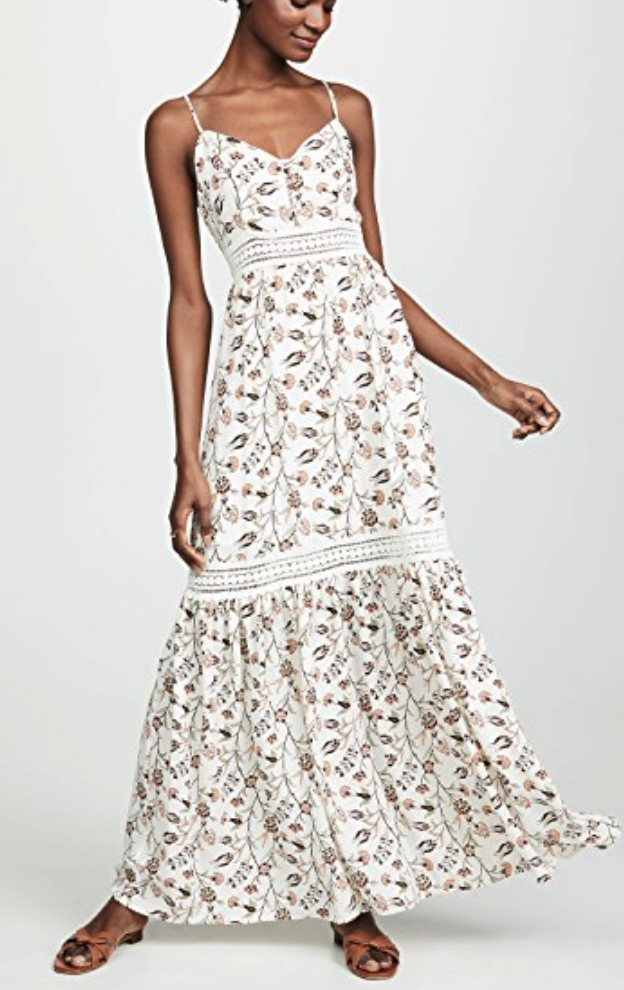 Such a cute maxi for summer and it's under $100.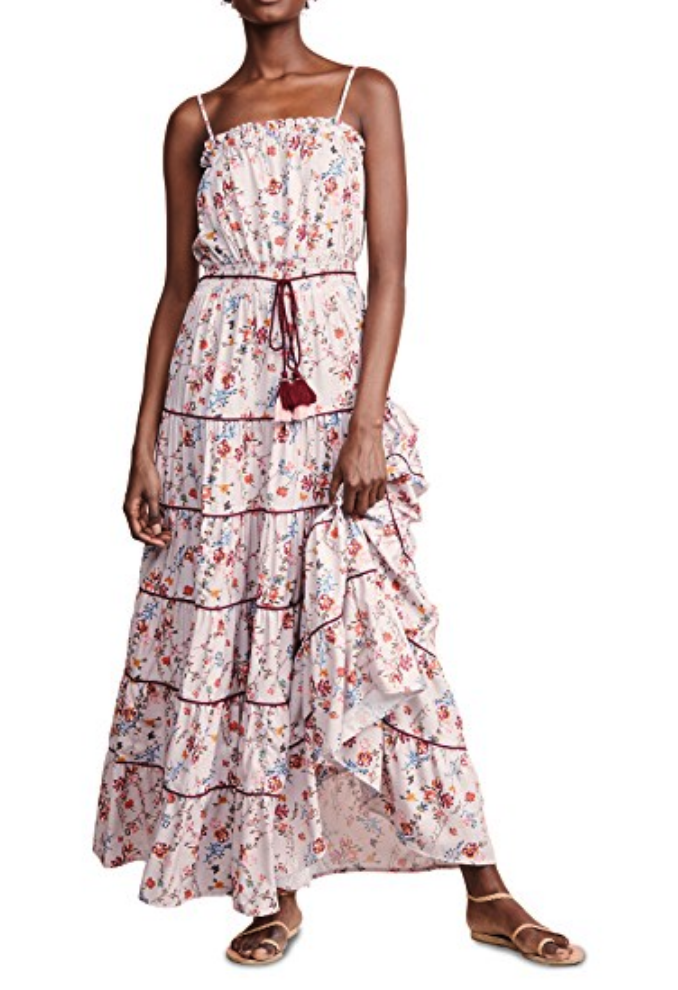 You all went nuts over this pretty dress. I don't blame you. So good.
ON REPEAT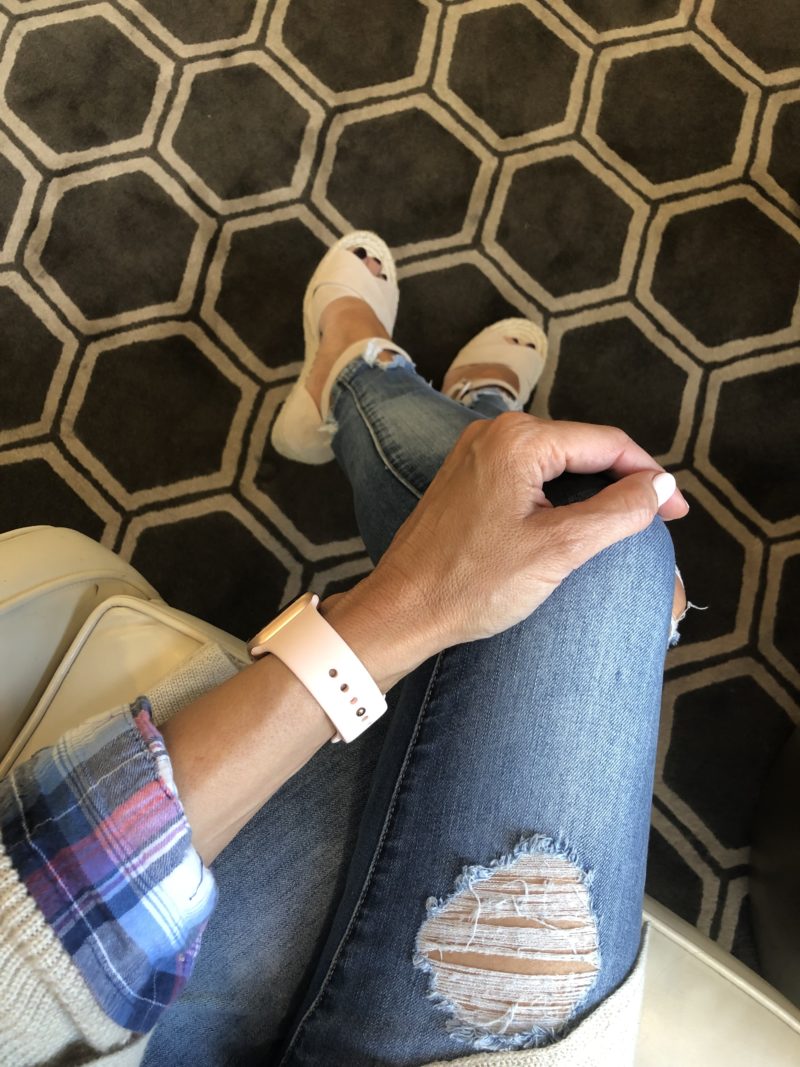 These jeans continue to be my favorite. They are on repeat all the time. They are true to size and very comfortable. Plus they do not stretch out as you wear them. Score! These wedges are also on repeat. True to size and so cute. I bought the blush color. Great for dresses and shorts for Spring and Summer.
SUMMER WEDGES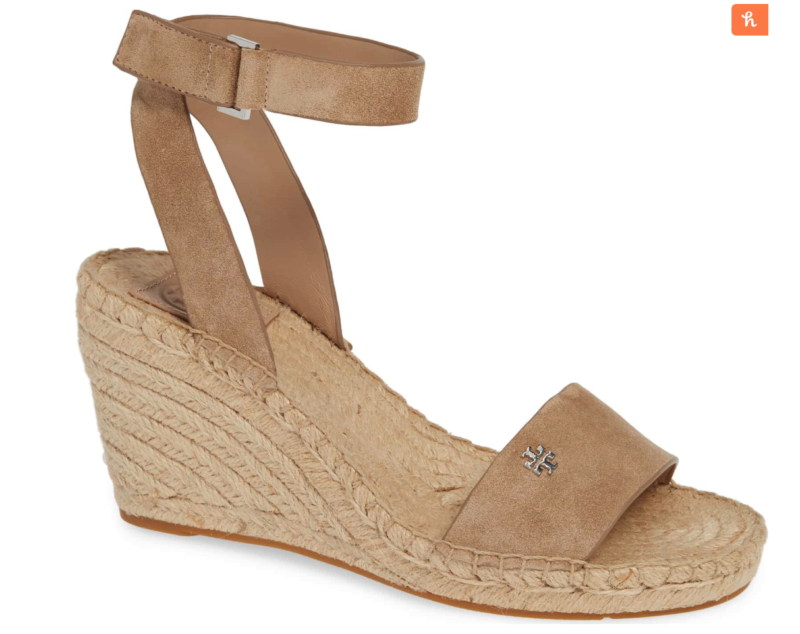 These were the best selling item last week. They are price matched and really beautiful in person. These are almost identical and cost far less.
JUMPSUIT SALE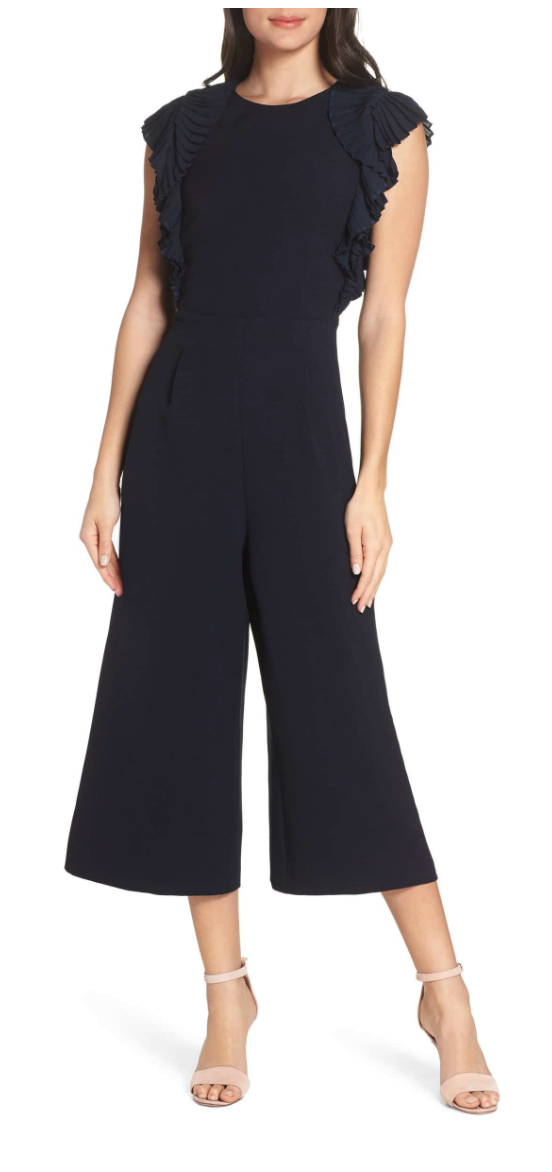 This jumpsuit is 40% off and received excellent reviews. Absolutely adorable. And I love it with the nude heels. It would look great paired with a straw bag for the warmer months.
FLORAL LOVE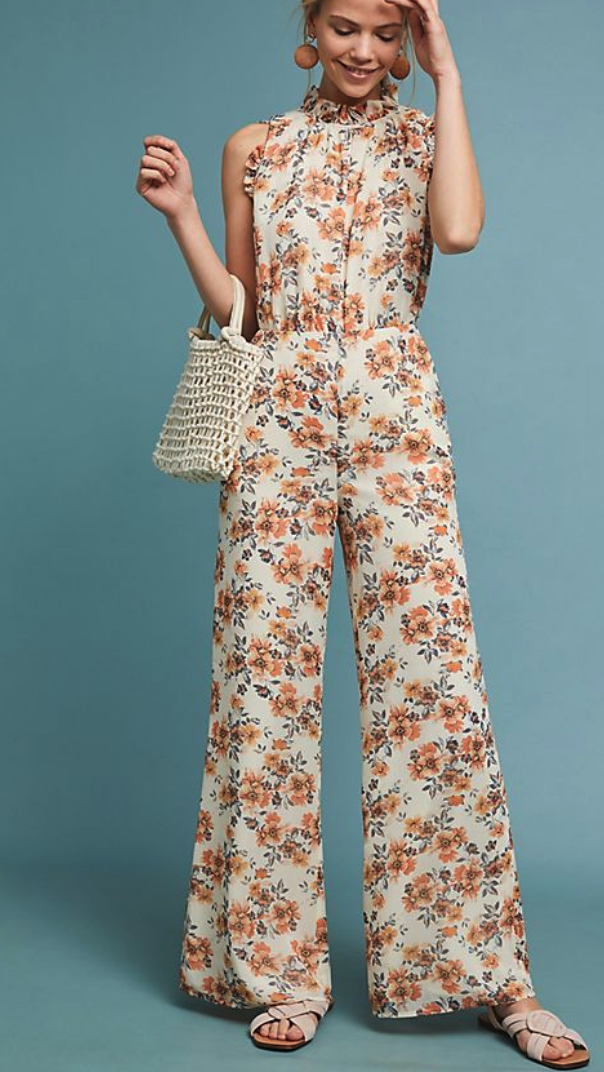 This is beautiful. While it's not on sale it receives wonderful reviews. I just love this look.
GIFT IDEA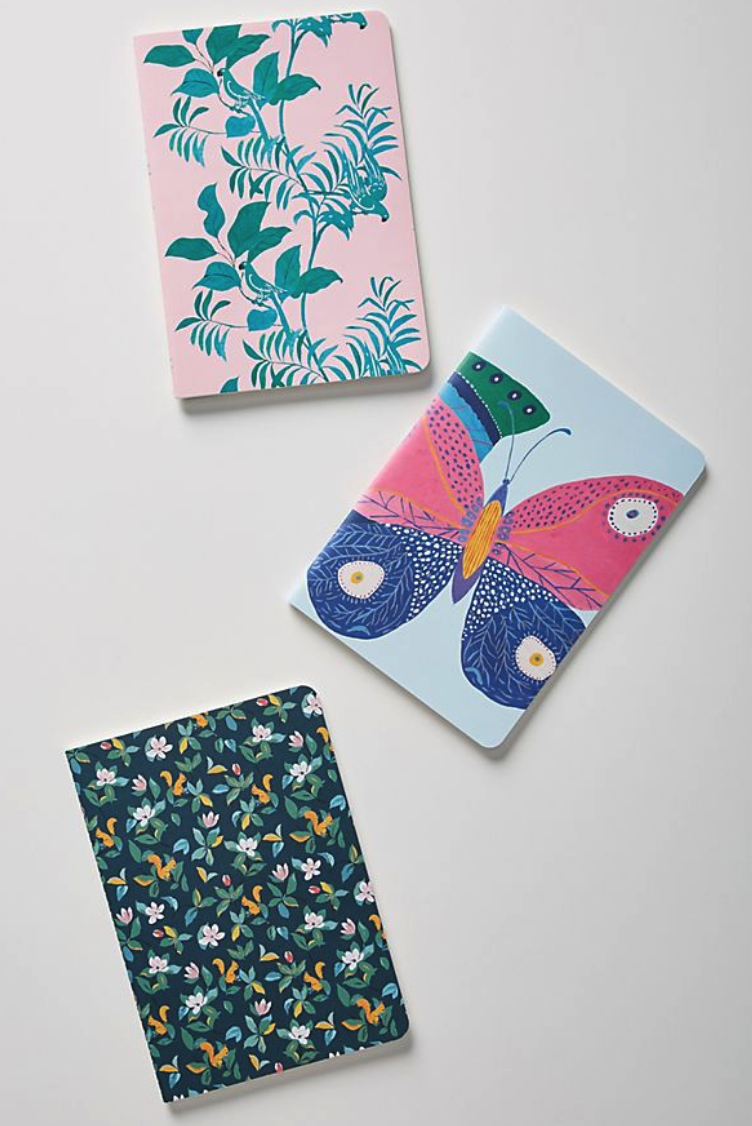 Journals are one of my favorite gifts to give. My dear friend Tammy gave me one and wrote a beautiful note on the first page. That remains one of my most treasured gifts. These are now under $8 for all three. Such a great set to slit up and give to three different people. Also nice for an end of the year teacher gift and write a nice note of how they impacted your child. Add a little gift card and you are good to go.
ON TREND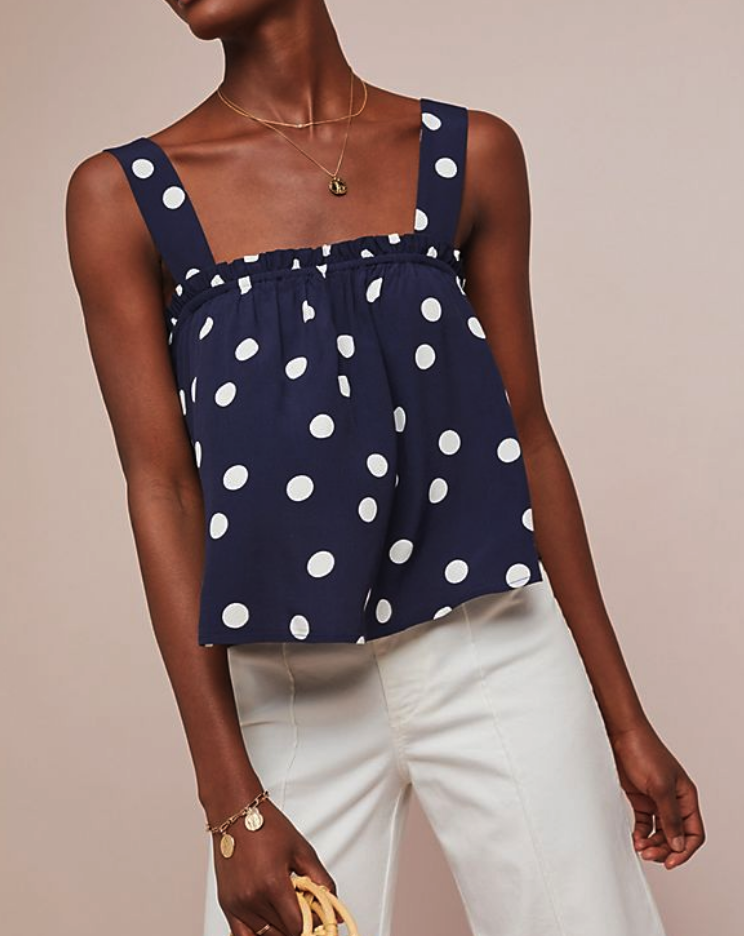 Polka dots are all the rage right now and this cutie pie top receives perfect reviews. With the extra 40% off it's now $24.
This cute sweater comes in three different colors and is now $24 $128.00.
Hope you have a wonderful weekend. I'll be sharing our adventures on stories. See you back here on Monday.
SALES AROUND TOWN